Jai Anmol and Jai Anshul's childhoods, revealed: Mukesh Ambani's billionaire nephews value what they have because parents Anil and Tina taught them to be humble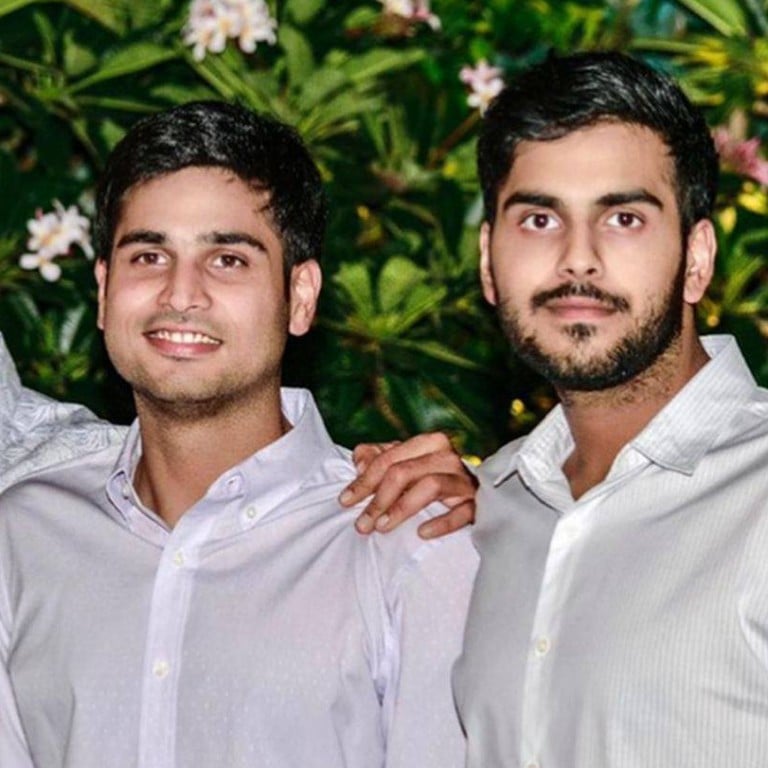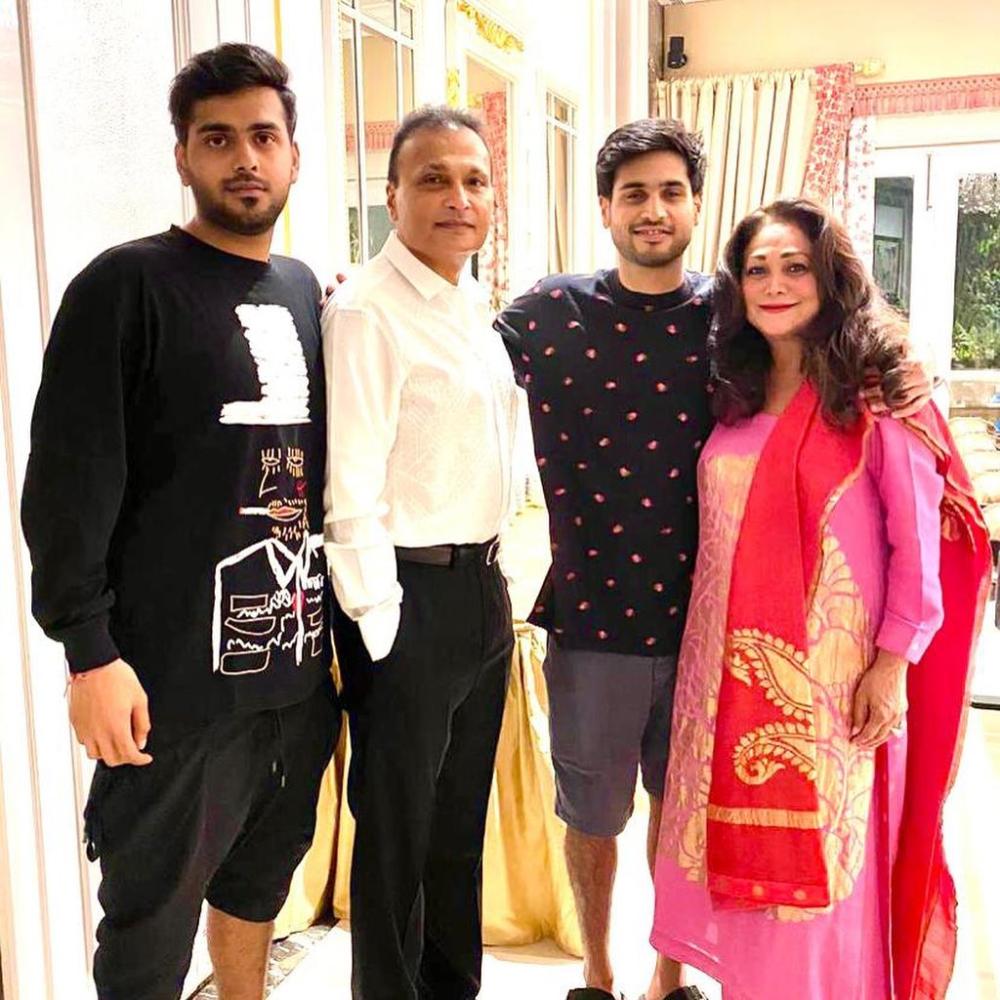 In a rare interview done more than 20 years ago with TV host Simi Garewal, Indian's first couple, as they were known then, spoke about the tough lessons they've had to pass on to their kids to make sure they live a "normal" life. Tina and Anil said they made it a priority not to spoil their kids and to teach them the importance of wealth and how not to abuse it.
Learning to value money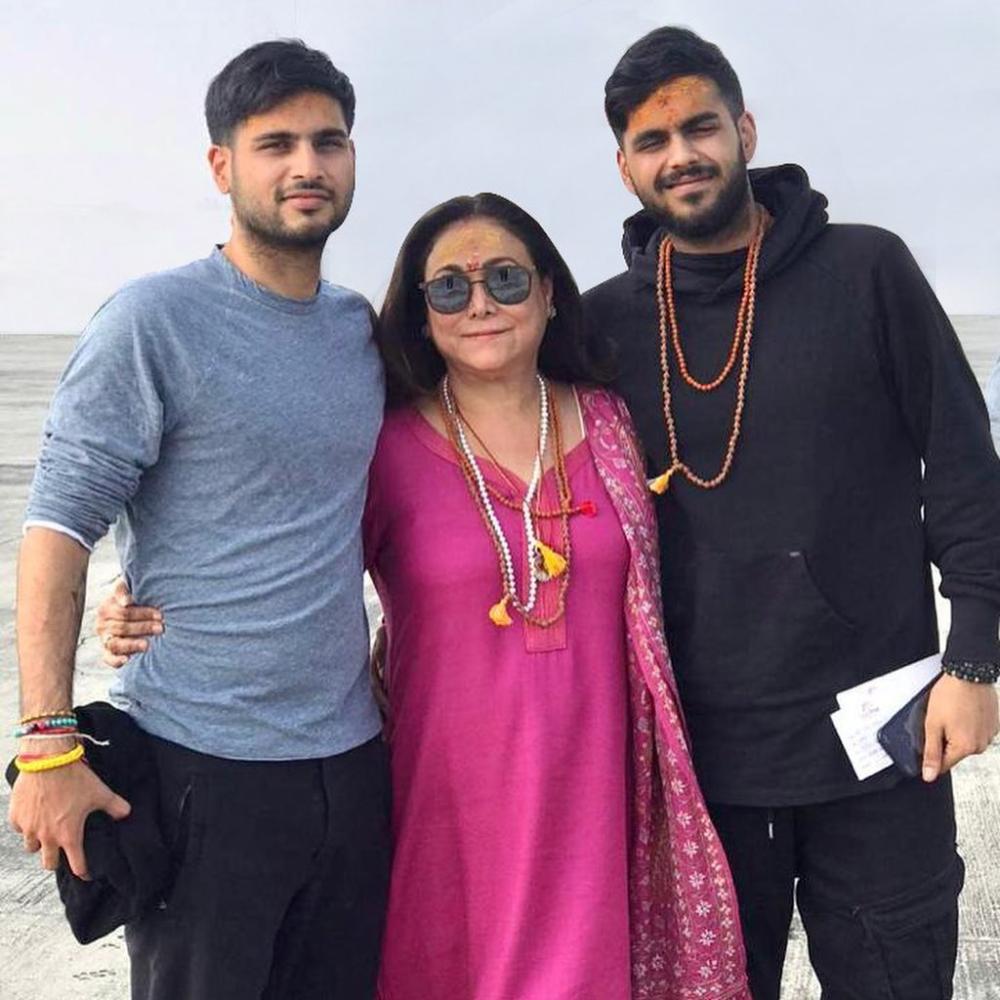 Tina said she believes the way she brought the boys up kept them in touch with reality. At the time of the interview, she said the boys were eight and four and she always stressed that they had been born into wealth and luck, but just because they had everything, doesn't mean they shouldn't value it.
Anmol's big money lesson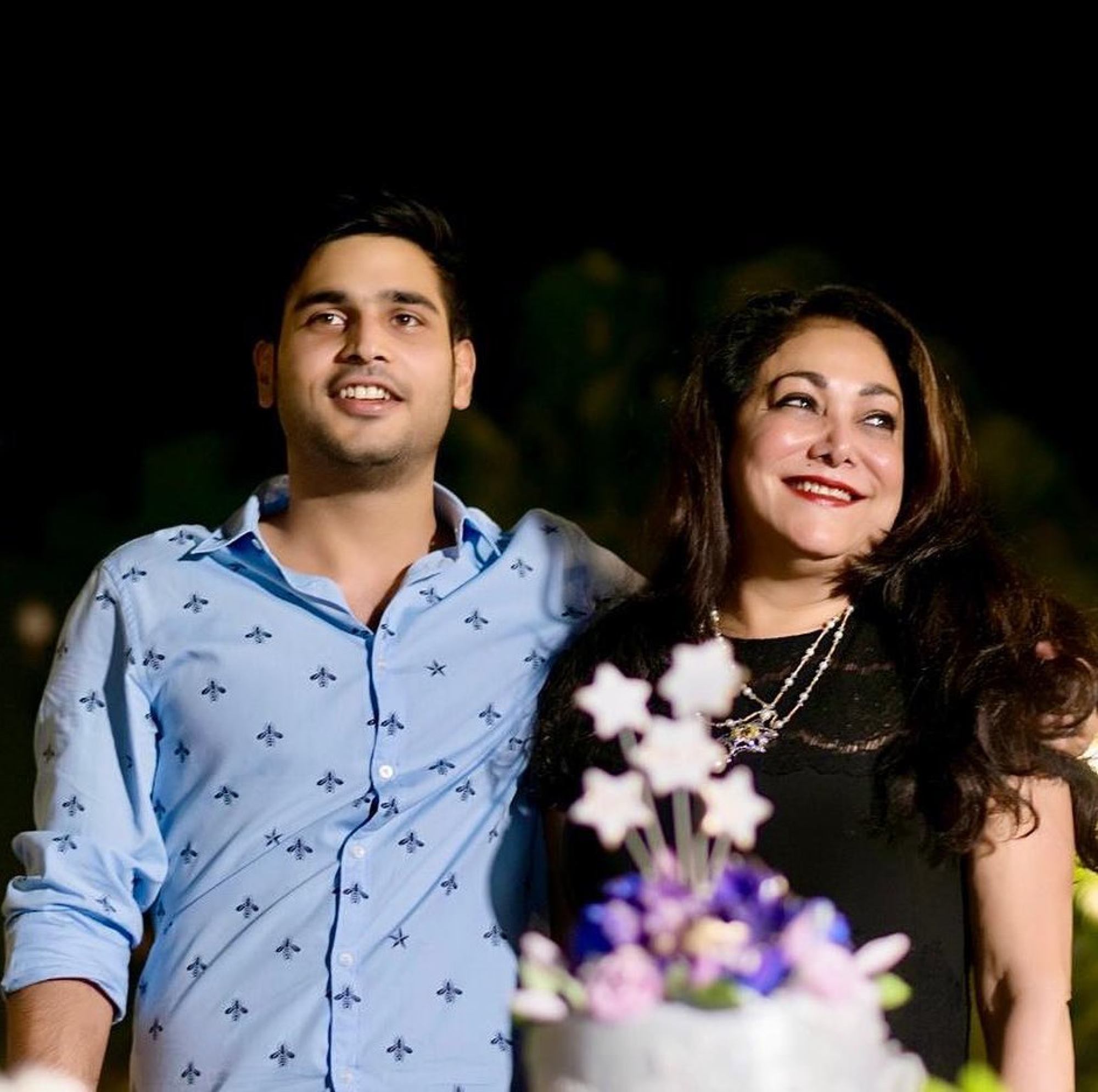 As a child, Anmol used to go pony riding daily and it was dad Anil who noticed he was coming home with a cheap toy after every lesson. In the interview, he admitted that he approached Tina and said that the daily toys should stop. The nanny who was with Anmol during the pony lessons told the family she bought him a toy because he cried every day. Tina said she sat down with her son and said that getting toys daily is "just not done". She said she told him that when he grew up he would realise that it's hard work to make money and that everything you buy, should be valued.
A fan of grandad
Although the brothers are rarely seen out,
GQ India
reports both have a strong relationship with their 84-year-old grandmother
Kokilaben
.
Prior to his death in 2002, Tina said she wanted her children to have a good relationship with their grandfather,
Dhirubhai
. She said she used to tell them that when they grew up they would ask her why they didn't get to spend more time with him. Tina said the Ambani patriarch was someone her boys could learn a lot from and said the boys – particularly Anmol – regularly spent time with him, asking to have dinner with him all the time.
Raising men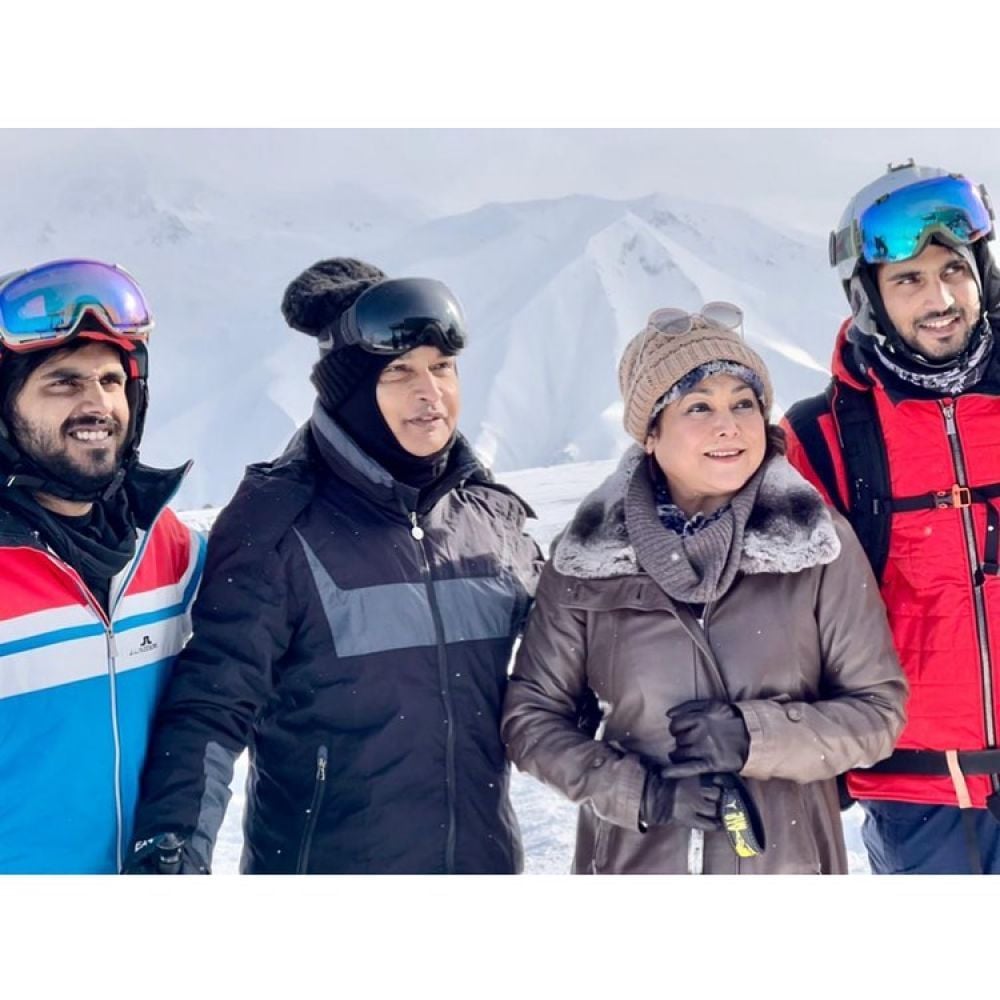 Tina and Anil said they face the same problems other people do, but have learnt to be more private about their issues. Taking a leaf out of their own childhoods, Tina told Garewal that Anmol and Anshul had a basic upbringing. She said it was important for her to stress that wealth can be "here today and gone tomorrow".
The former actress said she wanted to raise boys who knew the importance of their own convictions and had the ability to handle different situations.
Want more stories like this? Sign up here. Follow STYLE on  Facebook,  Instagram,  YouTube and  Twitter.

TV host Simi Garewal got the couple to talk about having their sons grow up close to their grandfather Dhirubhai and grandmother Kokilaben
Dhirubhai founded Reliance Industries, now a huge conglomerate run by Mukesh while Anil is chairman of Reliance Group, hived off from the parent company in 2006