How K-pop fans control idols: from hating on Lee Seung-gi and Lee Da-in's romance to the Blackpink #RespectLisa hashtag, obsessive 'fansumers' are now calling the shots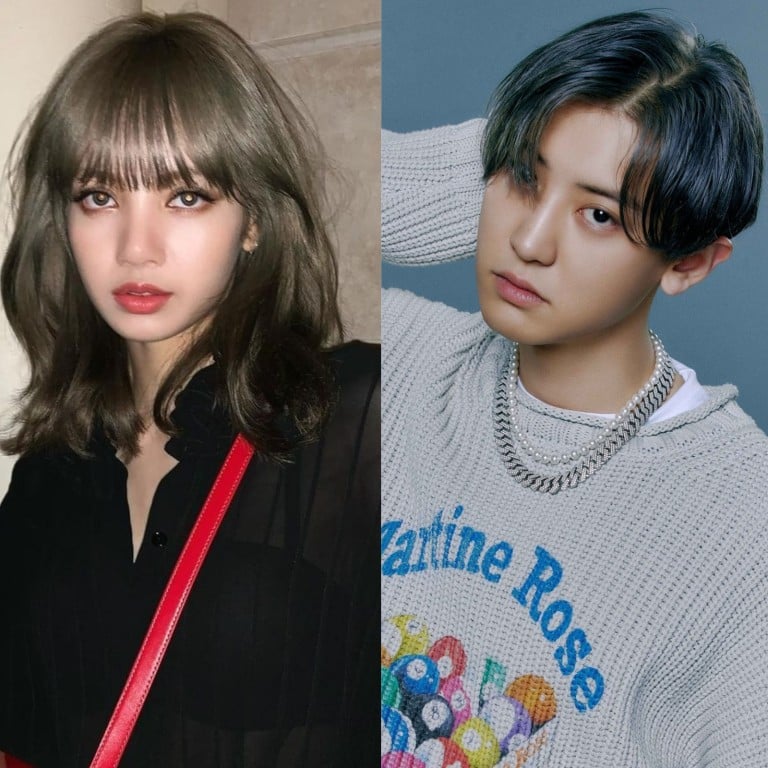 The days of the passive, supportive K-pop fan – who's content to simply cheer on their favourite idols and not much else – are over. As
the K-pop industry becomes more saturated
, fans are becoming more proactive, voicing their opinions and ever-louder criticisms, demanding more from stars as well as the agencies that manage them.
Enter the term "fansumer", combining the words "fan" and "consumer", which highlights how fans can bring massive profits to artists and agencies – if they feel like it. K-pop fans apparently have enough spending power to
get an old song charting again to mark an idol's birthday
but, on the other hand, fan ire can seriously hurt an artist's career.
And just like how other consumers might boycott products or companies they don't like, K-pop "fansumers" are requesting improvements from agencies, taking out advertisements to showcase their dissatisfaction, and sometimes even boycotting stars too. Here's a list of ways K-pop fans are making their voices heard …
Getting hashtags trending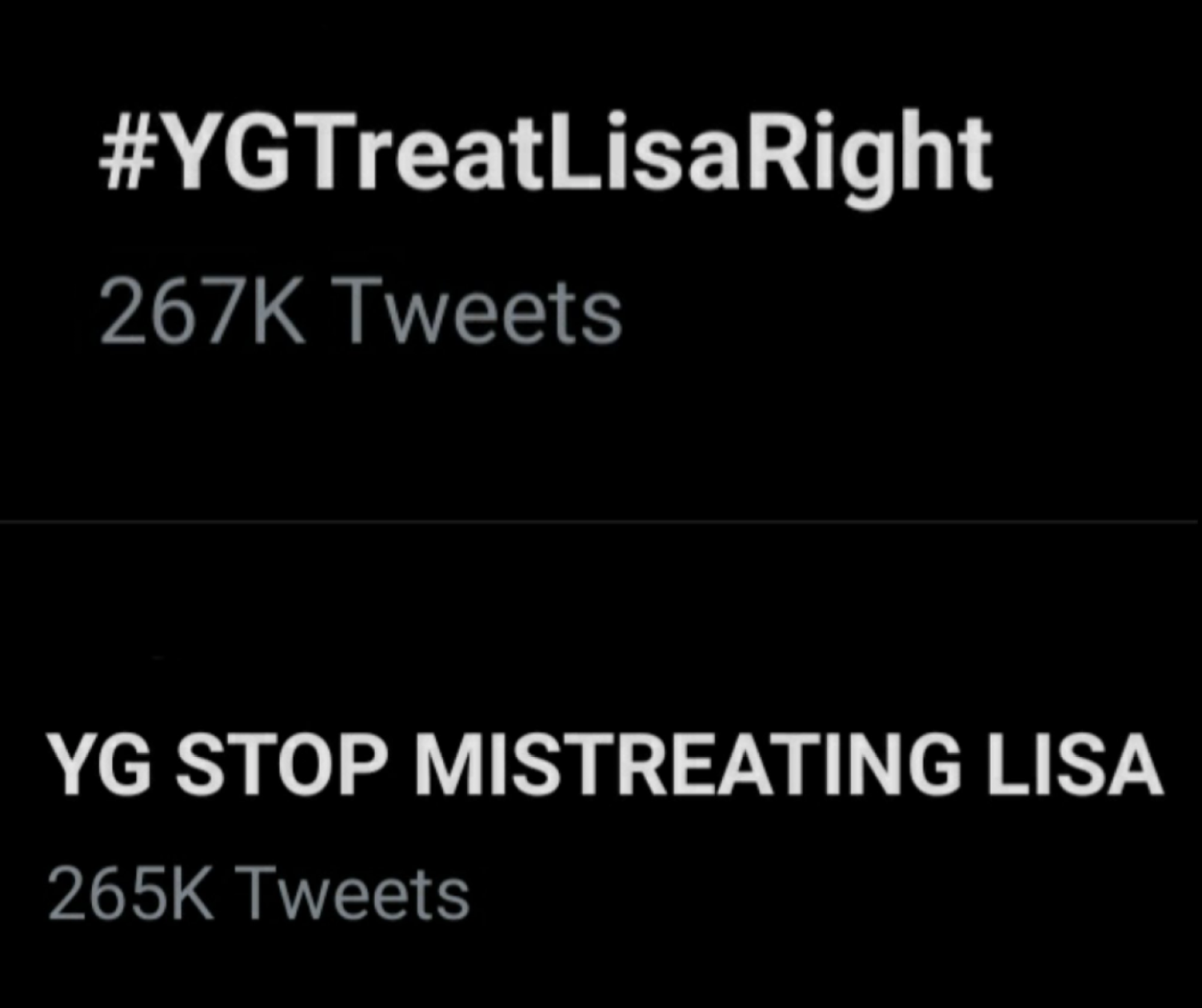 One of the easiest actions a fan can take is to make a hashtag – it doesn't require spending any money and takes very little time. When K-pop fans want to reach entertainment companies, whether because they think their idols are being mistreated or for any other reason, they try to get hashtags trending to get companies' attention and raise awareness about the issue in question.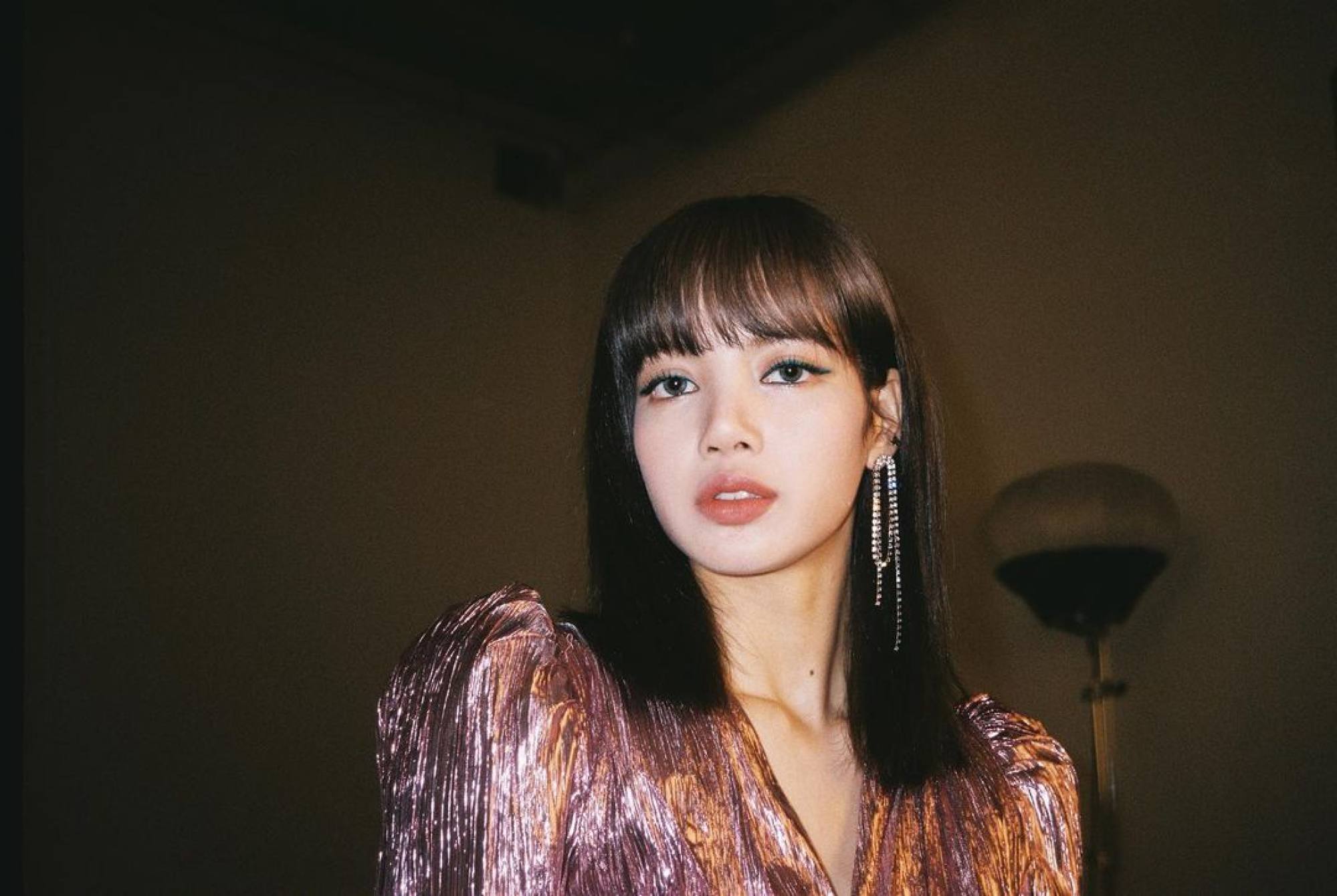 Hashtags have most often been addressed to bigger agencies like YG and SM. When fans thought
Blackpink's Lisa was being mistreated by YG Entertainment
, for instance, they made hashtags like #YGTreatLisaBetter and #RespectLisa. As many K-pop fans use Twitter to search for or upload photos of their idols, those who weren't aware of the issue before could also easily find out about the news when they searched up Lisa's name.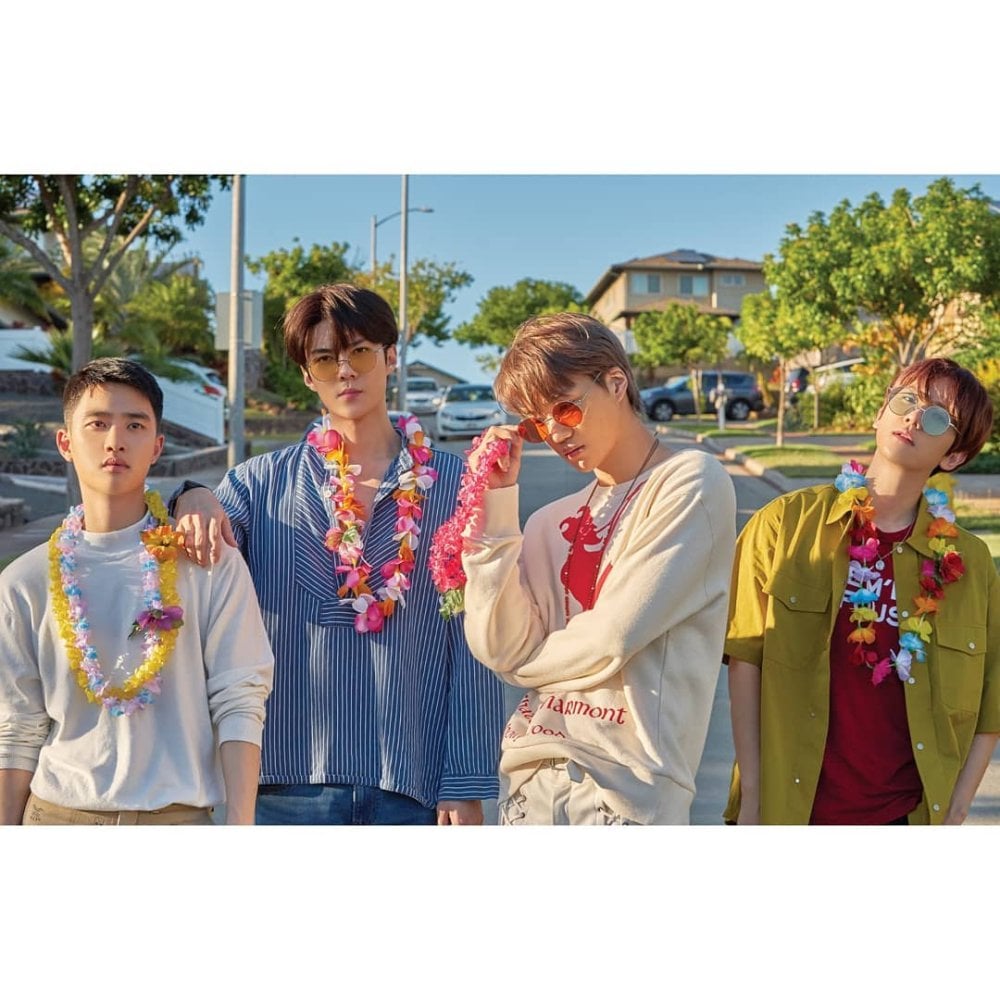 SM Entertainment faced a similar, yet more complicated, kerfuffle. Around the
time girl group Aespa made its debut
, many K-pop fans were already upset with the band's agency, SM Entertainment, as it had not made any clear statements regarding ongoing
scandals involving two of its other artists: Red Velvet's Irene and Exo's Chanyeol
, who were facing bullying and cheating accusations respectively. Many fans believed that SM was trying to cover up the incidents by debuting a new girl group. So, just like they did for Lisa, fans got the #BoycottSM hashtag trending to spread the news and urge fans to boycott the entire agency.
Boycotting agencies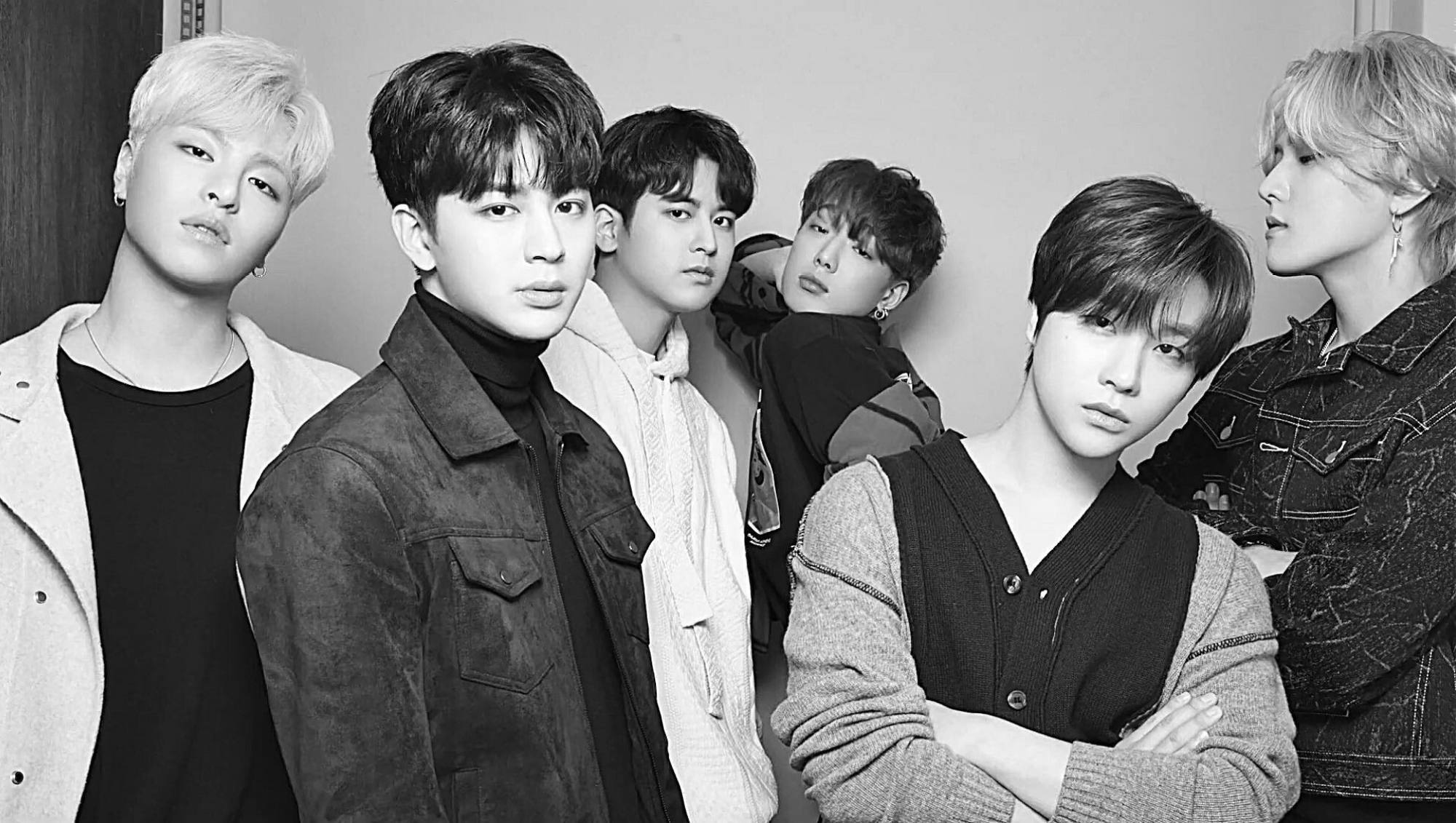 And if stirring up a social media storm doesn't work? Time to put your money where your mouth is. If celebrities or agencies don't offer any feedback once a hashtag goes viral, K-pop fans boycott whoever they're dissatisfied with – refusing to buy any albums or other goods.
While many fan groups have taken part in boycotts, the one by iKonics – the fandom for boy band iKon – was big enough to attract YG Entertainment's attention.
According to Australia's Special Broadcasting Service (SBS), in August 2017, iKonics released a statement explaining that they had decided to boycott iKon because the agency had supposedly ignored their request for feedback regarding lack of promotion for the group in Korean, as well as alleged cancellations of events.
Soon after, YG issued a statement in response, claiming that everything was a "misunderstanding" and saying that iKon was "continuously preparing for a new album and [had] plans to meet domestic fans often".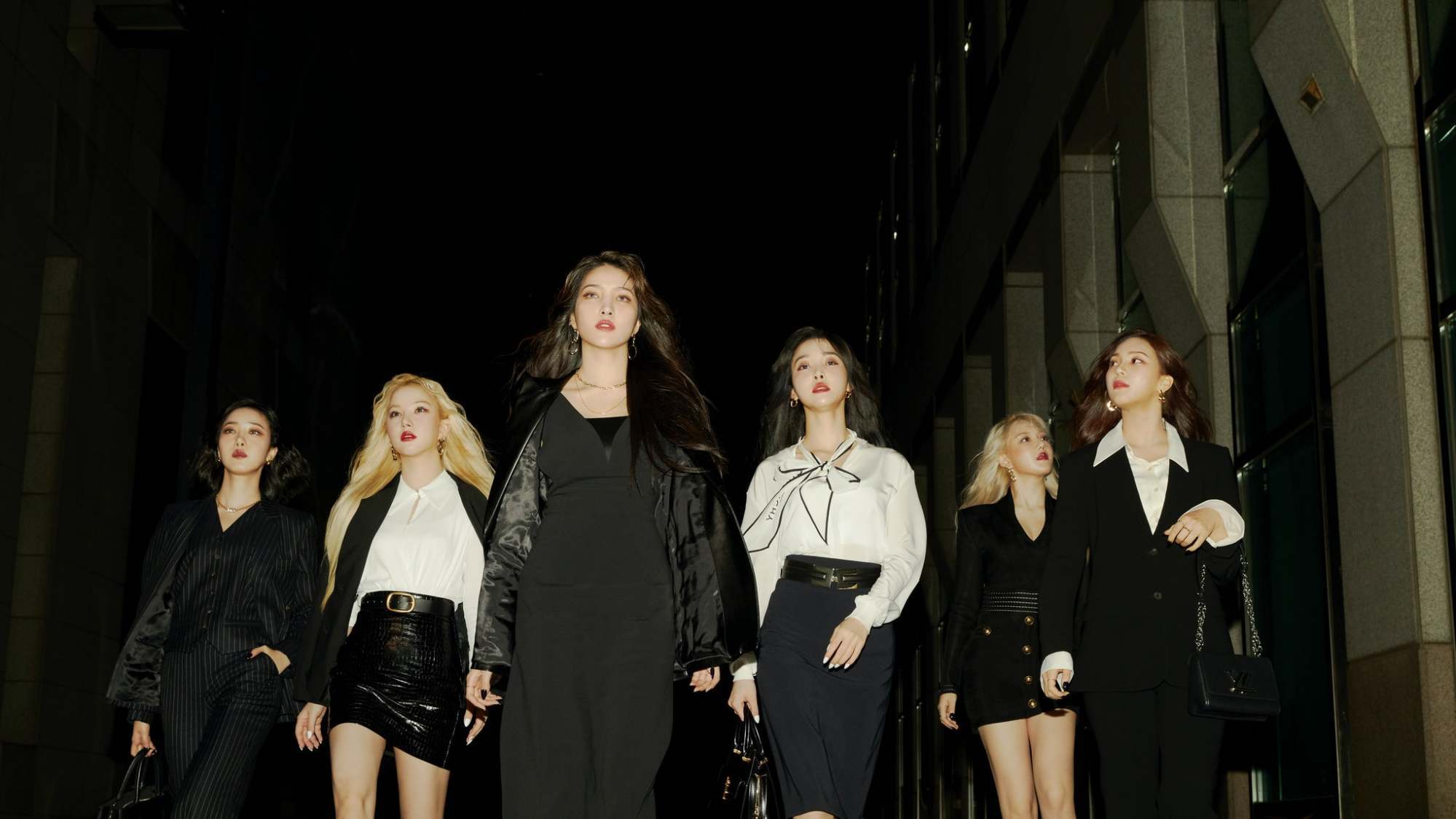 Fans initiated another boycott in support of girl group Gfriend. In 2018, Gfriend's agency Source Music released body pillows of the members, which fans considered inappropriate. (A body pillow is a life-size pillow with an image of a person – or fictional character – printed on it.) After the boycott, the agency scrapped the project.
Showing dissatisfaction at concerts
Some fans show their dissatisfaction by being unsupportive at concerts – it might not sound like much, but it can be a star's nightmare. And SNSD had to deal with an occurrence of this back in 2008 when they were still rookies.
It's typical for fans to wave light sticks at concerts to cheer their idols on and show their support. Most groups even have
their own light sticks that fans can buy
. However, according to Channel Korea, during the Dream Concert – one of Korea's biggest joint K-pop stadium concerts that's held every year – SNSD faced a "black ocean" as the bulk of the audience intentionally switched off their light sticks during the group's 10-minute performance.
While many famous K-pop groups like Super Junior, Wonder Girls and TVXQ performed, fans were only silent during SNSD's performance, showing that their lack of enthusiasm was a slight against that group specifically. Some audience members even shouted "plastic generation", which played on SNSD's other name, Girls' Generation.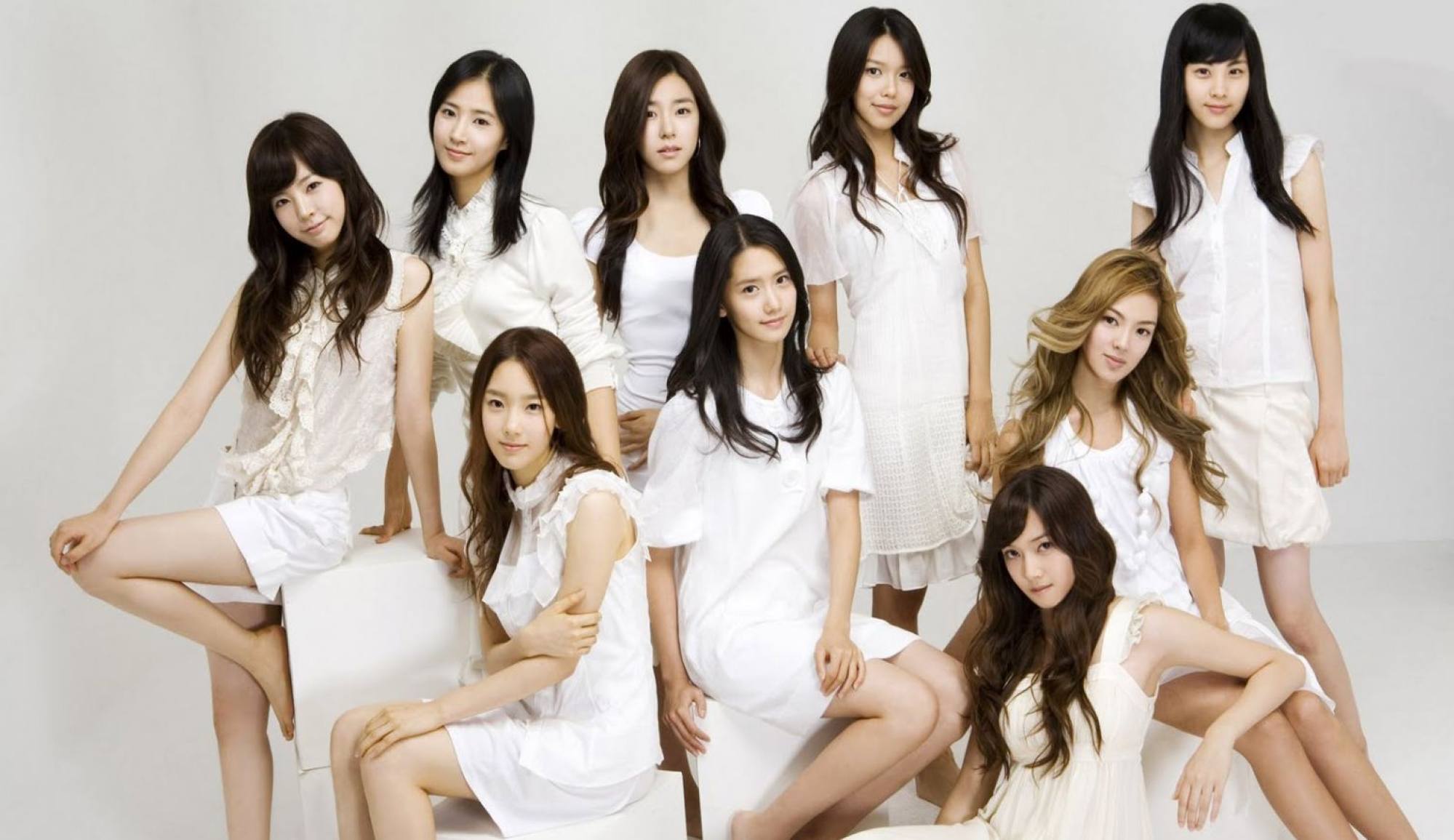 The reason behind the diss? Not only was there supposedly infighting between SNSD and Super Junior's fans at the time, TVXQ's fans apparently disliked the fact that the SNSD girls had been getting close to the boy band through collaborative projects, like a joint commercial film for Samsung. Yikes.
Leaving public messages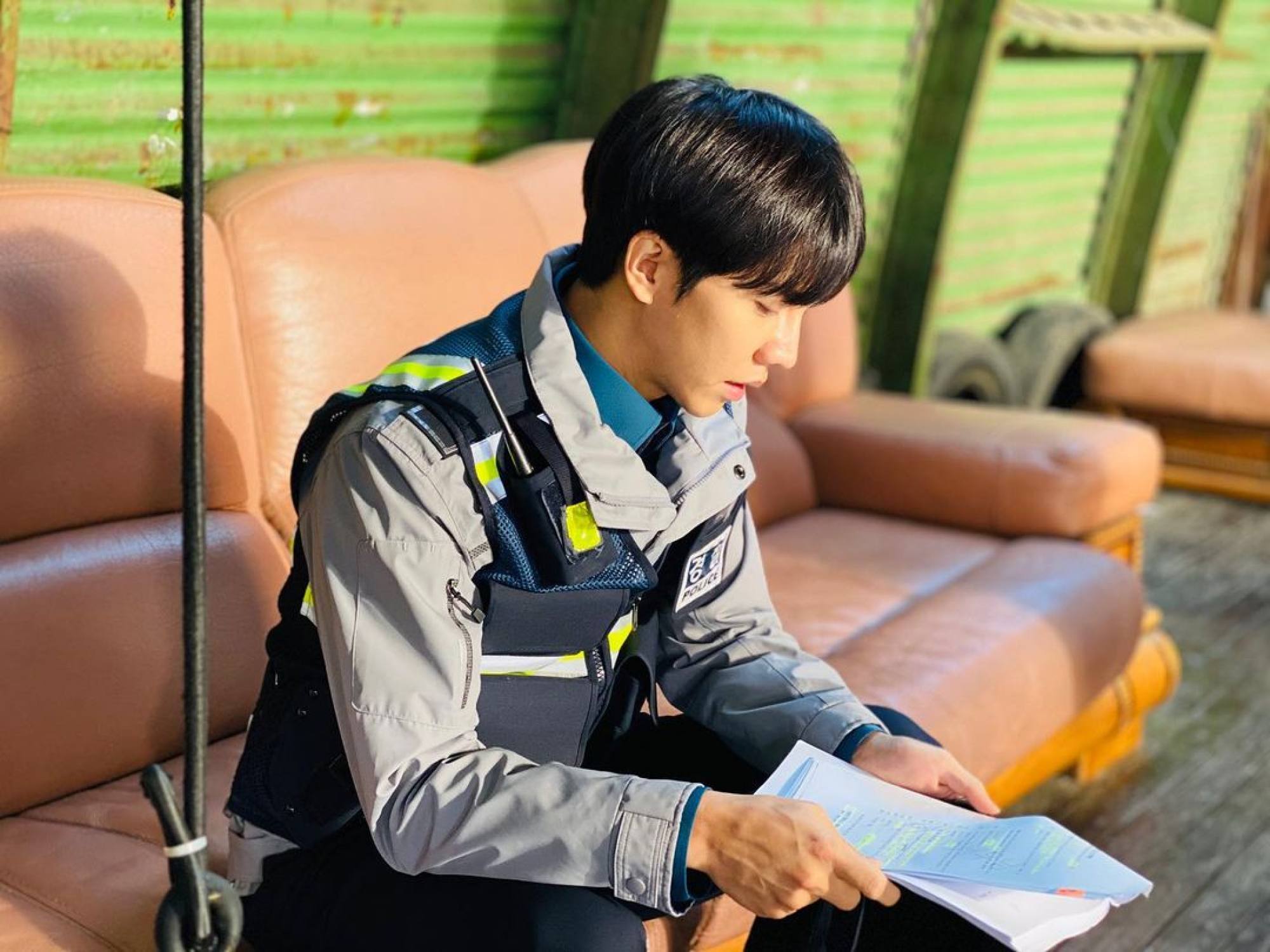 When getting mad on social media doesn't work, fans might also decide to spread their messages a little more directly – like by slapping their discontent on the side of a truck or on a banner attached to a giant balloon.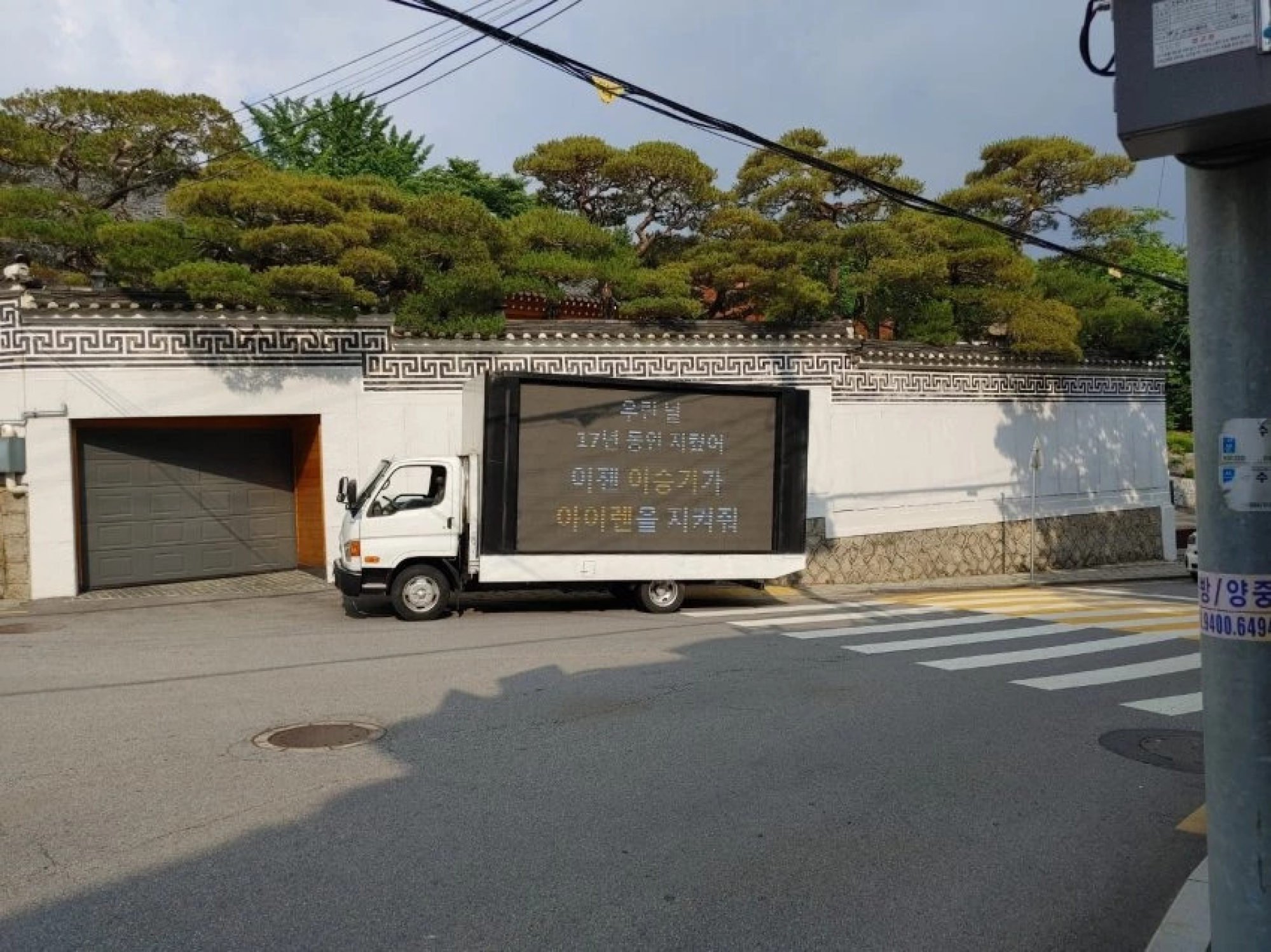 When Lee Seung-gi recently confirmed his relationship with fellow actor Lee Da-in, whose stepfather was put behind bars for three years for manipulating stock prices,
his fans were not happy
. They believed that the relationship might tarnish his wholesome image, and expressed their dissatisfaction by displaying a message on the side of a truck that read: "It's OK that you didn't know. But now you should know. They made so many people victims." The message presumably refers to Da-in and her stepfather.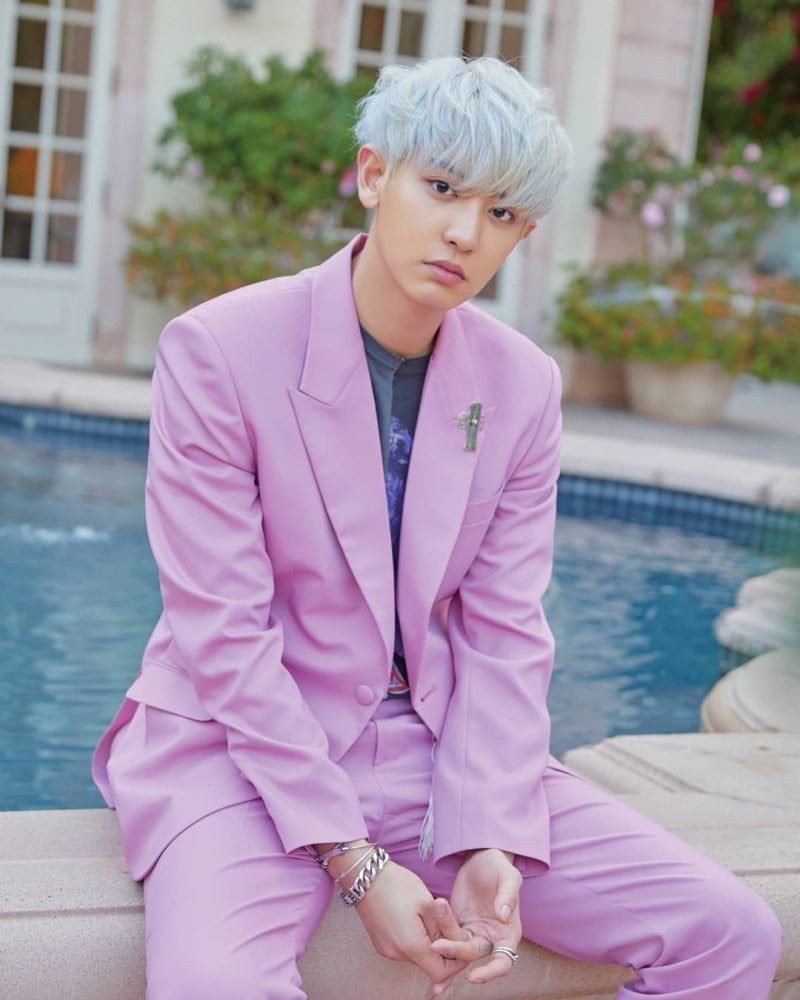 Remember how Exo fans helped get #BoycottSM trending because they were unhappy with Chanyeol's cheating accusations? Well, after the agency didn't come forward with any official statements, fans started taking out balloon ads demanding Chanyeol's withdrawal from the group.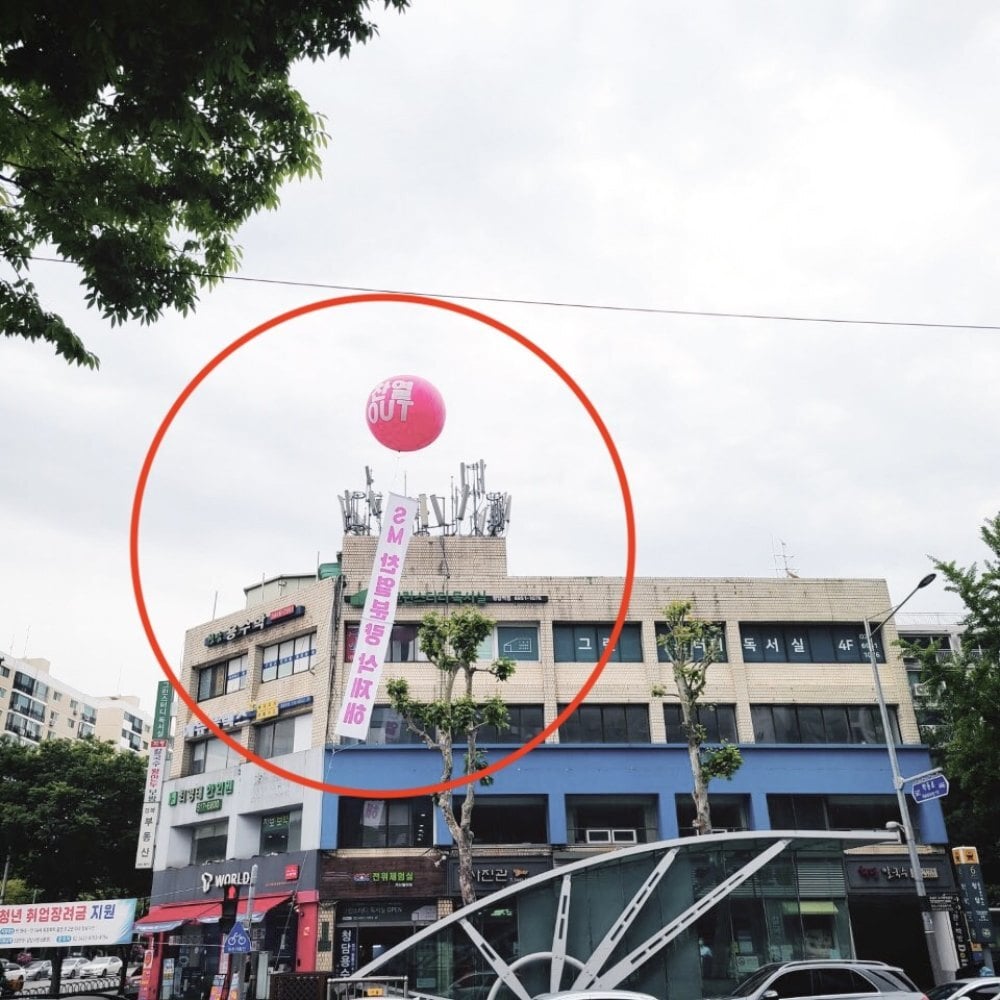 According to KpopStarz, a balloon was spotted in front of SM Entertainment last month reading "Chanyeol OUT" followed by a rather threatening suggestion of what he should consider doing with his private parts.
Want more stories like this? Sign up here. Follow STYLE on  Facebook,  Instagram,  YouTube and  Twitter.

When fans suspected that SM Entertainment debuted Aespa to distract from scandals involving Red Velvet's Irene and Exo's Chanyeol, they turned to social media
In 2008, SNSD performed at the annual Dream Concert alongside TVXQ and other stars – and faced the dreaded 'black ocean' as the audience switched off its lights