How UFC fighter Conor McGregor became the highest-paid athlete in the world – he earned US$180 million in the past year alone, more than even Tiger Woods or Cristiano Ronaldo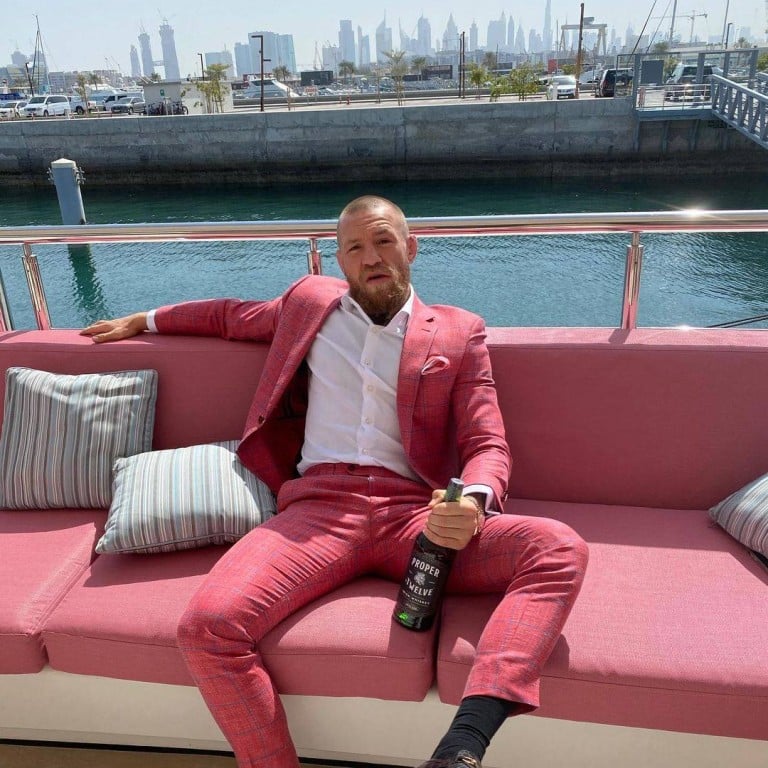 Yup, forget his ability as an MMA fighter, it's
his business acumen
, and leveraging off his star status that has seen McGregor rake in the millions over the past 12 months (to May 1). In fact, according to
Forbes
, he made "just" US$22 million from fights and US$158 million from everything else. It's a feat McGregor is proud of, posting on Instagram that he was grateful to be recognised as an entrepreneur.
Here's how the 32-year-old turned his fight fame into a million-dollar business.
The booze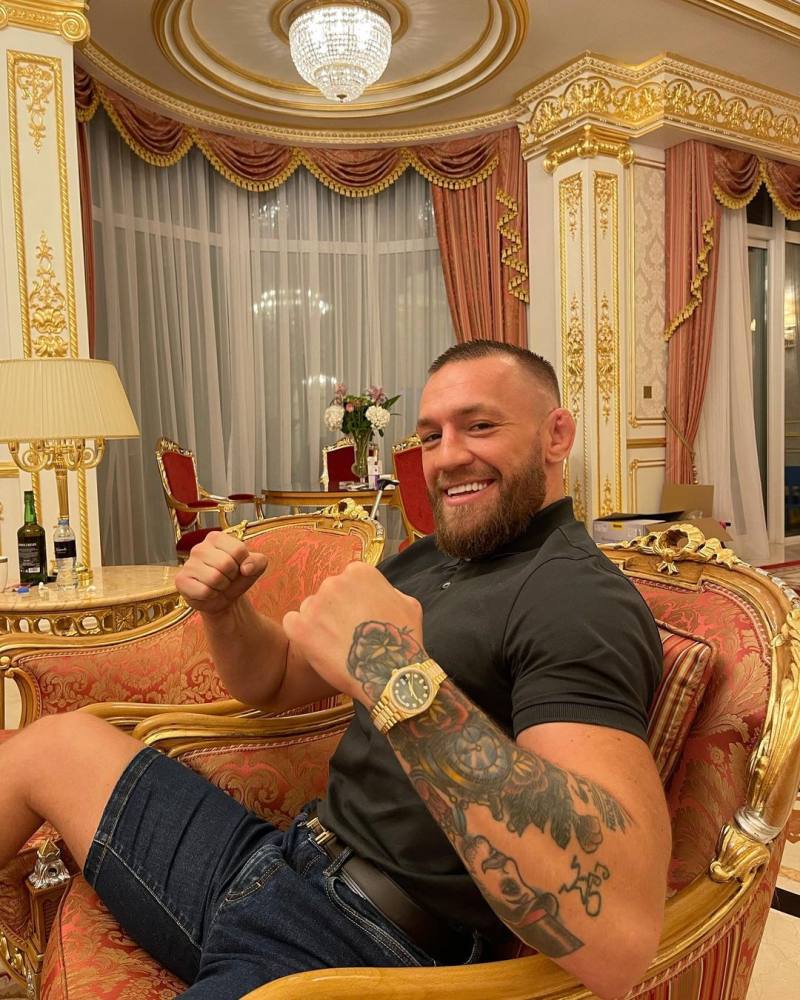 According to Forbes, much of his US$180 million windfall comes from the sale of his majority stake in whiskey brand Proper No. Twelve to Proximo Spirits. ESPN reported in late April that McGregor, and co-founders Ken Austin and Audie Attar sold their stakes to the American drinks company for US$600 million. The final amount landed each co-founder with around US$150 million in the bank, reports Forbes.
Shanken News Daily, a news source for the spirits, wine and beer business, first reported on the deal on April 27, quoting Proximo CEO Mike Keyes as saying the co-founders would have active roles in the future of the brand. Keyes said the whiskey brand had grown at an "unprecedented rate" and the deal would allow further growth. He said they were looking at the possibility of entering global markets like Russia and South Africa.
Endorsement deals
Not only did "The Notorious" walk away with US$180 million over the past 12 months, but according to
Forbes
he is only the third athlete, after
tennis player Roger Federer
and
golfer Tiger Woods
, to earn more than US$70 million off the field in a single year while still competing.
TalkSport reports McGregor signed a host of new product endorsements too, including the likes of DraftKings, video game Dystopia: Contest of Heroes and lifestyle brand Roots of Fight, to add to existing deals including one with Monster Energy.
The fight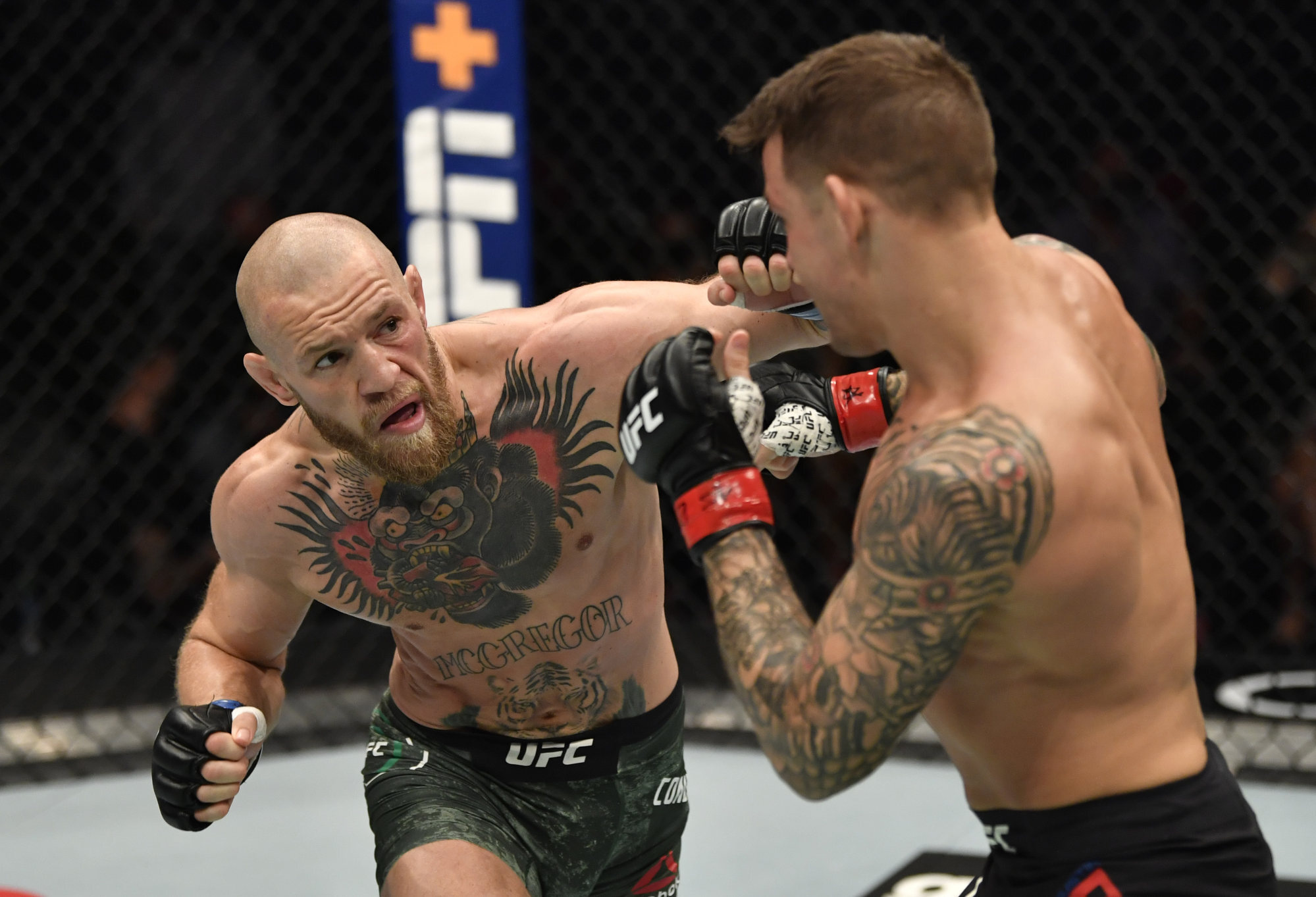 He may have only been in the Octagon for a single fight (which he lost) in 2021, but according to
Forbes
he still collected US$22 million for his efforts. McGregor was knocked out by
Dustin Poirier
at UFC 257 on Abu Dhabi's Fight Island in January. McGregor previously beat Poirier in 2014 and a "trilogy" fight is set for July 10, 2021, as tiebreaker.
McGregor remains massively popular in the UFC world, with Poirier's head coach Mike Brown telling respected fight site MMA Junkie that "Conor is the biggest draw in the sport, and I think this (the trilogy) will sell more pay per views than any other fight."
Cristiano Ronaldo and Conor McGregor: the most epic flashback
Footage of McGregor meeting soccer player Cristiano Ronaldo went viral after McGregor made the No 1 spot on Forbes' richest athletes list. At the time the video was taken in 2016, Ronaldo was No 1 and McGregor jokingly told him that he was coming for his spot. And, well, he did.
Want more stories like this? Sign up here. Follow STYLE on  Facebook,  Instagram,  YouTube and  Twitter.

The world's highest-paid athlete sold his stake in Proper No. Twelve whiskey to Proximo Spirits, and earned from tie-ups with DraftKings and Monster Energy
McGregor was knocked out by Dustin Poirier at UFC 257 on Abu Dhabi's Fight Island, but is gearing for a lucrative rematch on July 10