Hollywood celebrities who love K-pop: Cruella's Emma Stone, WWE and F9 star John Cena and Game of Thrones' Maisie Williams are all BTS fans – but who stans CL and SNSD?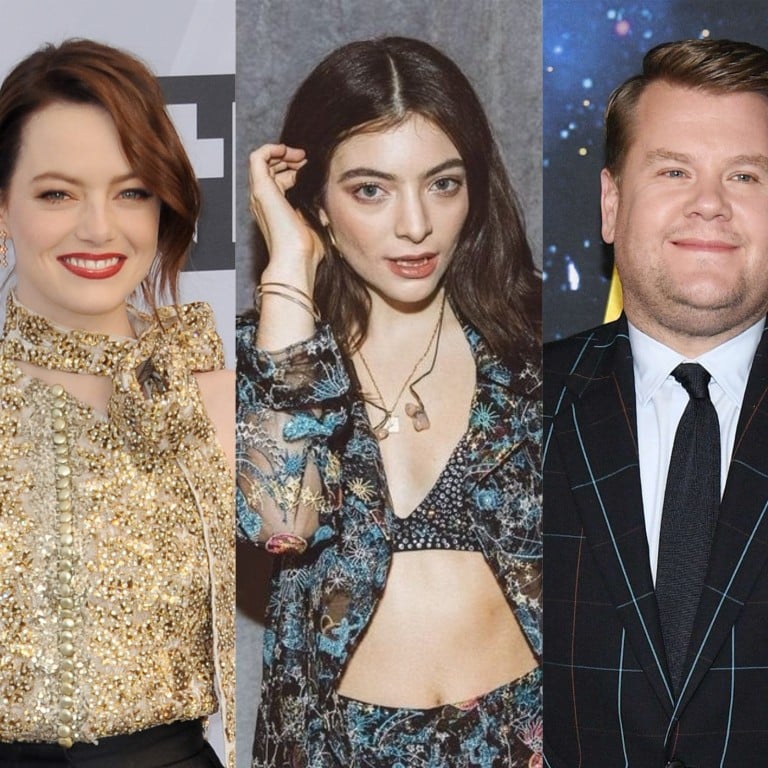 The hallyu wave is taking over the globe – and Western celebrities are no exception. BTS is particularly popular among the A-list set, which comes as no surprise considering the supergroup's
recent Grammy nod
. But which star said BTS encouraged him to love himself more, and who screamed when she saw the boys backstage?
John Cena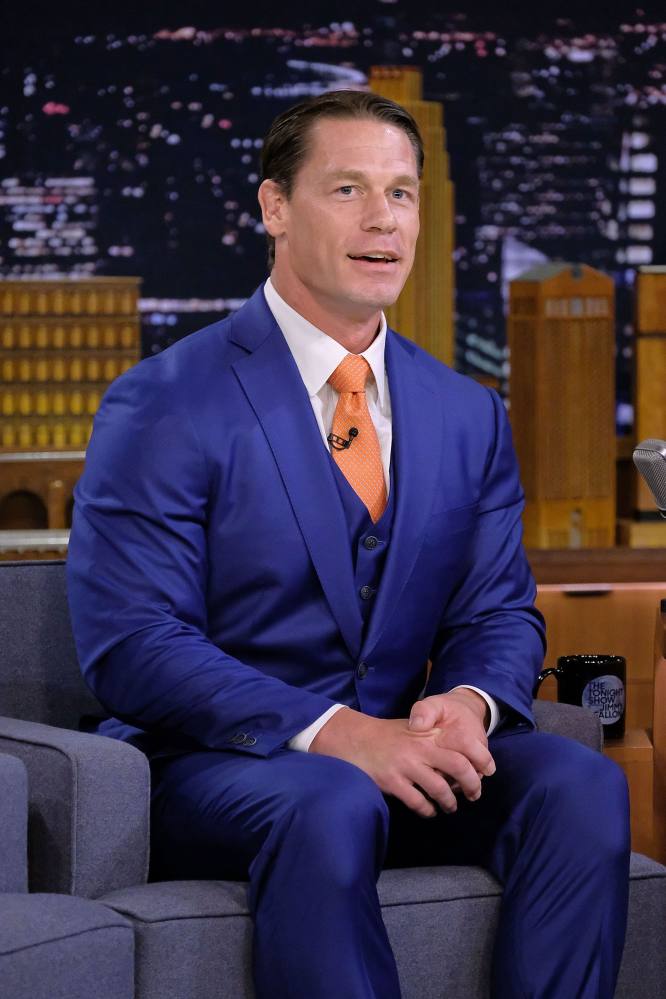 The former WWE star has been a long-time fan of K-pop, but this year he told The Ellen DeGeneres Show how much his love for the genre has grown after Korean fans caught word of his taste in music and embraced him.
He said: "The very popular group, BTS, had just released an album called 'Love Yourself'. So I put out all these messages about self-love and I'm thinking, 'This is not going to be a good idea because this big, larger-than life, 16-time WWE champion is now talking about vulnerability and the fact that you are enough and you shouldn't be ashamed of who you are,' but it caught fire because of the
BTS Army
."
The Fast & Furious 9 actor has said that BTS fans even inspired his next two books.
Emma Stone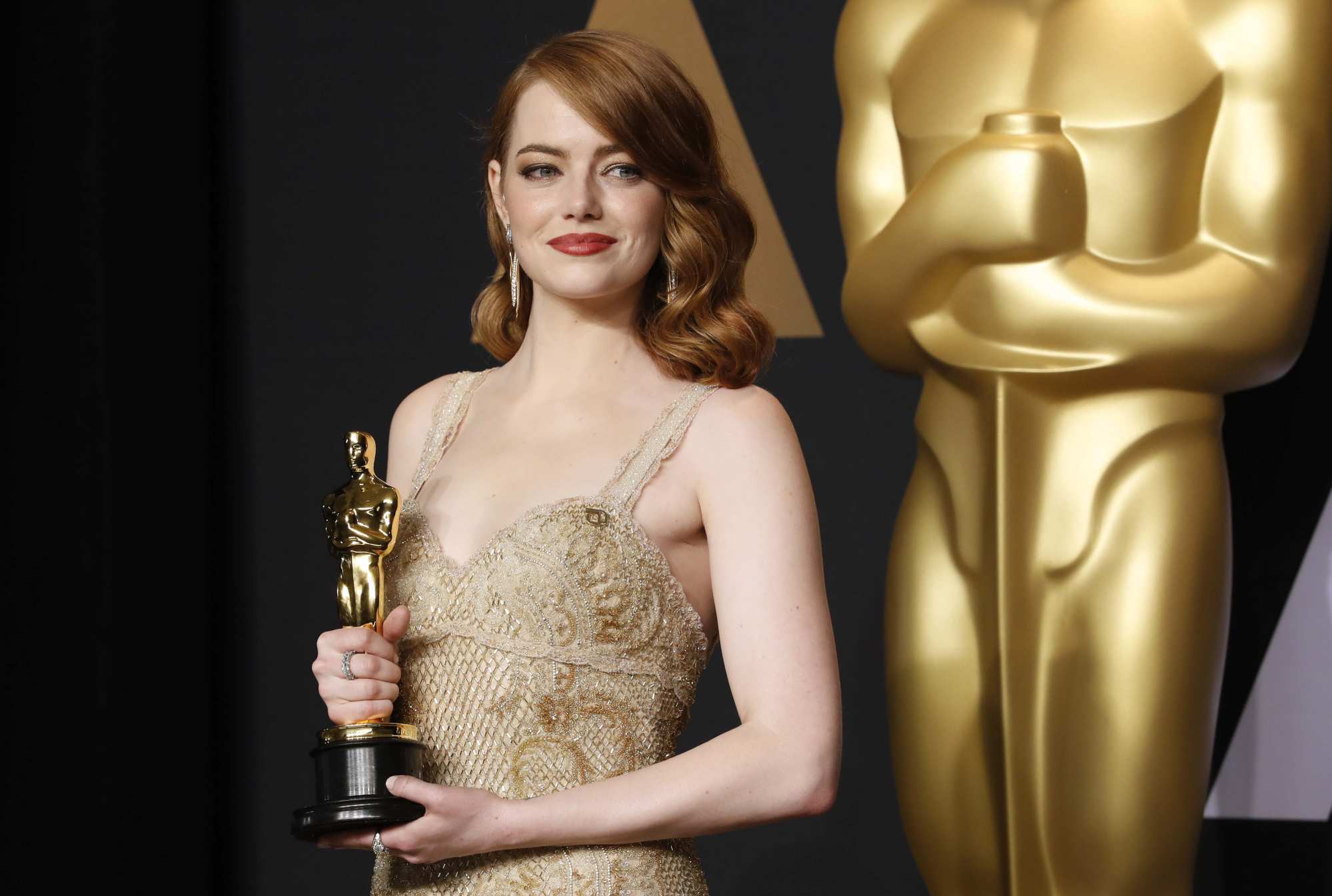 Emma Stone is known for being a huge
Spice Girls
fan, but she apparently appreciates Asian pop just as much. The actress admitted on Conan O'Brien's show in 2015 that she's obsessed with K-pop, saying: "It's a global phenomenon. It's beyond excellent. It's the best thing you've ever seen."
The Amazing Spider-Man star added that 2NE1's I Am The Best was a fave track of hers.
Stone also once told Jimmy Fallon in 2019 that she "involuntarily screamed" while watching BTS do a sound check for the Saturday Night Live show she was hosting. Fallon laughed, but Stone insisted it was true, telling the late night TV host: "I'm actually not kidding. It came out of my body, like 'Aaah!' Like a chemical reaction happened."
Lorde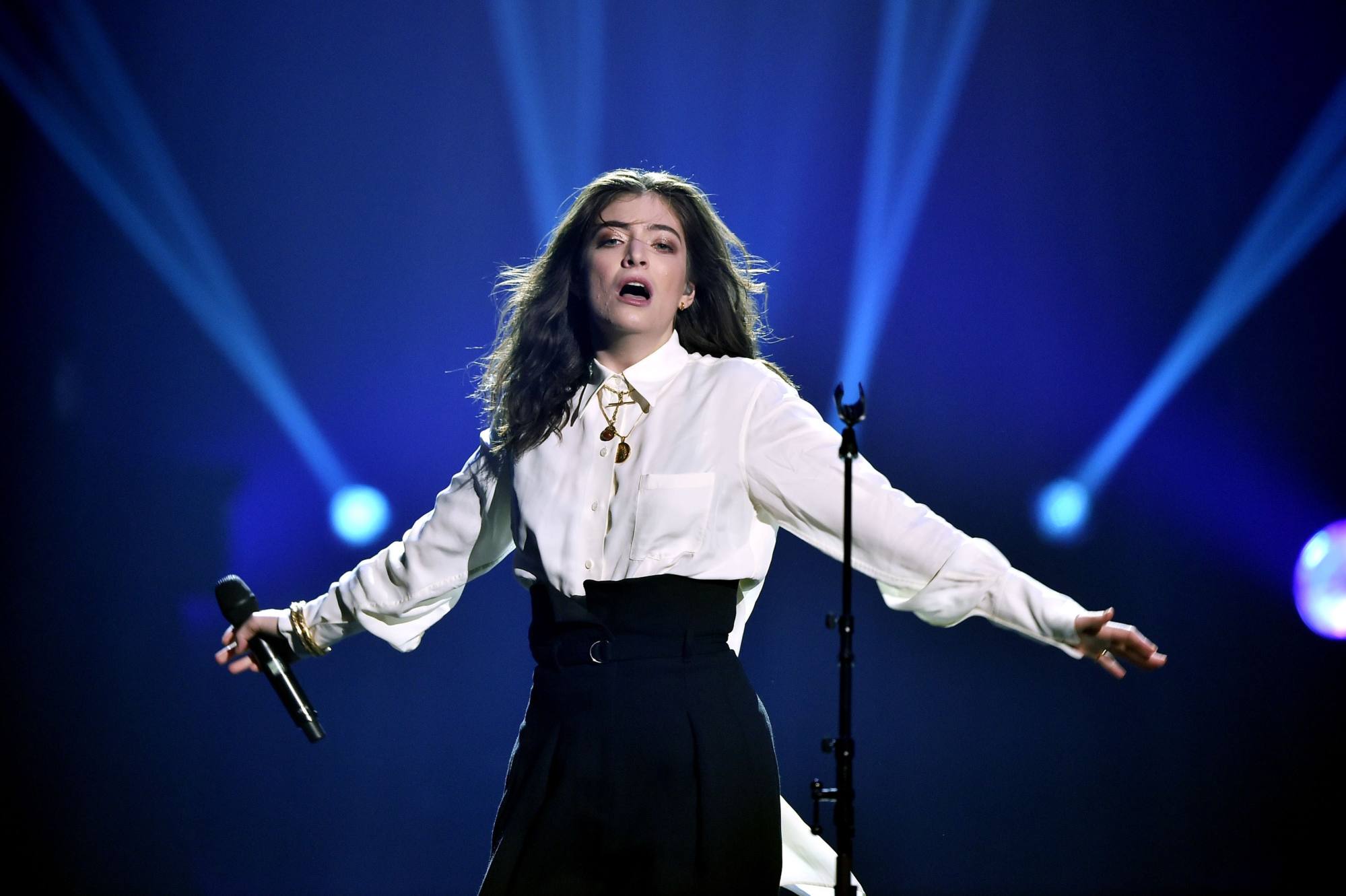 Lorde has been a fan of K-pop since high school after a friend introduced her to the likes of 2NE1 and Girls' Generation. Since then the New Zealand singer has gone on to chat to rapper CL online, tweeting: "You are the best I hope we get to hug one day."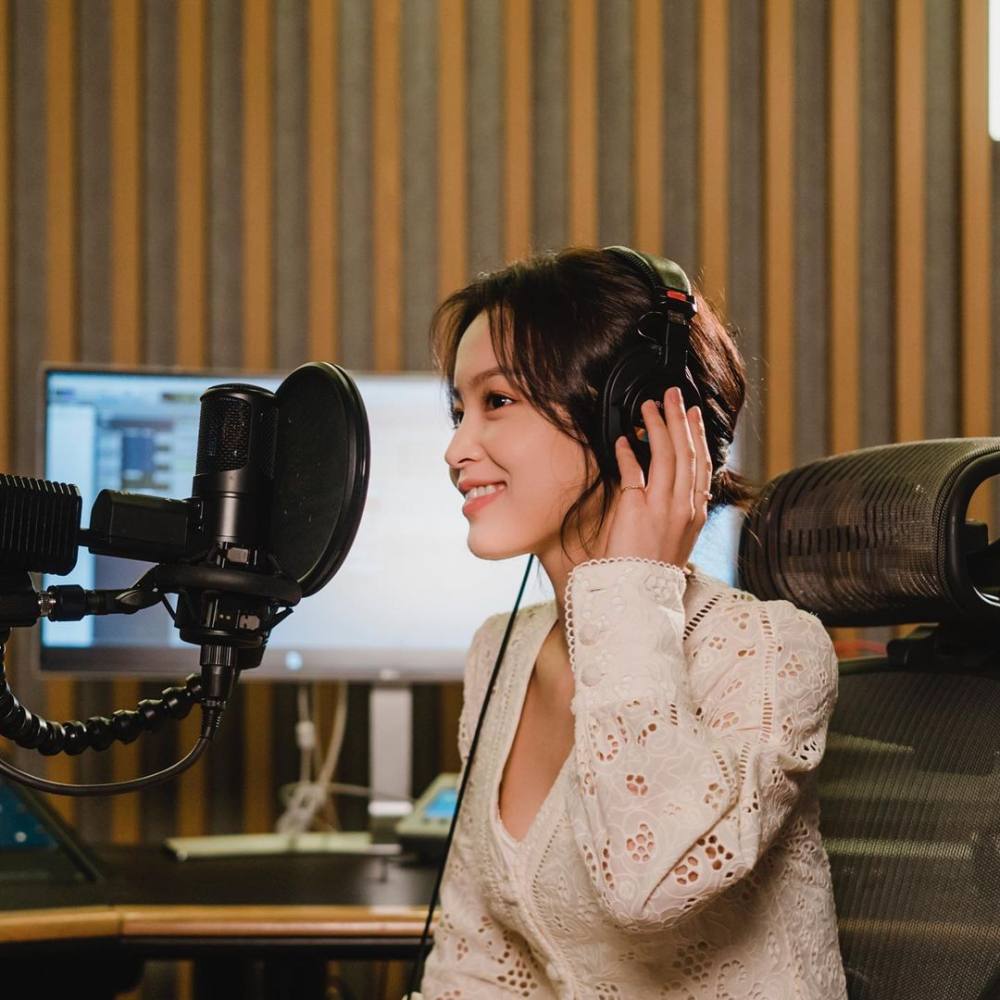 She also said in a 2013 interview with Universal Music that she wants to
collaborate with
singer Lee Hi.
Explaining why she liked the genre, she said: "It is because their melodies and songs are very interesting. Their melodies are a lot more charming than the Western pop which I grew up listening to."
James Corden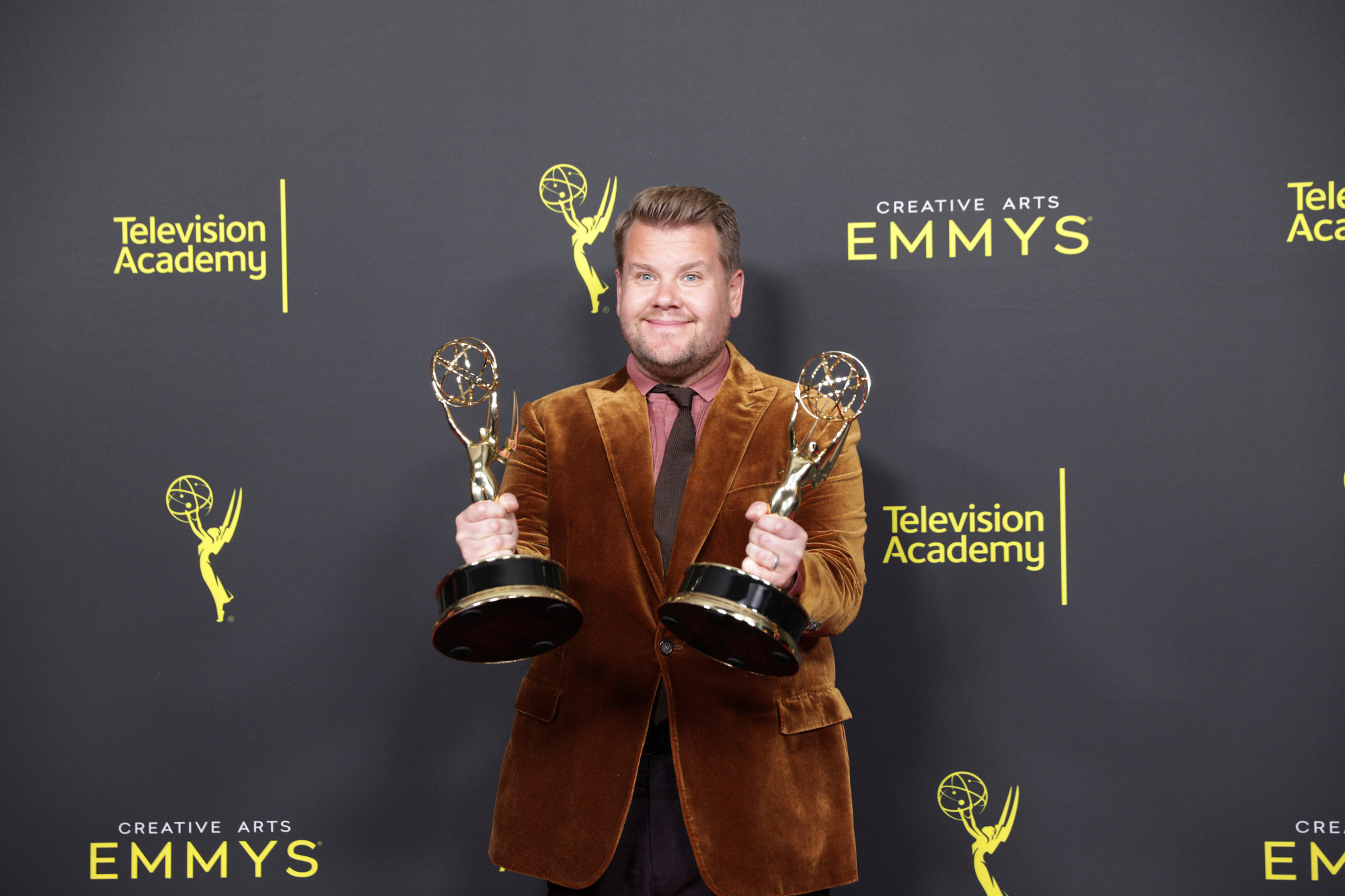 The British, US-based late night TV host has been credited both with helping BTS grow more popular internationally and clearing the way for other K-pop acts.
The Carpool Karaoke star has not only promoted BTS on his show and regularly mentioned them on social media, but he name-dropped the boys in an interview with British Vogue.
"They're always so full of respect, not only for the environment they're working in at that moment in time but also, and most importantly, for each other," he said. "Watching them grow from their first
appearance on our show
to where they are now has been jaw-dropping. As a group, they remain so dignified, so full of joy, that it drips down to everyone around them."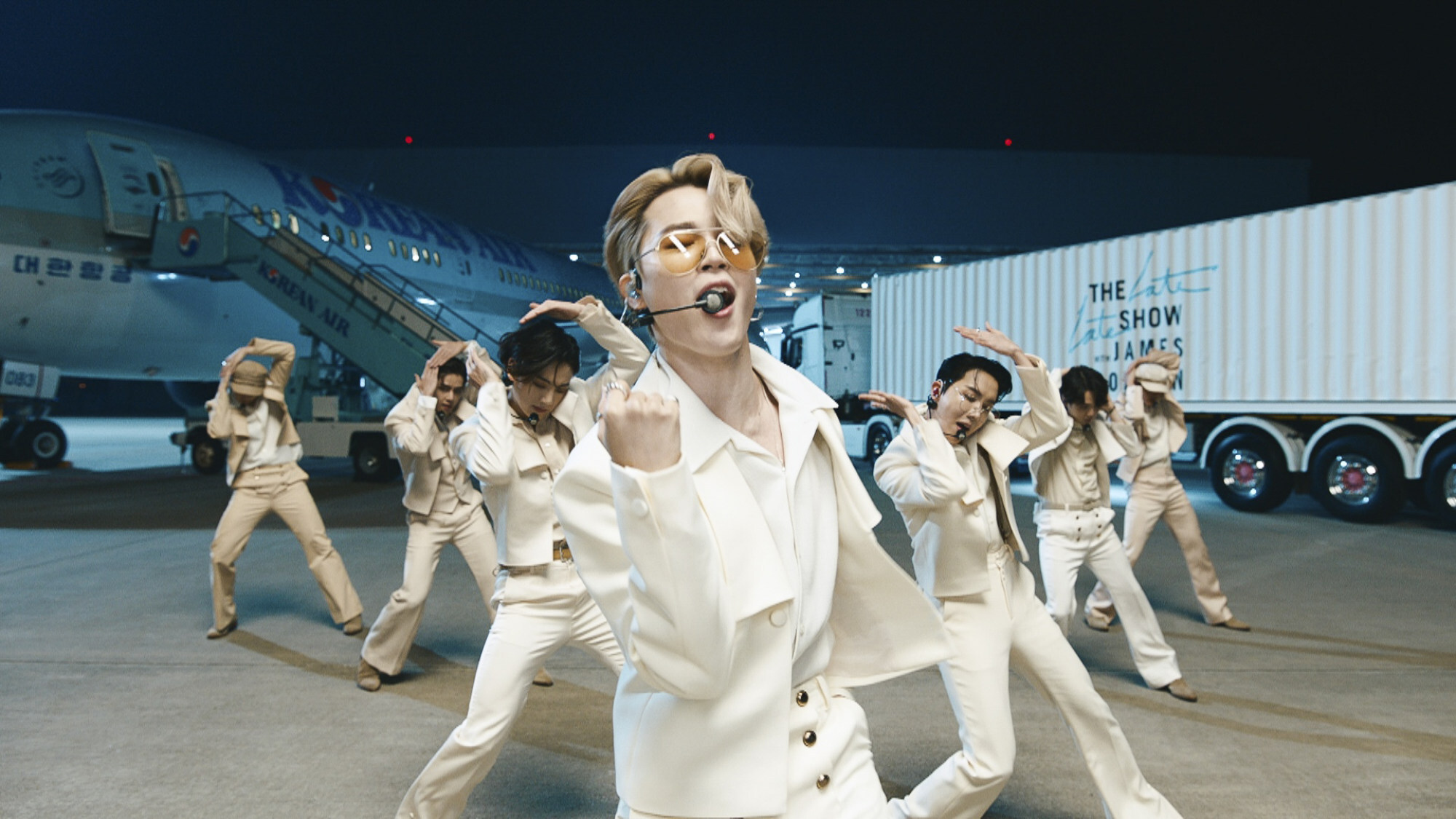 Maisie Williams
The Game of Thrones actress has made no secret of her love for K-pop, especially BTS. The British star has taken part in the group's Idol dance challenge and admitted to one follower, "Yes, I stan BTS for life". She said that Jungkook was her favourite member. Williams' Twitter profile also features a picture of her sitting next to BTS.
Want more stories like this? Sign up here. Follow STYLE on  Facebook,  Instagram,  YouTube and  Twitter.

Lorde has been a fan of Girls' Generation and 2NE1 since high school, wants to collaborate with singer Lee Hi and told rapper CL, 'I hope we get to hug one day'
The BTS members have appeared on James Corden's show, while Emma Stone said she screamed when she saw the boys backstage before a Saturday Night Live episode