Why Meghan Markle and Prince Harry may never get back into the royal family: racism rows, 'betraying' the UK and 'going Hollywood'
The British royal family has been under fire ever since Prince Harry and his wife Meghan Markle
revealed intimate details of life inside "the firm"
. In a series of bombshell media appearances, the couple broke with protocol by boldly shedding light into the royal family's inner workings.
The
damage to his family
and the ongoing furore might suggest that the split is deepening. But at the same time, Prince Harry insists he has a good relationship with his grandmother. So much so, that he named his daughter Lilibet Diana as a tribute the nickname used for Queen Elizabeth by the family.
This olive branch however is unlikely to undo the damage the royal brand has taken. Here are five reasons this royal rift might never fully recover.
Brothers torn apart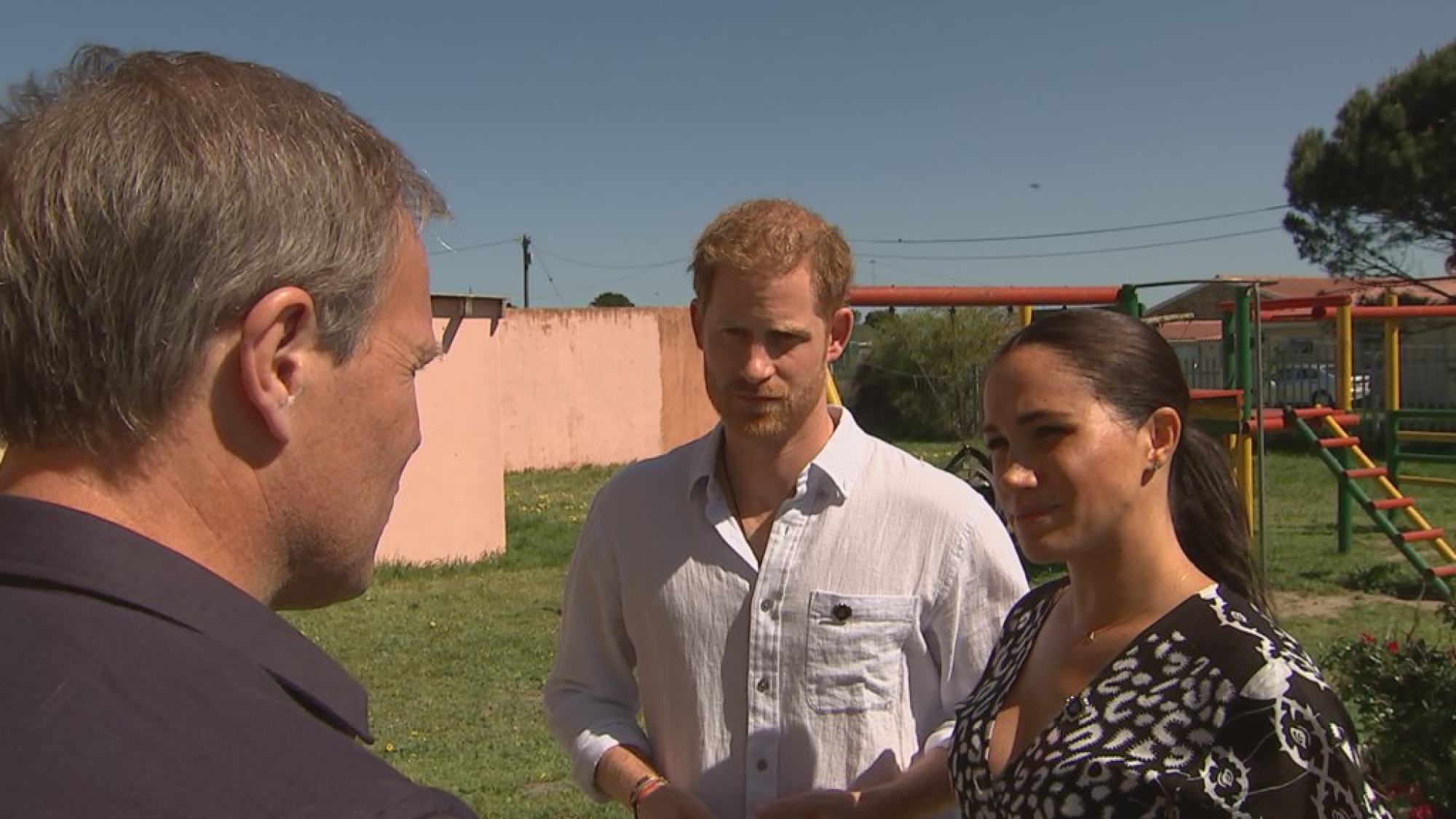 In October 2019, the ITV documentary Harry & Meghan: An African Journey aired, and for the first time Harry admitted his relationship with his brother Prince William was strained.
In the interview he said that being part of the royal family and the pressure that comes with the role meant the brothers were on "different paths". Harry admitted they didn't see each other as much as they used to and although he still loved William dearly, there were good days and bad days.
The interview was the launching pad for more family secrets to emerge from Harry.
Harry again broke his silence about his feelings towards his brother, saying the relationship between the two of them at that point was "space". He said he hoped that time would heal everything but said he believed his brother and father were trapped in royal life.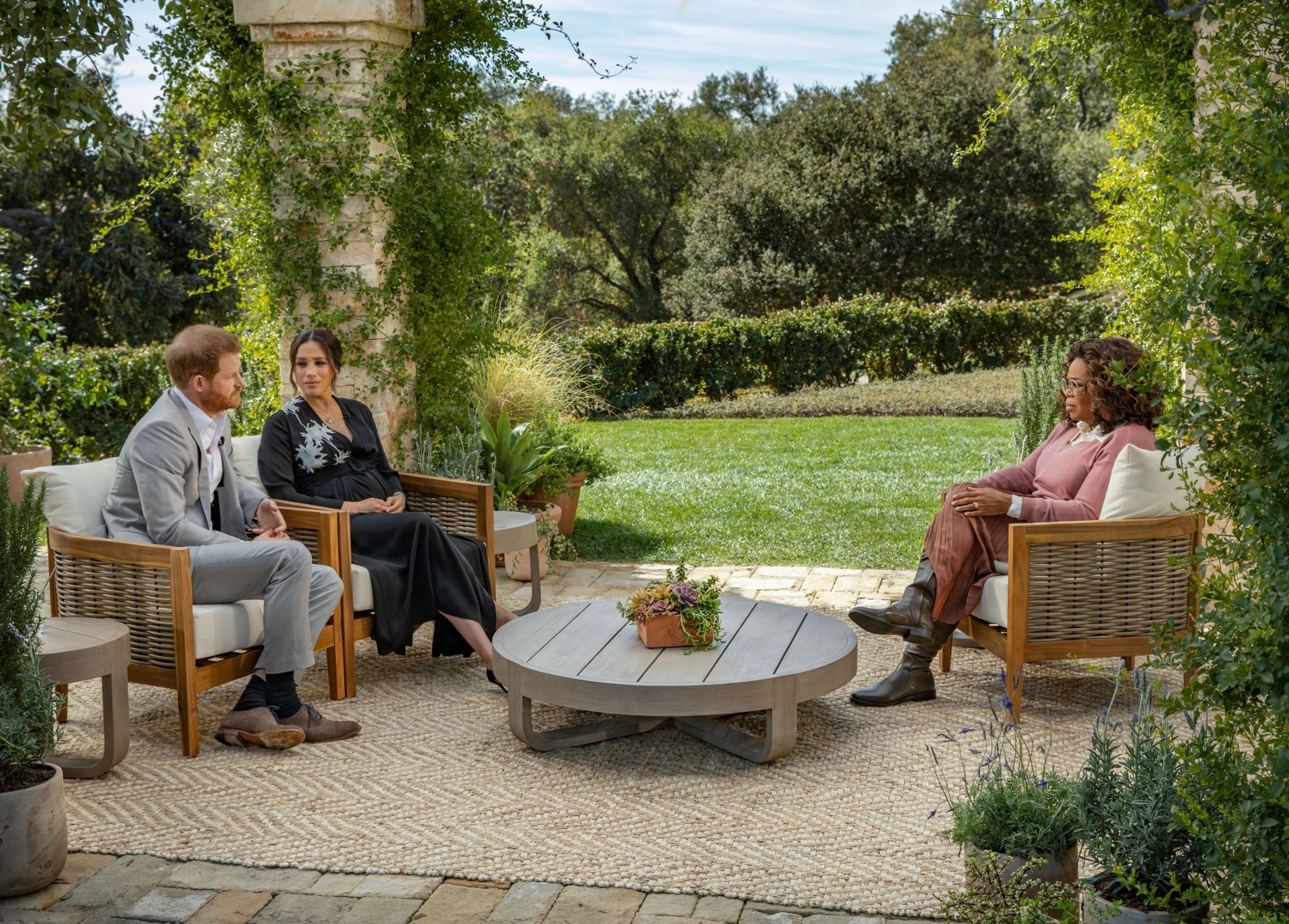 The Duke of Sussex also admitted that he had a tense relationship with his father Prince Charles, saying his family cut him off financially and his father was not taking his calls. In Harry's collaboration with Oprah on the documentary series The Me You Can't See he said he didn't understand why Prince Charles was so unsupportive considering he had been through something similar (the media frenzy around his relationship with Diana) and he could surely understand Harry's pain.
The mental health situation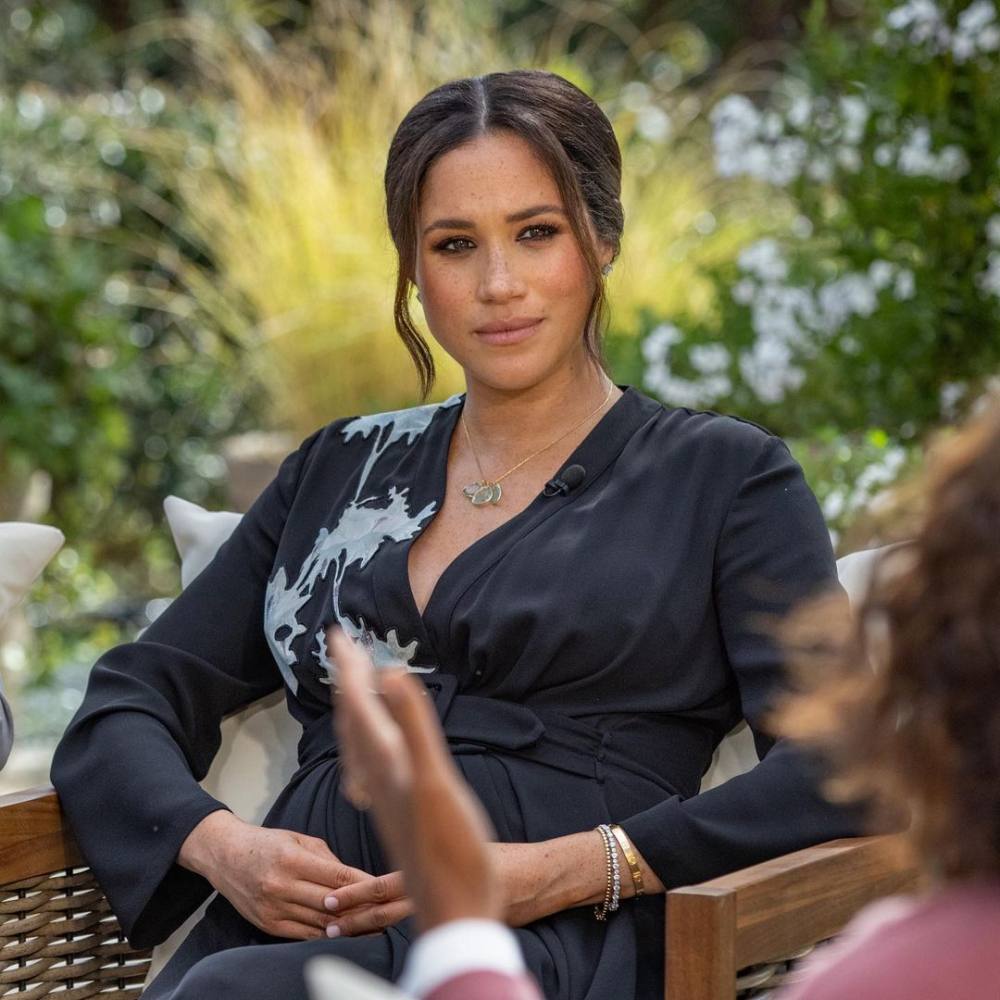 In their Oprah interview, Meghan said she battled with mental health and even had suicidal thoughts while pregnant with baby Archie, but that when she turned to the royal family for help, her pleas went unanswered. In the interview she said there were emails "begging for help" but nothing came of it.
Harry was 12 years old when his mother was killed in a car accident in Paris while fleeing the paparazzi in 1997. In The Me You Can't See, Harry said his family did not speak to him about his mother's death.
In the documentary series, Harry opened up about his mental health and accused the royal family of "total neglect" when it came to the pressure he and Meghan faced by the press.
The race factor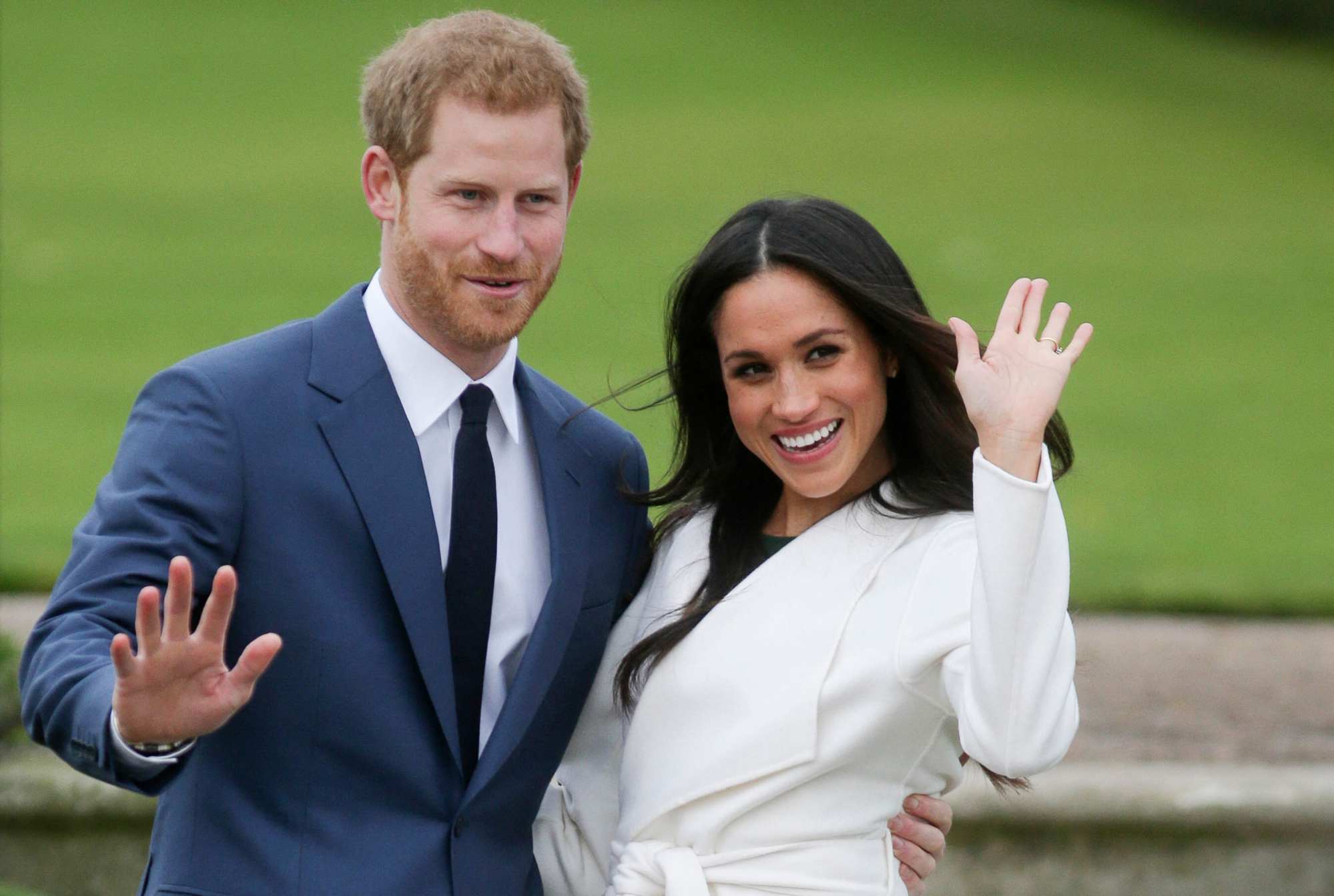 In the The Me You Can't See documentary Harry spoke about some of the media coverage he remembers when it was revealed he was dating Markle, including the much-criticised tabloid headline "almost straight outta Compton" and the line "her exotic DNA will be thickening the royal blood". His declaration that he could see "history repeating itself" was widely understood to refer directly to his mother's death.
"Betraying" the UK?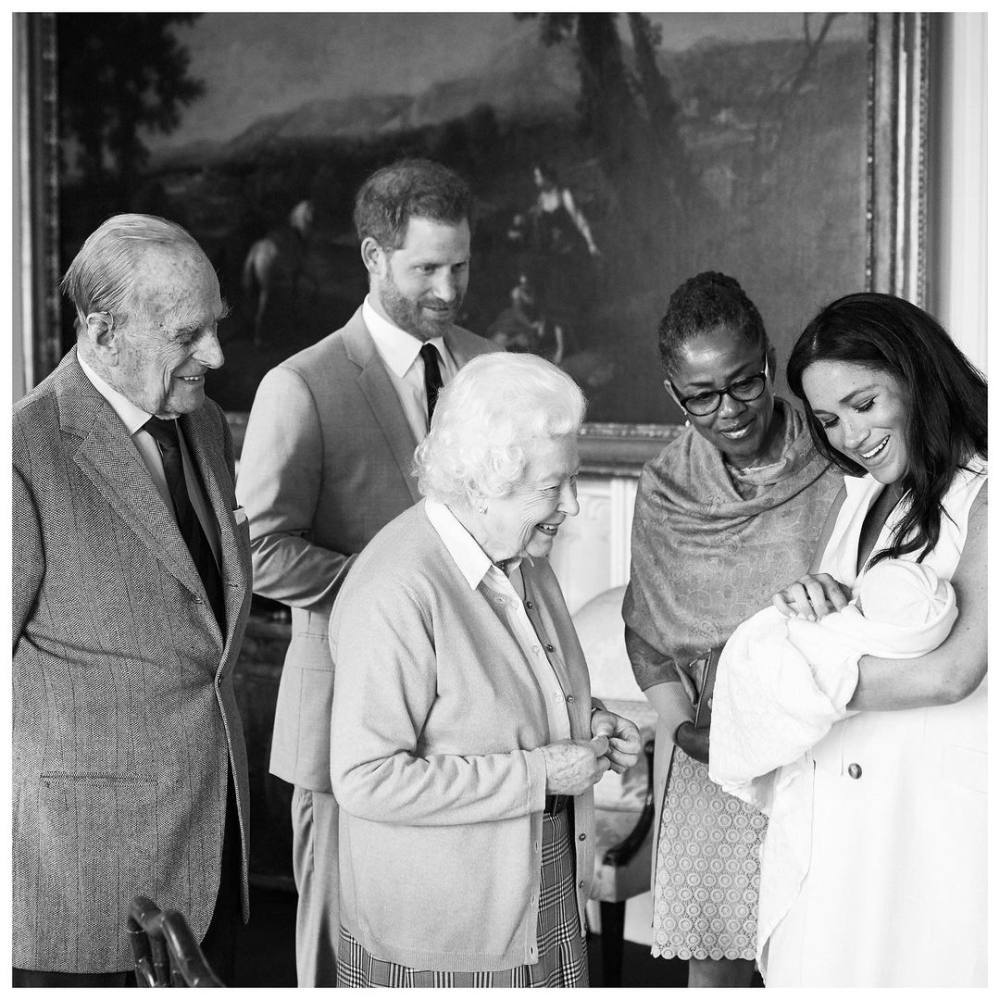 After the controversial interview with Oprah, Meghan and Harry saw their popularity ratings in the UK tumble. Based on surveys conducted between January and March 2021, YouGov found only 34 per cent of people viewed Meghan positively, while 46 per cent viewed her negatively. For Harry, the figures were 45 per cent positive and 31 per cent negative.
Another survey conducted by Piplsay, which included 12,037 British citizens, found that 50 per cent of people thought the Oprah interview would negatively impact the couple.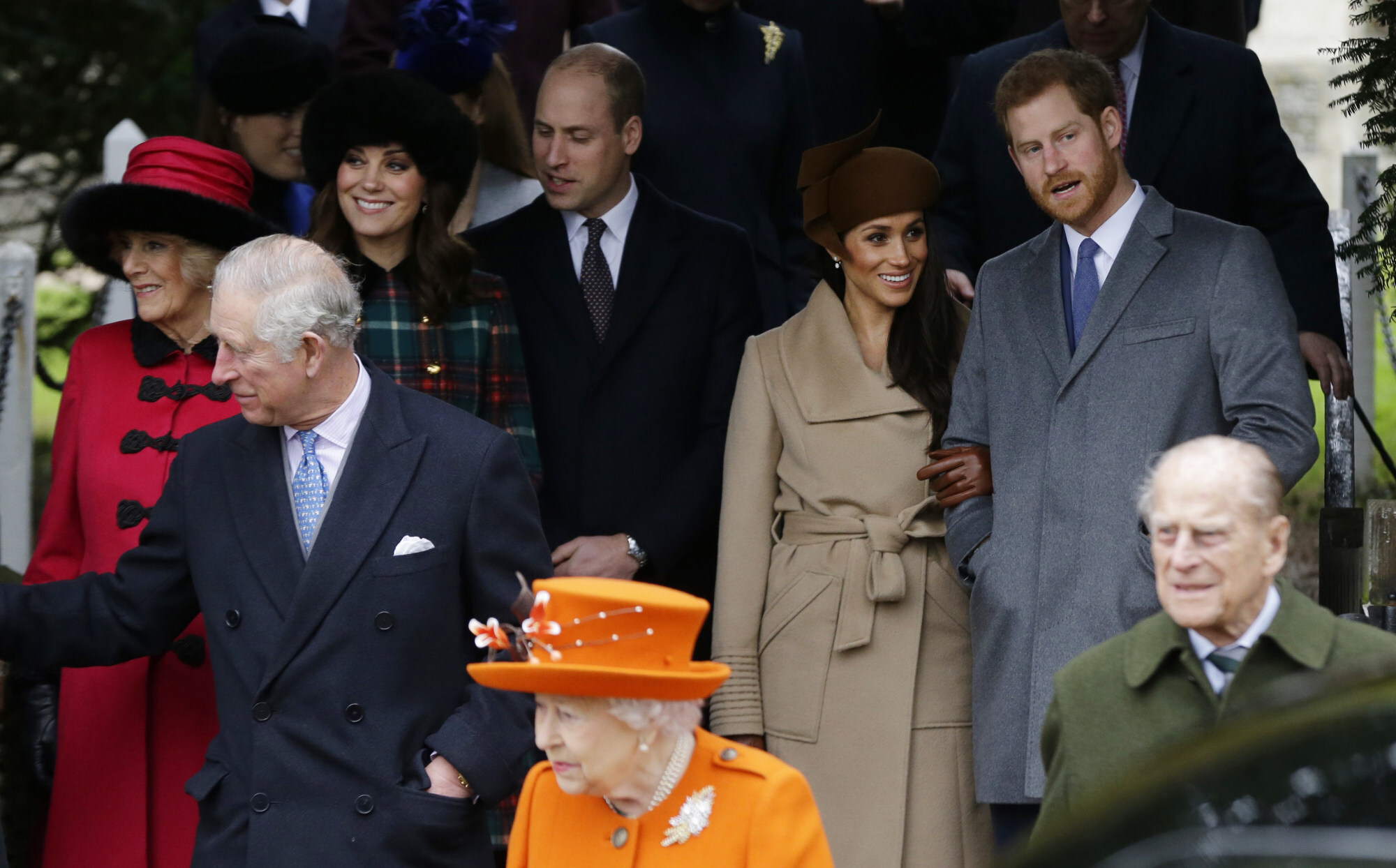 The royal family eventually addressed the slew of allegations made by the couple during the Oprah interview, saying the issues raised, particularly around race, were concerning. The statement read that "while some recollections may differ, the claims are still taken seriously".
Piers Morgan, a British broadcaster, who has been
vehemently outspoken against Harry and Meghan
, said the couple had betrayed queen and country, tweeting: "There's a very deliberate and malicious campaign being perpetrated by the Duke and Duchess of Sussex to smear, defame and trash Britain, our monarchy and the royal family as a bunch of heartless racists."
Harry goes Hollywood
Besides going against royal protocol and airing the family's dirty laundry on a TV special with the world's most famous interviewer, Harry and Meghan have leveraged their star power to make money.
After stepping down from their roles as senior members of the royal family, Harry said he was financially cut off. This likely spurred the couple to make a number of deals to secure an income, including
a multi-year deal with streaming giant Netflix
, worth an estimated US$100 million, according to
The New York Times
.
The deal will see the couple make
documentaries, feature films, scripted shows and children's programming
.
Vanity Fair
has since quoted a variety of royal-watchers on the likely impact of the prince's deal with Netflix. Hugo Vickers felt that Netflix had "literally bought a member of the royal family", while Sally Bedell Smith, speaking with Netflix's popular series
The Crown
in mind, said: "It is an egregious conflict of interest for Harry and Meghan to have a highly lucrative deal with Netflix, the very same producer of a television series that passes itself off as fact but is a highly fictionalised version of Harry's own family."
Want more stories like this? Sign up here. Follow STYLE on  Facebook,  Instagram,  YouTube and  Twitter.

Meghan and Harry might have named their daughter Lilibet after Queen Elizabeth, but more of the British public remains on the monarch's side
Harry told Oprah Winfrey about his strained relationship with his brother Prince William and his father Prince Charles, while Piers Morgan weighed in on Twitter