4 celebrity first-time mums in their 50s: Naomi Campbell just welcomed her first daughter while Janet Jackson has a son with her Qatari billionaire ex-husband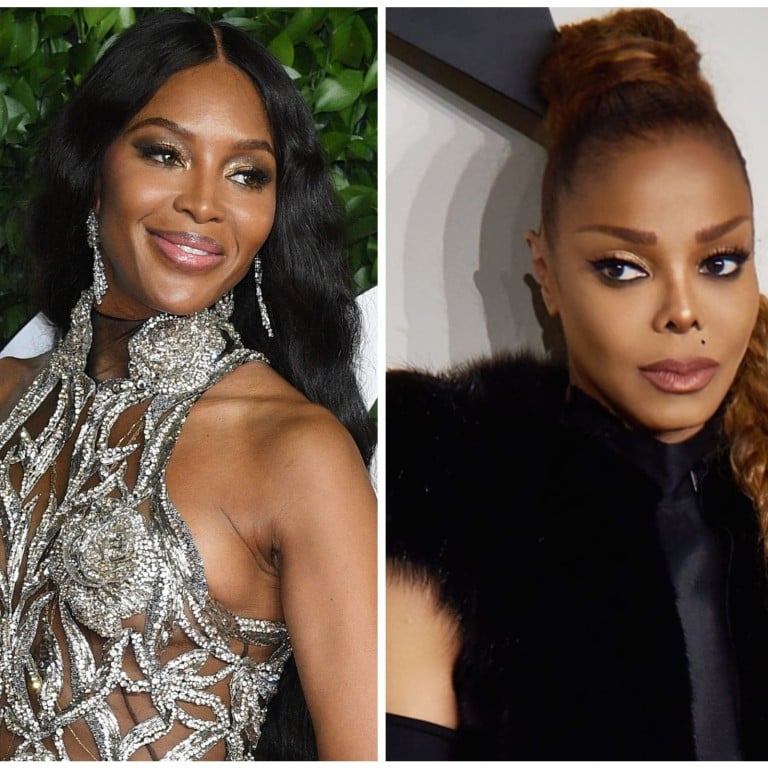 Stars starting a family after turning 40 might be a more common occurrence these days, but what about A-listers becoming parents well into their fifties?
Health guidelines might state that it's extremely rare for women in their fifties to get pregnant naturally, but these famous ladies have not let that stop them from starting a family.
Naomi Campbell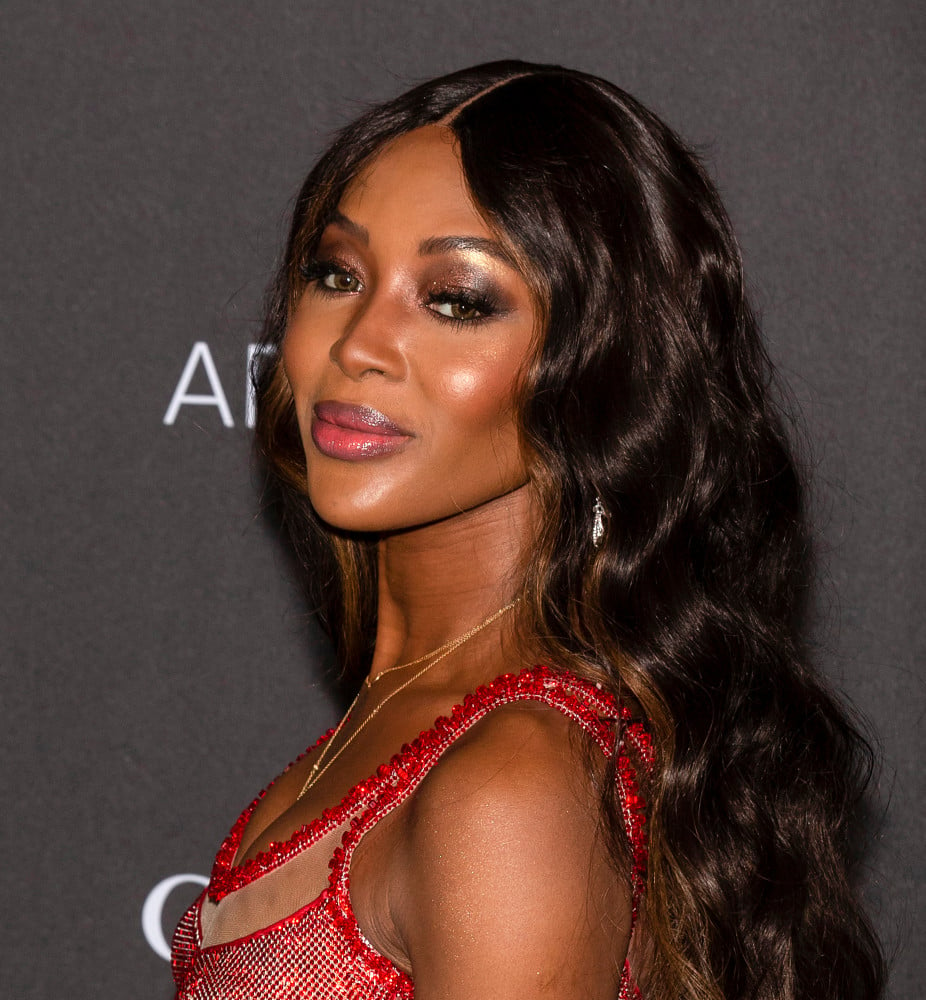 The British supermodel wanted a child for the past 10 years, reported various media, but she finally became a mum in May shortly before turning 51 years old.
"A beautiful little blessing has chosen me to be her mother," she wrote on Instagram, captioning a photo of her cupped the child's feet. "So honoured to have this gentle soul in my life. There are no words to describe the lifelong bond that I now share with you my angel. There is no greater love."
Campbell initially kept quiet about details of the birth, but then shared in her YouTube series No Filter with Naomi that she "had Bob Marley playing" when she became a mum. According to British media reports, a source has said that Campbell intends to raise her daughter as a single mum.
Janet Jackson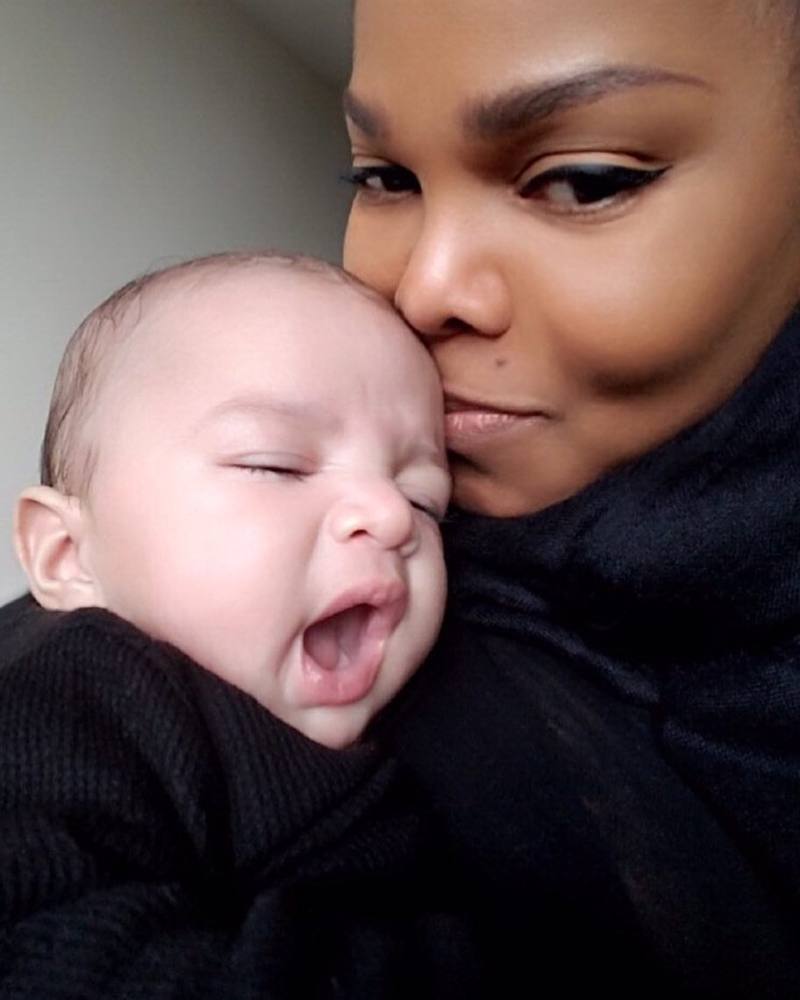 In 2017, Janet Jackson gave birth at age 50, to a little boy named Eissa Al Mana. At the time she was married to Qatari billionaire Wissam Al Mana and her publicist shared that it was a "stress-free healthy delivery" and that Jackson was "resting comfortably".
Fans first got a glimpse of Jackson's son when he was just four months old, as the star posted an adorable snap of him yawning after nap time. Jackson also gave us a glimpse into her new life of juggling motherhood with a decades-long international pop career as the toddler interrupted a video she was recording for fans on Instagram.
Jackson – who
has a net worth of US$190 million
– celebrated Eissa's third birthday by posting a photo of herself when she was still pregnant with him on Instagram, writing: "3 yrs ago today God blessed me, at the age of 50, with the greatest gift of all. My baby! Happy Bday sweetheart. Mama loves you more than anything else in this world!"
During Australian radio show Carrie & Tommy, Jackson admitted that becoming a mother made her realise how patient she is and told the hosts that Eissa is "first and foremost" in her life.
Diane Keaton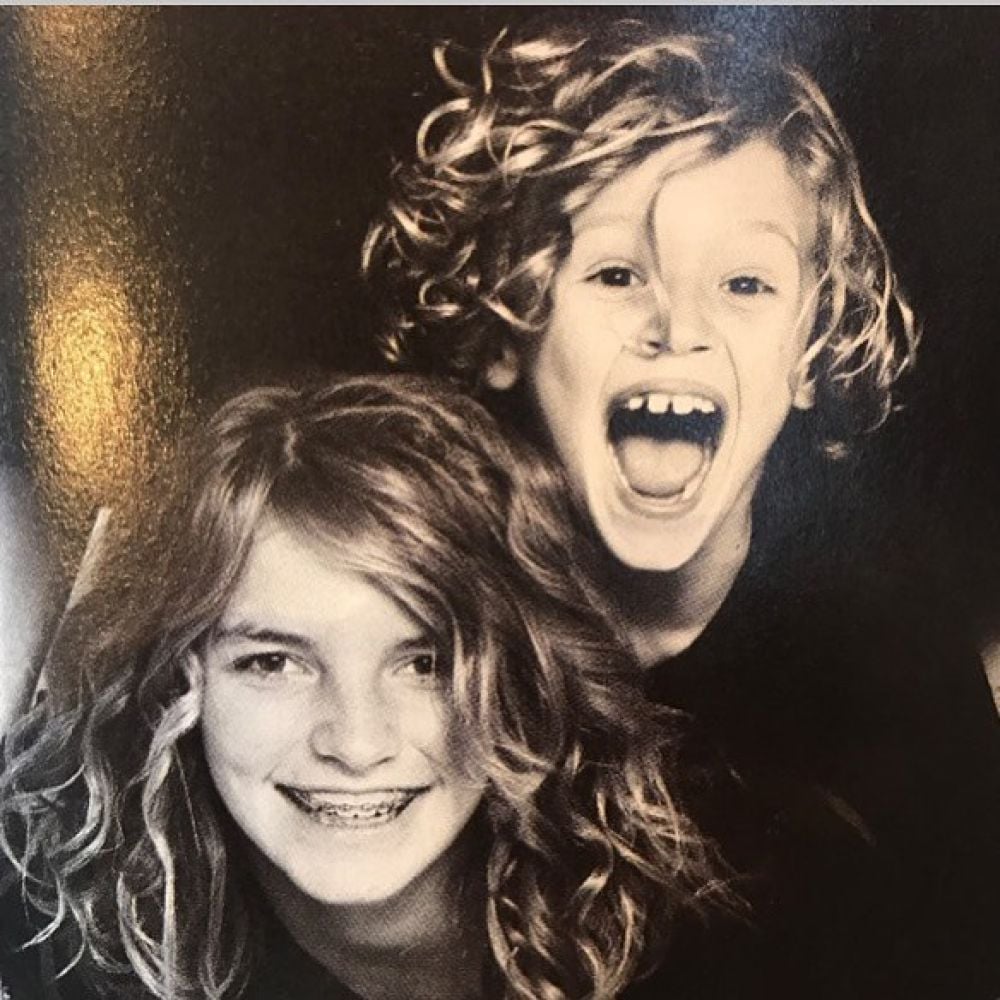 This Hollywood star has dated the likes of Warren Beatty and Al Pacino, and once caught the eye of Jack Nicholson, but never married. In 1996, she welcomed her first child via adoption. Her daughter Dexter came into her life when she was one year old. When she turned six, Diane adopted a boy named Duke – who was also one at the time.
According to Newsbreak, the actress revealed that she was inspired to adopt after her father confessed his own life regrets while on his deathbed in 1990.
Hoda Kotb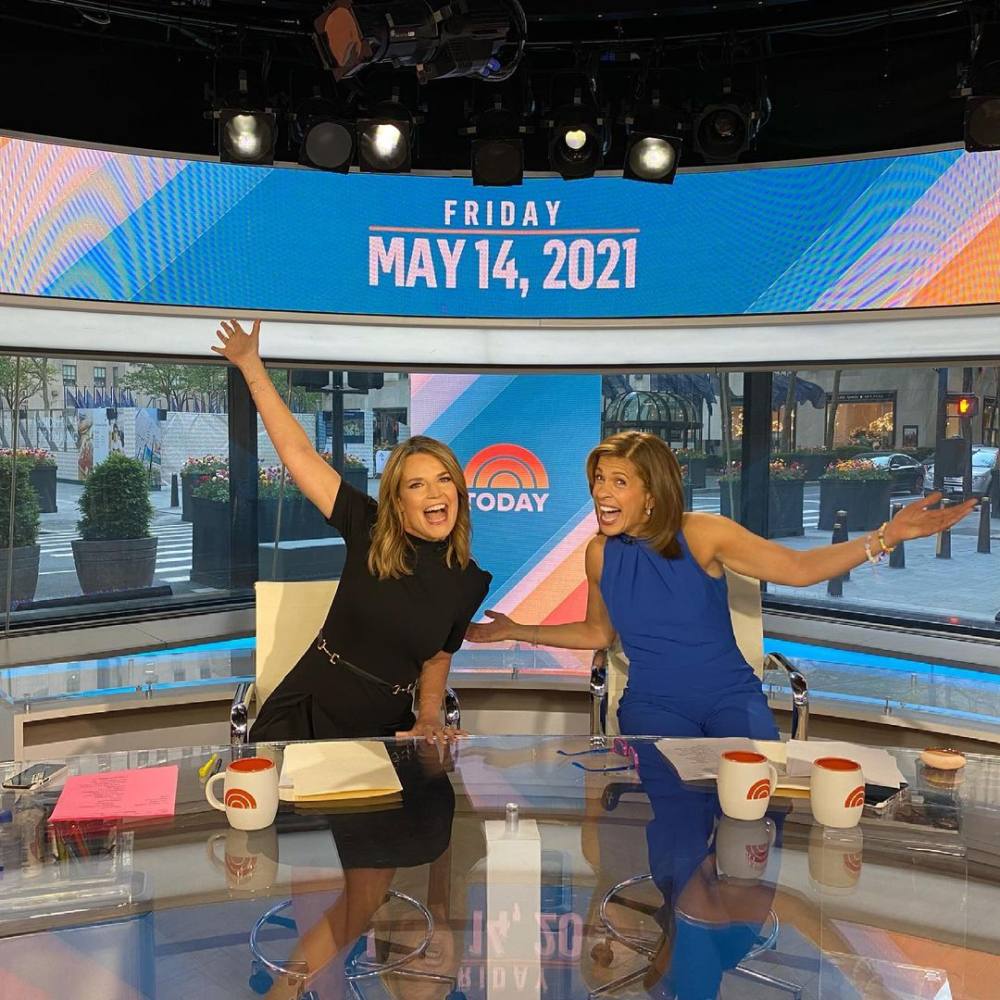 The Today Show
Hoda Kotb host adopted Haley Joy in 2017 and Hope Catherine in 2019, both while they were babies, but admitted to her
co-star Jenna Bush
that she was "mum-shamed" for becoming a first-time parent at 52 years old.
This year she revealed she has begun the process to adopt a third child, according to Hello magazine.
Want more stories like this? Sign up here. Follow STYLE on  Facebook,  Instagram,  YouTube and  Twitter.

Supermodel Naomi Campbell revealed in her YouTube series that she had Bob Marley playing when she became a mum – something she'd wanted for 10 years
Hollywood's Diane Keaton dated Al Pacino and caught the eye of Jack Nicholson, but decided to raise her two adopted daughters as a single mum