How Dolly Parton became worth US$650 million – did you know Miley Cyrus' godmother still earns royalties from evergreen hits like 9 to 5 and Whitney Houston's I Will Always Love You?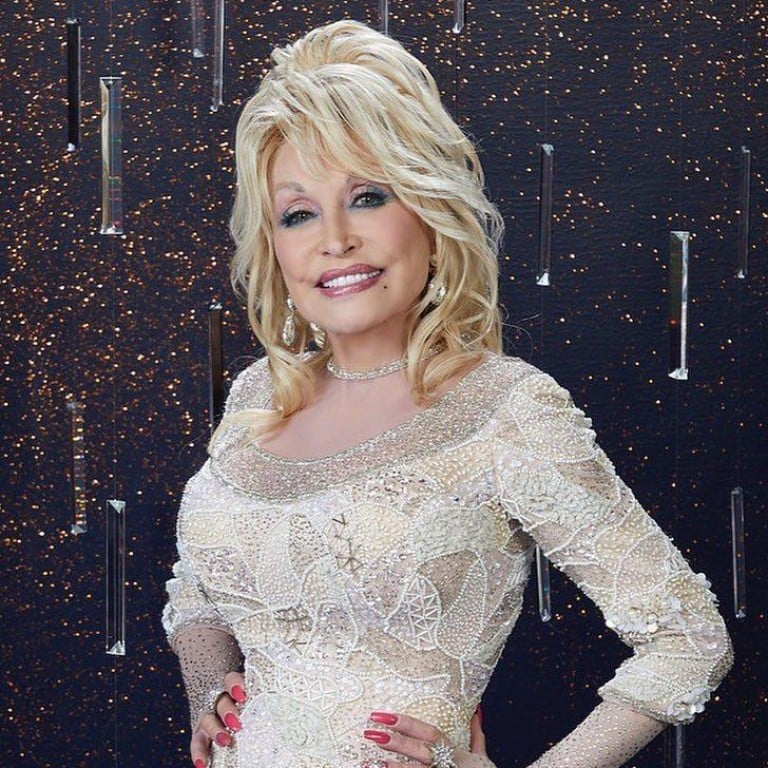 Legendary country singer Dolly Parton might earn hundreds of thousands of dollars per show when she's on tour – but that's just the beginning of her riches. Thanks to her real estate investments and songwriting skills, the entertainer is worth an estimated US$650 million overall.
Dolly's music: no "dumb blonde"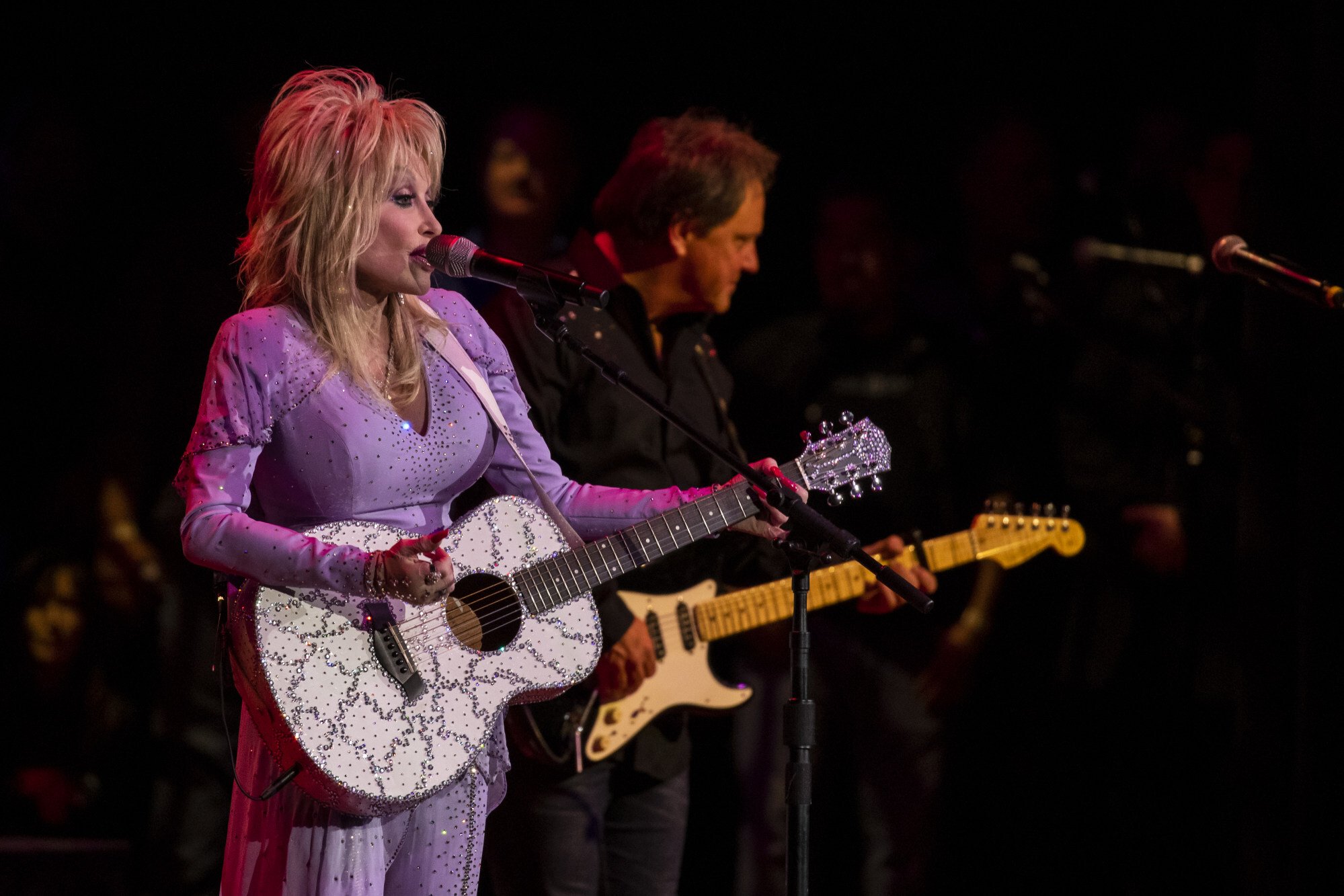 Parton is nothing like the name of her playfully stereotype-referencing debut single Dumb Blonde, as today she has several income streams. Within music, not only does she earn royalties off her own hits but also the numerous times her songs have been sung by other artists – including a whopping US$10 million earned in the 90s alone from Whitney Houston's 1992 version of her tune I Will Always Love You.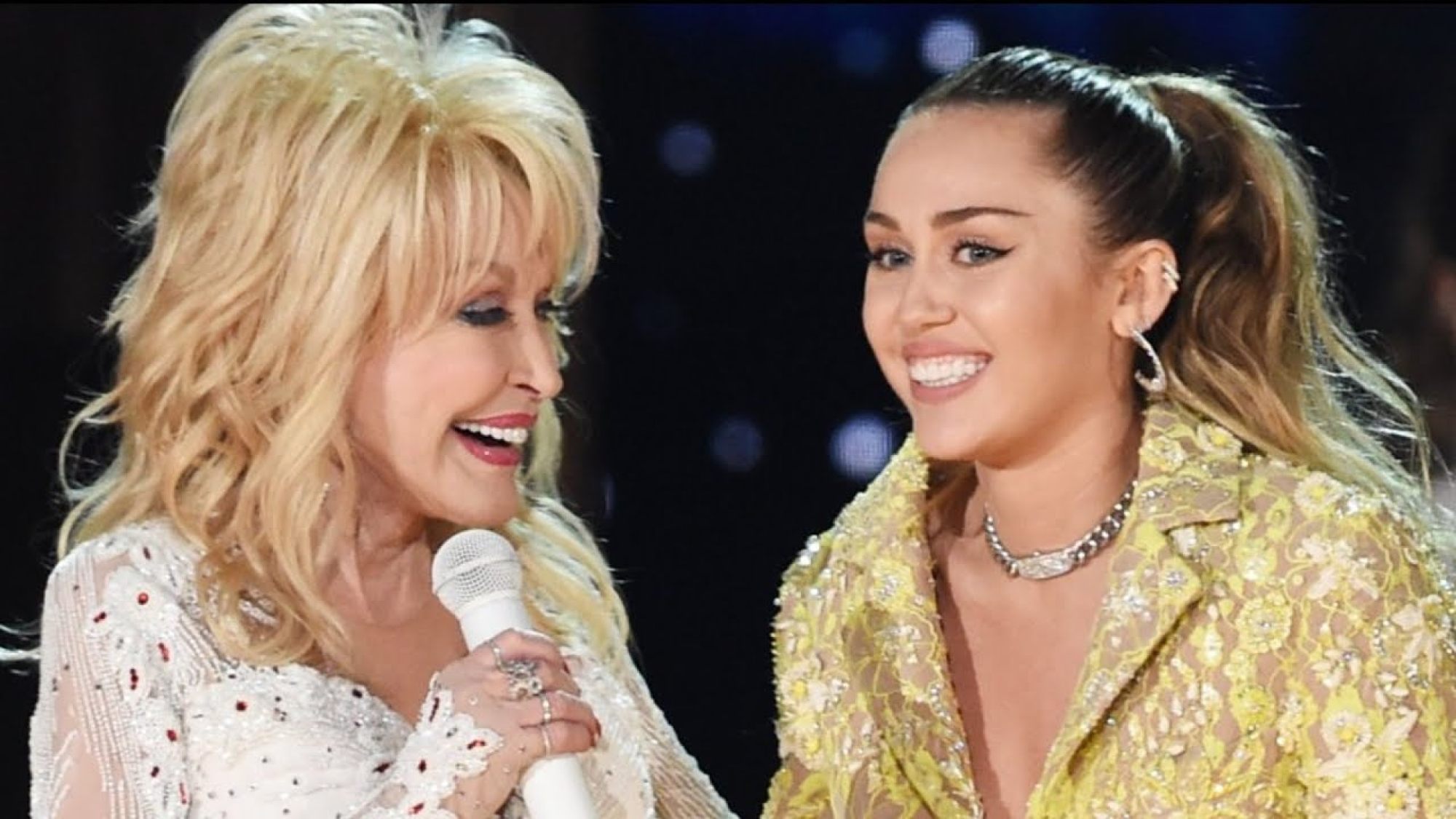 Today she continues to earn about US$0.08 every time a track she wrote is played on radio and gets around US$2 per album sold. In 2017, Forbes estimated she was the sixth-highest paid woman in music at the time, with earnings of US$37 million.
Dolly the movie star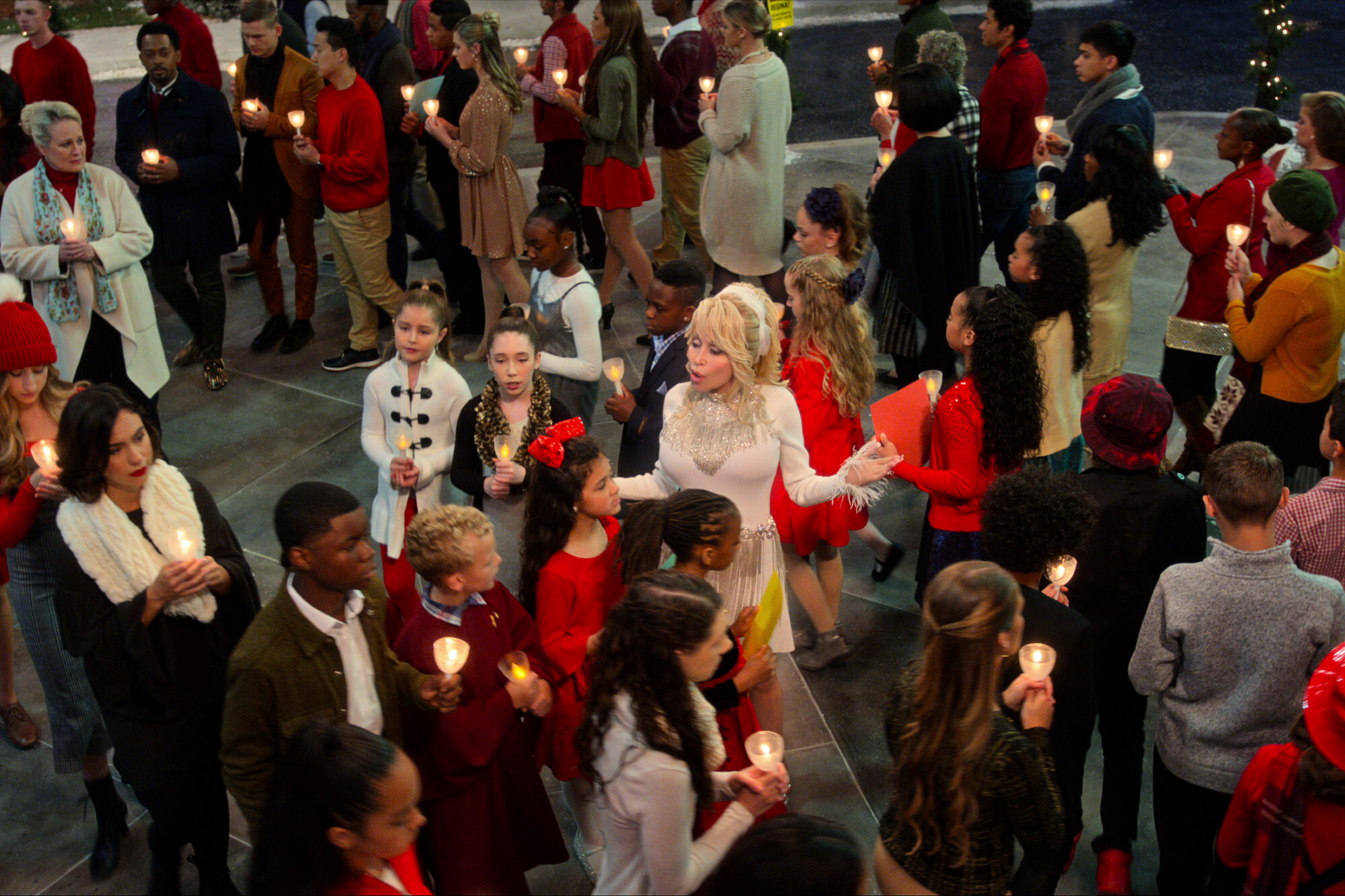 Parton had a starring role in the 1980 movie
9 to 5
which went on to earn US$103 million (about US$330 million in today's money) and 1989's
Steel Magnolias
with
Julia Roberts
which took US$100 million at the box office. She may be in her seventies but she is still a screen star to this day and appeared in a 2020 Christmas movie on Netflix
Dolly Parton's Christmas on the Square
, as well as in
Dolly Parton's Heartstrings
, a 2019 series based on her songs.
Dollywood and her properties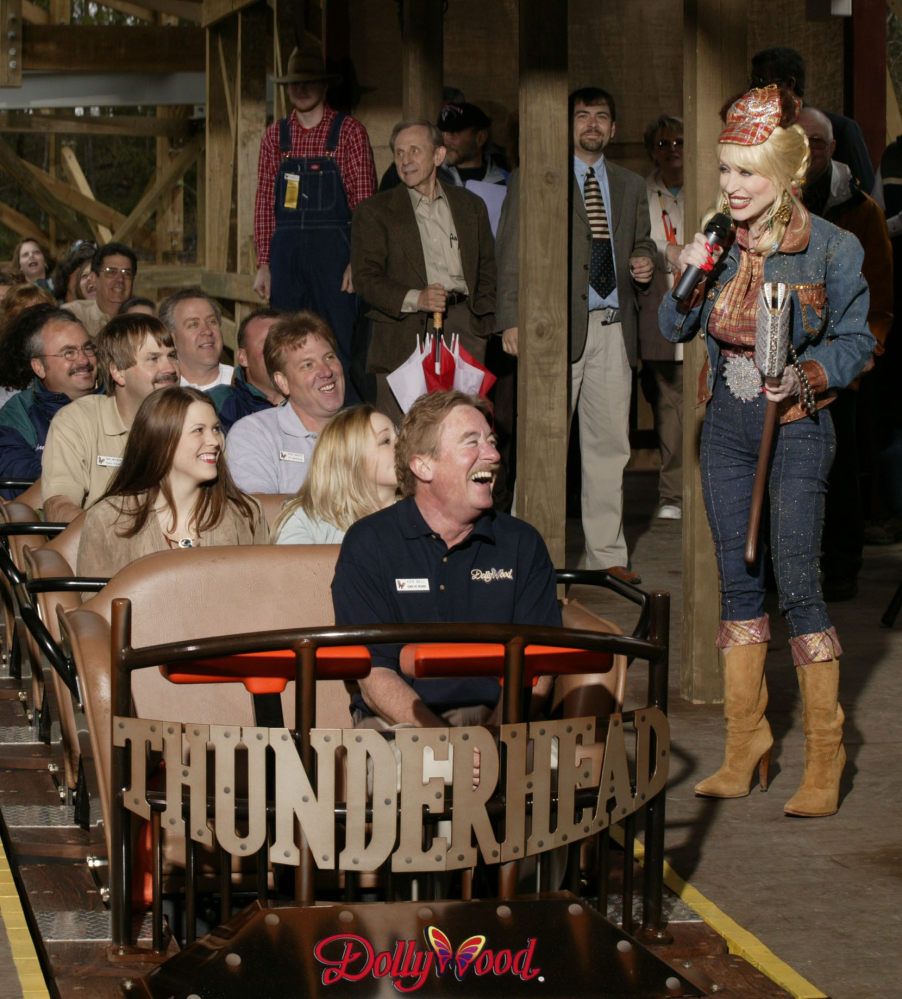 Parton has admitted her businesspeople initially said opening her Dollywood amusement park in 1986 would be "a big mistake". "But I had a feeling in my stomach that it was the right thing to do, so I went ahead with it," she told Reuters. "Needless to say, it's been the biggest and best investment I ever made." The star's hometown attraction pulls in three million visitors and makes about US$118 million annually. In all, she has created jobs for more than 4,000 people in Tennessee with her resorts and themed dinner shows.
Inside the park is a replica of the tiny two-room cabin she lived in as a child with her parents and 11 siblings. The park had a US$300 million expansion in 2013-2019. She plans to expand again over the next decade with a new resort called HeartSong neighbouring her Dollywood's Splash Country water park and DreamMore Resort. The smart investor also owns the Smoky Mountain Cabins and Dolly Parton's Stampede dinner attraction.
The "Backwoods Barbie" bought her current home in Brentwood, Tennessee, for US$400,000 in 1999 and shares it with her husband Carl Dean.
Dolly the philanthropist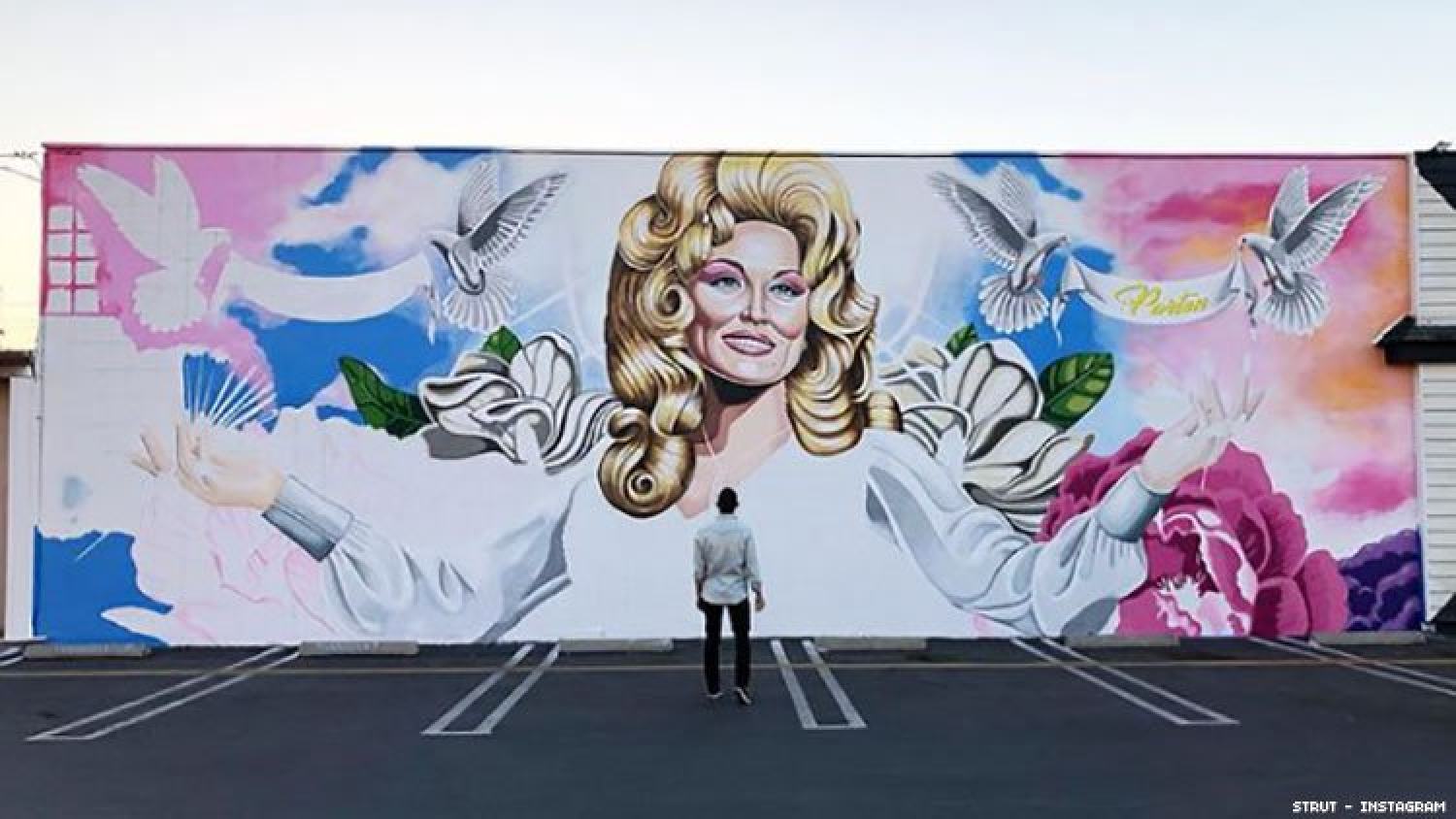 Parton started The Dollywood Foundation in 1988 to support children and others in need, and by 1995 she had established the Imagination Library, a book gifting programme that gives books to kids from birth until they start school. She was inspired because many of her relatives, including her father, didn't go to school or learn to read and write.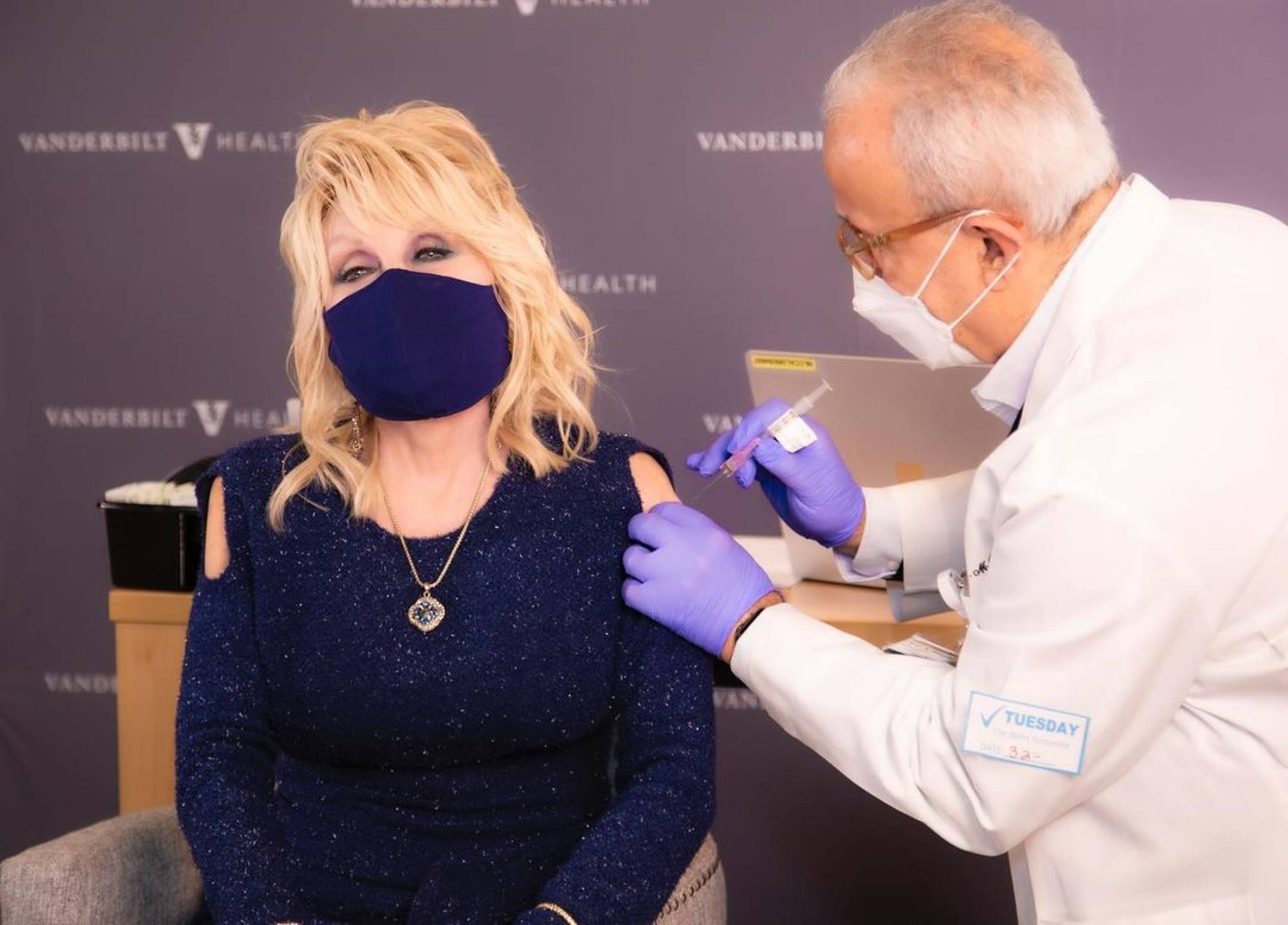 In 2016, she held a telethon which raised US$9 million for families affected by wildfires in her home county. More recently, in April 2020, Parton made a US$1 million donation to Vanderbilt University Medical Centre. The money helped fund
Covid-19 vaccine
trials and research into antibody therapies.
She later learned that her donation had come at a critical stage of research and had helped in the development of the Moderna vaccine. On March 2 she broke into song as she waited for her jab, replacing the word "Jolene" in one of her best-known songs with "vaccine".
Want more stories like this? Sign up here. Follow STYLE on  Facebook,  Instagram,  YouTube and  Twitter.

She's had Netflix shows, starred with Julia Roberts in Steel Magnolias and has built a network of Dollywood tourist attractions in Tennessee employing thousands
She set up the Imagination Library to give books to young kids and injected a million dollars into supporting the development of the Moderna Covid-19 vaccine