Who's the richest Olsen sister? Full House twins Mary-Kate and Ashley share a combined US$500 million fortune – but don't forget little sister, Marvel star Elizabeth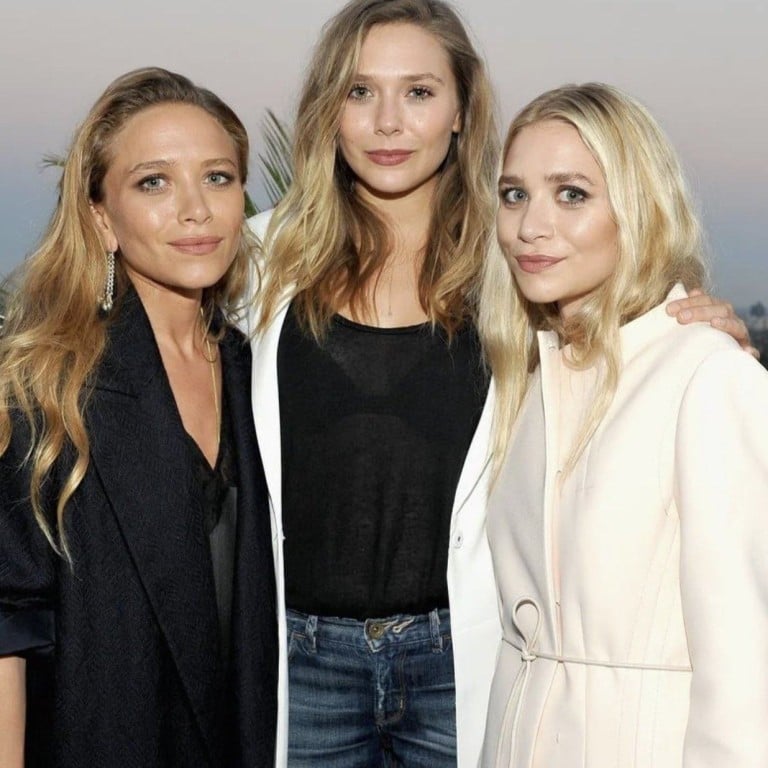 Mary-Kate and Ashley Olsen are often referred to as "the Olsen twins", but there's a third sister too – Elizabeth Olsen. All three of them have lucrative careers in showbiz, but who's worth the most, and what else are they up to aside from acting?
Elizabeth Olsen's career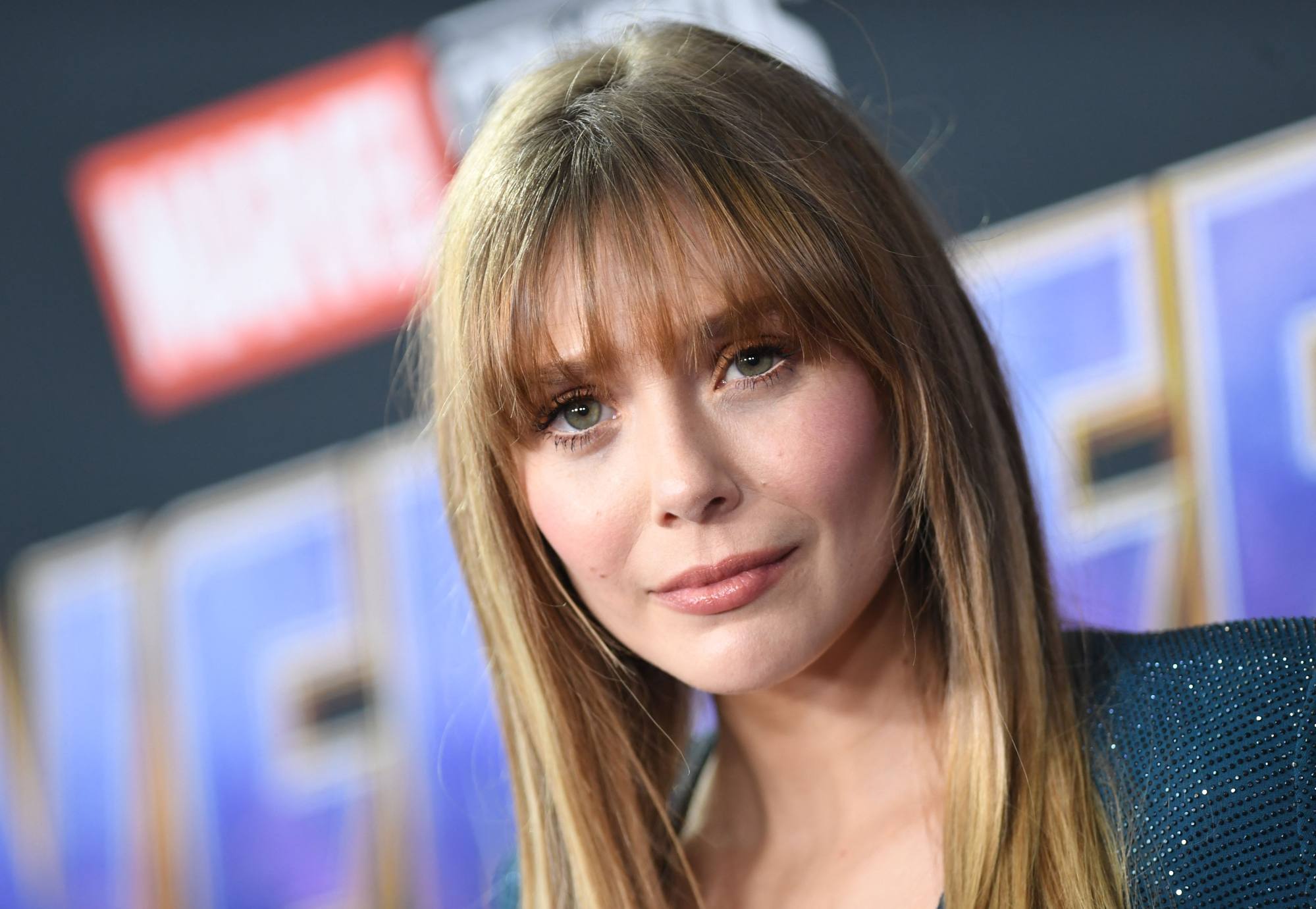 The lesser known of the Olsen sisters admitted on British TV talk show Lorraine that growing up with superstars was "definitely not a lot of people's average childhood".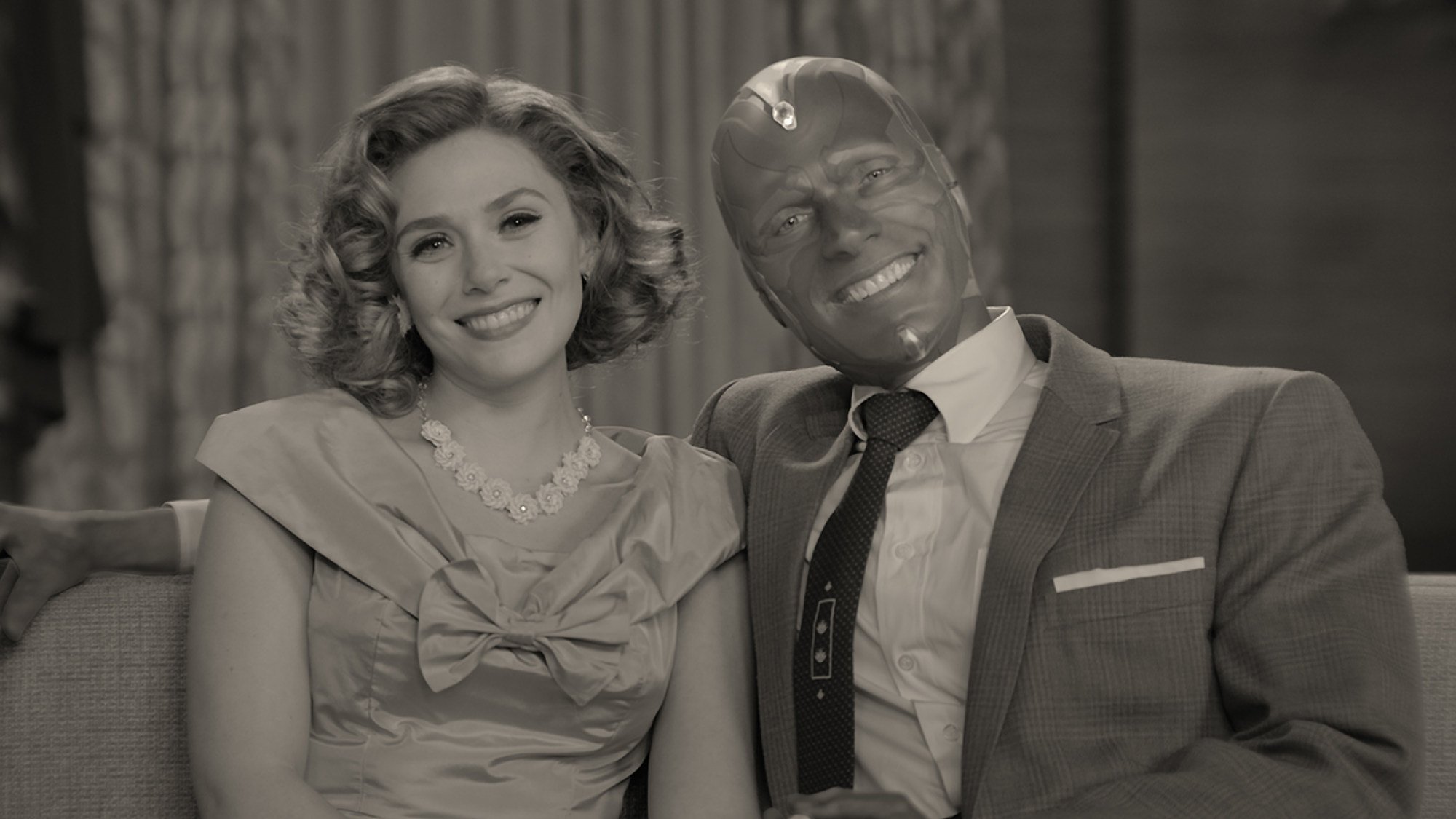 She did get small parts in her sisters' straight-to-video films though, as she started acting at just four years old. But Elizabeth really broke through globally with her Marvel gig. Based on her Avengers co-stars' salaries, her earnings as Scarlet Witch must be in the millions. She is now starring in the Disney+ TV series WandaVision and has an estimated net worth of US$12 million.
Mary-Kate and Ashley's lucrative entertainment empire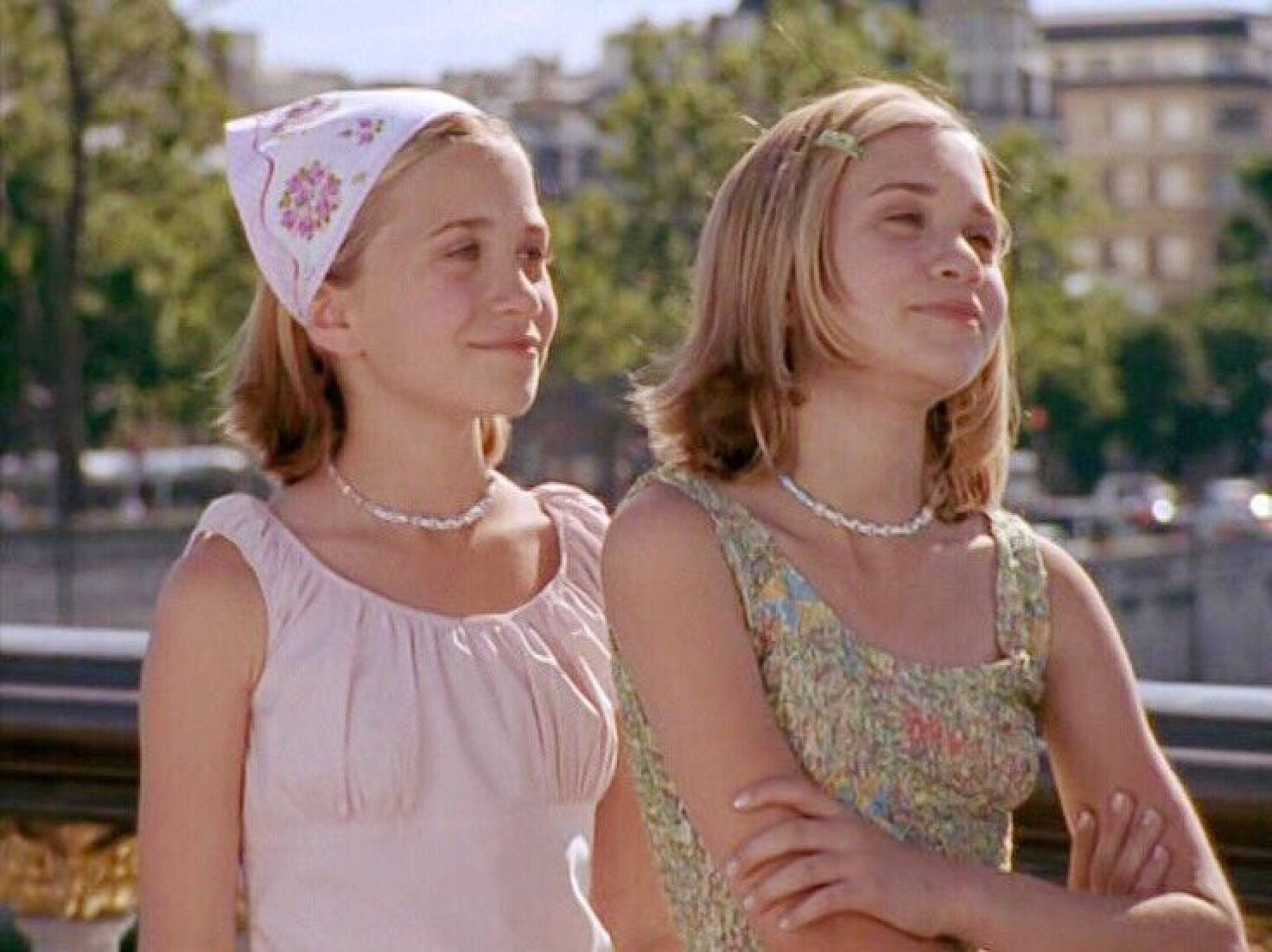 Now aged 34, the pair started acting even younger than Elizabeth at only nine months old, earning US$2,400 per episode taking turns playing Michelle Tanner on 90s sitcom Full House, because of child labour laws limiting individual hours on set. By the end of the series, that amount had leapt to US$80,000.
In 1993, at the age of just seven, Dualstar Entertainment was established, a company which would produce many of their films, and reportedly raked in US$1 billion annually in merchandise sales by the early 2000s.
Mary-Kate did have some screen roles as an adult (in Weeds and 2011's Beastly), but the twins have mainly chosen to live out of the spotlight ever since.
The Olsens as fashion icons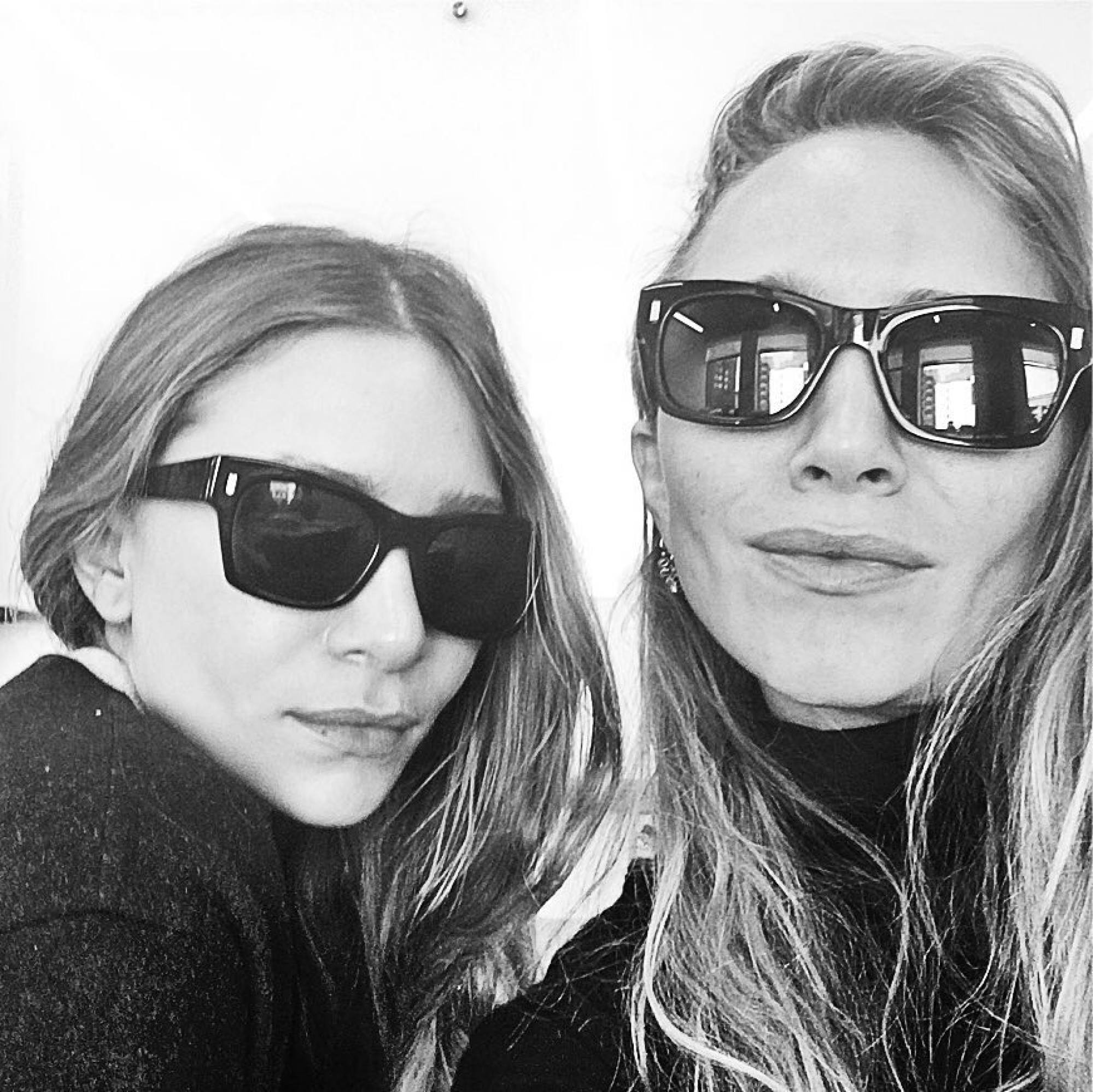 After establishing themselves as fashion week front row regulars, the twins delved into the world of luxury fashion with their The Row brand, which is sold at Saks Fifth Avenue. The brand, which sells pieces for thousands of dollars on average, earns between US$100 million to US$200 million annually.
Mary-Kate and Ashley also have the market covered when it comes to more affordable pieces with their brand Elizabeth & James, sold at Kohl's. The line is named after their younger sister and their brother James, and earns US$89 million each year.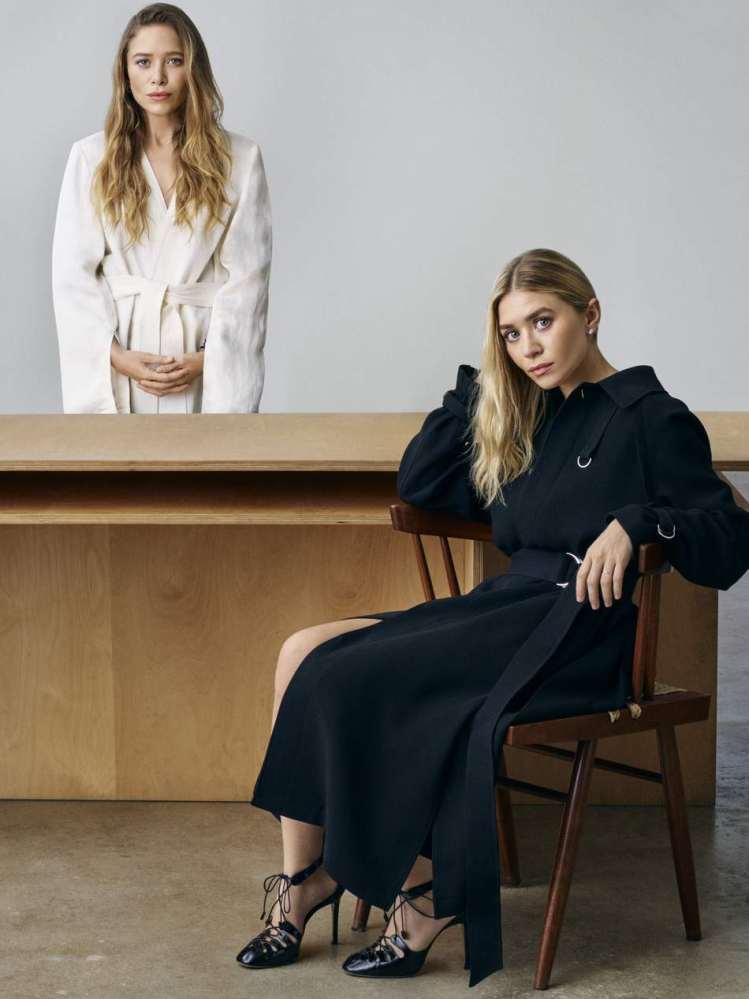 With their acting, business and fashion earnings combined, Mary-Kate and Ashley have an estimated net worth about US$250 million each.
What impact would marriage – or divorce – have on their fortunes?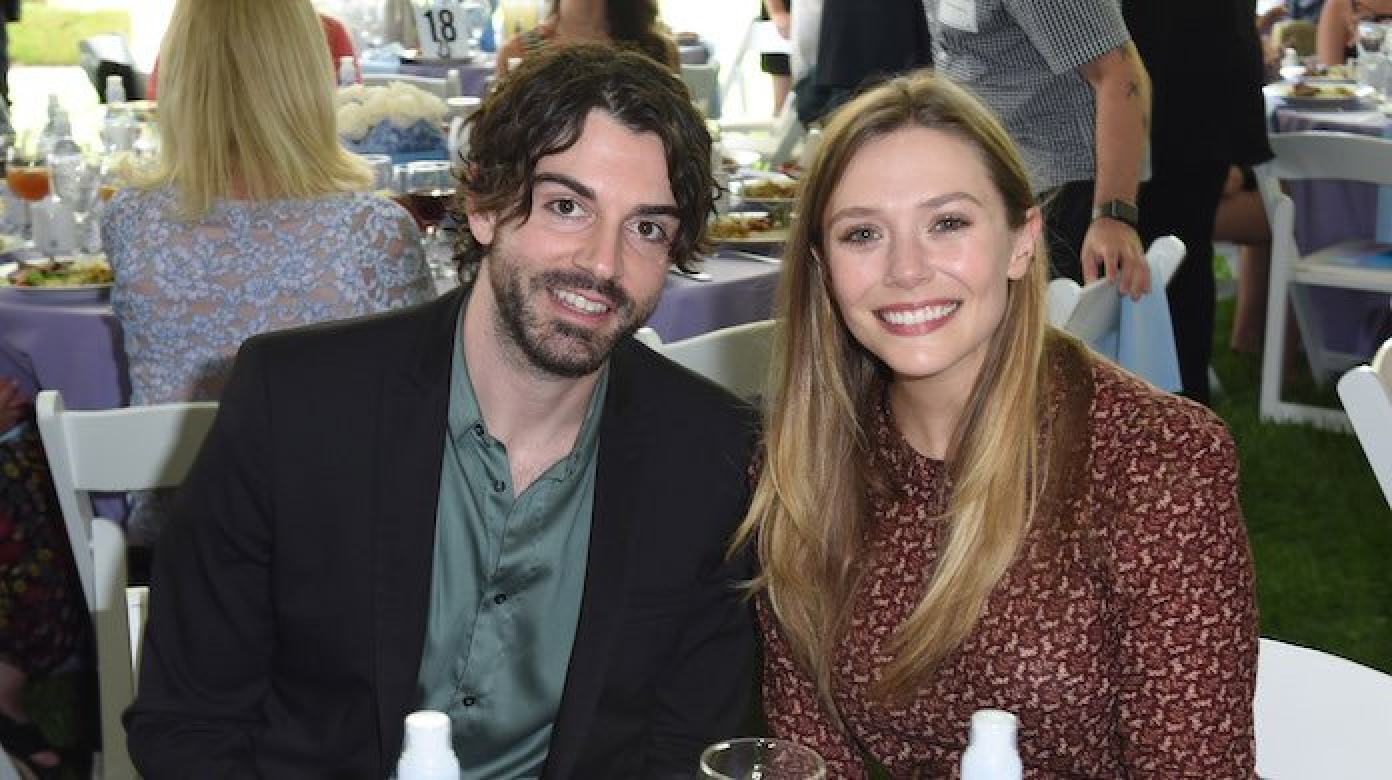 Elizabeth Olsen is reportedly engaged to composer Robbie Arnett. Meanwhile, Ashley Olsen – who previously dated Moneyball director Bennett Miller and art dealer Richard Sachs – has reportedly been dating artist Louis Eisner for several years.
But if Mary-Kate's divorce from Olivier Sarkozy – the financier half-brother of former French President Nicolas Sarkozy – is anything to go by, no potential hubby will be walking away with their riches should things go awry.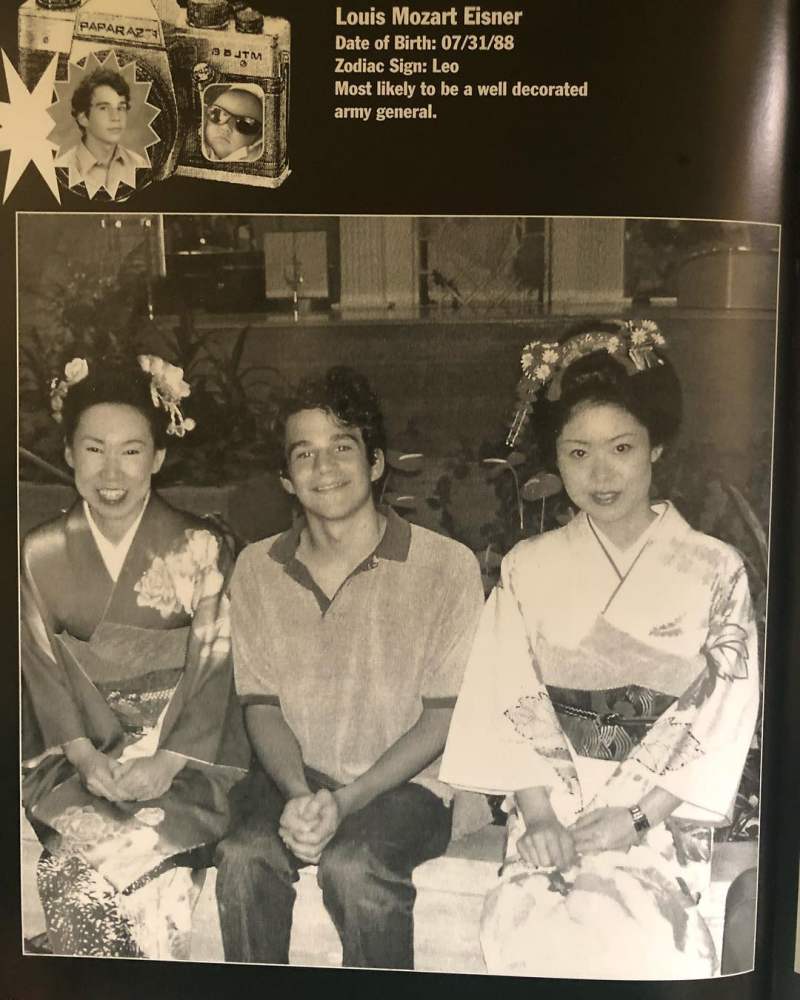 According to US Weekly, Mary-Kate and Olivier had an "ironclad" prenup so her "business interests and fortune is protected" after their five years as husband and wife. One of the only assets the pair – who have a 17-year age gap – had to battle over as part of their divorce was their New York City town house, which they bought for US$13.5 million. They also spent over US$3 million on renovations.
It wasn't the only property they invested in. There was also the five-bedroom Bridgehampton, New York, home where Olivier allowed his ex-wife, Charlotte Bernard, and their two kids to live with his mother in 2020 during the pandemic, according to Page Six. Mary-Kate, understandably, opted to move out.
After Olivier forced her out of another home they rented in the Big Apple by not renewing the US$29,000-a-month lease, Mary-Kate went on to rent a Hamptons home for the summer costing US$325,000.
Want more stories like this? Sign up here. Follow STYLE on  Facebook,  Instagram,  YouTube and  Twitter.

Elizabeth Olsen had her breakout role as Scarlet Witch in Marvel's Avengers films and the WandaVision TV series on Disney+ – now she's worth US$12 million
The Olsen twins are worth US$250 million each, earning millions from luxury fashion brand The Row sold at Saks Fifth Avenue