What are Blackpink's fitness and diet routines? Jennie and Rosé love Pilates while Lisa and Jisoo say long K-pop dance practices are exercise enough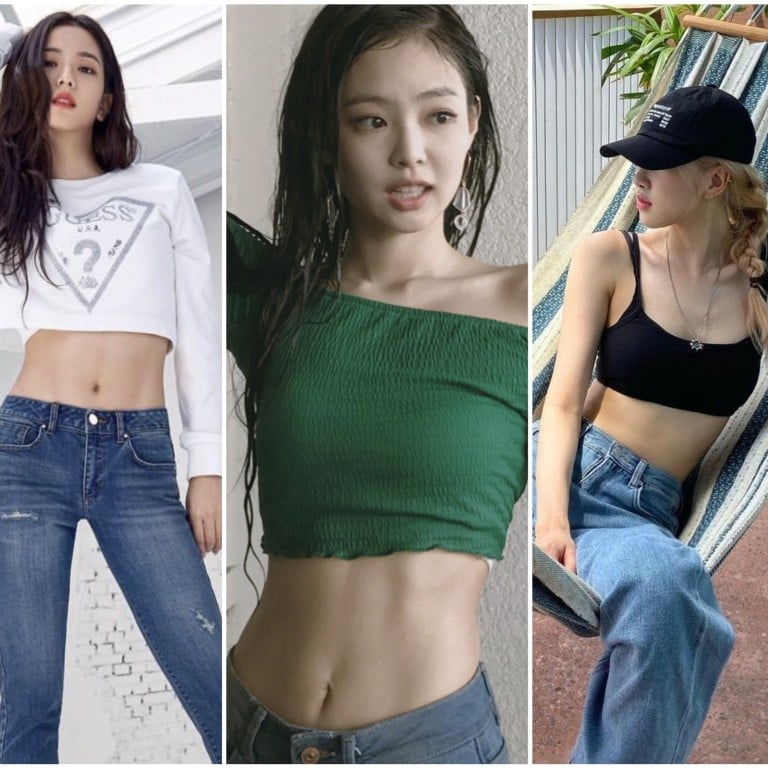 Summer is just around the corner – a time when many are looking for a glow-up fitness routine. As K-pop idols constantly have to stay in shape to look good for their frequent TV and stage appearances, we turned to none other than Blackpink to seek inspiration for staying fit and looking good 24/7. From healthier diet plans to their love of Pilates, here we gather the band's ways of attaining those summer body goals.
Jennie: no to salt and yes to Pilates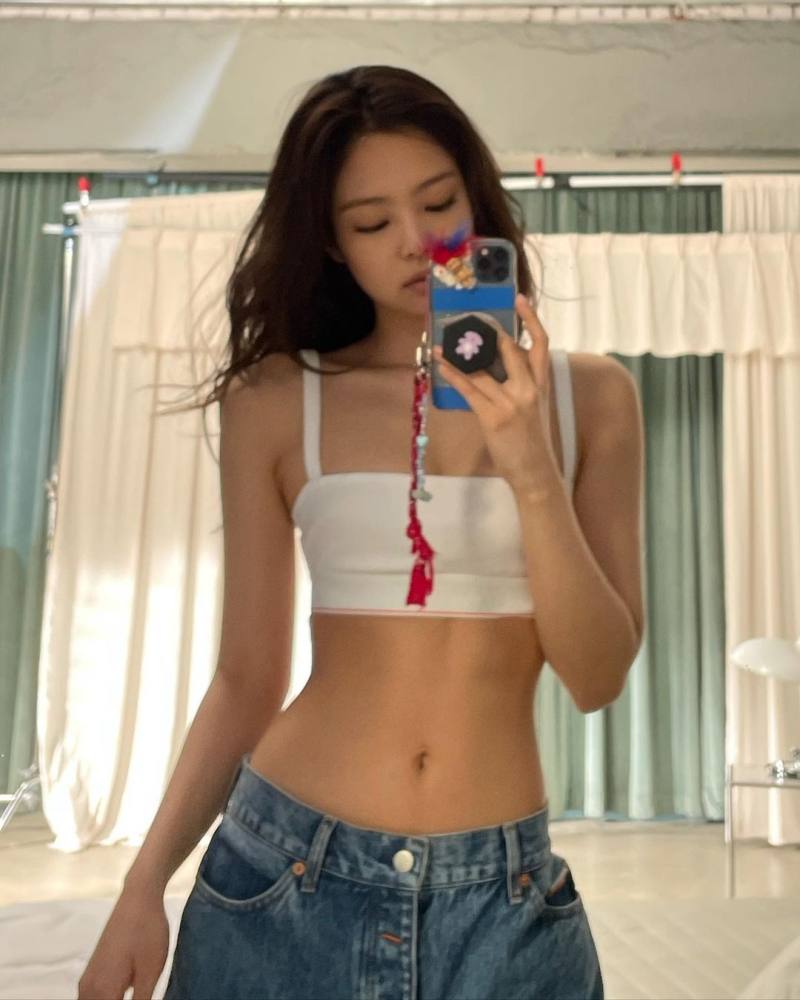 For sure, everyone would love to know Jennie's secret to her slim, fit body.
The current face of Chanel
shared her tips in a 2018
Cosmopolitan Korea
interview, stressing that if you find a routine that works for you, then that puts you on a happier path in the long run.
Jennie started flying yoga and Pilates three years ago, as she said that she usually gets tired of sticking to only one workout. It seems she really loves Pilates, as she has posted plenty of photos of her impressive poses on her Instagram page. In January 2020, she posted that she would be working out every day, even through the Lunar New Year holiday.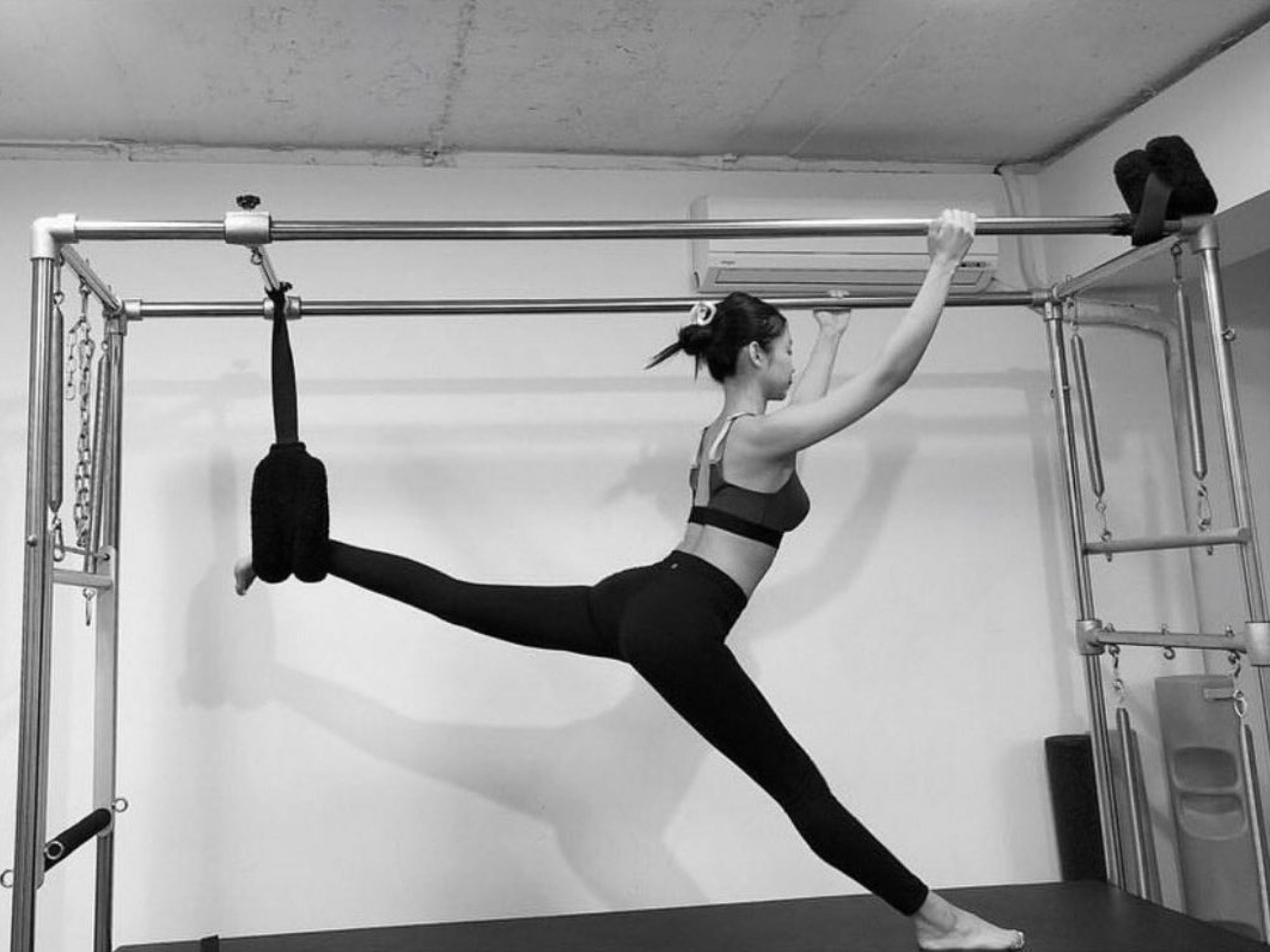 As for her diet plan? Just before promotional events, Jennie opts for bland meals with no salt – such as porridge – to avoid bloating, and her go-to healthy menu includes avocado salad paired with drinking detox juice every day.
Rosé: quality food, quality work out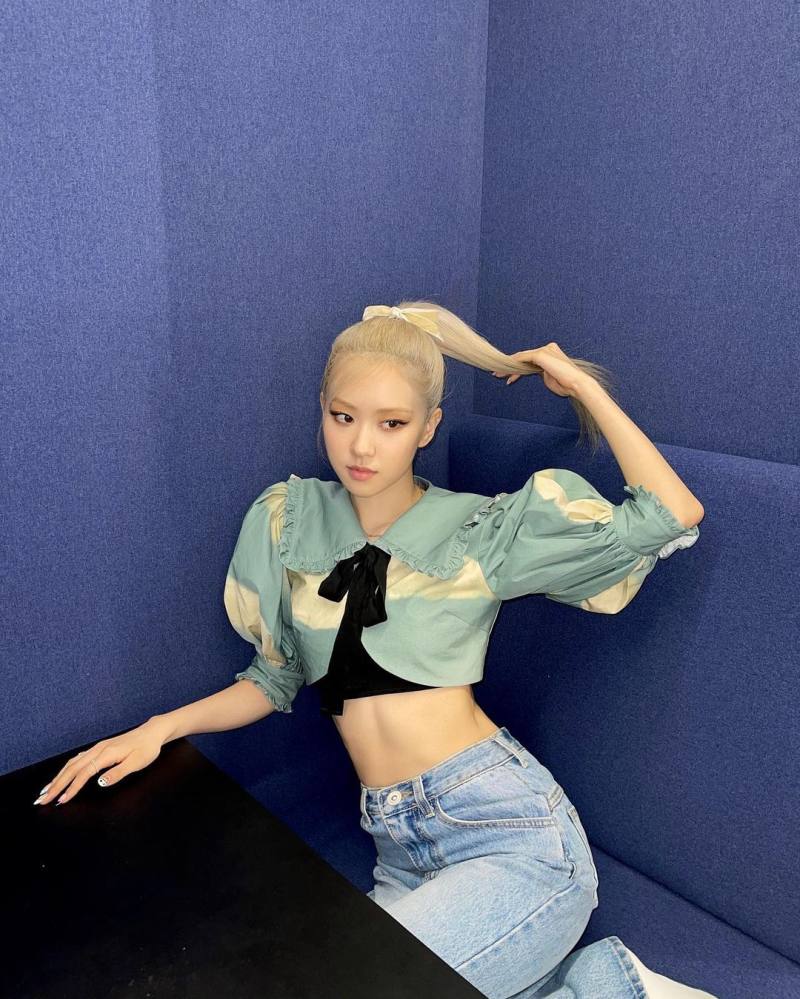 Rosé
is famous for being a foodie, but it seems that her passion doesn't end with food – it includes working out as well. On episode 12 of the show
Blackpink House
, Rosé shared part of her routine by going for a Pilates session. The episode matched up to her
Cosmopolitan Korea
interview where she said she tries to do Pilates every two days.
That may be the secret to keeping her 60cm (24-inch) waist – a measurement she shared in the show King of Mask Singer in 2017.
Lisa: dance the calories away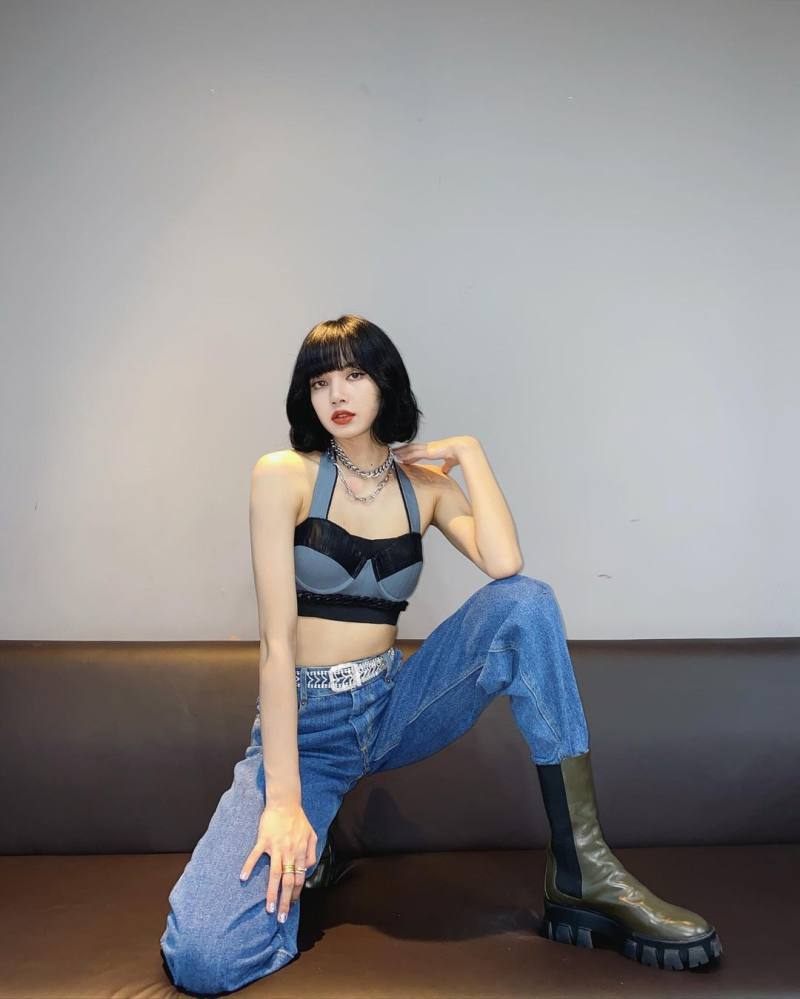 When
Thailand-born Lisa
was asked how she kept her slender figure while she was on the judging panel of the show
Youth With You,
she frankly answered, "I don't like diets." She said that her packed schedule of dance practices naturally got her working out for a well-toned body.
On the show, she also shared that, as a trainee, she practised around 12 to 15 hours per day, saying, "Generally we had class from 12pm to 12am. I usually kept practising until 3 or 4am. It might be hard, but it's worth it." 
Looking at her powerful dance moves, it's not hard to see how her choreography is a total calorie burner. In the Cosmopolitan Korea interview, she said that she misses workouts with the other members, but she does drink detox juice every day along with Jennie.
Jisoo: small portions and dance practice are enough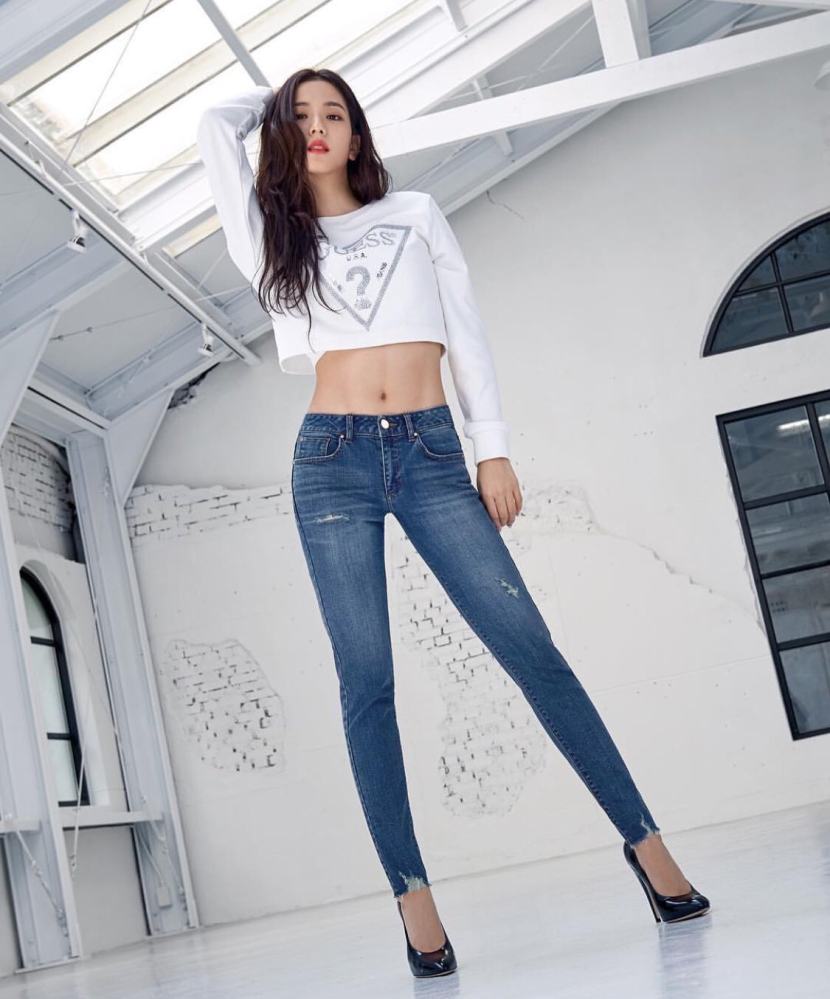 In the radio show
SBS Power FM Choi Hwa-jung's Power Time
in 2017,
Jisoo
said the girls share their meals and eat small portions. She pointed out that they love eating, but cannot eat much and usually share one Korean fried chicken portion among the four of them.
During an episode of Knowing Bros, Jisoo said she eats ramen before an important photo shoot so that her cheeks will plump up a little bit. She added that this is something other members will never do, but she does it because she wants cute chubby cheeks like them. As for exercise, just like Lisa she says she owes Blackpink's dance practices for her fit body, adding that she doesn't think further work outs are needed.
Want more stories like this? Sign up here. Follow STYLE on  Facebook,  Instagram,  YouTube and  Twitter.

Rosé once shared that she has a 24-inch waist, while Jisoo said the band's four members share just one Korean fried chicken portion between them
Lisa doesn't like dieting and dances the calories away instead, but does drink daily detox juices along with Jennie – who shares her workout snaps on Instagram