Inside the luxury mansions of The Real Housewives of Beverly Hills: from Kyle Richards' seven-bed house to Erika Jayne's 'modest' new pad, which cast member has the most expensive home?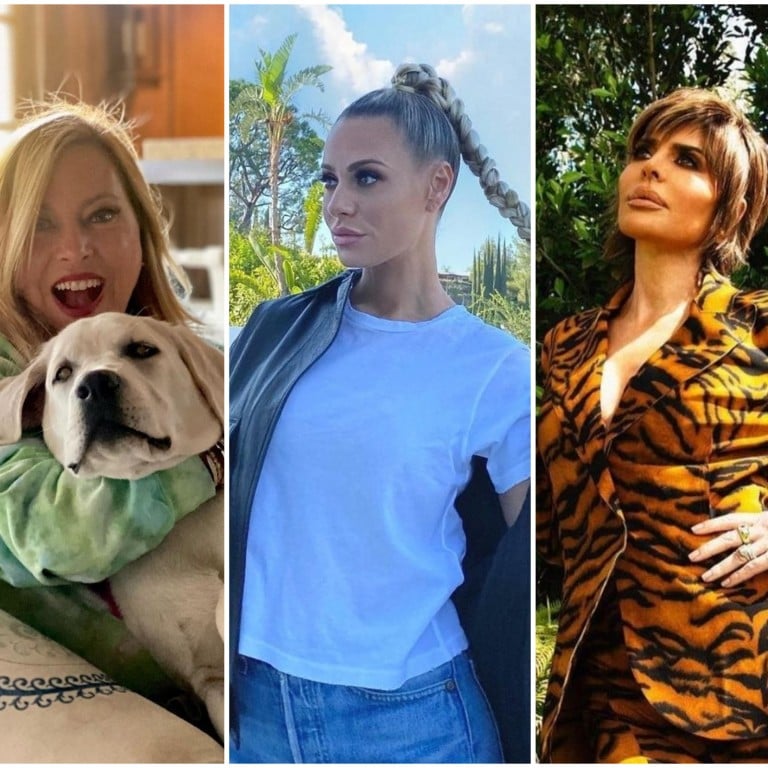 Beside its daily dose of drama and feuds,
The Real Housewives of Beverly Hills
also offers viewers a voyeuristic dive inside some of the most lavish properties seen on television. We're talking glistening pools, spacious backyards, private gyms and, of course, fabulous walk-in closets … these ladies' abodes are what
real estate dreams are made of
. Here we take a look at the season 11 cast members' huge residences – and their whopping price tags.
Kyle Richards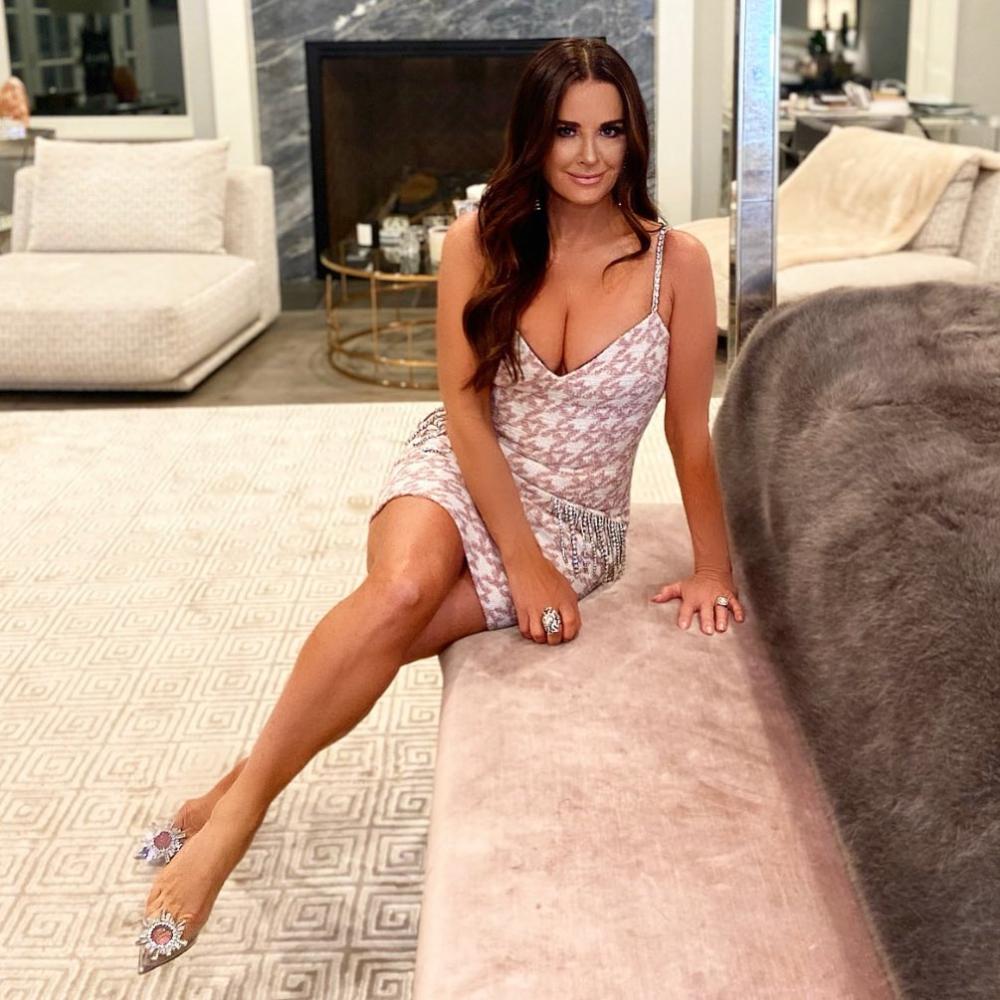 The show's OG has moved a few times since her debut, with each house bigger than the one before. Despite the 2017 burglary that left Richards devastated (and US$1 million short), she and husband Mauricio Umansky still live in their 10,600 sq ft Encino colonial property.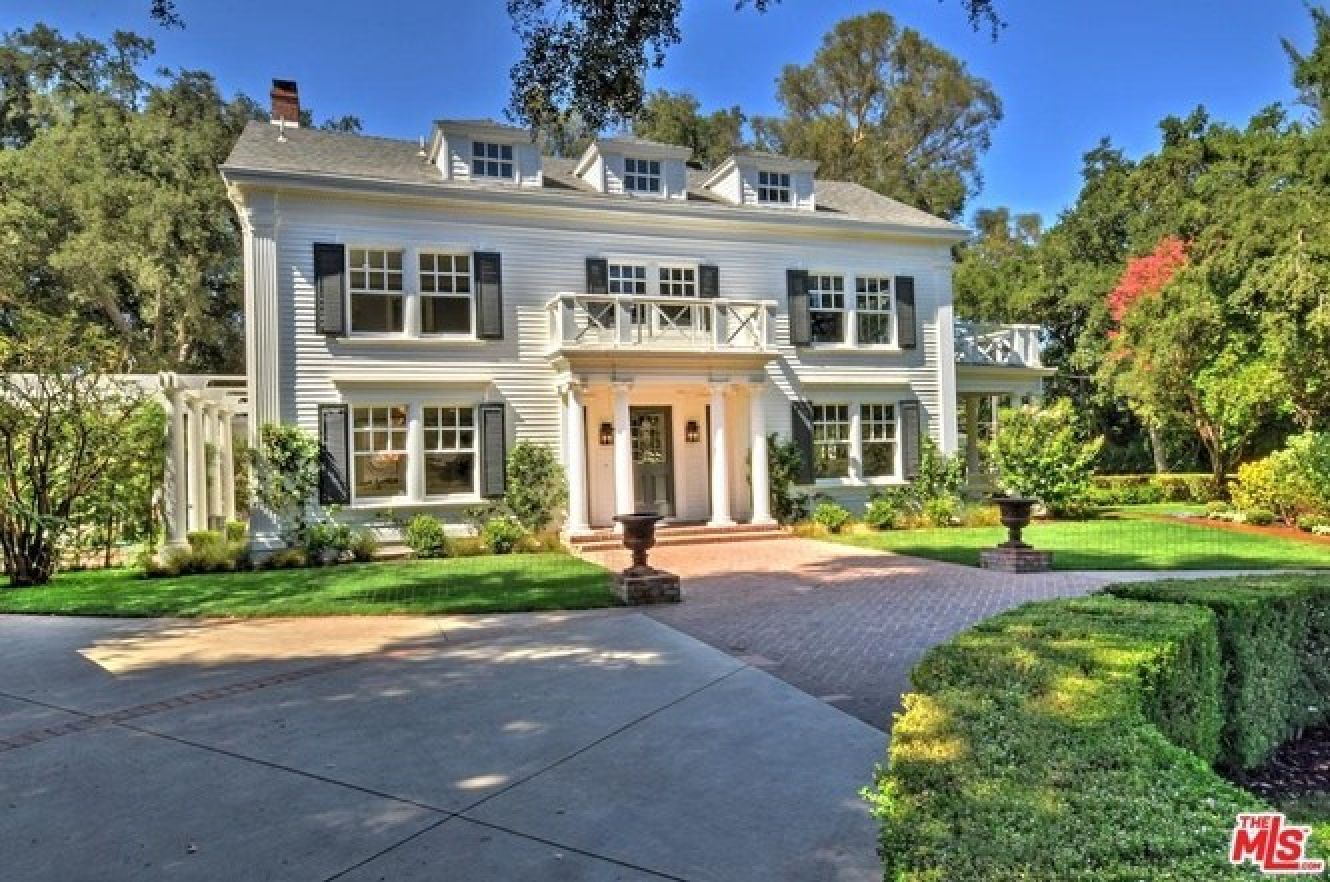 The couple bought the estate for a jaw-dropping US$8.25 million, as per Realtor.com, and enjoy the luxury of seven bedrooms and eight baths along with a spacious kitchen, a home theatre and a master suite with a giant wardrobe.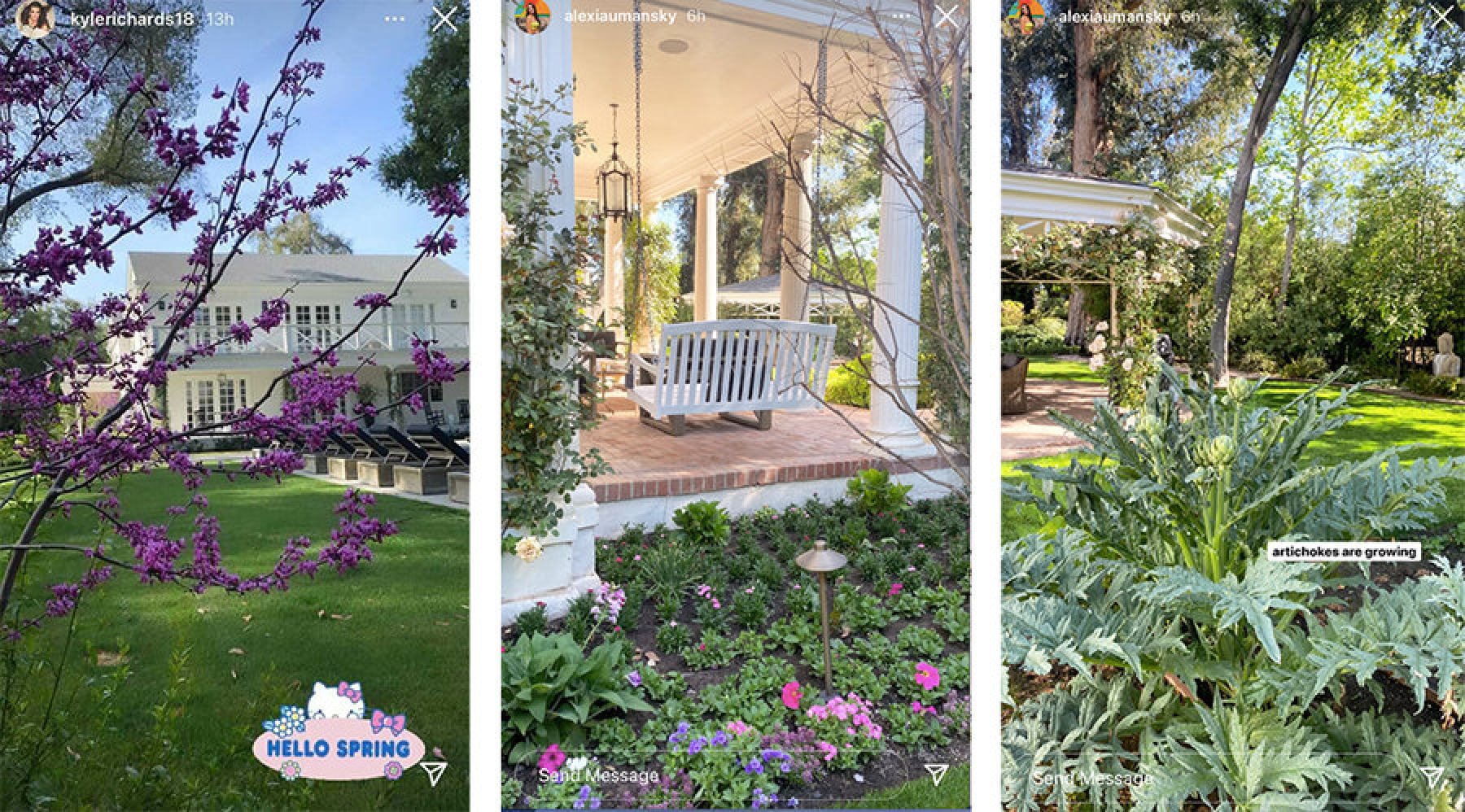 As seen on the show, her house also comes with a spacious backyard, a pool and a long driveway. The property belonged to the legendary soul singer Smokey Robinson until 2002.
Lisa Rinna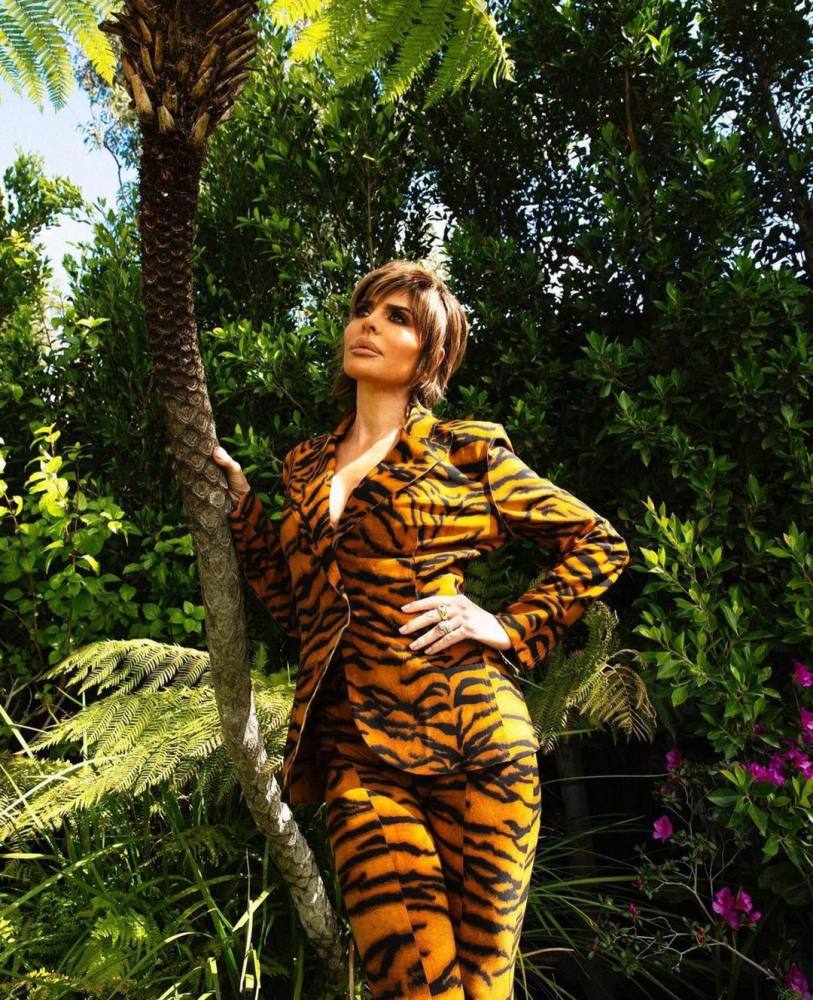 Unlike her castmates, Lisa Rinna has stayed put in the same house through her stint on the show. Her French Provincial abode features five bedrooms, a luxurious living room and an expansive backyard with a breathtaking view of mountains and Marina del Rey.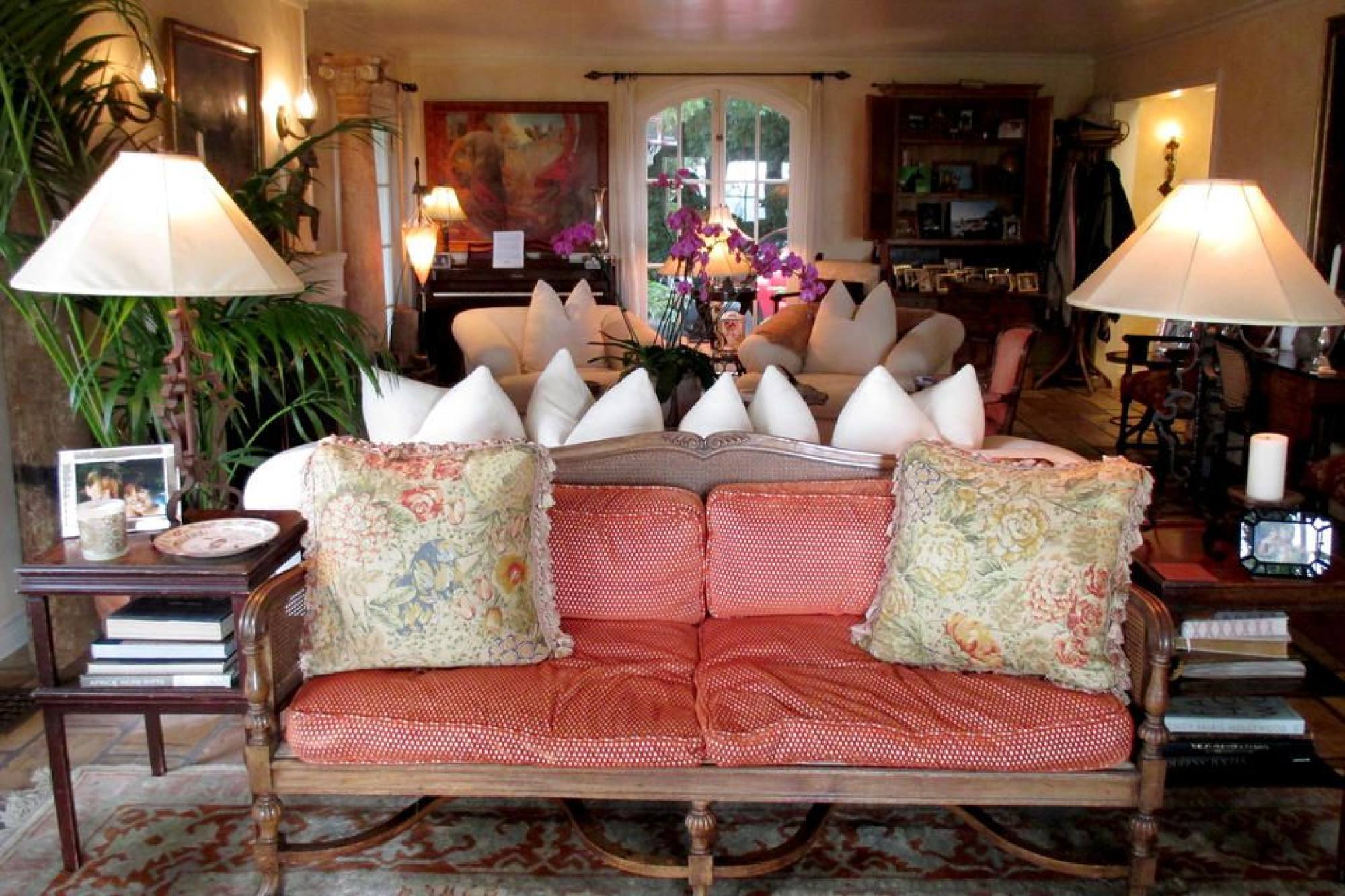 The 4,122 sq ft property was built by Rinna's husband and fellow actor Harry Hamlin, and is reportedly worth US$4 million.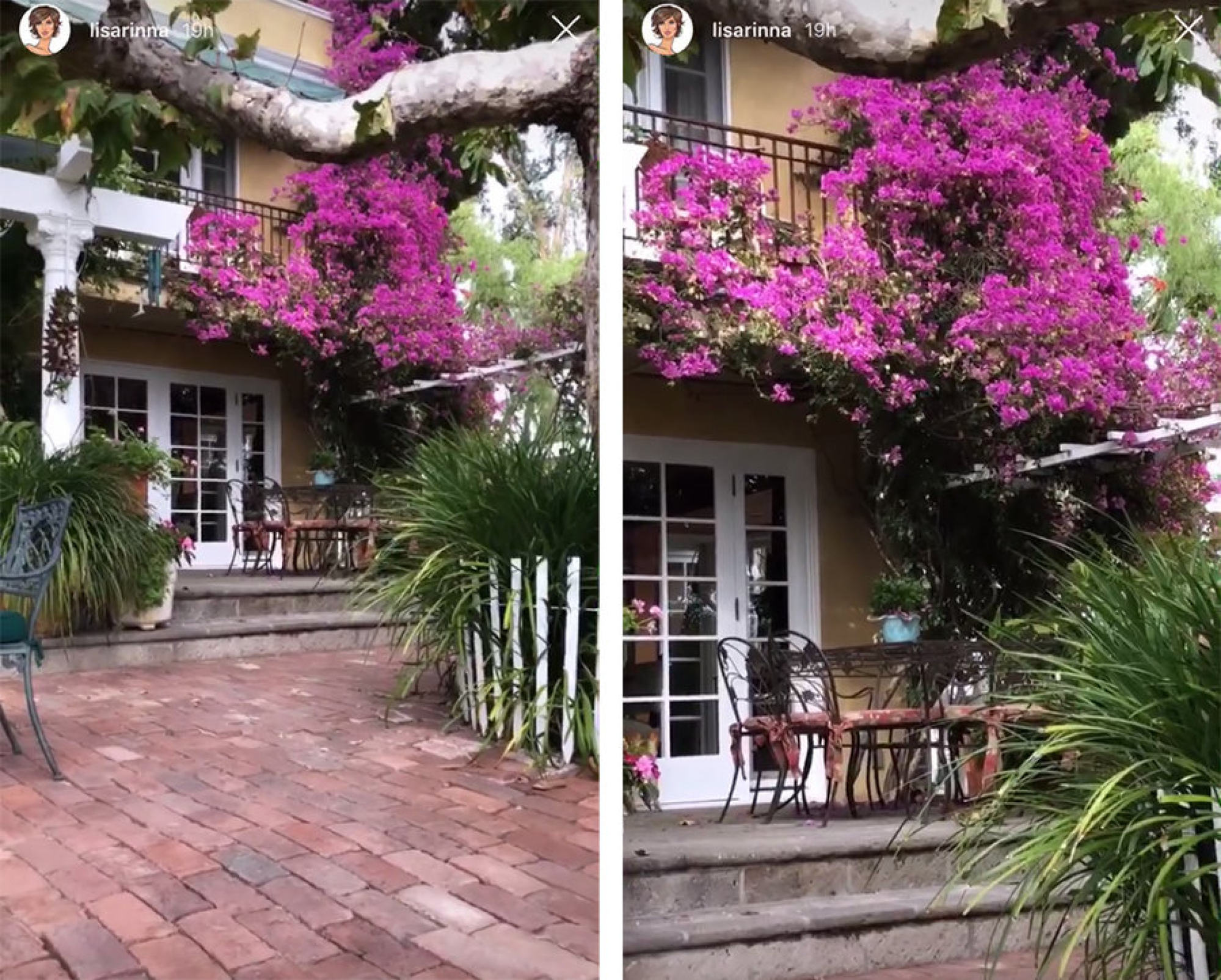 The celebrity also loves to show off different parts of the house while busting a move on Instagram, in particular her bedroom that boasts a comfy bed and plush love seat, as well as her dreamy kitchen that's adorned with classic stone floors.
Dorit Kemsley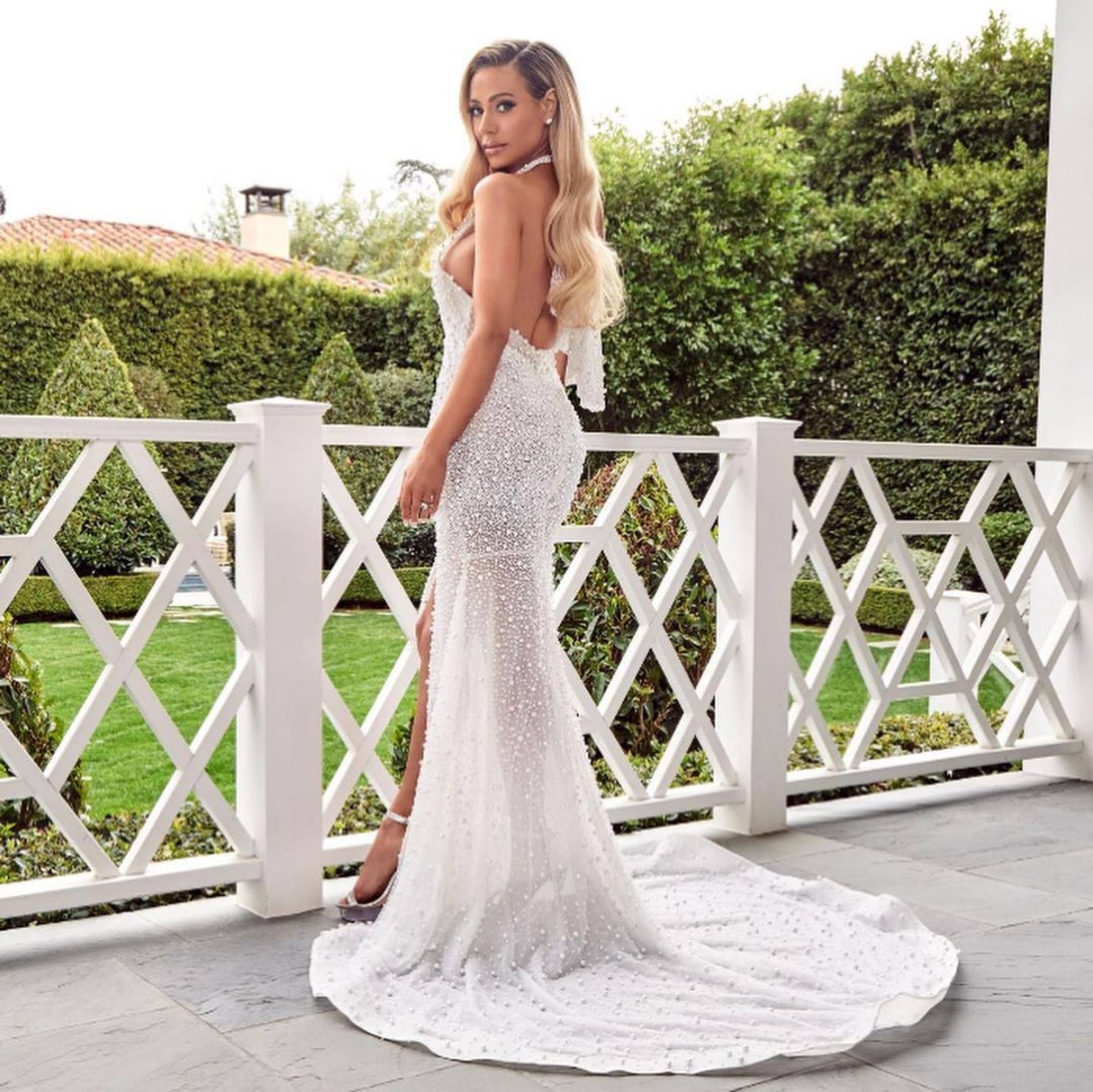 The mother of two has relocated twice since her debut in the seventh season. Currently, the Kemsleys live in a 9,000 sq ft mansion in Encino that they moved into during season 10.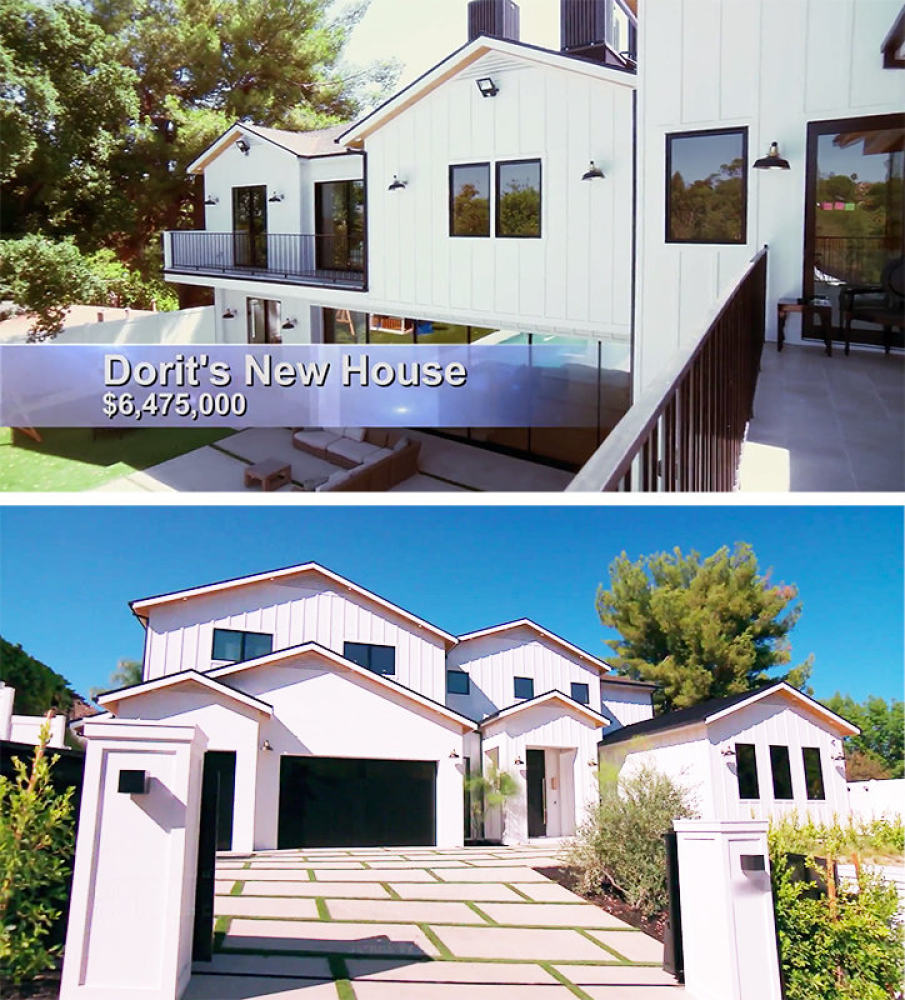 However, according to Bravo TV, they put the property on the market in September last year. Their gorgeous home boasts six bedrooms, a cinema, a basketball court and an expansive backyard.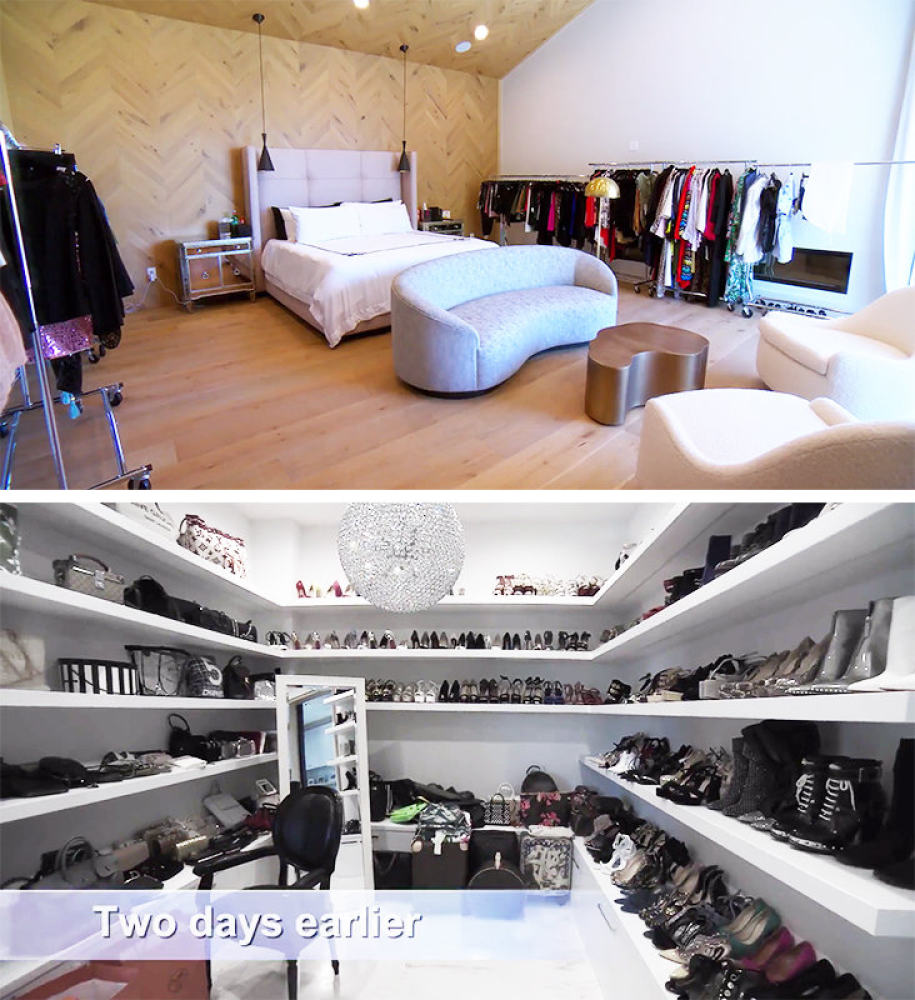 They bought the property for US$6.5 million as reported by Variety and listed it at US$9.5 million.
Erika Jayne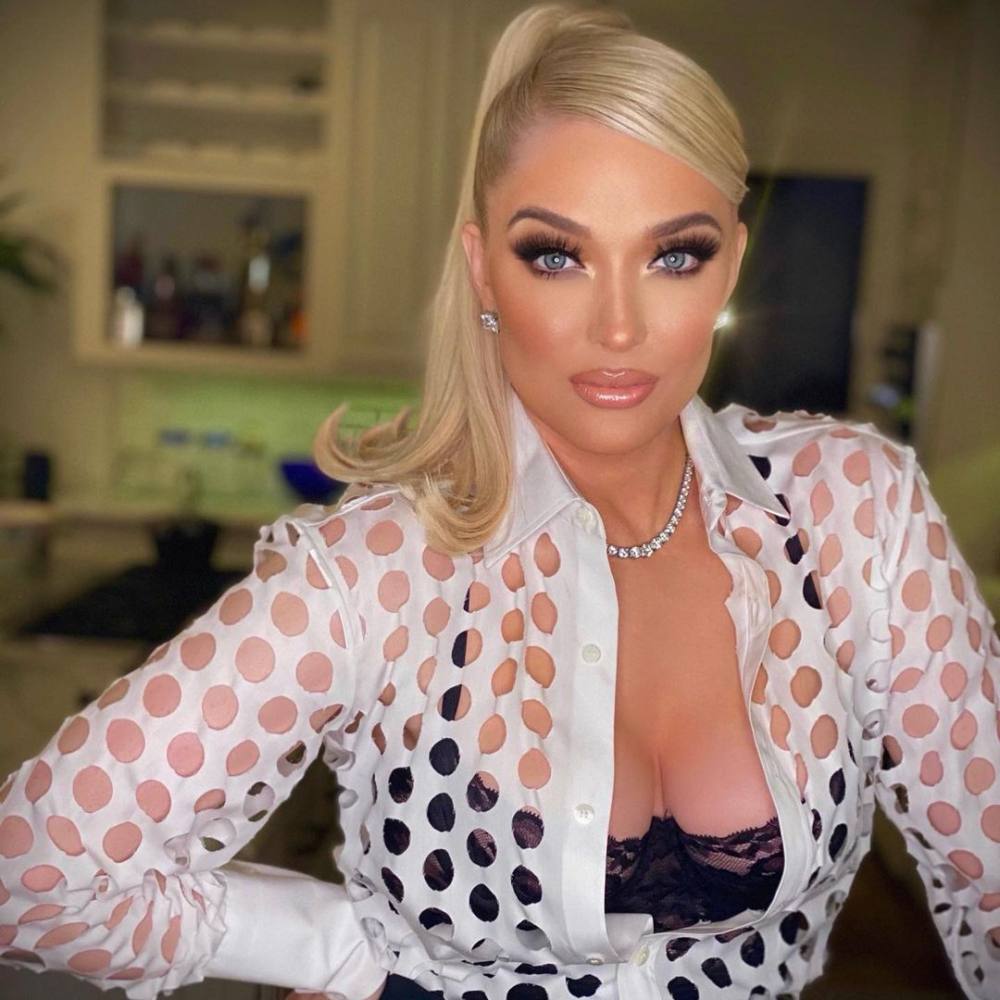 The Pretty Mess chanteuse used to live in a 10,277 sq ft Pasadena mansion, but has since moved to a smaller house after divorce from ex-husband Tom Girardi. Fans may remember her former property with its gargantuan backyard (where she hosted her famous BBQ event) and vintage chapel.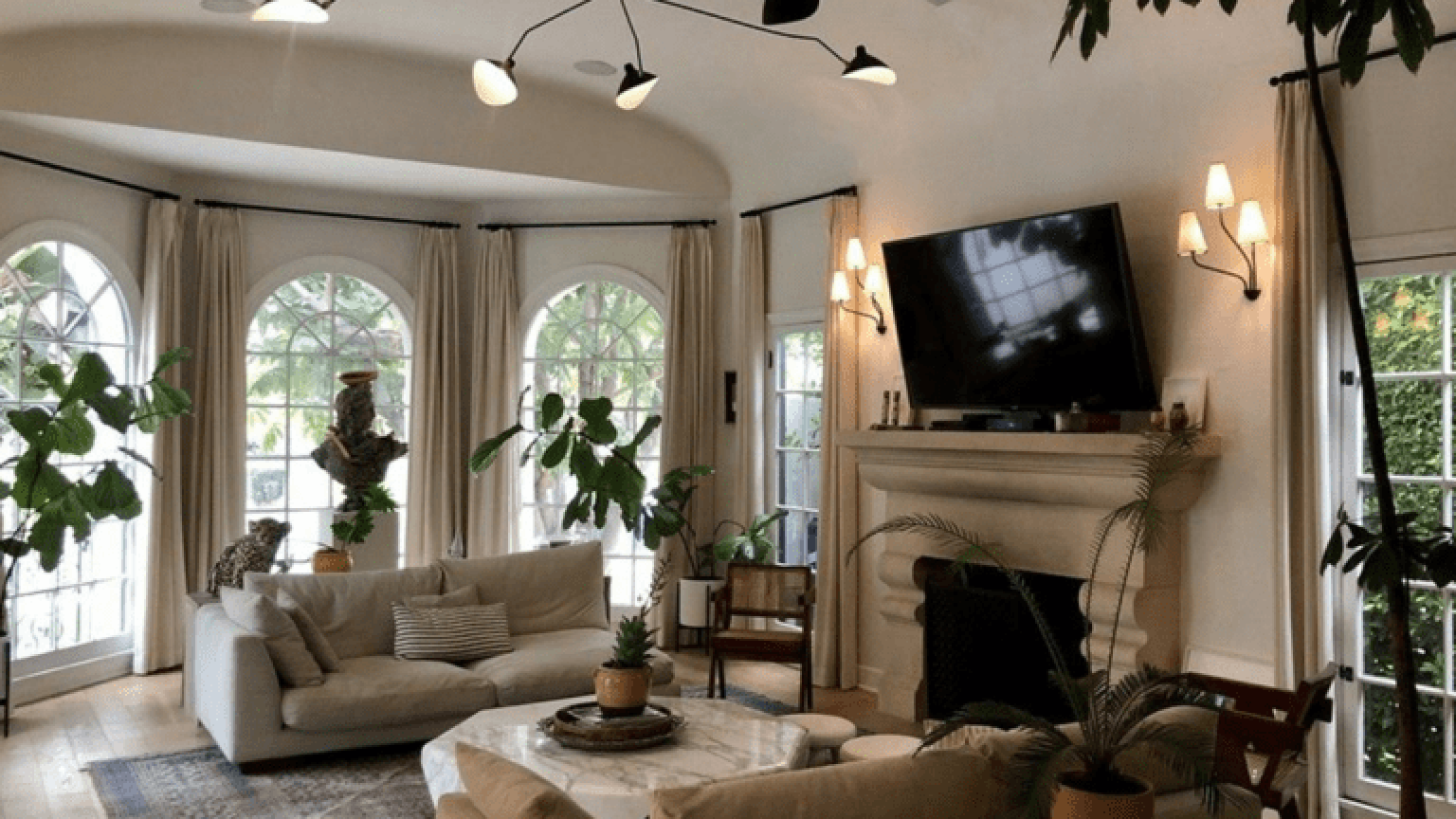 However, her new abode in the Fairfax area still boasts elegant modesty that comes with a US$1.5 million price tag, and has three bedrooms and two baths, according to The Blast.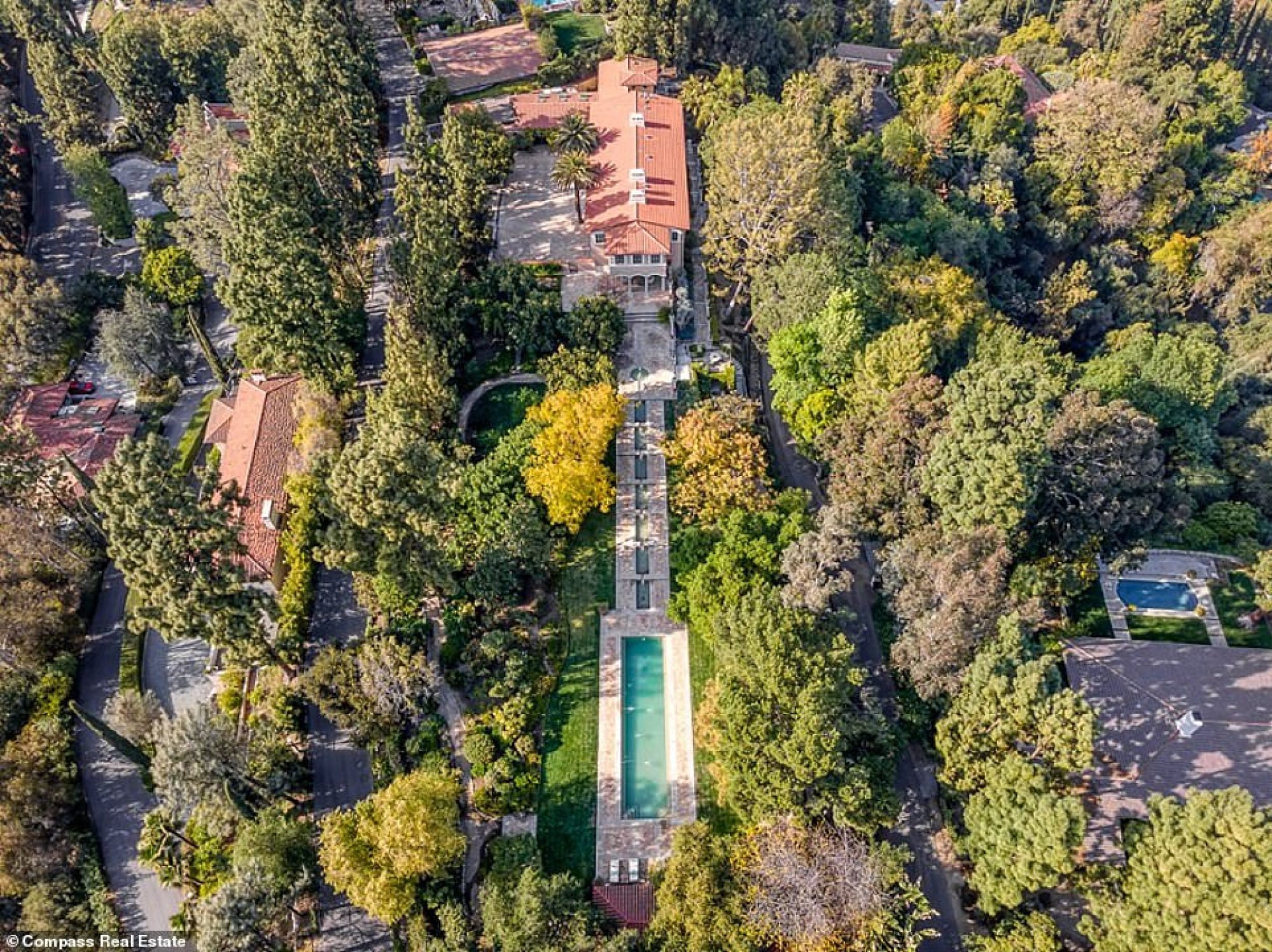 Garcelle Beauvais
This season we got our first look at Beauvais' newly renovated house in the San Fernando Valley.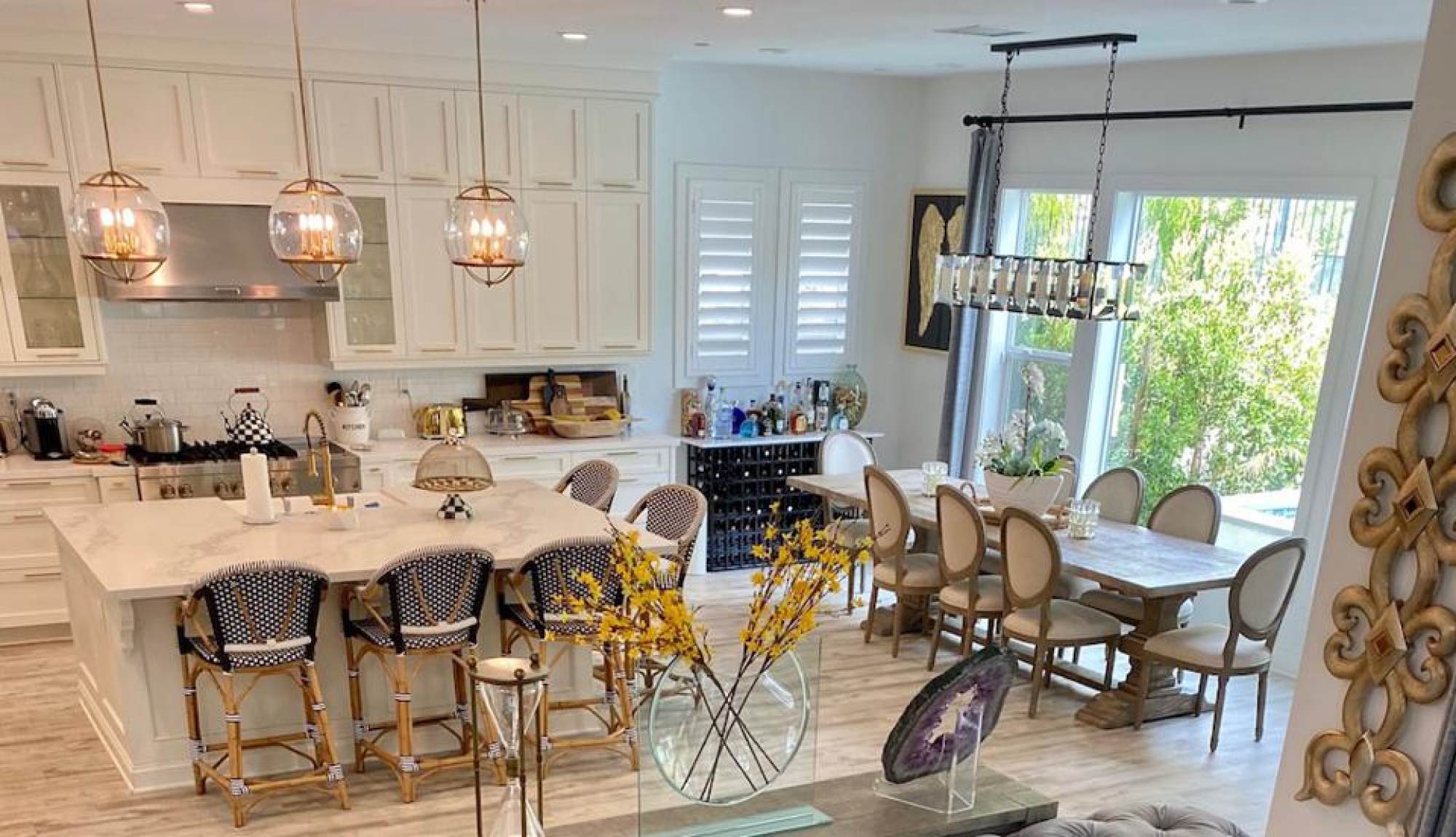 She lives in a two-storey house of 3,200 sq ft that features a delightful kitchen, cosy living room, and a chic bedroom with a stunning view over the balcony.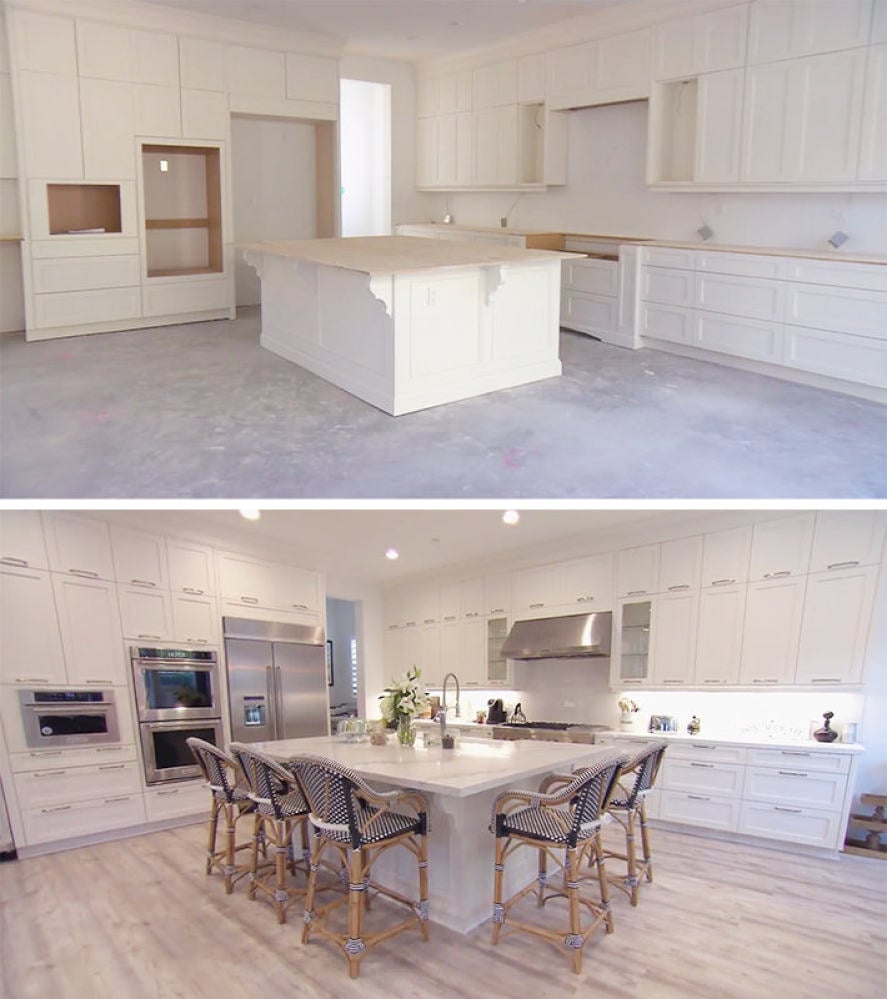 With five bedrooms and five baths, the mother-of-two also peppered her house with Haitian artwork. "I love art. Being from Haiti, colour … is a part of my culture," she told Bravo TV during a house tour video.
Sutton Stracke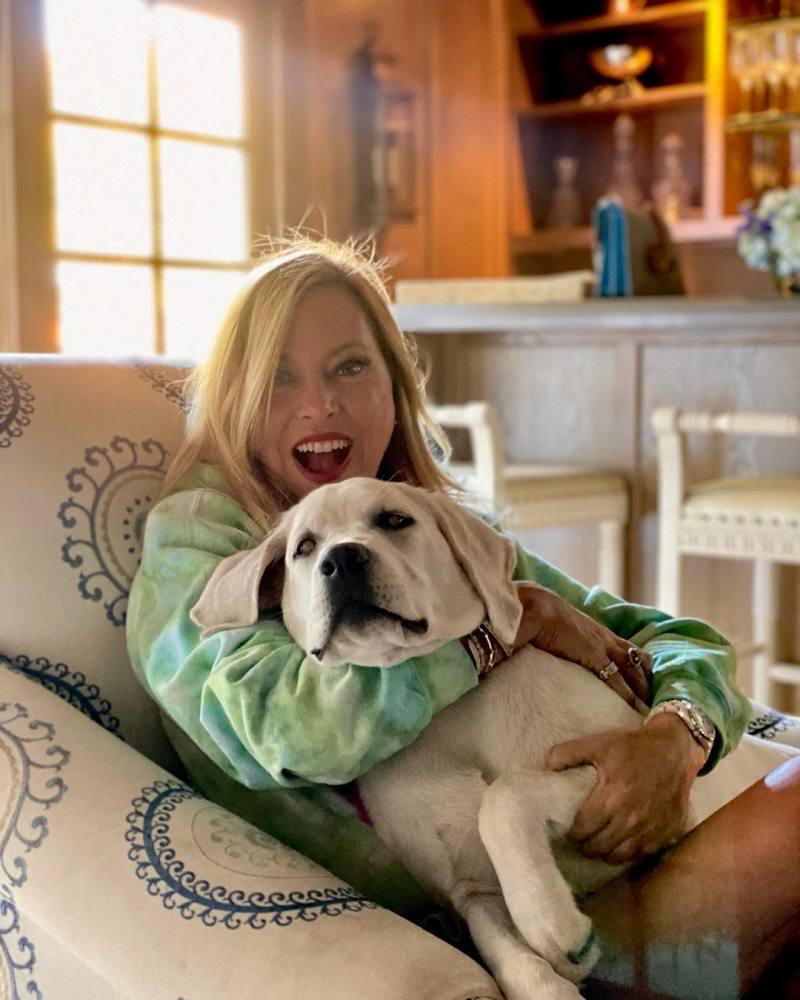 When she joined the show last year the southern belle was living in a gorgeous 6,627 sq ft abode in the posh Bel-Air area. In season 11, we learned that Stracke is renting castmate Kyle Richards' house while her brand new US$5.35 million house, also in Bel-Air, is under renovation.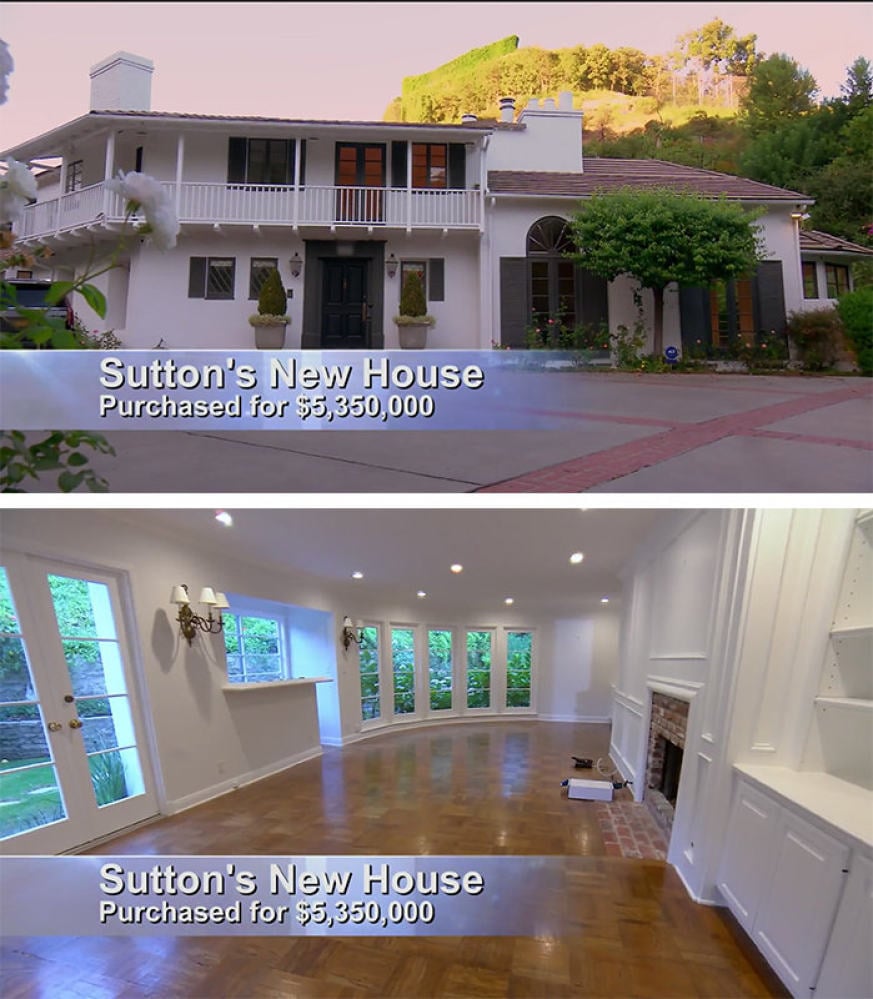 Her new property is a 1930s Georgian-style mansion boasting four bedrooms and five baths alongside large pools, sweeping lawns and a tennis court, enveloped in private hedges and bougainvillea plants, according to Dirt.
The 4,443 sq ft property was once owned by late Los Angeles Lakers owner Jerry Buss.
Crystal Kung Minkoff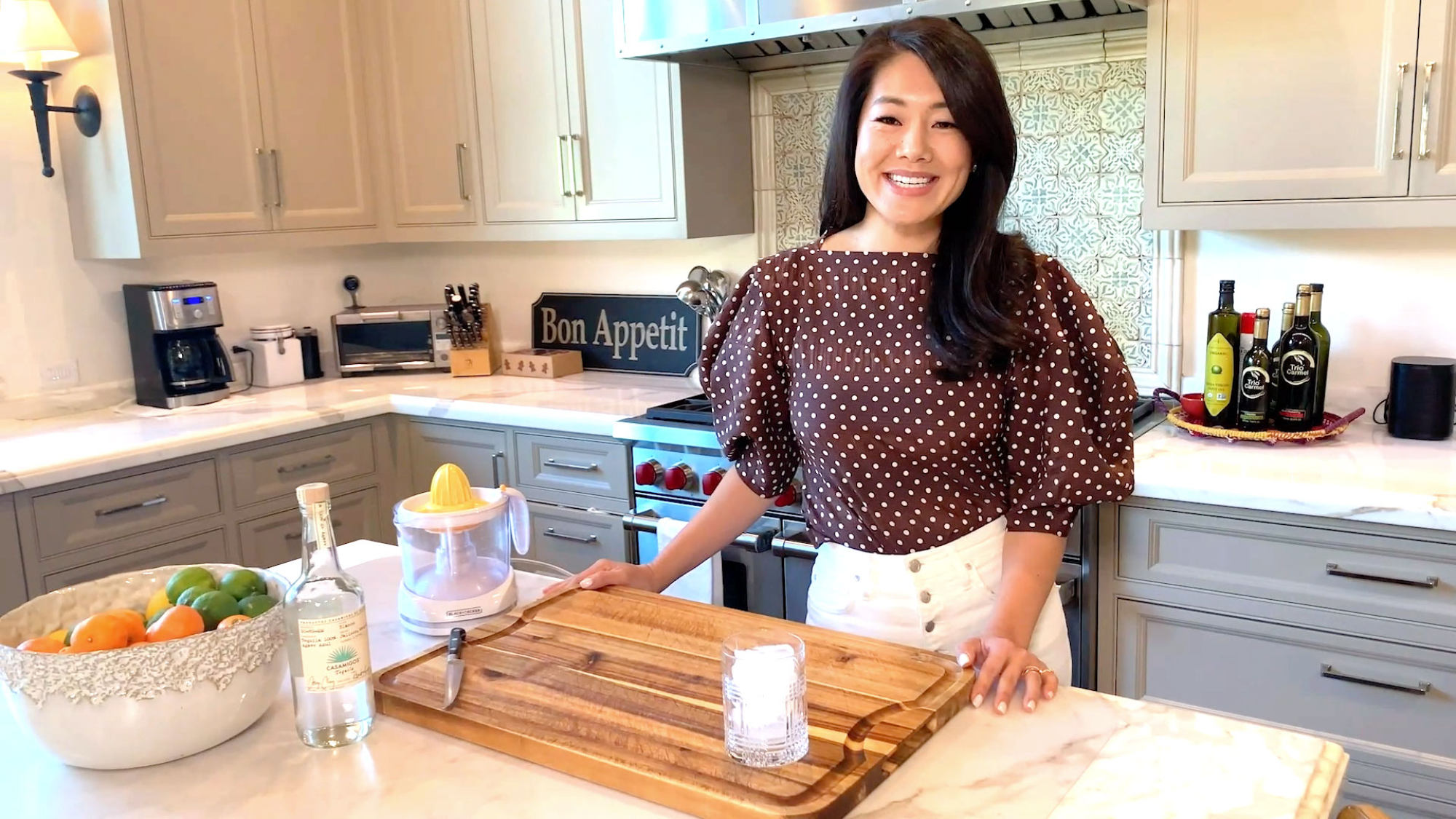 The show's newest addition is quickly winning fans over with her witty personality and that gorgeous 9,000 sq ft mansion. In a house tour interview, Minkoff explained the importance of the number eight in Chinese culture and how she settled for the current land size. "I said let's try and get a house of 8,888 sq ft – and we were close."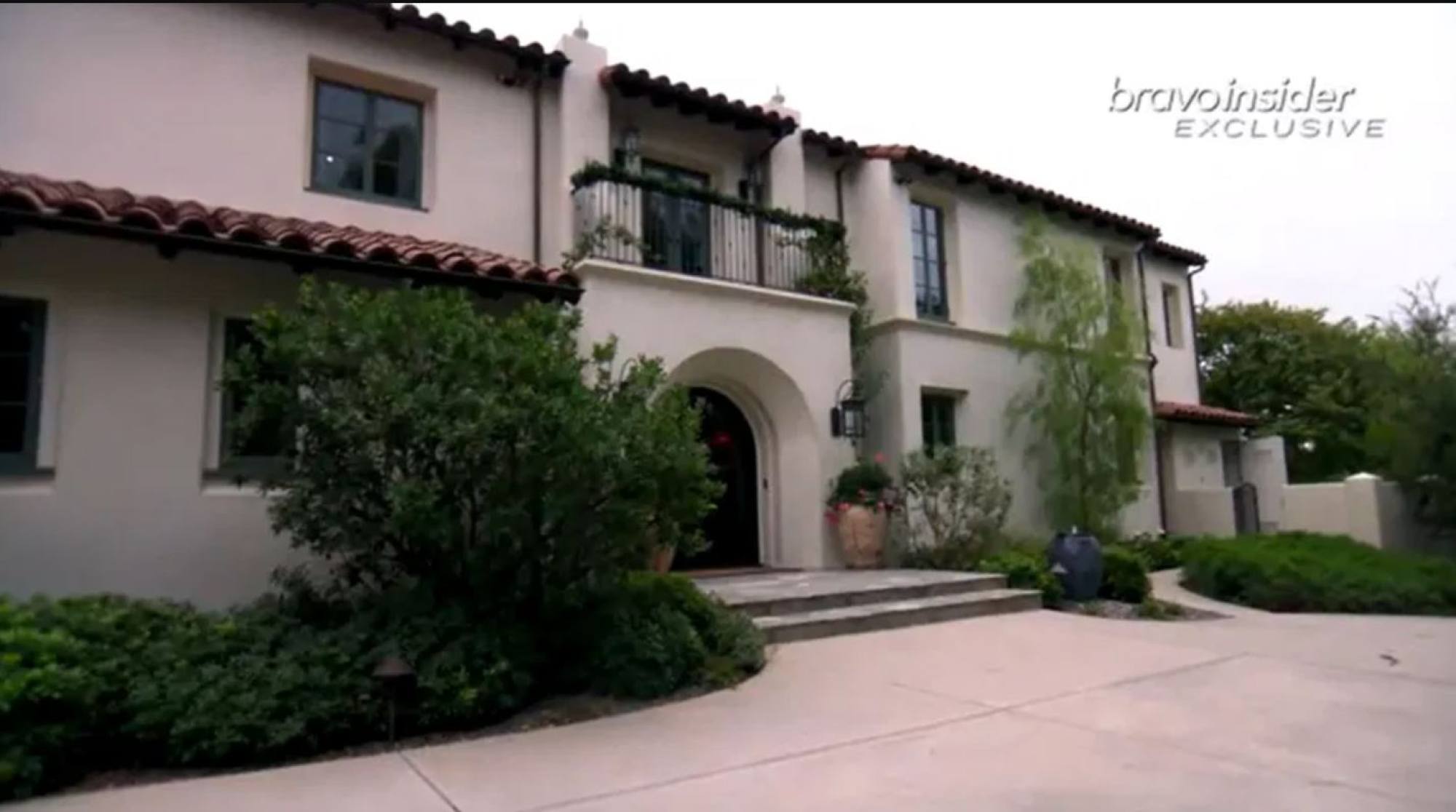 Minkoff further confessed that she and husband Rob (director of Disney's The Lion King) built the house themselves. The LA mansion features a sprawling backyard area with a large pool, barbecue space and an adorable playground for their two kids.
Inside the house boasts a gorgeous living room area, vintage-decorated library and a modern kitchen with a massive island in the centre.
Want more stories like this? Sign up here. Follow STYLE on  Facebook,  Instagram,  YouTube and  Twitter.

Richards and hubby Mauricio Umansky's house was home to legendary singer Smokey Robinson until 2002 – they bought the Encino colonial property for US$8 million
Garcelle Beauvais, Sutton Stracke and Dorit Kemsley love to move house and remodel – how long before series newbie Crystal Kung Minkoff does the same?