5 celebrities who defied chronic conditions to find fame, from Lady Gaga and Johnny Depp to Millicent Simmonds in A Quiet Place Part II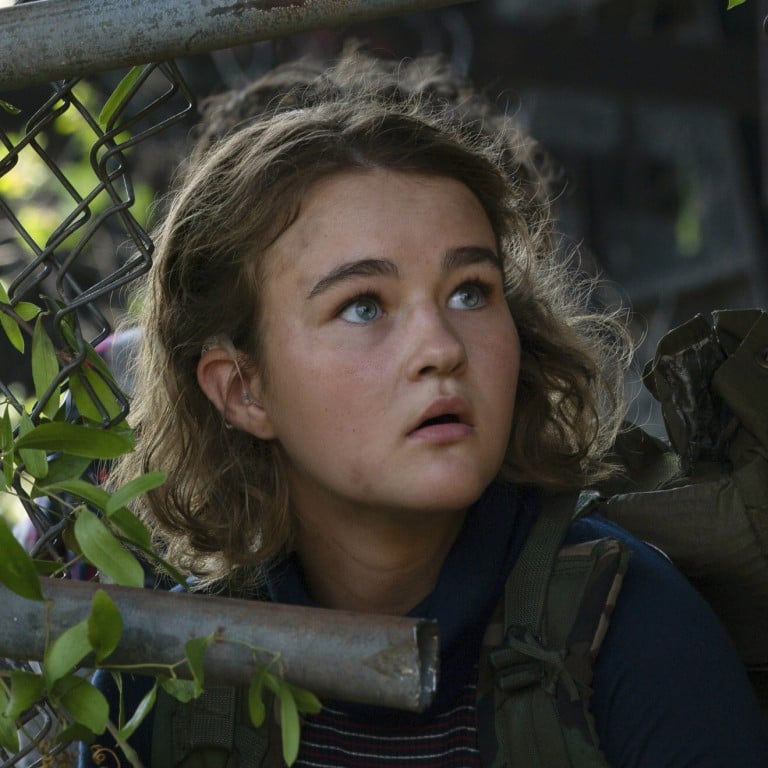 A Quiet Place Part II – originally expected to be released in March 2020 – has set a pandemic-era record in the US, taking US$48 million on its debut late last month, according to Box Office Mojo. Now the sequel to A Quiet Place (2018) has come to theatres in Hong Kong.
Besides its success at the box office, deaf character Regan Abbott in the film, portrayed by 18-year-old actress Millicent Simmonds, is also a hot talking point.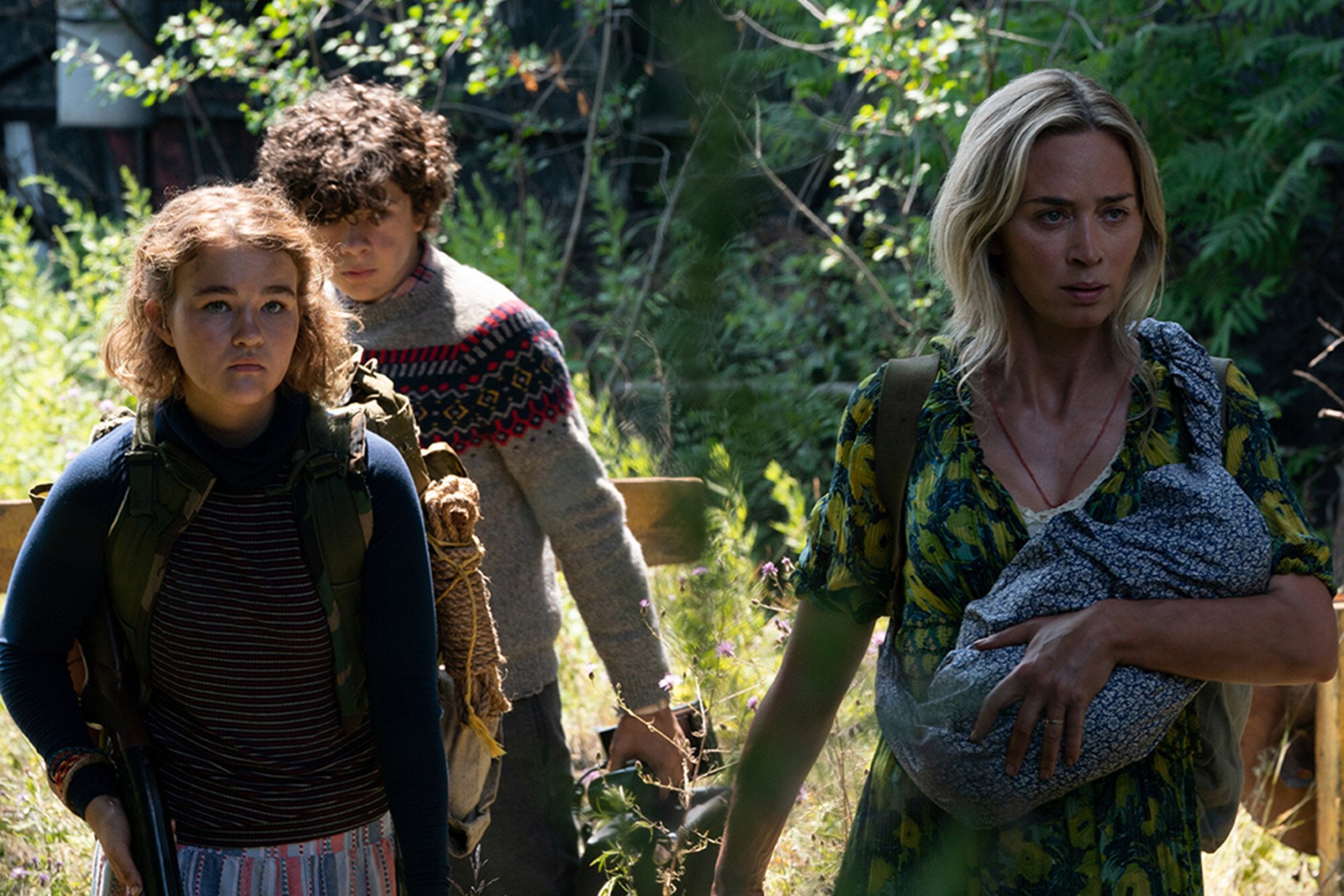 "This is Millie's movie," says Emily Blunt, lead actress of the movie series directed by John Krasinski. "Not only is she such a powerhouse that she can carry and shoulder a film like this, but John very much felt that this needed to be her film."
In A Quiet Place Part II – set in a post-apocalyptic world where monsters are drawn to sound and people must maintain their silence to live – Simmonds' character takes her lead from her dead father, embodying his courage in forcing the family out of survival mode and into the wider world.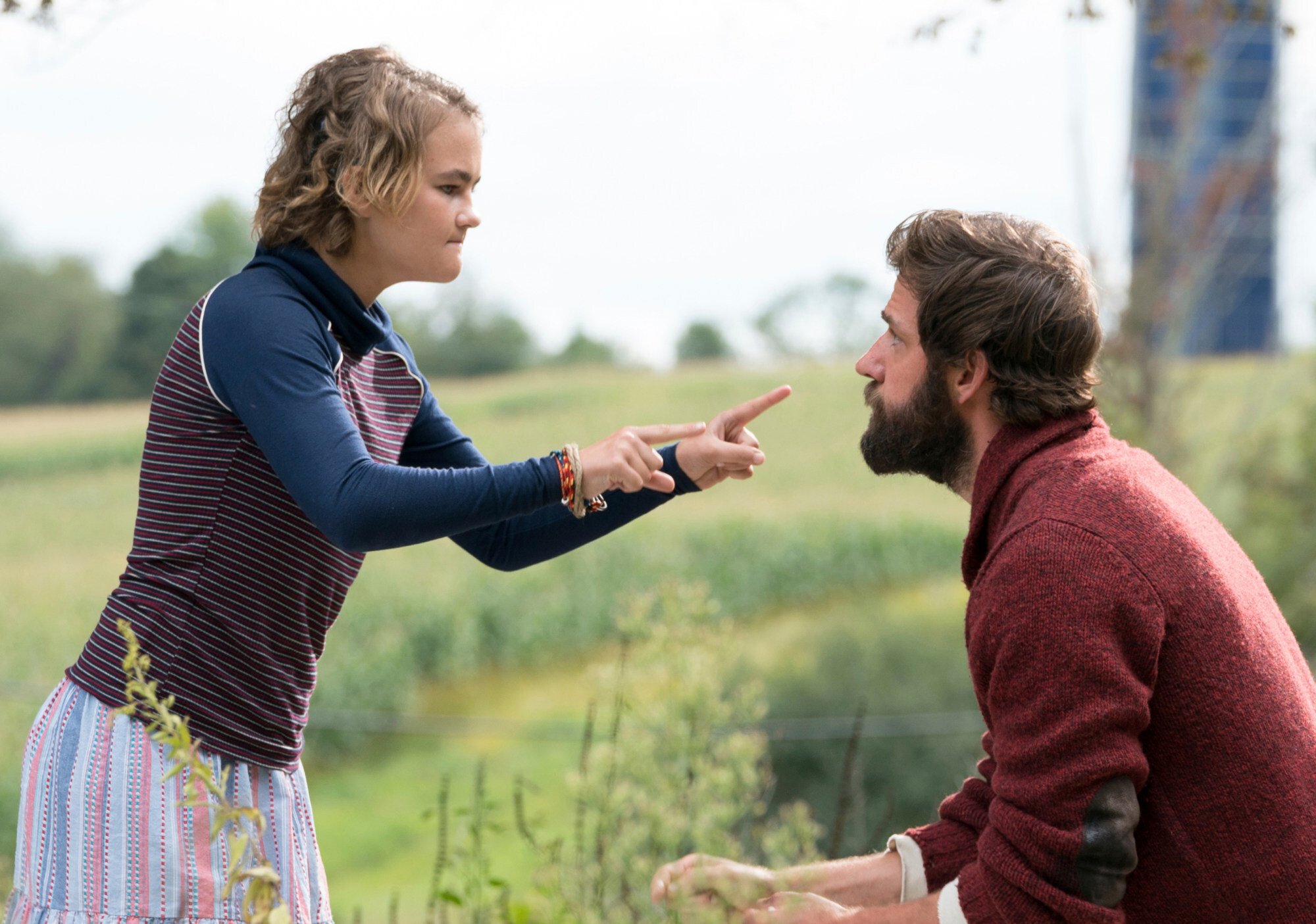 Simmonds is actually deaf in real life. Born in Utah in the US, she lost her hearing due to medication overdose before she turned one year old. Simmonds' mother then taught her American Sign Language so she could be independent, and encouraged her to read.
At the age of 12, Simmonds got her first acting role in the 2017 film Wonderstruck alongside Michelle Williams, which was followed by A Quiet Place in 2018 and now its sequel.
Despite her young age, Simmonds now finds herself at the forefront of a movement calling for the hiring of more actors with disabilities.
"I think it's not realistic, and it's not fair to the talent out there who aren't chosen because of their disability. That doesn't make sense to me," said Simmonds in an interview with Variety in May when she was asked how she felt about hearing actors getting cast as deaf characters.
Indeed, there's already an array of celebrities who overcame physical disabilities to become stars. Today they might appear confident on stage or screen, but they have often had to work hard to overcome their physical disabilities offstage, to pursue the career they love.
Lady Gaga
As well as widespread pain, people with fibromyalgia may also have increased sensitivity to pain, fatigue and muscle stiffness. Although fibromyalgia is challenging to treat, medication, therapy and lifestyle changes can help to relieve some of the symptoms.
The 35-year-old has also shared her attempts at treatment on Twitter before: "Thought ice helped fibromyalgia. I was wrong and make it worse. Warm/heat is better. Electric heated blanket, infrared sauna, Epsom baths."
Johnny Depp
Depp revealed in an interview with Rolling Stone magazine in 2017 that he is "basically blind as a bat". "Everything is just very, very blurry. I've never had proper vision," he said.
The 58-year-old went on to say that he has no vision in his left eye and can only see a few inches from his face with his right eye.
Depp has been nominated for 10 Golden Globes, winning one for best actor for Sweeney Todd: The Demon Barber of Fleet Street in 2007, and has been nominated for three Academy Awards for best actor, among other accolades.
Millie Bobby Brown
However, things have not always been easy for the young actress. Brown revealed to Variety in 2017 that she was born with partial hearing in one ear, and eventually her hearing faded away completely in that ear.
In the first season of Stranger Things, Brown made use of her other senses when playing Eleven, who was mostly non-verbal.
She told Variety she hasn't let her limited hearing stop her from performing: "I just started to sing, and if I sound bad I don't care, because I'm just doing what I love," said Brown. "You don't have to be good at singing. You don't have to be good at dancing or acting. If you like to do it, if you genuinely enjoy doing it, then do it. No one should stop you."
Meryl Streep
The problem can affect breathing and sleeping but is operable. However, as surgery could affect her voice, which she relies on so much for her work, Streep decided not to fix it.
"Everyone tries to look a cookie-cutter kind of way, and actually the people who look different are the ones who get picked up. I used to hate my nose. Now, I don't," said Streep in conversation with professor Barbara Klinger after receiving an honorary doctoral degree from Indiana University in 2018.
Andrea Bocelli
Famed Italian tenor Andrea Bocelli is known for his beautiful voice, but he was also born with congenital glaucoma, which left him partially blind not long after birth. At the age of 12, he lost his sight completely after an accident caused a brain haemorrhage.
"Growing up, every day they told me 'this is too dangerous' but I don't care," he said in an interview with The Independent in 2013. To this day he loves to gallop on his Arab horses.
Bocelli has received numerous awards and even has a section of the beach in Jesolo, on the Italian Adriatic coast, named after him.
Want more stories like this? Sign up here. Follow STYLE on  Facebook,  Instagram,  YouTube and  Twitter.

Millie Bobby Brown lost her hearing in one ear, but used her other senses to play Eleven in the popular Netflix series Stranger Things
Andrea Bocelli is blind but still loves to ride, Gaga lives with pain from fibromyalgia, while Meryl Streep opted not to get her deviated septum fixed