How Ambani family pressure caused Anil and Tina to split – and the strange India to LA phone call that rekindled their love 4 years later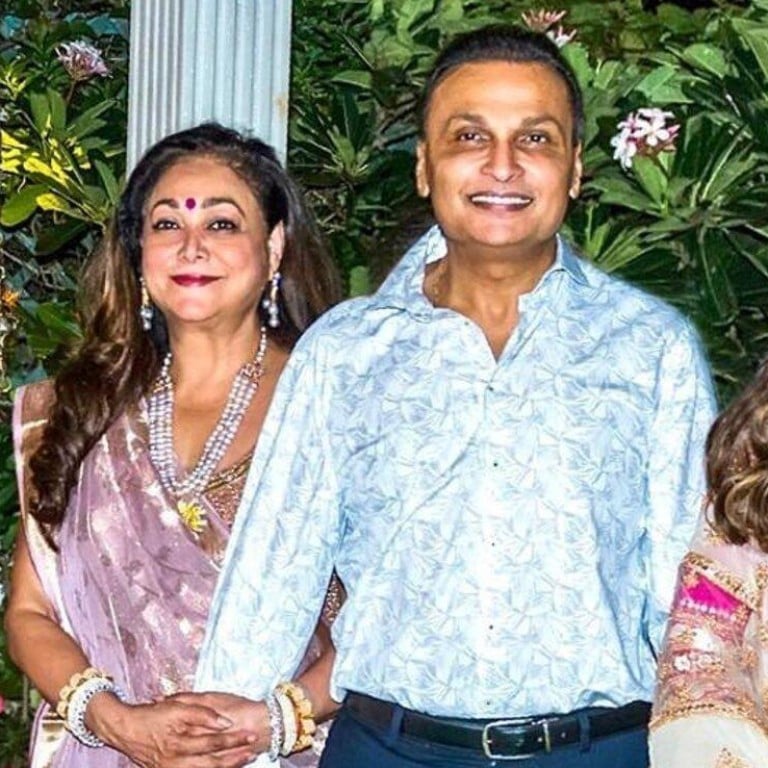 He was from a
famous family
. She was a
well-known actress
. Their love was crushed after family and societal pressure came between them. But somehow Anil Ambani and Tina Munim found their way back together in a whirlwind romance that saw them get married after not speaking for four years.
Just how did love win out in the end? A single phone call after an earthquake almost wrecked his chances. Eventually, the family pressure simmered and Anil dialled up the romance to plan a surprise proposal and wedding.
Here's what you need to know about Anil and Tina's love story, as told by the pair in their first TV interview together with Simi Garewal more than 20 years ago.
The first meeting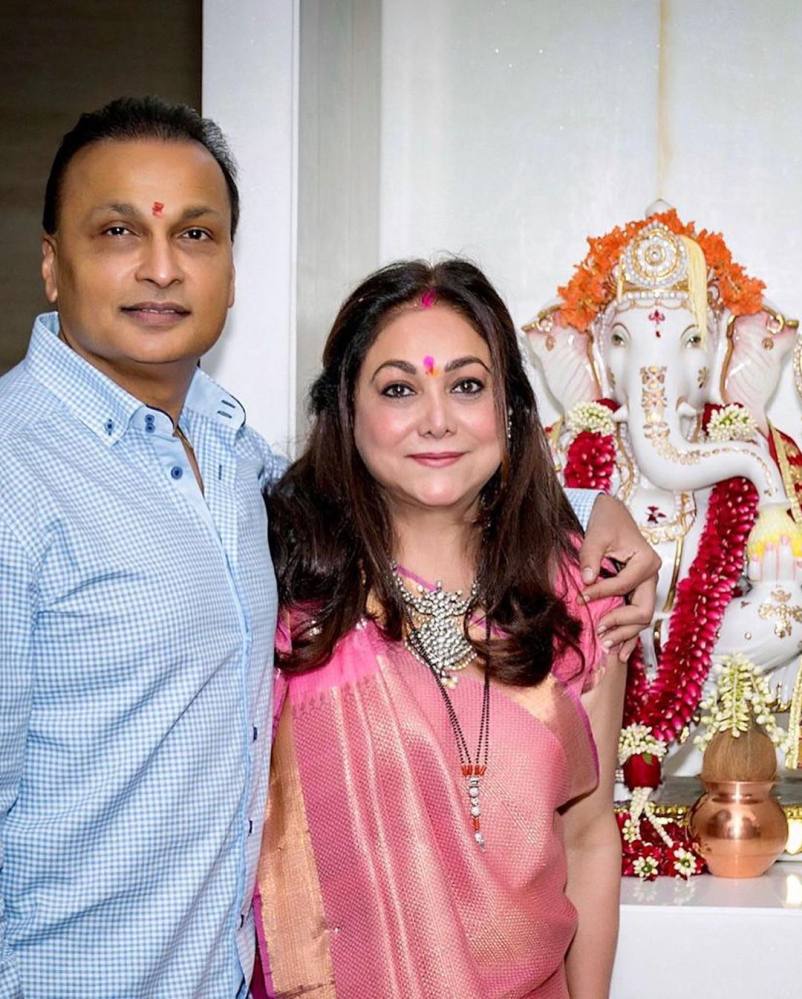 The actress Tina Munim first
drew Anil's attention
at a wedding where she was wearing a black sari, an unusual colour for the celebration. Anil said he approached the famous actress and said black should be worn to funerals, not weddings.
A few months later, Anil met Tina again while he was working in the US. He asked her on a date but she declined. Tina said she wasn't in the right space to meet a man. Later her nephew approached her and vouched for Anil. She kept agreeing to go on a date, but regularly postponed, until she eventually couldn't avoid Anil any longer.
In the vintage interview, Tina said she loved Anil's simplicity and that he was just a genuine guy. Anil said he had preconceptions about her because she was in the film industry, but was surprised to find she had none of the superficial qualities he expected.
Family pressure causes a split
Although they never spoke about marriage, they did date for a few months and their relationship garnered a lot of attention. In the interview, Anil said
his family were concerned
about whether someone from a film industry background could fit into the Ambani clan. Anil said there were questions about his relationship with Tina and family pressure ended the relationship. Meanwhile, Tina admitted that being in the film industry at that point was still considered taboo for a traditional family, and the couple called it quits.
Years of silence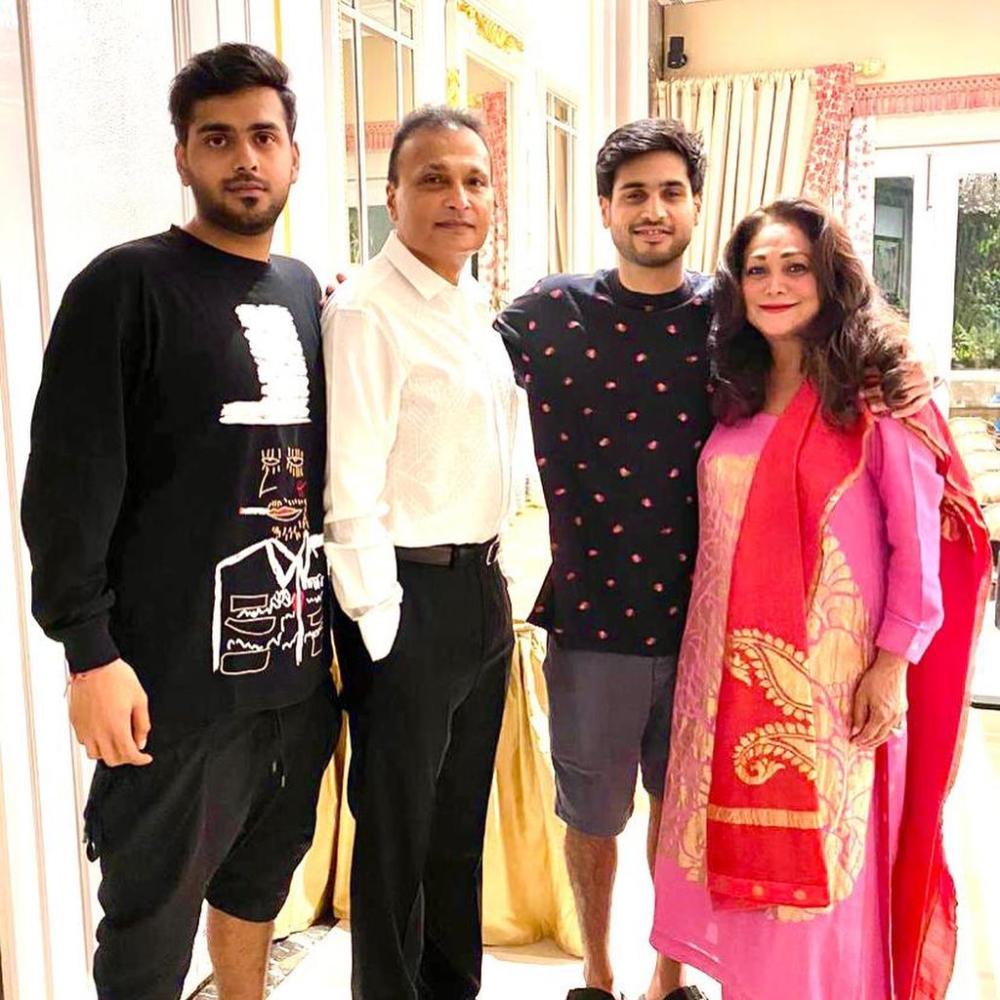 After family pressure resulted in their break-up, the couple went their separate ways. They didn't speak for almost four years. Tina said she was disappointed to end a relationship that hadn't even been given a chance. She was already in the process of
giving up her film career
and decided to move to America to study interior design.
Anil in pain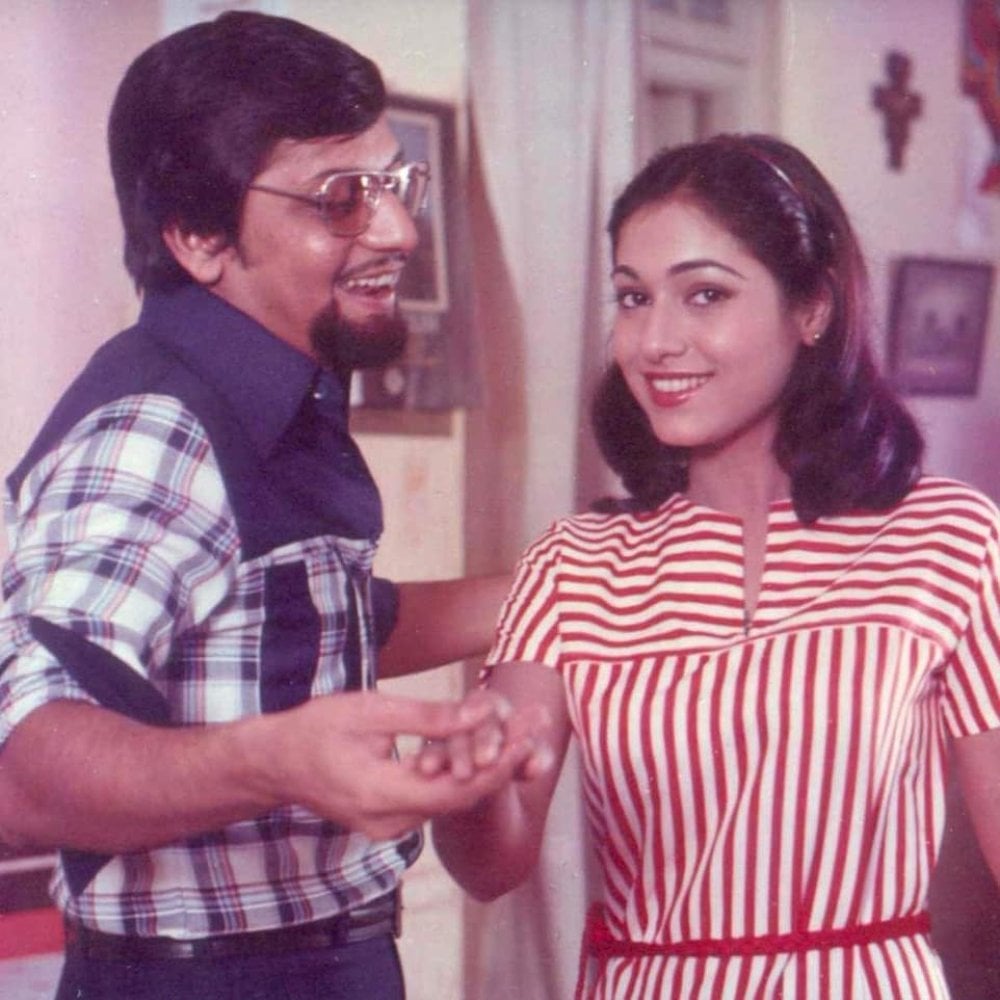 Although Anil received numerous marriage proposals, he described the break-up as being a time of significant pain. He said there was a sense of "great loss" and although he understood it was the right decision from a family and societal perspective, he also knew what was right for him. And that was Tina.
An earthquake and strange calls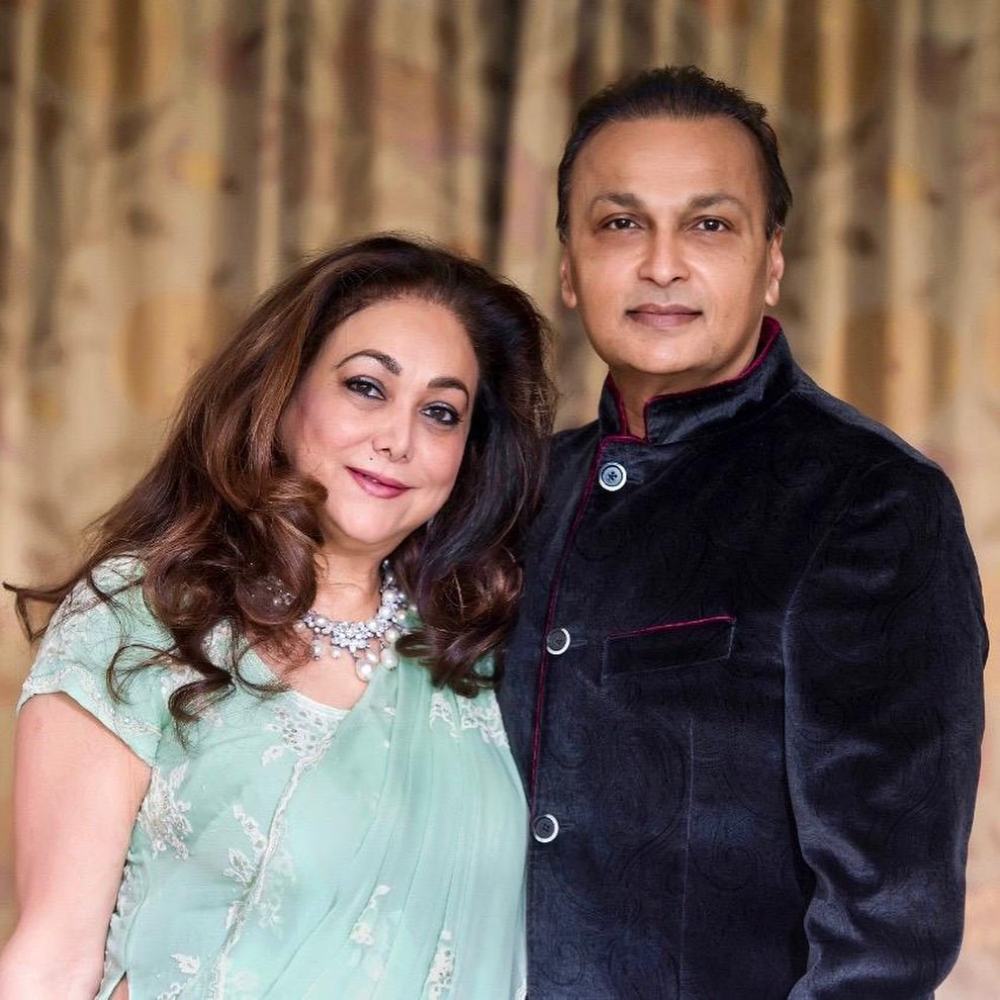 It was an earthquake in California in 1989 that created the first step toward the couple rekindling their relationship. Tina was living in Los Angeles at the time of the quake and Anil got hold of her number to see if she was alright. Tina described the awkward conversation, saying he hung up after hearing her voice and asking if she was OK.
Tears and hurt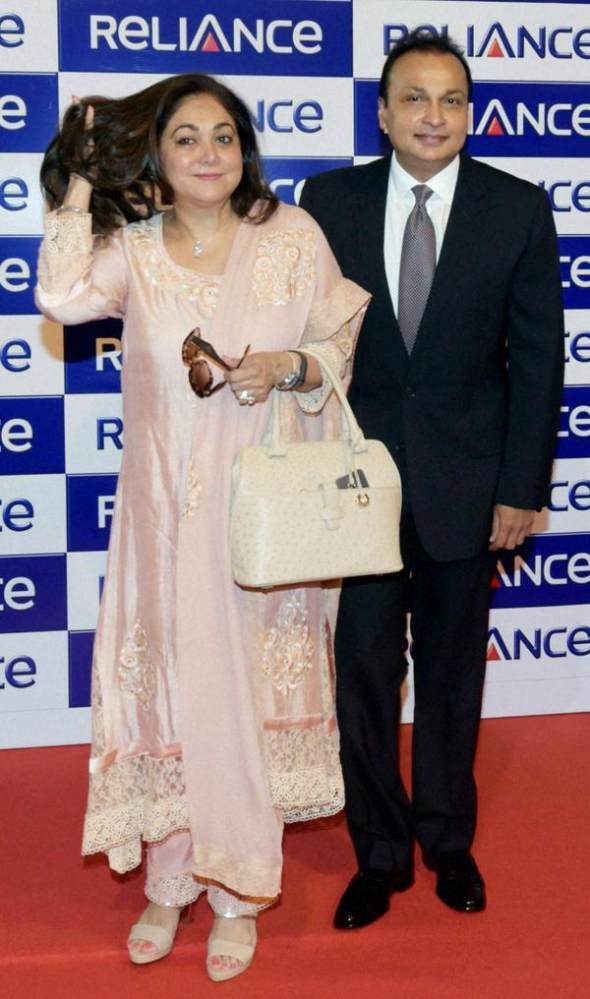 Tina said the phone call brought up many buried emotions. She said she cried and questioned why he decided to make the call and come back into her life if he wasn't willing to even chat. Anil said that him reaching out was his way of saying he still cared for her. A teary Tina could barely contain her emotions when speaking about the incident, eventually agreeing with Garewal in the interview that "men are strange".
The reunion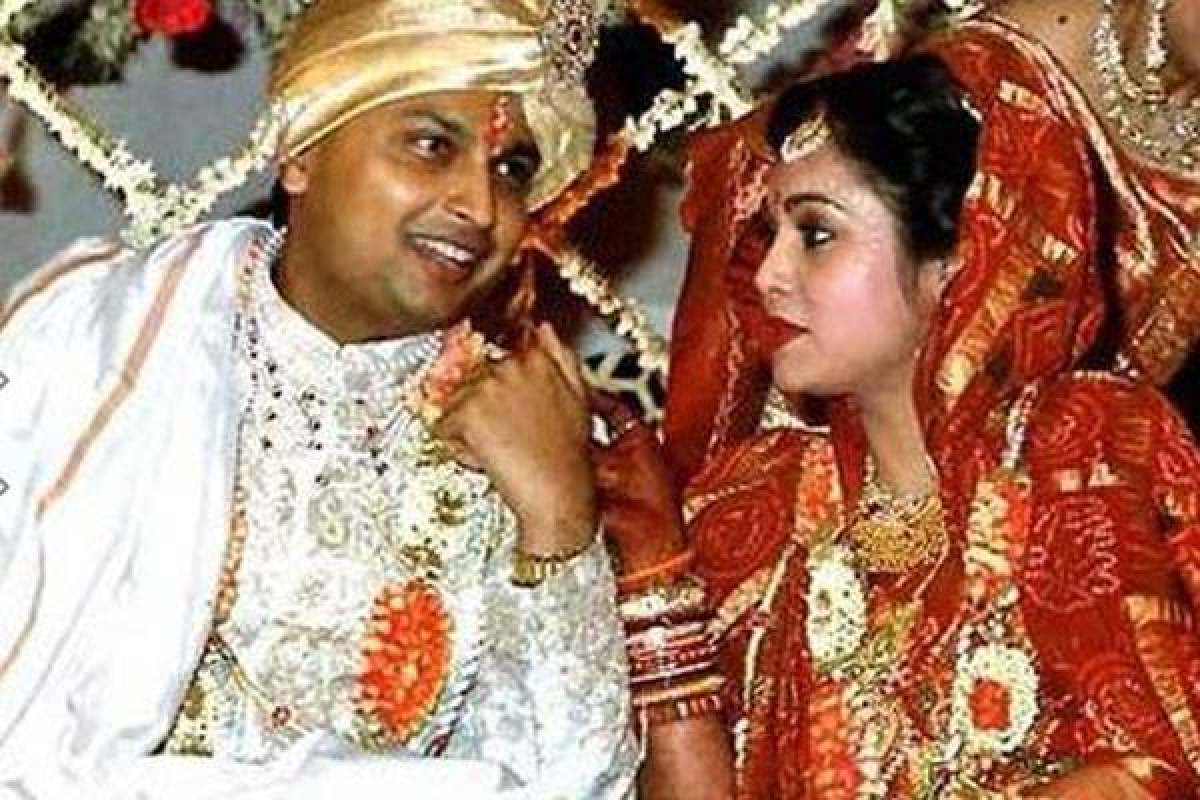 During their split, Anil said he spoke to his parents and said that while he didn't want to disrespect them, he believed Tina was the person he should marry. They eventually agreed. Anil, without knowing whether Tina was in another relationship, called her out of the blue and asked when she would be returning to India. Tina said it was another strange conversation and she put it off, until he eventually said he would not call and ask again. That's when she knew something had shifted.
An engagement and wedding in six weeks
When she eventually returned to India, Anil picked her up and immediately dropped her off at his parents.
Anil's brother asked Tina how she felt about "getting married so soon". It was then that she realised Anil planned not only to propose, but had already made arrangements for their wedding. Six weeks later they got married in a ceremony that fascinated millions across India. That was in February 1991. Now, more than 30 years later, Tina referred to Anil as the "wind beneath my wings" in a recent Instagram post celebrating his birthday.
Want more stories like this? Sign up here. Follow STYLE on  Facebook,  Instagram,  YouTube and  Twitter.

Mukesh Ambani's brother Anil and wife Tina have a solid relationship now, but the romance almost never happened, as told to Simi Garewal more than 20 years ago
Anil spent months persuading the Des Pardes actress to date him, but their love was cut short and they stopped speaking – until an earthquake hit LA