6 reasons why Kathy Hilton, Michael Jackson's friend and Paris Hilton's mum, became the breakout star of The Real Housewives of Beverly Hills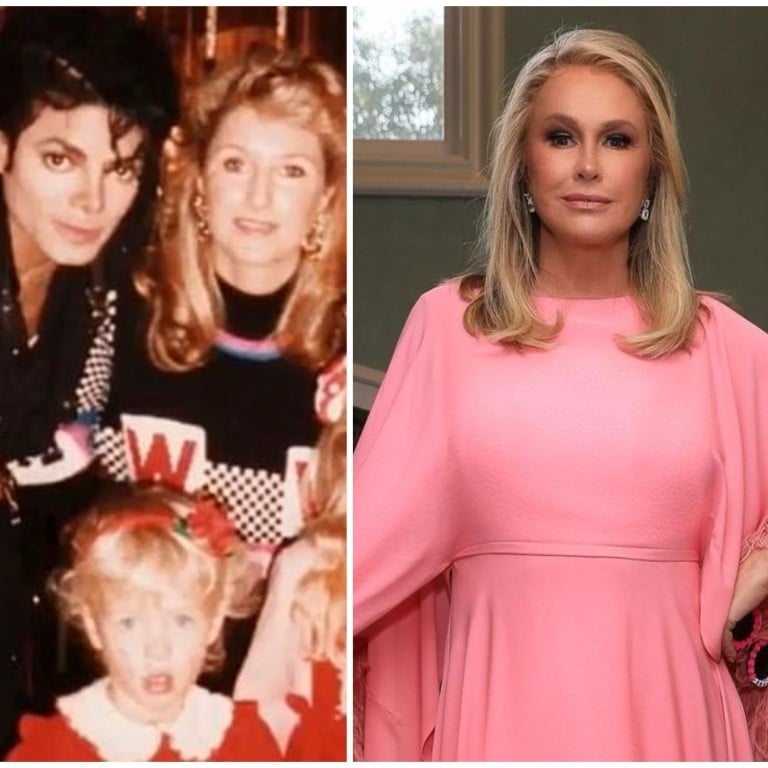 Most of us once only knew Kathy Hilton as being the mum of Paris or the wife of Richard, part of the illustrious Hilton dynasty. While these associations might be Kathy Hilton's claims to fame thus far, that's set to change. Fast.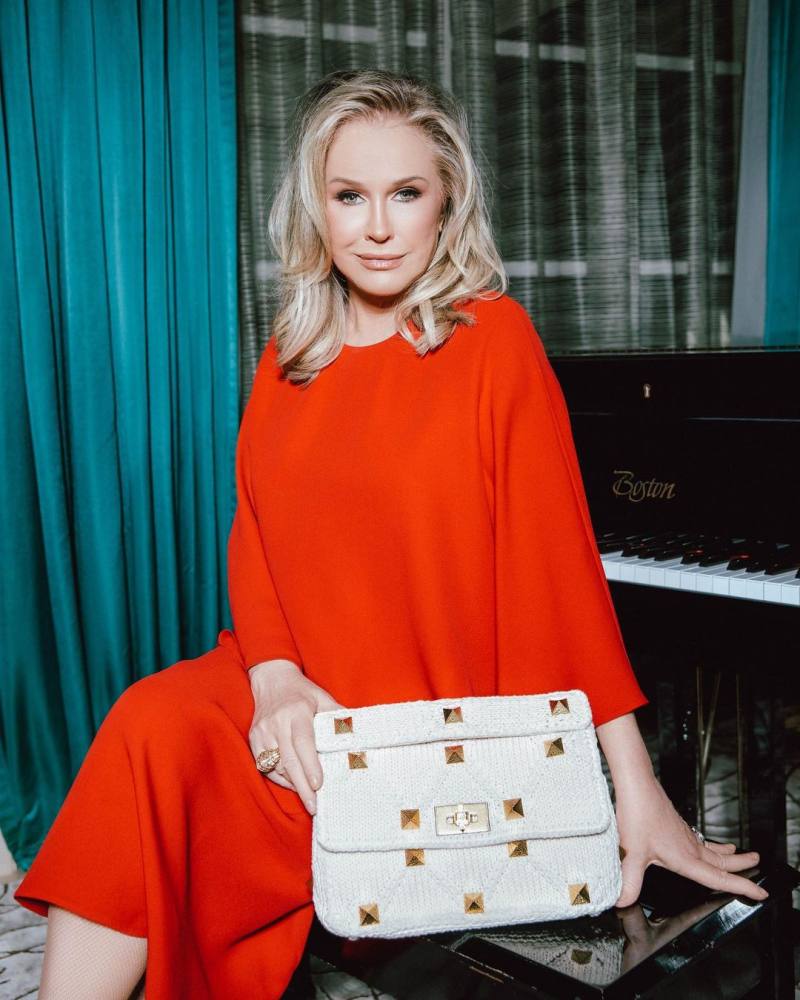 In the first few episodes of the hit reality TV series' new 11th season, Hilton has come across as charming, down to earth and genuinely funny, even if unintentionally so.
The general sentiment among RHOBH stans is already that she is a hit, even the breakout star of the season. These are six things you should know about the series newbie.
She had a career as an actress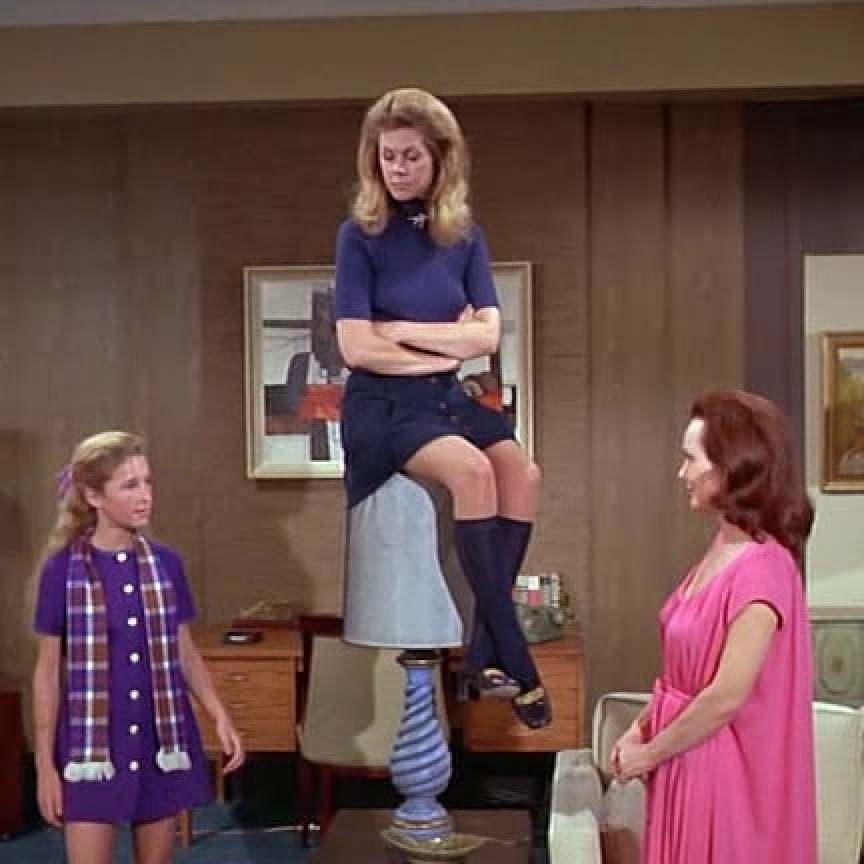 In her youth, the Hilton matriarch-in-the-making worked as an actress, appearing in shows and films mostly in the 1970s. Noteworthy cameos include appearances in Bewitched, Happy Days and Family Affair.
On a recent episode of Paris Hilton's This is Paris podcast, in which several of the Beverly Hills housewives were present, Kathy confessed that she's generally not been fond of being in front of the camera in the past – likely a reason she swapped acting for being, well, a Beverly Hills housewife. She retired from acting in 1979.
She was good friends with Michael Jackson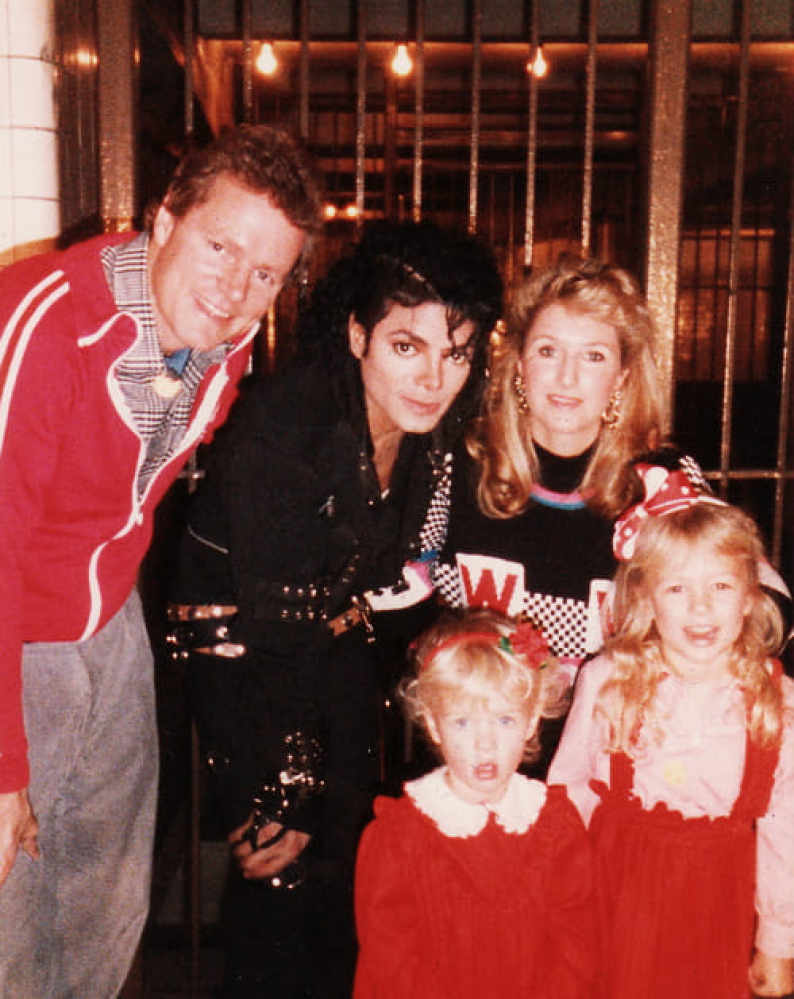 It's no coincidence that the daughters of Kathy Hilton and
Michael Jackson
share the name Paris.
When they were younger Hilton and Jackson promised each other that if they were to have a daughter they would both name her Paris. They were in fact long-time friends, having met when they were both teenagers at Montclair College Preparatory School in Los Angeles.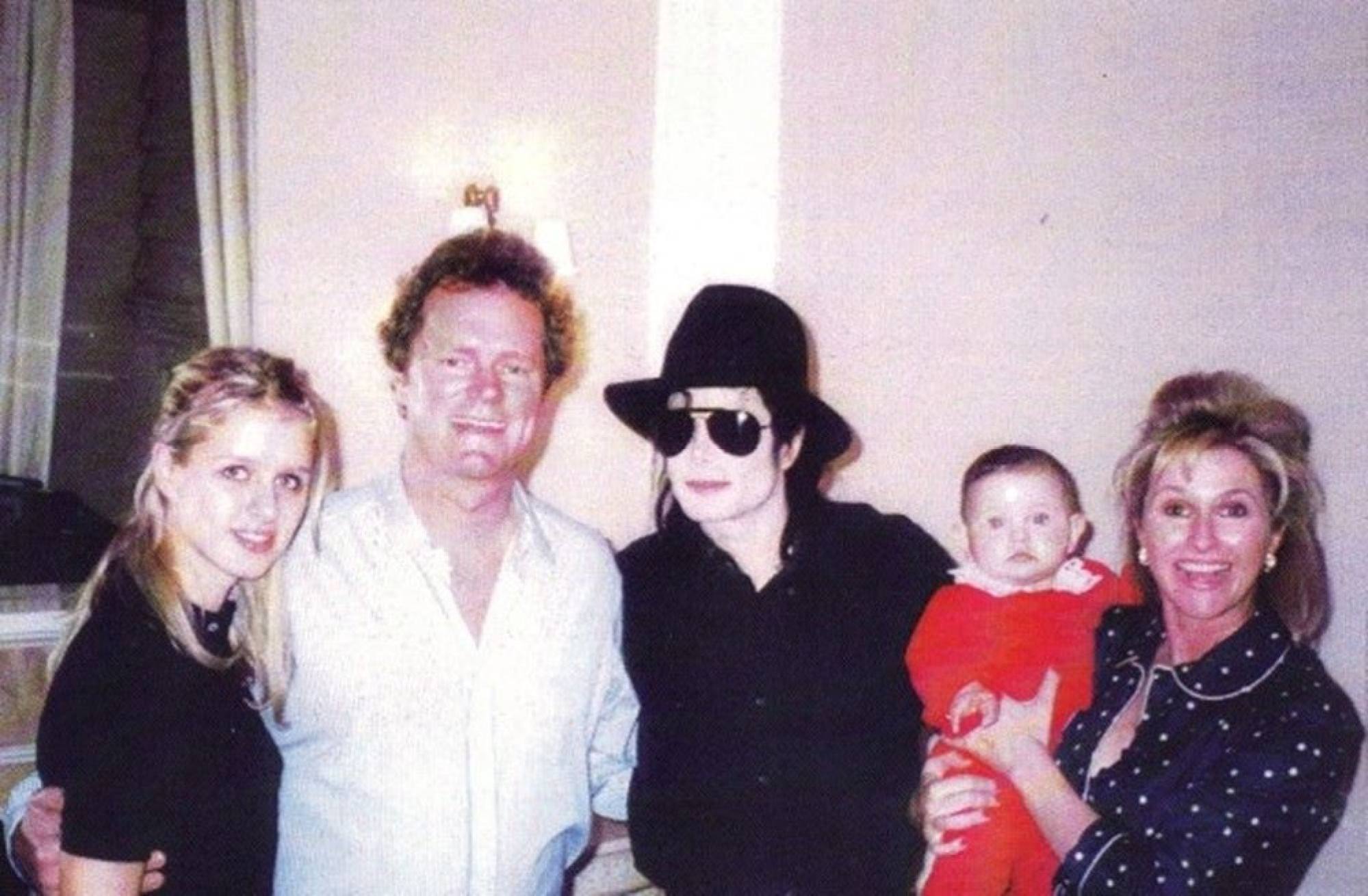 So close was their relationship that in an interview with Piers Morgan, Hilton described being with the Jackson family in the hospital after the King of Pop's passing.
She also hung out with Andy Warhol
Over the years as a Hilton, Kathy has certainly enjoyed countless opportunities to rub shoulders and connect with members of high society and famous creatives – even including the iconic American artist Andy Warhol, whom she has described as being a friend.
She didn't watch her sisters on the show … not after the first season at least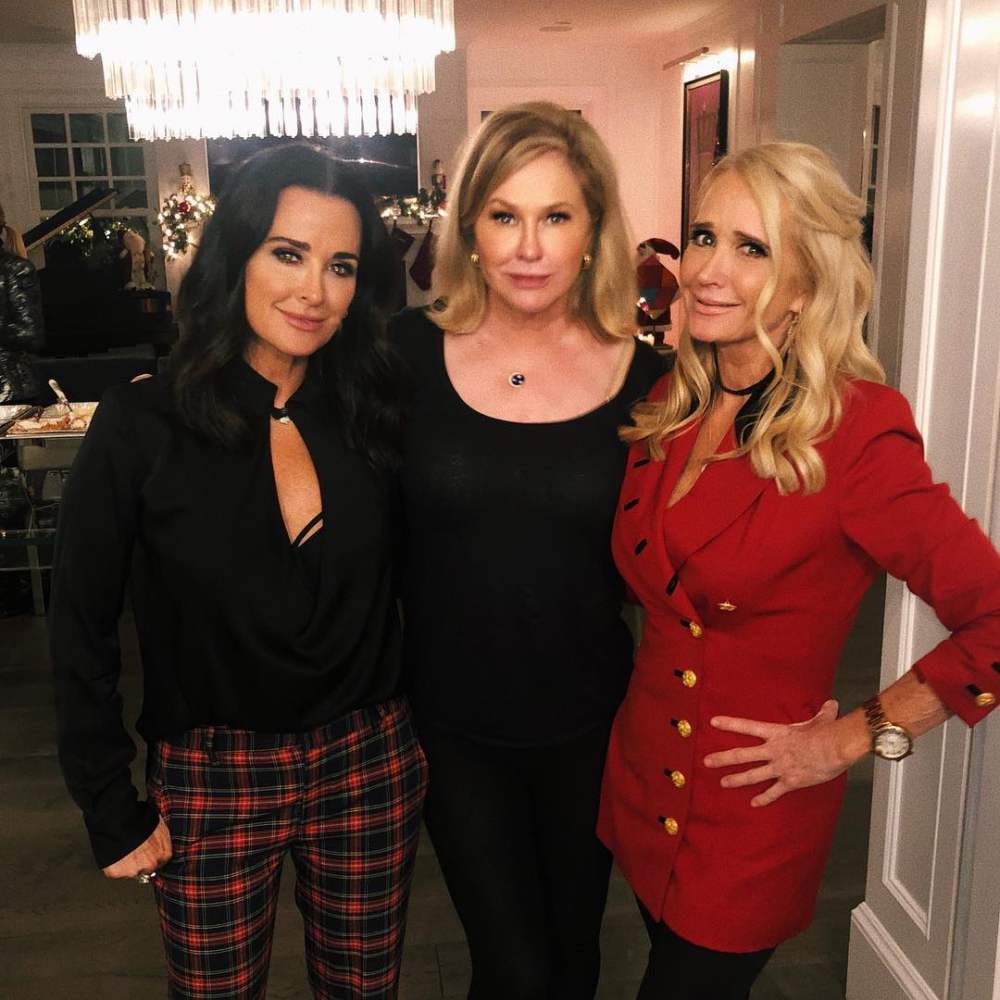 Hilton's two half-sisters, RHOBH royalty Kyle and Kim, have been on the show that now spans more than a decade from its inception (though Kim left the show as a full-time cast member after season 5). Yet Kathy has admitted that she hasn't really watched them since the first series.
The intense season 1 finale featured a now infamous limo scene in which Kyle and Kim had an explosive argument over deeply personal affairs. Understandably watching this must have upset Kathy, perhaps leaving her not wanting to watch her half-sisters fighting on TV.
On a recent podcast, Paris mentioned the same reasoning for her not immediately warming to the idea of her aunts or mum appearing on the show.
She kept her joining the show a secret from her famous daughters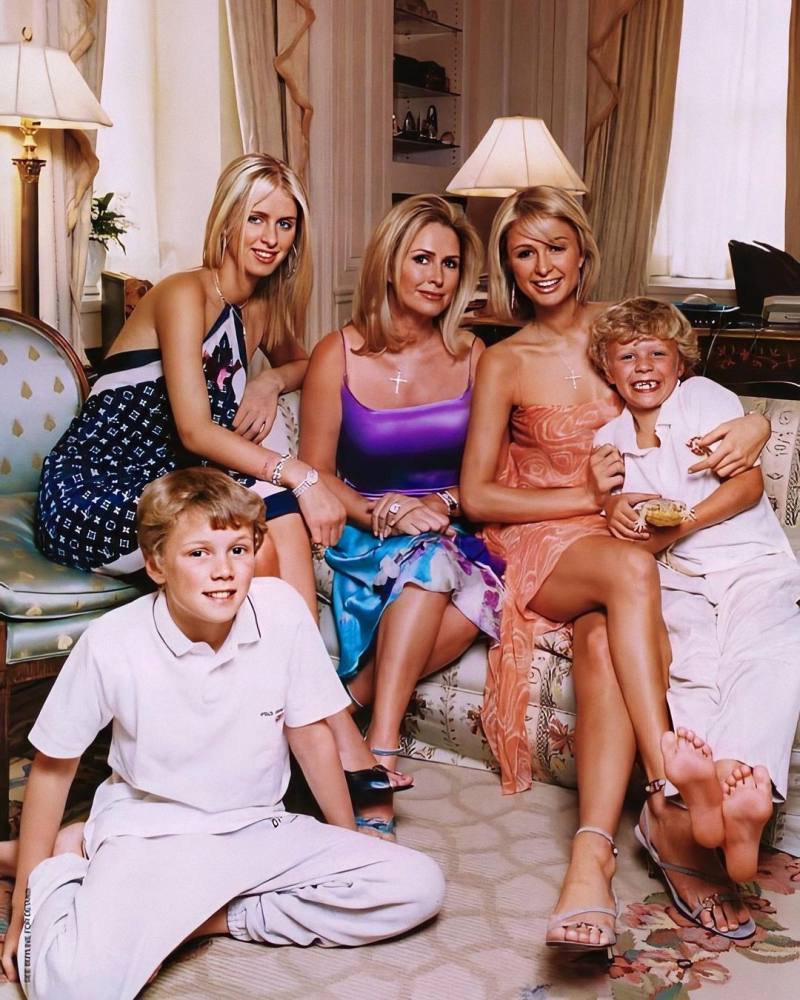 As Paris' mum, Kathy knew her famous daughter wouldn't have been too enthusiastic about her joining the reality TV series. That's why, as revealed on the recent episode of the This is Paris podcast, she didn't tell her daughters she'd joined the show, even after they'd started production.
She is also known for her philanthropic activities
Hilton is additionally known for her active philanthropy. She has worked to raise funds for a variety of charitable causes, such as Race to Erase MS, a foundation working to find a cure for multiple sclerosis, on whose board she sits.
Want more stories like this? Sign up here. Follow STYLE on  Facebook,  Instagram,  YouTube and  Twitter.

She hasn't watched half-sisters Kyle and Kim Richards much on the show after their epic limo row in the season 1 finale – but signed up for season 11
A friend of Andy Warhol, she is also a philanthropist and board member with Race to Erase MS, which works to find a cure for multiple sclerosis