5 Korean celebrity drug scandals: from BtoB's Jung Il-hoon to BigBang's G-Dragon and T.O.P – K-pop and K-drama stars caught with marijuana, MDMA and ketamine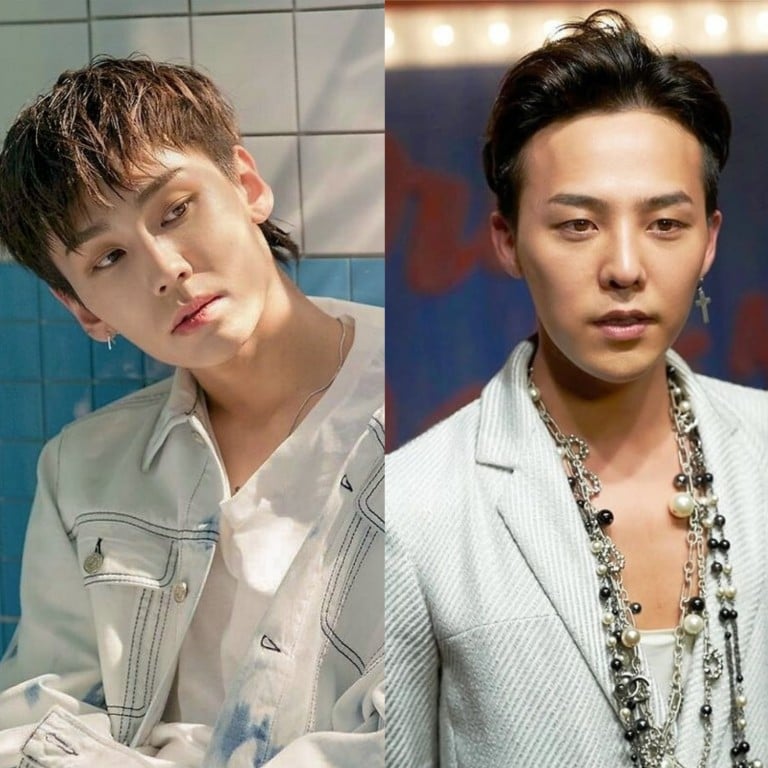 A scandal can completely wreck a celebrity's career. But more than scandals
involving romance
, drink driving or
school bullying
, it is drug scandals that have the greatest impact on Korean celebs' reputations.
When that celeb is a K-pop idol, the impact is greatest of all – and that fate has just befallen former BtoB member Jung Il-hoon. He was still an active member of the group when he was caught using marijuana last year, and was on Thursday (June 10) sentenced to two years in prison and fined 133 million won (US$120,000).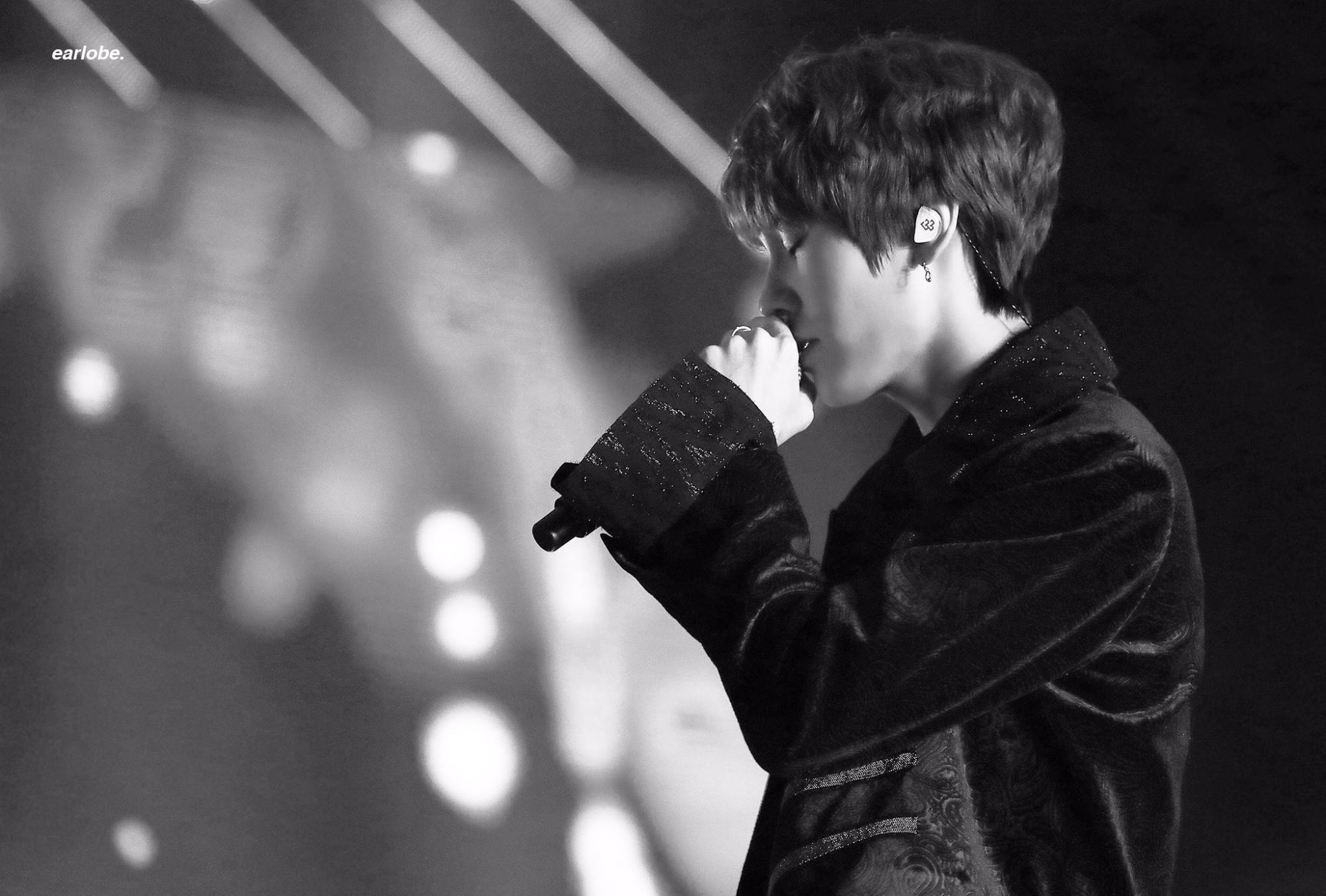 While the internet is buzzing with the news, it's worth remembering that this is not the first time there's been a drug-related scandal in the Korean music scene. Here's the full story, and four more times that marijuana made headlines in Korean celebrity news. 
Jung Il-hoon from BtoB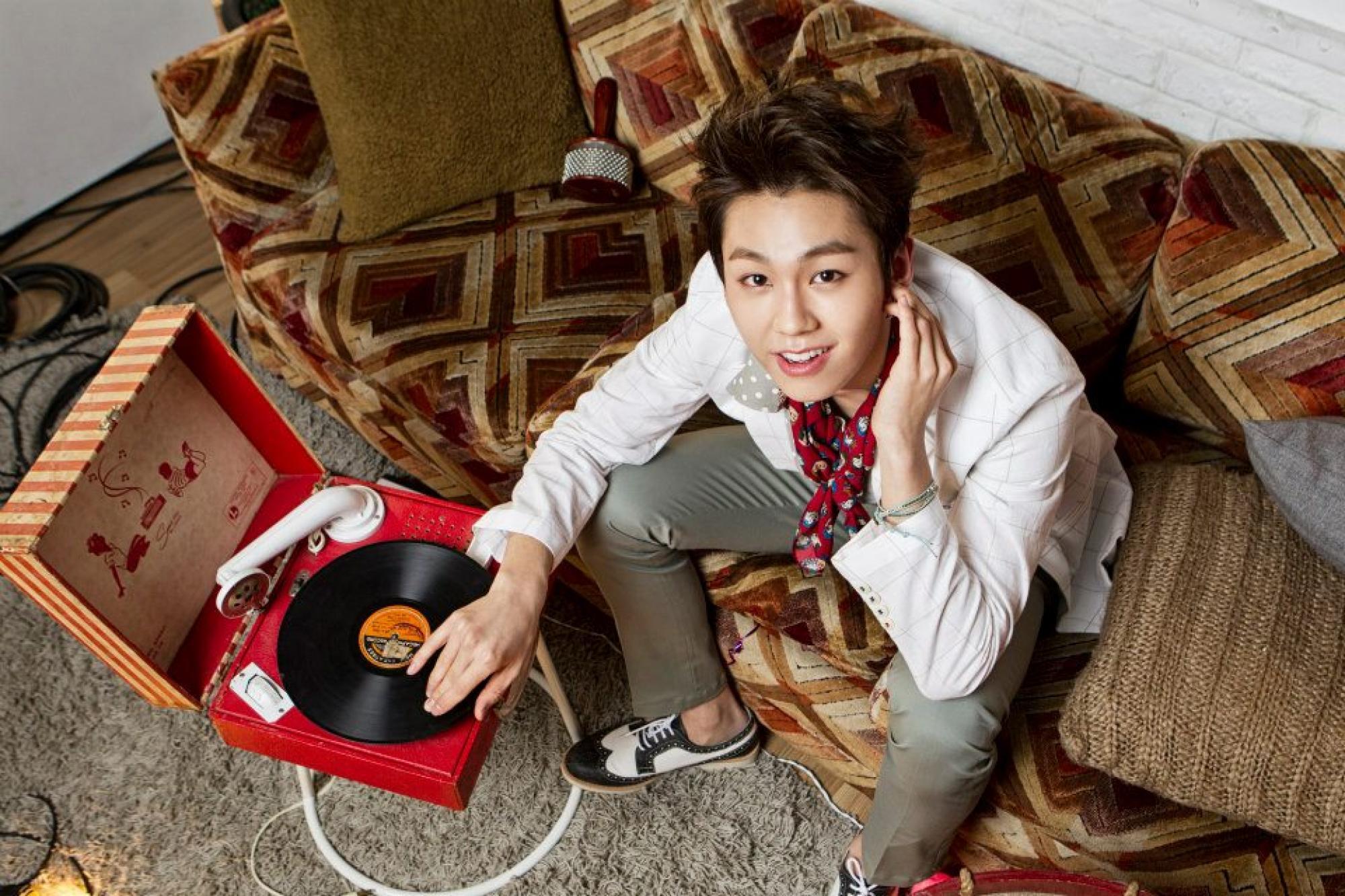 Jung Il-hoon, the main rapper of K-pop boy band BtoB, was charged with consuming marijuana in July 2020, as first disclosed to the public by Channel A in December that year. According to Korean media reports, Seoul Central District Court heard that Jung worked with seven other people to purchase marijuana over a 30-month span. His sentence refers to a total of 161 marijuana offences in that same time frame. 
K-pop fans have questioned whether his May 28, 2020, enlistment in the military was related to the charge date. As there are investigations before someone is prosecuted, there are suspicions that Jung chose to enlist to try and escape the furore.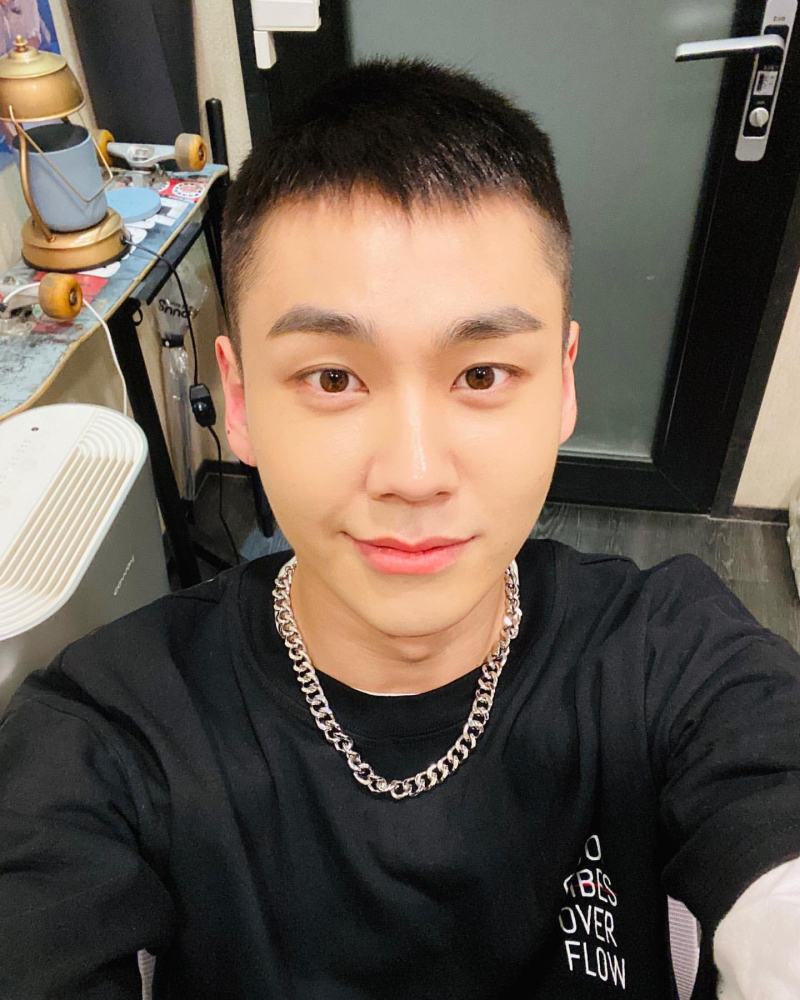 According to Korea Times, prosecutors demanded four years imprisonment, commenting that the defendant used "sophisticated criminal tactics, including communications through the dark web and cryptocurrency-based payments, to cover up their offences".
G-Dragon and T.O.P from BigBang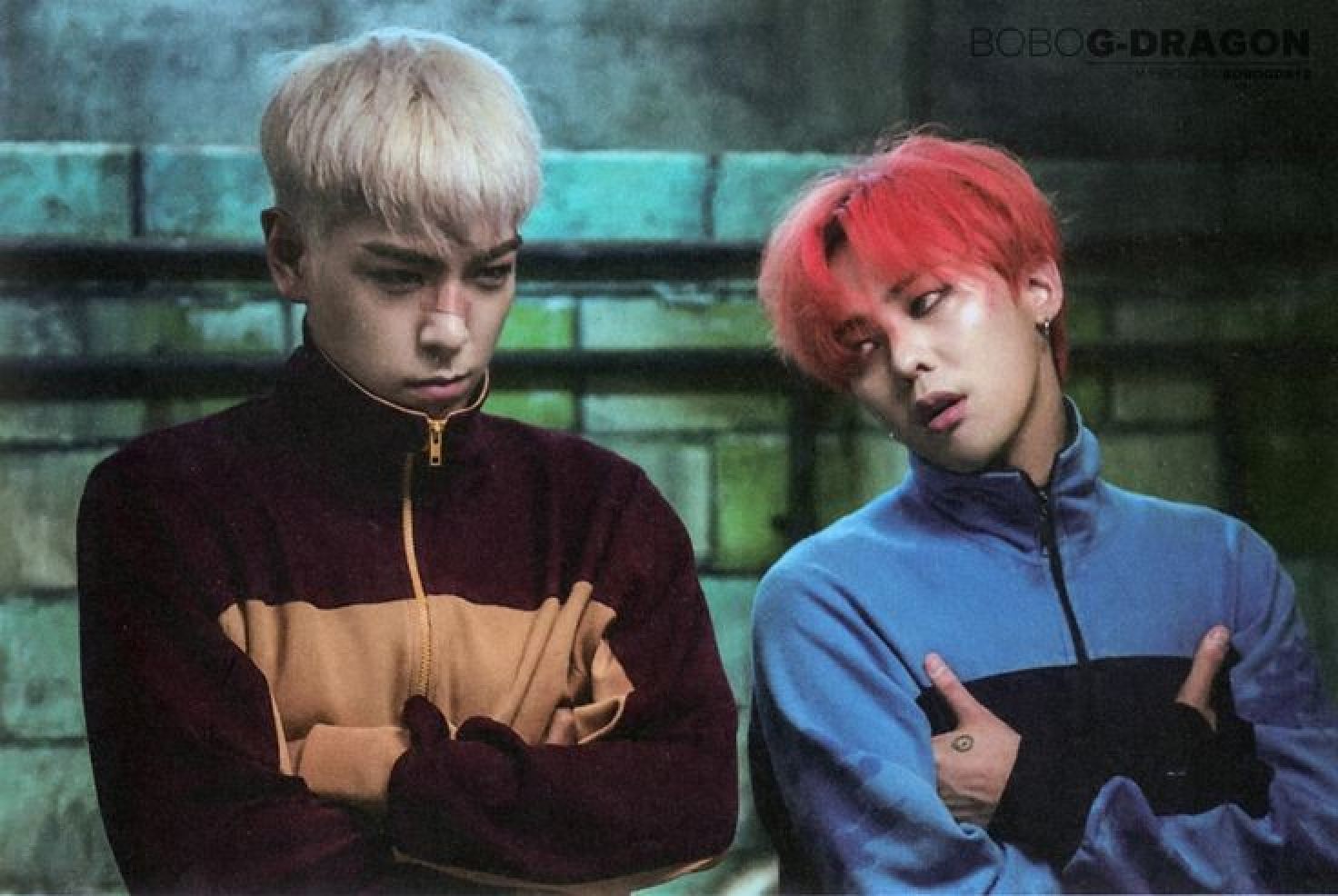 While Jung Il-hoon's drug scandal has shocked many, it was way more shocking when the drug habits of BigBang members G-Dragon and
T.O.P
were first revealed. Being key figures in
K-pop's second generation
, G-Dragon and T.O.P are considered bona fide idols rather than just typical singers.
G-Dragon's drug scandal went public back in 2011 when, during his appearance on SBS' Healing Camp, he explained how he "took a puff of a cigarette from someone he didn't know at the after-party in Japan in May 2011". According to his account, after noticing the cigarette tasted weird, he says he threw it away.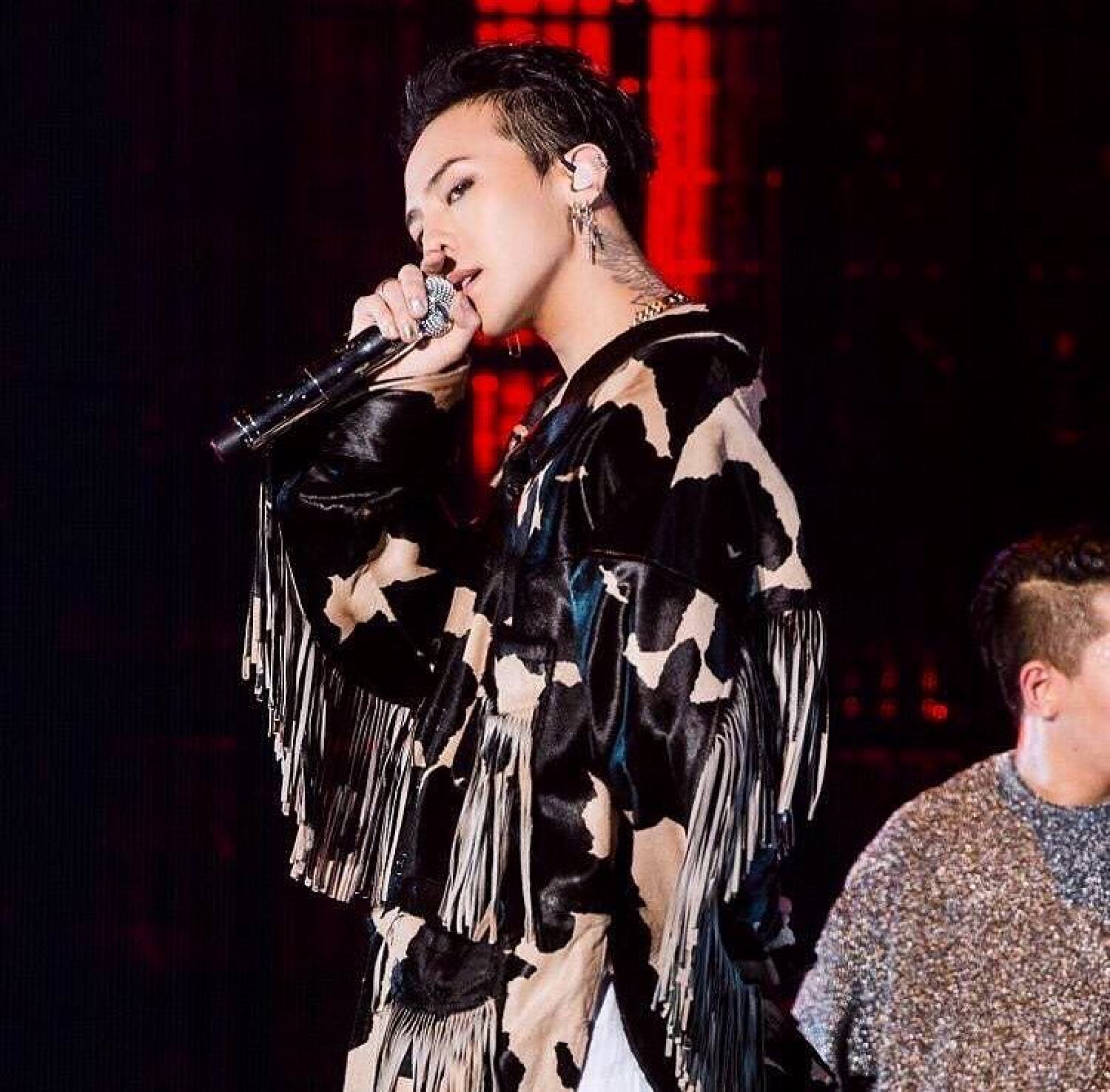 But while a subsequent police urine test came back negative, a hair test returned a weak positive, according to Channel Korea. After G-Dragon admitted to the offence in July 2011, the Japanese police gave him a suspended sentence, as the amount of the substance found in him was so small and it was his first offence. Later on, in Healing Camp in 2012, he openly spoke about the case and apologised once again by saying: "I should have been more careful as a celebrity, but it was all my fault."
In June 2017, Channel A reported that bandmate T.O.P too had been accused of using marijuana. In his case, the impact was greater as he was "actively" consuming and he admitted to consuming at least four times in 2016.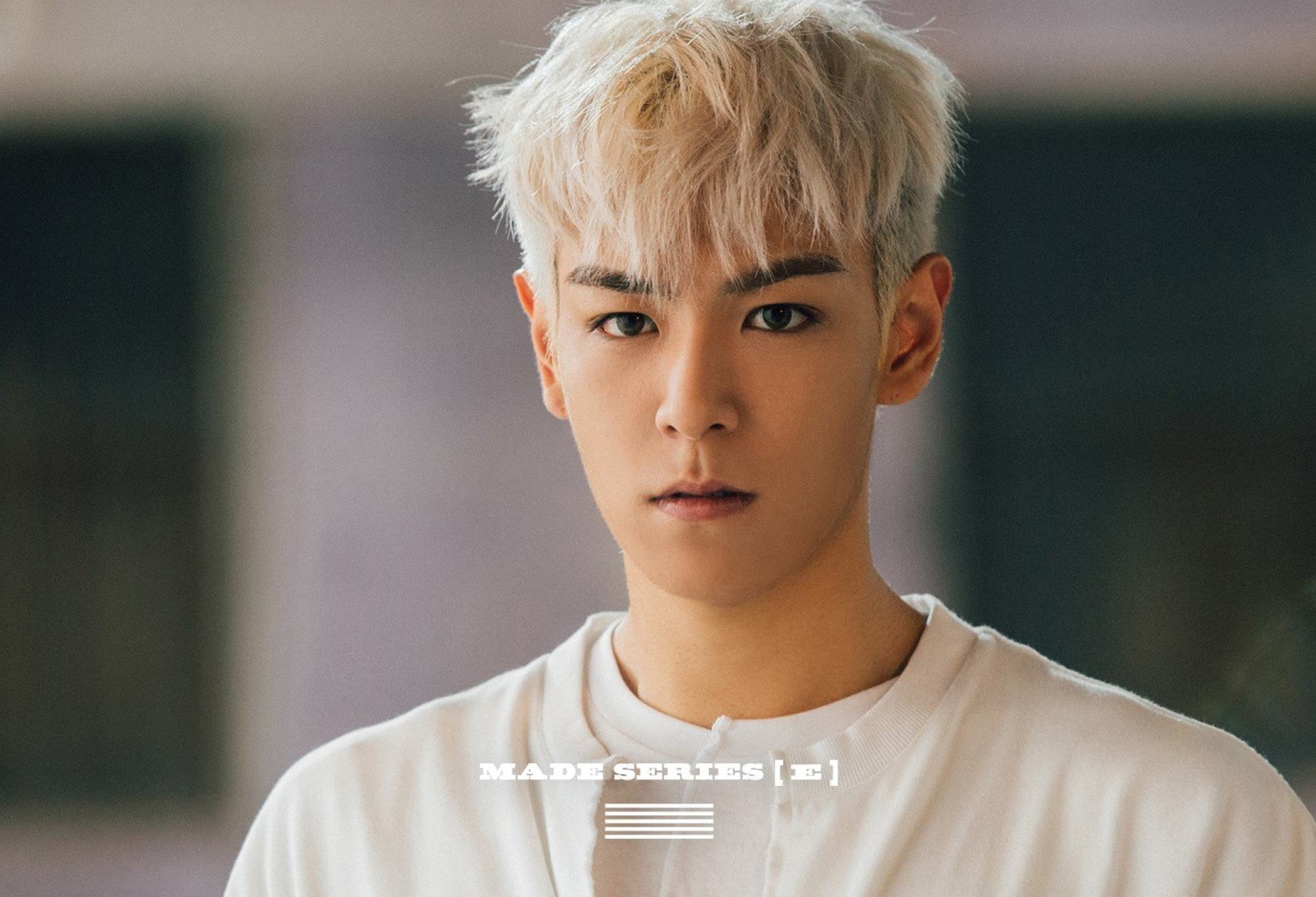 He was sentenced to 10 months imprisonment, suspended for two years, and because he was doing his military service when he was caught, he lost his position as a conscripted policeman. He thus completed his military service as a public service worker – termed an dishonourable discharge. Today T.O.P's media appearances are still reportedly restricted on some TV stations, including KBS and EBS.
Psy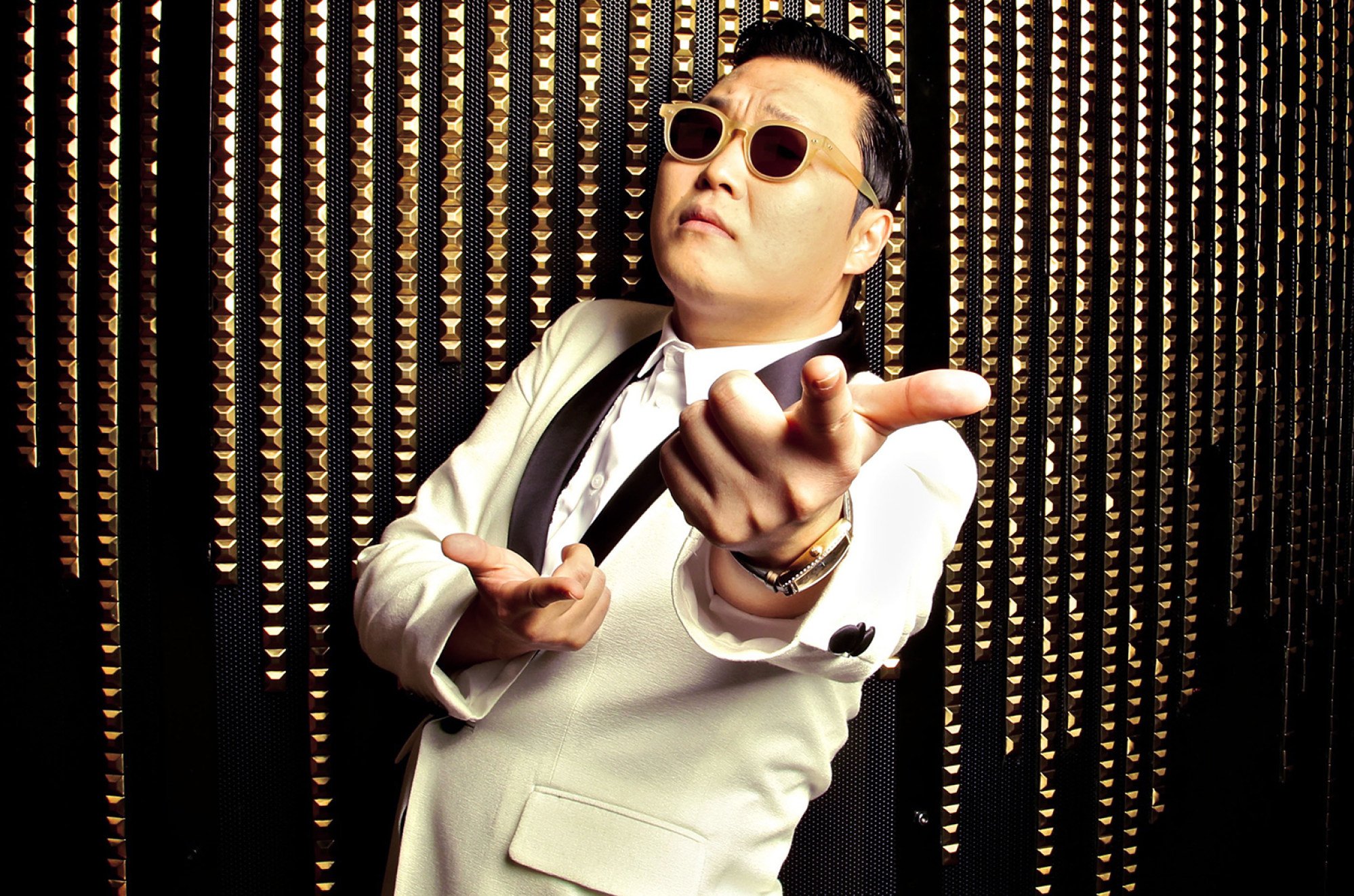 The Gangnam Style king was arrested for the illegal consumption of marijuana in November 2001, though this didn't attract much notice beyond Korea as K-pop was not popular internationally back then.
According to KBS, he consumed illegal drugs five times and he said the pressure of making good songs in a short period of time was the reason behind this. He admitted his guilt and paid a US$5,000 fine. 
Later on, in Healing Camp in 2012, Psy spoke about his marijuana scandal – as G-Dragon did. He remarked that he took some time off from promoting after the scandal, but the host Lee Kyung-kyu pointed out that he only took six months off. Psy explained the relatively short break by pointing out the scandal took place at the same time as the 2002 World Cup – which coincidentally relaunched the star to the public. Indeed, Psy's return to the industry began after being interviewed by a reporter who was covering South Korean supporters but recognised the singer.
Ju Ji-hoon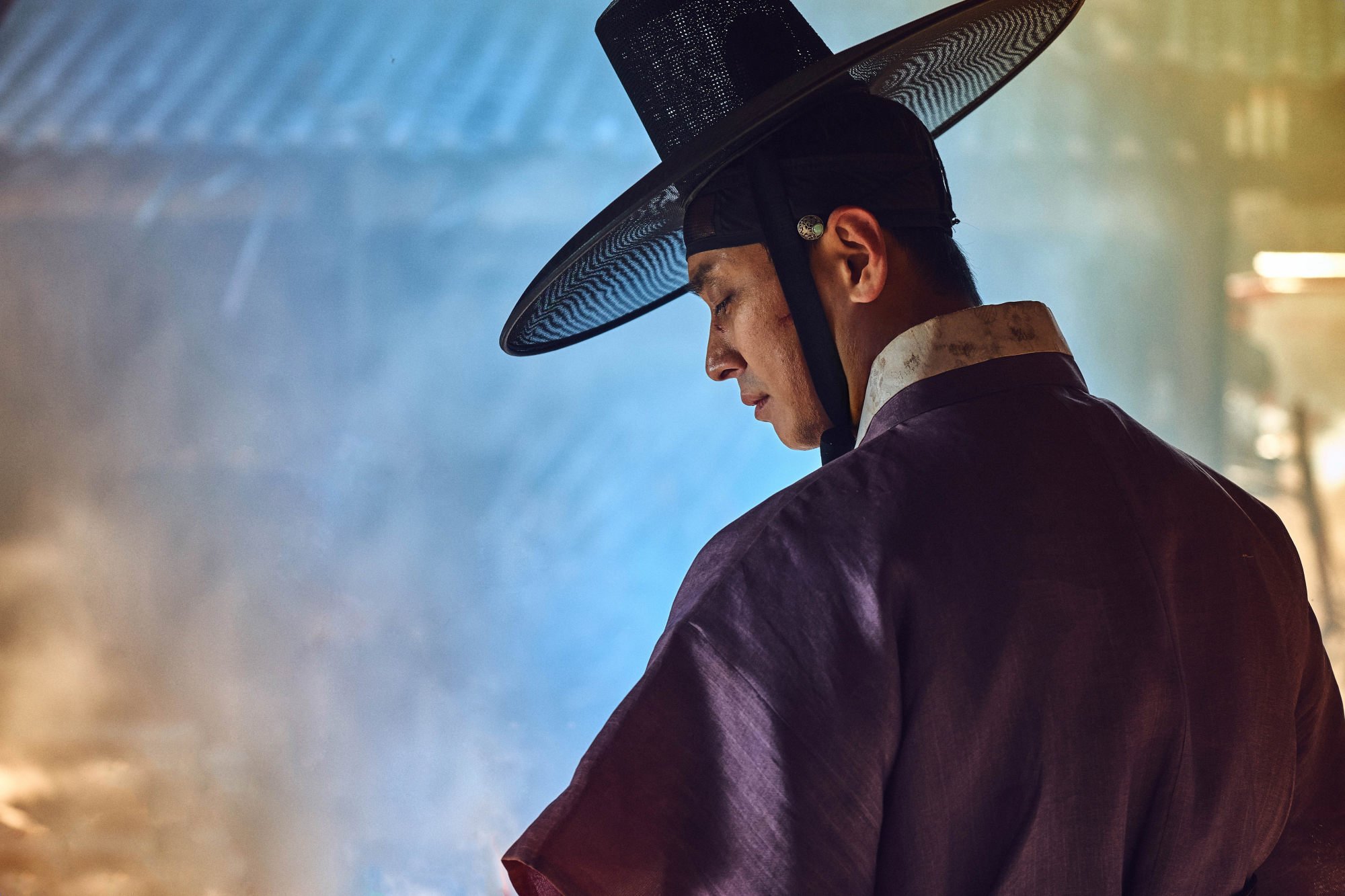 While he's not part of the K-pop industry,
K-drama king Ju Ji-hoon
– who crowned his career with Netflix's
Kingdom
in 2019 – has also faced a marijuana scandal. Back in 2009, a few years after Ju had hit the big time with his leading role in the drama
Princess Hours
, he admitted to using MDMA and ketamine. He and three others were caught up in the scandal, including actress Yoon Seol-hee.
He was sentenced to six months imprisonment suspended for one year and had to pay a fine. He was also forbidden from appearing on the three major broadcasters MBC, KBS and EBS. The ban at MBC was lifted in 2013 while the other two lifted the ban in 2019.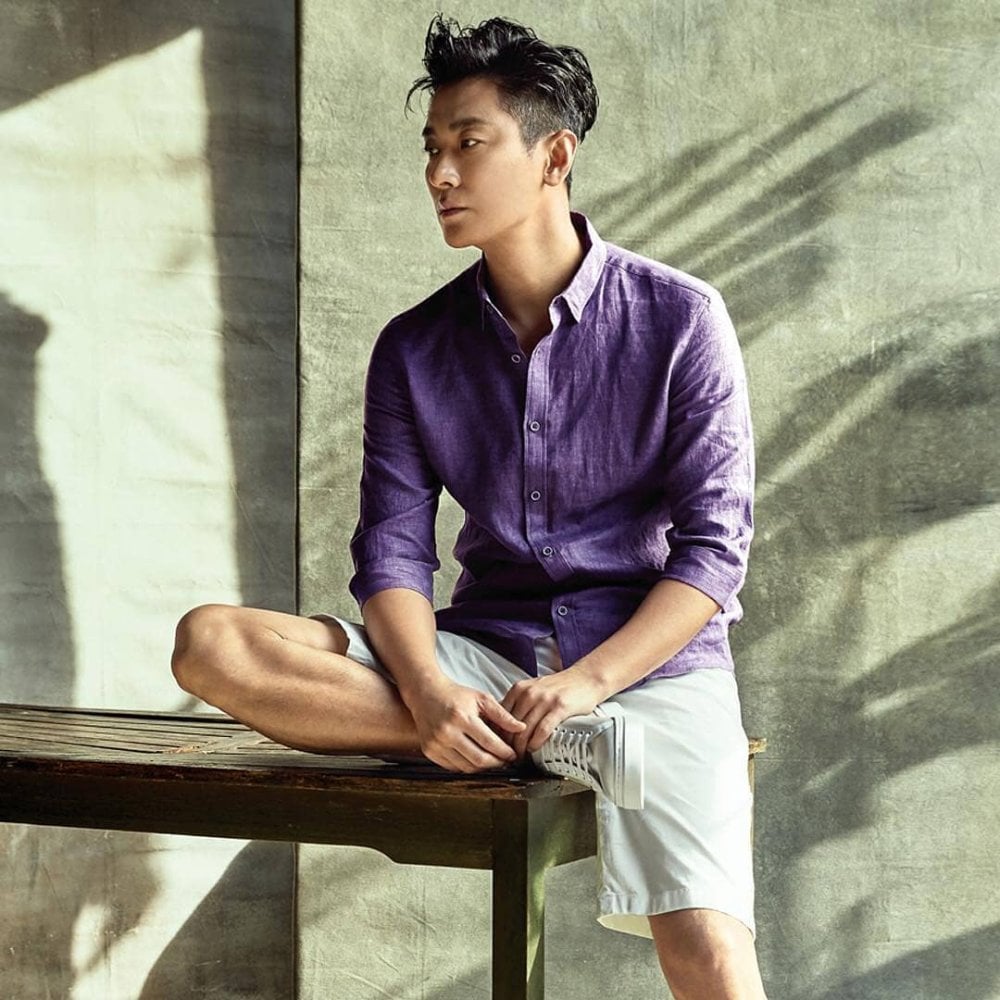 Many fans have continued to support Ju despite the drug scandal as it was later disclosed that medical tests came back negative and he confessed to the offence because of his conscience. According to Asia Business Daily, Ju was scared to keep taking drugs and wanted to pay for his sins.
Want more stories like this? Sign up here. Follow STYLE on  Facebook,  Instagram,  YouTube and  Twitter.

BtoB's Jung Il-hoon has just been sentenced to two years in jail, while BigBang's members were caught up in marijuana scandals in 2011 and 2017
Gangnam Style star Psy and actor Ju Ji-hoon, of Netflix's Kingdom fame, have been banned from the KBS and EBS TV networks following drugs offences