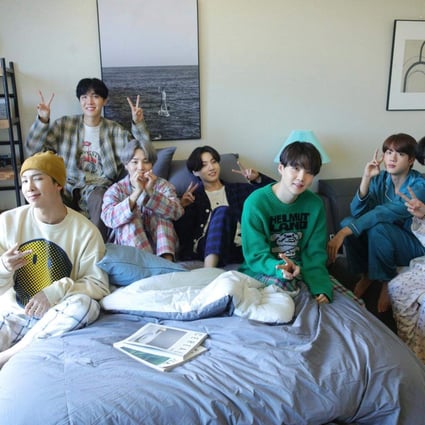 Where do K-pop boy band BTS live? Photo: @bangtan.official/Facebook
BTS members' luxury homes: RM and Jimin just dropped US$11 million on two apartments in the 'Beverly Hills of Korea', Nine One Hannam, but what about V, Jungkook, Jin, Suga and J-Hope?
RM and Jimin bought flats in Seoul's most expensive complex where BigBang's G-Dragon, Kingdom star Jun Ji-hyun and other South Korean celebrities own property
Jungkook and J-Hope invested in Seoul Forest Trimage alongside Girl's Day's Yura and SNSD's Sunny – but where was the music video for Life Goes On filmed?
Follow your favourite topic and get notified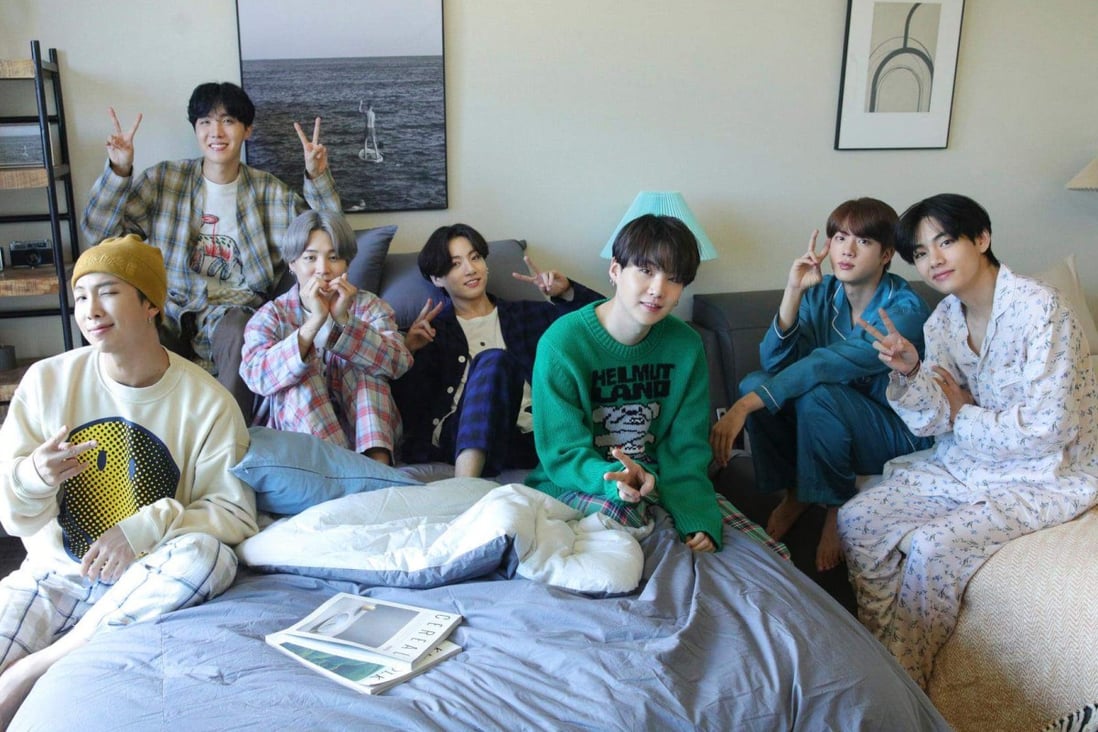 Where do K-pop boy band BTS live? Photo: @bangtan.official/Facebook