BTS members' luxury homes: RM and Jimin just dropped US$11 million on two apartments in the 'Beverly Hills of Korea', Nine One Hannam, but what about V, Jungkook, Jin, Suga and J-Hope?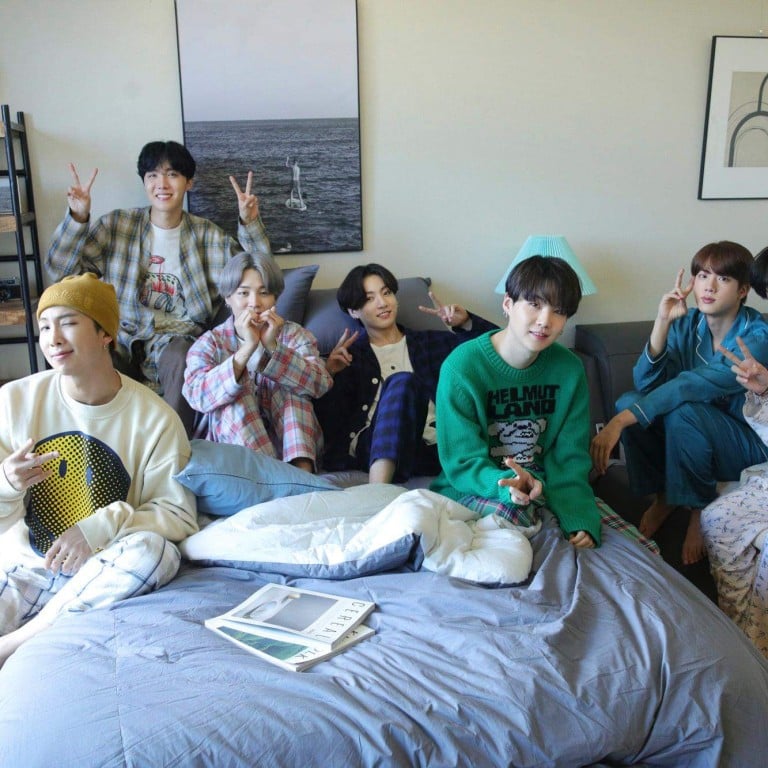 The Bangtan Boys have come a long way since their early days of sleeping in bunk beds and
sharing a single, cramped room together
. The K-pop supergroup recently made headlines once again when RM and Jimin bought apartments in one of the most lavish complexes in Korea. Who knows, perhaps the song
Moving On
with the lyrics "let's move, now to a higher place" is actually about buying hot new property?
So what other luxurious real estate have BTS' members treated themselves to over the years?
RM and Jimin's Nine One Hannam splurge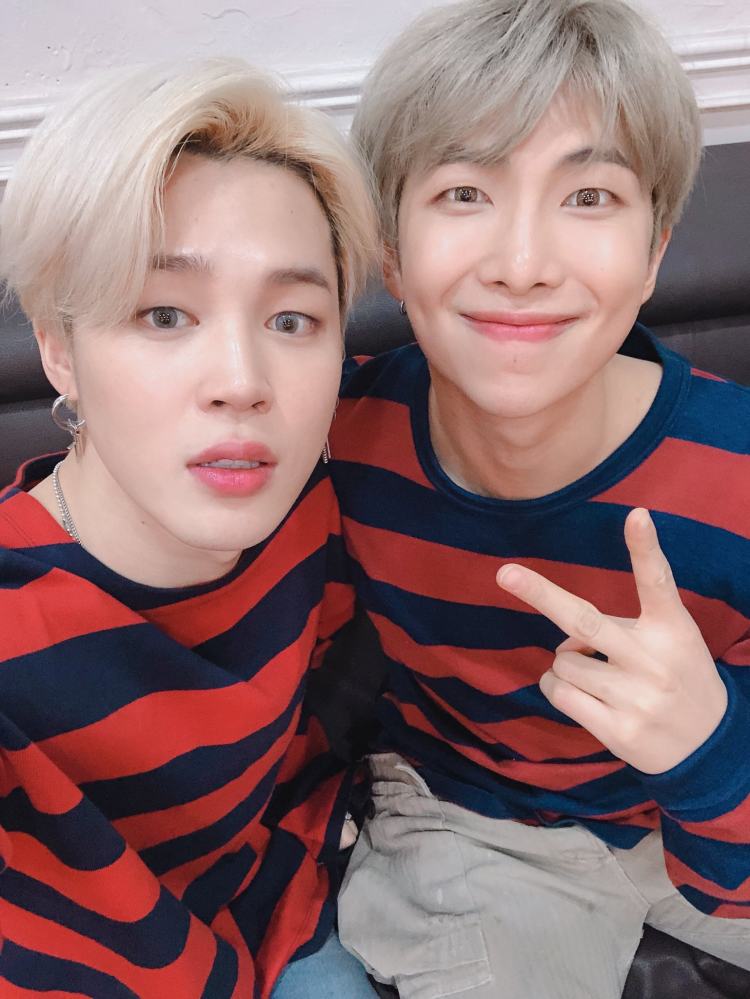 Nine One Hannam is currently crowned the most expensive apartment complex in Seoul and is nicknamed the "Beverly Hills of Korea". Situated near the Han River and Namsan mountain and equipped with a four-step verification security system and facilities such as party rooms, a golf course, swimming pool and a fancy dining lounge with breakfast served by hotel chefs, the estate has a lot to offer for celebrities.
According to Koreaboo, RM and Jimin made their big purchase in March, spending around US$5.7 million and US$5.3 million respectively – in cash, no less. If they intend to live in the flats, they'll become neighbours with other hallyu stars
like G-Dragon
and Jun Ji-hyun.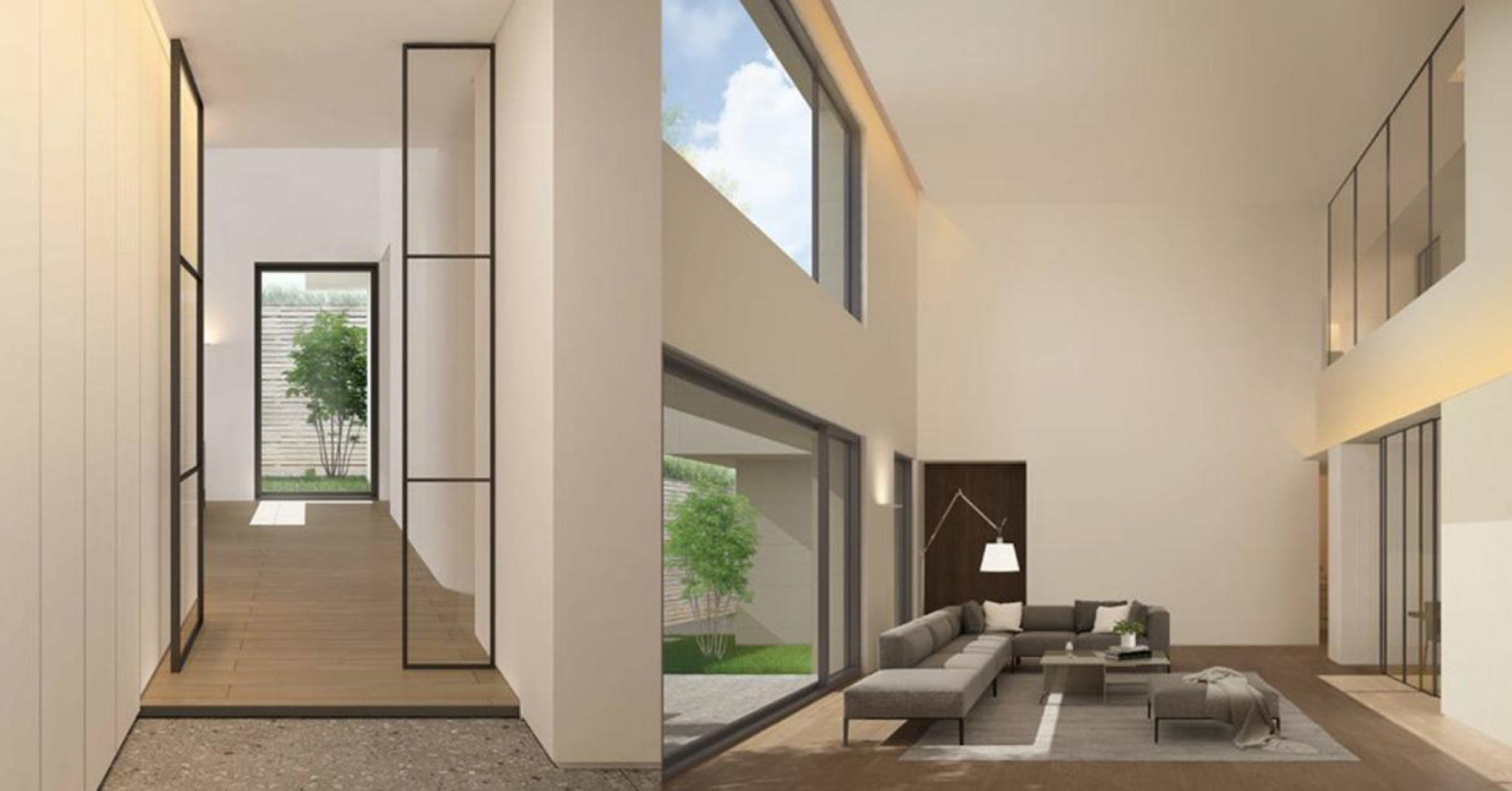 BTS' properties in Hannam the Hill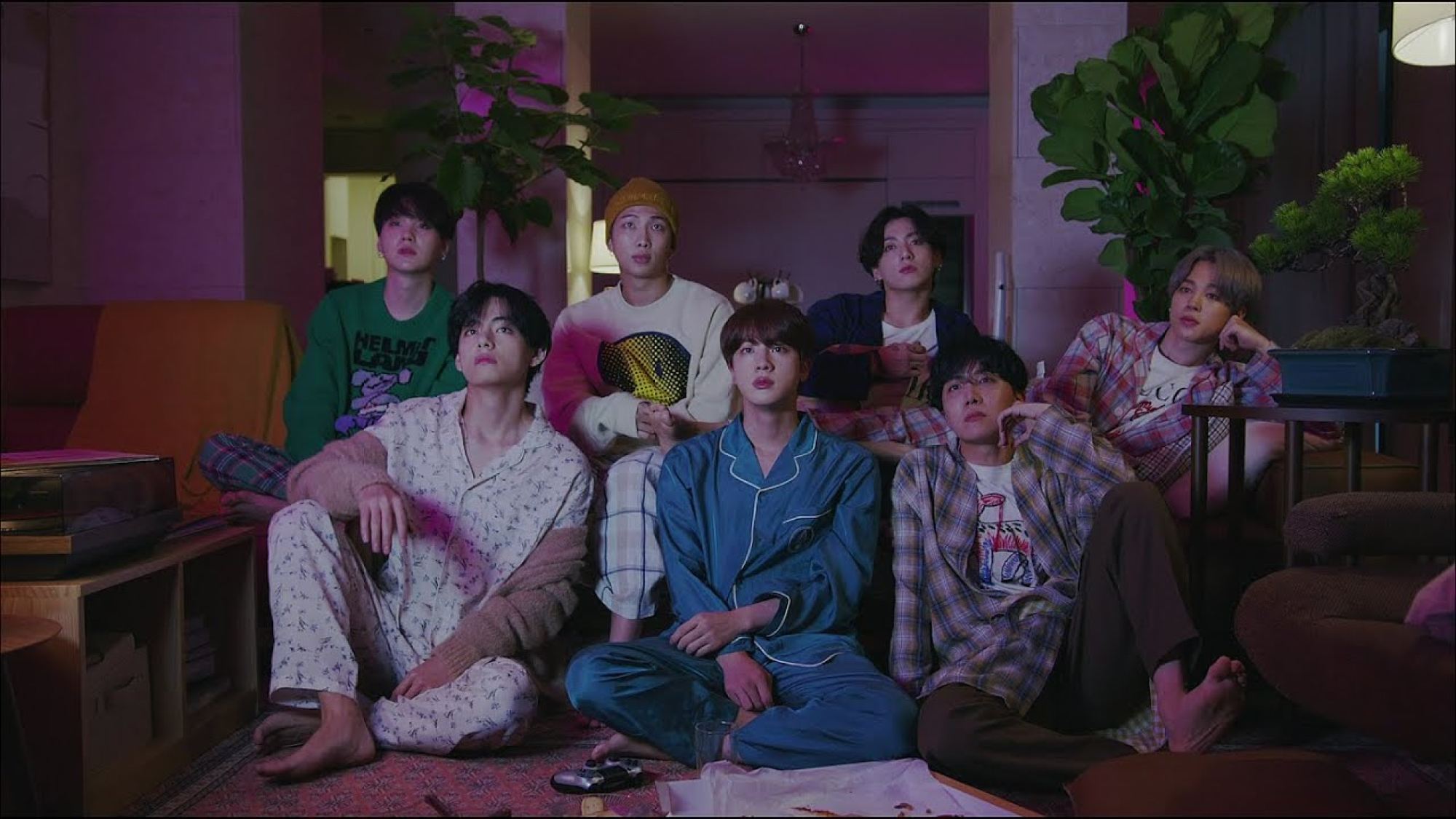 BTS' members have also lived in Hannam the Hill from 2017, which was ranked as having the most expensive apartment in the country from 2015 to 2020, according to South Korea's Ministry of Land, Infrastructure and Transport.
The boys shared a 2,150 sq ft flat.
Fans will recognise it from the video of BTS reacting to their Grammy Award nomination; the group also filmed its music video for
Life Goes On
there.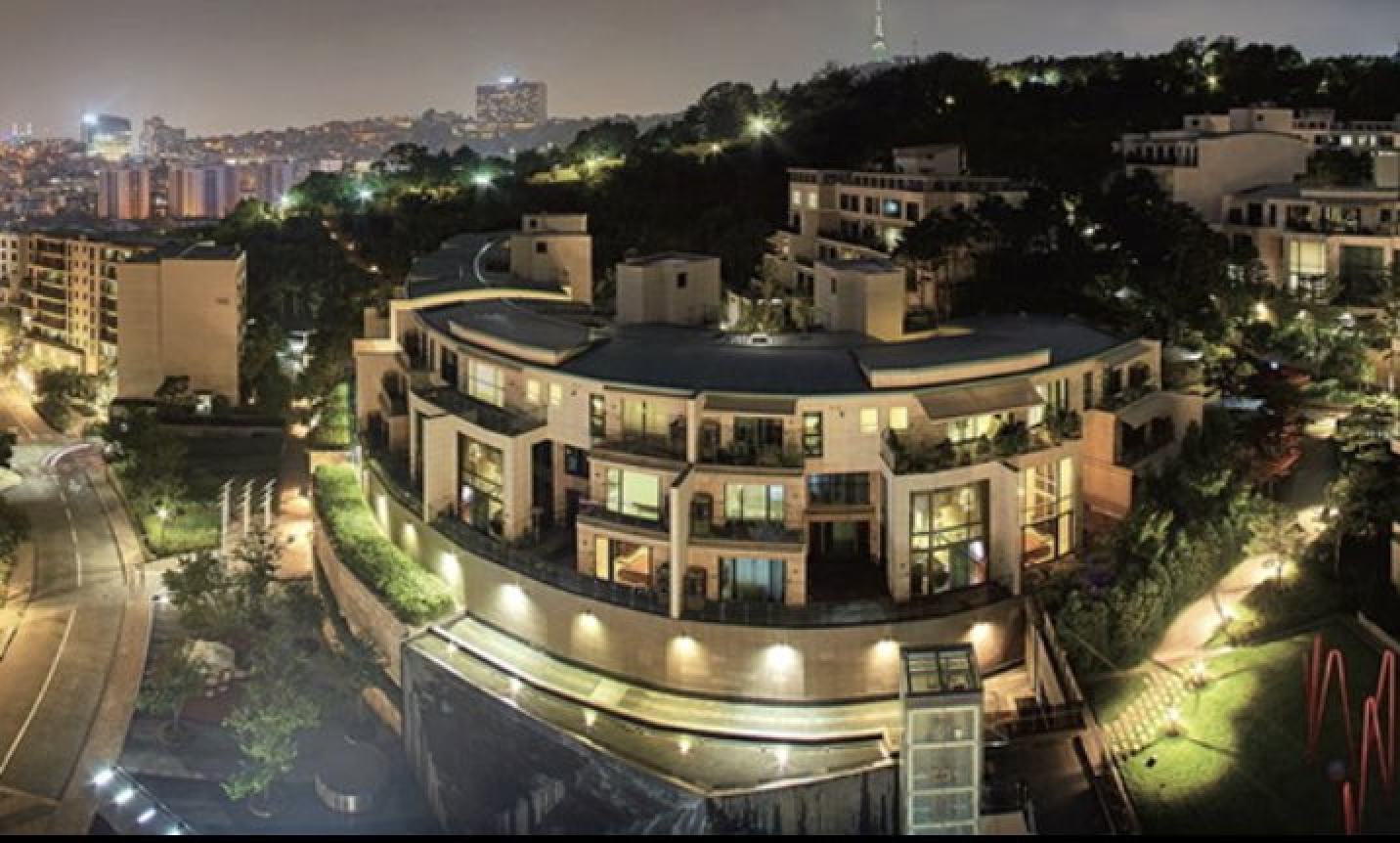 Besides using the complex as an upscale dorm, Jin also bought a US$3.4 million flat there and gifted it to his parents in 2020, according to Business Korea. And as per Allkpop, various media outlets reported that RM bought another unit in 2019 and sold it this March, making around US$800,000 in profit.
J-Hope and Jungkook once lived in Seoul Forest Trimage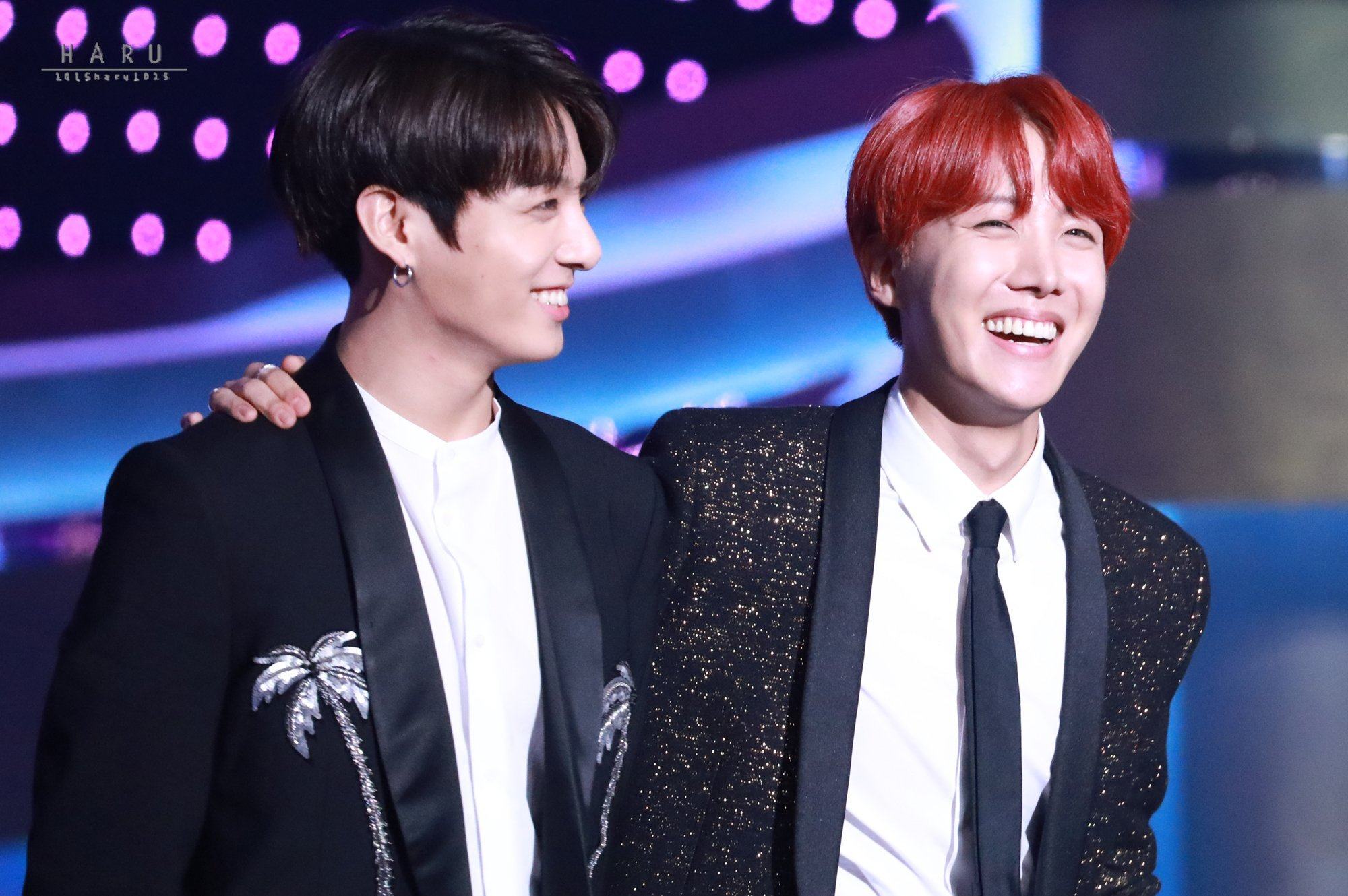 Known as a celebrity town, Seoul Forest Trimage is home to many idols, including Girls' Generation's Sunny, Girl's Day's Yura and JYJ's Kim Jae-joong. J-Hope joined the list when he bought a property there in 2016. He apparently liked it so much – perhaps it was the famous panoramic Han River views that did it? – that he bought a second unit soon afterwards. He made this second purchase on the same day that bandmate Jungkook bought a flat in the estate, various business media reported according to Allkpop. The flats are even on the same floor.
In November 2020, Jungkook also bought a two-storey house in Itaewon for US$7 million, Etoday reported.
Suga and V's Hannam Riverhill and SK Apelbaum digs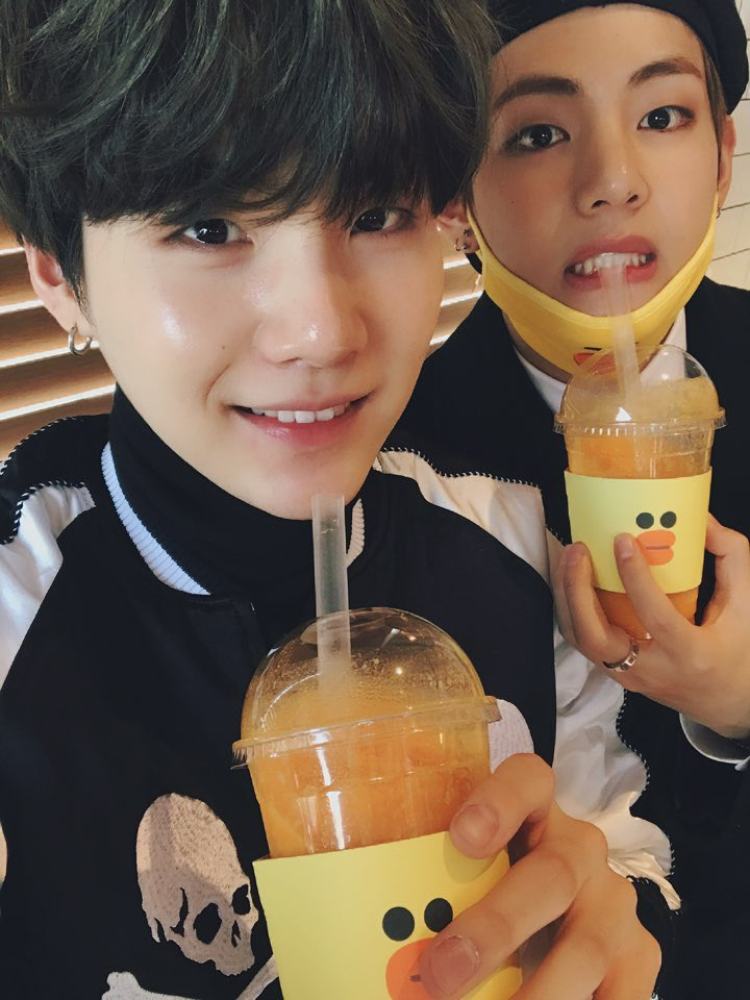 What about Suga and V, who came to Seoul from
the same hometown of Daegu?
According to MBC's 14F YouTube channel, Suga bought a US$3 million property in Hannam Riverhill in August 2018, located in the expensive Hannam neighbourhood, UN Village.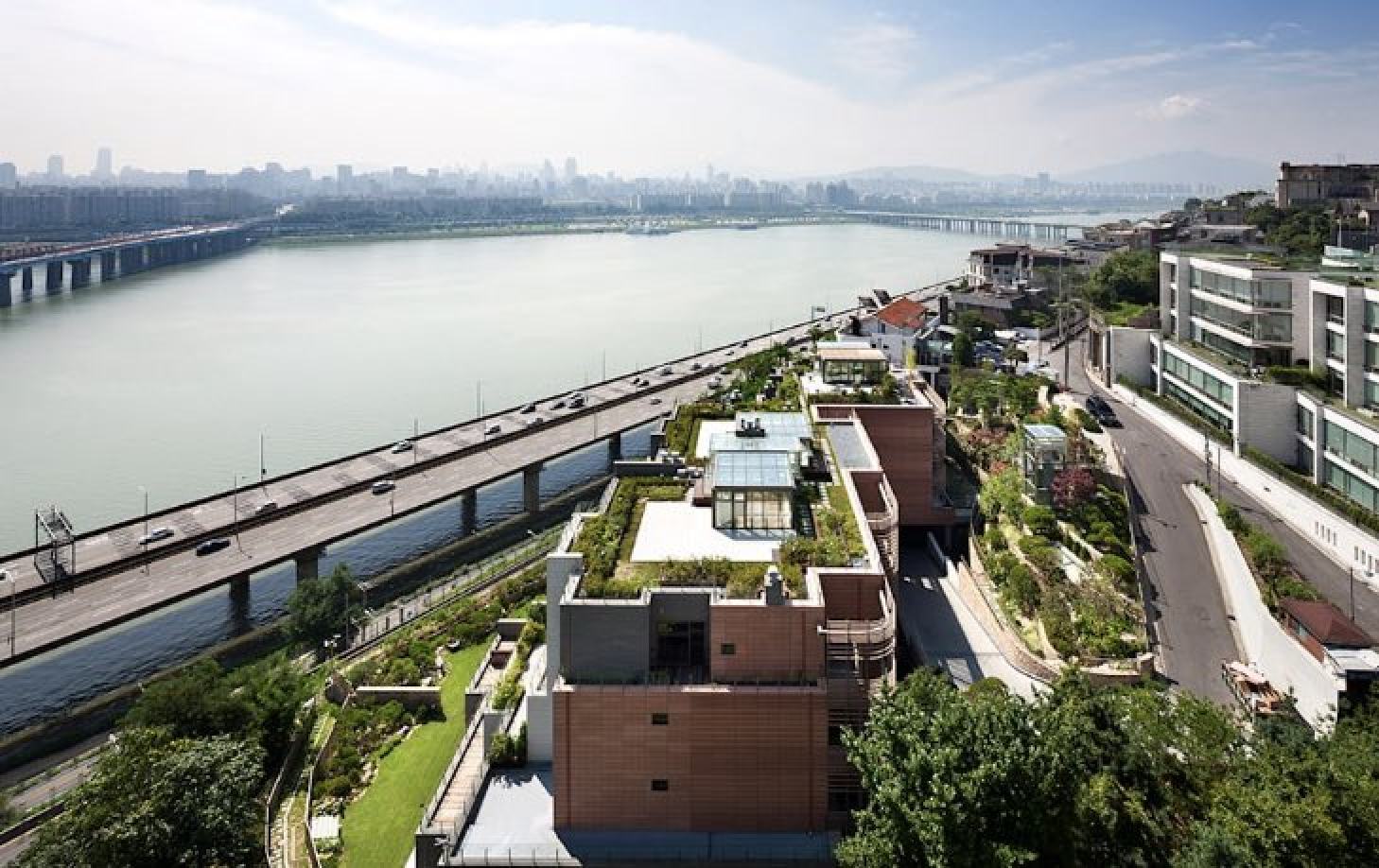 Unlike most of the other members who went for properties in Hannam, V chose Gangnam, purchasing a SK Apelbaum flat in 2019 valued at around US$4.55 million, according to Lifestyle Asia.
Want more stories like this? Sign up here. Follow STYLE on  Facebook,  Instagram,  YouTube and  Twitter.

RM and Jimin bought flats in Seoul's most expensive complex where BigBang's G-Dragon, Kingdom star Jun Ji-hyun and other South Korean celebrities own property
Jungkook and J-Hope invested in Seoul Forest Trimage alongside Girl's Day's Yura and SNSD's Sunny – but where was the music video for Life Goes On filmed?