From Conor McGregor to Cristiano Ronaldo, these are 2021's top paid athletes in the world – how did they each make over US$100 million in the past year and who's the richest?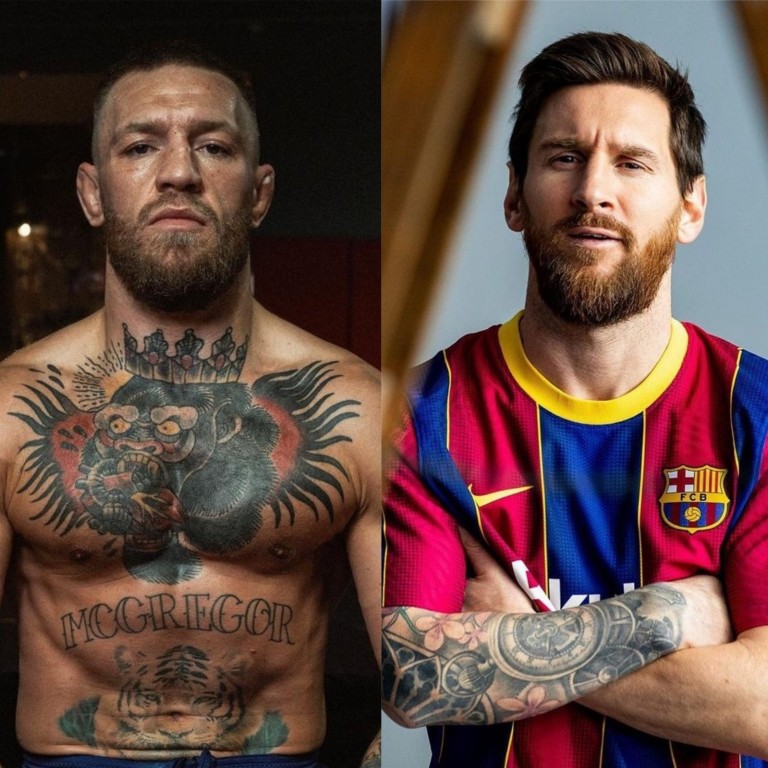 During a period that most athletes took severe knocks to their wealth when live events were halted, four sportspeople still managed to bring home more than US$100 million over the past year, according to Forbes.
The publication released its annual list of highest-paid athletes for 2021, which examines celebrity earnings over the 12 months up to May 1. From lifetime endorsement deals to risky business moves and landmark sports contracts, this is how the world's four richest athletes walked away with six-figure sums despite the odds.
Conor McGregor (MMA): US$180 million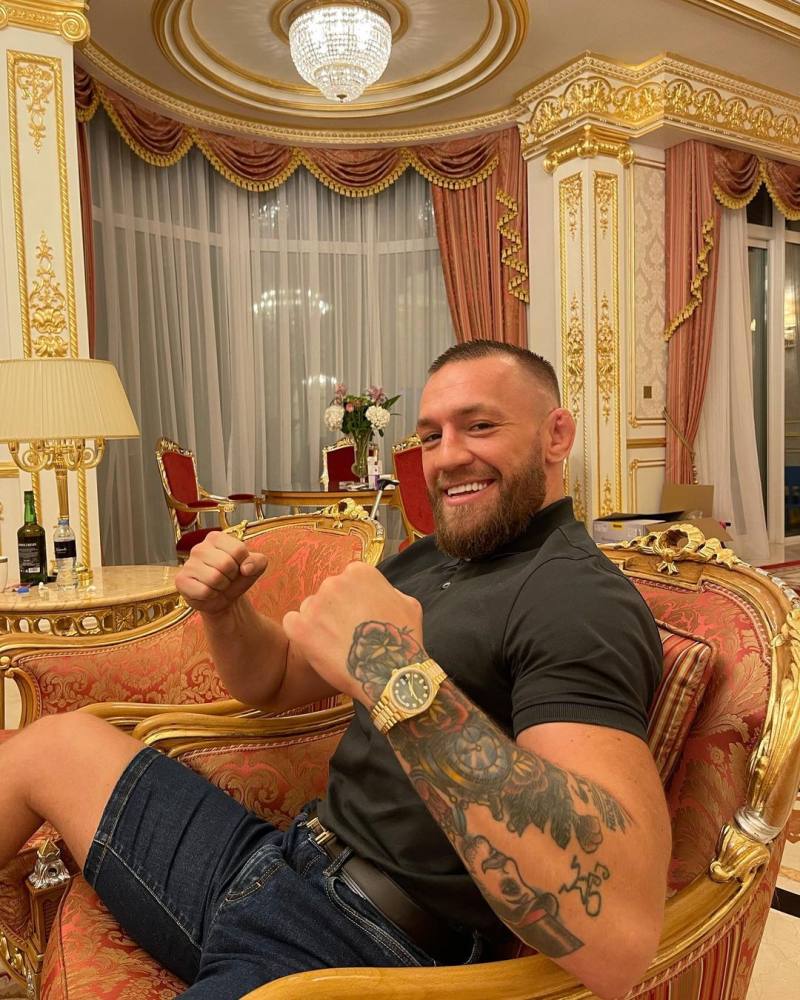 Most of McGregor's side hustle comes from his whiskey brand, Proper No. Twelve – along with his business partners, he sold his stake to Proximo Spirits in a landmark deal. He told Forbes he wanted to make money beyond endorsements and poured his "heart and soul" into the whiskey business.
McGregor celebrated taking the No 1 spot on Instagram, saying he was being recognised as an entrepreneur and not just an athlete. Forbes reported that he's only the third athlete after Roger Federer and Tiger Woods to make more than US$70 million off the field in a single year while still competing.
Lionel Messi (football): US$130 million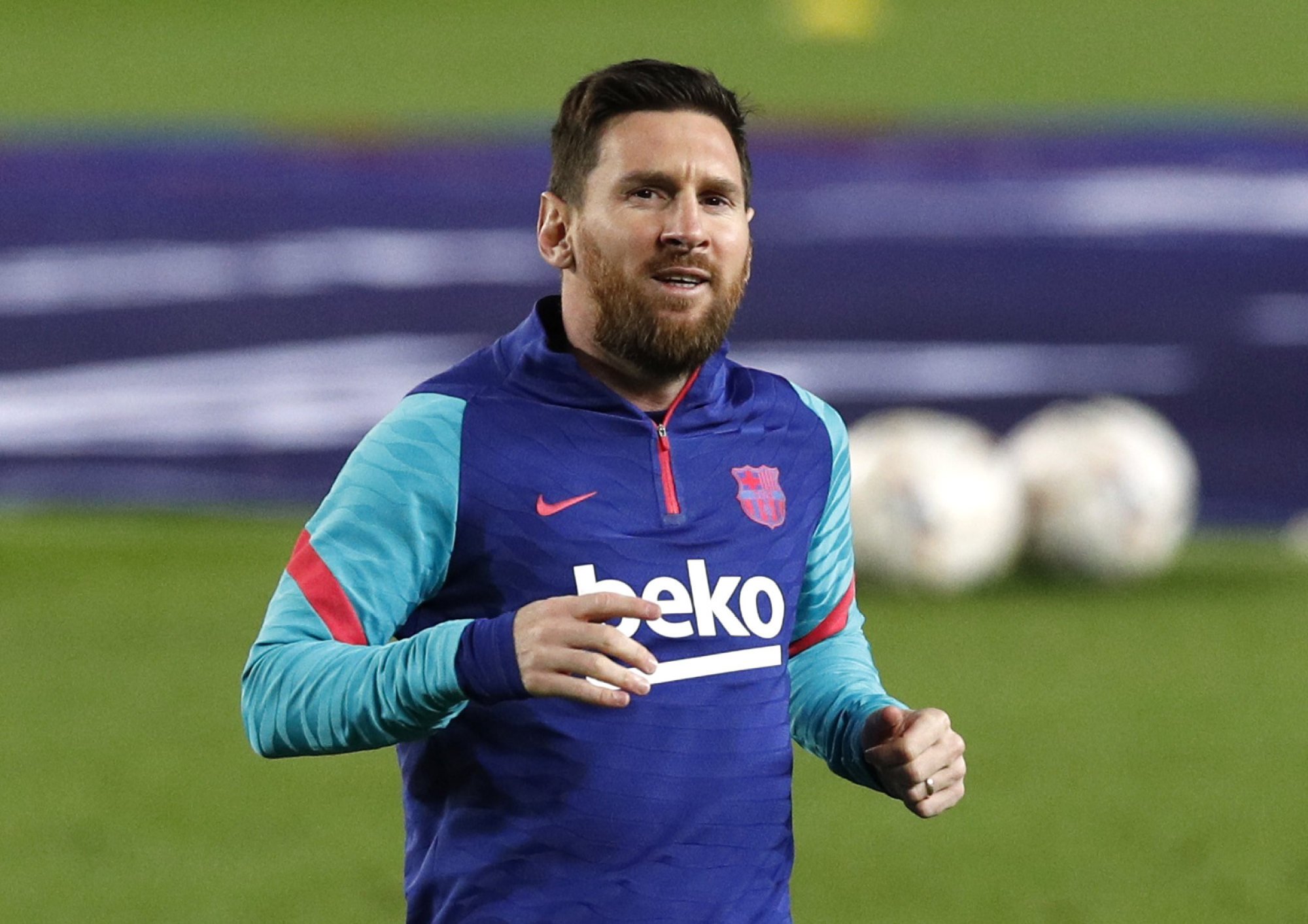 A leaked copy of what was reported to be the contract between Lionel Messi and FC Barcelona revealed that the football star's annual pay packet is worth US$168.5 million annually. According to ESPN Africa, the contract was signed in 2017 and expires on June 30, 2021.
Meanwhile Forbes reported his annual earnings on the field to be worth US$97 million, while making US$33 million off the pitch. He has a lifetime deal with Adidas and a fashion line designed by Ginny Hilfiger, sister to Tommy Hilfiger.
Republic World reported that Messi earns US$12 million a year from the Adidas deal alone. According to Sportskeeda, Messi owns properties in Spain and Argentina, which also add to his net worth.
Cristiano Ronaldo (football): US$120 million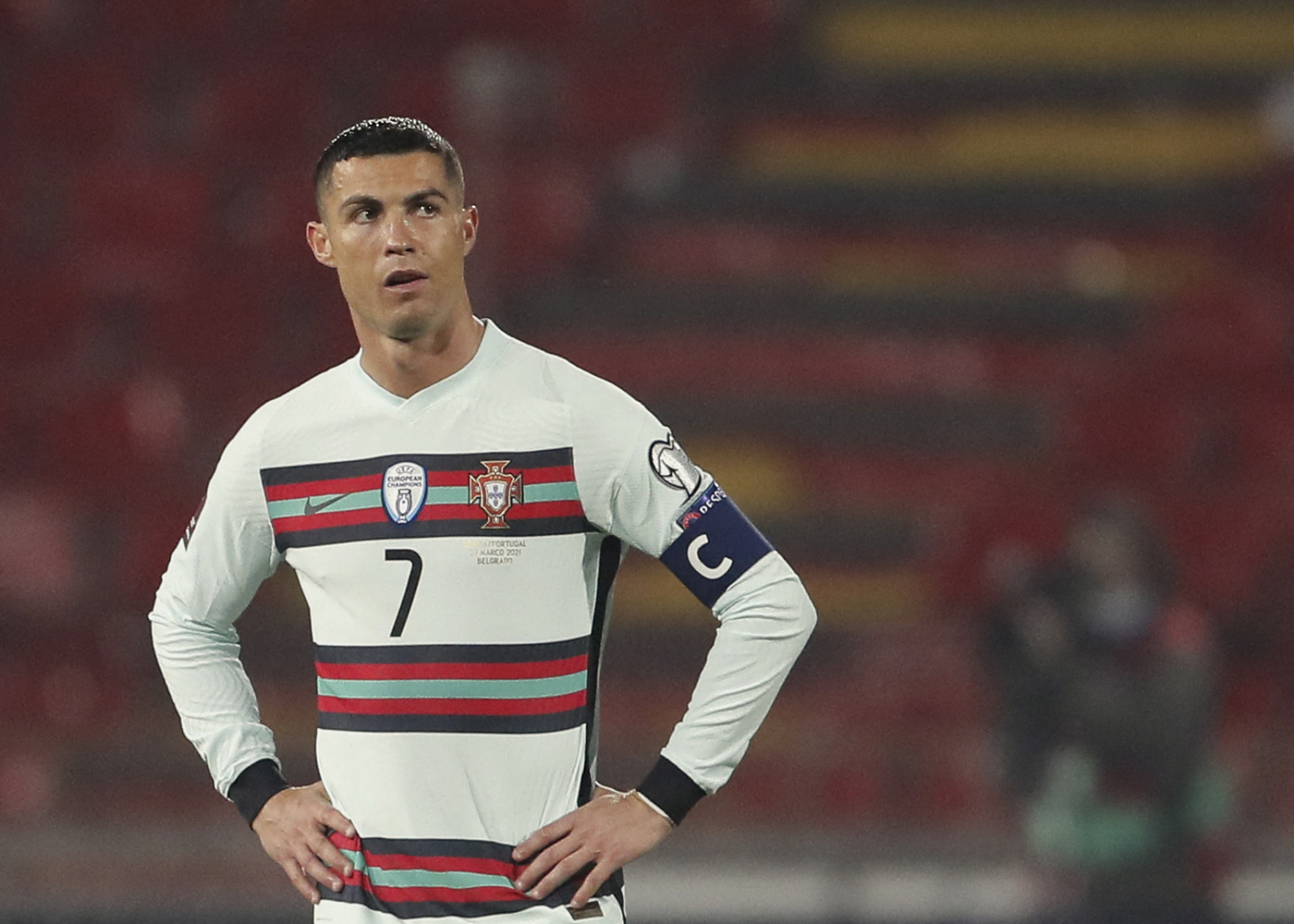 Cristiano Ronaldo's name popping up is no surprise. Forbes reports his four-year contract with football club Juventus is worth an average of US$64 million a year and expires in 2022. According to Bleacher Report, in 2020 Ronaldo became the first football player in history to surpass the US$1 billion mark in career earnings.
Forbes reports that Ronaldo makes US$70 million on the pitch and US$50 million off the field. This additional income is from his CR7 brand, which spans clothing, accessories, hotels and gyms. Business Insider reports that part of his wealth also comes from endorsement deals with big brands like Tag Heuer, Clear Haircare and Nike. According to CBS Sport, Ronaldo signed a lifetime deal with Nike and gets paid US$20 million annually.
Dak Prescott (American football): US$107.5 million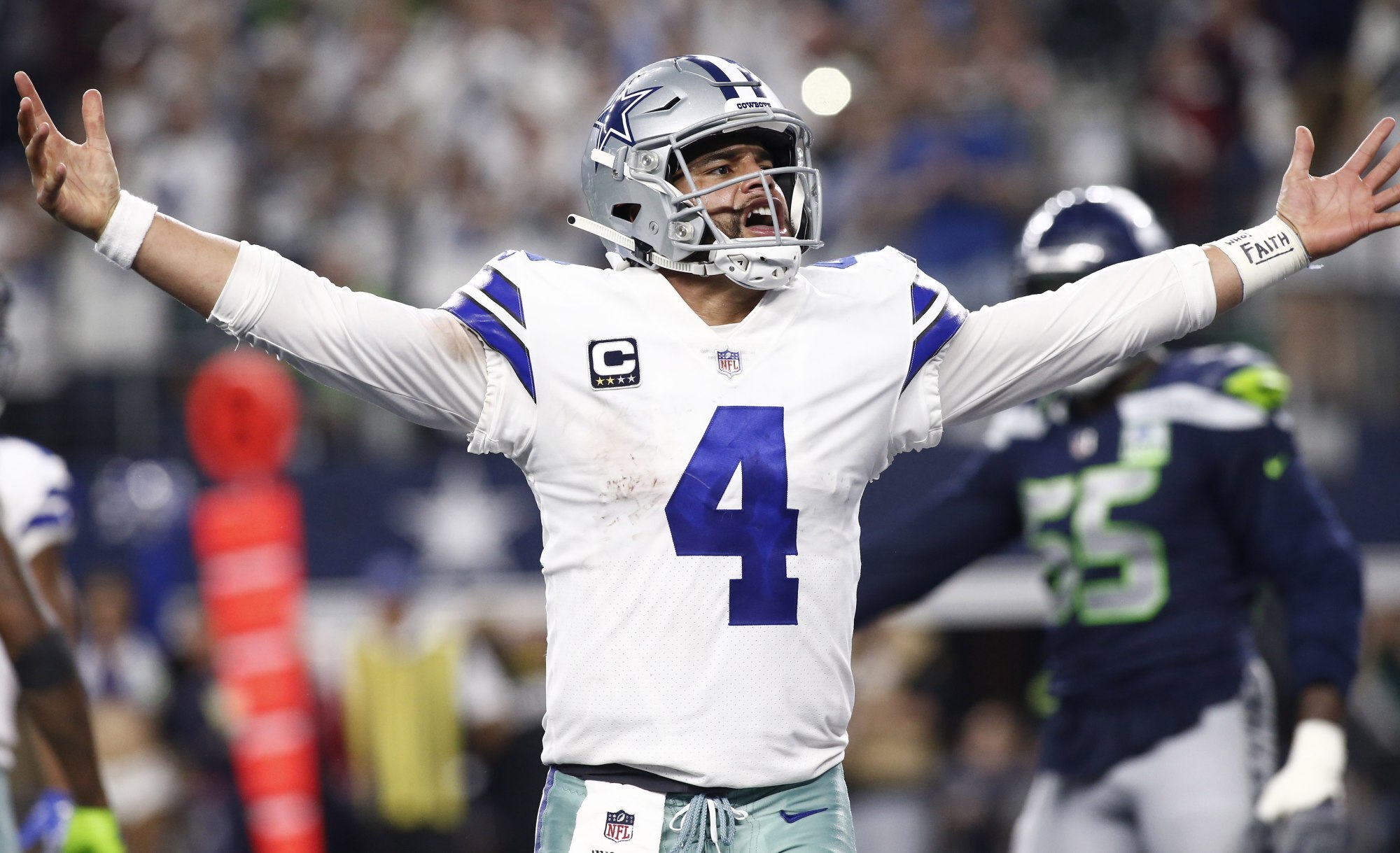 American Football quarterback Dak Prescott broke records when he signed his US$160 million contract extension for the Dallas Cowboys in 2021. It included a US$66 million signing bonus, making it the highest-valued contract signed by a Dallas Cowboys player and the highest signing bonus ever signed in the history of the NFL. According to Forbes, the deal puts his average annual salary at US$40 million.
Forbes lists his off-field income at US$10 million, featuring endorsement deals with Sleep Number, 7/11 and DirecTV. According to CNBC, he also has a 20 per cent stake in the Walk-On restaurant franchises. He also told CNBC that he plans to learn the stock market and diversify his financial portfolio.
After the Forbes list was released, it was announced that Prescott had signed a five year deal with Jordan Brand – hinting to a brighter, richer future ahead.
Want more stories like this? Sign up here. Follow STYLE on  Facebook,  Instagram,  YouTube and  Twitter.

Cristiano Ronaldo endorses Tag Heuer and Nike while Lionel Messi has a lifetime deal with Adidas and a fashion line by Tommy Hilfiger's sister, Ginny
MMA star Conor McGregor is the third athlete after Roger Federer and Tiger Woods to make over US$70 million off the field in a year while competing