Jeff Bezos' ex MacKenzie Scott just gave away another US$2.7 billion – is she the most generous billionaire in the world?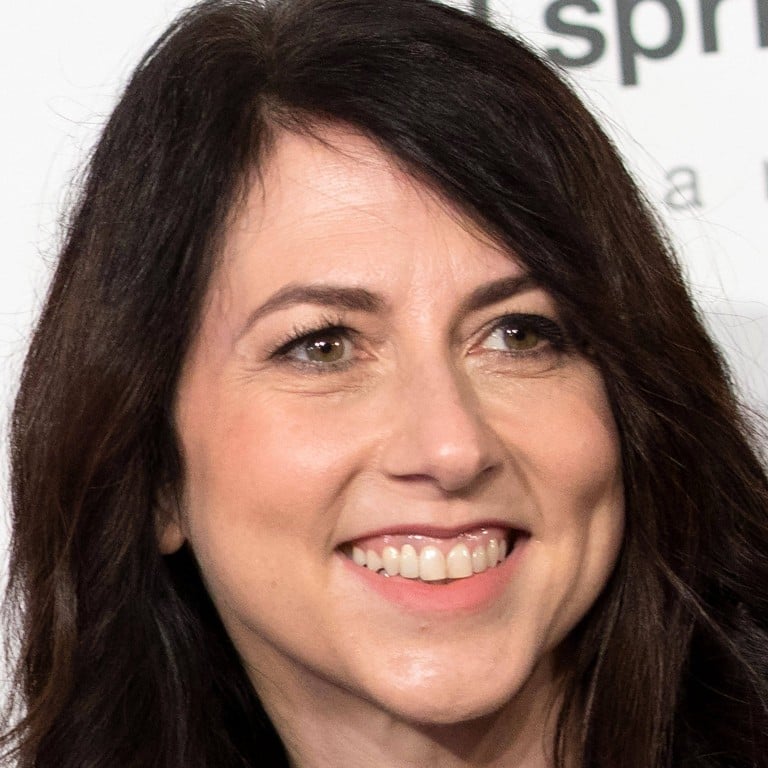 MacKenzie Scott, the ex-wife of Amazon founder Jeff Bezos, announced another 10-figure round of donations in a blog post on Tuesday, June 15.
Scott said she had given away US$2.74 billion to 286 "high-impact organisations in categories and communities that have historically been underfunded and overlooked". Scott has emerged as a philanthropic powerhouse since
her divorce from Bezos in 2019
, and especially in the last year. 
In July 2020, Scott announced that she had donated US$1.7 billion of her wealth to 116 organisations in the previous year. In December, she said she had donated another US$4.2 billion to 384 organisations in the past four months. This latest round of philanthropy brings her total donations made public since July to roughly US$8.5 billion.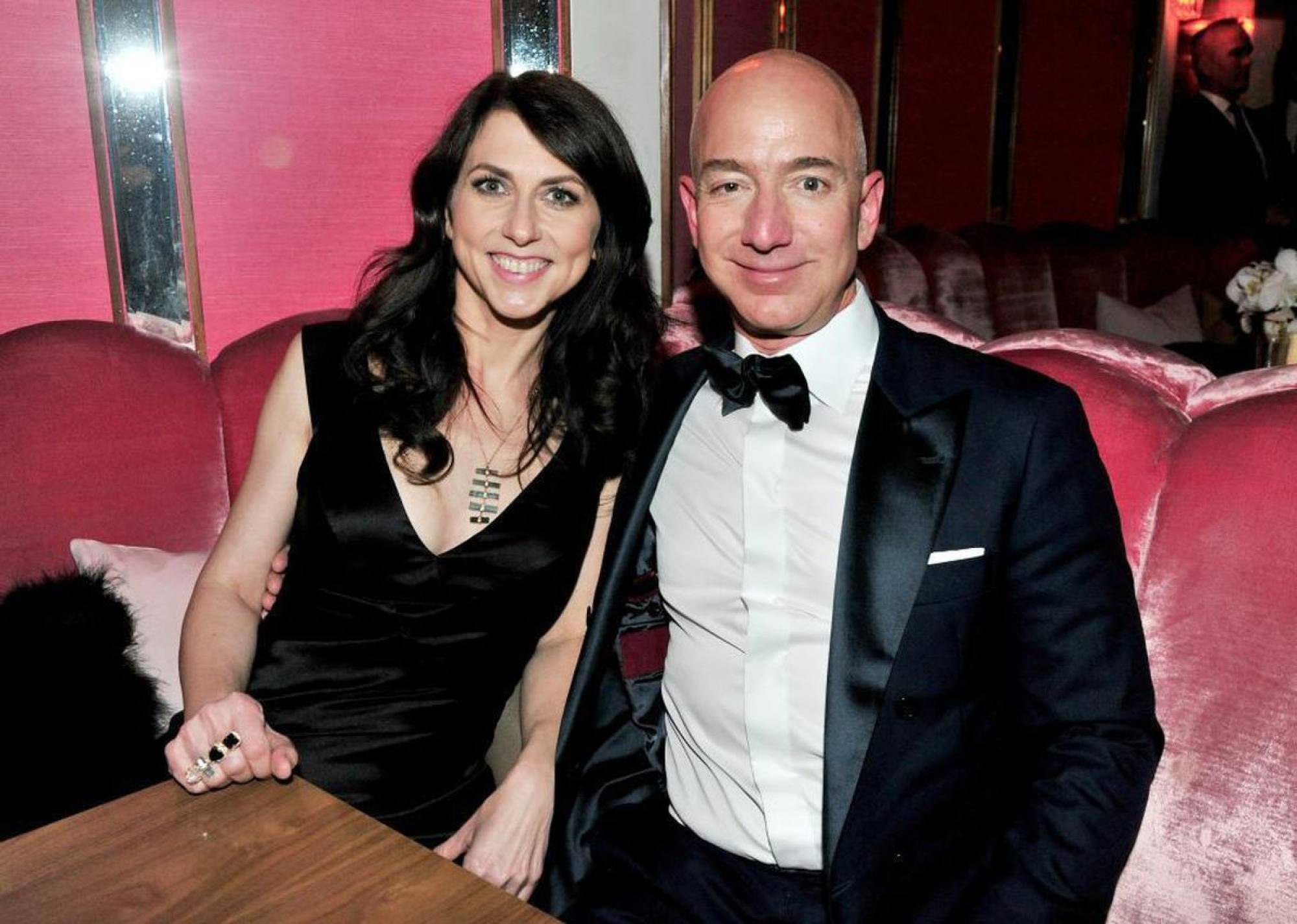 Scott's separation from her e-commerce tycoon husband left her with a 4 per cent stake in Amazon and immediately made her
one of the wealthiest people on the planet
. Her net worth of US$59.8 billion earns her the 22nd spot on the Bloomberg Billionaires Index. 
In Tuesday's blog post, Scott said her giving stems from a desire to distribute wealth to non-profits that strengthen communities like two- and four-year higher education institutions, arts and cultural institutions and community-engagement organisations. 
"Me, Dan [Jewett, her new husband], a constellation of researchers and administrators and advisers – we are all attempting to give away a fortune that was enabled by systems in need of change," Scott said. "In this effort, we are governed by a humbling belief that it would be better if disproportionate wealth were not concentrated in a small number of hands, and that the solutions are best designed and implemented by others."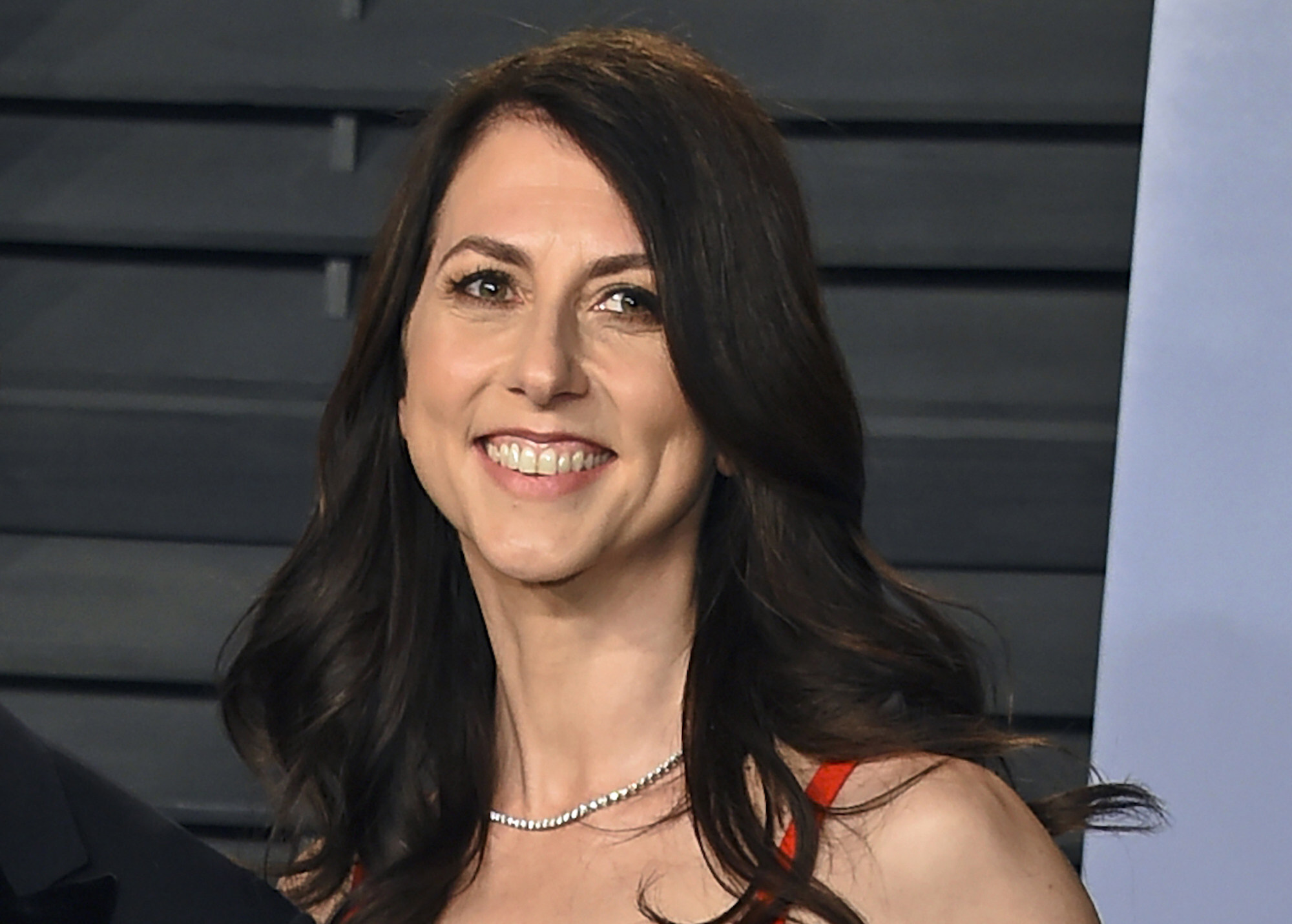 And it's not just charitable organisations that have benefited from her recent splurge.
Two Chicago educational institutions have received donations from Scott, the largest gifts from a single person in their histories, officials said Tuesday.
Kennedy-King College, a branch of City Colleges of Chicago, was given US$5 million by Scott, and the University of Illinois-Chicago received US$40 million.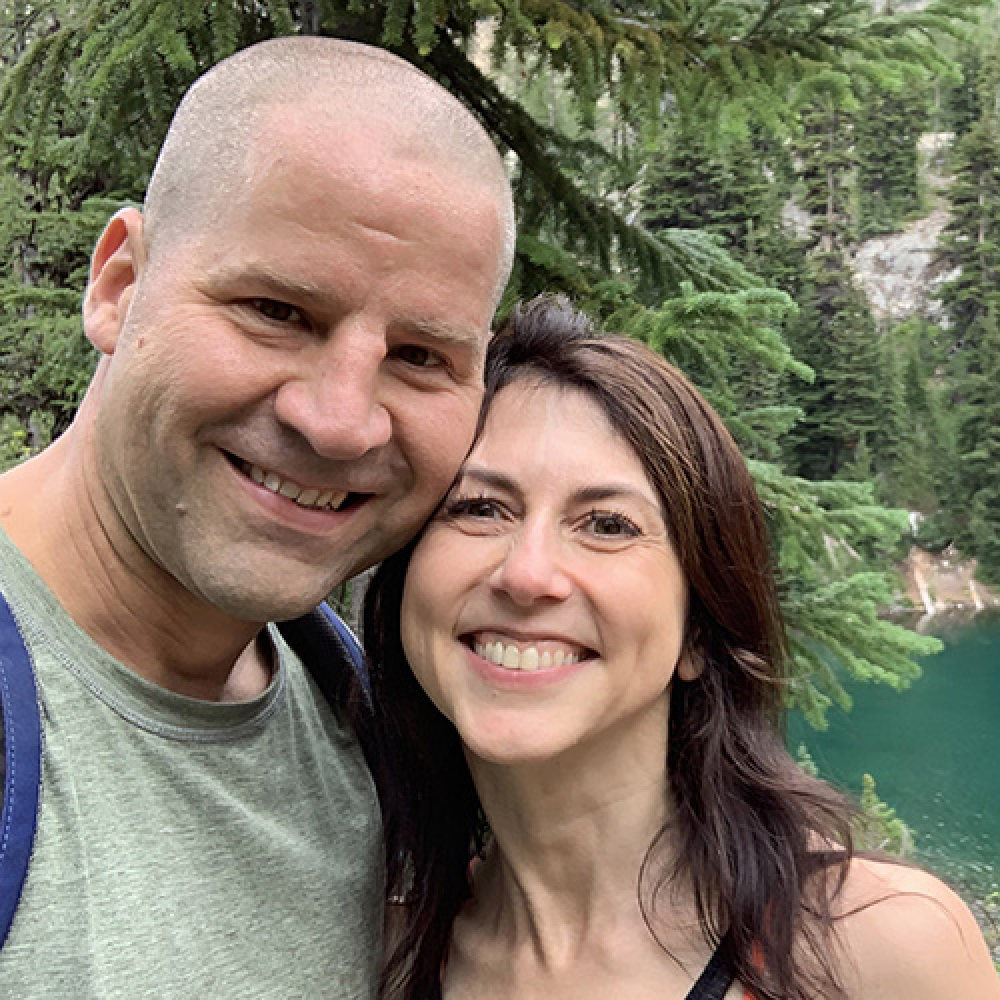 "Ms. Scott's extremely generous donation will advance the lives of students who are poised to make great contributions to our city, our state and our world," said UIC Chancellor Michael D. Amiridis. "Her gift is a vote of confidence in the mission of public higher education and in UIC."
City College officials say the money is the largest single private donation ever given to Kennedy-King.
MacKenzie has pledged to give away a majority of her wealth during her lifetime, and she's doing a stellar job of it already.
Want more stories like this? Sign up here. Follow STYLE on  Facebook,  Instagram,  YouTube and  Twitter.

After divorcing from the Amazon founder, Scott became one of the richest women in the world with a net worth of US$59.8 billion
Scott donated US$8.5 billion to 786 non-profits; the University of Illinois-Chicago received US$40 million, the largest gift from a single person in its history