Crazy rich Indian mansions: from Mukesh Ambani's Antilia to Shah Rukh Khan's Mannat and Gautam Singhania's JK House, take a peek inside 5 of the country's most OTT luxury homes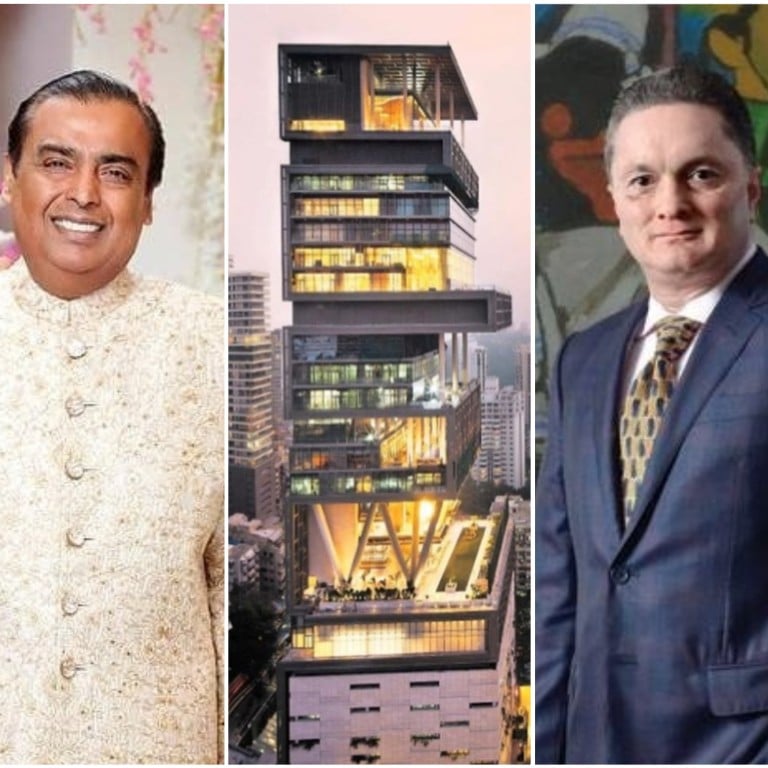 Impressed with Mukesh Ambani's 27-storey luxury mansion? Wait until you see some of the other opulent homes of India's richest families. From infinity pools to home boxing gyms and garages filled with fancy cars, there has clearly been no expense spared when it comes to these abodes.
Mukesh Ambani's Antilia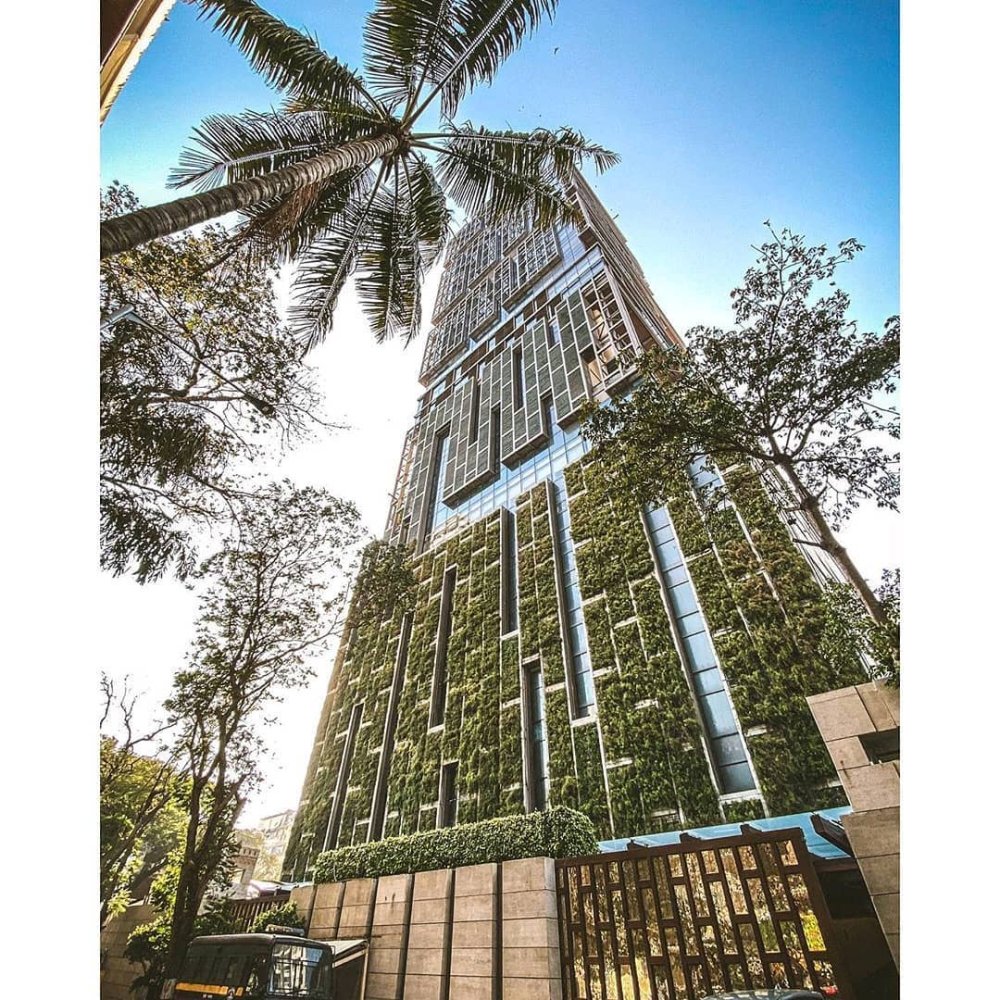 The Ambani family mansion, Antilia, is located in one of the most expensive suburbs in the world, according to India's
Architectural Digest
. The home is estimated to be worth US$2 billion, making it
one of the most expensive houses on the globe.
Each of its 27 floors is the equivalent of two stories in any other building, and it has a salon, cinema, ice-cream parlour, snow room and around 600 staff, reports GQ India. The publication also reports that the residential property was built to withstand an earthquake measuring eight on the Richter scale.
Gautam Singhania's JK House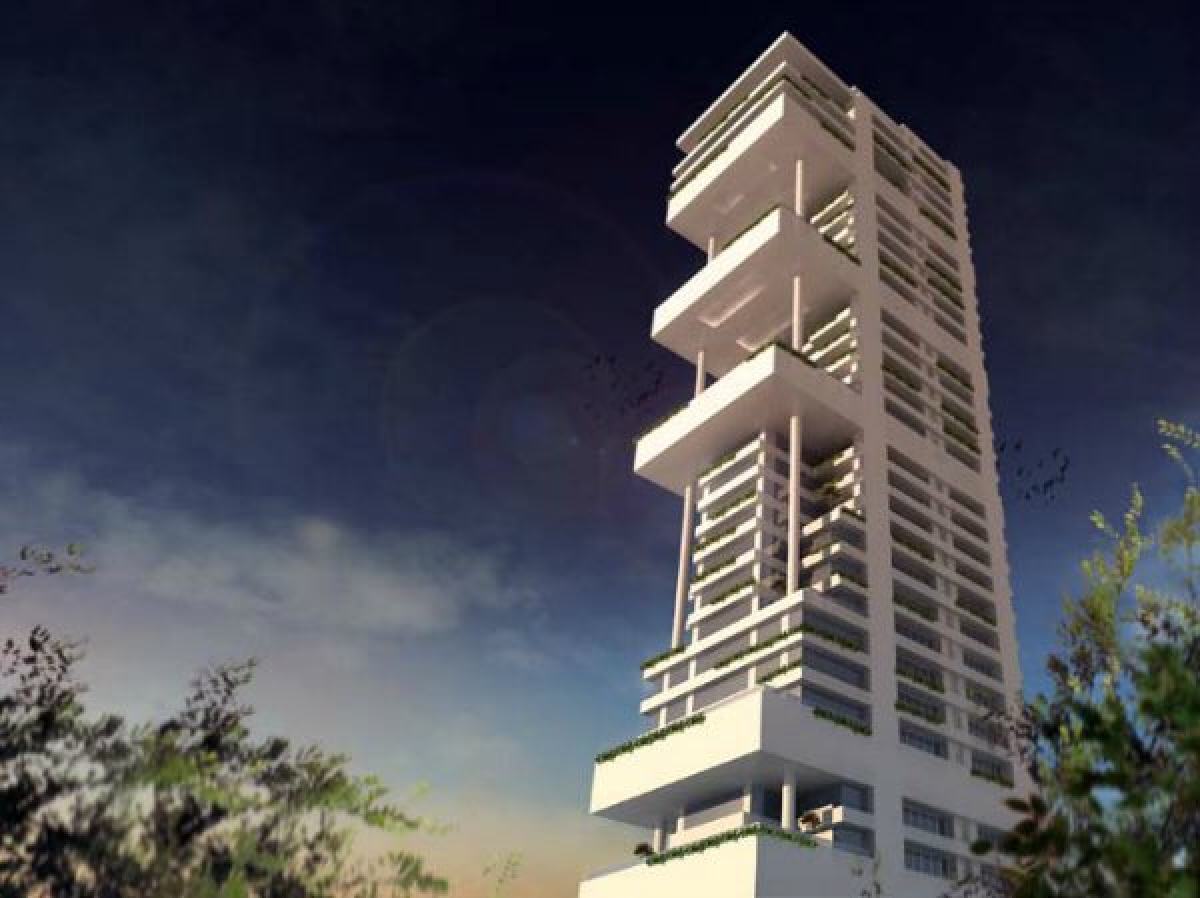 Billionaire Gautam Singhania is not only known for his extravagant car collection, but also for his lavish home in South Mumbai. India's Architectural Digest says the home is likely the second-tallest private building in India after Antilia. The lavish home has a swimming pool, spa, helipad and recreational area.
GQ India reports the house is valued at around US$81 million and has five floors reserved for the businessman's cars alone. India's Economic Times describes a marble canopy with the statue of J.K. Organisation founder Lala Kailashpat Singhania outside. He is depicted sitting on a throne, wearing a two-piece suit and tie. Gautam said he had it made to honour his grandfather and it had placed outside the home as he wanted "the city to see".
Shah Rukh Khan's Mannat
The Bollywood actor and his wife Gauri moved into Mannat, Mumbai, in 2001. According to India's Architectural Digest, the house was a shell when they bought it but with the help of architect Kaif Faquih, they spent 10 years transforming it into their dream home.
The home has also turned into a popular tourist hotspot, reports GQ India, with everyone hoping to catch a glimpse of the famous couple. According to StarsUnfolded, the sea-facing bungalow is so large that 225 people could live in it. The publication also reports that the sixth floor is an extension of the bungalow and has a boxing ring, tennis table, library and gym. The all-white exterior has an Italian and neoclassical feel to it, says GQ India.
Amitabh Bachchan's Jalsa
The Bollywood actor's home has become famous not only for its lavish interiors, but because Bachchan used to make appearances there every Sunday, greeting fans who spent hours waiting for him outside. (According to India Today, he paused his routine last year because of the pandemic.)
BollywoodShaadis reports that the home has mirrored shelves, floor-to-ceiling windows and is filled with crystal chandeliers and expensive rugs. The house was reportedly given to the actor by director Ramesh Sippy after Bachchan starred in Satte Pe Satta, as payment for his role.
Ratan Tata's bungalow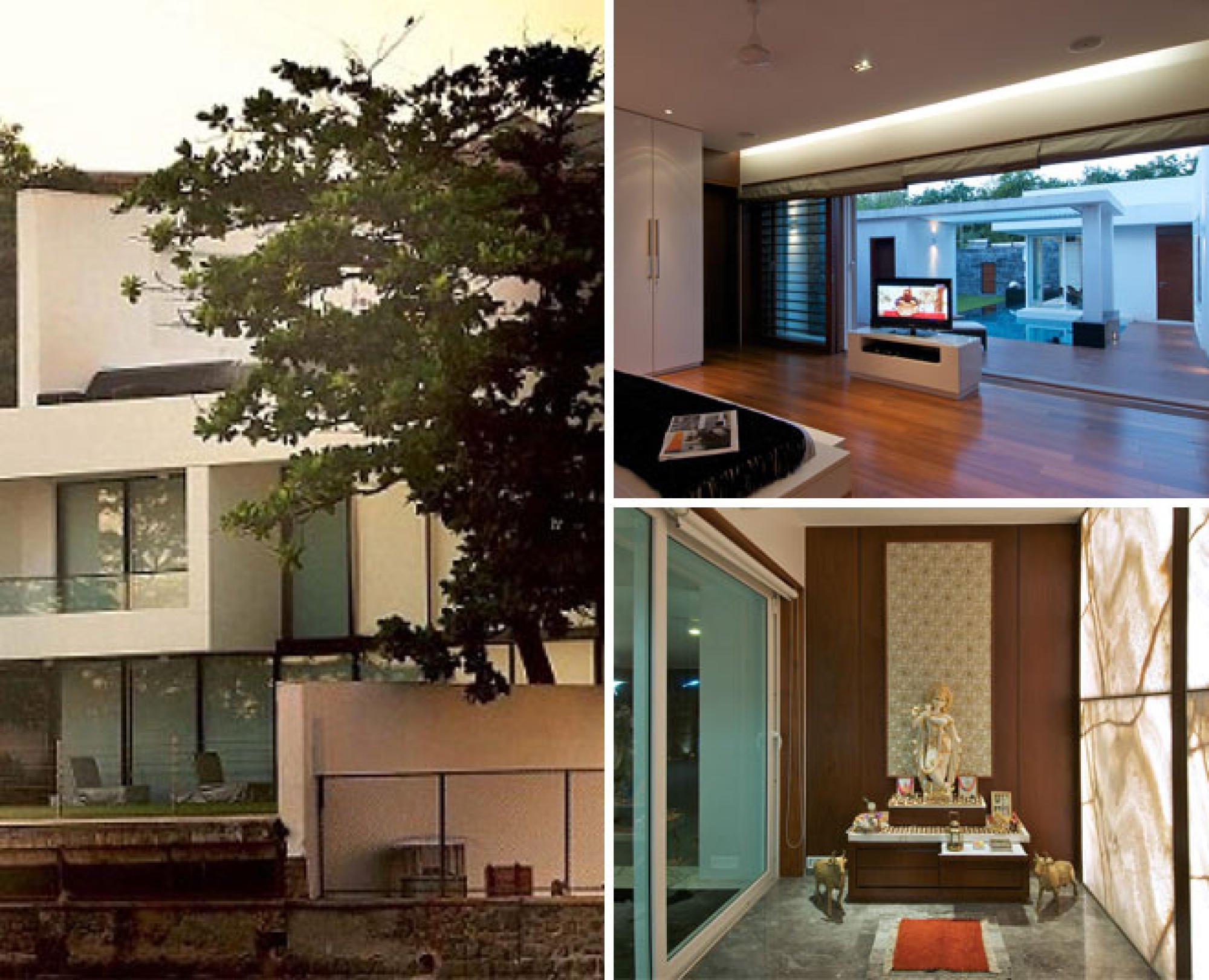 The well-known Indian industrialist and philanthropist's all-white bungalow in Colaba is divided into seven levels. Architectural Digest India reports the basement can fit up to 12 cars while the top floor has a sun deck that has accommodates around 50 people.
The former chairman of Tata Group, a multinational conglomerate based in Mumbai, bought the bungalow as a retirement home. According to India.com, the bungalow has a simple and elegant feel to it. All of the levels have floor-to-ceiling windows and the top level has an infinity pool.
Want more stories like this? Sign up here. Follow STYLE on  Facebook,  Instagram,  YouTube and  Twitter.

Bollywood star Amitabh Bachchan used to greet fans every Sunday from his Jalsa home, reportedly gifted to him by director Ramesh Sippy, before the pandemic hit
Shah Rukh Khan and his wife Gauri spent 10 years renovating their house Mannat in Mumbai, while billionaire Ratan Tata's bungalow is topped by an infinity pool