K-pop property: inside IU's lavish new US$11.7 million penthouse in Eterno Cheongdam, Korea's new most expensive estate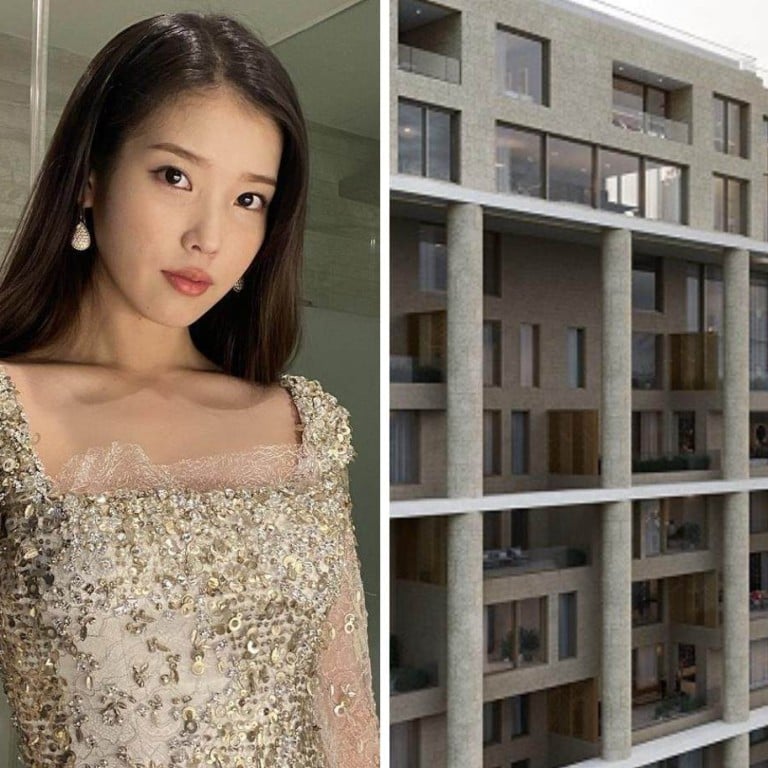 Soon after
BTS RM and Jimin's new flat splurge
, the internet was agog again when the news broke that actress and singer-songwriter IU dropped US$11.7 million on a luxurious flat. She successfully released her album
Lilac
earlier this year, marking the end of her twenties and welcoming a new chapter in her life, and she will soon be able to do so from a new home.
Read on for a look at the Eterno Cheongdam development that is set to become Korea's most expensive property.
IU drops US$11.7 million on a new flat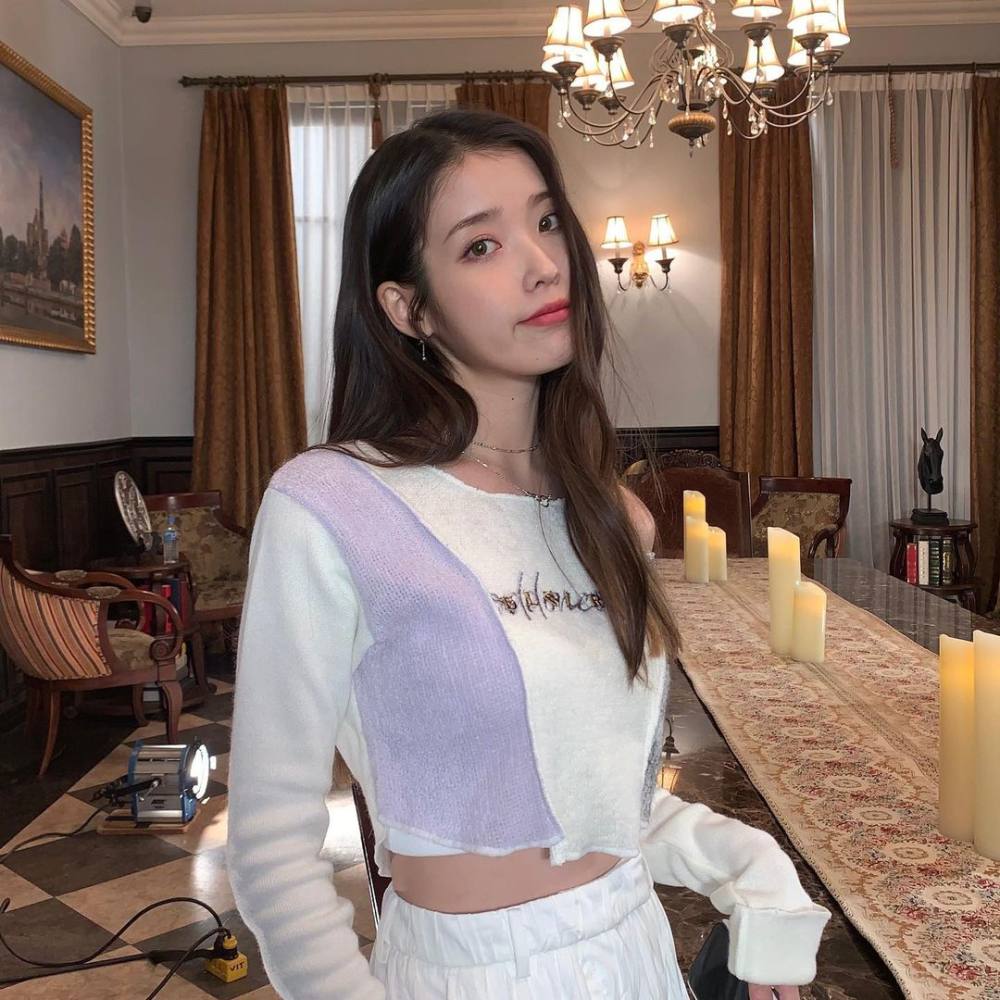 According to Biz Hankook, IU spent 13 billion won, around US$11.7 million, on a new luxury flat at Eterno Cheongdam in February. The 20-storey luxury development with four underground floors will be completed around September 2023. The complex has just 29 units, with IU's penthouse flat to be around 2,600 sq ft.
IU made headlines when she was
able to drop the whole sum in cash
– a necessity in this case as the property is located in the affluent Cheongdam neighbourhood, an area where the government has banned loans for property purchases in an attempt to regulate the overheated market.
In 2019, the artist sold her villa in Bangbaedong for 860 million won (about US$766,200) after acquiring it in 2012 for 840 million won (about US$748,400), according to The Korea Herald.
The new most expensive flat in Korea?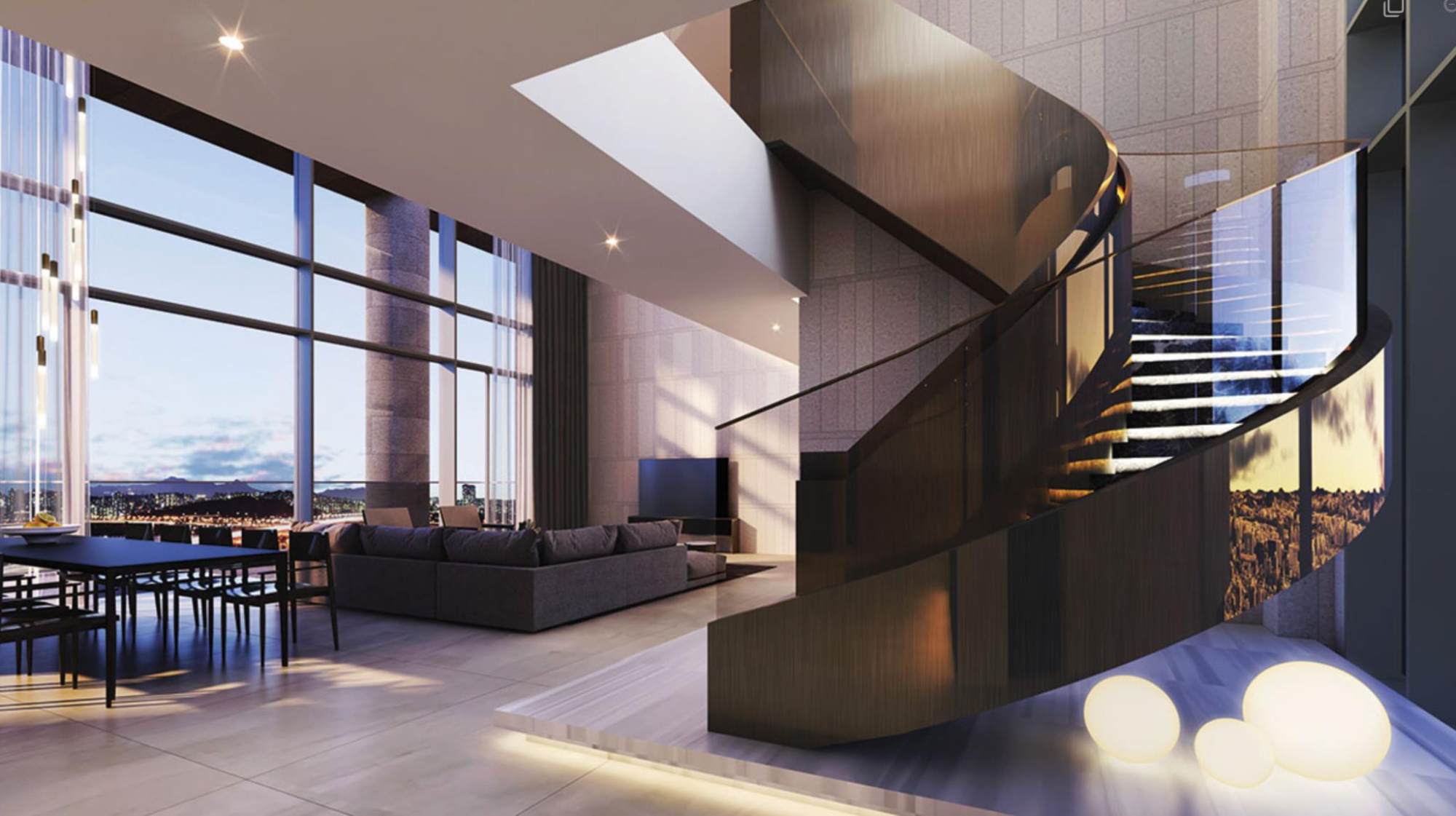 Not only did news of IU's purchase make headlines – so did the property's level of luxury and price. It is predicted that Eterno Cheongdam's top floors – the so-called "Super Pent" – will be priced around US$26.5 million according to Maeil Business Newspaper, which easily tops the price of the most expensive flat sold in 2021, which was the Penthouse Cheongdam (PH129), priced at around US$14.4 million, according to a land value survey done in March by the Ministry of Land, Infrastructure and Transport.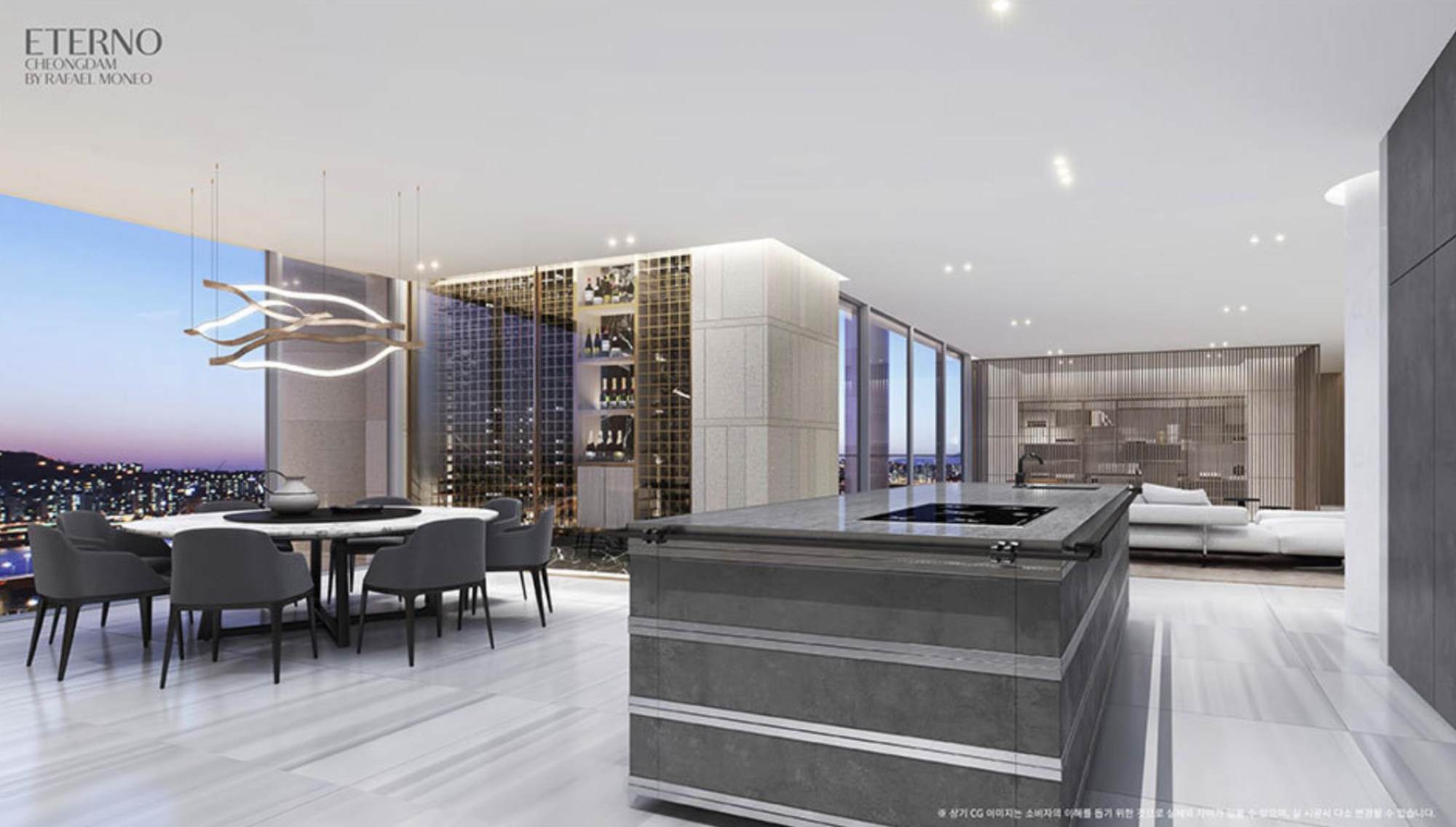 A look inside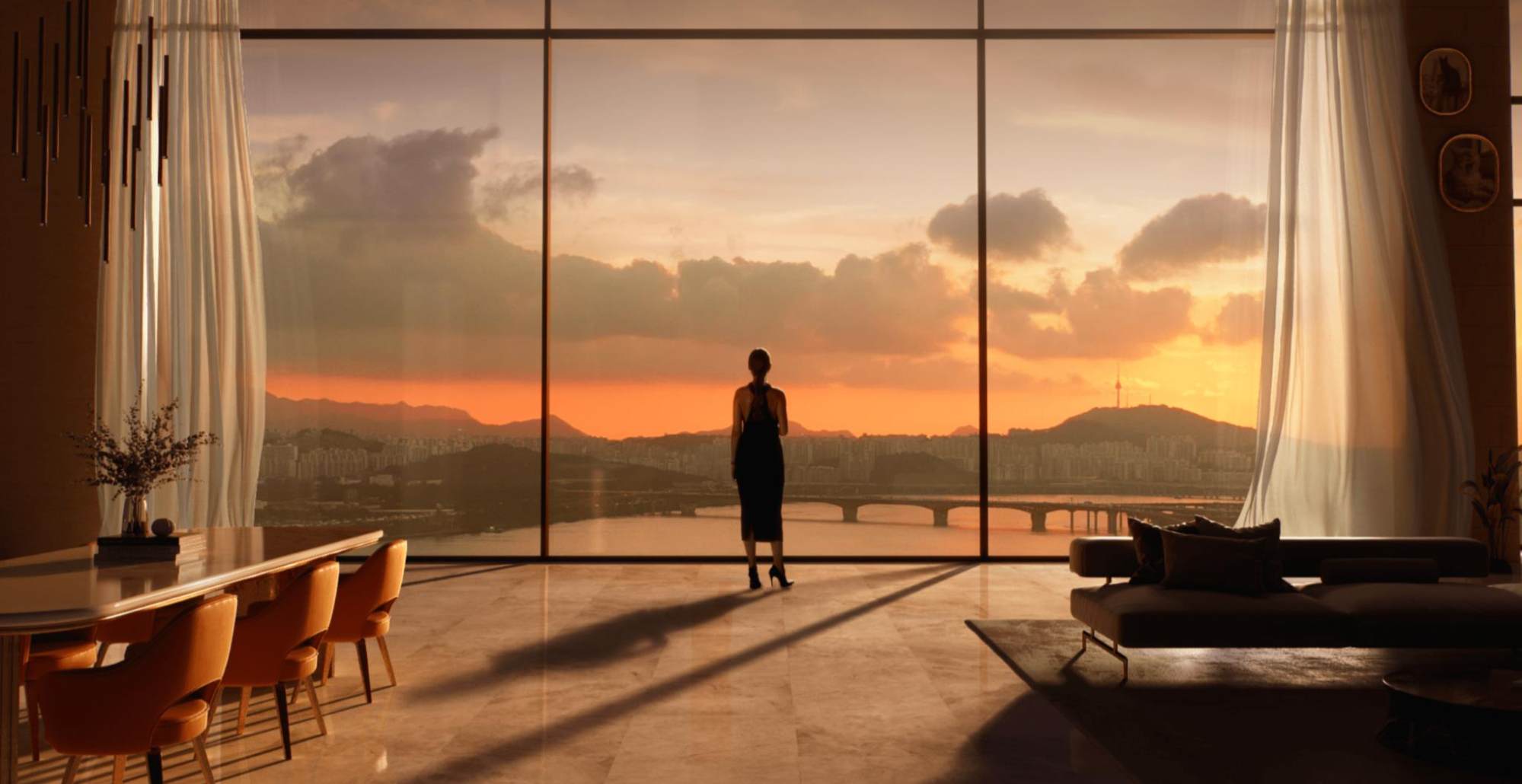 So who is behind the creation of this lavish penthouse? The Pritzker Architecture Prize-winning architect Rafael Moneo, known for his work on the National Museum of Roman Art in Spain and the Cathedral of Our Lady of the Angels in Los Angeles, is taking charge, making Eterno Cheongdam his first project in Asia.
Going off of preview pictures revealed on the Eterno website, the high-end development will have panoramic Han River views from its floor-to-ceiling windows. According to a Chosun Biz interview in 2020, the designer hopes to make it into one of Seoul's landmarks, befitting the name "Eterno", meaning "eternal" in Spanish.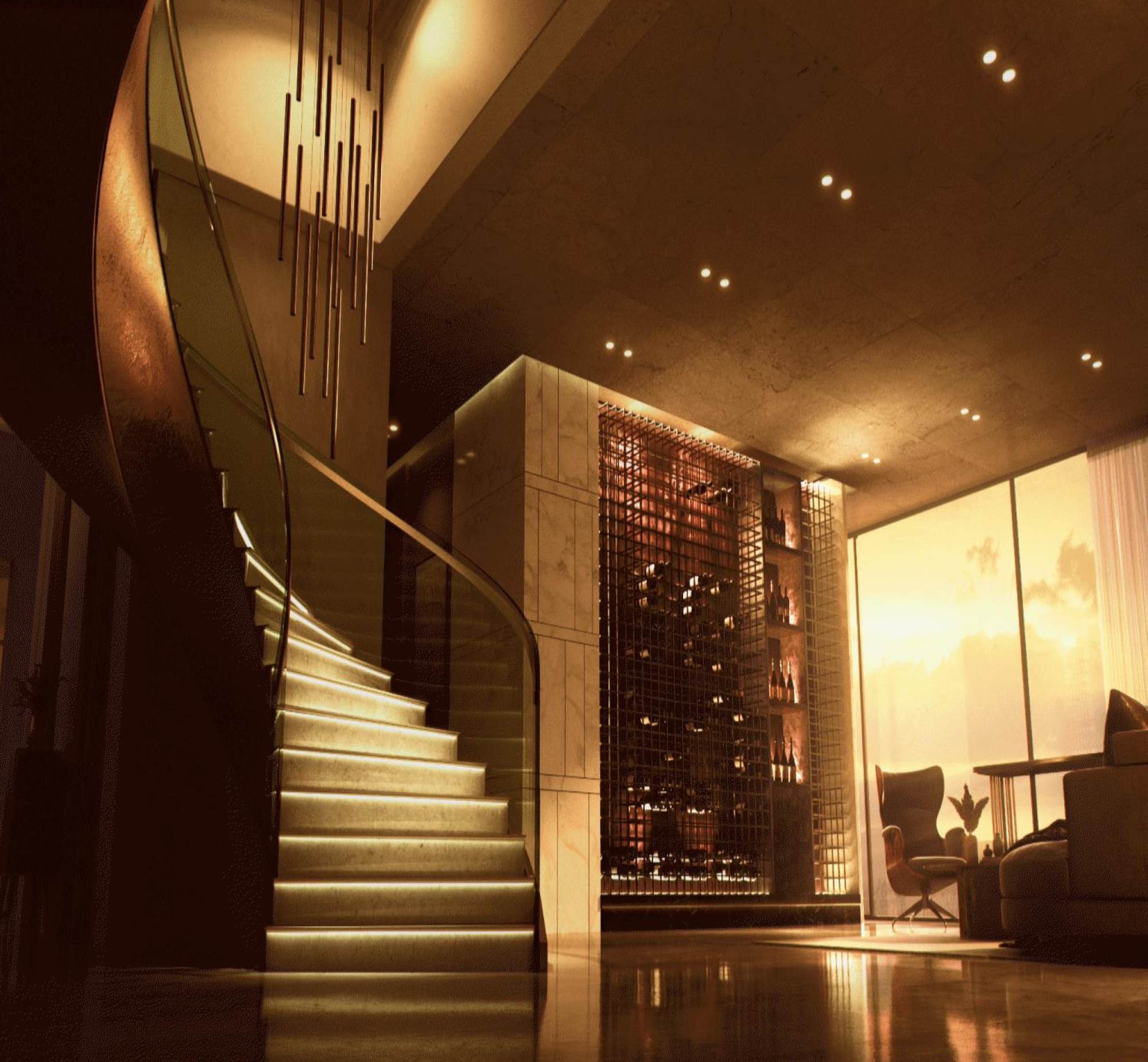 But where will IU live in the meantime?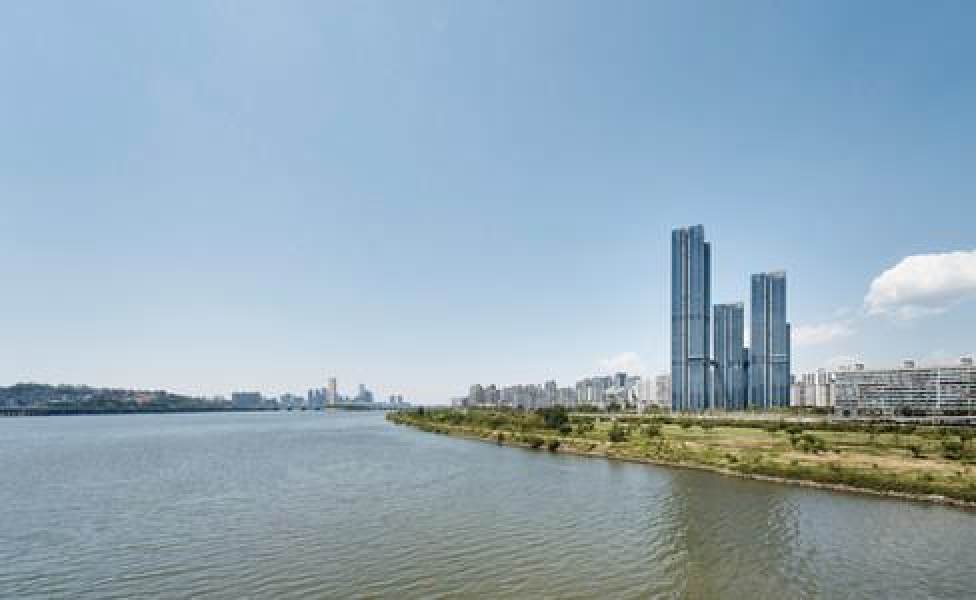 Meanwhile, as the penthouse is still being built, we expect IU to live in her flat in Raemian Caelitus in Yongsan district, also famous for its Han River views and for being a 56-storey building, the 12th tallest in all of Seoul. Raemian Caelitus is valued from around US$2.6 million to US$3.3 million according to the Korea Real Estate Board.
Want more stories like this? Sign up here. Follow STYLE on  Facebook,  Instagram,  YouTube and  Twitter.

Following news of BTS members RM and Jimin's recent apartment splurge comes IU's purchase with stunning Han River views
terno is Pritzker Architecture Prize-winning architect Rafael Moneo's first Asian project, and its 'Super Pent' will outprice the Penthouse Cheongdam (PH129)