The ex factor: celeb couples reunited, from Angelina Jolie's secret ex-husband visits and Jennifer Lopez and Ben Affleck's steamy reunion, to Travis Scott's declaration of love for Kylie Jenner
Who doesn't love a good old fashioned reunion? From the recent
Friends
special
to
the Spice Girls
reunion tour, we all love a big of nostalgia. Even more so when it's former couples rekindling their flames. And that's exactly what seems to be happening in Hollywood these days.
Here are four celebrity couples that are back together, testing the waters or simply back on speaking terms.
Back on: Jennifer Lopez and Ben Affleck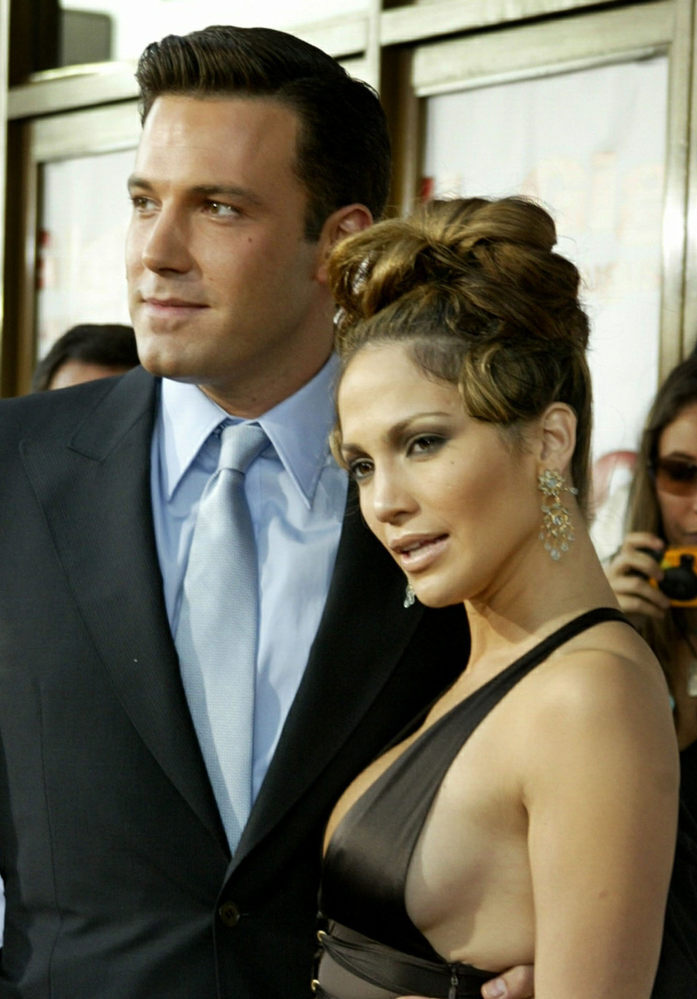 When J-Lo announced her split from Alex Rodriquez, we were sad for her. But then only days later, we were surprised to see her
photographed with her ex
, Ben Affleck. And only a few days after that we saw them kissing all over the tabloids. Alex, who?
The couple, who initially split up in 2004, were photographed kissing at sushi restaurant Nobu recently, ending speculation of the nature of their reunion.
The occasion? Jen's younger sister, Lynda, was celebrating her 50th birthday, and the singer's extended family, including her twins Max and Emme, were all present for the celebrations.
Yes folks, Bennifer are officially back on, and we're here for it.
On friendly terms: Alex Rodriguez and ex-wife Cynthia Scurtis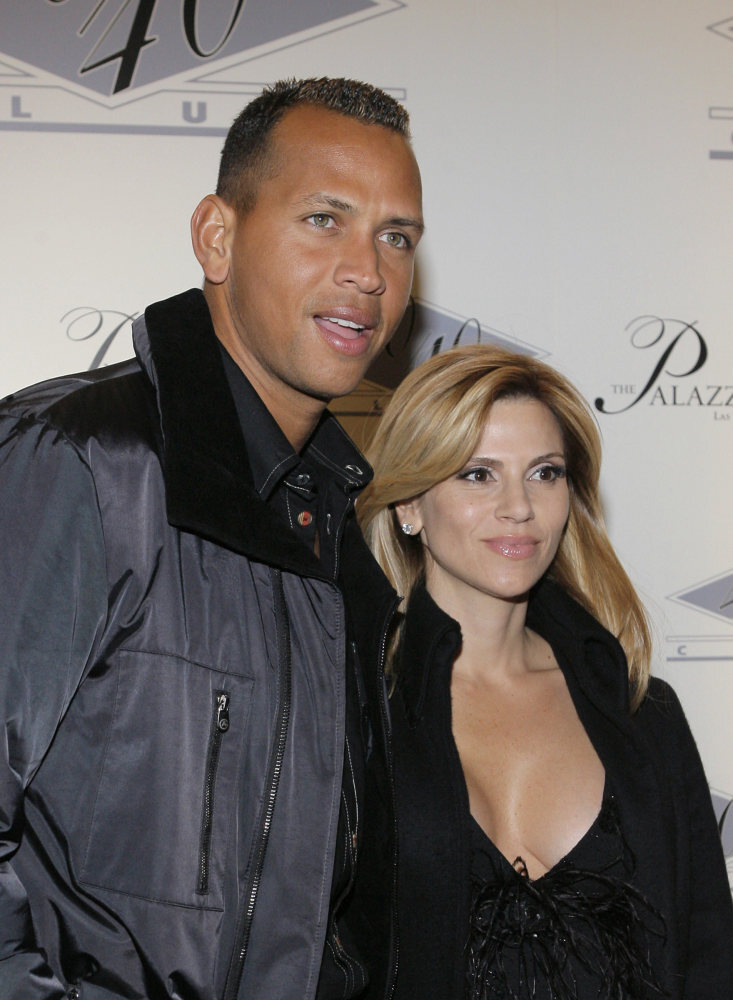 Let's be real – Lopez running into the arms of her ex minutes after splitting from A-Rod could not be easy for the retired MLB pro. So it's no surprise he made sure to show off his ex on social media too (take THAT, Bennifer).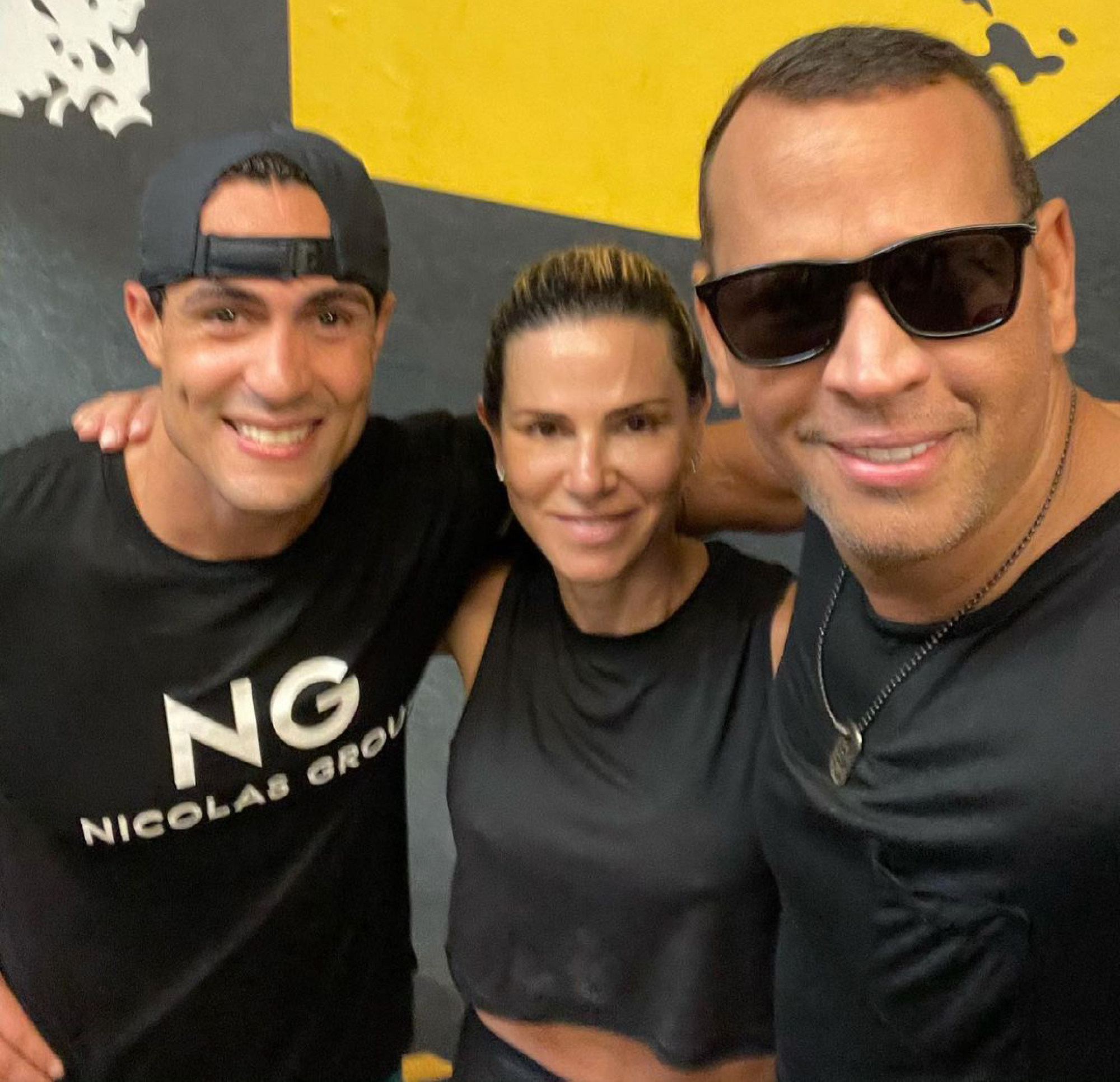 Alex referred to ex-wife Cynthia Scurtis as a "world class mommy" soon after Bennifer were snapped kissing, posting a photo of her in the gym. "Cynthia is a world class mommy to our girls ... Wrapping ice though?!?!?! LOL," he wrote in the caption.
He also shared a selfie with his ex, to whom he was married for six years from 2002 to 2008 and shares two teenage daughters, Natasha, 16, and Ella, 13.
Sadly for Rodriguez, Scurtis has since remarried, but everyone is on very friendly terms now. Clearly.
In a "very happy" place: Kylie Jenner and Travis Scott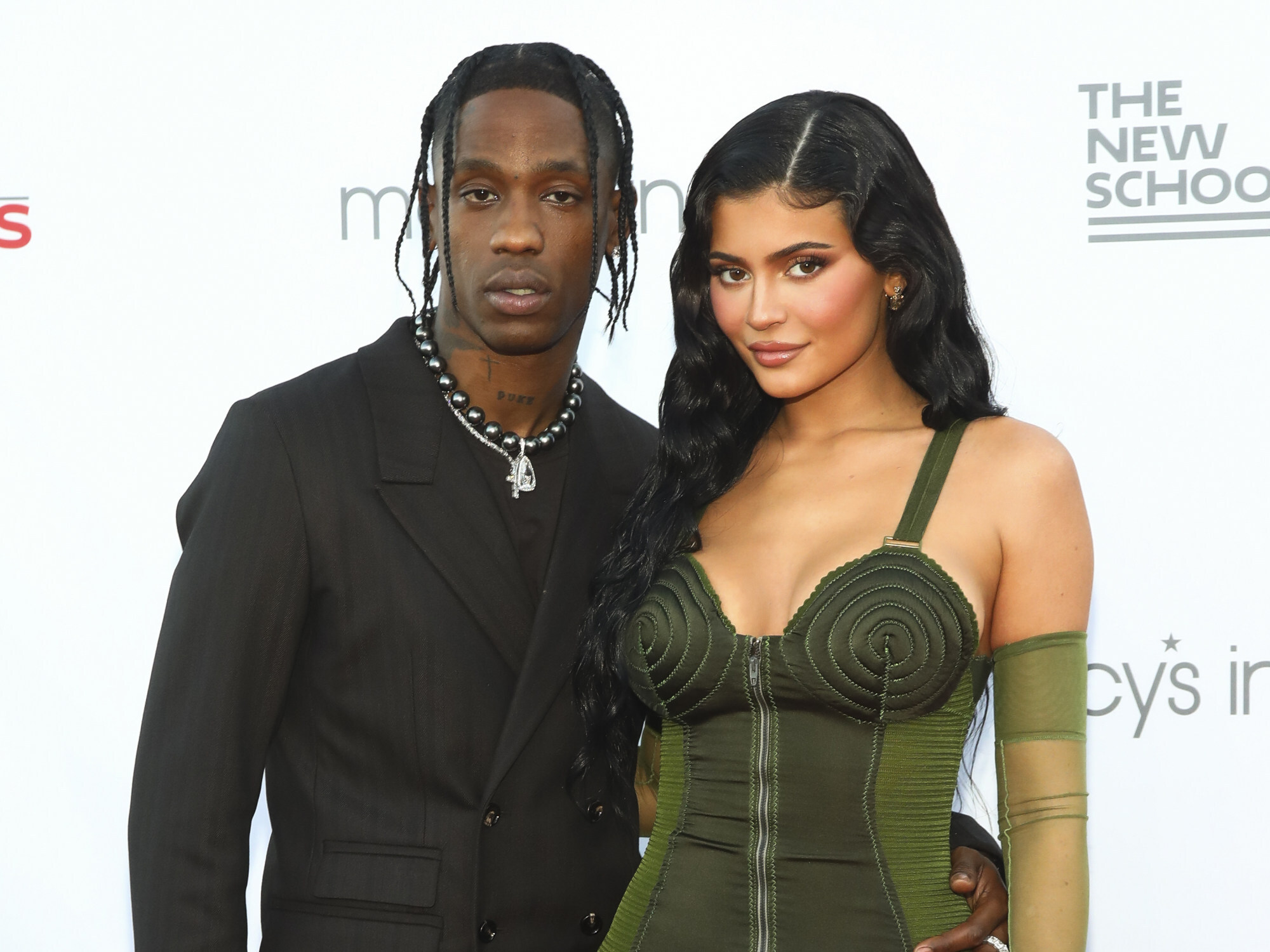 It was a family reunion on the red carpet for Kylie Jenner, Travis Scott and their daughter Stormi, who attended the annual Parsons Benefit this week.
While accepting an award, rapper Scott pretty much confirmed his love for his baby mama during his speech. "At Stormi, I love you and wifey, I love you," he said.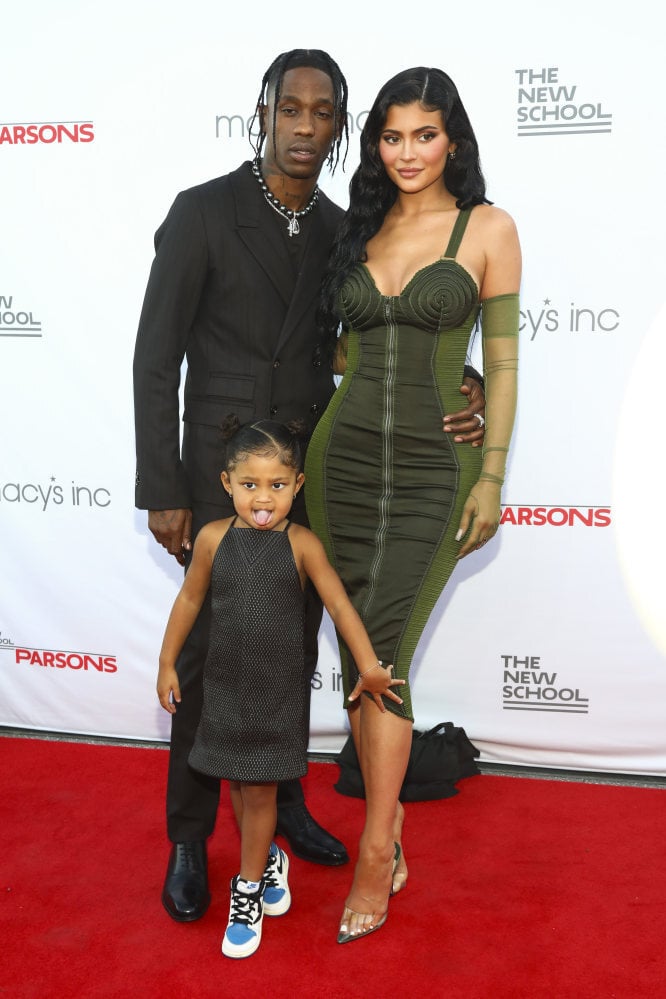 Jenner later shared a shot of her and Scott cuddling up together and captioned it "24 hours in NYC".
Little Stormi must be loving her parents spending so much quality time together, and so are we.
Spotted: Angelina Jolie and ex-husband Jonny Lee Miller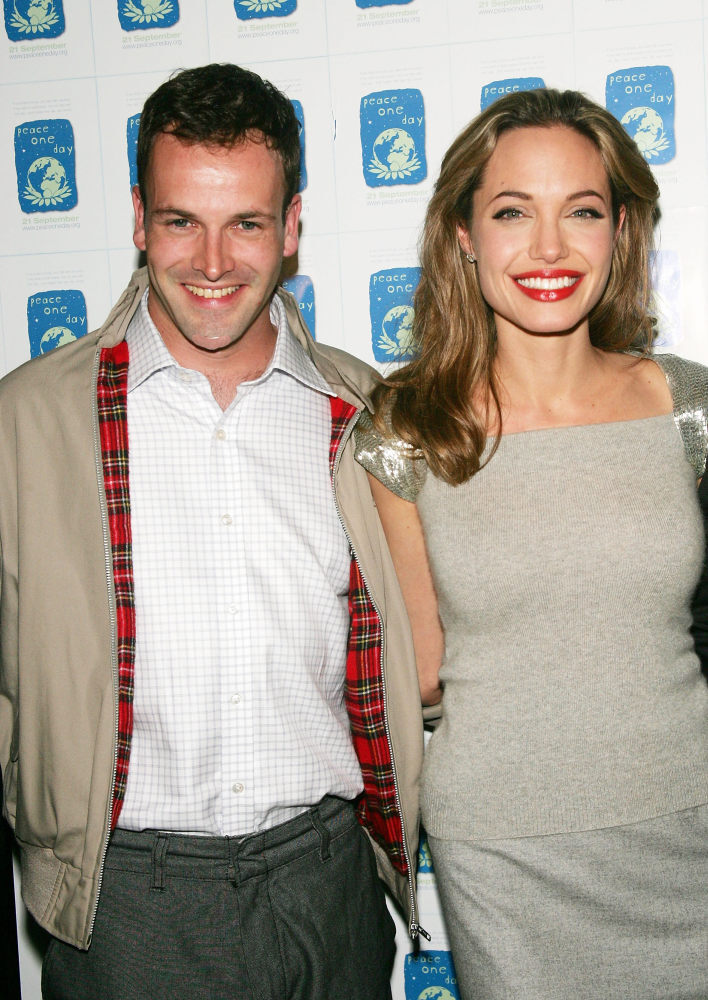 Here's one we did not see coming: Angelina Jolie has been spending time with her first husband, Jonny Lee Miller, who she was married to between 1996 and 1999.
In fact: this past week, Jolie was spotted leaving her ex-husband's apartment building in New York twice, even taking son Pax along for the second visit.
Unlike her
war with Brad Pitt
, Jolie and Lee Miller remained friendly after their break-up. In fact, Jolie previously expressed regret over the split, telling
B
magazine in 2004 that divorcing Miller "was probably the dumbest thing I've ever done".
Perhaps she believes in second chances? We certainly do!
Want more stories like this? Sign up here. Follow STYLE on Facebook, Instagram, YouTube and Twitter.

Angelina Jolie has been seen leaving ex-husband Jonny Lee Miller's building in New York twice in a week, and has said in the past that she regretted their split
Meanwhile, despite being separated, Travis Scott told Kylie Jenner that he loved her at a recent award ceremony the pair attended with daughter Stormi