Why 2021 is Jang Ki-yong's year: he's Song Hye-kyo's co-star in K-drama Now We Are Breaking Up, and the My Roommate is a Gumiho actor also bagged a lead role in Netflix's Sweet and Sour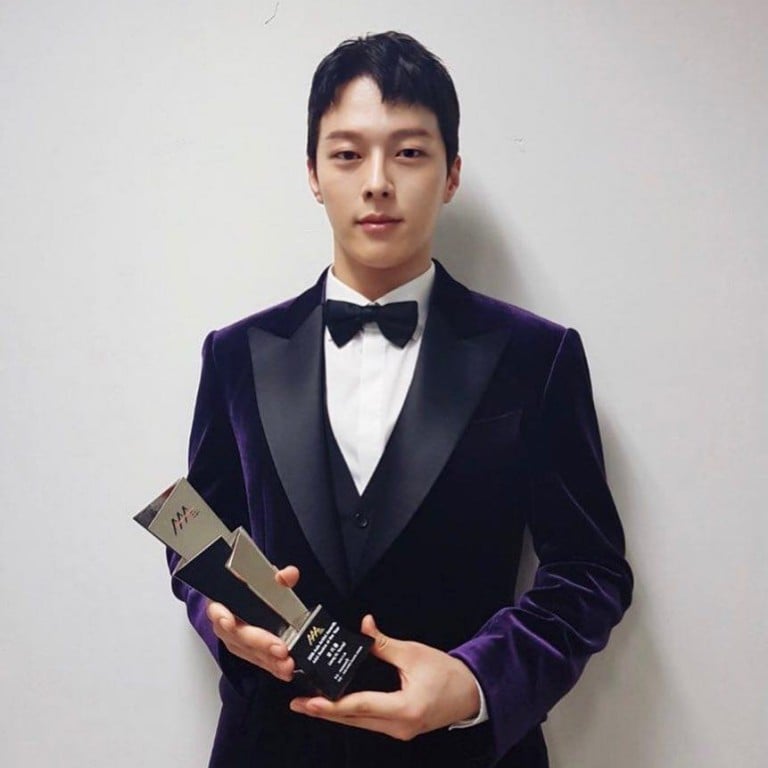 If you've been watching K-dramas and surfing Netflix lately, you might have come across Jang Ki-yong. It's proving to be a good year for the actor as he is currently starring in K-drama My Roommate is a Gumiho as well as appearing in the Netflix movie Sweet and Sour.
Jang's next K-drama project might be his biggest one yet. He is slated to appear with Song Hye-kyo in the upcoming SBS drama Now We Are Breaking Up, set to air in the second half of 2021. In the drama, he will play a wealthy and intelligent freelance photographer.
It's no surprise that Jang is turning heads: he has the credentials to become a top actor, having starred in K-dramas Beautiful Mind (2016), Come and Hug Me (2018) and Kill It (2019).
Here's what we know about Jang Ki-yong and why we think he's poised to become the next leading hallyu star.
He was a successful model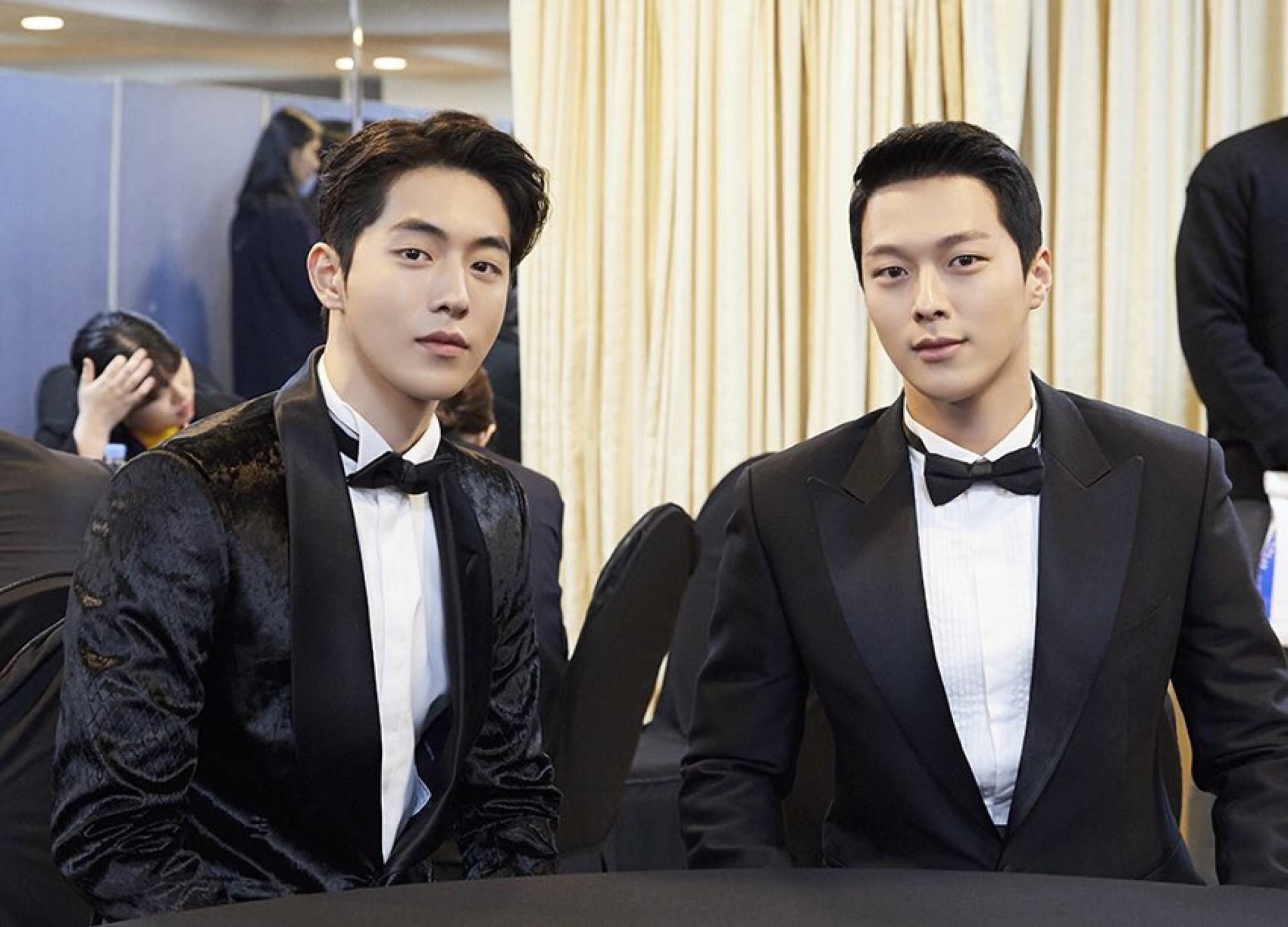 Jang made his debut as a model in 2012. His first gig was modelling for streetwear brand General Idea during Seoul Fashion Week, according to AsiaOne.
He then won the fashion model award at the 2014 Asian Model Awards. Such was his influence at that time that he inspired
Nam Joo-hyuk to become a model also
, even encouraging Nam to have the confidence to wear braces.
He was an introvert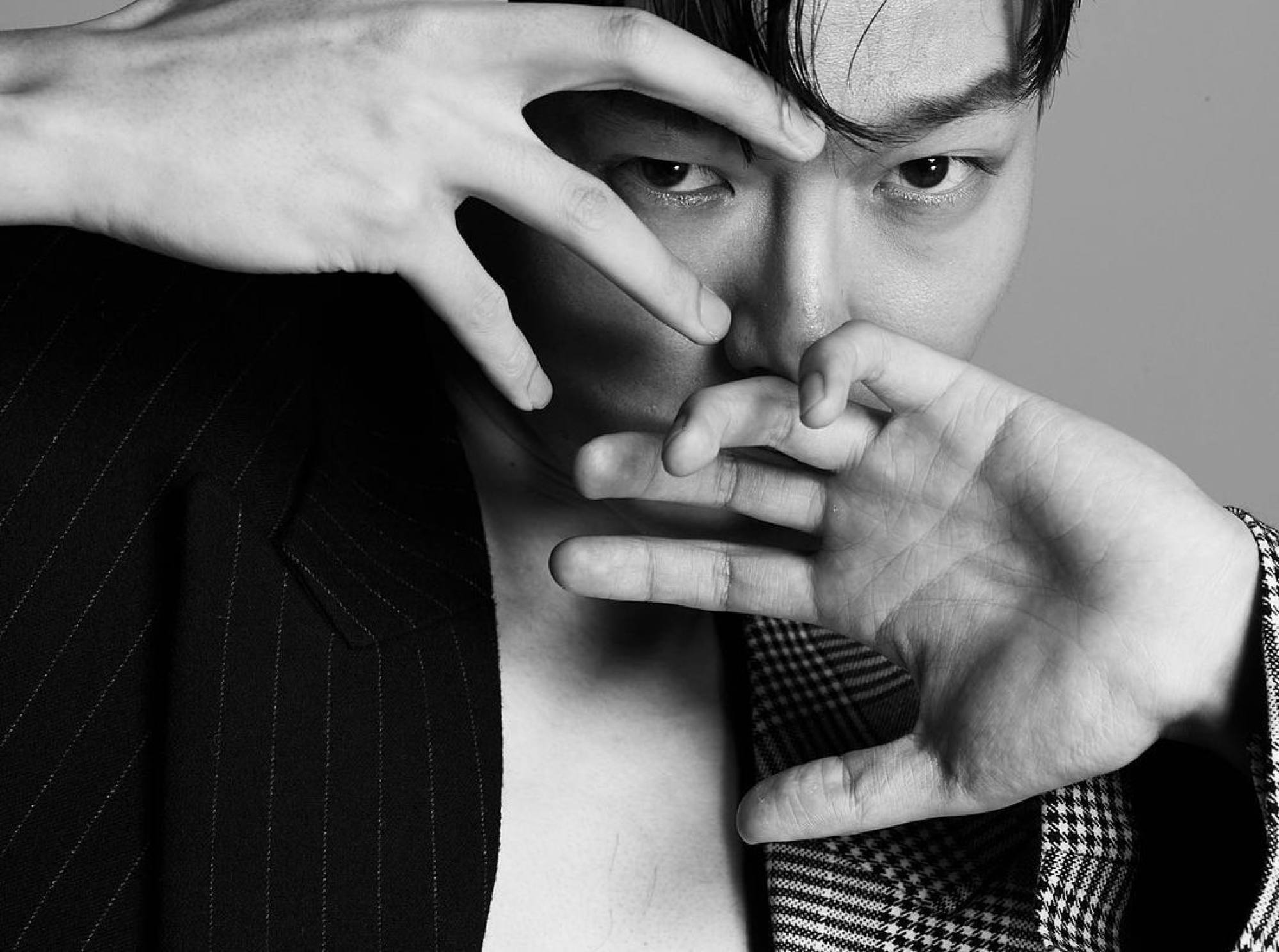 It's hard to imagine Jang as an introvert given his presence and undeniable acting chops. In an interview with GQ Korea translated by Soompi, he admitted he was timid and feared talking to others. That changed when he started to model and act in front of the camera.
He has won a Baeksang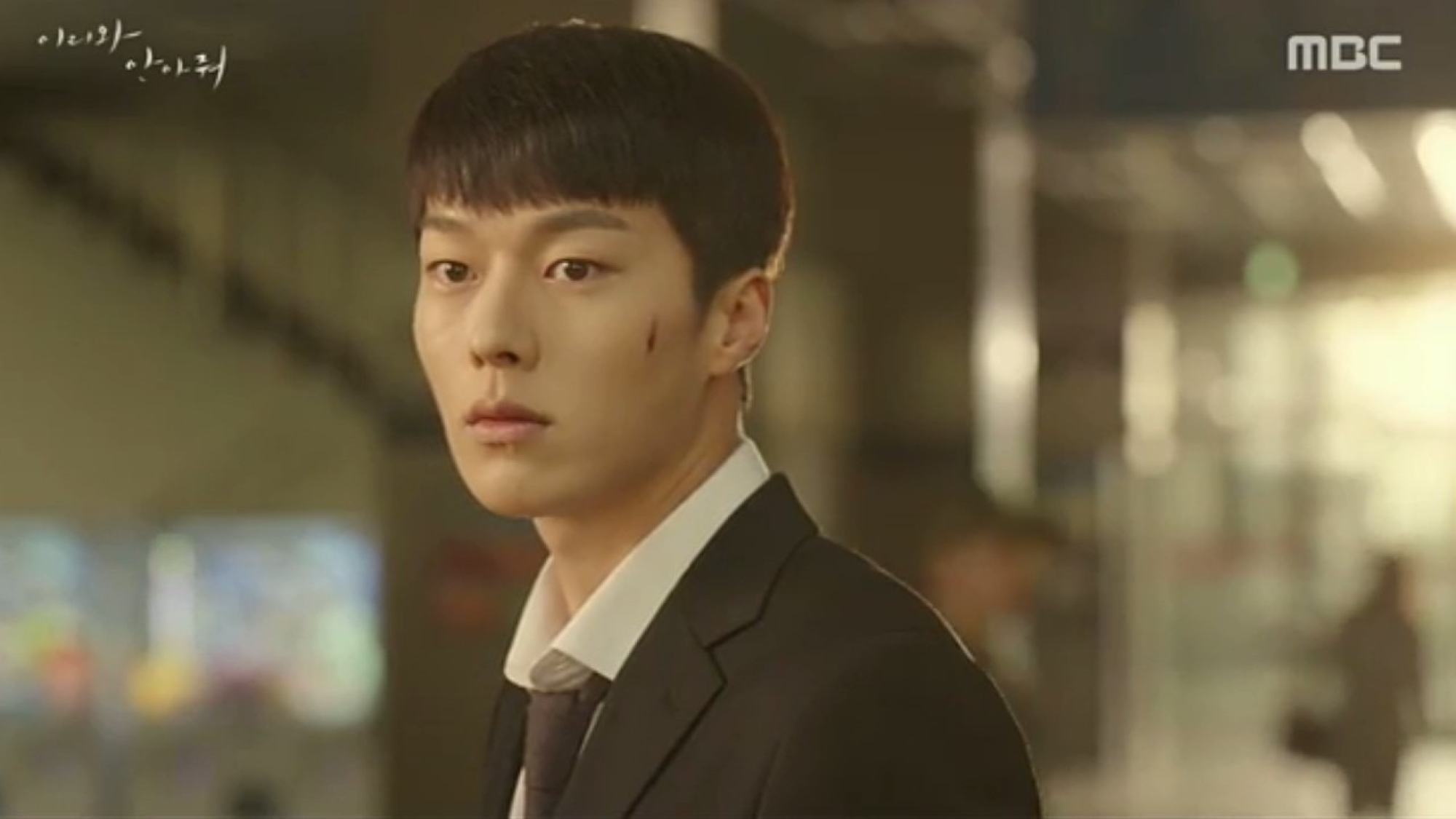 What makes Jang qualified to act alongside a hallyu star like Song Hye-kyo? For starters, the rising actor has already won a Baeksang award: rookie actor of the year for his first lead drama, Come and Hug Me. He also won the excellent award for the same drama at the 2018 MBC Drama Awards, according to Hellokpop.
According to Soompi, he admitted that playing a police officer who had a psychopathic father in Come and Hug Me was physically and mentally taxing. He said it wasn't easy, but he learned a lot while filming.
He has acted with Parasite's Choi Woo-shik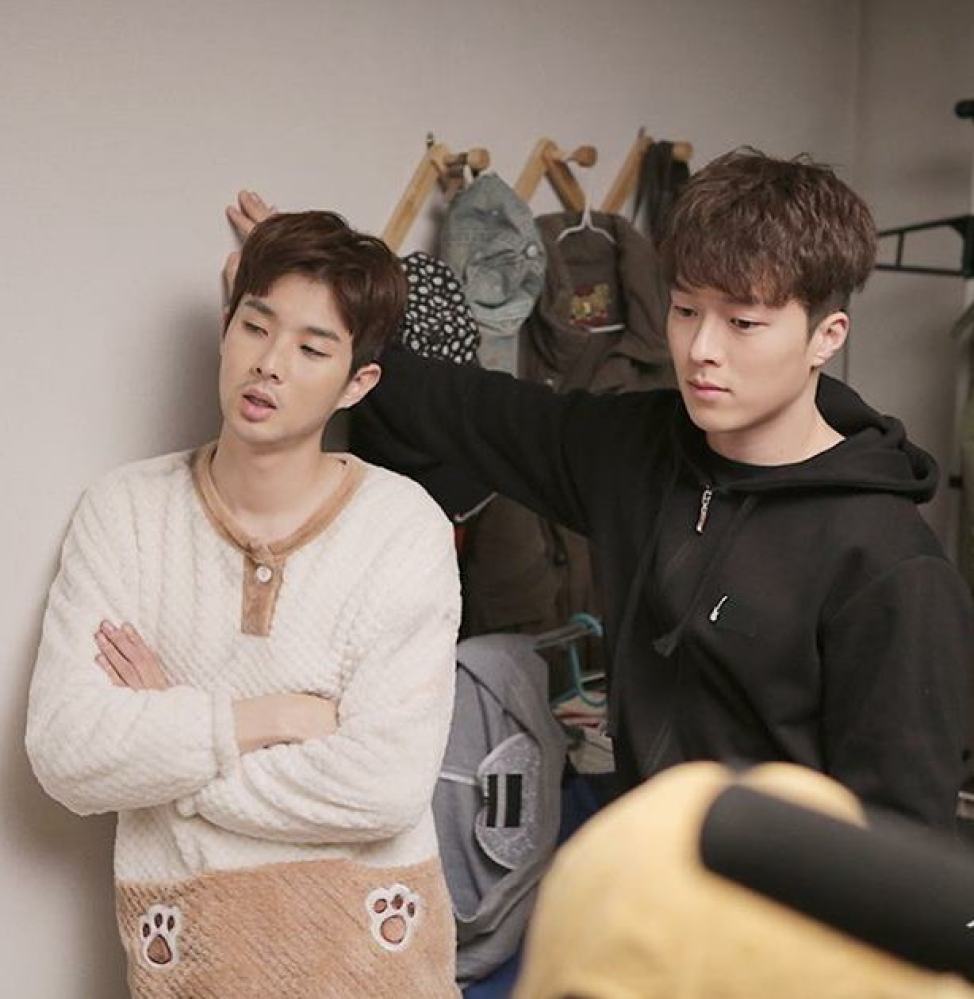 Even for fans who are familiar with Jang's body of work, a little-known fact is that he once starred in a drama,
The Boy Next Door
, with
Parasite
's
Choi Woo-shik
. The series sees them playing two university students forced to live under one roof and who are mistaken for a gay couple.
He can rap and sing
In an episode of variety TV show Yoo Hee-yeol's Sketchbook, Jang showed off his singing and rapping skills too. The secret to his impressive voice? He revealed that even while he's busy filming K-dramas, he practices his vocals at coin-operated karaoke rooms. He explained that he even brought his manager, singing with him and spending 4,000 won (around US$3), according to Soompi.
Want more stories like this? Sign up here. Follow STYLE on  Facebook,  Instagram,  YouTube and  Twitter.

He's set to appear alongside Song Hye-kyo in SBS' Now We Are Breaking Up later this year, and inspired Start-Up's Nam Joo-hyuk to become a model
He was previously in Beautiful Mind, Kill It and Come and Hug Me – where he took home a Baeksang – as well as The Boy Next Door with Parasite's Choi Woo-shik