Amy Winehouse remembered: 10 things we bet you didn't know, from her school breaks with Adele and Jessie J to her beginnings as a showbiz reporter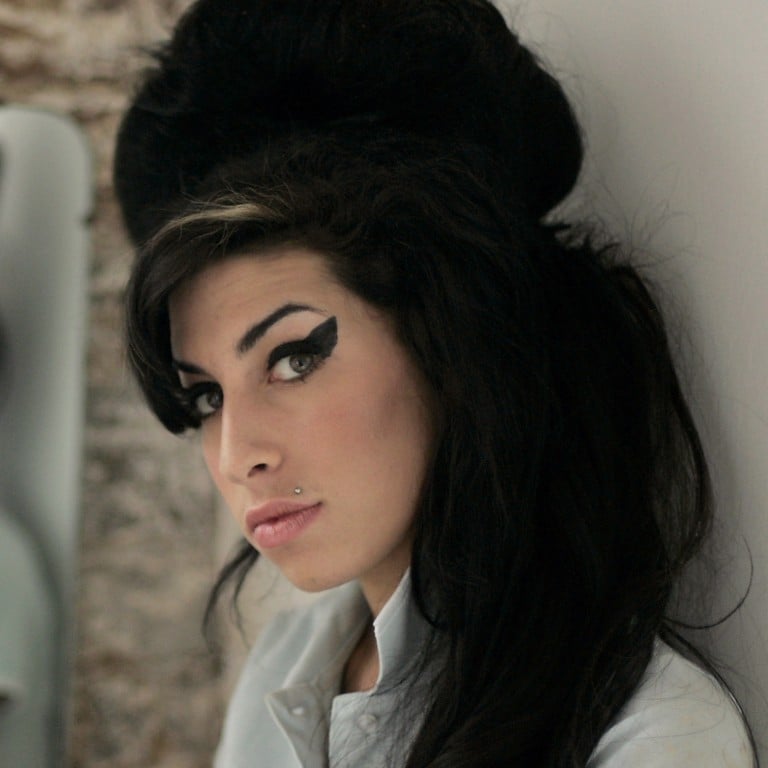 Music fans will all remember where we were on July 23, 2011, the day the news of Amy Winehouse's shocking death hit the headlines. Considered one of the darkest days in music history, it's hard to believe an entire decade has passed since our beloved and troubled Wino died at her home in Camden, London.
It's no secret that Winehouse had her demons, but it was her incredible talent, quirky antics and what-you-see-is-what-you-get attitude that made us fall in love with her – and make us still remember her fondly today.
Here are 10 facts you probably didn't know (or forgot!) about the late singer.
She went to school with Adele and Jessie J
British singers Jessie J and Adele, along with Winehouse, all went to the same school while growing up in London, Jessie once revealed in a radio interview.
During the chat on Fitzy & Wippa, Jessie said that they studied and hung out together at the BRIT school in London and would sing together while on their breaks. "We just used to ad lib and make stuff up," she said.
She was once in a rap group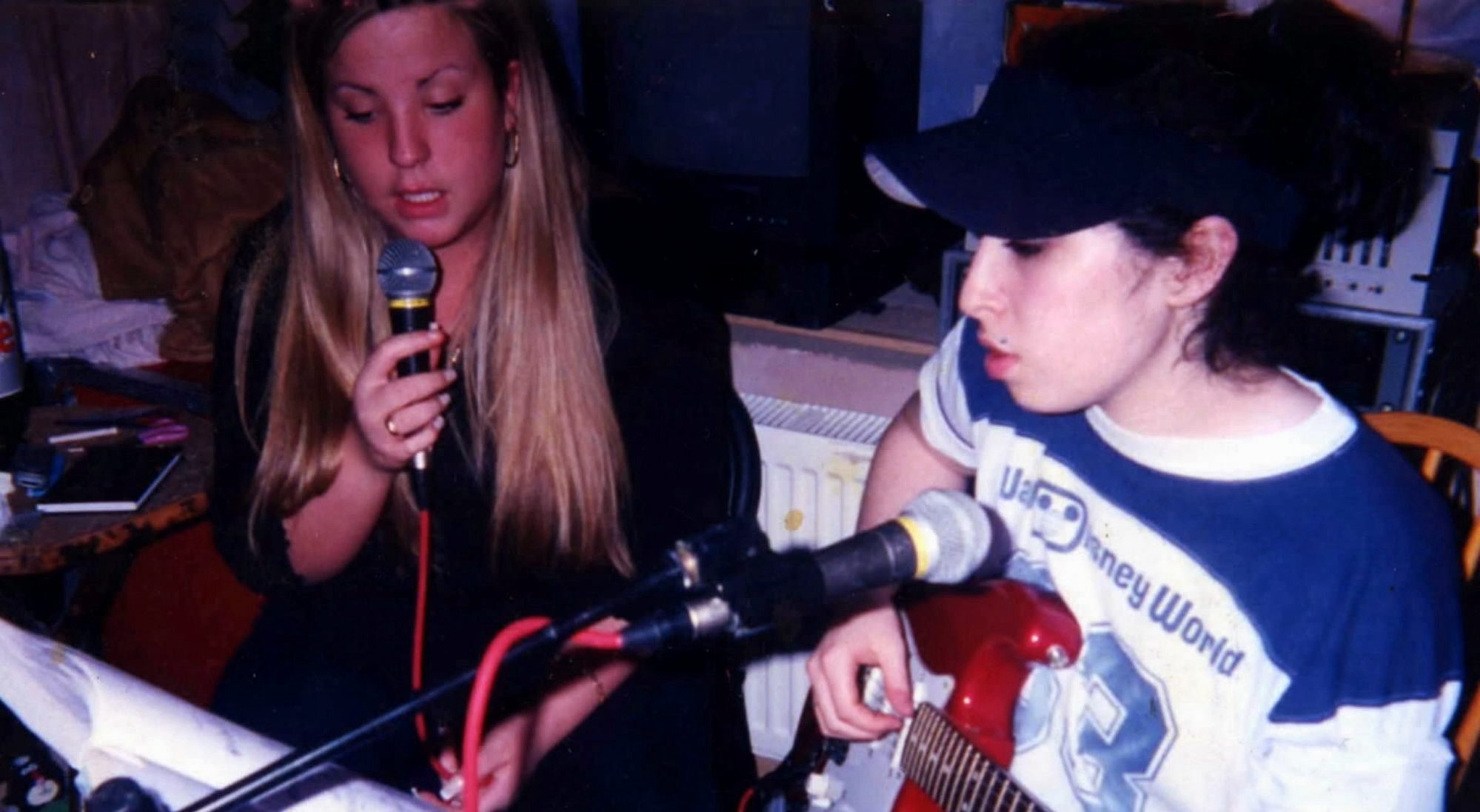 Before winning the world over as a jazz-influenced singer-songwriter, Winehouse was a member of a rap group known as Sweet 'n' Sour along with her best friend, Juliette Ashby.
According to Rolling Stone magazine, Winehouse later referred to the group as "the little, white, Jewish Salt-N-Pepa". As a duo, they recorded songs called Glam Chicks, Boys … Who Needs Them and Spinderella.
Secret visits to TV legend Barbara Windsor
Winehouse used to make secret visits to British actress Barbara Windsor's home where the unlikely duo would practise lines from her EastEnders soap opera scripts.
According to former friend Tyler James, Winehouse would often sneak off from her treatments for alcohol addiction in a nearby private hospital to go see the iconic TV star.
"When she met Barbara it was as though she became a new nan [grandmother] figure for her," he said.
According to James, Windsor, who passed away in 2020, and her husband would make him and Winehouse tea and snacks before they got to rehearse the lines from the show.
She dabbled in showbiz reporting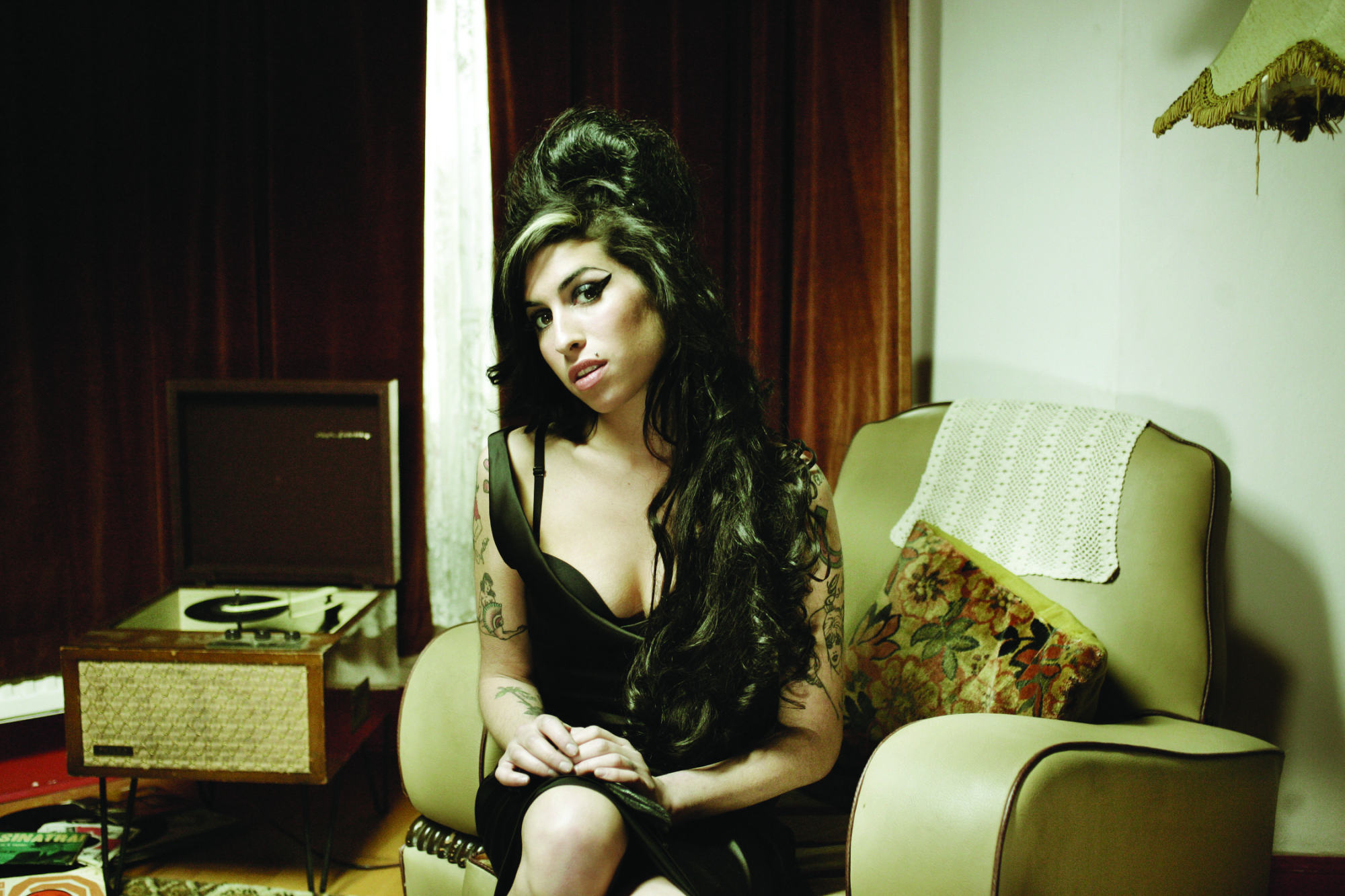 Winehouse once took a part-time job at World Entertainment News Network (WENN) writing about celebrities.
"She worked for two months as a junior showbiz reporter. She was precocious, loud, brash, rude, always swearing. She was always singing in the office," showbiz writer Sean Hamilton, who worked with her, revealed in an article.
He added: "Her first boyfriend was a guy called Chris – they met at WENN. They went out for two years and her album 'Frank' was all about him when they split."
She almost had a Bond song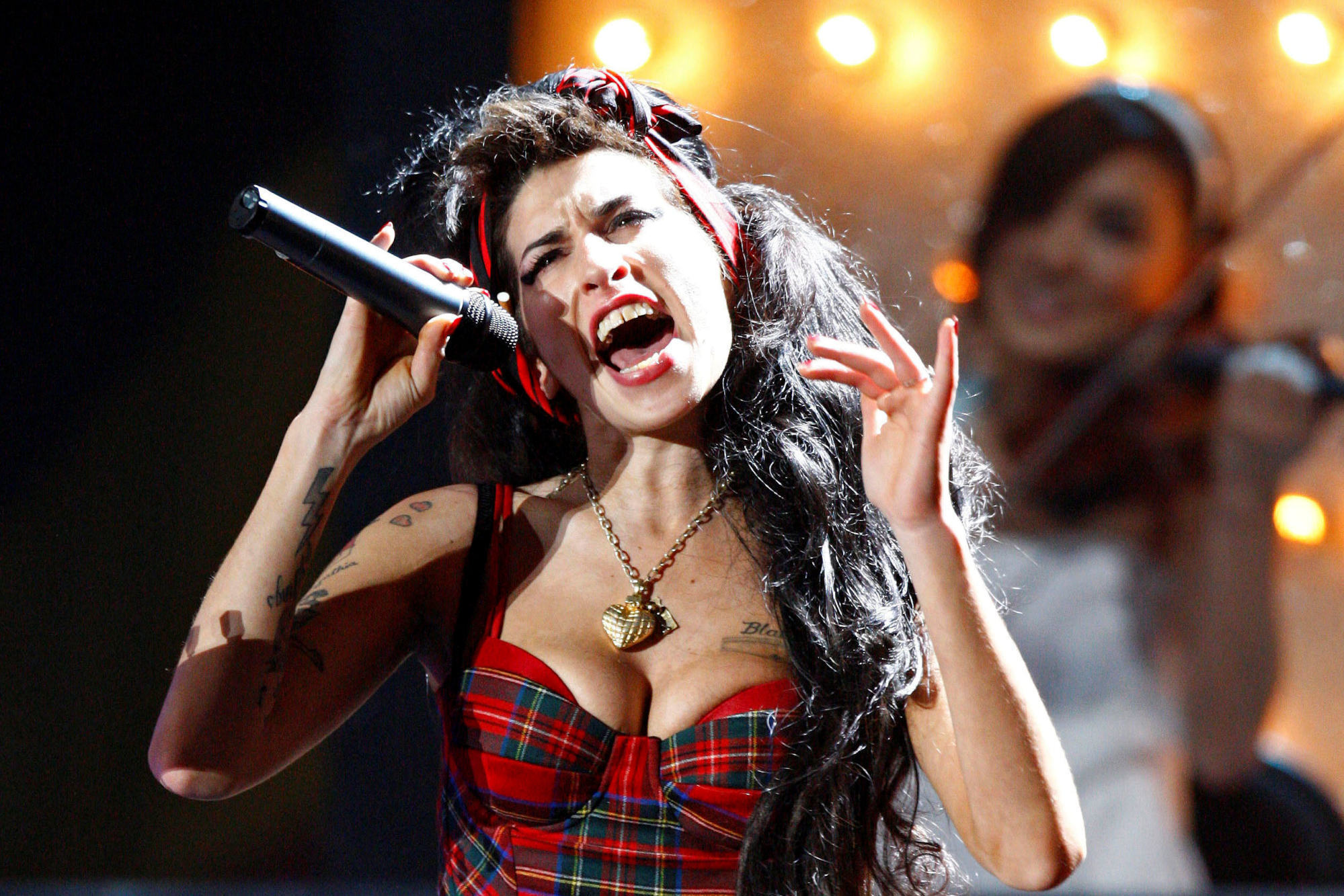 Back in 2007, rumours were rife that Winehouse was busy recording the new Bond movie theme tune. Sadly it never saw the light of day, because she was unable to honour her contract due to personal issues that were triggered when her addictions started spiralling out of control.
Ultimately, the producers of Quantum of Solace gave the theme tune to Alicia Keys and Jack White instead, which Winehouse was not too pleased about.
"I guess they are going for clean cut and boring," she told New magazine at the time. "[They] made a big mistake."
She really wanted to swap her fame for family
Amy once told The Observer: "I know I'm talented, but I wasn't put here to sing. I was put here to be a wife and a mum and look after my family. I love what I do, but it's not where it begins and ends."
Her former backup singer Zalon Thompson once told BBC Radio 5 Live: "She was more into being a housewife, singing in bars and thinking about children."
Her grandmother was her inspiration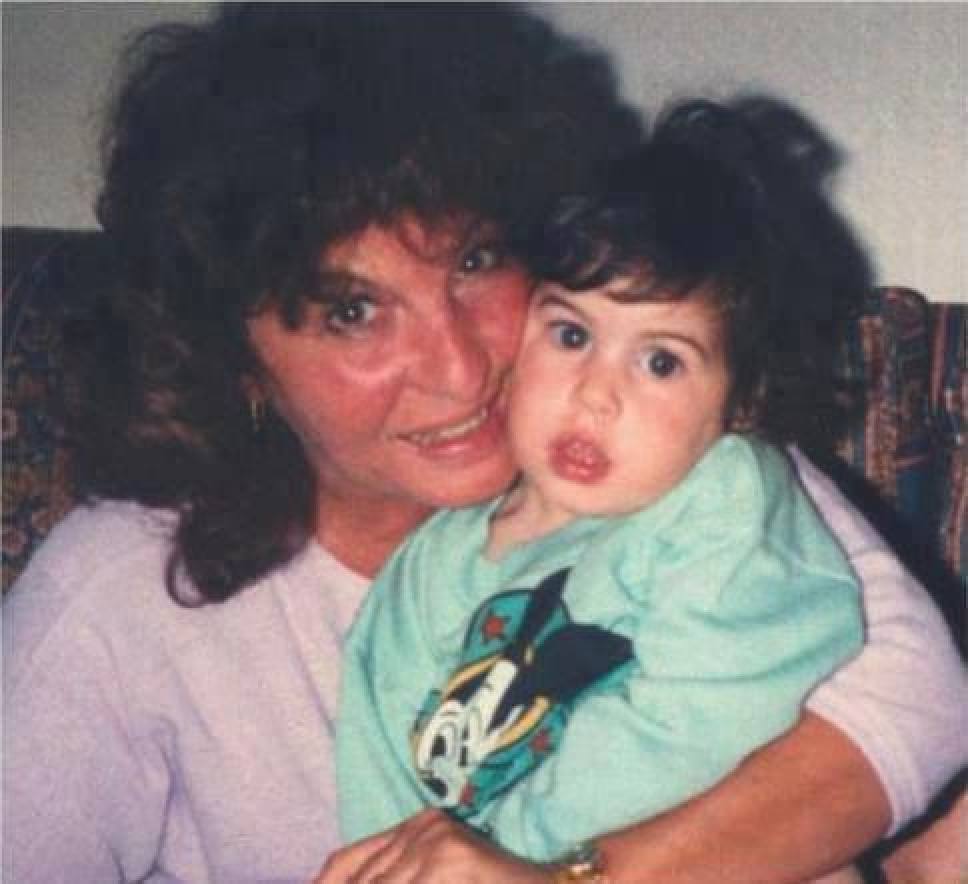 It was her paternal grandmother Cynthia, a cabaret singer, who introduced Winehouse to and made her fall in love with jazz music.
After Cynthia passed away in 2006, Winehouse paid tribute to her in the form of a tattoo on her arm. Yep, her famous old-school pin-up girl tattoo is a reference to her grandmother!
She launched a record label which still operates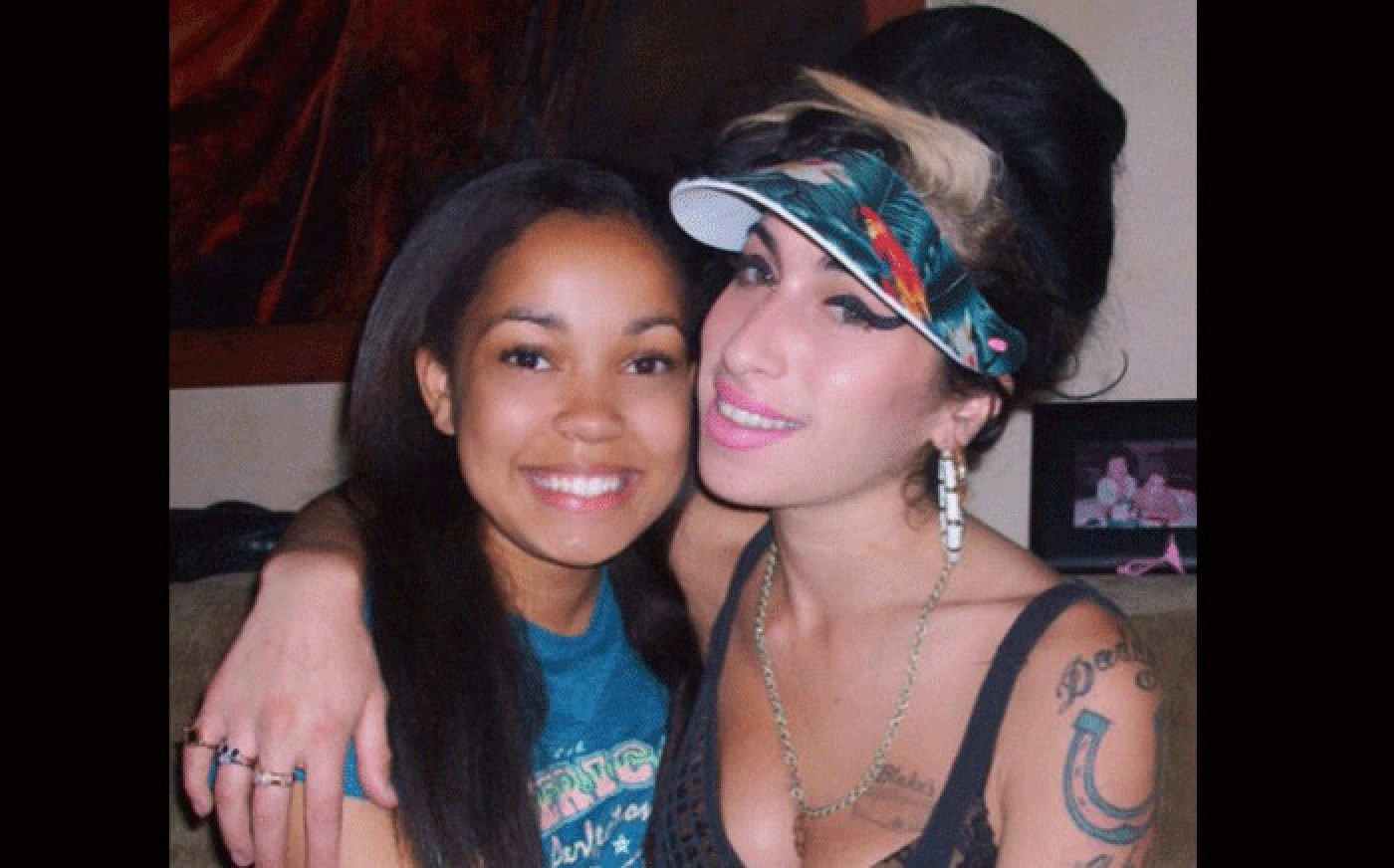 Winehouse founded her own record label, Lioness Records, in 2009 to support her goddaughter, Dionne Bromfield, who was a budding 13-year-old singer at the time. "Lioness" was an affectionate nickname her grandmother Cynthia gave her.
Still active today, the record label represents a handful of artists who were close to the late performer, including Juliette Ashby, Zalon Thompson and Amy's former backup singer, Liam Bailey.
"Mr Jones" was rapper Nas
Did you know the track Me and Mr. Jones on Winehouse's bestselling album "Back to Black" was actually about American rapper Nas?
If you listen closely, Amy name-drops his daughter Destiny in the track and even references their shared birthday on September 14. Over the years, the pair even became good friends.
The Hawley Arms, Camden
According to everyone who knew her, Winehouse's favourite drink was a "Rickstasy" – a concoction apparently exclusive to The Hawley Arms pub in Camden, consisting of vodka, banana liqueur, Southern Comfort and Baileys.
The Hawley Arms is well known as one of the singer's regular hang-out spots in her local neighbourhood. The pub got damaged during the Camden Market fire in 2008, but after many fundraising efforts it reopened its doors. Today it marks the ideal place to sip on Winehouse's drink of choice and celebrate her legacy.
Want more stories like this? Sign up here. Follow STYLE on  Facebook,  Instagram,  YouTube and  Twitter.

July 23 marks a decade since the death of Amy Winehouse, one of the bestselling music stars of the past 20 years, known for hits like Rehab and Me & Mr Jones
Did you know she wrote a song about rapper Nas, went to school with Adele and Jessie J, and nearly sang a Bond theme for Hollywood film Quantum of Solace?