The glamorous lives of Hong Kong's richest actresses: Carina Lau, Rosamund Kwan and Gigi Lai's luxury properties, private jets and collections of Hermes handbags revealed ...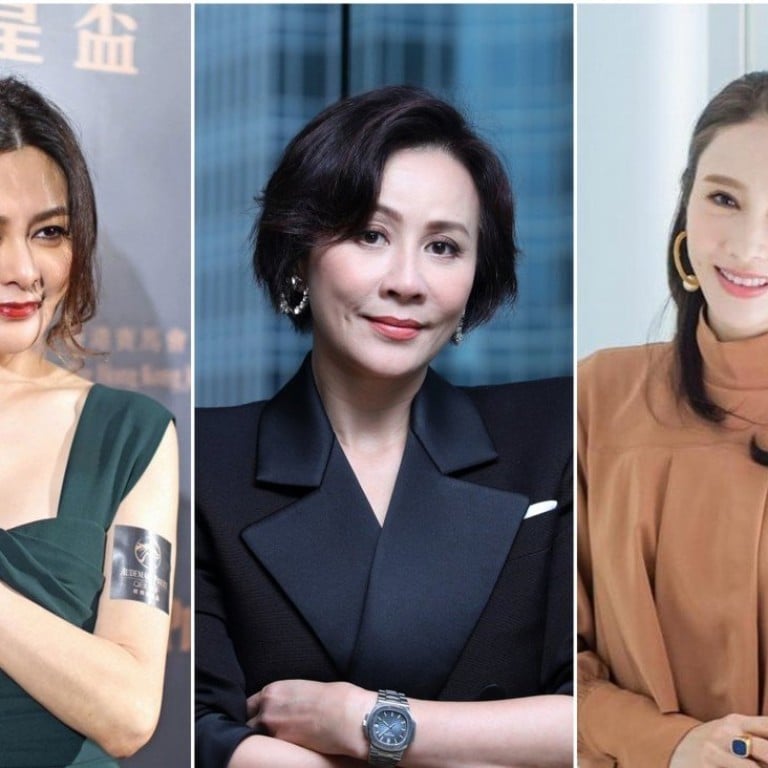 The golden age of Hong Kong entertainment in the 1980s and early 1990s propelled numerous actresses to regional and international fame. While some have receded from the spotlight since the era of their prime, many are still living extravagantly, flaunting the opulence and comfort of their flats and their luxury trappings in the public eye.
Below, we take a peek at the lavish lifestyles of some of the most successful female Hong Kong stars of our time.
Carina Lau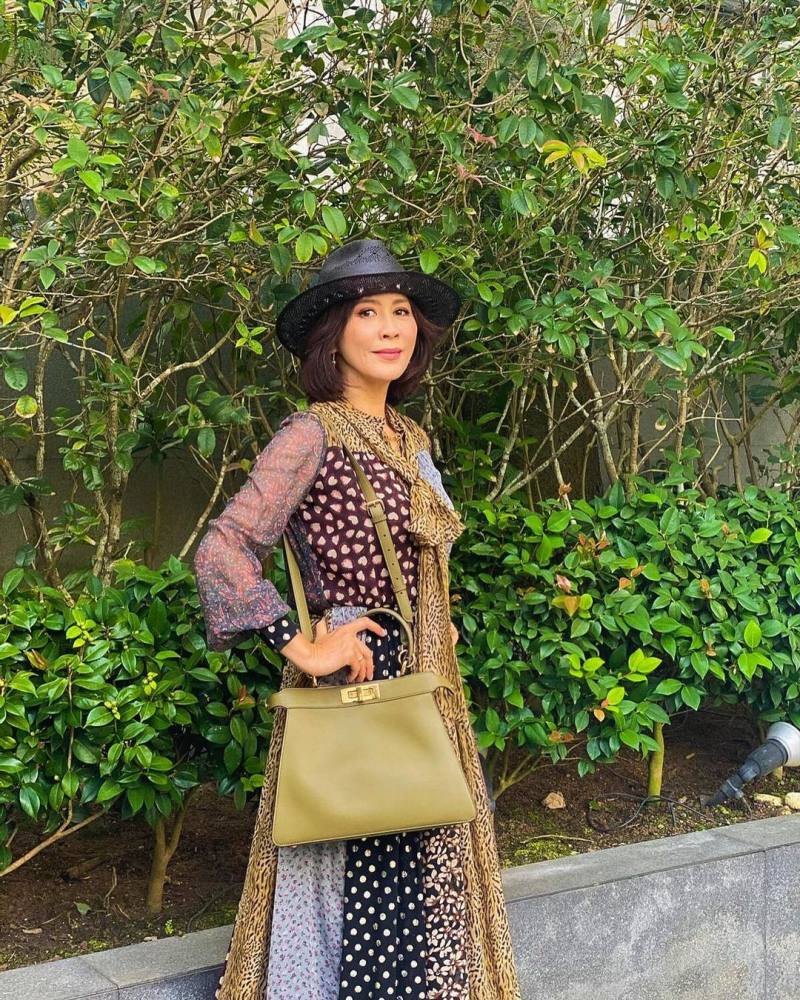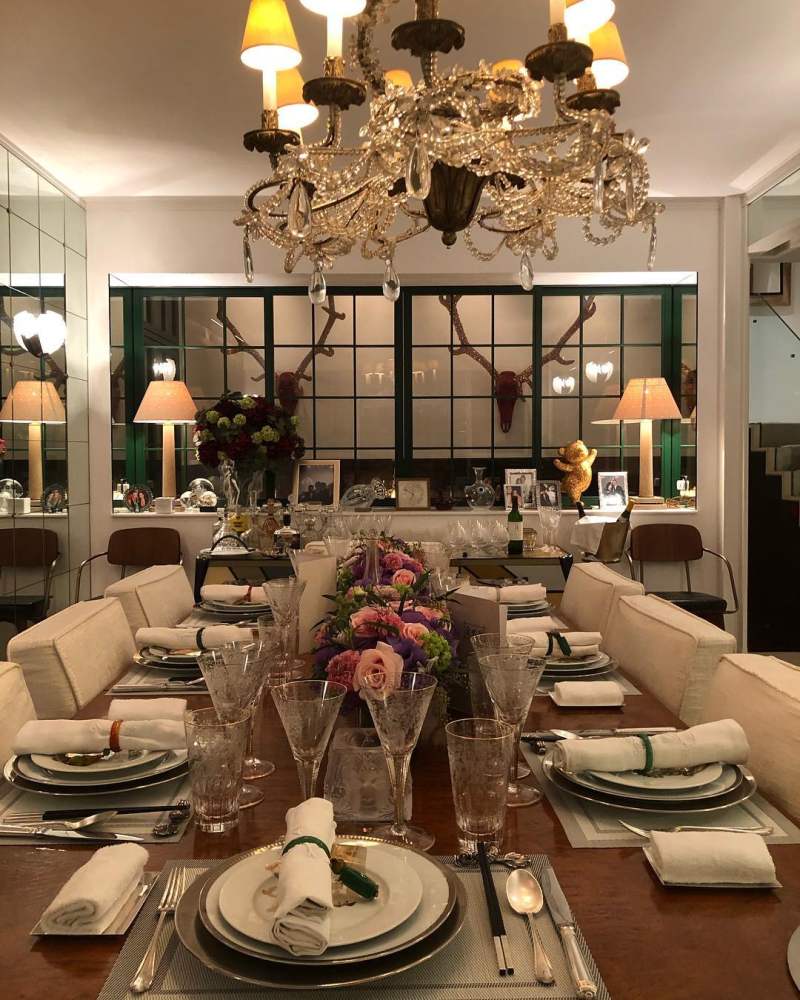 She owns numerous flats in prime property spots in Hong Kong, Shanghai, Beijing and Suzhou. Her property in Hong Kong alone had a reported a combined value of more than US$100 million in 2020. Most notably, she has hosted numerous gatherings for family and celebrity friends in her luxurious May Tower flat, estimated to be worth around US$12.6 million in 2020. Vintage-styled, its decor is perhaps reminiscent of that in the iconic film
In the Mood for Love
,
directed by Wong Kar-wai
, a frequent collaborator of Lau's in those days.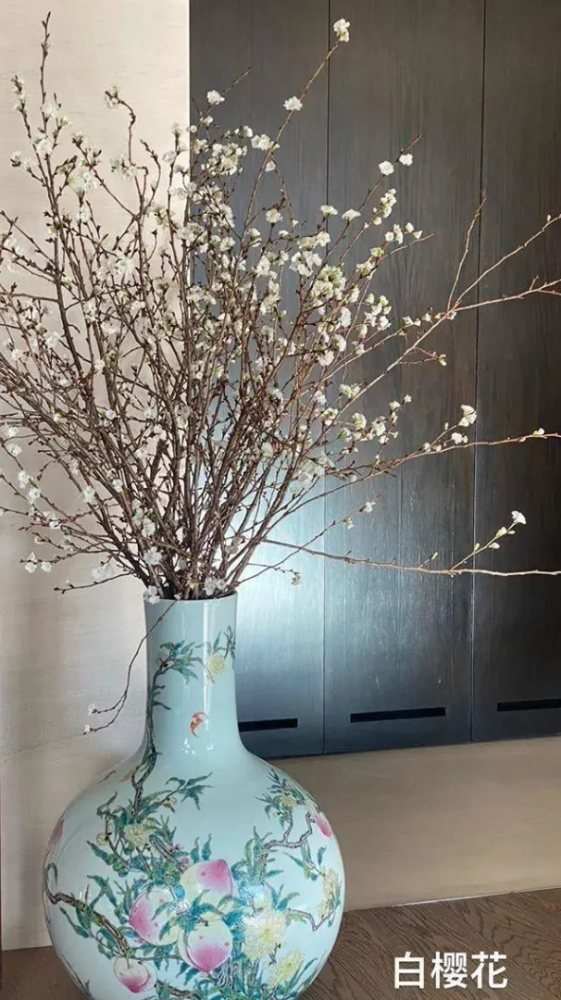 Lau has also showed off an elegant, famille-rose "Nine Peaches" vase from the Qianlong dynasty in her home. A very similar one – perhaps even the very one – was auctioned off in 2015 at Sotheby's for more than US$8 million.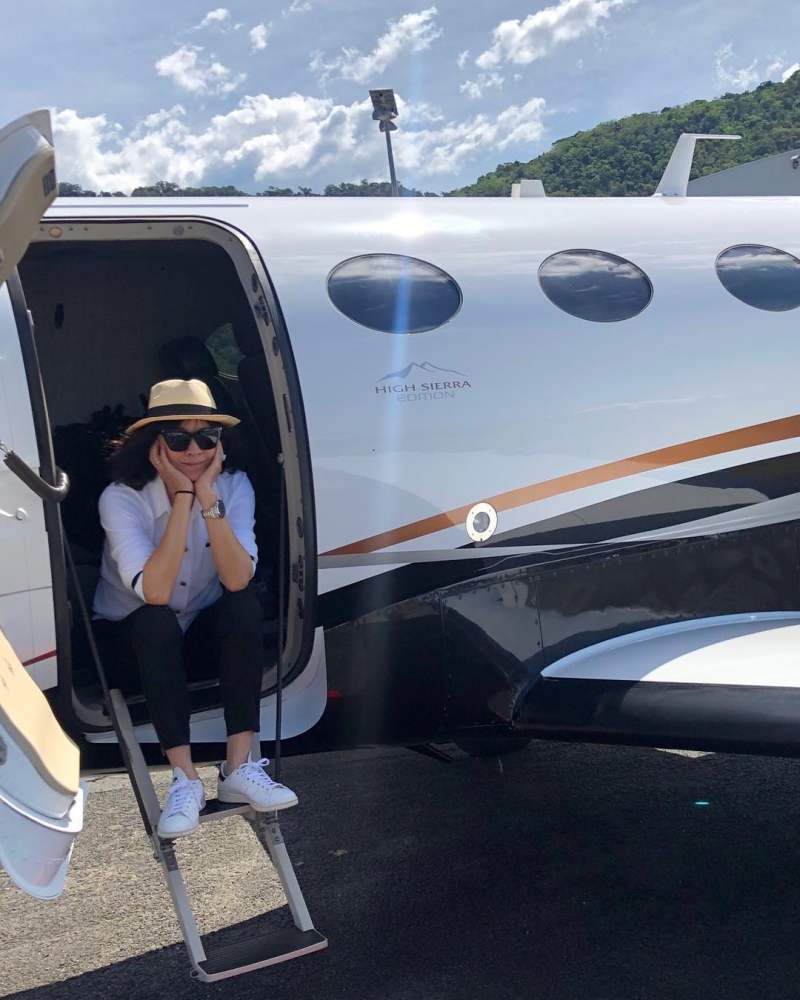 Unsurprisingly, Lau often travels by private jet. Her Legacy 500 model is estimated to cost around US$20 million.
Gigi Lai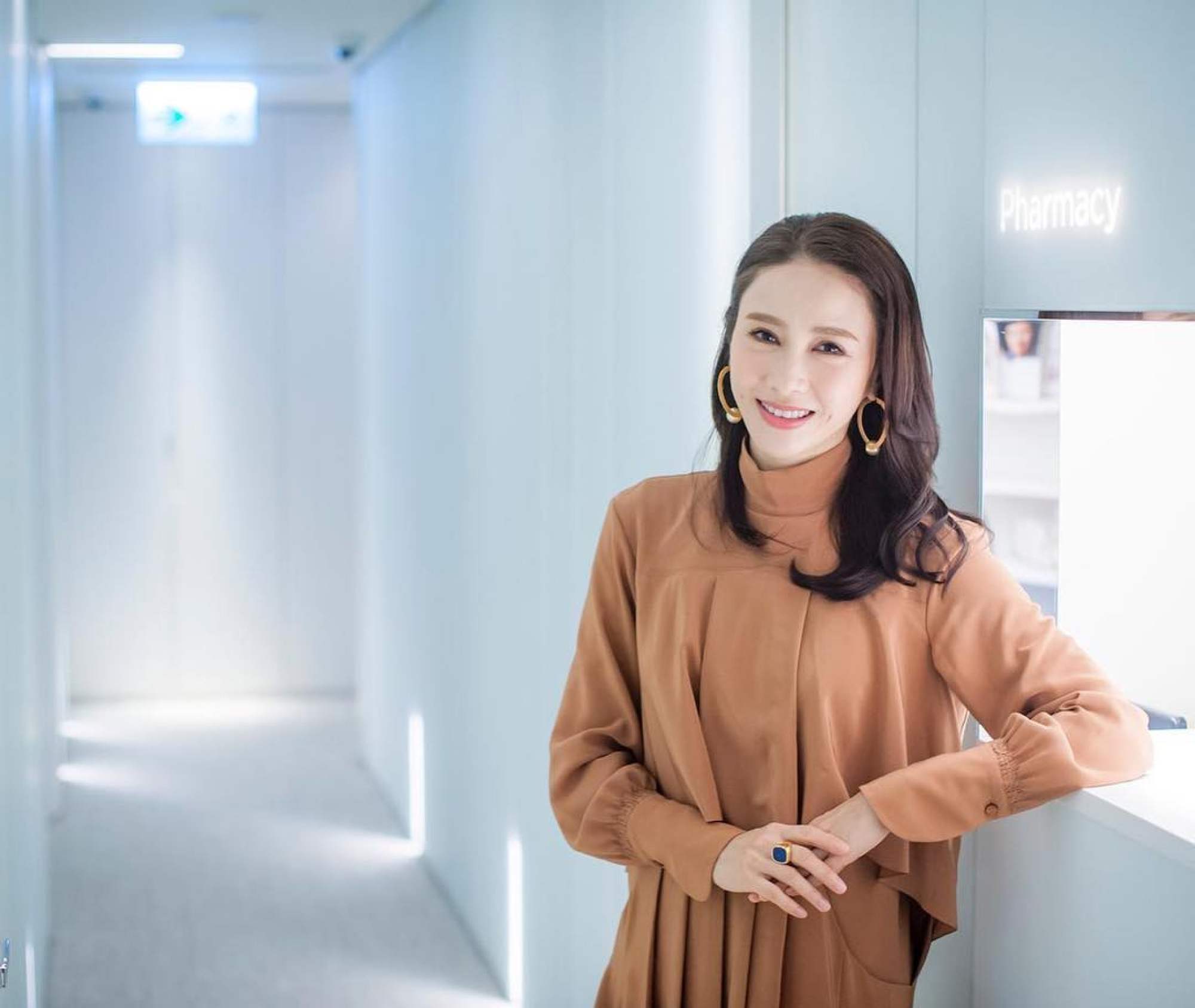 Christened "Goddess of Beauty" by the local press,
Gigi Lai owns an impressive portfolio of properties
. She lives in a Branksome Grande duplex in Hong Kong's affluent Mid-Levels neighbourhood, dubbed a veritable palace by netizens. The spacious 8,600 sq ft flat overlooking the Victoria Harbour is reportedly worth US$46.5 million.
Lai is married to millionaire businessman Patrick Ma Ting-kung. Their wedding was held at the Peninsula hotel, and her wedding gown and the series of evening dresses she wore cost an eye-watering US$815,000.
After the birth of her twin daughters in 2010, Ma celebrated the occasion by gifting her with a 19-metre yacht named Bonheur, which means "happiness" in French.
Rosamund Kwan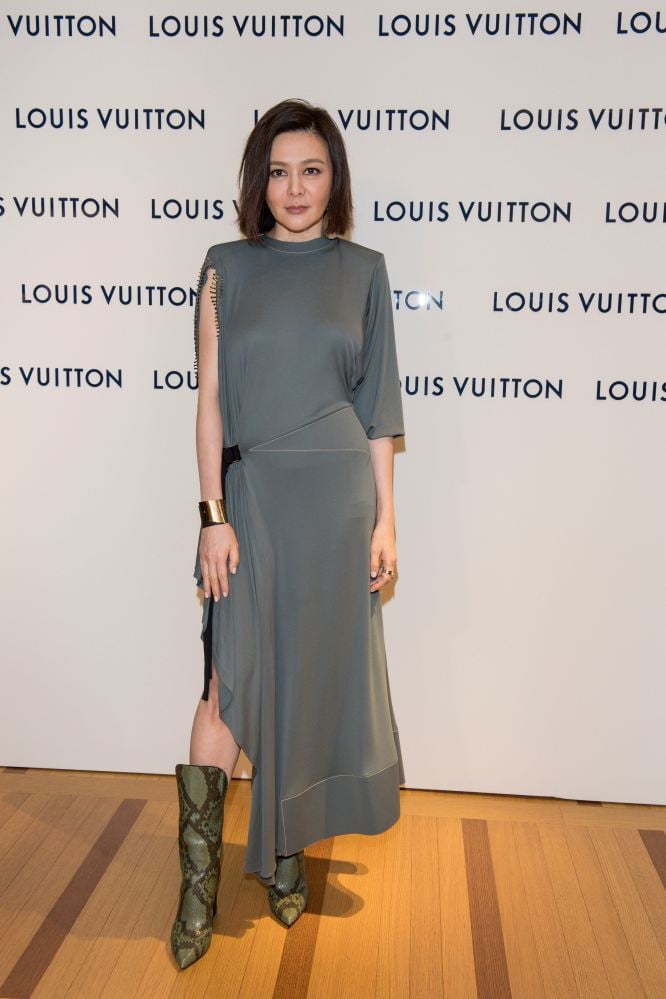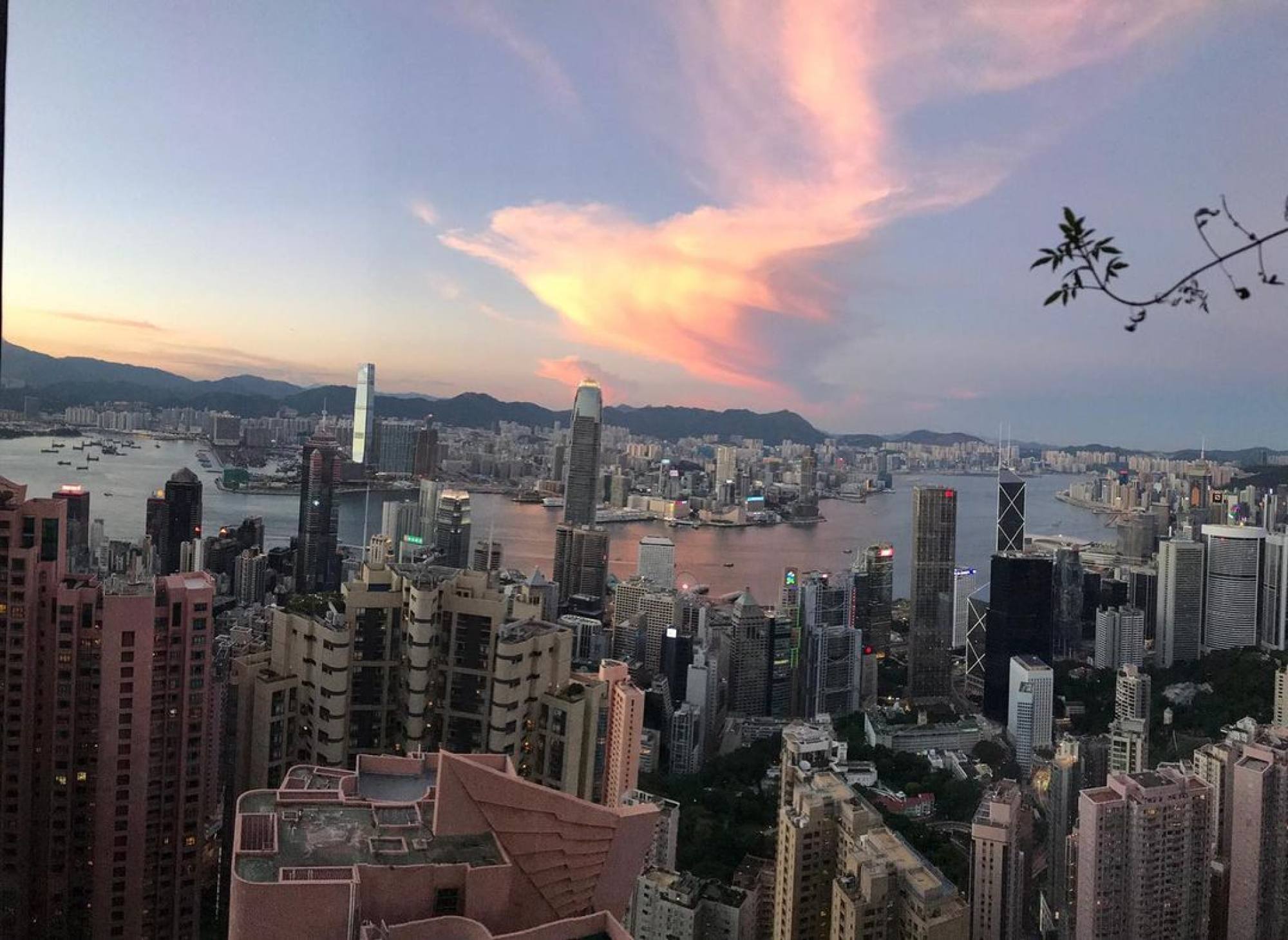 She currently lives in a flat at the exclusive Tregunter Towers in Mid-Levels, one of the most affluent areas of Hong Kong overlooking the Victoria Harbour, which she bought in 2017 for US$17.4 million. In 2007, she spent US$14.6 million on a flat at The Nautilus in Repulse Bay, which by 2010 had reportedly doubled in value.
Recently, on TVB's Fortune Show, she showcased her walk-in wardrobes, including her impressive collection of high-heels and designer handbags from Chanel to Hermès Birkins.
Michele Reis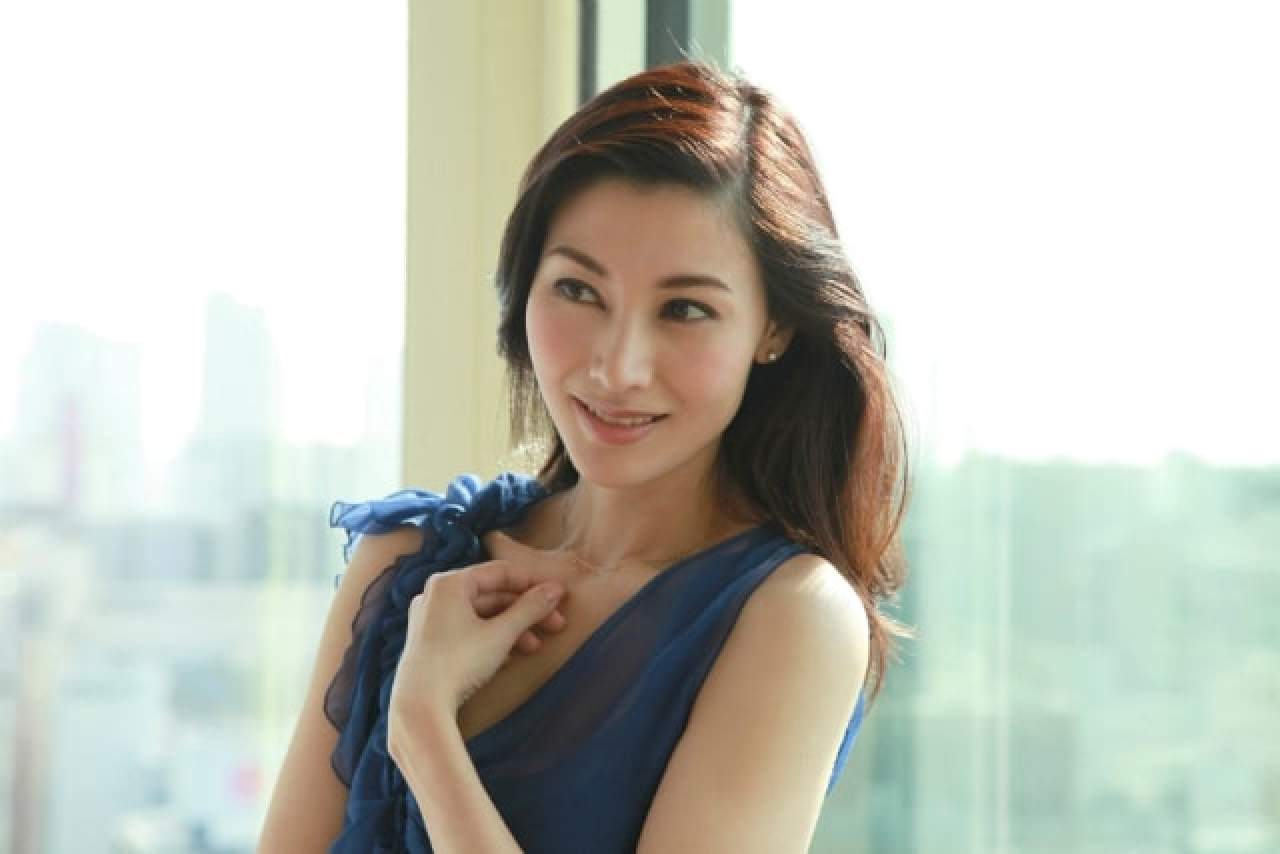 Michele Reis, known for her femme fatale role in Wong Kar-wai's Fallen Angels, certainly knows how to enjoy life.
She currently lives in a 4,300 sq ft flat at the 75-storey Highcliff in Hong Kong, one of the tallest residential buildings in the world. This flat reportedly cost US$128.8 million, complete with a table tennis room and a music studio.
Earlier this year, amid the pandemic, she spent US$645 thousand on a parking spot at Kadooria, located at the Kowloon luxurious residential area. It turns out that she bought a flat in the area a few years back for US$9.8 million.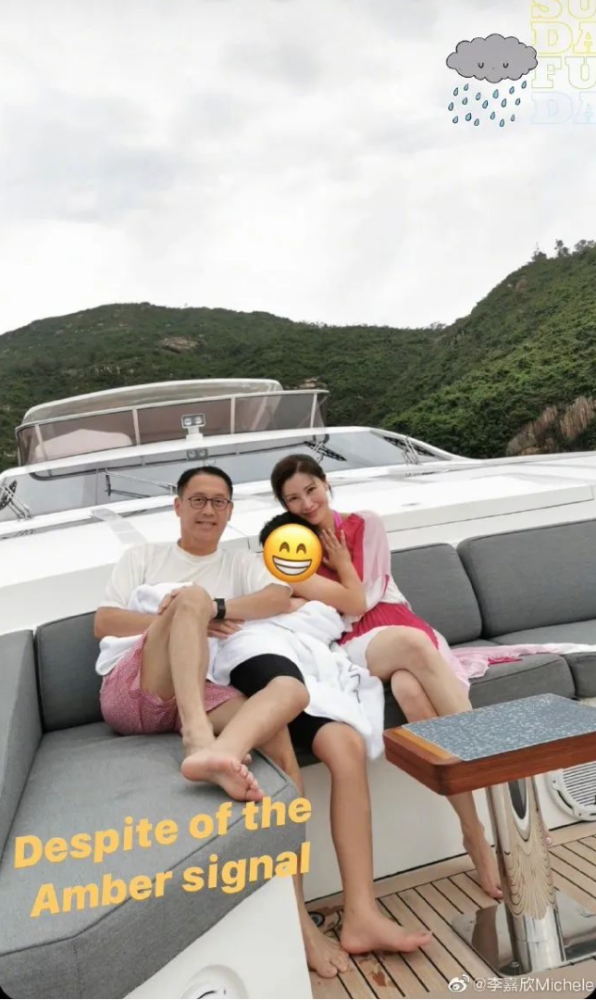 Last year, she celebrated her 50th birthday with her family on a luxurious, three-storey private yacht, with 13 bedrooms and a working lift, estimated to cost US$10.8 million. It's estimated that she spends more than HK$100,000 (US$12,800) every month for the staff and maintenance of the yacht.
Loletta Chu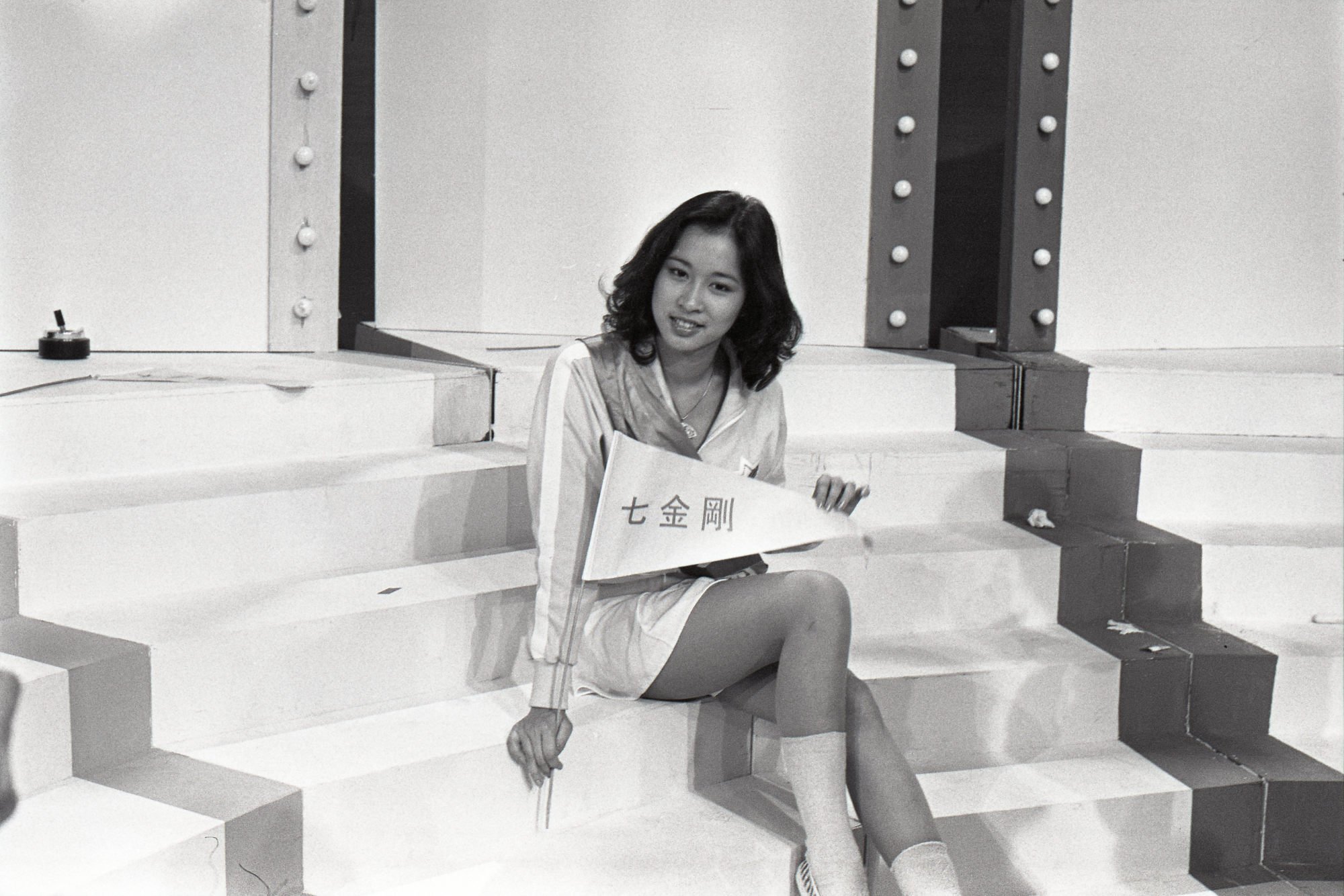 Former beauty queen Loletta Chu has lived a life of luxury and wealth. She has married twice, both times to men who are multibillionaires in Hong Kong dollars.
Her first husband was Timothy Fok, current president of the Hong Kong Football Association. Their wedding in 1978 was dubbed the "wedding of the century", with the banquet comprising of 360 tables.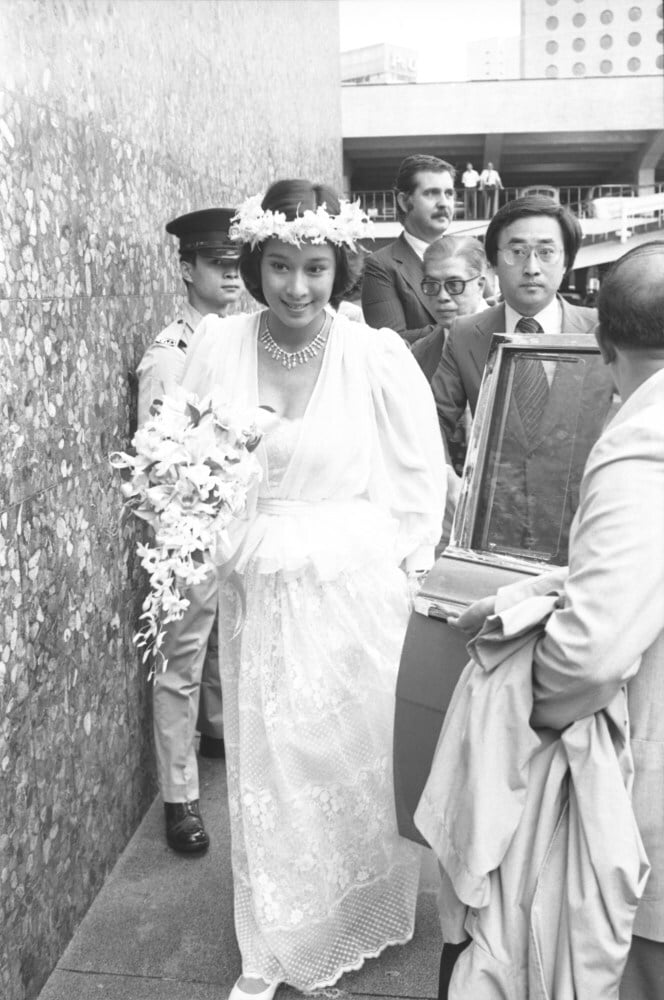 Chu remarried at 50 to Vincent Lo, president of Shui On Land, whose net worth is US$1.9 billion according to Forbes. Toutiao reported that he collects US$155 million worth of rent in Shanghai annually.
Want more stories like this? Sign up here. Follow STYLE on Facebook, Instagram, YouTube and Twitter.

In the 1980s and 1990s, these Hong Kong celebrities were at the vanguard of local cinema, with Lau often working with In the Mood for Love director Wong Kar-wai
Lai is married to millionaire Patrick Ma, while former beauty queen Loletta Chu first wedded Timothy Fok, then Shui On Land's Vincent Lo