Who is Kendall Jenner's boyfriend, NBA star Devin Booker? Kobe Bryant inspired his 'Be Legendary' tattoo and he's BFFs with Drake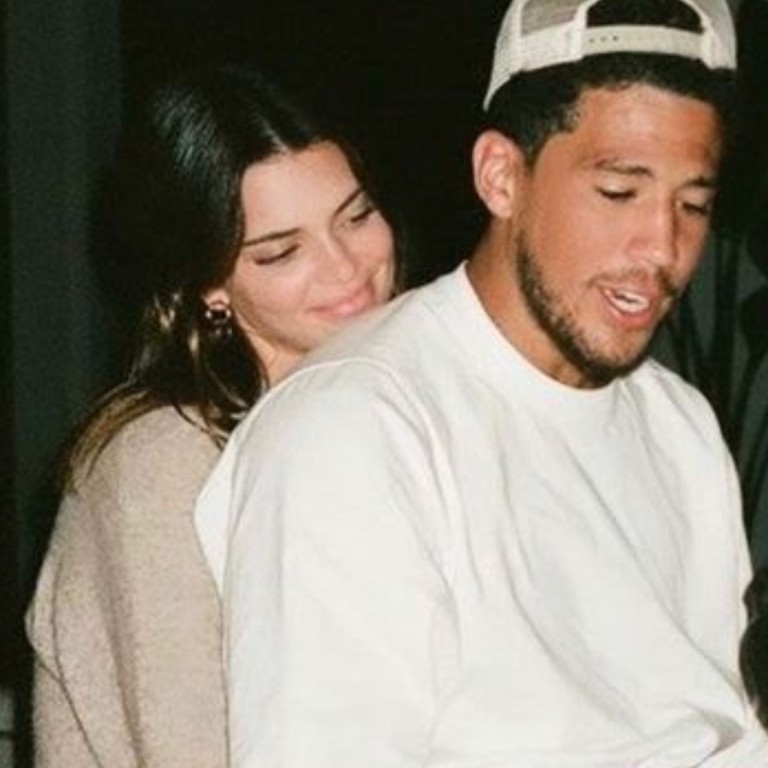 Kendall Jenner's life may be an open book, but she's very private when it comes to relationships. However, she recently let her guard down: she shared PDA pictures with her boyfriend Devin Booker on her Instagram stories to mark their first anniversary.
One snap showed Jenner hugging Booker from behind as they played with a dog, while another revealed them in a deep embrace. On Booker's account, he shared three snaps of Jenner and captioned them "365", "52" and "1", representing the number of days and weeks in a year.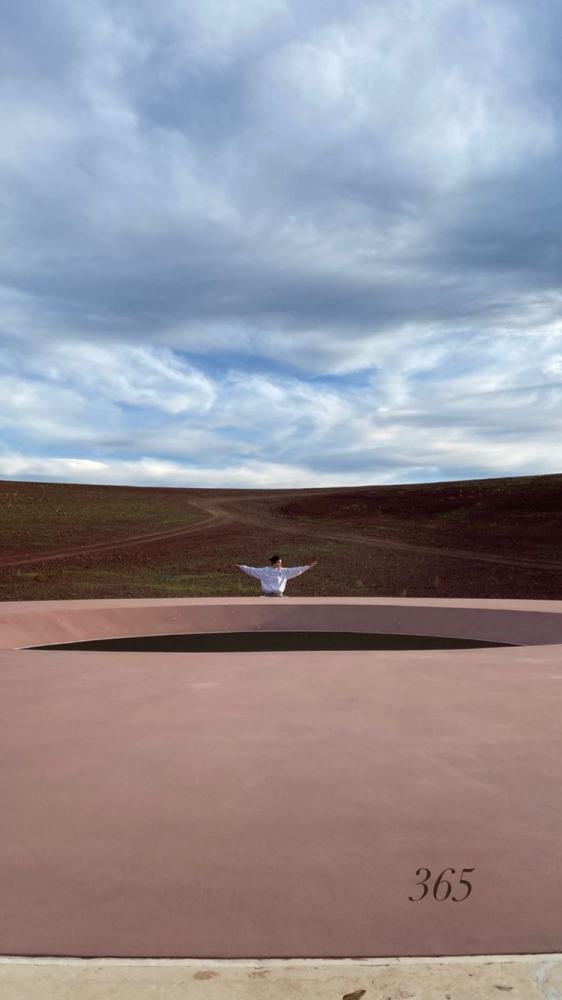 But other than being Jenner's boyfriend, what else do we know about the 24-year-old NBA star?
They were first spotted together on a road trip
Jenner and Booker's romance dates back to April 2020 when the pair was first spotted on a road trip from Los Angeles to Arizona, according to Elle. A source stated that they were strictly platonic, but eyewitnesses believed otherwise.
Elle also reported that the pair were dating in July 2020, but that they weren't serious. In August 2020, they sparked more speculation when they had dinner at Nobu and were later spotted doing errands together, according to Cosmopolitan.
Booker was supposed to participate in the 2020 Tokyo Olympics
Booker was set to join the 2020
Tokyo Olympics
, which could have been a prestigious career highlight. However, the event was postponed due to Covid-19. Arizona Sports reported that Phoenix Suns guard was included in the 44-man roster for USA Basketball.
Previously, he took part in basketball training camps but did not make it in the final roster.
He uses a camcorder
Camcorders might be a thing of the past for most, but not for Booker. He whipped out a vintage camcorder to document moments during the  2020 NBA All-Star Game. When asked if he's into old tech, he told GQ that he has an old soul and he was raised that way.
He has strong family ties
Booker seems to have followed in the footsteps of his father, Melvin Booker, who is a former NBA player.
Melvin was rejected in the 1994 draft but he did eventually make it to the NBA. He first played 11 games for the Houston Rockets from 1995-1996, then five games with the Denver Nuggets and 16 games with the Golden State warriors from 1996-1997, according to The Undefeated.
Booker also has Hispanic roots. His maternal grandfather was an immigrant from Nogales, Mexico, and he has referenced his strong ties to his family and Mexican culture on multiple occasions.
He's close with Drake and idolises the late Kobe Bryant
In the same NBA profile, Booker said that he admired Kobe Bryant growing up. After Bryant's last career game at Phoenix in 2016, he shared a private moment with Booker and gifted him a pair of signature shoes on which Bryant wrote, "Be Legendary". Booker even tattooed the phrase on his arm.
Booker is also close friends with Drake and considers him a big brother, according to Elle. The publication also reported that Drake sported Booker's NBA jersey at a 2016 concert in Phoenix. And in 2018, when Drake was a featured artist on Sicko Mode, a track from Travis Scott's "Astroworld" album, he referenced Booker's nickname "D-Book", singing, "wet like I'm Book".
Want more stories like this? Sign up here. Follow STYLE on  Facebook,  Instagram,  YouTube and  Twitter.

The couple, who just celebrated their first anniversary with PDA photos on Instagram, first sparked dating rumours when they were spotted on a road trip
Phoenix Suns guard Booker followed in the footsteps of his father, who played for the Golden State Warriors – he was even set to join the 2020 Tokyo Olympics