Britney's first step to freedom: 9 big bombshells from her court statement, from wanting dad Jamie Spears in jail and being drugged, to hoping for a baby with boyfriend Sam Asghari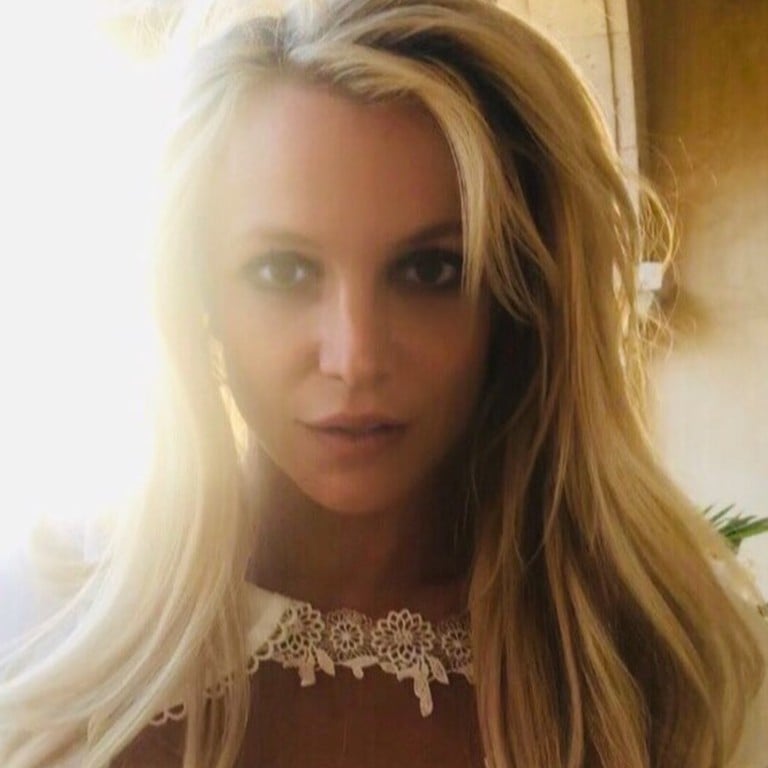 After 13 years of conservatorship, and amid
an international #FreeBritney movement
, Britney Spears finally addressed the Los Angeles court hearing her case on June 23. There was plenty of speculation on why she wanted to break her silence, but nothing could prepare us for the bombshells she dropped during her 20-minute speech.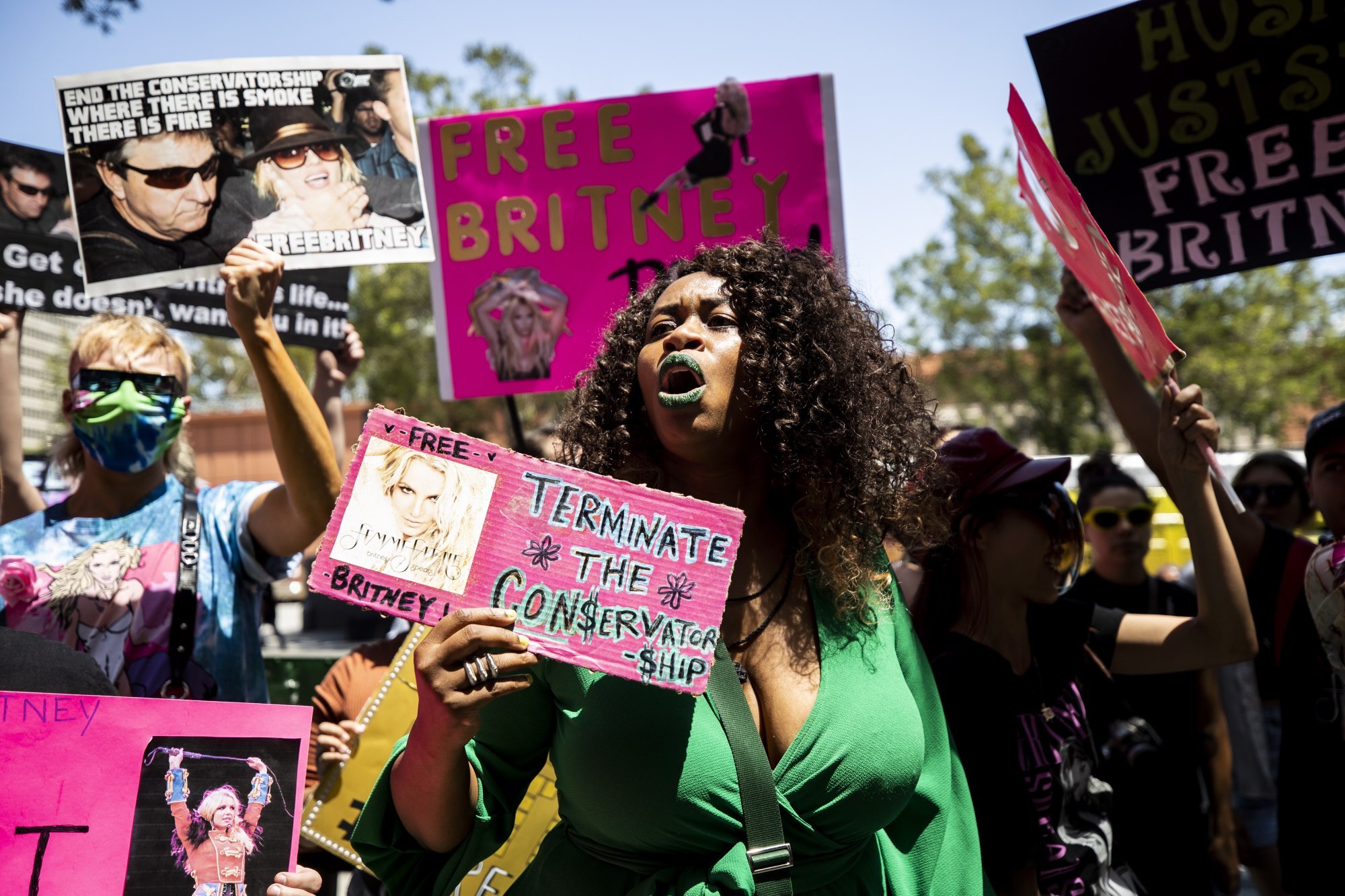 So why now?
"They've done a good job at exploiting my life," Spears said, "so I feel like it should be an open court hearing and they should listen and hear what I have to say."
Here are the most important things we learned from Spears' emotional statement.
She wants her conservatorship to come to an end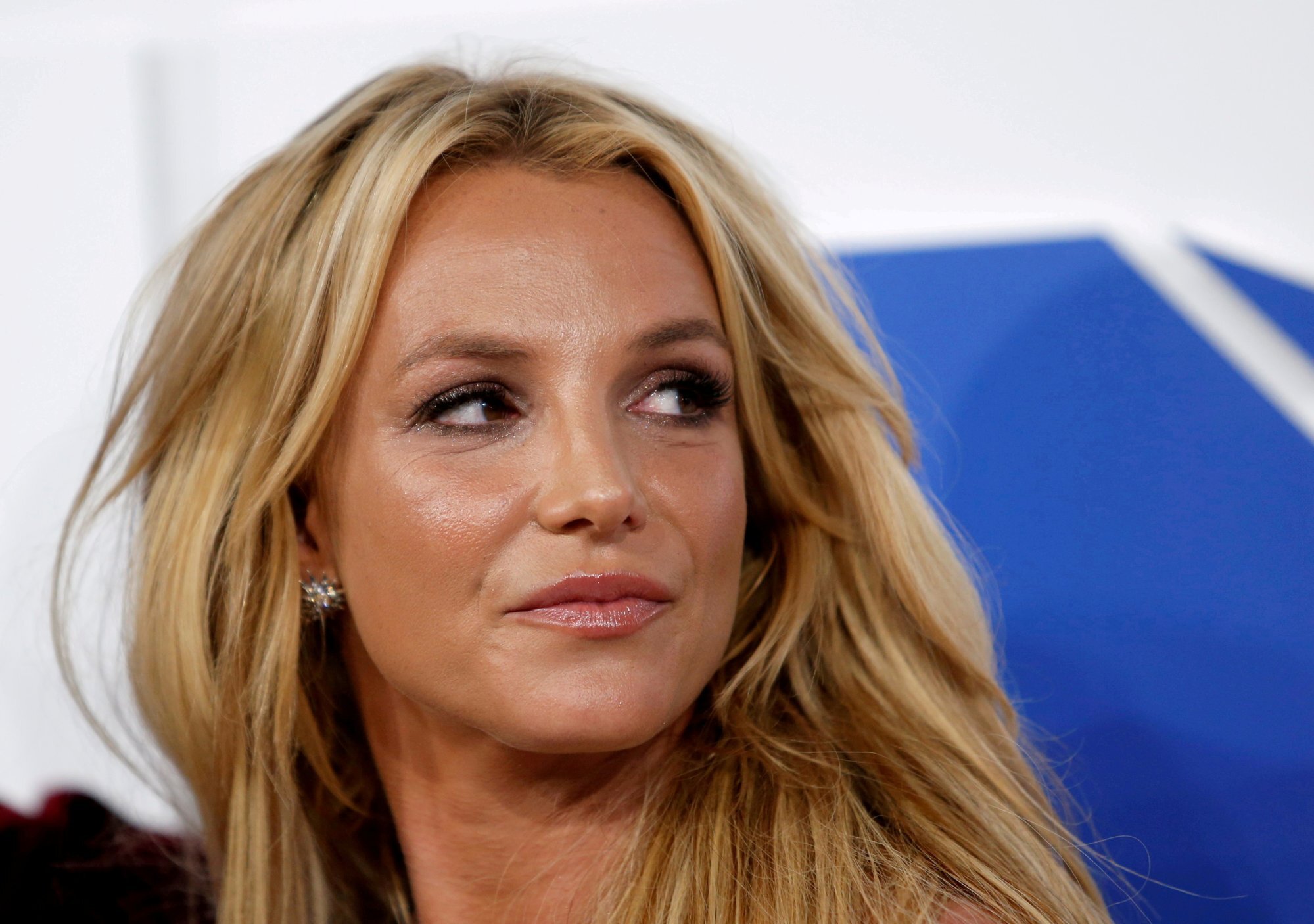 Finally, after all these years, Spears publicly declared that she wants her freedom back.
"I just want my life back. It's been 13 years and it's enough," she said in the address via video link.
"I'm not happy. I can't sleep. I'm so angry. It's insane," she said, adding that she cries every day.
"I truly believe this conservatorship is abusive. I want changes, I deserve changes," Spears pleaded with Judge Brenda Penny.
She considers herself a "slave"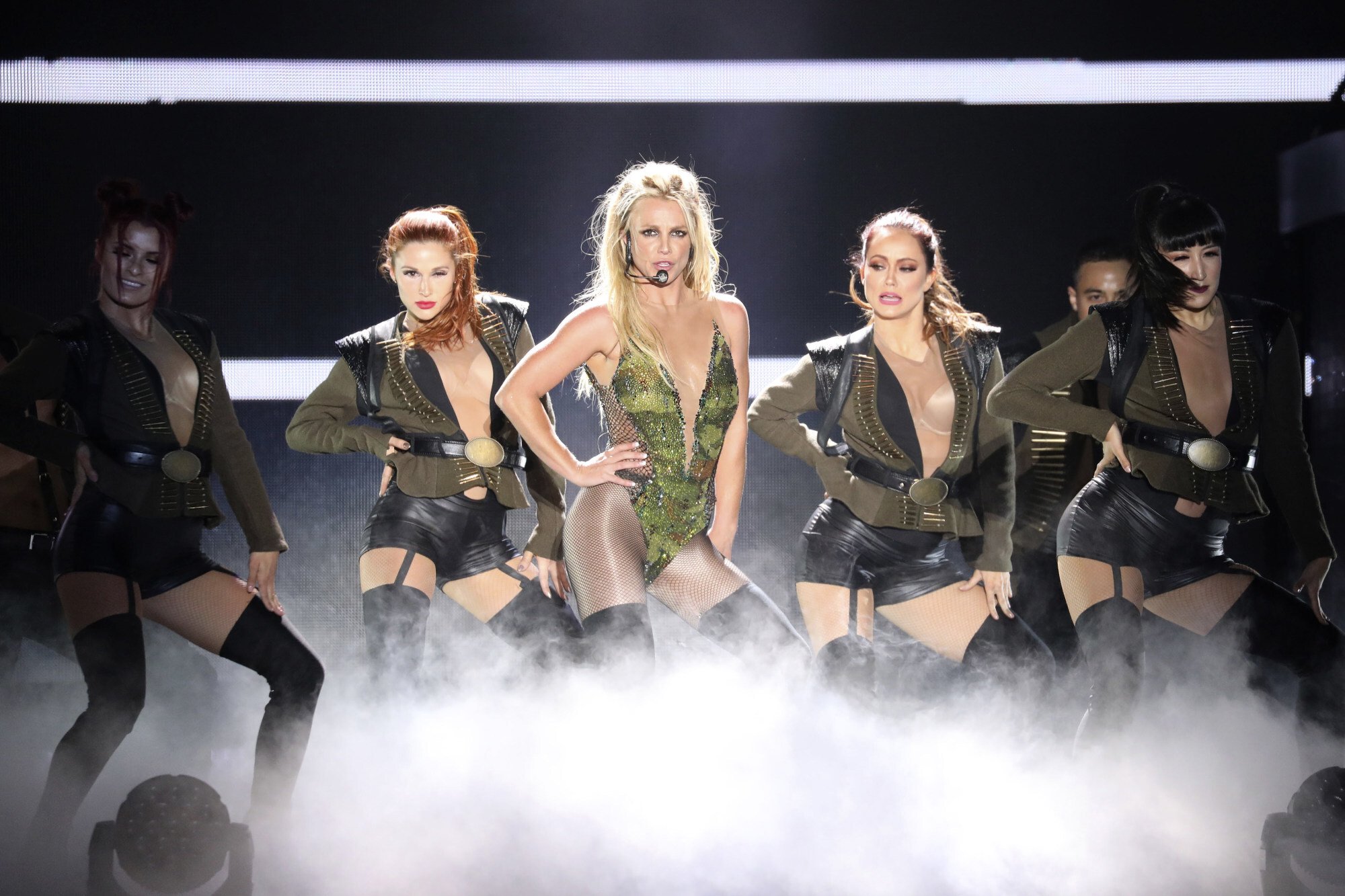 Concerning her previous music and tour commitments during the guardianship, Spears said she "is not here to be anyone's slave".
"It's my wish and dream for all of this to end."
She added: "In California, the only similar thing to this is called sex trafficking, making anyone work against their will, taking all their possessions away: credit card, cash, phone, passport."
She's scared for her safety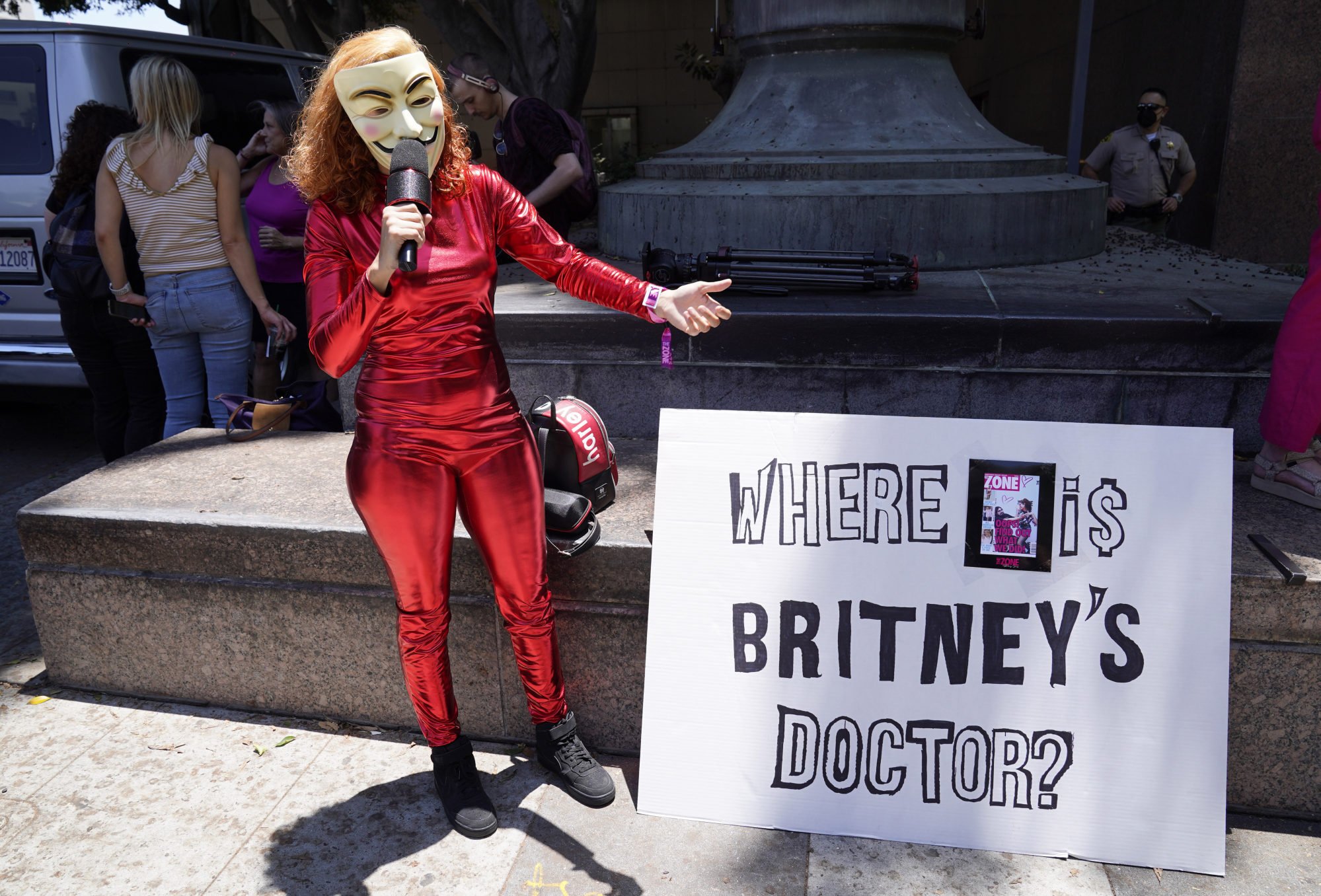 Spears said her father and his business associates regularly threaten her when she doesn't follow their orders.
"If I don't do this, what they tell me to do, enslave me to do, they're gonna punish me," she said.
She also said doctors put her on medication that made her feel "drunk" and that she isn't even allowed to get changed in private or drive her car.
She's NOT happy with her father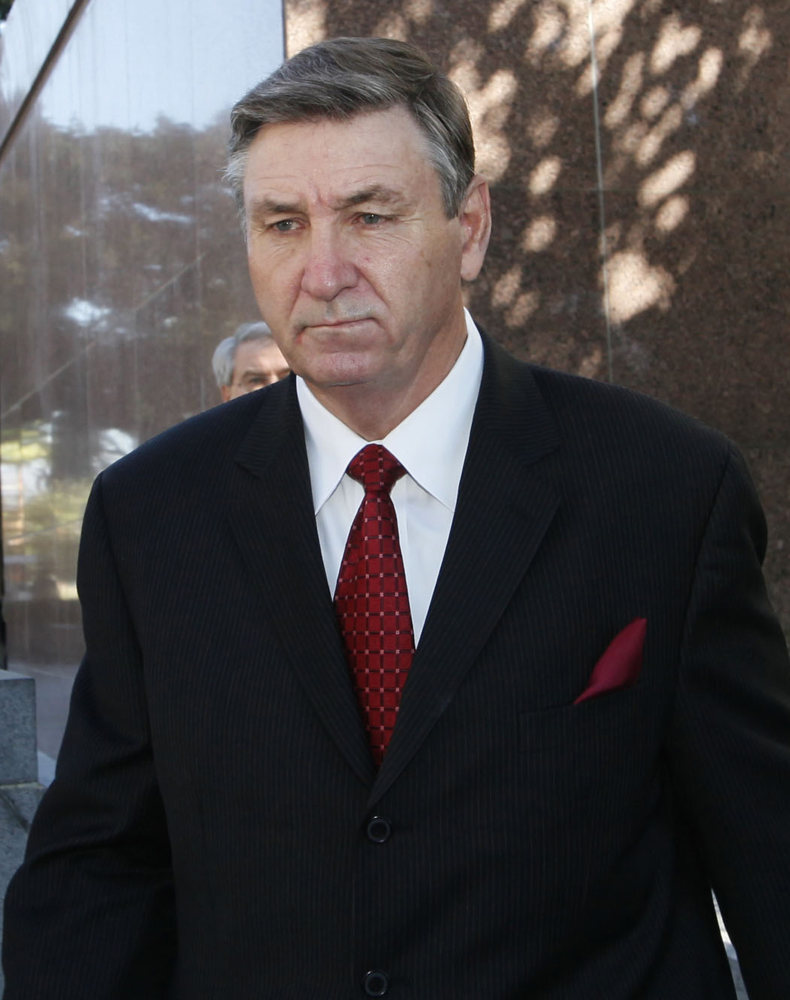 Spears' dad, Jamie, has been the leading figure behind her conservatorship, so it's no surprise their relationship has been frosty. But after her court revelations, we're not quite sure if it will ever be repaired.
Spears told the court she was put in a US$60,000-a-month treatment facility against her will in 2019: "I cried on the phone to my dad for an hour and he loved every minute of it," she said.
She didn't hold anything back: "My dad and everyone else who has played a key role in my conservatorship should be in jail. They have way too much control."
"He made me feel like death, with the depth of what he did to me," she said about her dad.
She's also not happy with her mother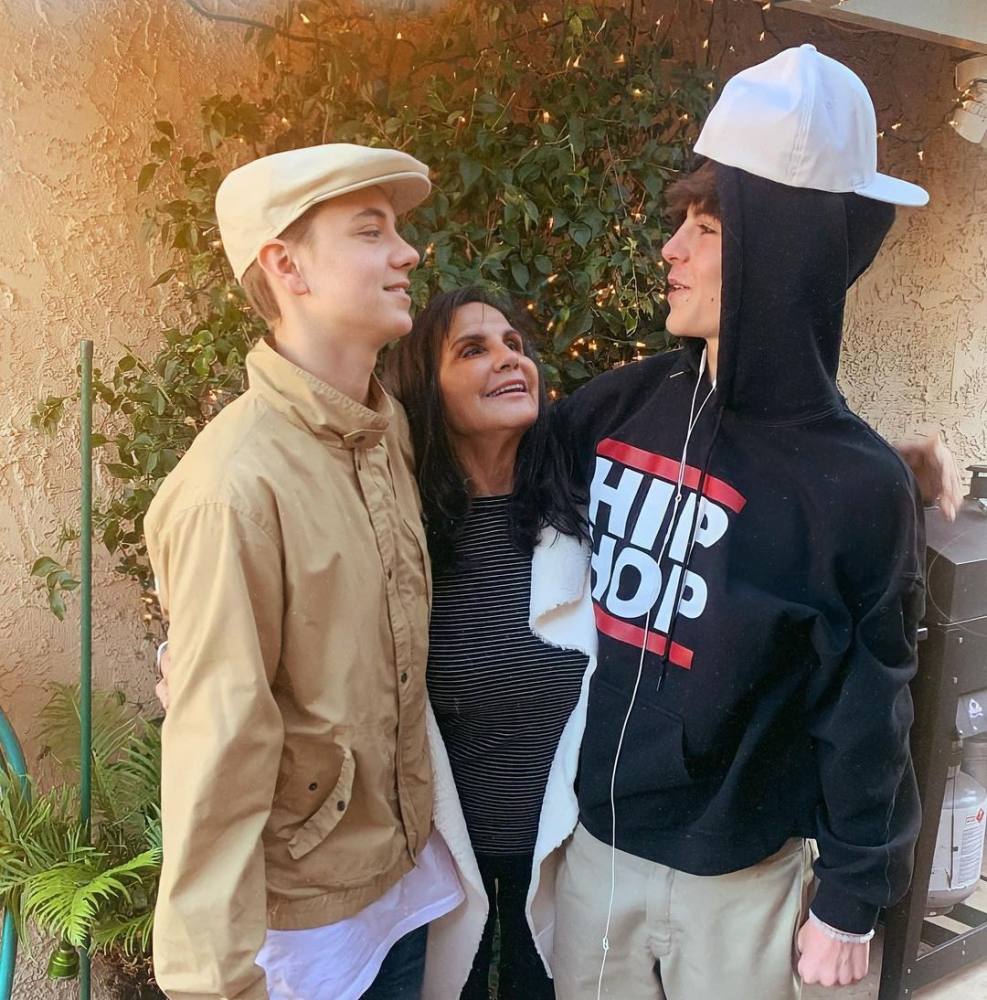 Spears also slammed her mother, Lynne, who she claimed visited beauty spas during the pandemic.
"But I didn't go to the spa or have my nails done for a year," she said.
"My mum sees me like my dad does." Ouch.
She's understandably embarrassed by all of it
The public controversy surrounding Spears' case exploded in February following the release of the documentary Framing Britney Spears, which chronicled her initial breakdown and conservatorship.
Spears told the court she was "embarrassed" by her portrayal in The New York Times documentary, in which fans claimed she is essentially being held prisoner.
"I don't want to be in this stupid conservatorship any more. It's embarrassing and humiliating," she said.
"I just want my life back. It's been 13 years and it's enough. I'm done."
She wants to marry Sam Ashgari and have a baby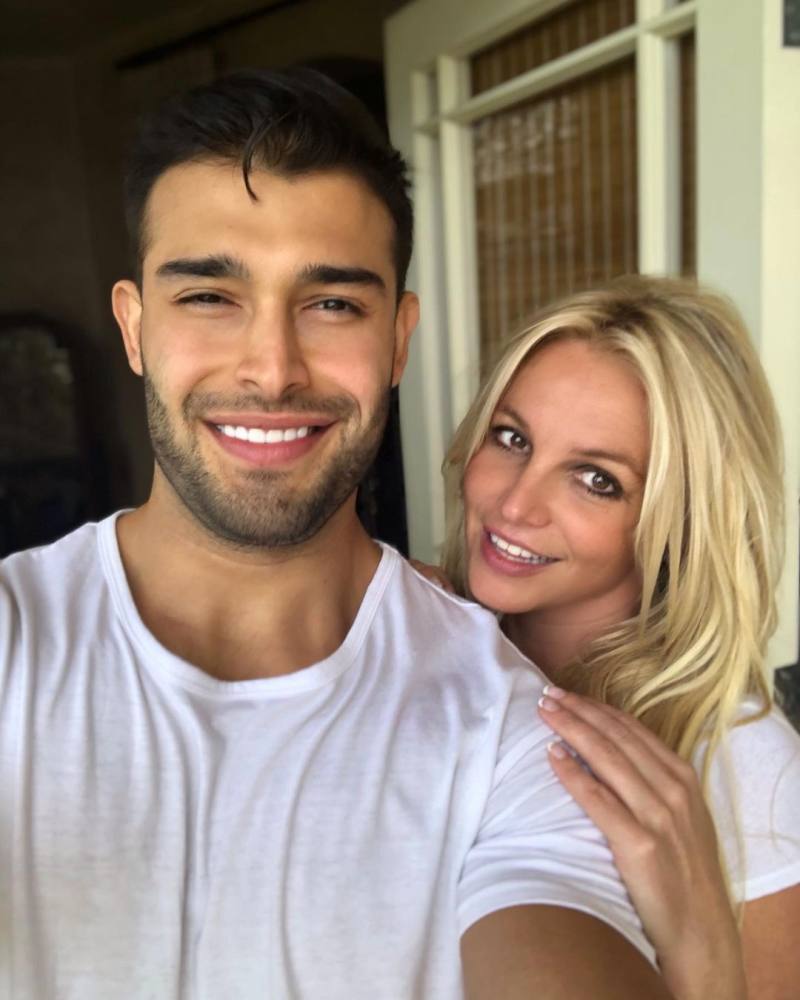 Spears has been
with boyfriend Sam Asghari
, a 27-year-old Iranian personal trainer and actor, since 2016 when they met on the set of a music video, and he's been her rock ever since. And just like any regular person, she is ready to take her relationship to the next level.
"I want to be able to get married to my boyfriend and have a baby, but the conservatorship told me I can't do that," she told the court.
She has two sons
from her former marriage to Kevin Federline, which ended in 2007. Since 2019, he has had 70 per cent custody over them against Spears' 30 per cent.
"I have an IUD [intrauterine device] inside me to prevent me from having a baby. I want to go to a doctor and take it out so I can have a baby, but they [the conservatorship] told me no," she added.
Asghari is also making his voice heard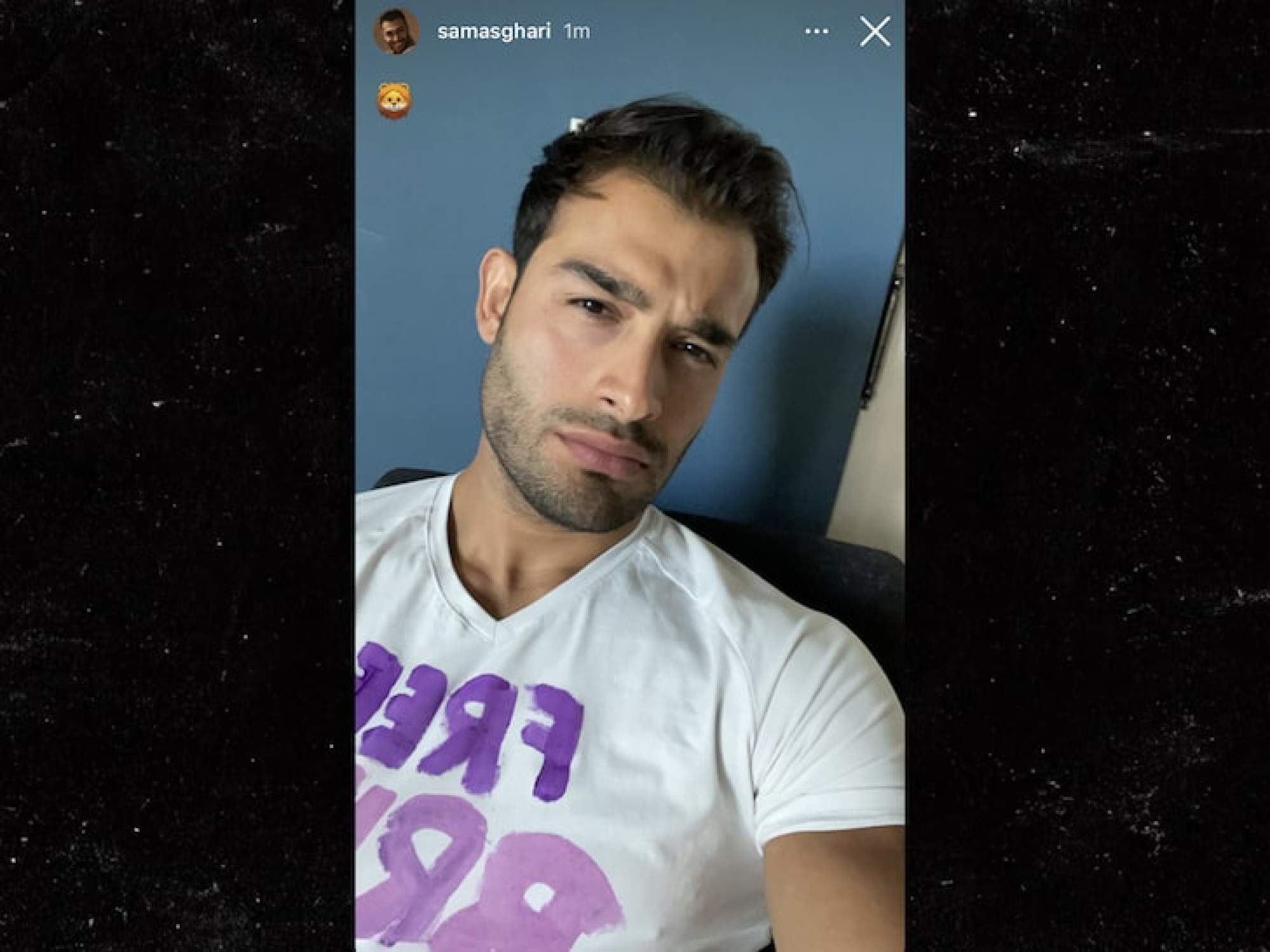 Well, kind of – if a T-shirt counts.
Understandably, Asghari has stayed tight-lipped over the years, but shortly before Spears' court appearance he posted a photo on Instagram of him wearing a shirt reading: "Free Britney".
Yas, Sam! He's finally doing what we've been wanting him to do for years, and looking good while doing so.
So what now?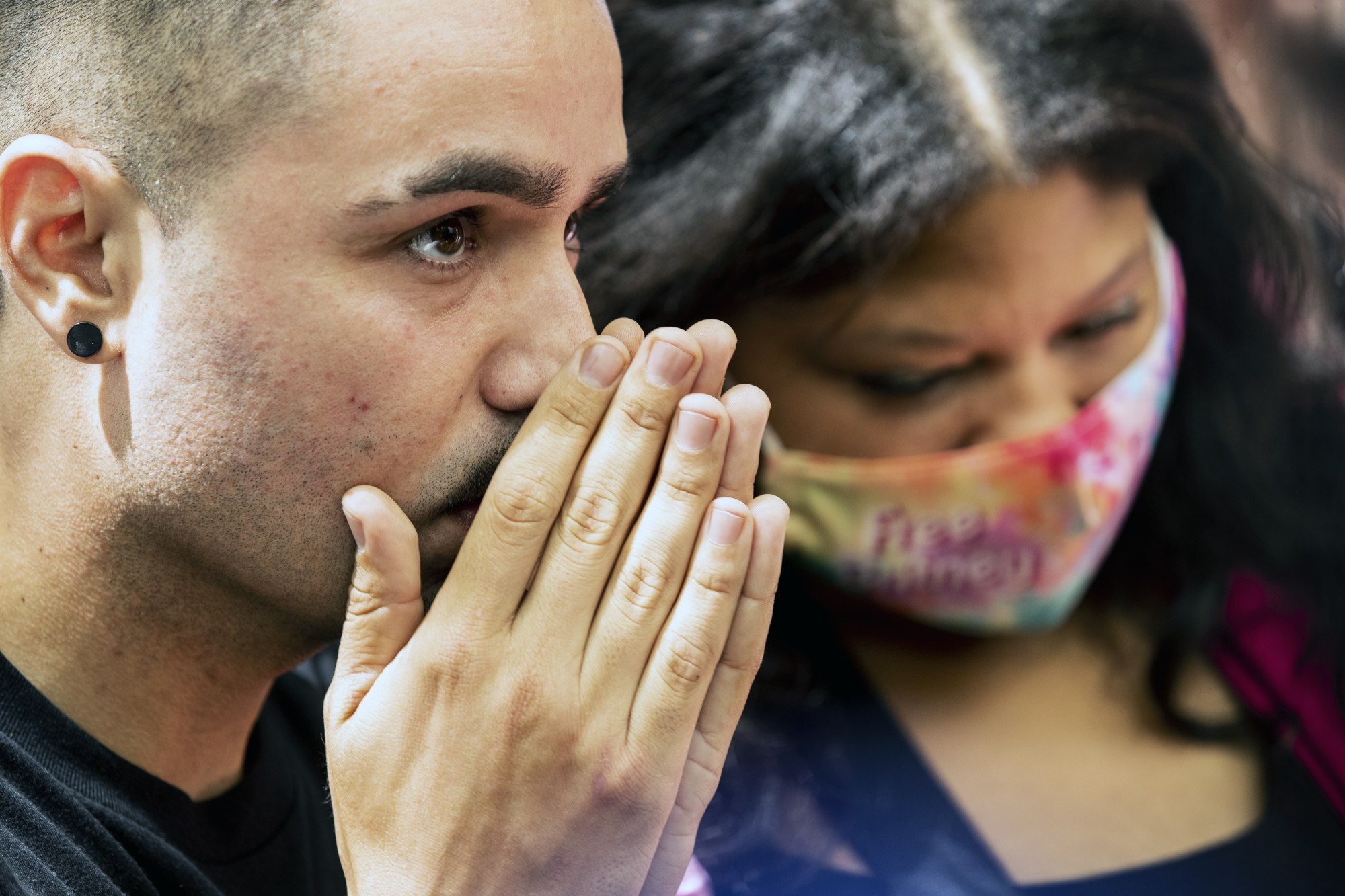 The hearing did not involve any petitions from Spears' lawyer, meaning that a decision on breaking the conservatorship was not asked for. Judge Penny said that she will set a hearing as soon as possible so that Spears can make an official petition.
Freedom is hopefully just around the corner for Britney. We're rooting for her!
Want more stories like this? Sign up here. Follow STYLE on  Facebook,  Instagram,  YouTube and  Twitter.

The New York Times documentary Framing Britney Spears helped re-energise the #FreeBritney movement opposing her conservatorship in 2021
Spears pleaded with Judge Brenda Penny in the Los Angeles court to let her marry Sam Asghari, who showed support with a #FreeBritney T-shirt on Instagram