Are Crash Landing On You's Son Ye-jin and Hyun Bin getting married? 4 clues that suggest they might be, from cleared schedules and a potential marital penthouse to domestic new Instagram snaps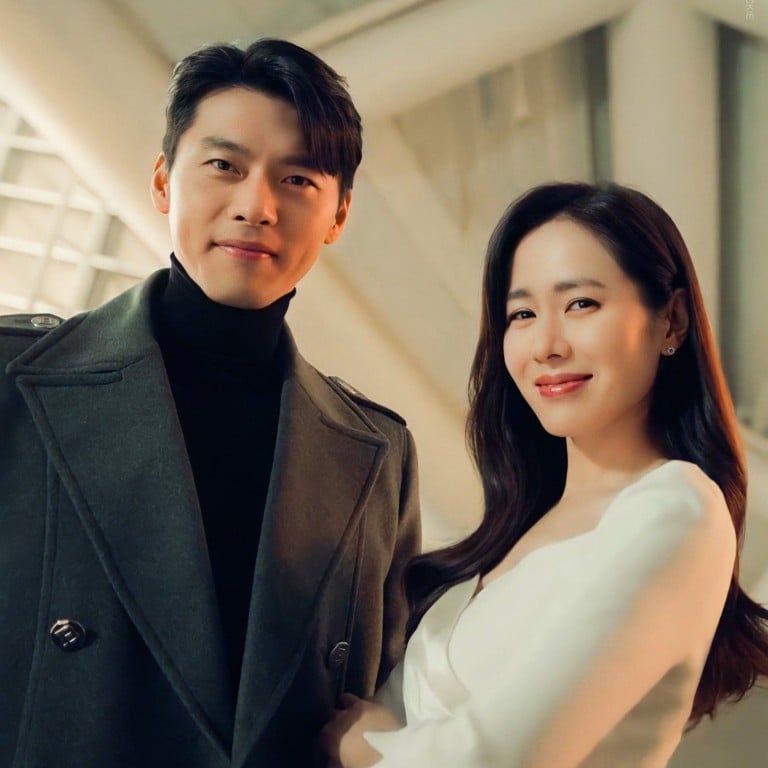 Ever since
Hyun Bin and Son Ye-jin's relationship
was revealed by South Korean social platform Dispatch, the couple have been keeping their private lives very low key, both on and off social media. The only time we saw both of them together was four months ago –
in a commercial.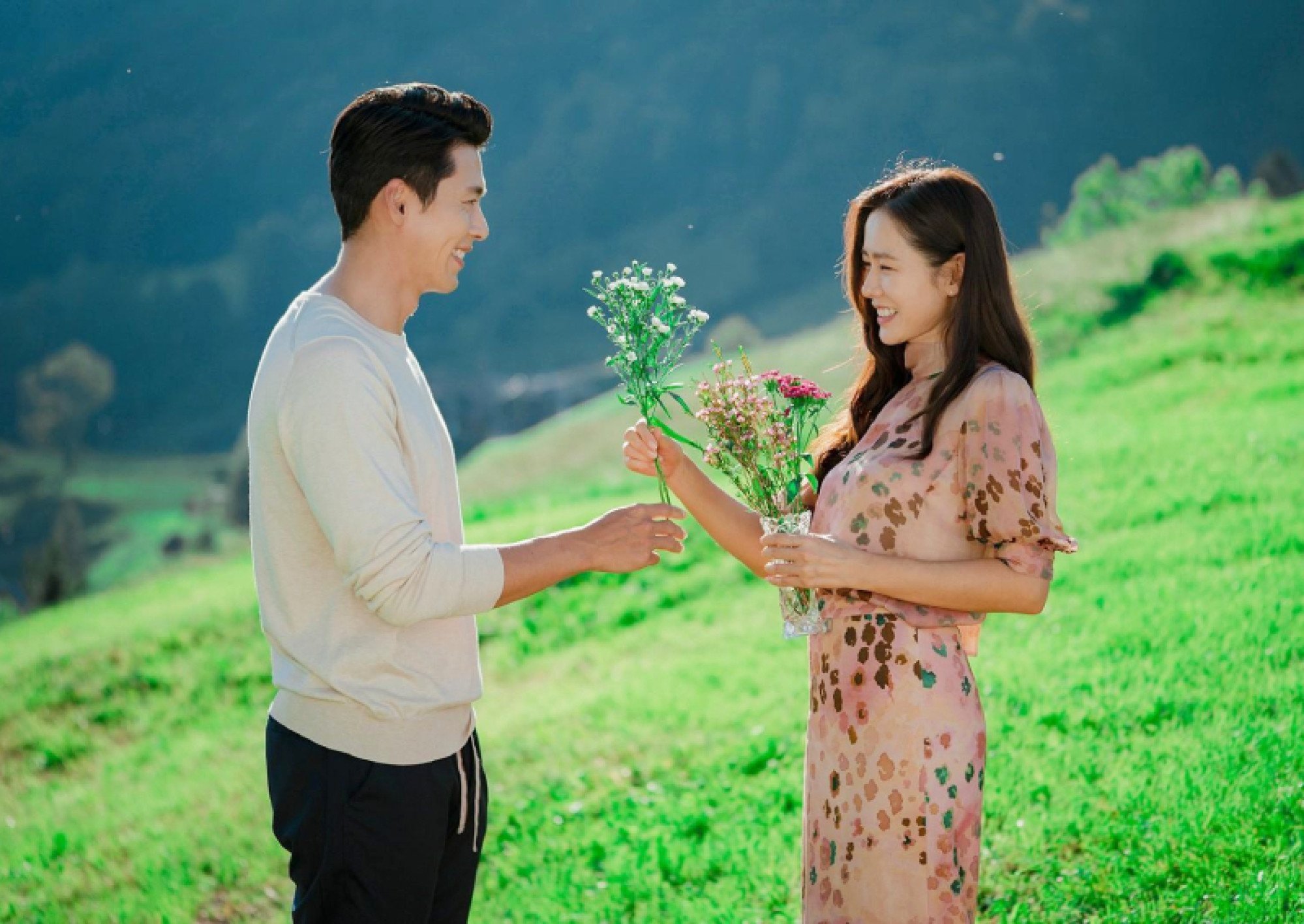 Of course, the questions that fans around the world are asking are if, and when, the
Crash Landing
couple
will tie the knot
. And in the past few months, we have noticed a few hints that lead us to a possible answer, even as the couple has tried to keep things on the down low.
Here are four clues as to why we might hear wedding bells next year …
Hyun Bin has cleared his schedule until next year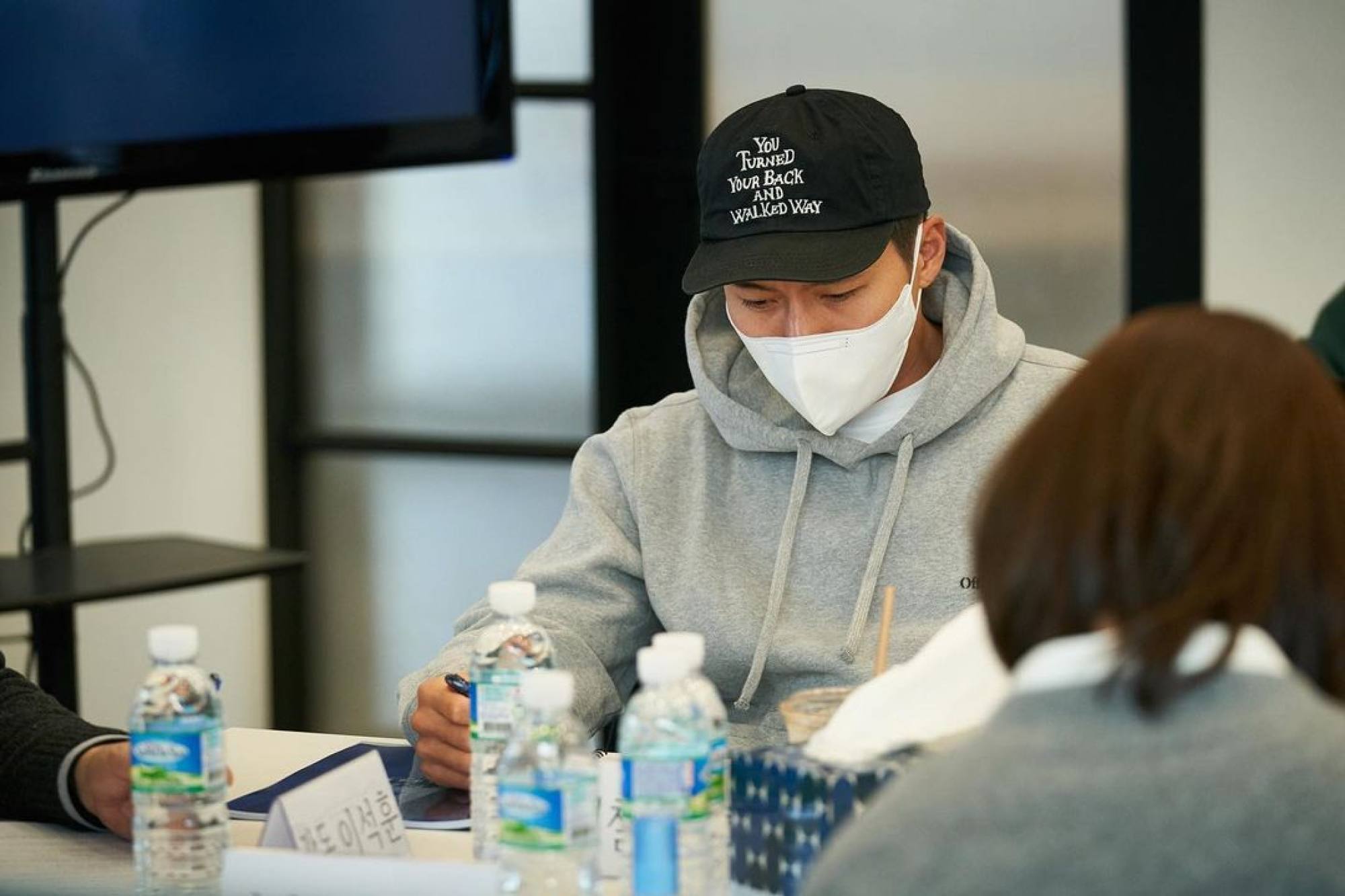 As we know, Hyun Bin has been busy filming Confidential Assignment 2 with Yoo Hae-jin, Yoona and Jin Sun-kyu since February, which means the actor will be busy in the coming months.
According to a blog post on Naver, a former crew member recently asked his colleagues about the chance to work with Hyun Bin on a new show. He was told that the actor has put his career on hold until next year.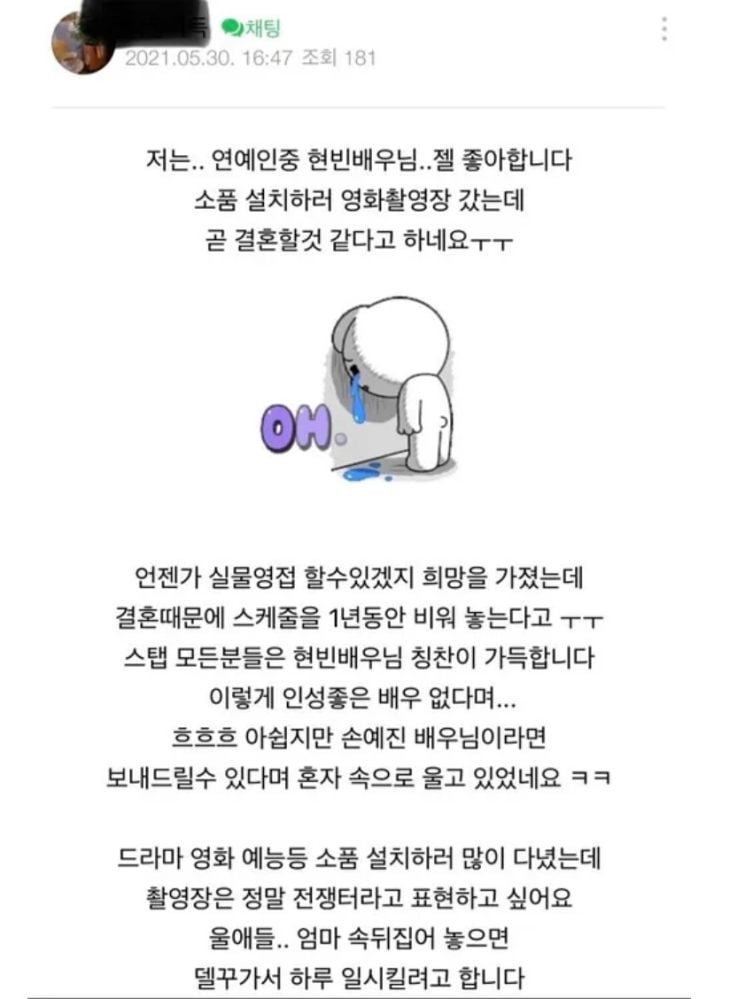 Hyun Bin and Son Ye-jin's potential lavish wedding
We're assuming that if the couple does get married, it will be a big and expensive do as both Hyun Bin and Son Ye-jin have earned a heap of money in past years.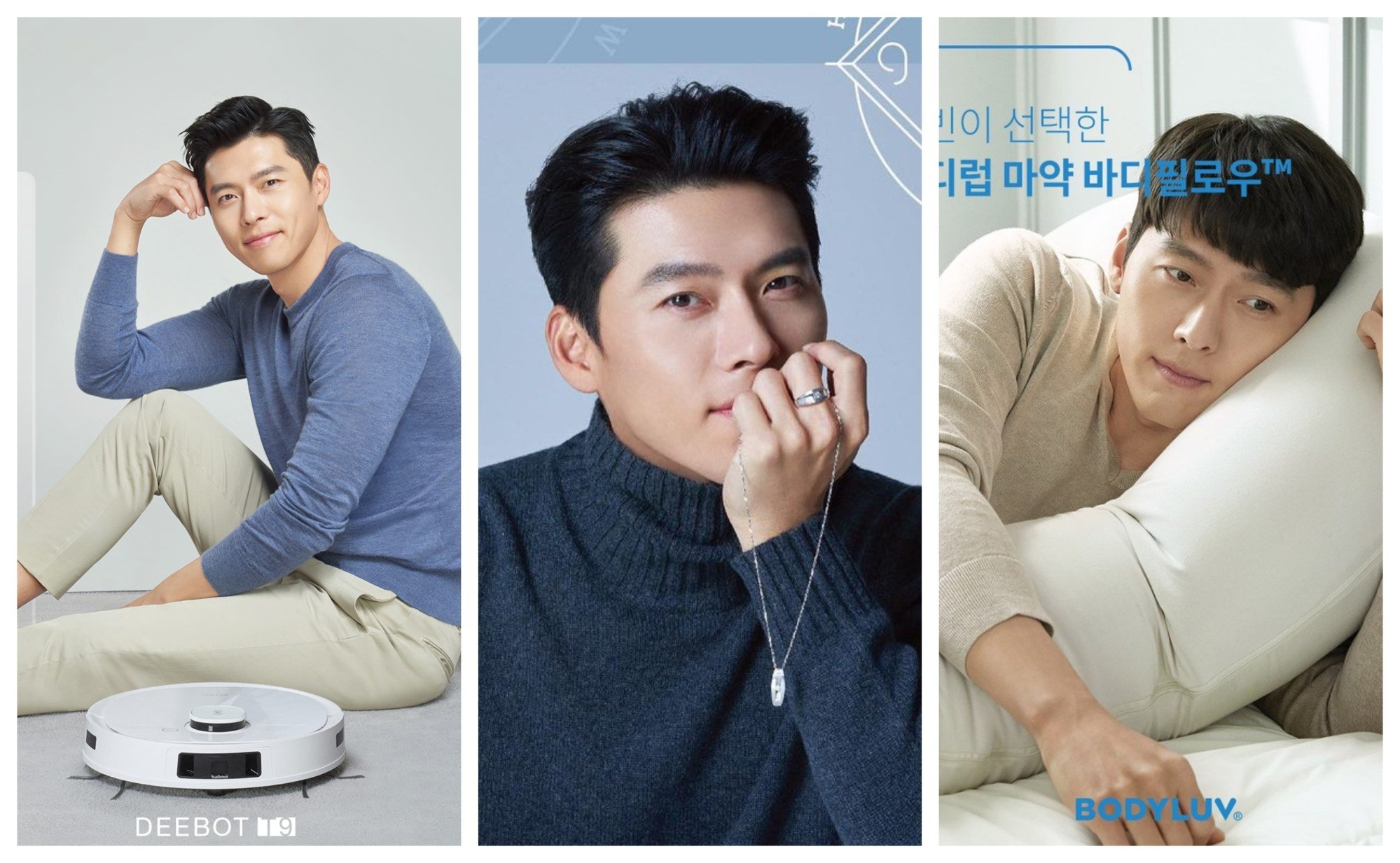 Besides starring in his upcoming movie, Hyun Bin has been making money from a recent collaboration with Hong Kong jewellery brand Chow Tai Fook, and as brand ambassador for Ecovacs Robotics in countries including Indonesia, Singapore, South Korea, Thailand and Vietnam, and for Bodyluv.
After recently signing
a luxury endorsement deal with Valentino
, actress Son Ye-jin also starred in several new brand campaigns and commercials for Younglim, Crocodile Ladies, Bau by Bride and You and others.
Son Ye-jin has been showing off her domestic skills

If you follow Son Ye-jin on social media, you'll know that her Instagram feed (
@yejinhand
) used to be mostly about brand campaigns and commercials, but now she is posting about her cooking skills. In recent weeks, she posted three photos in a row about her domestic life. "The first time I've ever made a dumpling, it's the first time I've ever made it this pretty," she wrote.
Hyun Bin's penthouse purchase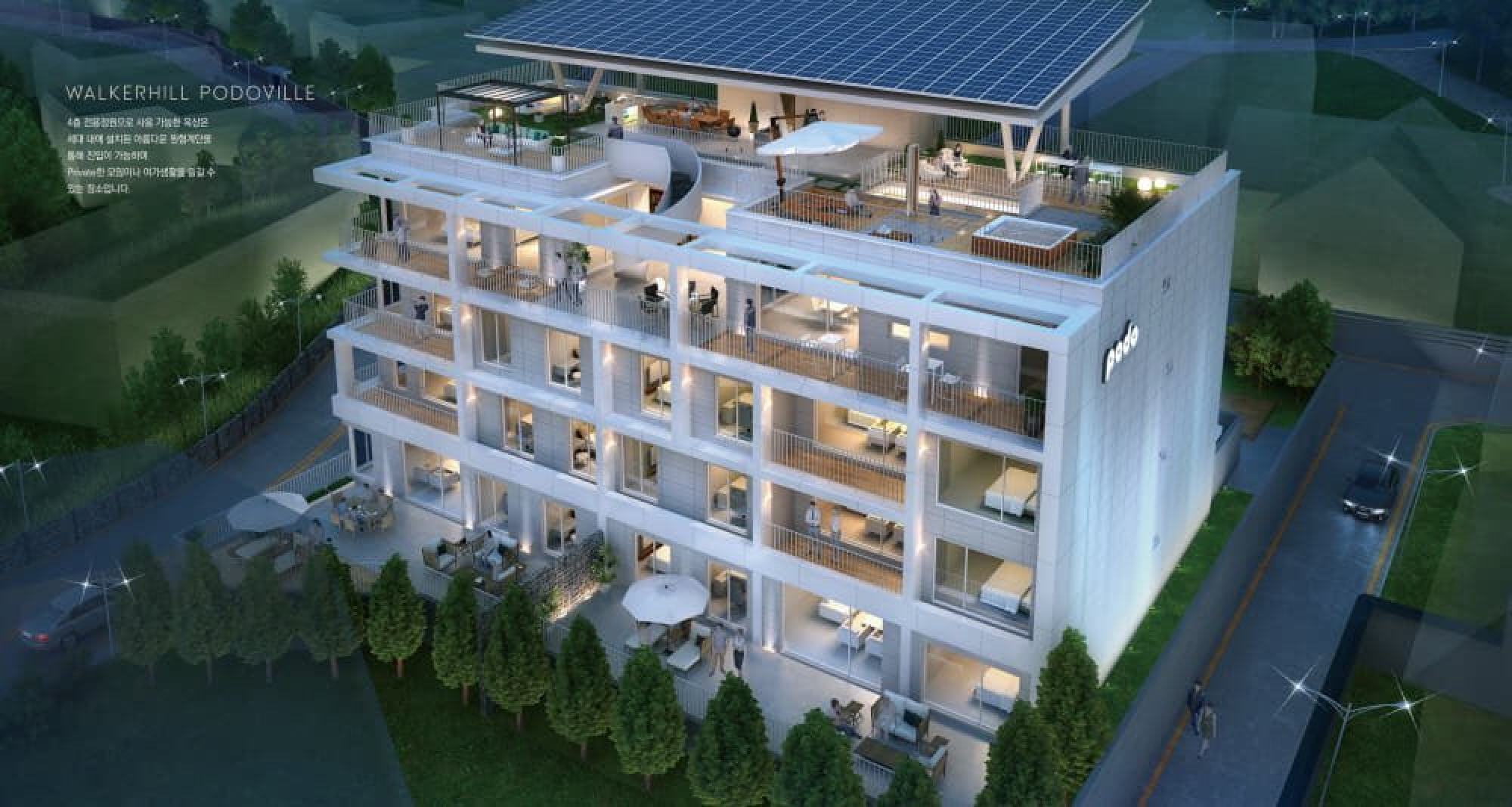 Earlier this year, Hyun Bin
bought a penthouse for US$4.3 million
in the Walkerhill Podoville development in Achiul Village, east of Seoul. At the time, fans on social media speculated that the property was to be the couple's eventual marital home. But his agency Vast Entertainment denied that he bought the property for that reason, adding: "we cannot confirm the details because this concerns a private residence."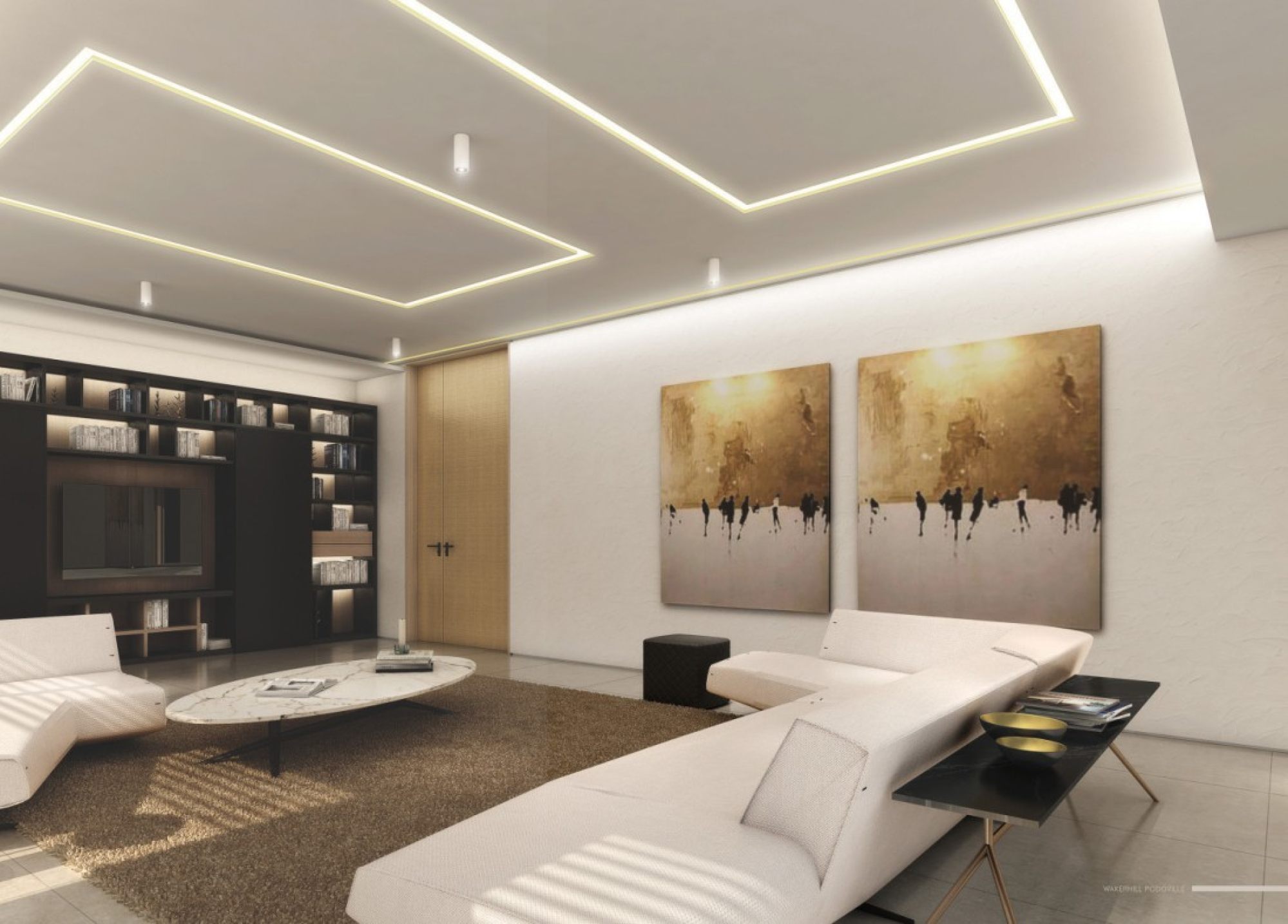 The new penthouse has plenty of space at 2,600 sq ft, featuring a sleek kitchen and a large walk-in wardrobe in the master bedroom. It's difficult to picture Hyun Bin living in the property alone with such family-oriented interior design.
Hyun Bin also owns an entire building in Cheongdam-dong and a flat at the luxurious Mark Hills development in Heukseok-dong. So why did he suddenly buy a new and larger penthouse when he already has all these other properties?
So will 2022 see Son Ye-jin move into Hyun Bin's new pad as his wife? Only time will tell.
Want more stories like this? Sign up here. Follow STYLE on  Facebook,  Instagram,  YouTube and  Twitter.

Hyun Bin is currently filming Confidential Assignment 2 with Yoona, but his schedule is allegedly otherwise clear until next year
The couple's lucrative endorsement deals with luxury fashion and jewellery brands like Valentino could make for a lavish wedding indeed