6 crazy rich Vietnamese female celebs-turned-CEOs: 'Vietnam's Kylie Jenner' Ho Ngoc Ha launched the country's first cosmetics brand, but who's the most successful millionaire girlboss?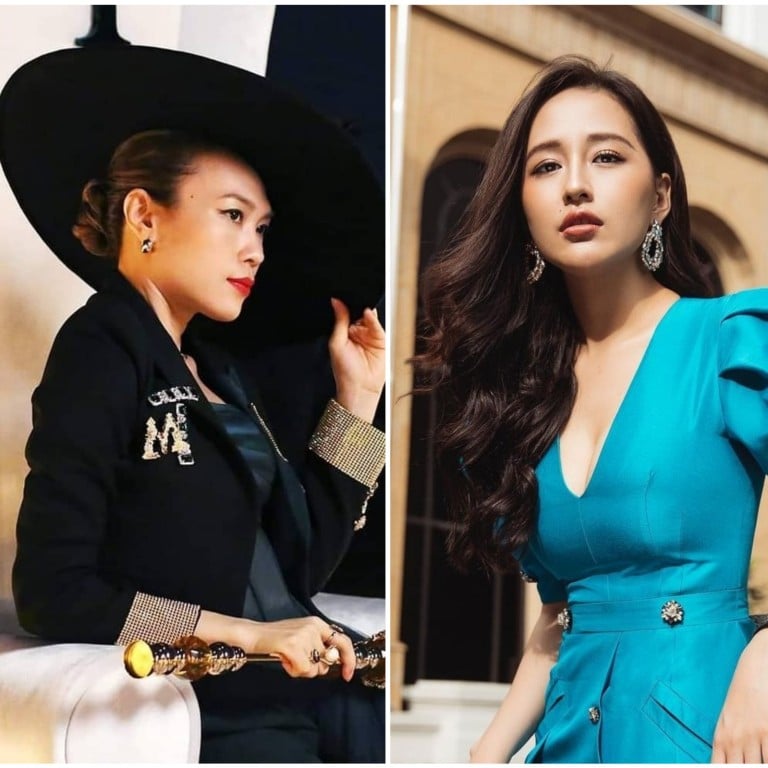 In recent years, more and more Vietnamese celebrities have waded into the world of business. Among them are a number of high profile women who have made admirers of even established business leaders with their talent for, and success in, various fields, ranging from fashion, cosmetics and entertainment, to F&B, real estate and finance. So who are they and what have they been up to?
My Tam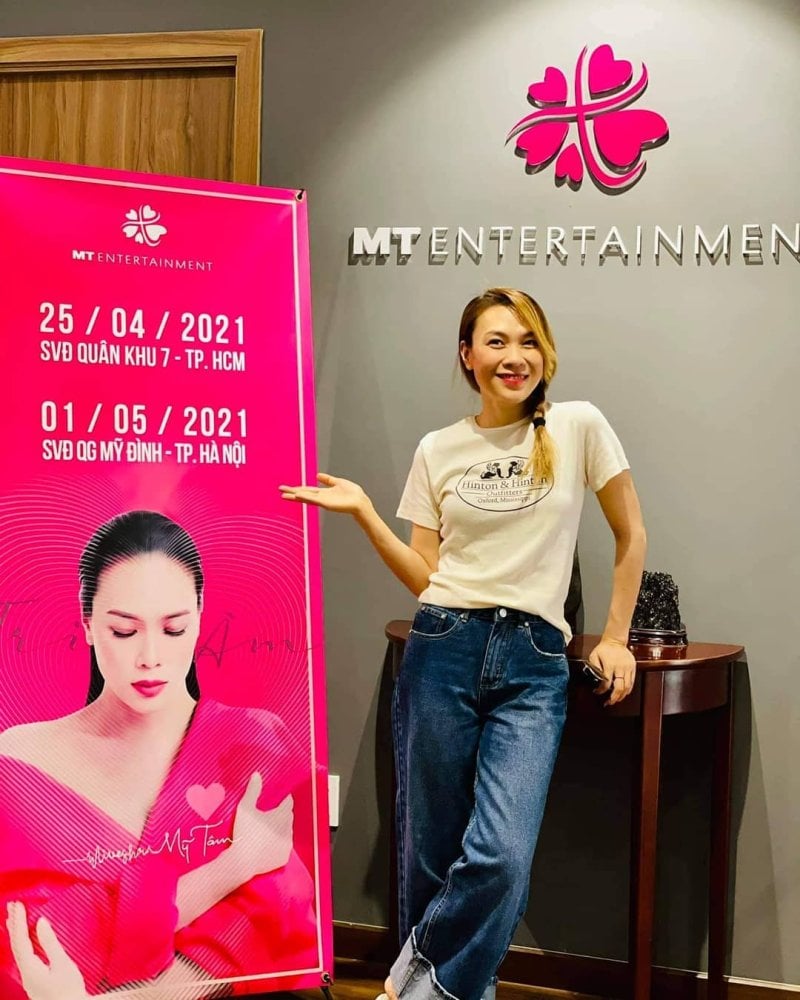 The "brown-haired nightingale", as her fans call her after the title of her most famous song, started her own business, MT Entertainment, at age 26. In the same year, the singer introduced My Time, the first perfume and shower gel brand owned by a local celebrity. Then, a few years later, she opened Nightingale, a building in Ho Chi Minh City's District 3 including a shop selling her namesake fashion collections, a Japanese-styled cafe and a teahouse. According to VietnamBiz, MT Entertainment reported profit growth of over 50 per cent for each of the years 2017, 2018 and 2019, with a revenue that final year of 47.8 billion dong (around US$2 million).
Ly Nha Ky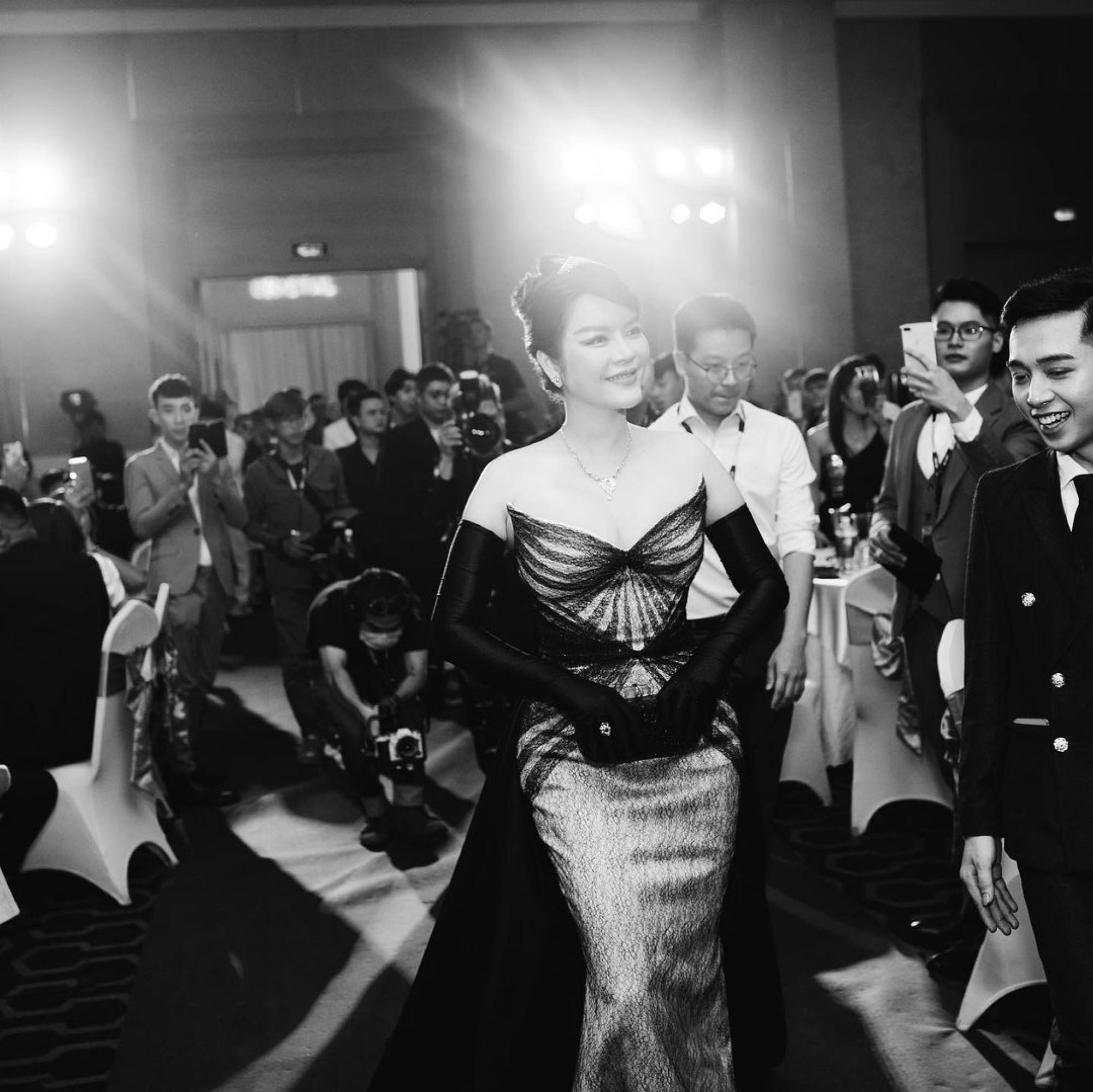 Vietnam's first designated tourism ambassador, actress Ky founded Lynk Group in 2007, a company which operates in real estate and investment, jewellery and fashion, media and entertainment, and charity and social issues. She also opened the Lynk Luxury Gallery, selling high-end jewellery from houses like De Grisogono, Paolo Piovan, Crivelli Gioielli and Staurino Fratelli, and fashion by designers such as Alexis Mabille, Alberta Ferretti, Georges Hobeika, Toni Maticevski and Pankaj & Nidhi.
She has her own diamond brand too, also called Lynk. "I count on my diamonds to [help me] forget all those sad lonely nights," was her famous confession on a local TV show, Delicious Cuisine.
Ho Ngoc Ha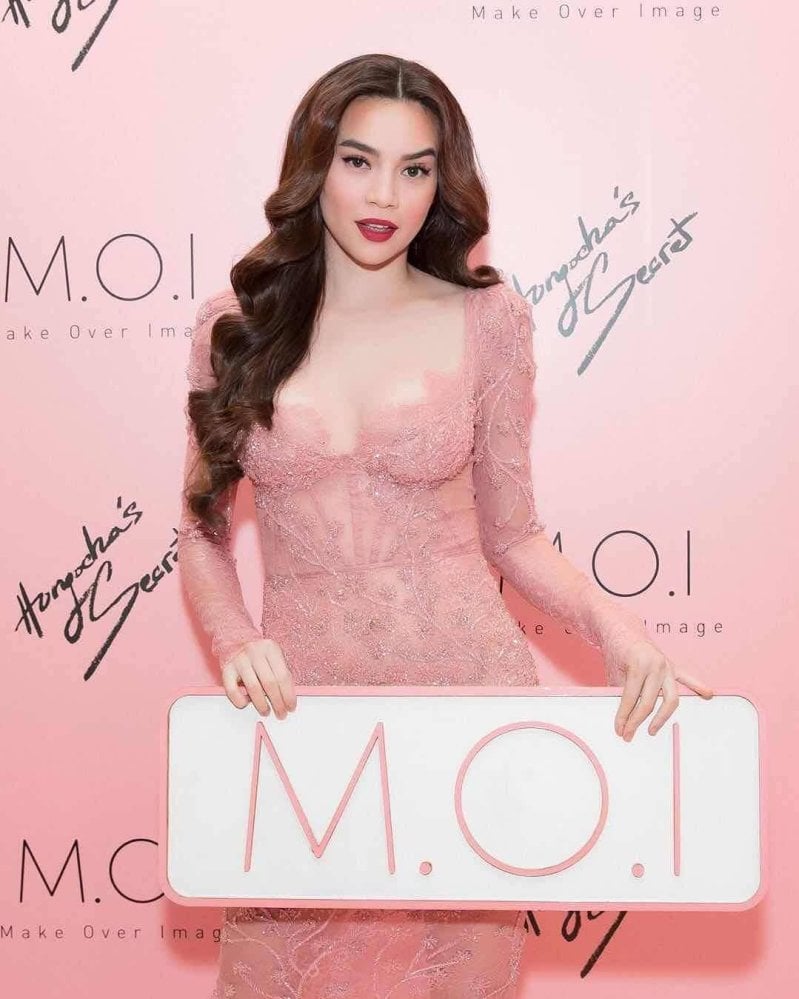 Known as the "
Kylie Jenner
of Vietnam", in 2017 model-turned-singer Ho Ngoc Ha launched a company known as M. O. I Cosmetics, the first Vietnamese cosmetics brand, with her own brand of lipstick, Hongocha's Secret. All the company's products are made in South Korea to international standards, helping drive the company's fast growth with its revenue in 2019, according to 24h.com.vn, reaching 84 billion dong (around US$3.6 million).
Mai Phuong Thuy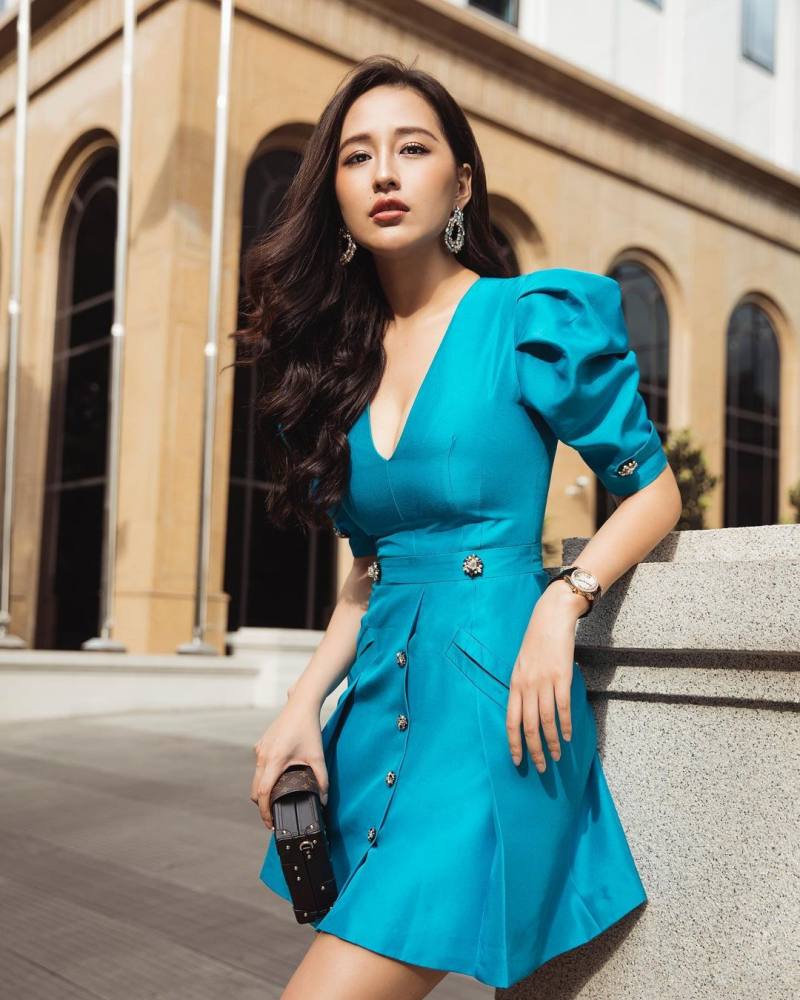 Mai Phuong Thuy first made her name as a beauty queen, becoming Miss Vietnam 2006. Today though she is better known as "Miss Securities", according to Thanh Nien, known for her investments, the success of which have supported her luxurious lifestyle. She bought a Vietnamese restaurant in downtown Ho Chi Minh in 2013 and also has luxury flats at home and in Hong Kong.
She also has a large collection of the expensive watches from brands like Hublot, Rolex, Audemars Piguet and
Patek Philippe
, as well as premier shoes and bags from brands like Chanel, Louis Vuitton, Dior, Gucci and Hermès.
Tang Thanh Ha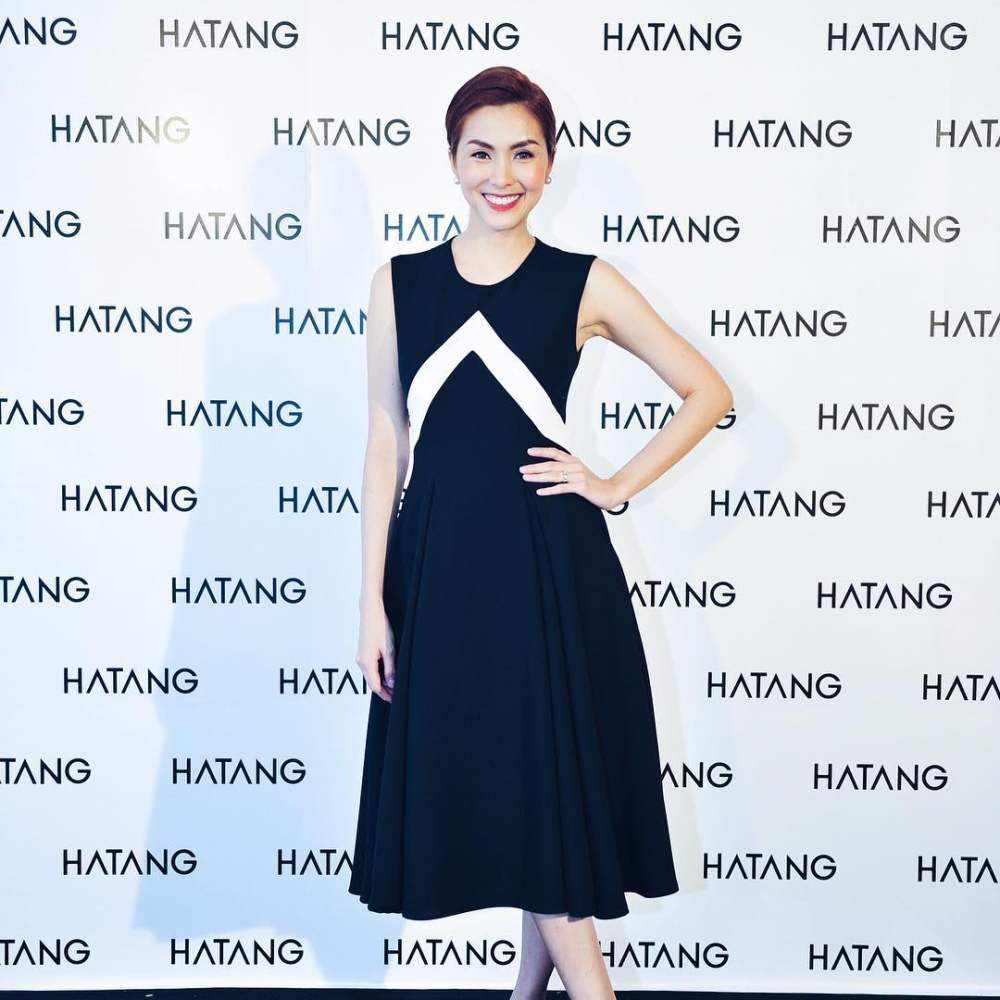 After joining the business family of Johnathan Hanh Nguyen, the chairman of Imex Pan Pacific Group which brought labels like Chanel, Louis Vuitton, Armani, Rolex and others to Vietnam, actress Tang Thanh Ha left the world of showbiz and started her own marketing and media company. Then she invested in F&B with the opening of a bar and The Crab Shack, a seafood restaurant chain in Ho Chi Minh City. She also has an interest in fashion, opening Sunnies Studios Vietnam, the Filipino sunglasses brand's first store in Vietnam, and Hatang, her own elegant fashion brand.
Truong Ngoc Anh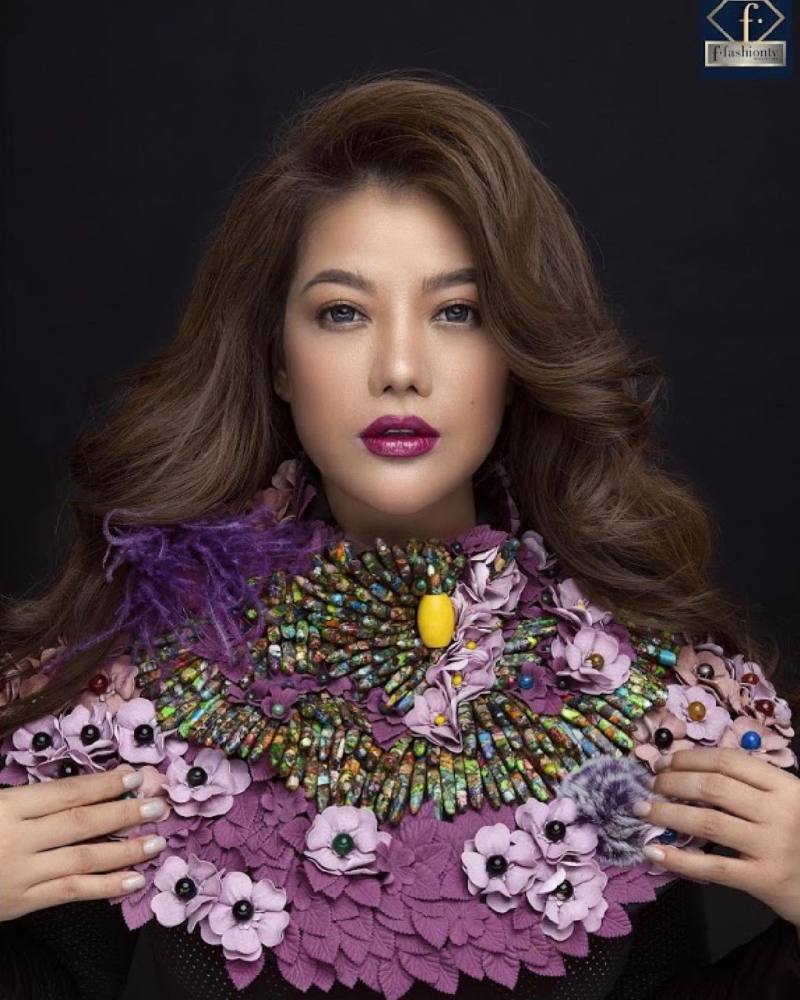 Model-turned-actress Truong Ngoc Anh (often known simply as TNA) is one of Vietnam's most successful actresses whose career has taken her into many other walks of life.
According to IMDB, TNA is a brand ambassador for Adidas, Audi and Samsung and has modelled for international brands including Chanel, Versace, Louis Vuitton, Bottega and Tumi.
She is the owner and CEO of Anh Viet, a lucrative advertising company, and of TNA Entertainment. She also owns several Italian and Chinese restaurants. On top of that, she invests in real estate and owns luxury cars including an Audi Q7 SUV too.
Want more stories like this? Sign up here. Follow STYLE on  Facebook,  Instagram,  YouTube and  Twitter.

Miss Vietnam Mai Phuong Thuy's investments fund her collection of handbags by Gucci, Dior, Chanel and Louis Vuitton, and watches by Rolex and Patek Philippe
Model-turned-actress Truong Ngoc Anh is a brand ambassador for Samsung, Audi and Adidas, while singer My Tam started a perfume brand