How F9's John Cena made his US$60 million net worth – and how the WWE superstar spends it (hint: on flashy cars)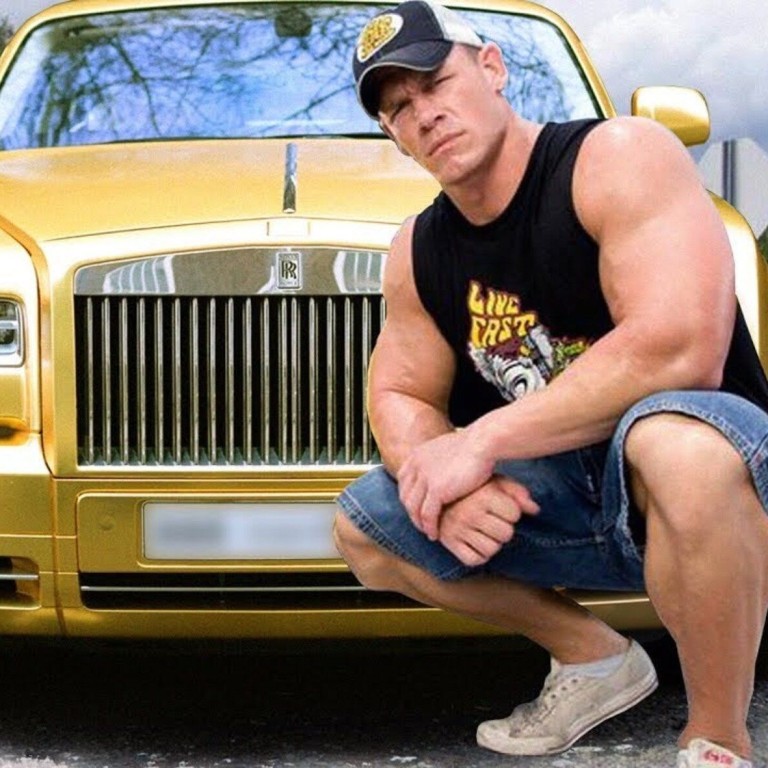 John Cena is worth an estimated US$60 million, taking him a long way from his days of having to compete in eating contests to get a free meal.
But the WWE star hasn't just relied on wrestling to earn his fortune. Here's how the 44-year-old American entertainer built his wealth.
His wrestling roots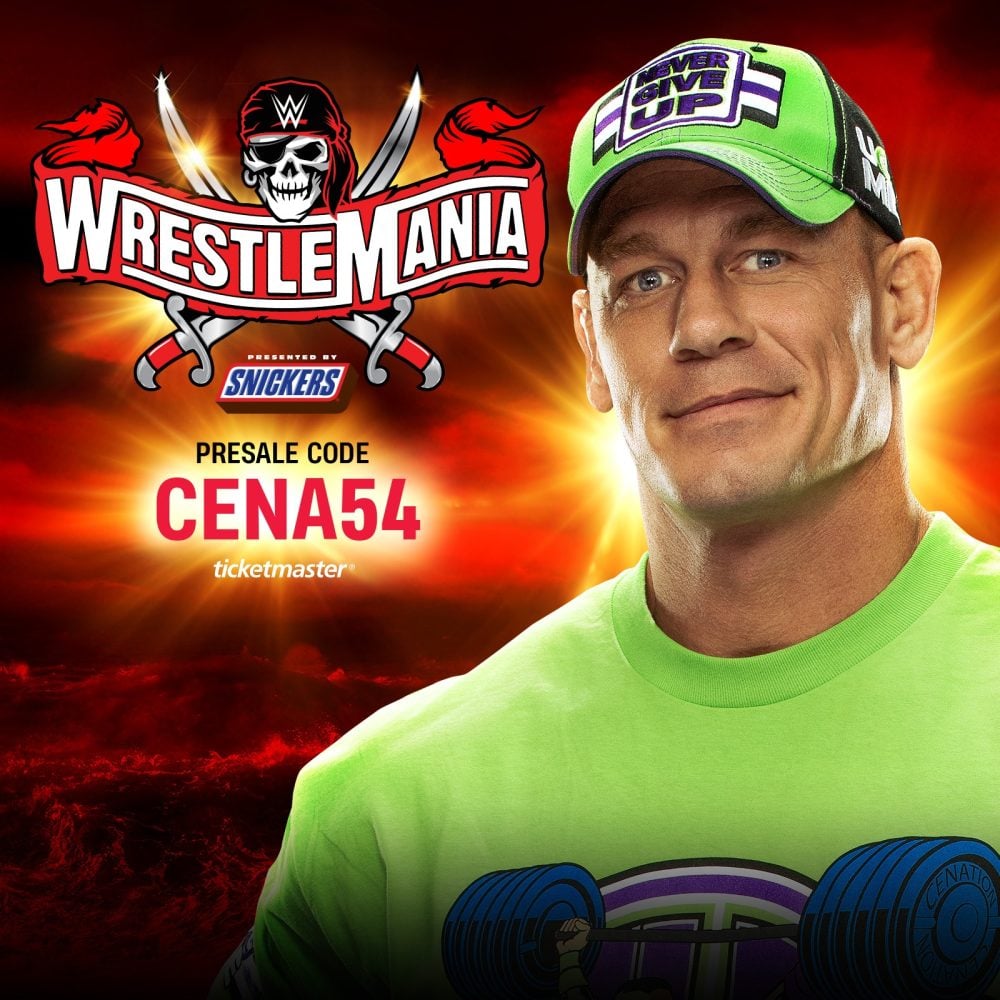 Cena was the highest-paid WWE superstar in 2016, according to
Forbes
, but it wasn't just his televised TV matches that saw him rake in US$9.5million that year. Not bad, by the way, for a guy who just 15 years earlier was
working as a limousine driver
to pay bills – that is, before he landed a spot in the stepping stone Ohio Valley Wrestling in 2001.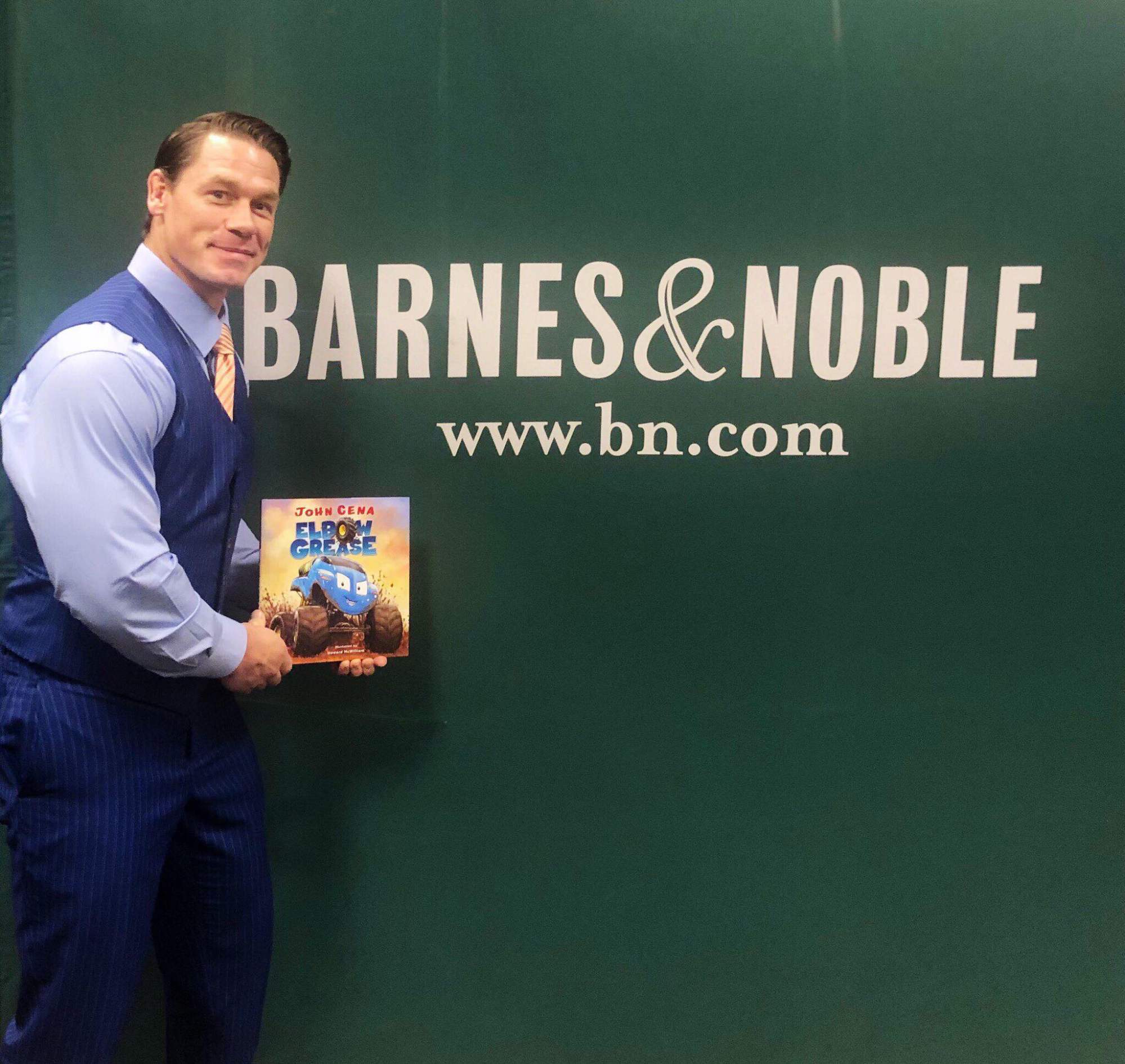 Like other big names working for WWE, Cena takes home extra cash via merchandise sales, and has released shirts and a number of neck chains and medallions. Massachusetts-born Cena is now even a bestselling author after releasing a series of children's books.
His film career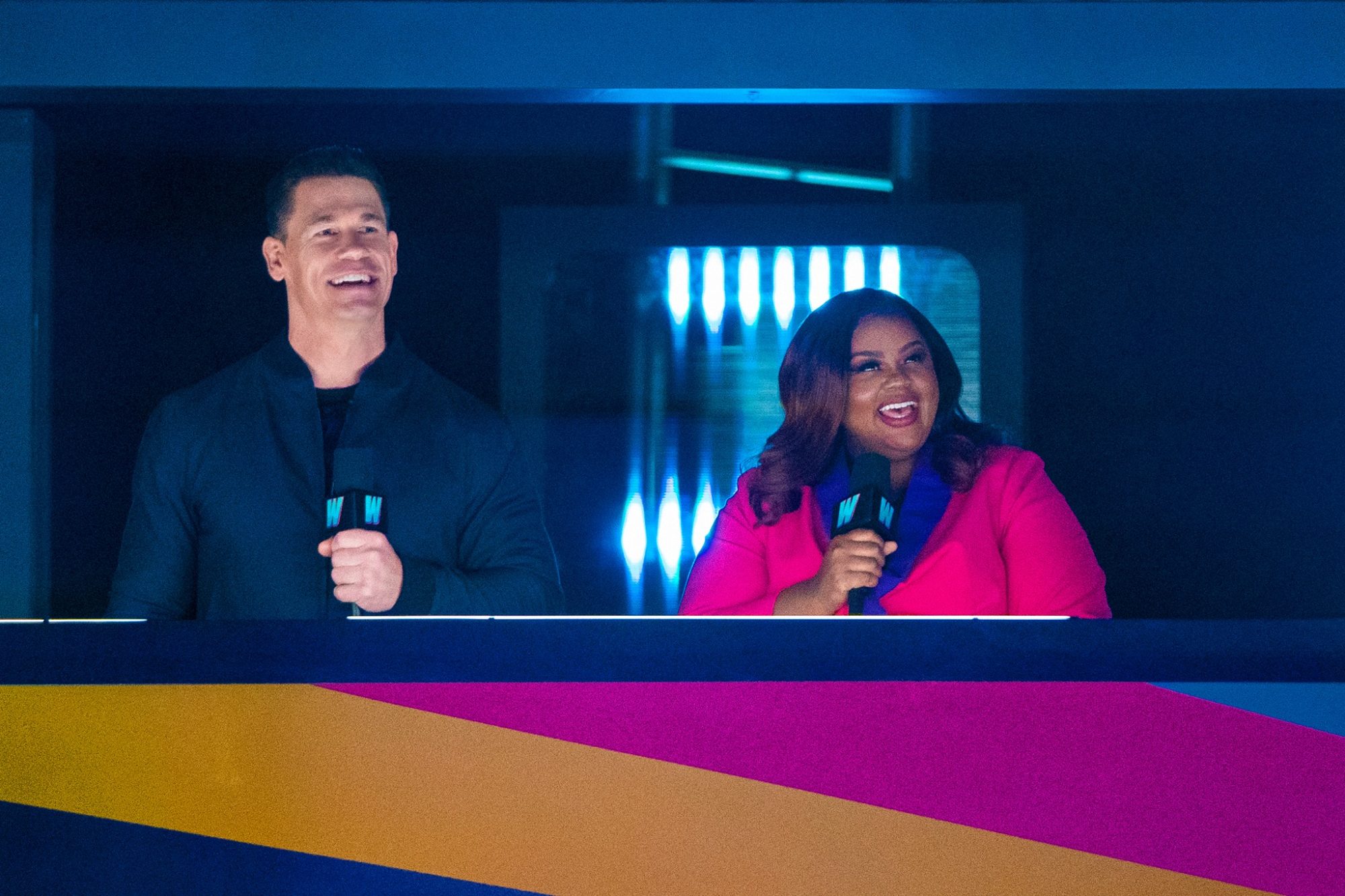 Wrestling inevitably helped Cena get his start on the big screen – WWE Studios was even behind his movie debut in 2006's The Marine, which earned him a handsome US$280,000 for the lead role.
However he enjoyed a notably slimmer pay packet for Nickelodeon's Fred franchise – earning just US$25,000 for playing the lead character's dad in Fred: The Movie and its sequel, and US$30,000 for Fred 3, according to Money Nation.
But Cena finally went mainstream Hollywood when he portrayed the love interest of Amy Schumer's character in Trainwreck – his salary on the 2015 film was US$2.5million – and soon went on to feature in a number of high-grossing flicks, including as a voice actor for animations Ferdinand and Doolittle.
Most recently, he has starred in this year's F9 and comic book caper Suicide Squad, and even hosted new American quiz show Wipeout.
His moneymaking endorsements
Cena has maximised his earnings off the back of his superstar wrestler status with big-money brand deals. The star is believed to earn about US$1.5 million per year from partnerships with the likes of Subway, Honda and Gillette. It's also reported that Cena could have earned anywhere between US$500,000 and US$1 million for his Experian commercial alone in 2020, and he worked with the company again for a project that debuted during the much-coveted 2021 Super Bowl ad slot.
And then there are his property investments
The star has also been smart about how he invests those earnings, being the proud owner of at least two plush homes in the US. One is a five-bedroom, four-bathroom mansion in Land O'Lakes, Florida, with indoor and outdoor pools. Fans of reality show Total Bellas, starring his then-girlfriend WWE diva Nikki Bella, would have seen that he renovated the US$3.6 million pad, and so has likely boosted the value.
Cena also has a property in San Diego, California. While we don't know the value, we do know it comes complete with a wine cellar and a games room. 
Need for speed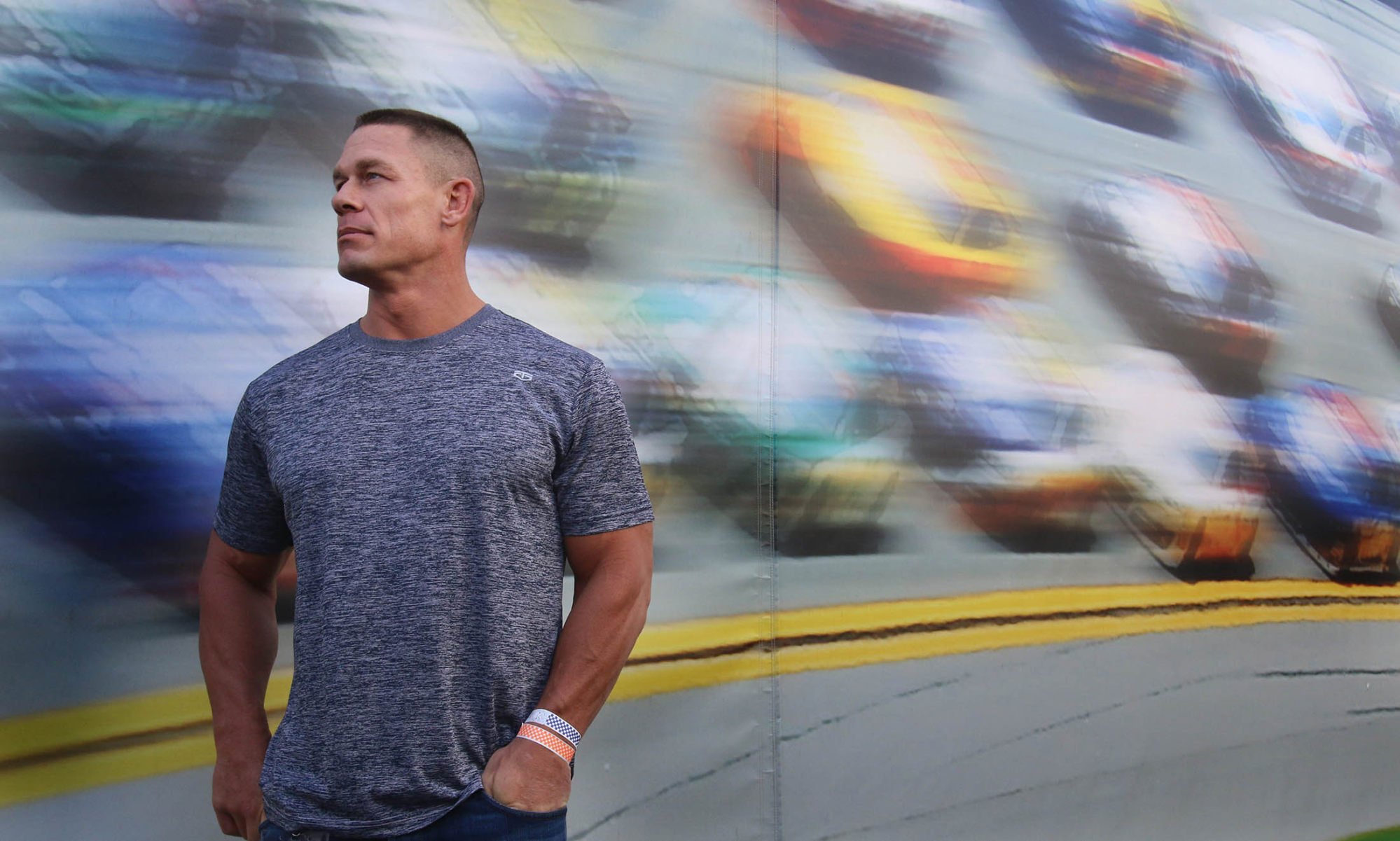 The F9 star is an ideal addition to the rubber-burning film franchise, as he's known to own more than 20 high-performance motors, some of which are one-of-a-kind. The vehicles include a custom-made Corvette "InCenaRator" and a Rolls-Royce costing more than US$400,000.
Cena made headlines in 2018 when he was sued by Ford for selling his GT – a model so rare buyers must sign a contract agreeing not to sell within two years of delivery. Cena apparently broke the agreement and settled out of court.
Want more stories like this? Sign up here. Follow STYLE on  Facebook,  Instagram,  YouTube and  Twitter.

Joining Vin Diesel, Michelle Rodriguez and Tyrese Gibson in the latest Fast and Furious film, the former WWE star is set to rake in even more dough soon
But he's been no slouch so far, earning big bucks from starring alongside Amy Schumer in Trainwreck and striking deals with Honda, Subway and Gillette