Gali Janardhan Reddy's crazy rich life: India's 'mining king' was 'obsessed' with gold and even sits on a diamond-encrusted throne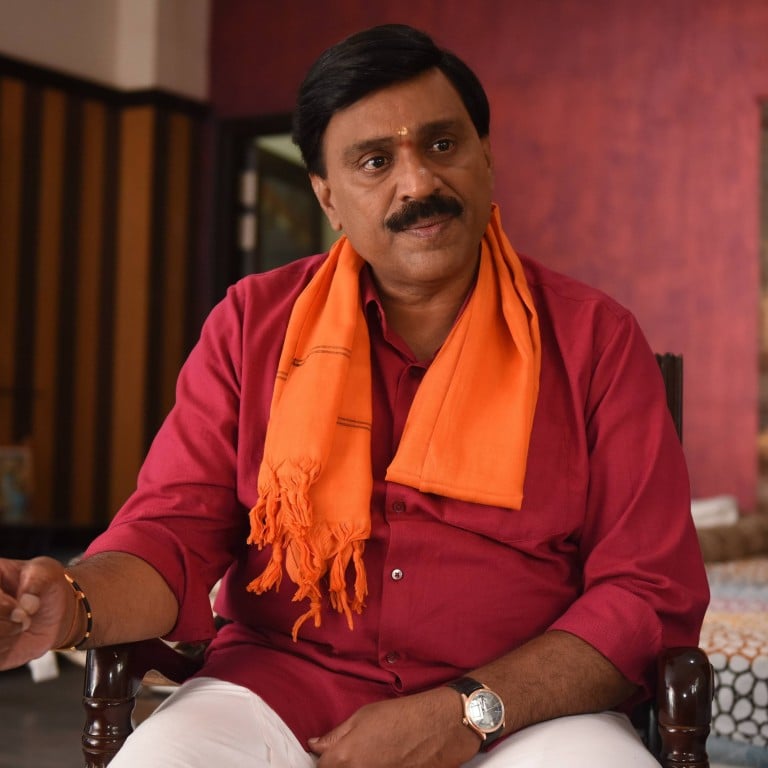 From powerful politician to shamed mining tycoon, Gali Janardhan Reddy's gilded existence and larger-than-life exploits have captured the attention of millions over the past decade.
Even when sitting in jail after his arrest in connection with illegal mining allegations, Reddy still held massive influence. His extravagant lifestyle captured the imaginations of the entire nation of India – spending millions on his daughter's wedding, becoming "obsessed" with gold and even boasting his own gold throne.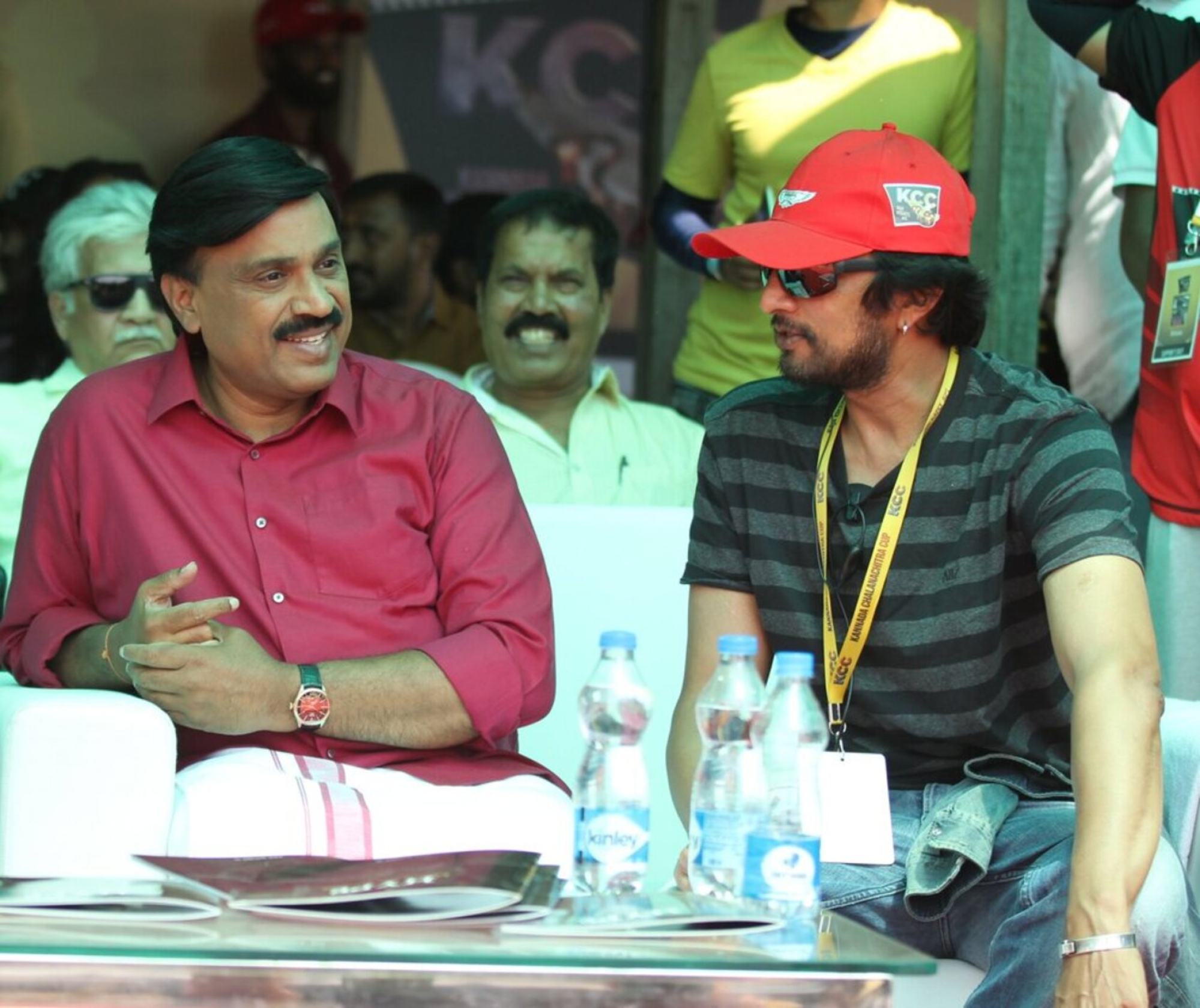 Here's a look at his crazy rich life.
What you need to know about his jail time
Reddy is a former high-ranking politician and mining magnate who spent three years in jail after allegedly running a multimillion dollar mining Ponzi scheme, according to Times of India. Specifically, he was accused of illegally mining iron ore in the Bellary (known as Ballari) district of Karnataka in India. He has always maintained his innocence.
In 2015, Reddy was released on bail but there were strict conditions attached, including not being able to enter certain areas such as Ballari.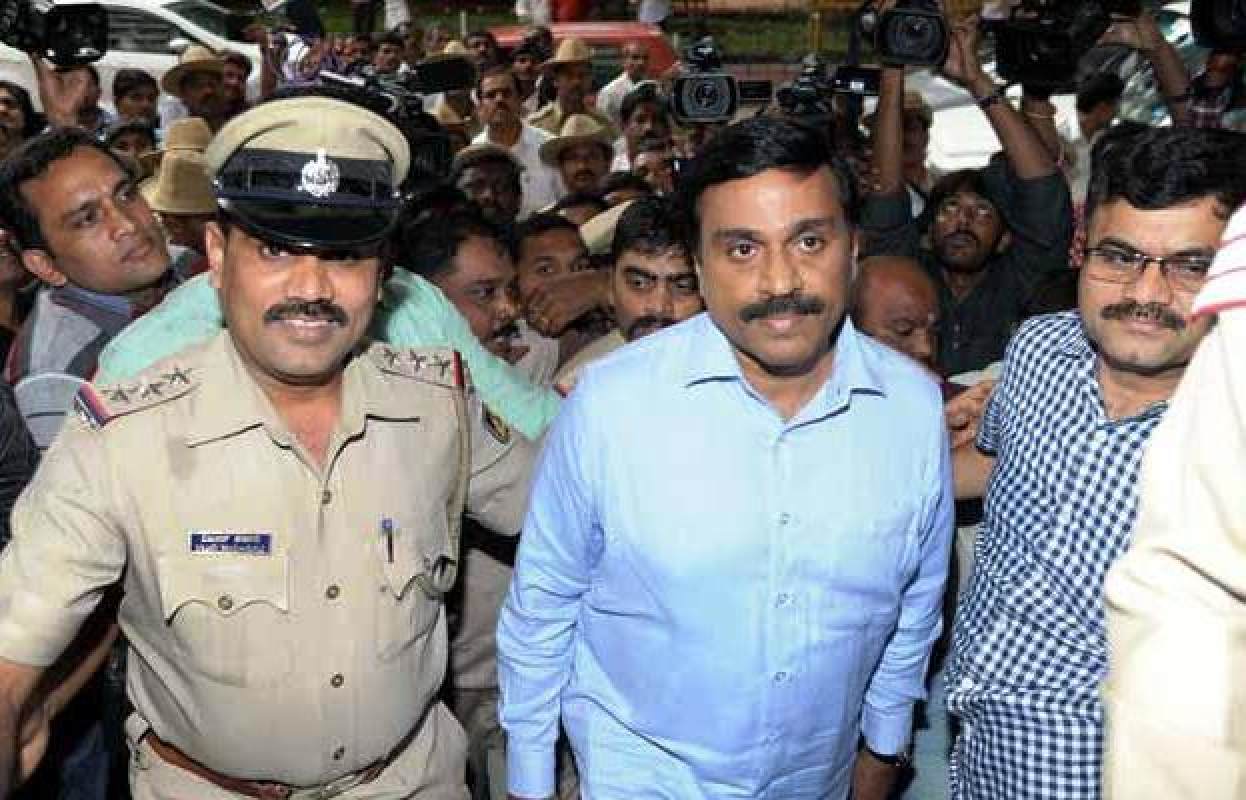 In April 2021, Reddy appealed to the Supreme Court of India to relax his bail conditions, according to The Hindu, citing a six-year delay in his trial. The publication reported that the Central Bureau of Investigation (CBI) opposed the move, believing Reddy was involved in a "notorious mining scam" and that his return to Ballari would hinder the trial.
India Today reports Reddy is known as the "Ballari King" because of his extravagant lifestyle before his arrest.
Police raid discovers luxe life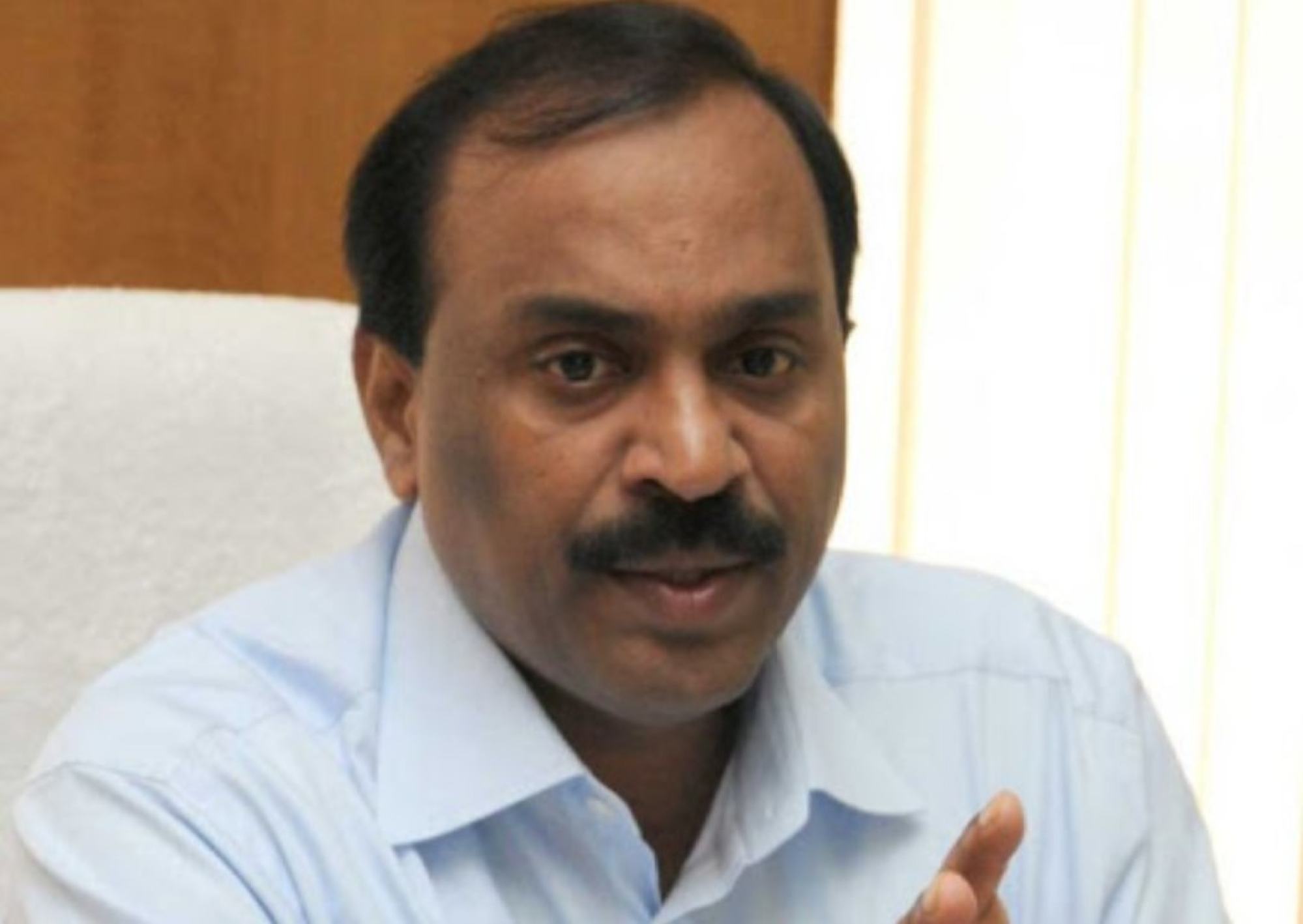 According to India Today, when the CBI raided Reddy's home in 2011, items confiscated included gold-plated plates, bowls, spoons, forks and ashtrays. It was also reported that the house where Reddy stayed had an indoor swimming pool, massage parlour, home theatre and bomb shelter. The Hindustan Times even reported that the businessman's private helicopter, named Rukmini, and several cars were also seized in the raid.
A wedding extravaganza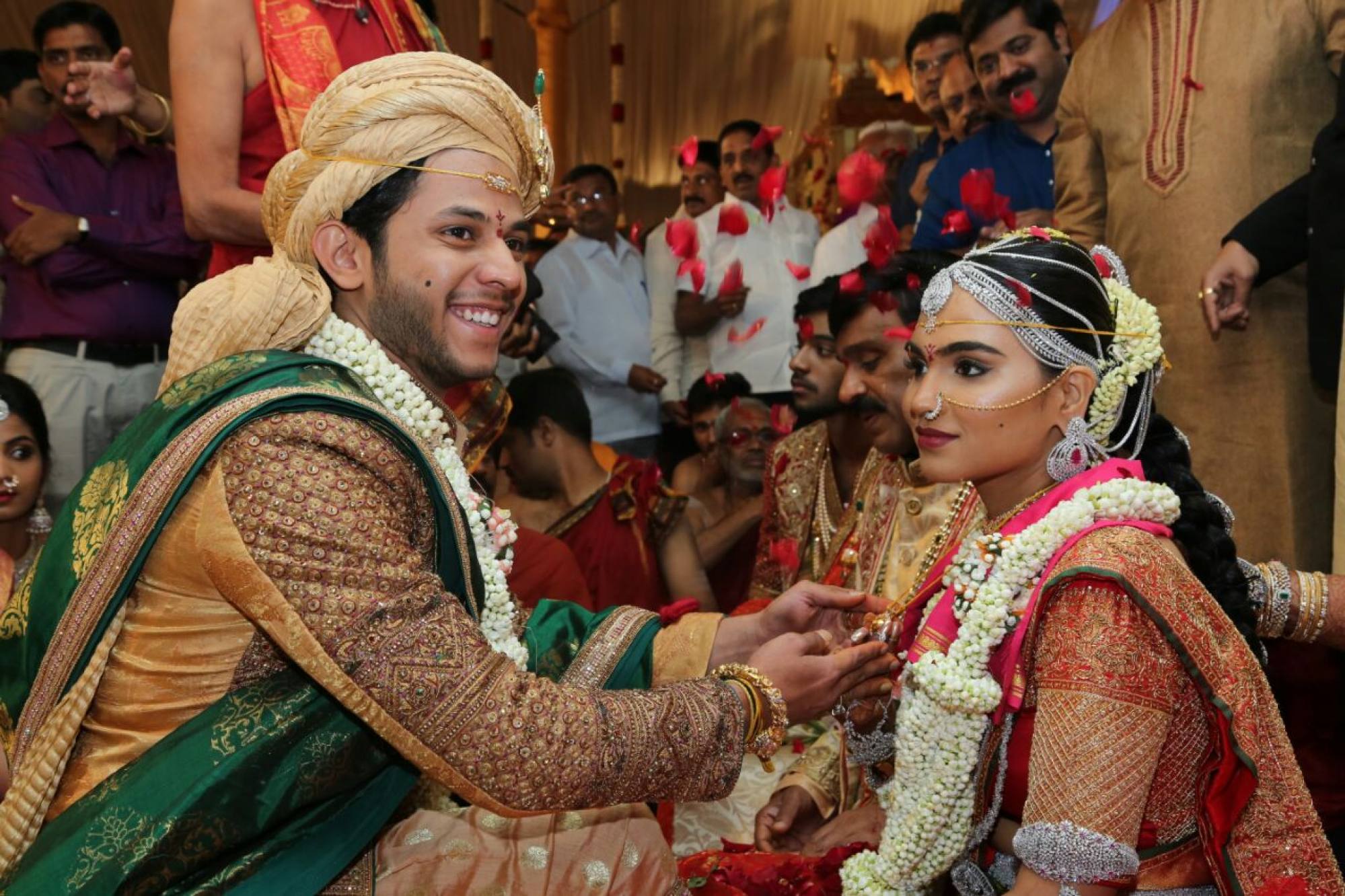 Despite the charges against him and having his property and possessions seized, Reddy made headlines again in 2016 with his daughter's extravagant wedding. The Hindustan Times reported at the time that the wedding invite was a box with an LCD screen that played a video of Reddy's daughter, Brahmani, and son-in-law Rajeev Reddy.
India Today reported that the whole family put in an appearance, and photos of the wedding included the bride twirling around and the family blessing the couple by throwing flowers.
The wedding was held in the grounds of the Bangalore Palace and welcomed as many as 50,000 guests. The venue was supposedly decked out to look like the ruins of Hampi, the capital of the ancient Vijayanagar Empire.
According to The Guardian, the wedding was estimated to have cost more than US$75 million. Indian activist T. Narasimha Murthy told media at the time that Reddy had to hire around 3,000 security personal to stop protesters from attending, after reports of the luxury wedding sparked outrage during a period when Indians were going through a cash crisis.
The gold throne
As if that wasn't testament enough to his extravagance, during the raid on his home a "throne" weighing around 15kg was also discovered by police. The regal chair reportedly featured Reddy's initials, GJR, monogrammed in diamonds, and Reddy said he had even been "crowned" in a secret ceremony. The Hindustan Times also reported that at the time of the raids, police confiscated 30kg of gold.
Expensive threads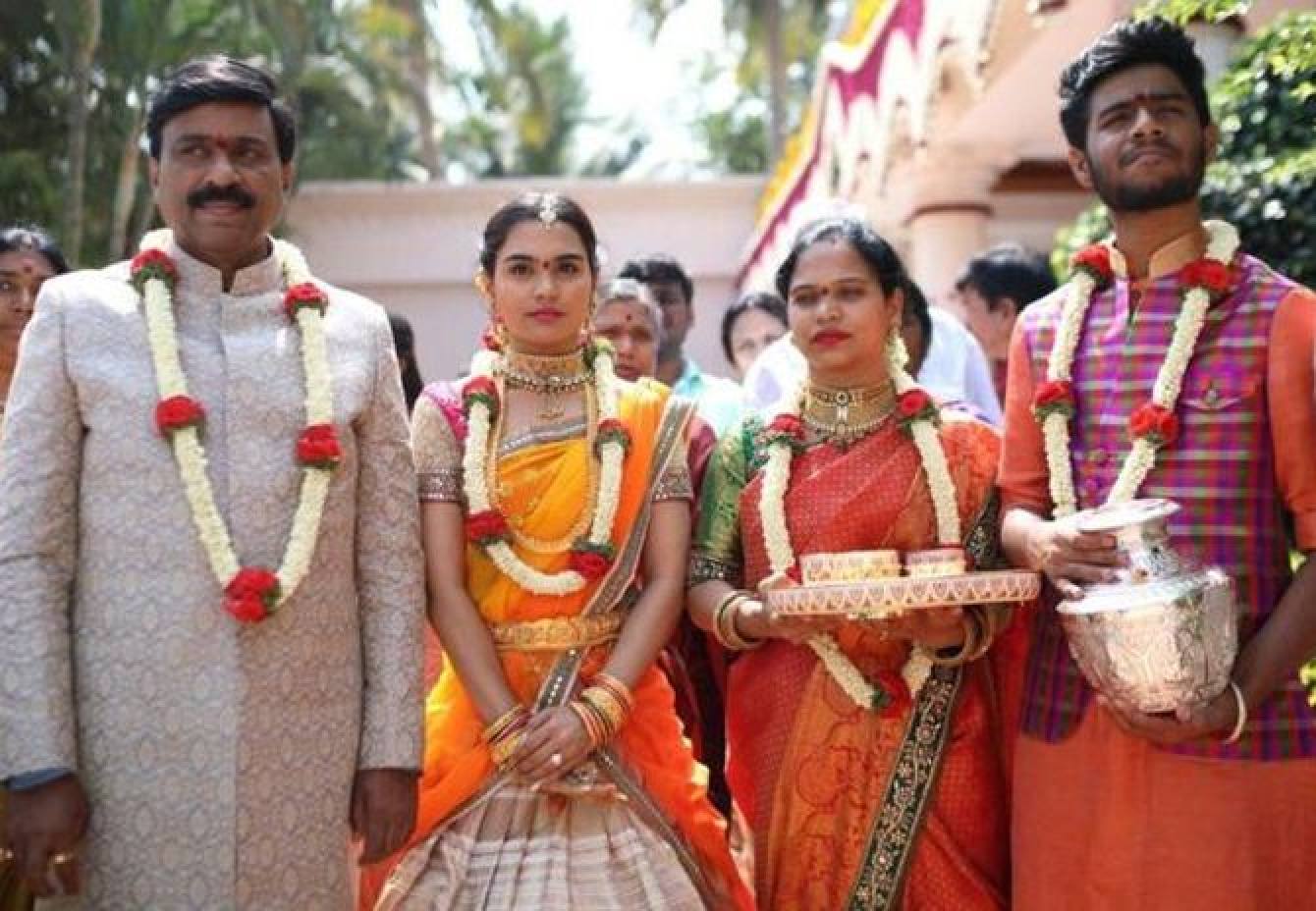 All of Reddy's shirts reportedly had real gold threads woven into them, with the shirts alone thought to be worth more than US$1,300 each. The mogul even used to wear a jewel-encrusted belt worth around US $17,500.
Want more stories like this? Sign up here. Follow STYLE on Facebook, Instagram, YouTube and Twitter.

The former politician and mining tycoon made headlines after splashing a reported US$75 million on his daughter Brahmani's wedding to Rajeev Reddy
An indoor swimming pool, massage parlour, home theatre and bomb shelter were among the luxury amenities discovered when police raided Reddy's home in 2011