How did Princess Diana spend her last birthday? On what would have been her 60th, we look back at the beloved royal's final celebration on July 1, 1997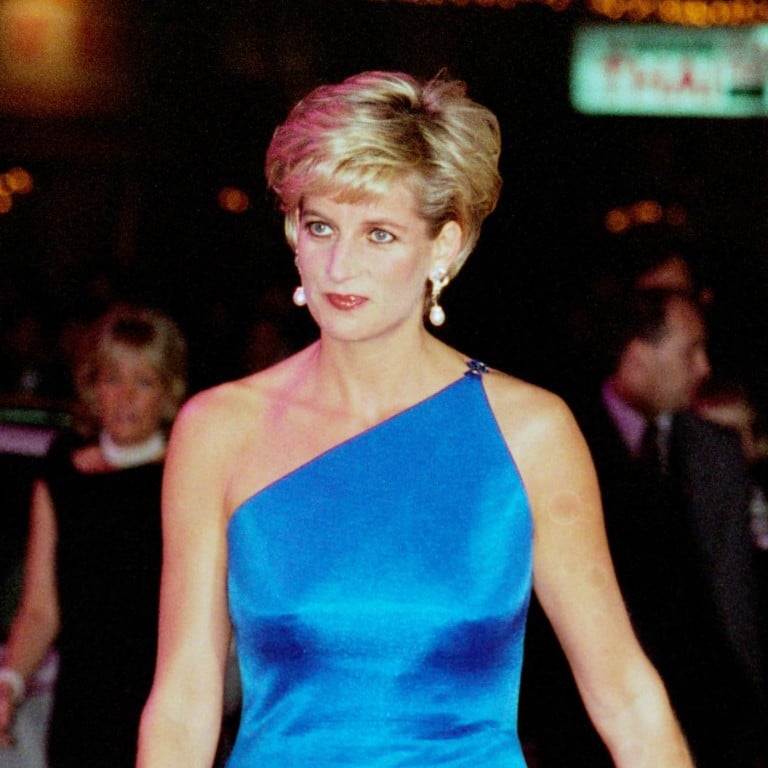 On July 1, 1997, Princess Diana turned 36, and as well as celebrating, she was also in the process of establishing her new life outside the British royal family.
It was a year since her divorce from Prince Charles had been finalised, she was throwing herself into her charity work around the globe, and a Vanity Fair article had been published just the previous day in which the "people's princess" had spoken about how she was looking forward to "rebuilding" her life.
"Nothing gives me more pleasure now than being able to love and help those in our society who are vulnerable," she told the publication.
Little did anyone suspect that within a few weeks of her 36th birthday, her life would be cut tragically short in a car accident in Paris in the early hours of August 31.
This year would have seen Diana celebrating her 60th birthday, and in honour of what would have been a huge bash, no doubt, we look at how the Princess of Wales marked what was to be her last birthday.
Flowers and gowns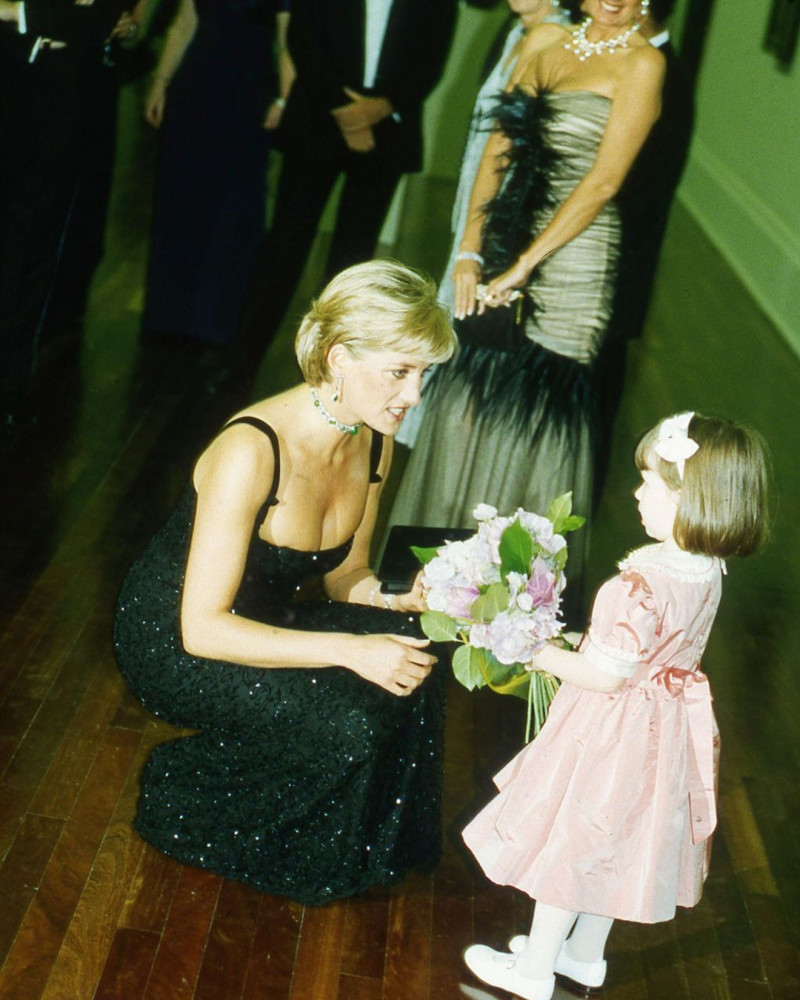 Princess Diana's former chef Darren McGrady told Hello!: "Princess Diana didn't really want to celebrate her birthdays, it meant another year older." But despite this, he said Diana's birthday was always a busy day, "not from a culinary aspect but all of her charities and friends sending flowers".
In fact, according to Tina Brown's 2007 biography The Diana Chronicles, no fewer than 90 bouquets of flowers were sent to Kensington Palace that year. In anticipation of the charity event Princess Diana was to attend that night, a special package from fashion designer Jacques Azagury arrived at the Palace – a stunning floor-length black beaded gown.
Prince Harry's touching phone call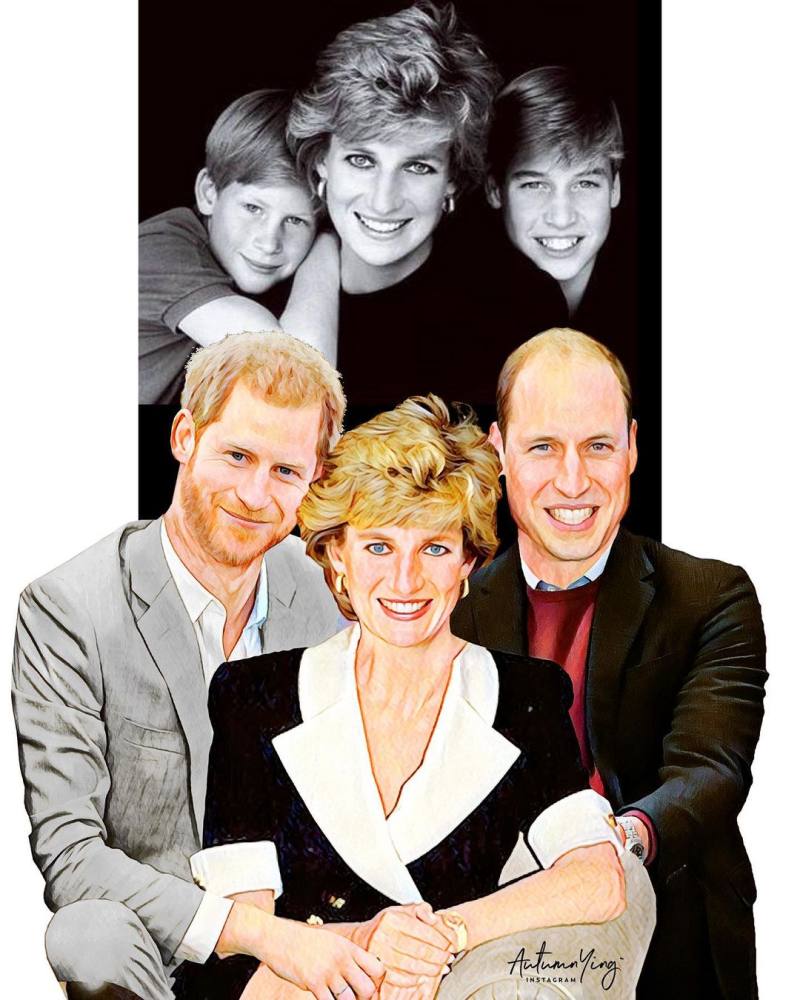 Perhaps the most special moment of Princess Diana's last birthday was the phone call she received from her youngest son, Prince Harry, then aged 12 and attending boarding school at Ludgrove. According to Brown's biography, the young prince phoned his mum and got a group of his school friends to sing Happy Birthday over the phone.
A charity gala and family reunion
That night, Princess Diana was welcomed as the guest of honour at the 100th anniversary of the Tate Gallery in London, where she dazzled the gathered crowds, her fellow guests and the cameras in her now iconic Azagury gown paired with an emerald and diamond choker.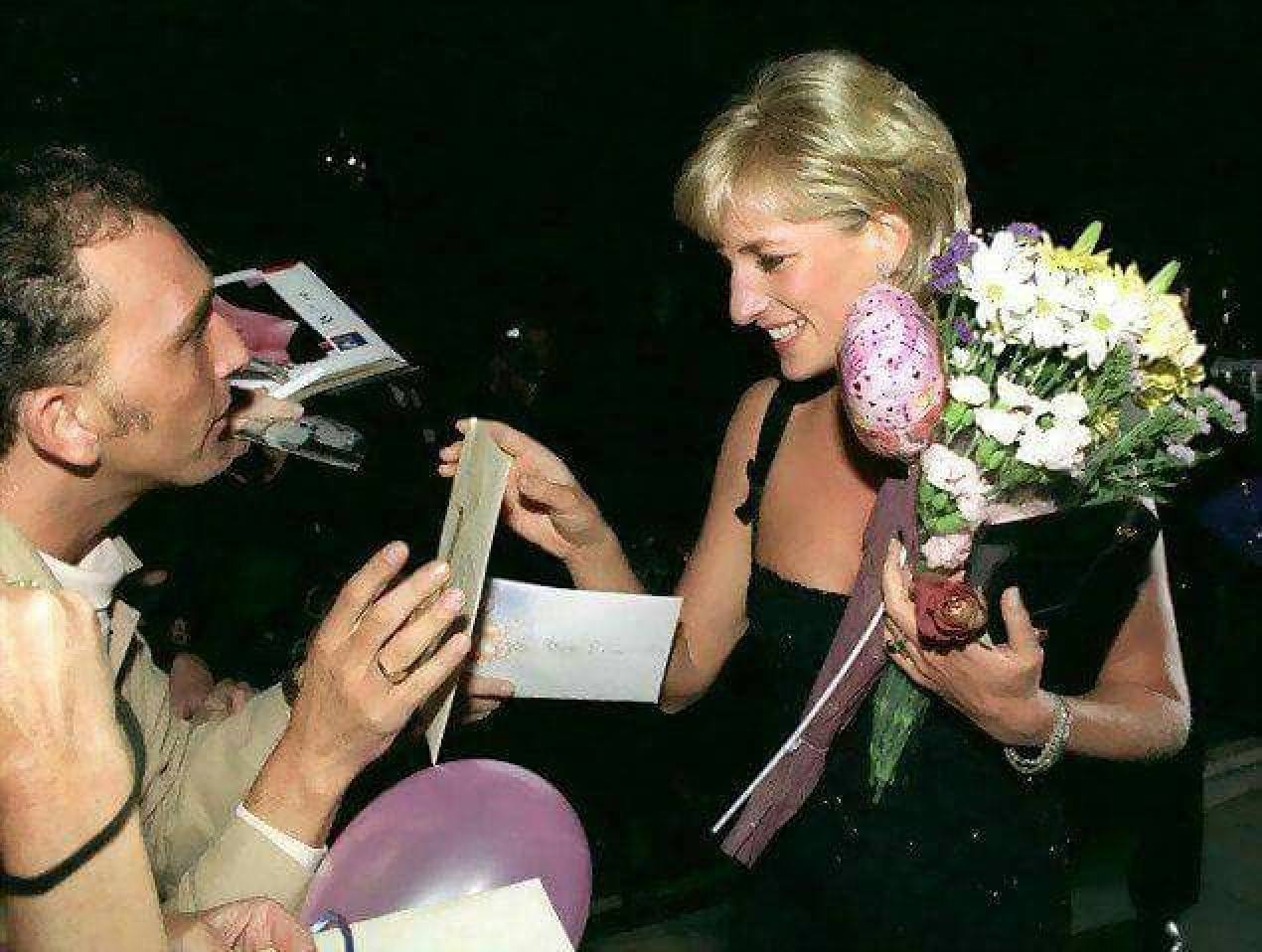 As well as family members, Princess Diana rubbed shoulders with the likes of Carole Bouquet and Iman and Steve Martin, as well as Prince Charles' cousin Viscount Linley and Lady Helen Taylor.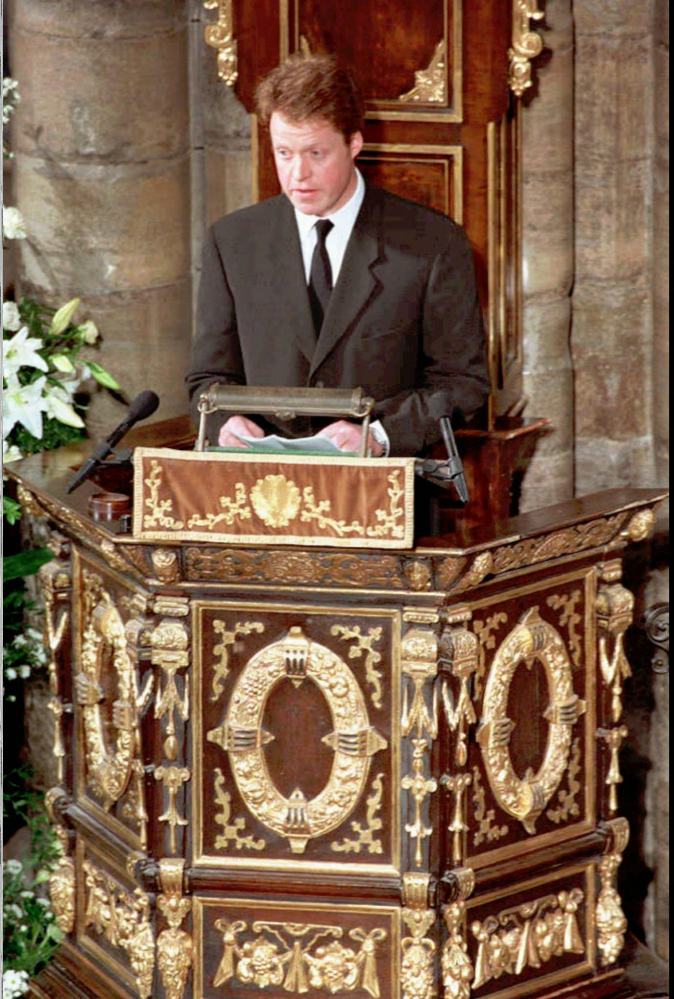 Spencer was to recall the occasion later at Princess Diana's funeral, when he said: "The last time I saw Diana was on July 1, her birthday in London, when typically she was not taking time to celebrate her special day with friends but was guest of honour at a special charity fundraising evening. She sparkled, of course."
Want more stories like this? Sign up here. Follow STYLE on Facebook, Instagram, YouTube and Twitter.

A few weeks after Princess Diana turned 36, she died in a tragic car accident in Paris travelling with boyfriend Dodi Fayed
She spent her last birthday at a fundraising charity gala for London's Tate Gallery, after receiving a heart-warming call from son Prince Harry