Instagram's 2021 rich list: Cristiano Ronaldo is the highest earner, pushing Dwayne Johnson into second with Ariana Grande third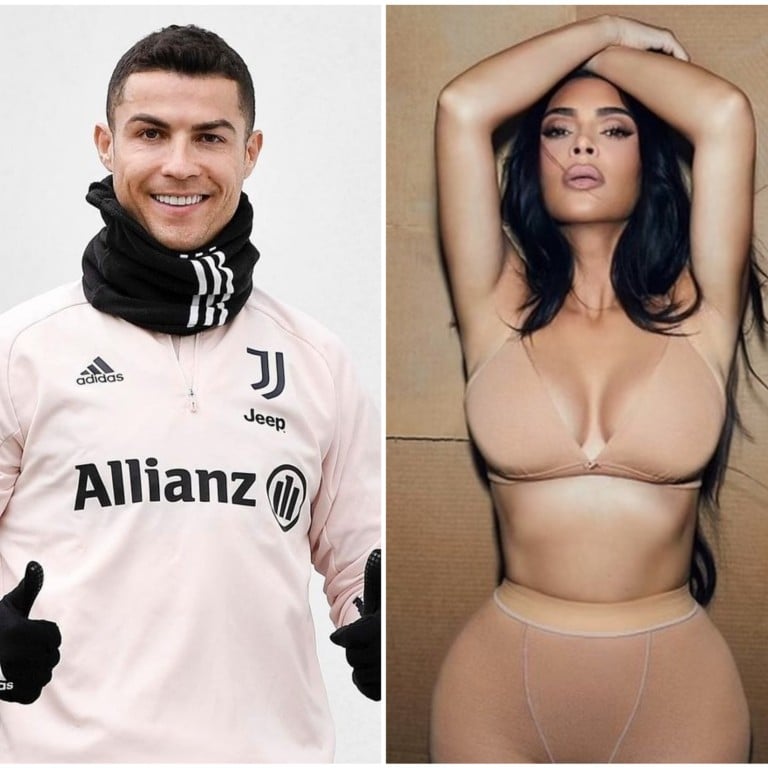 Call yourself an A-list celebrity? Then you'd better have the numbers on Instagram to prove it.
Followers are one thing
, but what really sets celebs apart is an appearance at the top end of the platform's annual rich list of the highest earners per sponsored post.
Last year, 2019's No 1 Kylie Jenner was dethroned by Dwayne "The Rock" Johnson who broke through the million-bucks-a-post barrier. This year, Cristiano Ronaldo scored top spot, pushing Johnson into second place, with both making much more per post than ever before.
The latest list sees three members of the Kardashian clan in the top 10, as well as footballing ace Lionel Messi who joins arch-rival Ronaldo.
Let's take a look at countdown for 2021:
10. Kendall Jenner: 172 million followers, US$1.05 million per post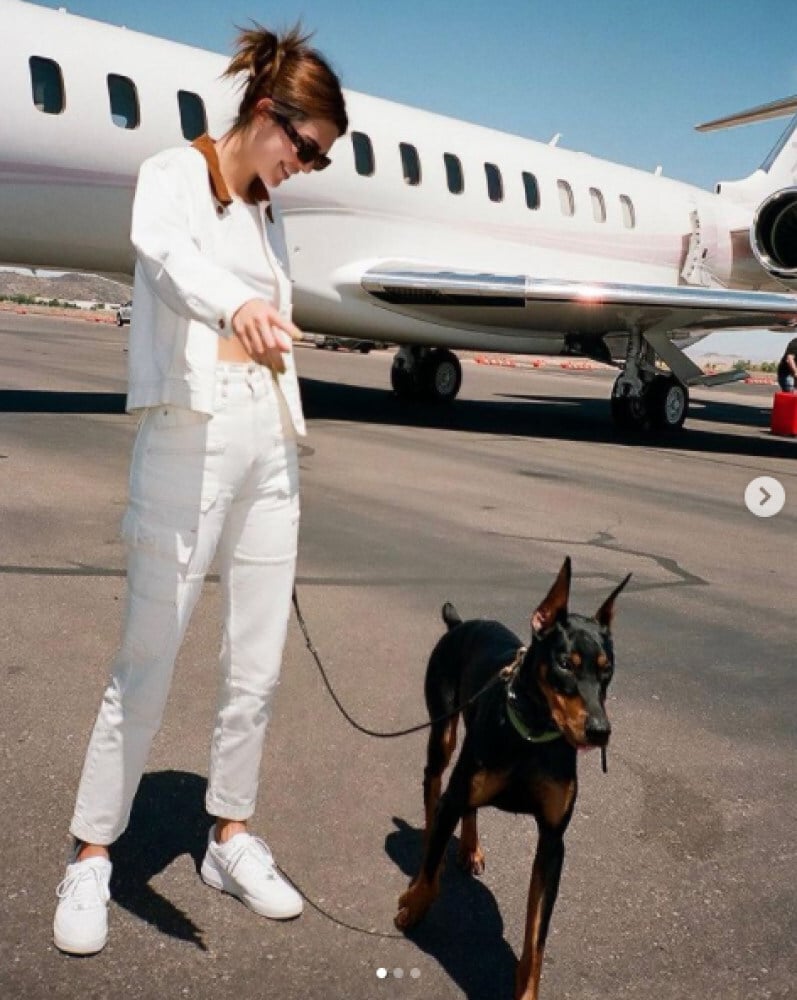 Kendall Jenner is reportedly the highest-paid model in the world with an estimated net worth of roughly US$45 million in 2021. She was in the spotlight this year for opening up about
her boyfriend, NBA player Devin Booker
. The supermodel was also spotted back on the runway for Jacquemus' summer 2021 runway show where she took Paris by storm.
9. Justin Bieber: 180 million followers, US$1.1 million per post
As of 2021, Justin Bieber's net worth is roughly US$285 million. He has made his money from a combination of his music earnings, brand deals, merchandise, tour shows and real estate. Bieber has landed huge endorsements, featuring names like Walmart, Adidas and Calvin Klein.
8. Beyoncé Knowles: 189 million followers, US$1.14 million per post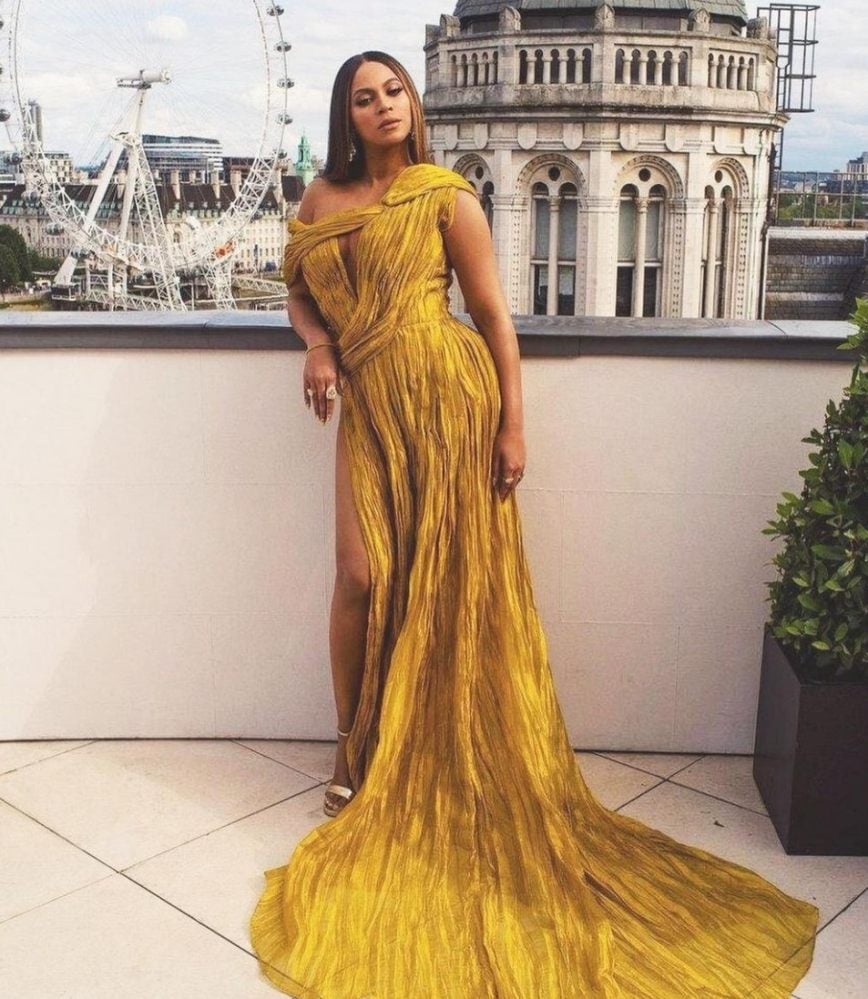 She made a killing from her appearance at Coachella and also on Instagram, banking more than a million dollars per post. Beyoncé then did a deal with streaming giant Netflix for three projects for an estimated US$60 million, including Homecoming, the film of that Coachella appearance.
7. Lionel Messi: 224 million followers, US$1.16million per post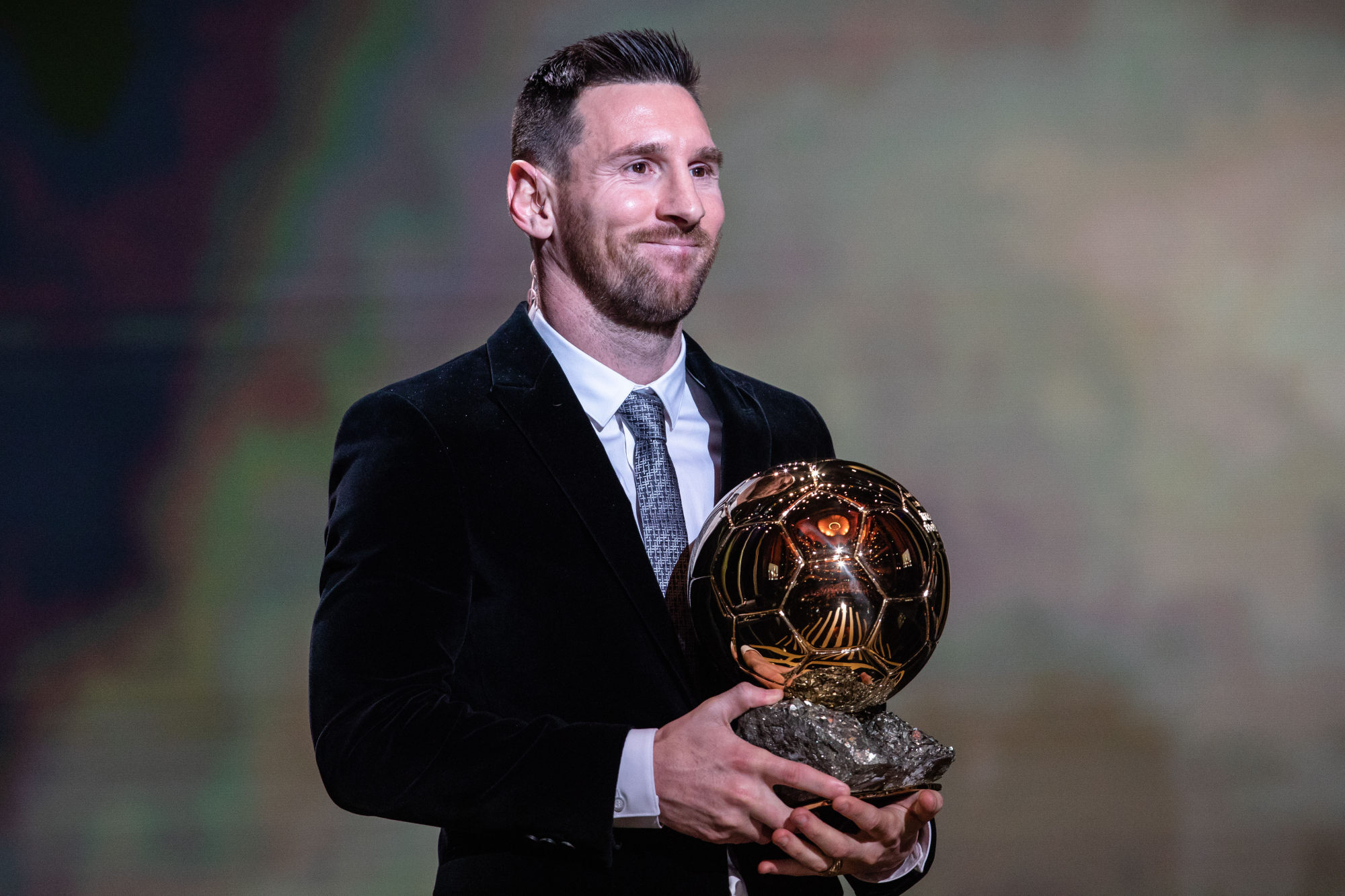 Messi joins the list thanks to Instagram posts that have supplemented his staggering salary at Barcelona, and a sizeable amount via promotions. The Argentine superstar has been a part of prominent campaigns with Pepsi, Gillette and Turkish Airlines. As of 2021, Messi's net worth is estimated to be a whopping US$400 million.
6. Kim Kardashian: 232 million followers, US$1.41 million per post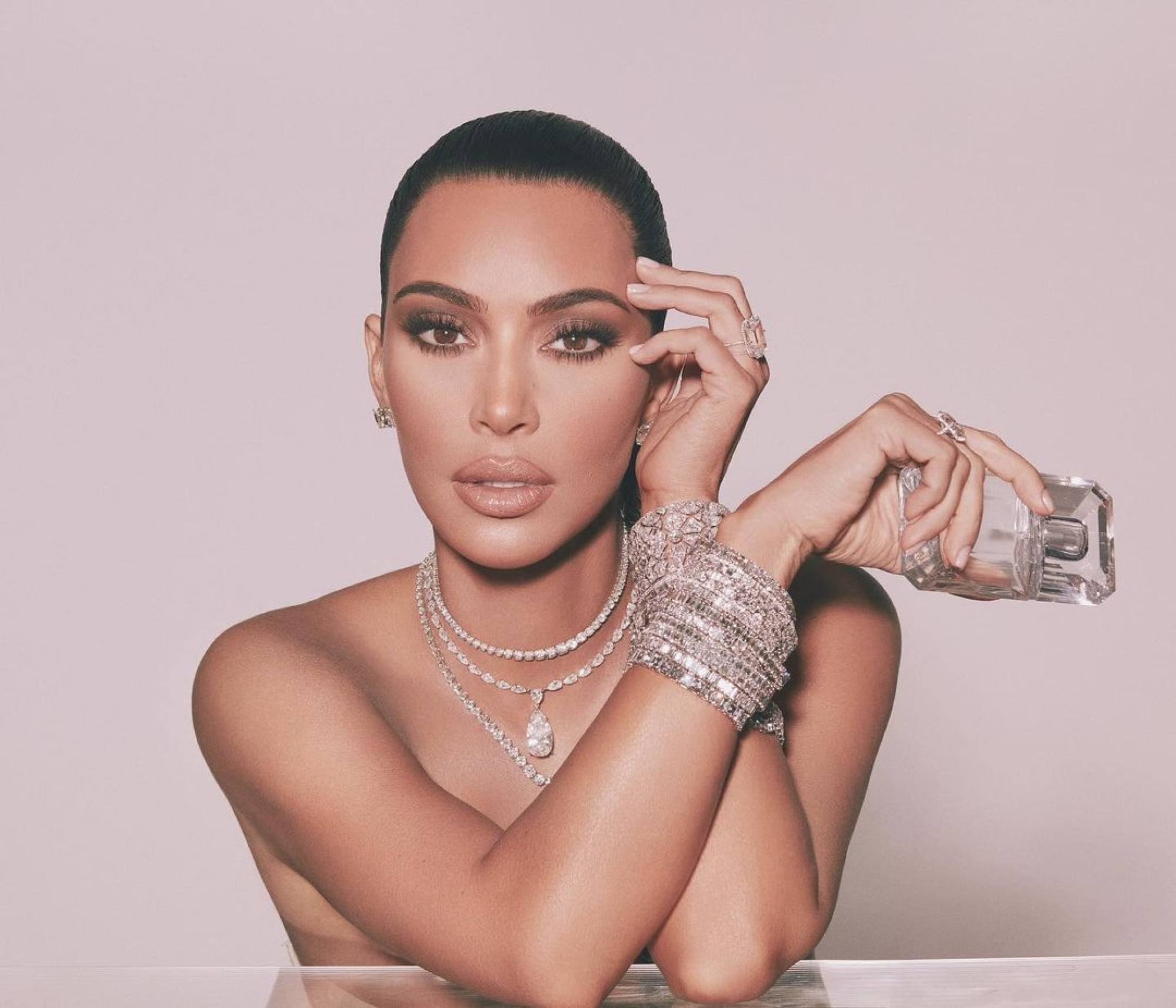 Kim Kardashian is the richest of the Kardashian-Jenners, with a current net worth of a cool US$1 billion. She enjoys a massive following of 232 million on Instagram and owes her place on this list to her posts for KKW Beauty and
her popular shapewear firm Skims
. Kardashian also landed the opportunity to dress Team USA in Skims loungewear and sleepwear for the now-2021 Olympics.
5. Selena Gomez: 240 million followers, US$1.46 million per post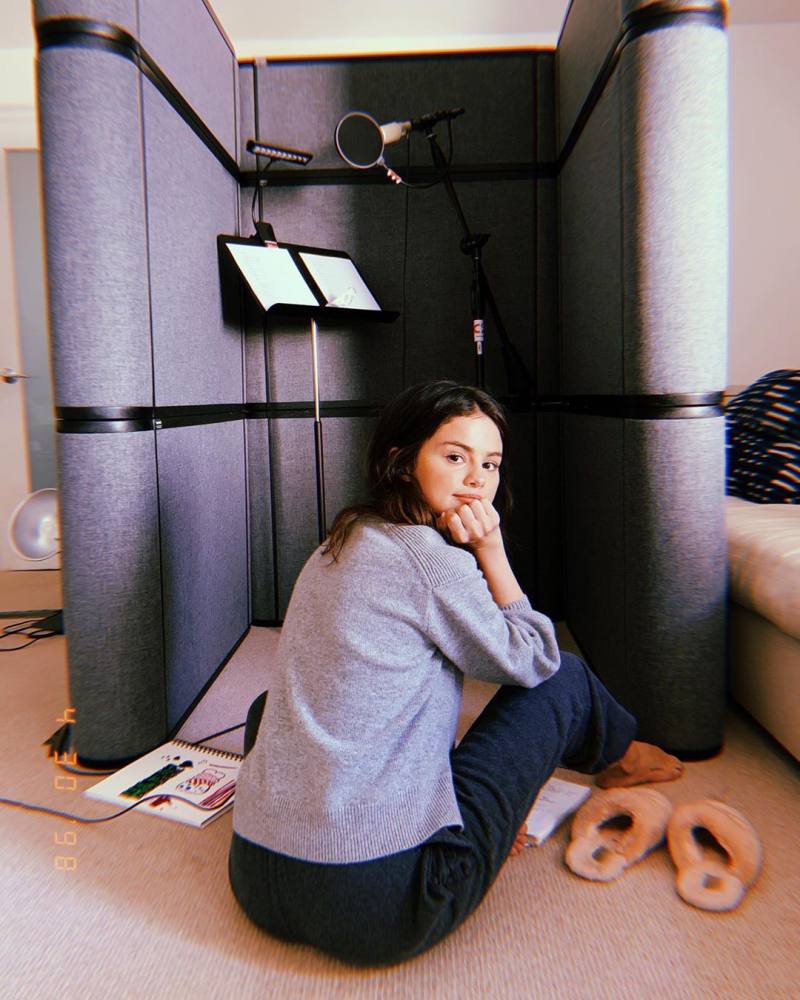 The girl who began her career by appearing on the children's television series Barney & Friends rules the worlds of music and social media with equal flair. Singing, songwriting, acting and other collaborations even allowed Gomez to crack the Forbes "30 Under 30" list in 2016.
4. Kylie Jenner: 244 million followers, US$1.49 million per post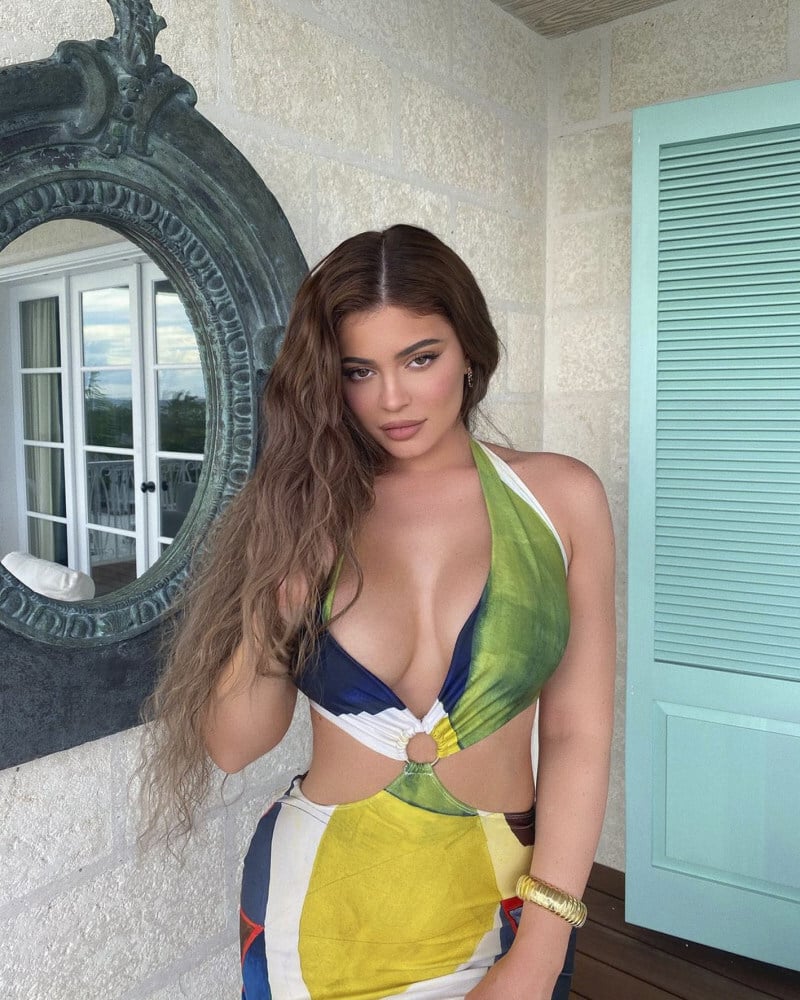 3. Ariana Grande: 247 million followers, US$1.51 million per post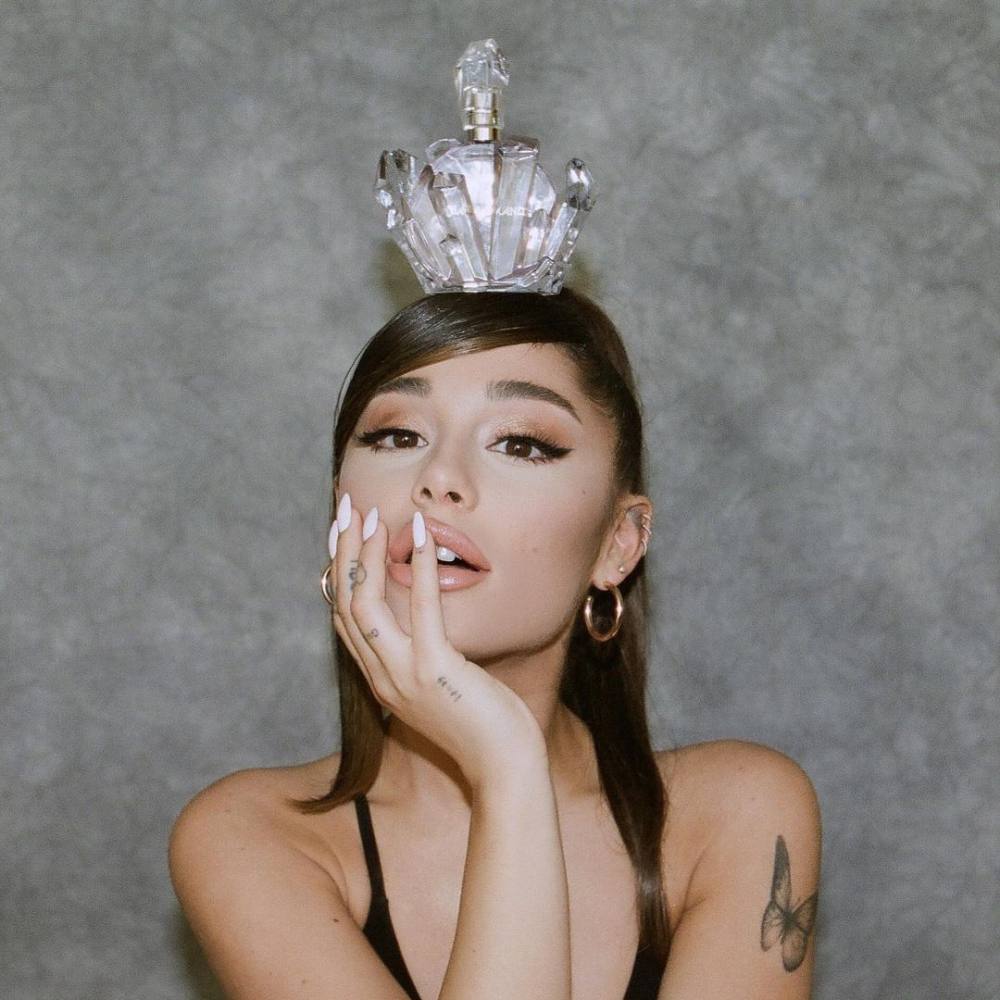 Ariana Grande is one of the highest-paid and most popular celebrities on the planet at the moment. Besides Instagram, she enjoys roughly 25 million followers on TikTok, 80 million followers on Twitter and 48 million subscribers on YouTube. Between June 2019 and June 2020, Grande earned an astonishing US$70 million from her various endeavours.
2. Dwayne Johnson: 250 million followers, US$1.52 million per post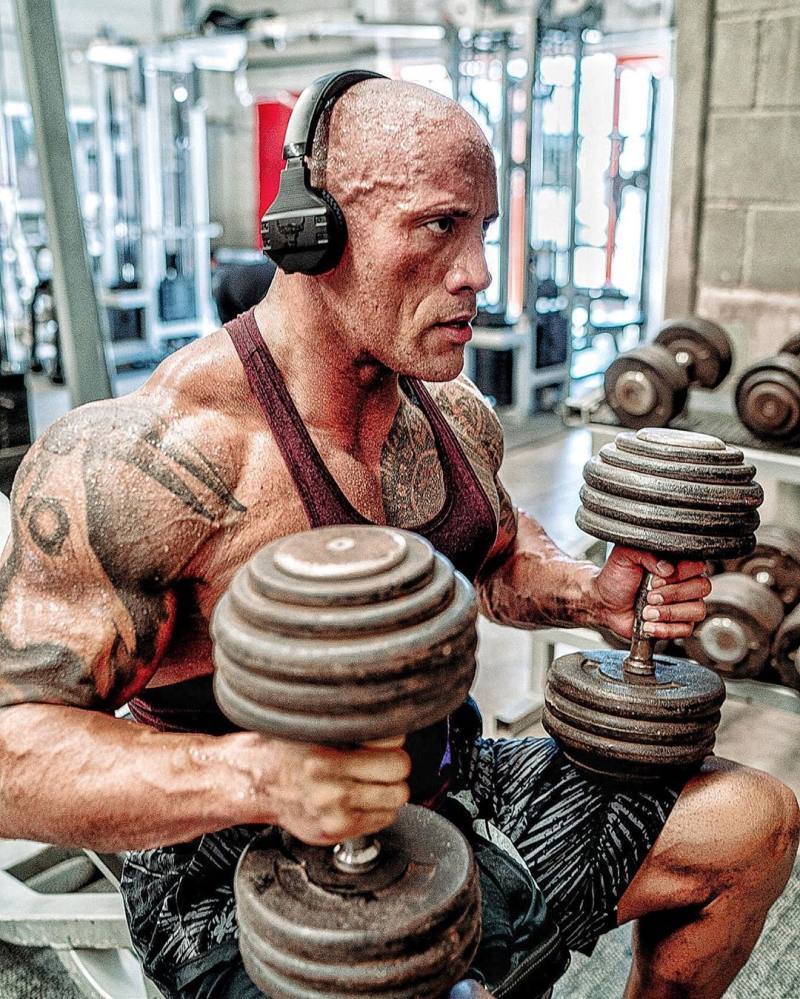 Dwayne Johnson has an estimated net worth of a staggering US$400 million.
"The Rock" is the world's highest-paid actor
and has earned more than US$100 million a year in each of the last few years. He collects 15 per cent of the pool from his mega-franchise films, like
Jumanji: Welcome to the Jungle
, which amassed US$962.1 million worldwide.
1. Cristiano Ronaldo: 307 million followers, US$1.6 million per post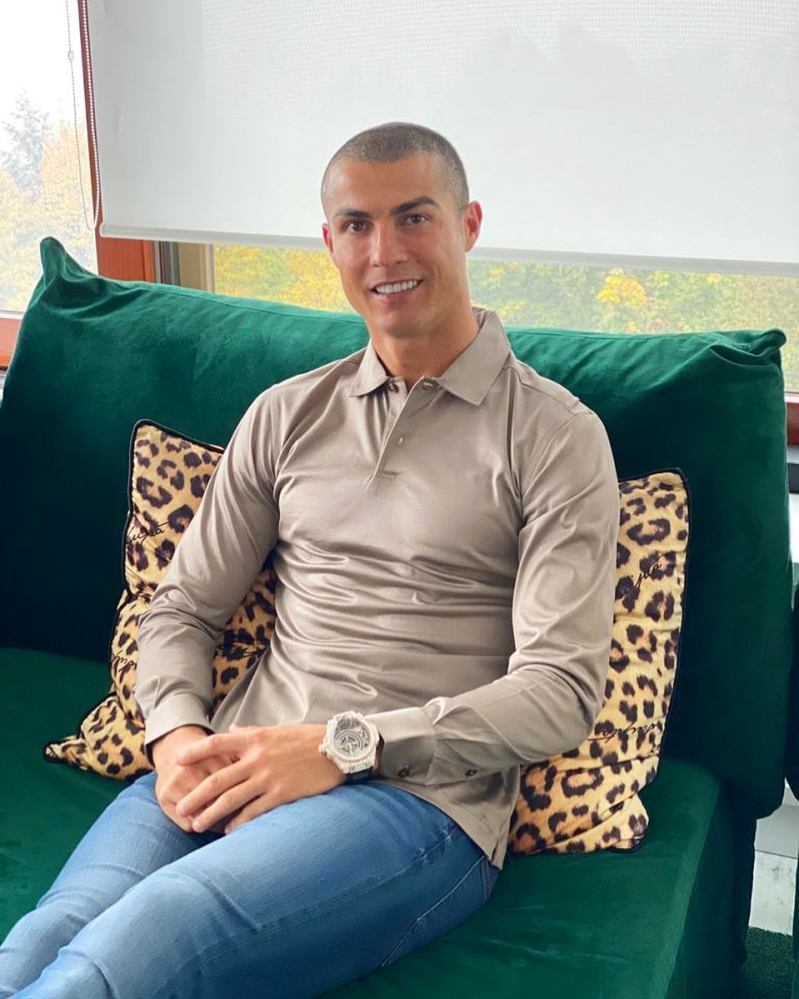 Juventus superstar Cristiano Ronaldo has made it to the top this year. With a following of 307 million, he commands as much as US$1.6 million to endorse a product on social media. The most-followed person on Instagram is also the first footballer to top the annual Rich List. Across all social media, Ronaldo has more than 550 million followers.
Want more stories like this? Sign up here. Follow STYLE on Facebook, Instagram, YouTube and Twitter.
This article originally appeared on LuxuryLaunches

Lionel Messi was the other footballer in the top 10 alongside three members of the Kardashian clan: Kylie and Kendall Jenner, as well as Kim Kardashian
Beyoncé's Netflix deal helped swell her overall wealth, while fellow singers Justin Bieber and Selena Gomez also made the list