5 celebs with failed political dreams: Donald Trump botched his re-election bid, but will Caitlyn Jenner do better than these other stars who flopped at the polls?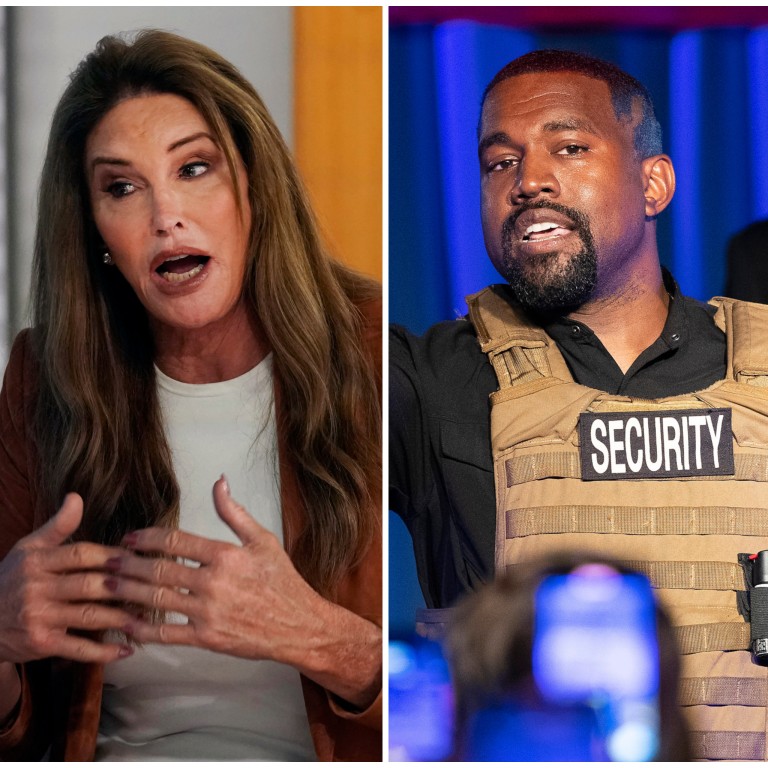 Media personality and former Olympic decathlete Caitlyn Jenner is taking a leaf out of Donald Trump's book as the latest celebrity to run for political office.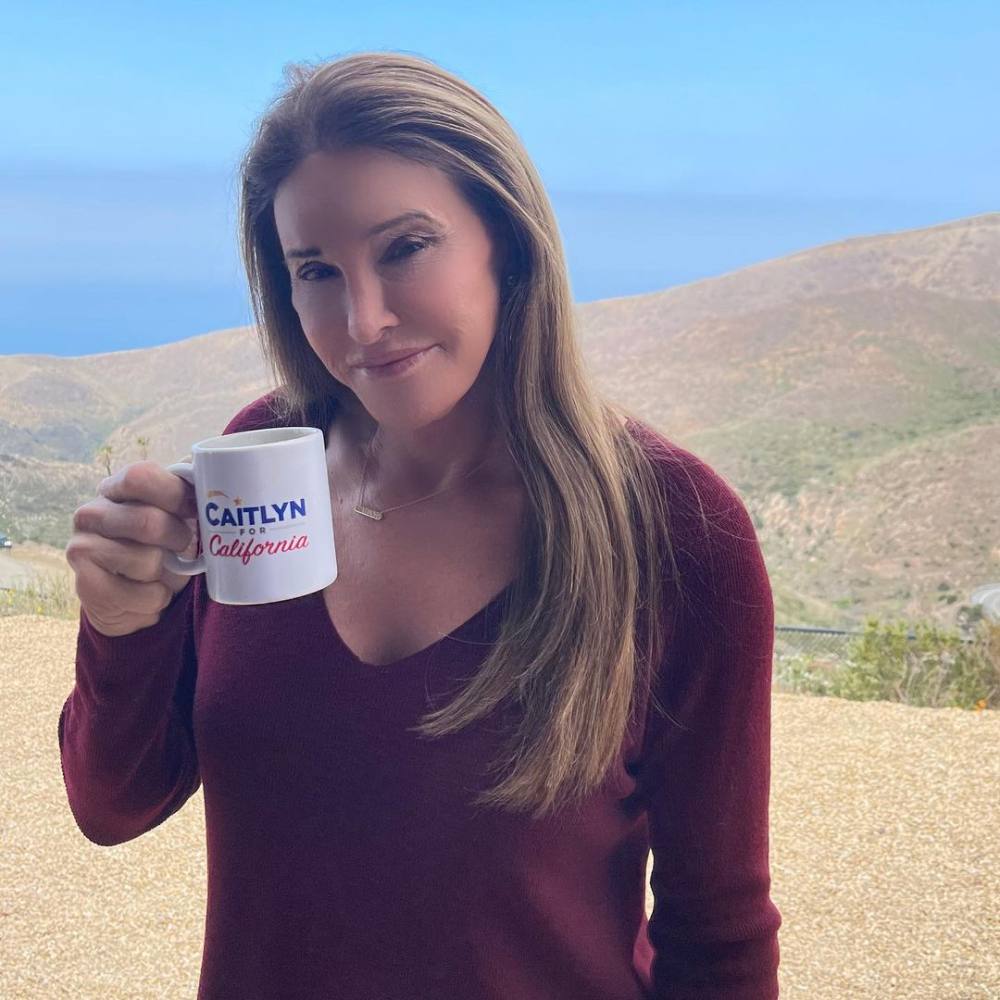 But the Republican star hoping to take over as Governor of California from Gavin Newsom – the Democrat ex-husband of
Donald Trump Jr's girlfriend Kimberly Guilfoyle
– will have plenty of competition. Dozens of candidates have officially declared their intention to run, including Steve Chavez Lodge, the fiancé of
Real Housewives of Orange County
star Vicky Gunvalson.
If her campaign team of former Trump staff fails to get Jenner into office, she will find herself in the company of these other celebrities whose political dreams were dashed.
Kanye West
On July 4, 2020, the rapper gave Americans an Independence Day to remember by announcing his plans to become the next POTUS.
"We must now realise the promise of America by trusting God, unifying our vision and building our future. I am running for president of the United States!" West tweeted.
The stunt was said to be the beginning of
the end of his marriage to Kim Kardashian
. West went on to give a rambling speech at a rally that ended in tears and the admission that the couple considered aborting their first child, North West.
He vowed to go up against Trump – who had previously worked with both West and Kardashian for his political career – for the Republicans, as well as Democrat party candidate
Joe Biden
, under the Birthday Party ticket. However, West couldn't compete with his rivals, as he only managed to get on the ballot in time for the deadlines of 12 states.
Cynthia Nixon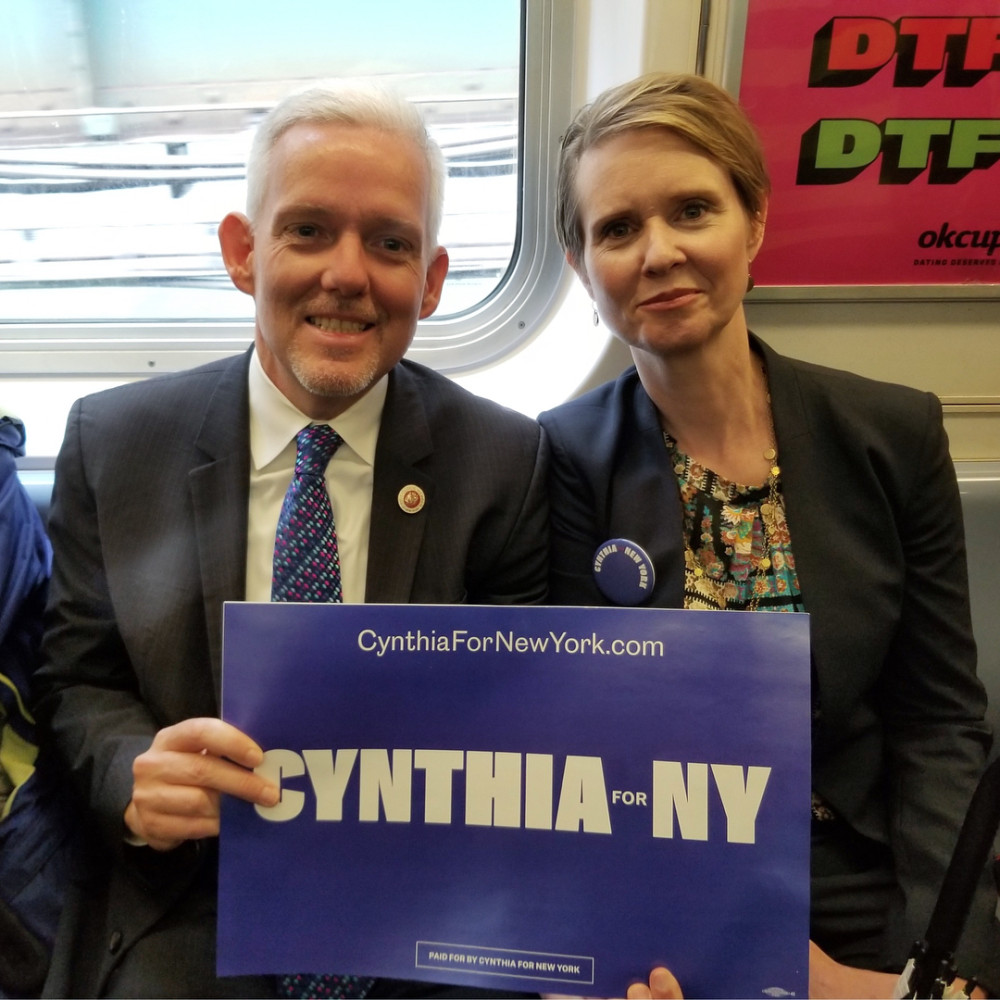 The
Sex and the City
actress
challenged Governor Andrew Cuomo
for Governor of New York State in March 2018 – hoping to become the first woman and the first LGBTQ+ person to hold the prestigious position. At the time the star admitted that she'd voted for Cuomo eight years prior, but now believed he'd let Republicans create more gender and ethnicity inequalities in the state.
But her star status and activism weren't enough, and she lost to Cuomo in the Democratic primary.
Stacey Dash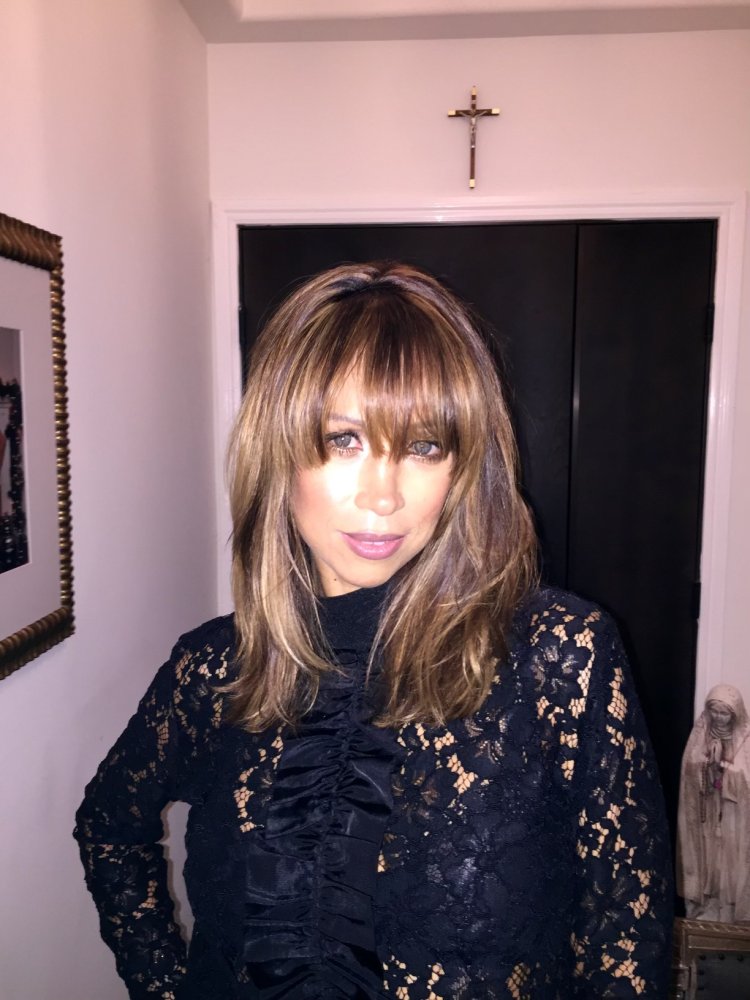 The actress – best known for her role as Dionne in Clueless – entered the race to win a seat in Congress in 2018. However, the star, who often shared her conservative views as a commentator on Fox News, pulled out of the competition just one month later.
She said in a statement that she was withdrawing from the race in California's 44th Congressional District after "much prayer, introspection and discussions" with her family.
"At this point, I believe that the overall bitterness surrounding our political process, taking part in the rigours of campaigning, and holding elected office would be detrimental to the health and well-being of my family," she explained.
Roseanne Barr
The comedy actress ran for president of the United States under the Green Party in 2012. However, president Barack Obama ended up winning a second term and Barr placed sixth after campaigning for marijuana legalisation, environmental preservation, ending overseas wars and equal rights.
Her rivalry with Obama didn't end there, however, and in 2018 her reprised Roseanne sitcom was cancelled after she tweeted about his former adviser Valerie Jarrett, drawing derogatory comparisons to Planet of the Apes.
George Takei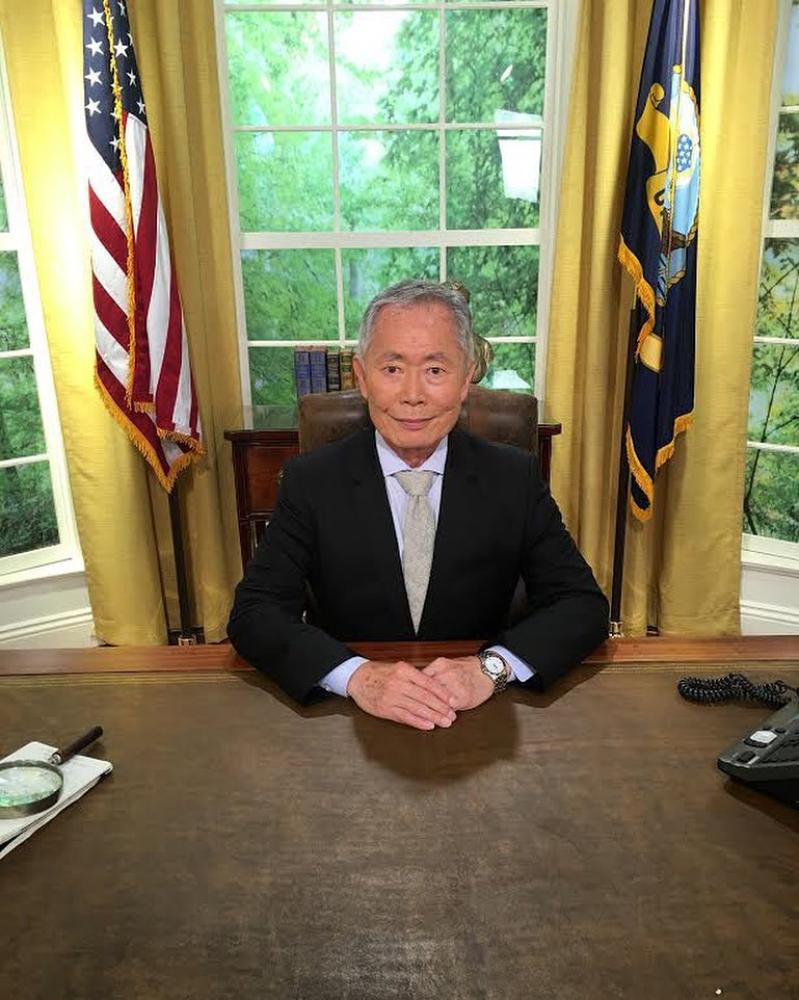 The original Star Trek series actor is also known for his activism on various issues including immigrants rights, having survived a WWII Japanese internment camp in the US with his parents.
In 1973, he took his activism one step further by running for Los Angeles City Council, but he lost. However, Los Angeles Mayor Tom Bradley appointed him to the board of the Southern California Rapid Transit District where he worked on improving transport.
In recent years, the Trump critic – now 84 – has teased that he might run for political office again, but hasn't yet followed through.
Want more stories like this? Sign up here. Follow STYLE on Facebook, Instagram, YouTube and Twitter.

Rapper Kanye West, comedian Roseanne Barr, Clueless' Stacey Dash and SATC's Cynthia Nixon all failed to get enough votes to win their campaigns
Jenner is running in a recall election against Governor of California Gavin Newsom – the ex-husband of Donald Trump Jr's girlfriend Kimberly Guilfoyle