Who is Jake Bongiovi, Millie Bobby Brown's new boyfriend? Jon Bon Jovi's teen son studies at Syracuse, led a student protest and hung out with US Democratic Senator Cory Booker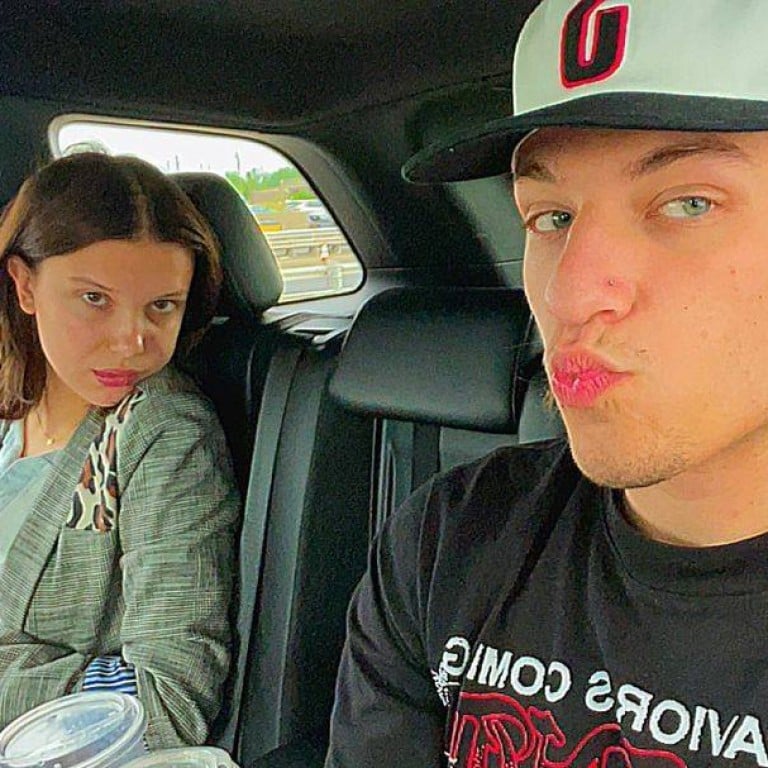 Viewers first met
actress Millie Bobby Brown
in the hit Netflix series
Stranger Things
. Now, the young British actress is all grown up, and – to the shock of fans – she has reportedly found a romantic connection with rock star Jon Bon Jovi's 19-year-old son, Jake Bongiovi.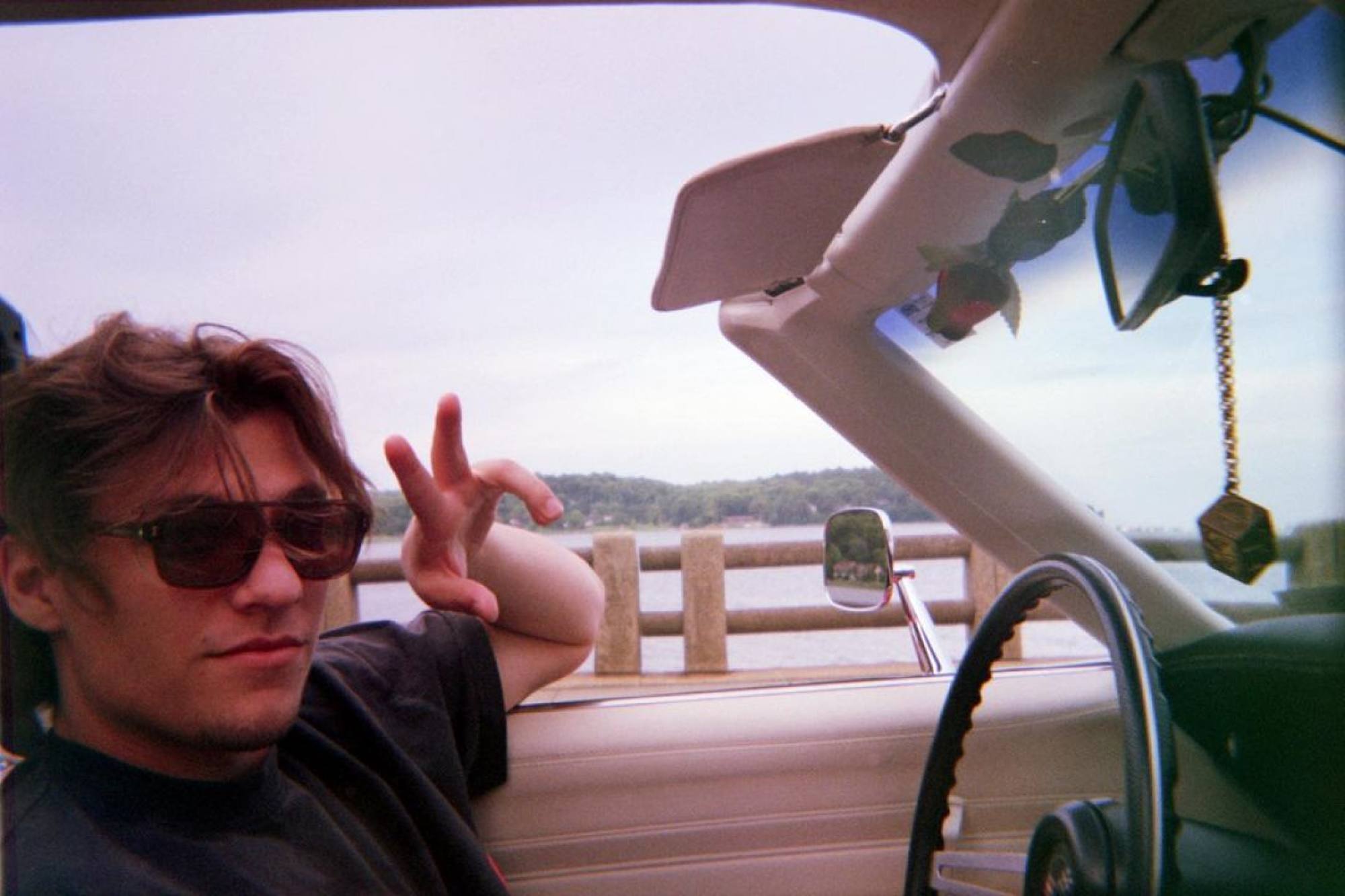 Speculations about their relationship were already rife when fans noticed that they were actively commenting on each other's posts on social media. Then, they fuelled the rumours further and even seemed to confirm that they are indeed dating when they were spotted in New York holding hands. According to Elle, Bongiovi was seen carrying Brown's dog, Winnie, in a tote bag.
There's no need for an introduction as Bongiovi's last name speaks for itself (the singer born John Francis Bongiovi Jr. tweaked his stage name to Jon Bon Jovi pre-fame). But besides being the son of a famous musician and being romantically linked to 17-year-old Brown, what else is there to know about Jake Bongiovi?
Millie and Jake seem to have spent plenty of time together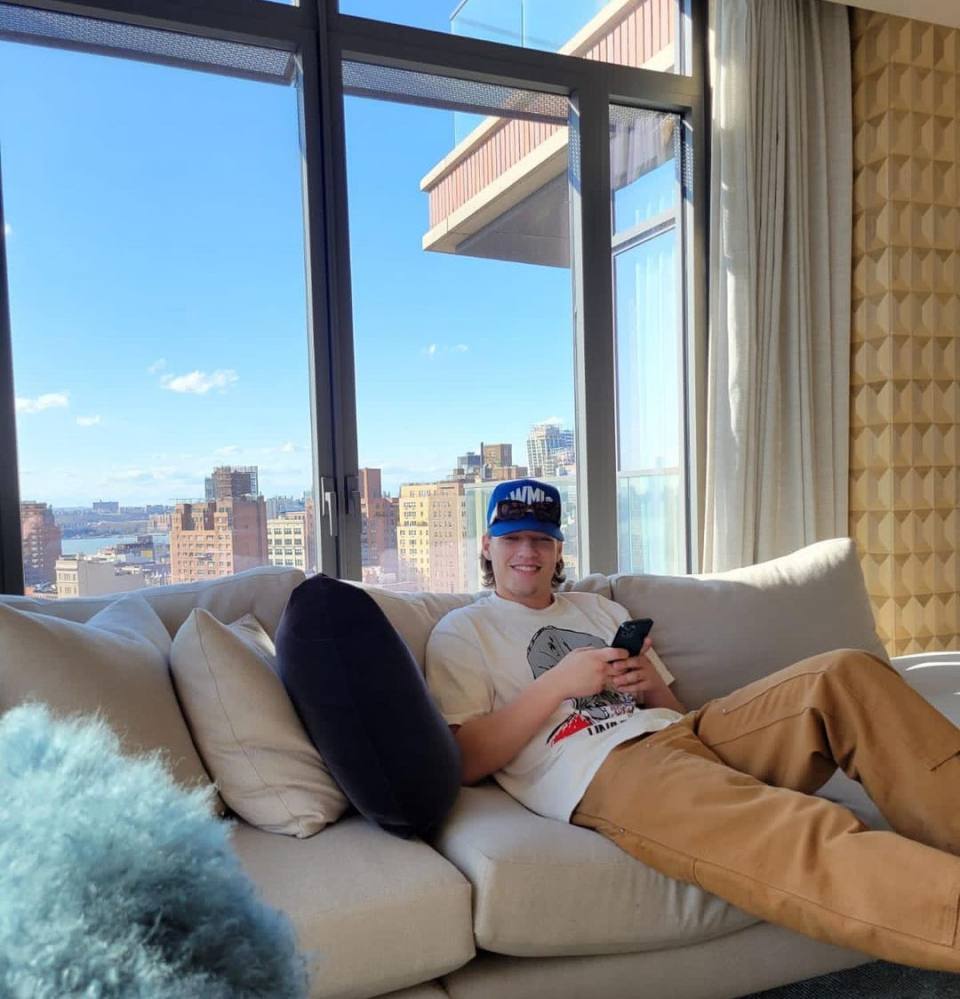 Before their public appearance, Bongiovi's posts on Instagram seemed to indicate that he and Brown have spent plenty of time in each other's company. When he posted a photo of himself sitting cosily on a sofa inside a flat, he captioned it, "all smiles here". Brown commented, "creds pls".
The pair caught fans' attention again when Bongiovi posted a picture of him and Brown and wrote "bff <3". Brown responded, "BFF" with a unicorn emoji.
Bon Jovi shielded him from fame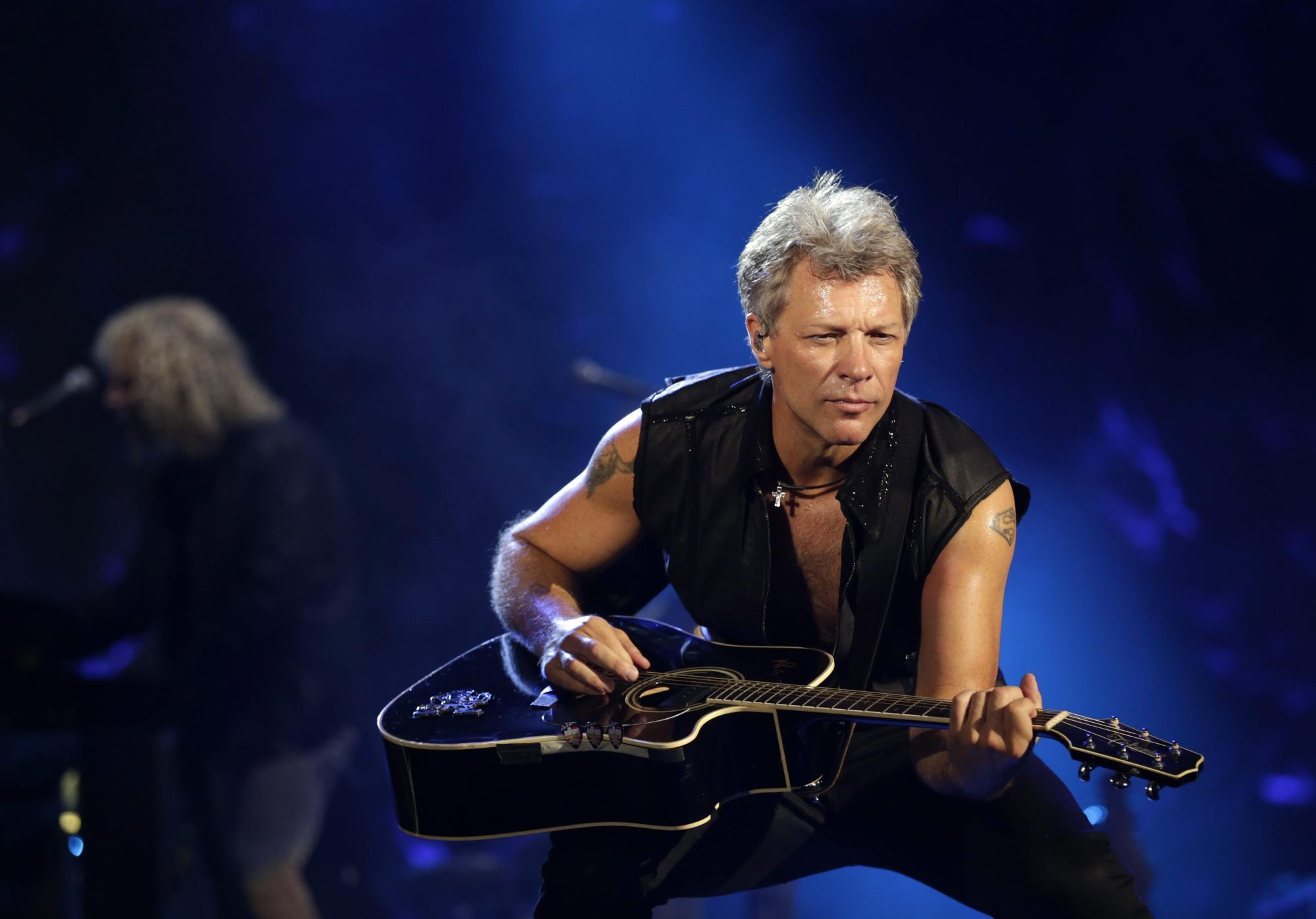 In a 2016 interview with People, JBJ talked about how he raised his kids while dealing with fame, and managed to keep the two separate. Dorothea, Bon Jovi's wife, said their priority was to raise the kids as normally as possible. "That's his life, not ours," she told the magazine. "I never pointed at the TV and said, 'There's Daddy!' We try hard just to give our kids a normal life."
It seems to have worked, as the kids do not appear too in awe of their dad's fame. The singer recalled that when he invited two of his younger sons to his band's concert, they declined. "I asked if they wanted to go to the show and they said, 'Um, no. No thanks,'" Jon told People. "So that'll keep you humble."
He studies at Syracuse and played high school football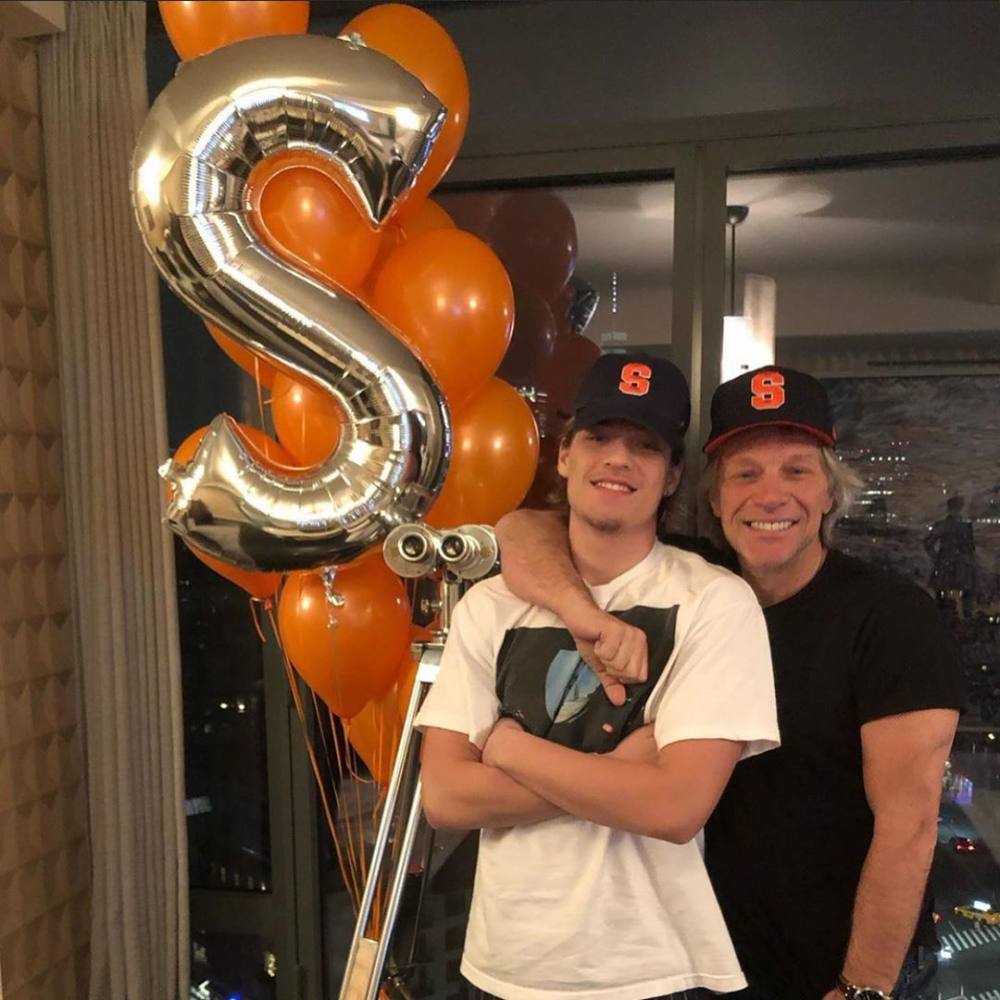 In February 2020, Bon Jovi congratulated his son for his acceptance to Syracuse University, but did not say what course Jake would take up.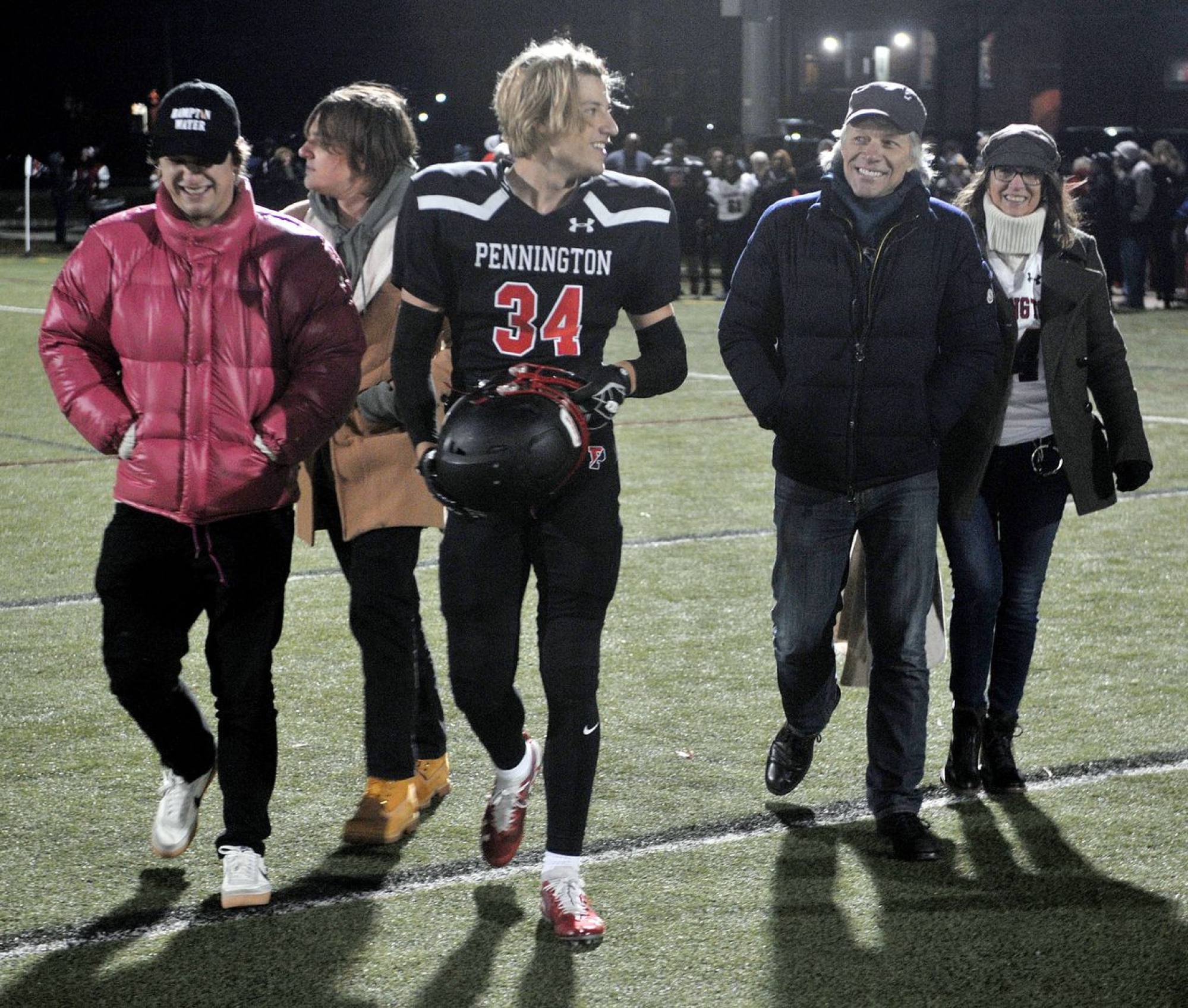 Aside from studying at a prestigious university, Jake also played football for The Pennington School in New Jersey, and he could possibly be a part of Syracuse's football team if he tries out. Bon Jovi even showed up at one of his son's games.
He once led a student protest
In 2018, Bongiovi made headlines when he led a student walkout in the wake of the Parkland, Florida, school shooting that left 17 people dead. According to local portal NJ.com, he was inspired by protests that urged students to walk out of schools to denounce school shootings.
Bongiovi also told NJ.com that he was involved in activism before, and even attended women's marches with his family. He said he was also influenced by his father's philanthropy.
He's affiliated with US Democrat Senator Cory Booker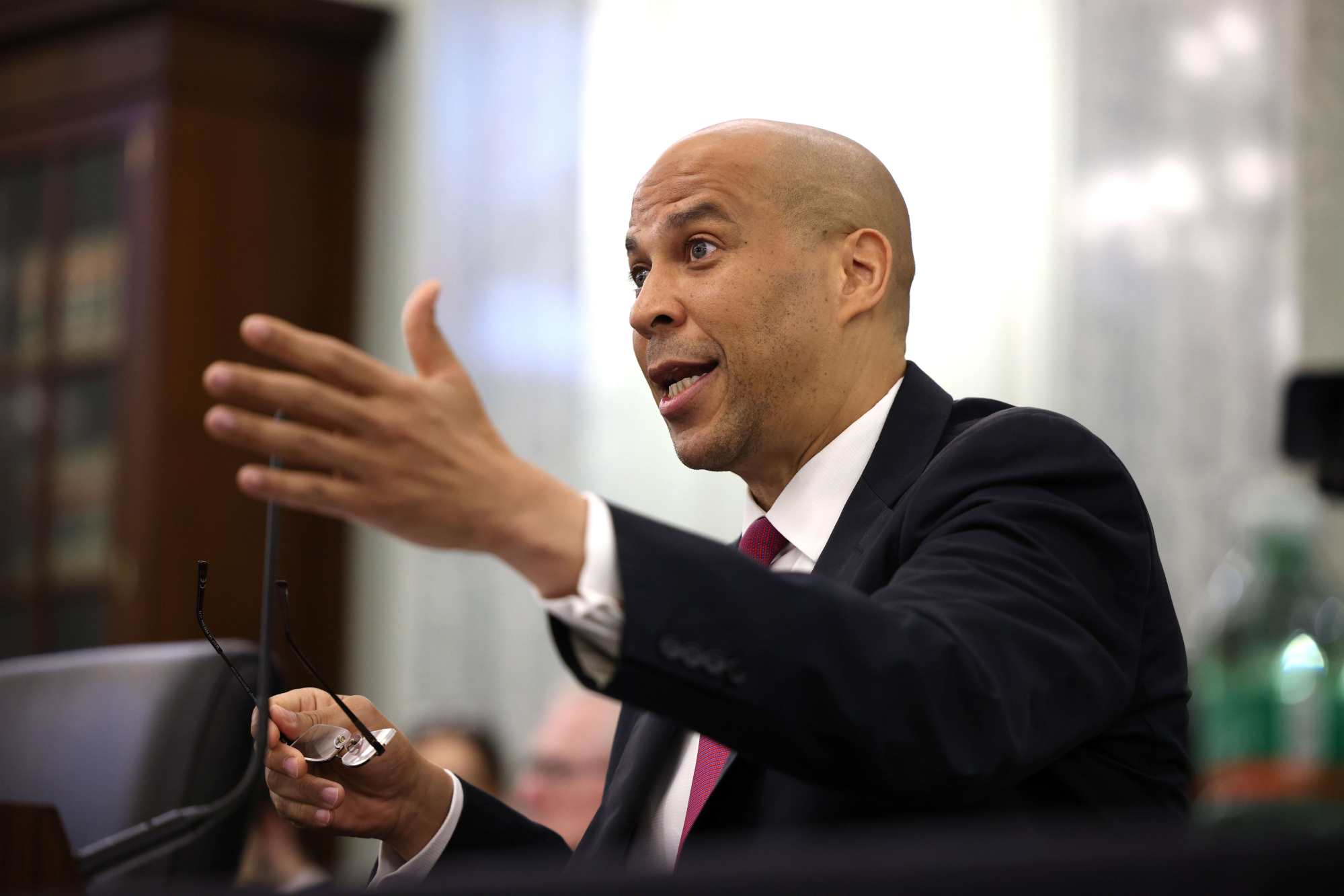 Bongiovi shared an Instagram video where US Senator Cory Booker quizzed him on the history of New Jersey. The senator asked him
where M&M's were invented
, and Bongiovi replied that "it's not a New Jersey question". The politician laughed back, and told him it was indeed invented in the Garden State, joking, "fail!"
Senator Booker also has political ties with Bon Jovi. The Associated Press reported in 2019 that Bon Jovi was one of his top campaign's fundraisers when he ran for president.
Want more stories like this? Sign up here. Follow STYLE on Facebook, Instagram, YouTube and Twitter.

Millie Bobby Brown – star of Netflix's Stranger Things and Enola Holmes – and Jake Bongiovi sparked dating rumours after publicly holding hands in New York
Jake is more than just a rock star's son: he played football in high school and led a student protest in the aftermath of the Parkland, Florida, school shooting