6 British royals turned authors, from Meghan Markle's bestselling children's tale and Kate Middleton's photo book to Sarah Ferguson's Mills & Boon novel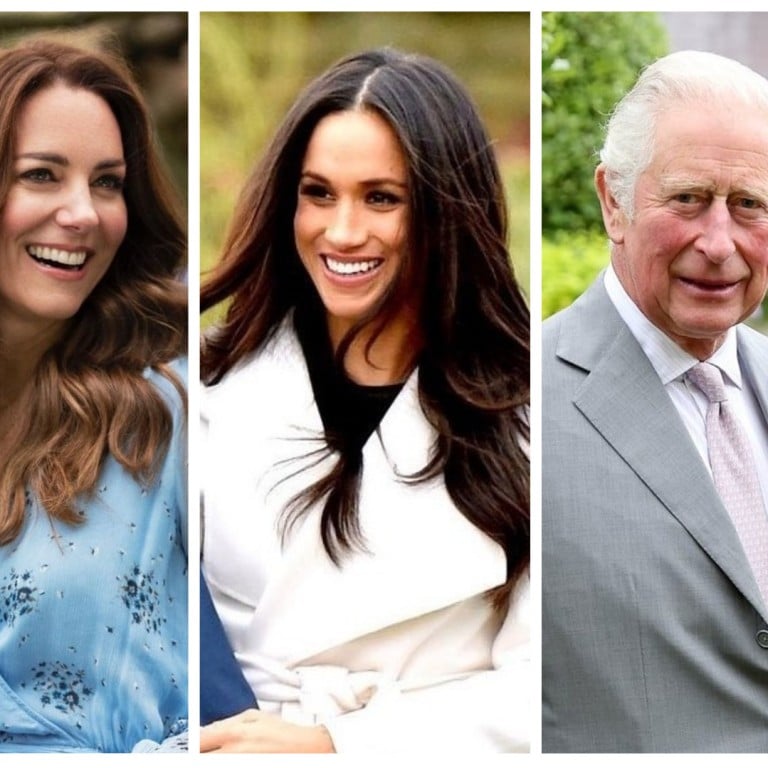 Members of the British royal family have been the subject of many books, novels and articles, but did you know quite a few of them have put pen to paper, and published a number of works of their own? Here are a few of those who have joined one of the most exclusive authors' circles there is.
Meghan Markle: setting the benchmark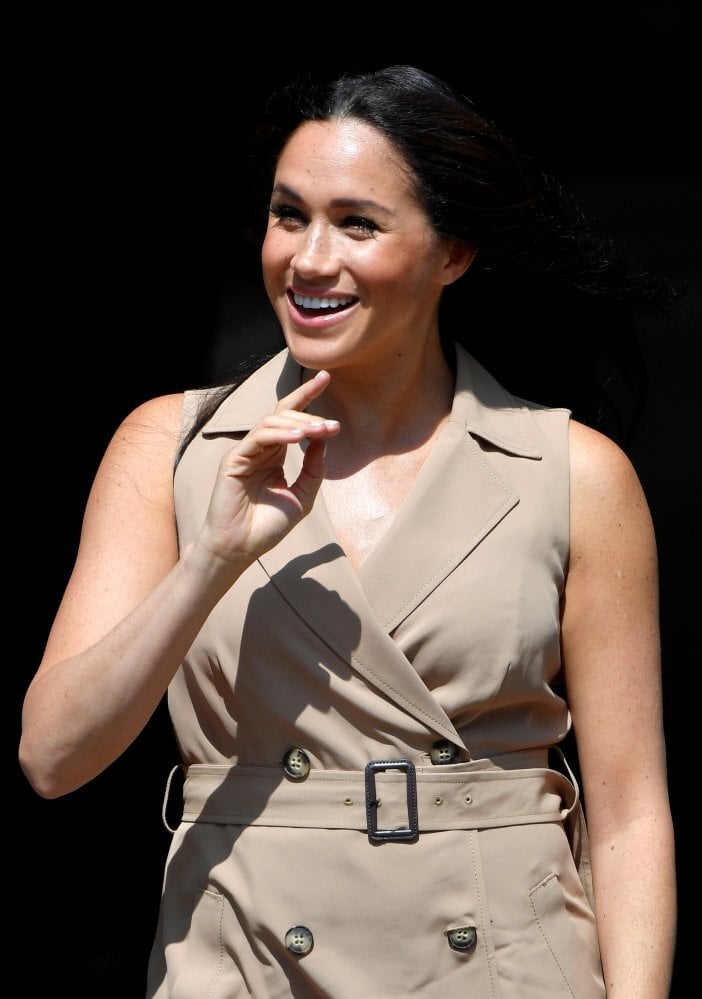 New mum Meghan Markle
recently chronicled her experience of the relationship between and a father and a young son in her book,
The Bench
. Published in June of this year, her book received mixed reviews. Some reviewers said the book had "a good story" with "soft rhymes and gentle watercolours"; others criticised the grammar and "extremely disjointed" writing.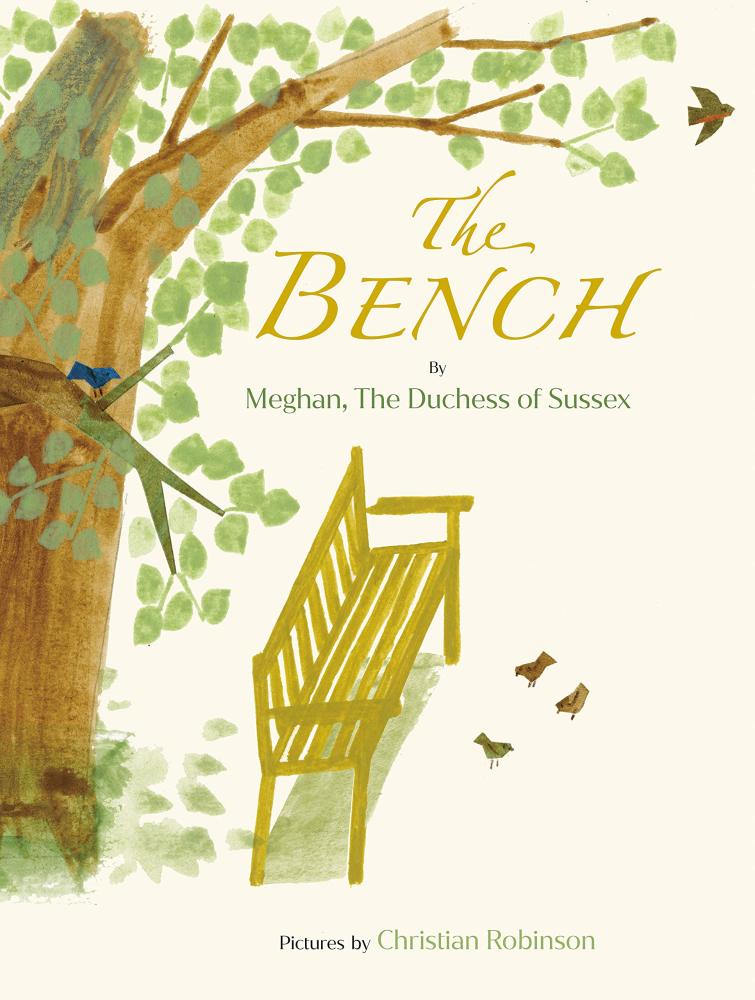 Despite the negative reviews, however, The Bench gained a place on The New York Times' bestseller list as well as ranking at No 3 on Amazon's bestseller list and No 1 in their Children's Emotions category.
"While this poem began as a love letter to my husband and son, I'm encouraged to see that its universal themes of love, representation and inclusivity are resonating with communities everywhere," Markle said in a statement.
Prince Charles: a surprisingly good children's novelist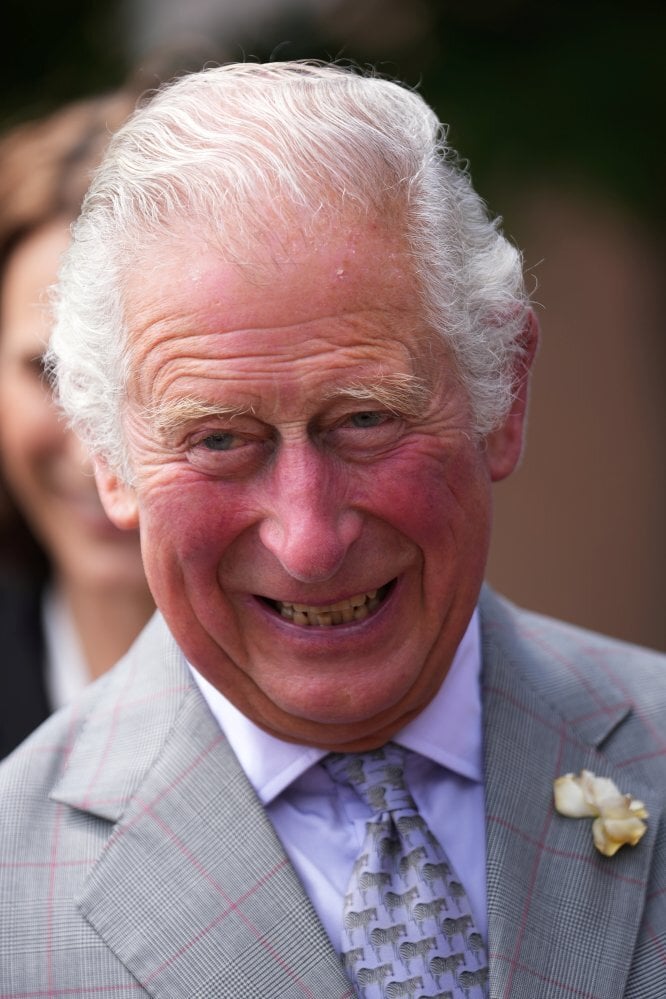 Prince Charles is a man of many layers
, including being a prolific writer. In fact, the future monarch could almost fill a library with a collection of his works alone. He has published books on a wide variety of subjects, ranging from his garden at Highgrove and architecture, to
climate change
and his personal paintings.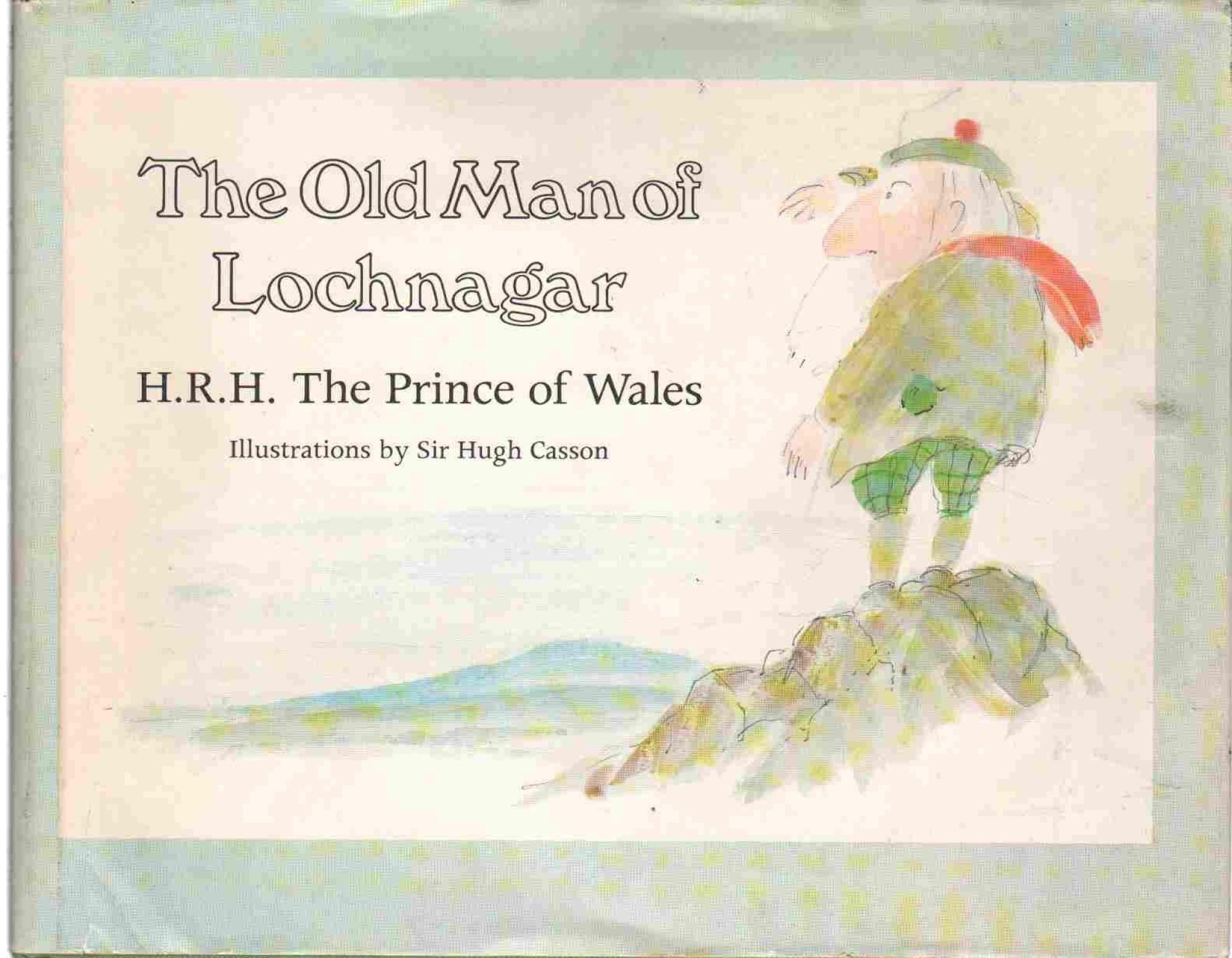 Perhaps surprisingly to some, Prince Charles wrote a children's book in 1980, The Old Man of Lochnagar. The story was created by the prince years earlier to entertain his younger brothers, Andrew and Edward, and went on to be turned into a short animated film and a musical stage production.
Sarah, Duchess of York: from Budgie to Mills & Boon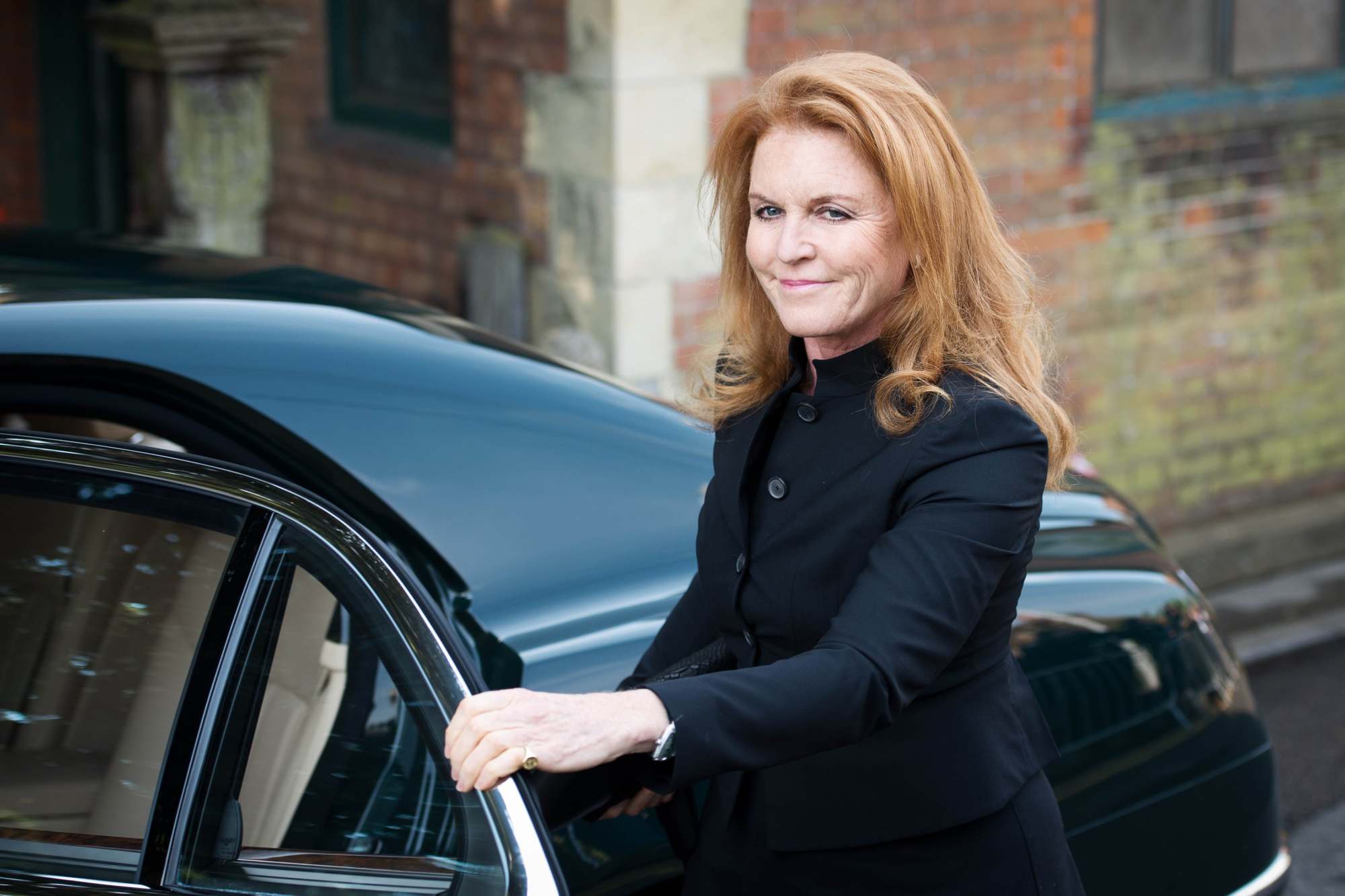 Fergie, as she is affectionately known, has reinvented herself a number of times since leaving the inner circle of the royal family, and one of these incarnations is as a The New York Times bestselling author. Her Budgie the Helicopter series was a hit worldwide, and she has also written a number of memoirs, most notably Finding Sarah, and an historical romance novel, Her Heart for a Compass, published by Mills & Boon and Harper Collins this year.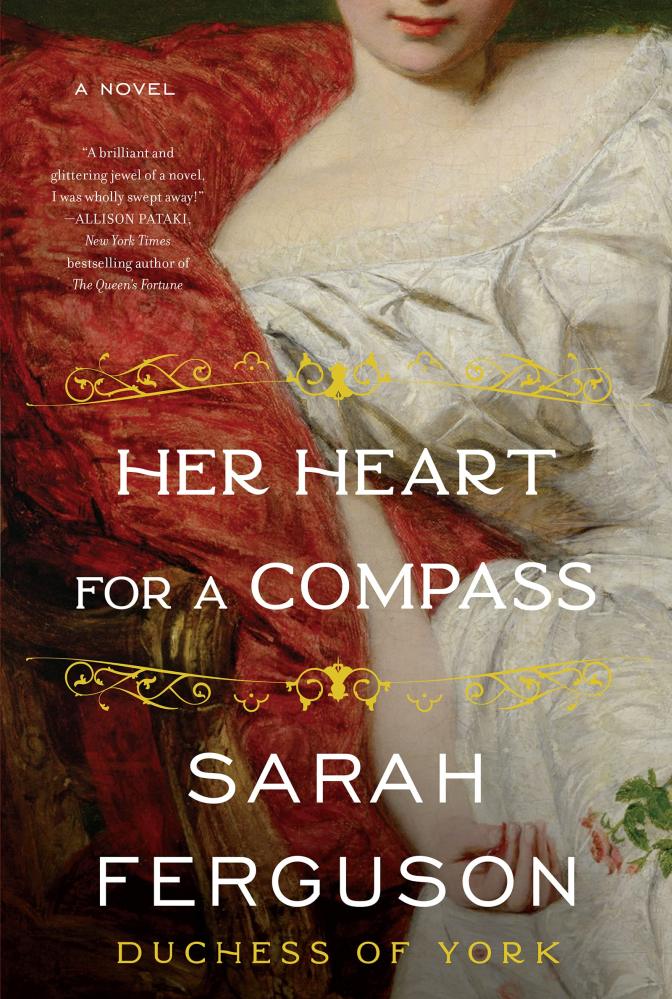 She dropped a video teaser in January for the book, wearing period costume – Fergie certainly throws herself into her projects!
Princess Michael of Kent: rotten tomatoes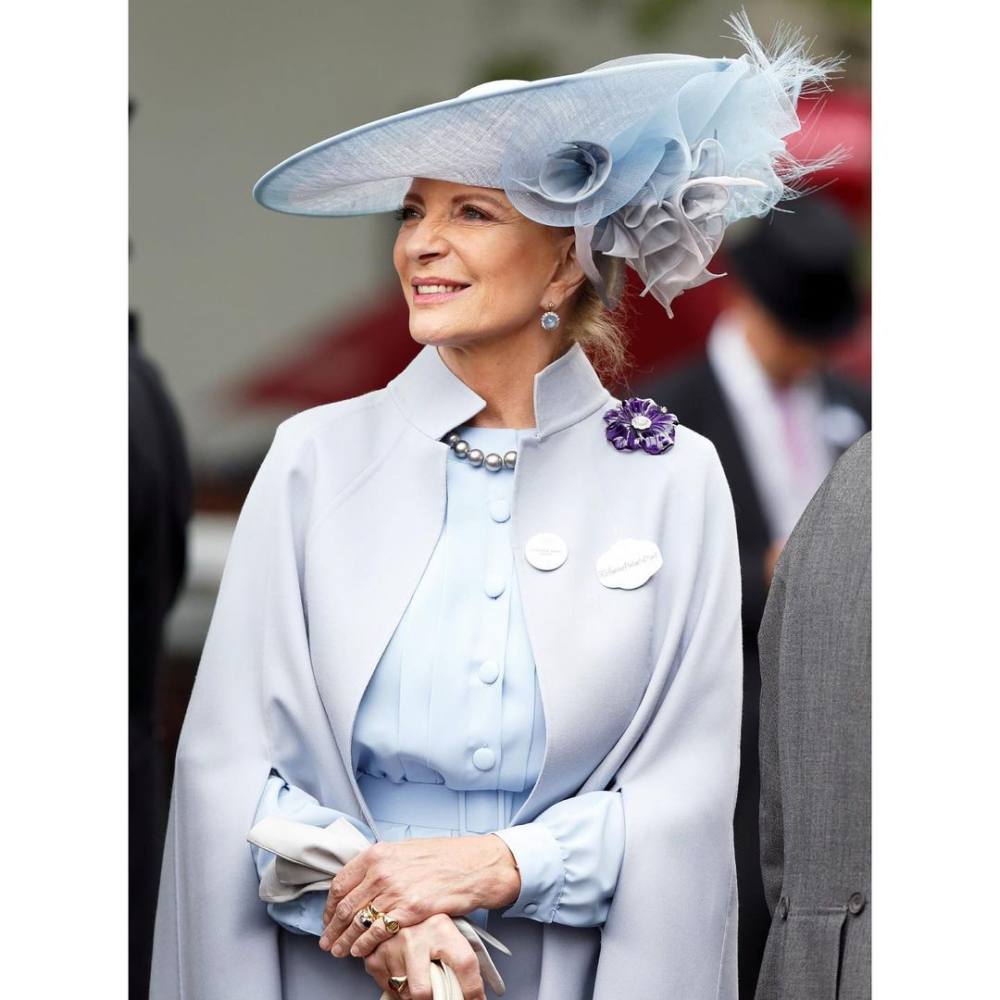 The glamorous 76-year-old wife of Queen Elizabeth's first cousin is the author of three non-fiction titles (including The Serpent and The Moon, which is tantalisingly cited as "a true story of love and betrayal in a royal family") as well as the Anjou Trilogy, The Queen Of Four Kingdoms, Agnès Sorel: Mistress of Beauty and Quicksilver.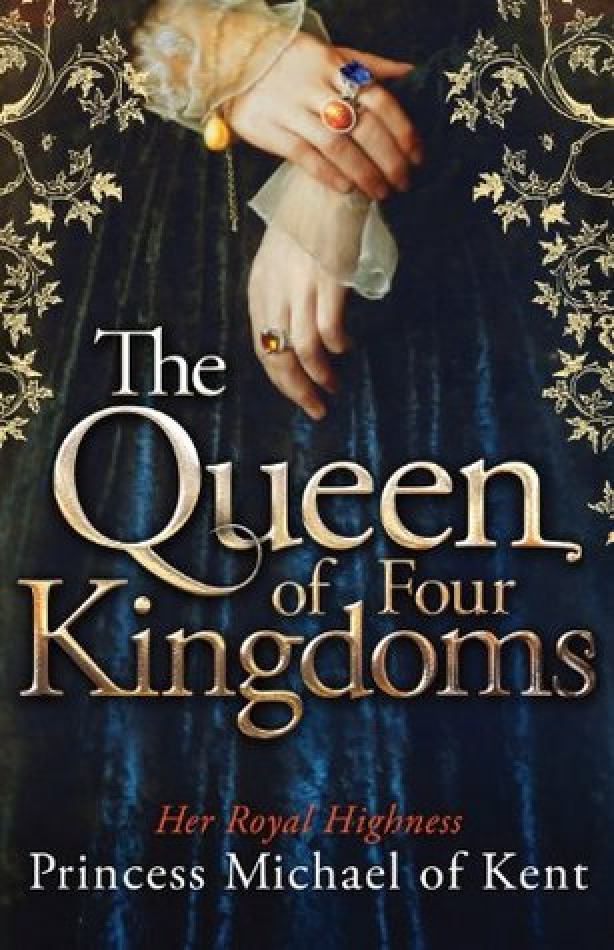 While the latter received generally favourable reviews on Amazon, one eagle-eyed reader picked up an historical inaccuracy regarding the eruption of Mt Vesuvius: "When the lava flow is compared to tomato sauce. Tomatoes were not available until the Spanish brought them back from the Americas much later and were not widely eaten until much later as people thought they were poisonous." Even the royals can't please all people, all the time!
Prince Philip: wielding the riding crop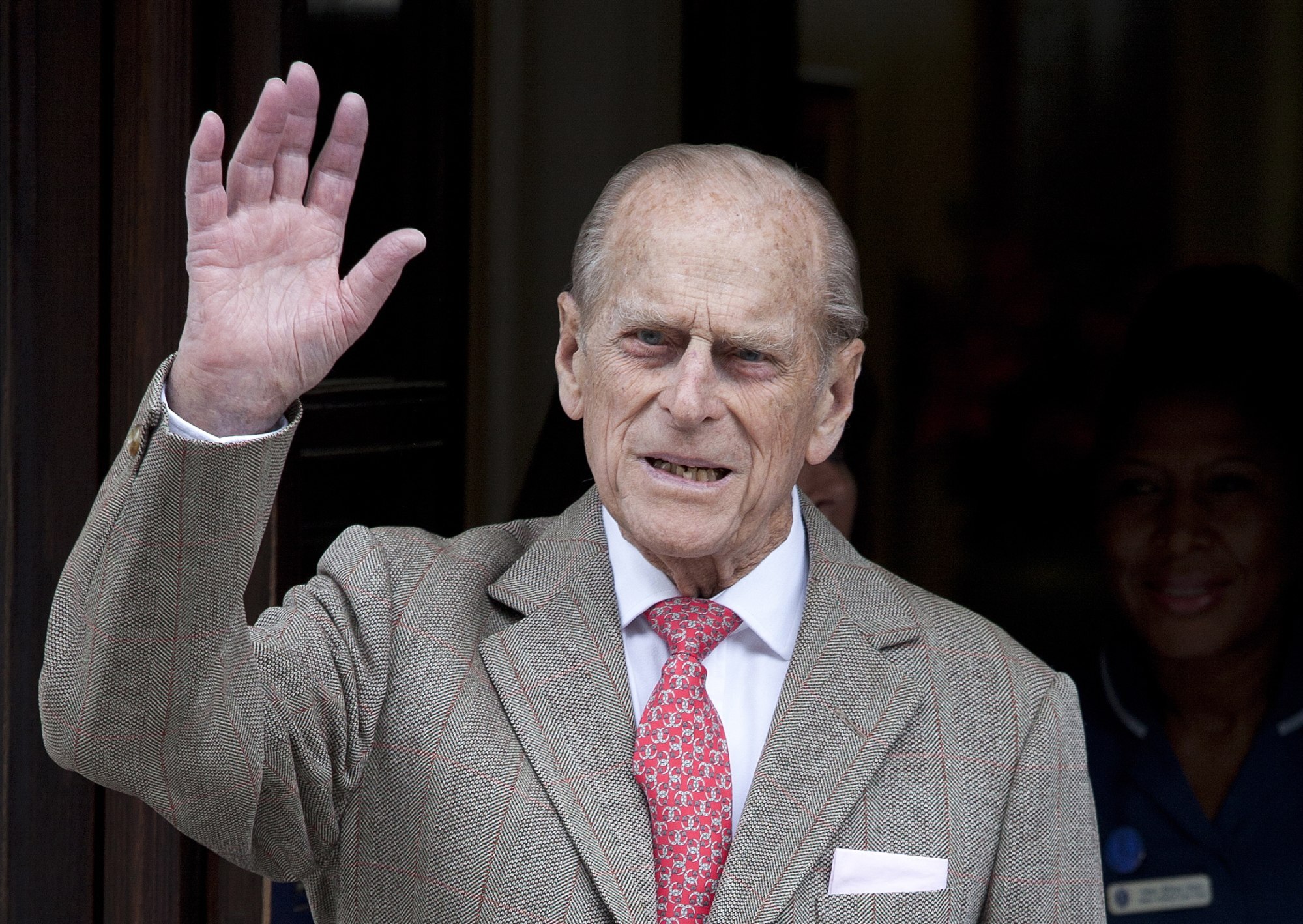 The late Prince Philip,
who passed away earlier this year
, also published a number of titles, including a book on Sandringham House and
Down to Earth: Speeches and Writings of His Royal Highness Prince Philip, Duke of Edinburgh
. Another book that speaks to the duke's no-nonsense attitude and interests is his technical book
Driving and Judging Dressage
, in which he discusses the ins and outs of the equestrian sport.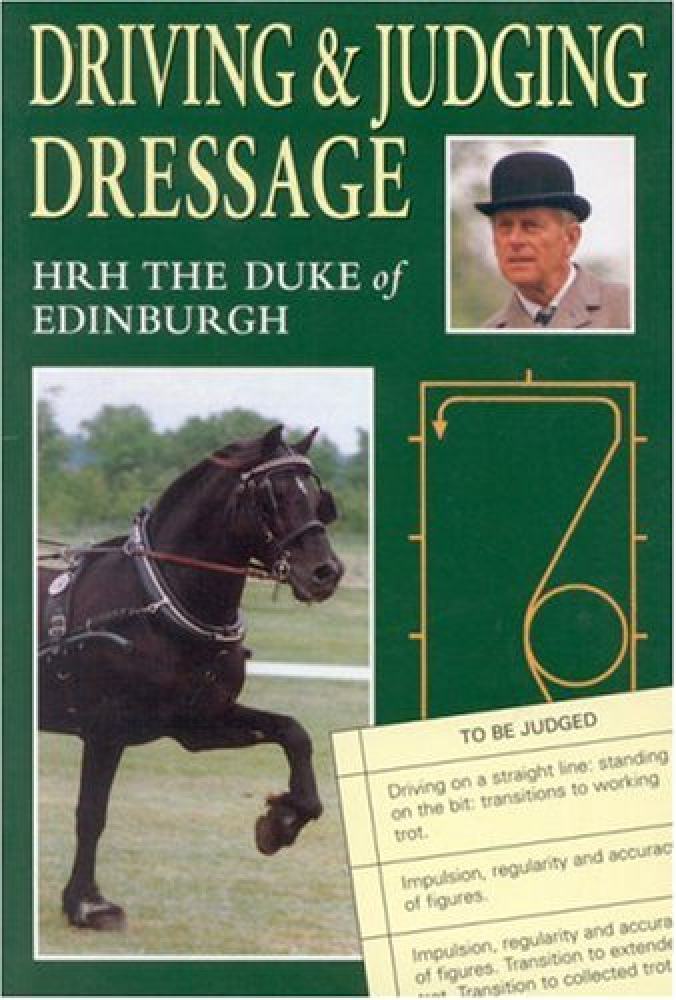 Kate Middleton: Britain's photographer royal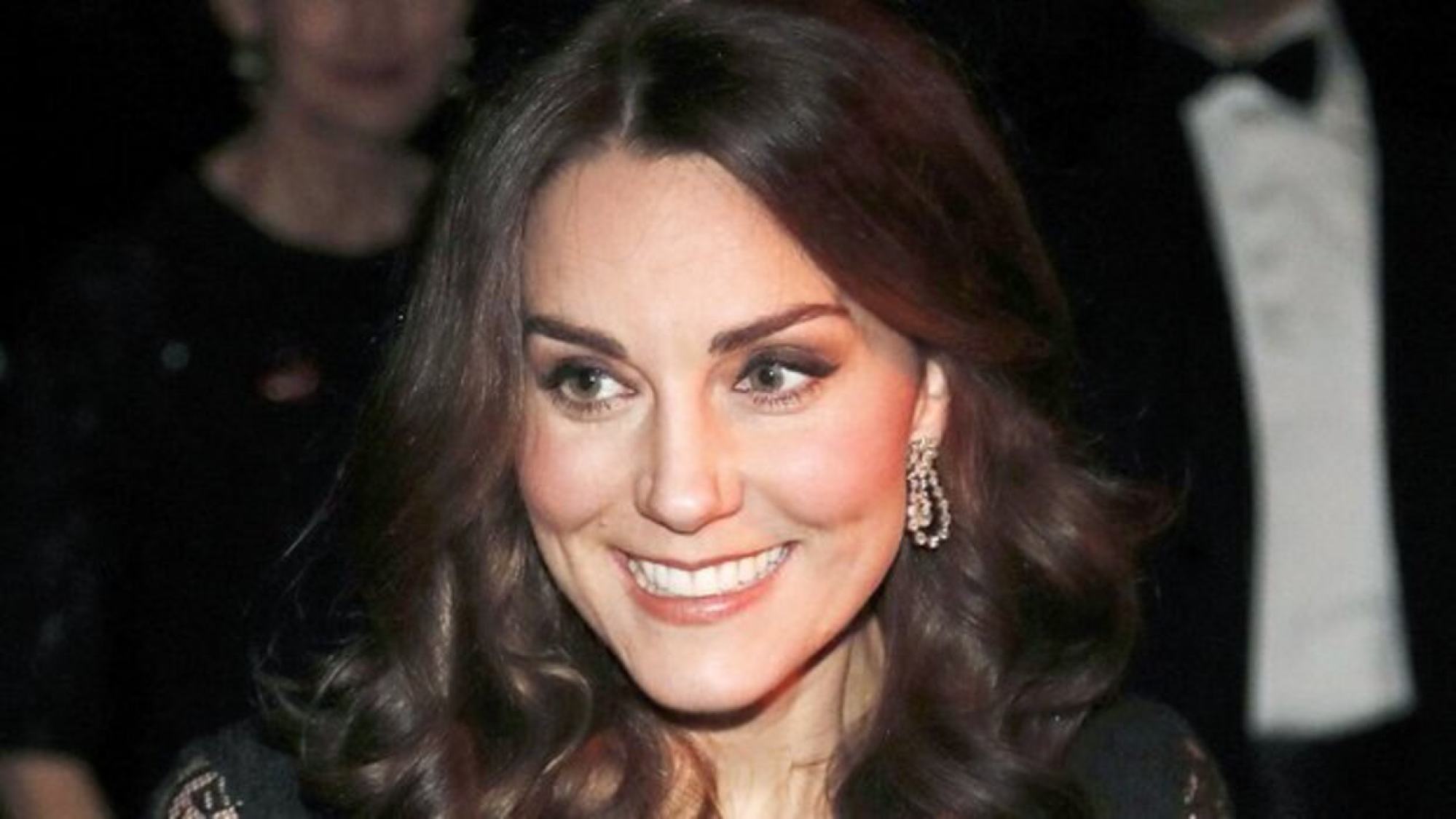 Catherine, The Duchess of Cambridge, is
famous for her love of photography
, so it was no surprise when she was appointed as director of the National Portrait Gallery's photo project,
Hold Still: A Portrait of Our Nation in 2020
, seeking to capture scenes depicting the lockdown in Great Britain.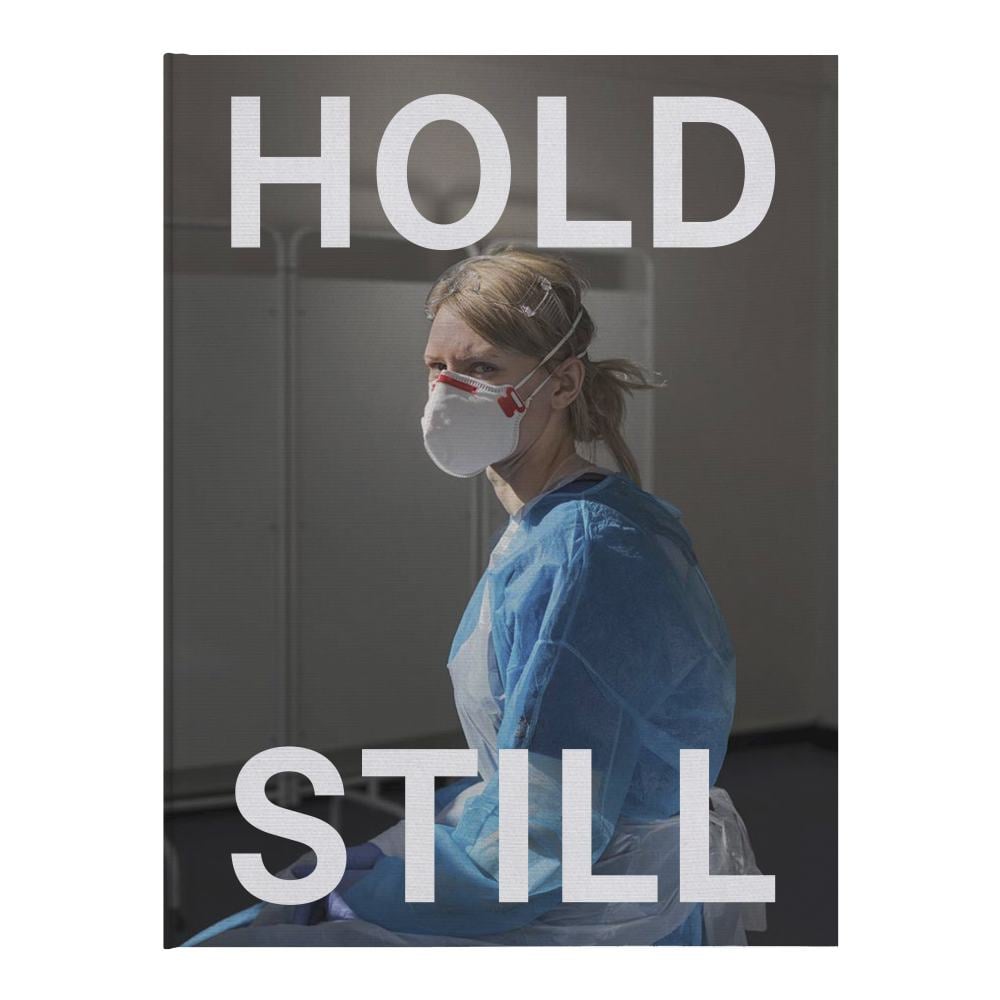 The coffee table book, with a foreword by Kate, was released in May 2021 and collates 100 images that were selected as best reflecting the project's aims.
Want more stories like this? Sign up here. Follow STYLE on Facebook, Instagram, YouTube and Twitter.

The Duchess of Sussex's children's book The Bench appeared on The New York Times' and Amazon's bestseller lists while Prince Philip wrote a guide to dressage
Prince Charles came up with the story The Old Man of Lochnagar to entertain brothers Andrew and Edward – now it's a children's book, animated film and musical