The Ambanis, reunited! Mukesh, Nita, Isha, Akash and Shloka's first big public gathering of 2021: Reliance Industries' AGM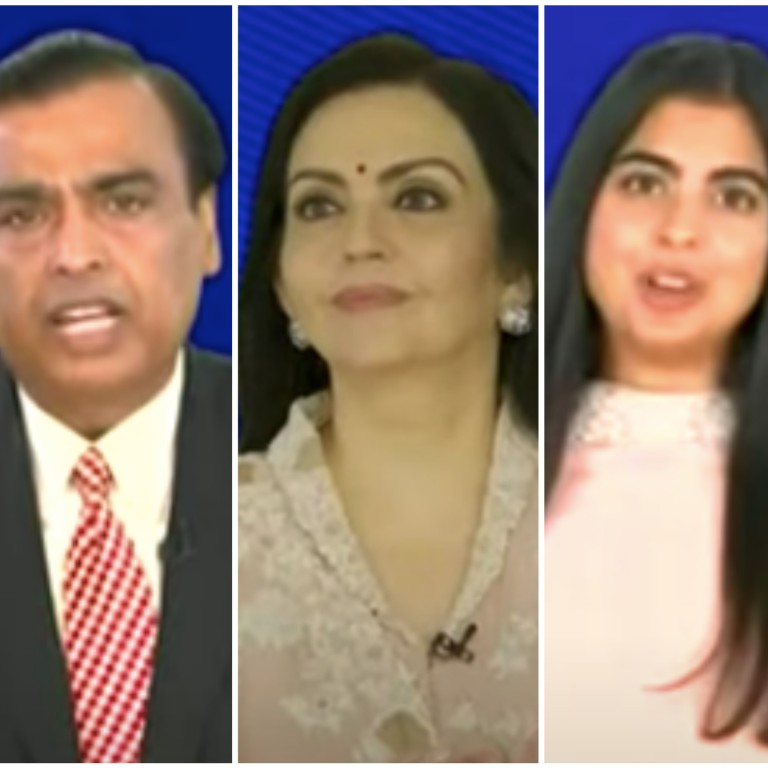 The Ambani family was out in numbers for Reliance Industries' 44th annual general meeting. The head of the family business and one of the world's richest men, Mukesh Ambani was supported by his mother Kokilaben, wife Nita, children and in-laws at the big event that took place on June 24.
The meeting was held virtually because of pandemic restrictions, with Mukesh and Nita thanking employees for doing their bit to fight the virus in India as well as celebrating the spirit of Indians during a very difficult time.
Here's what else you need to know about the biggest public Ambani reunion of the year.
Paying tribute to Dhirubhai
Mukesh paid tribute to his father
during the address. He applauded staff for their efforts to curb the spread of Covid-19 and said their efforts would have made Dhirubhai – the company's founder – proud, as the common thread that motivates everyone at Reliance is the spirit of care and empathy. According to
Economic Times,
he said his father always had a positive mindset and that this is the most useful resource for anyone in life. He ended with one of his father's famous quotes: "Challenge negative forces with hope, self-confidence and conviction, and initiative will always triumph."
A family affair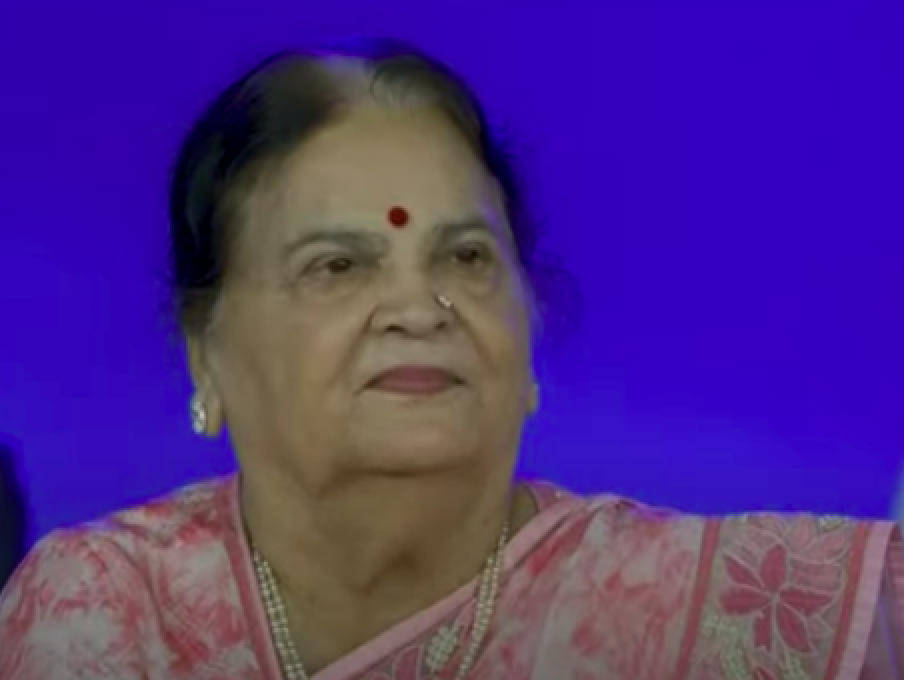 The Ambani family showed their support by attending the AGM too. Besides Mukesh and Nita, there were their twins, Isha and Akash, though their youngest son Anant was not present.
Family matriarch Kokilaben was also there
, smiling as her son spoke about his father's legacy. Nita's mother Purnima Dalal and sister Mamta Dalal were also there.
Toned-down outfits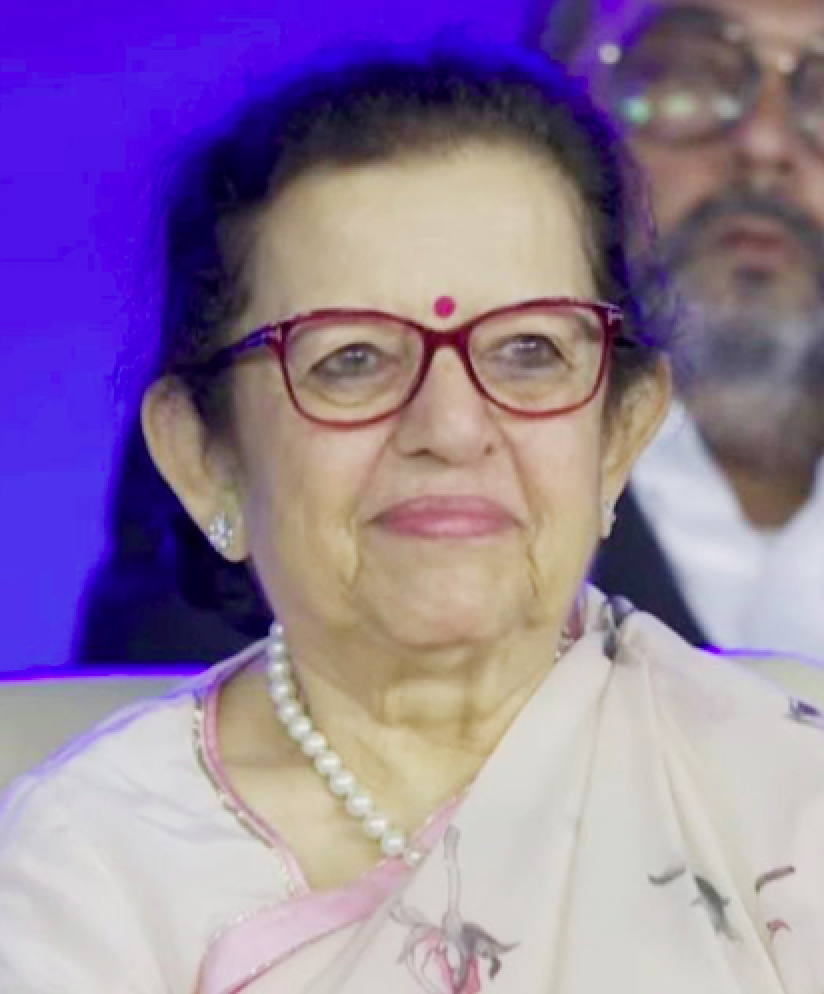 The Ambani women coordinated their outfits, opting for low-key tones in shades of pink, beige and off-white. Kokilaben wore a pink floral sari while Nita's mum and sister both decided to wear beige.
Isha wore a soft pink outfit with silver embellishments. Nita wore a pale pink outfit with off-white floral patterns.
Shloka's first appearance since giving birth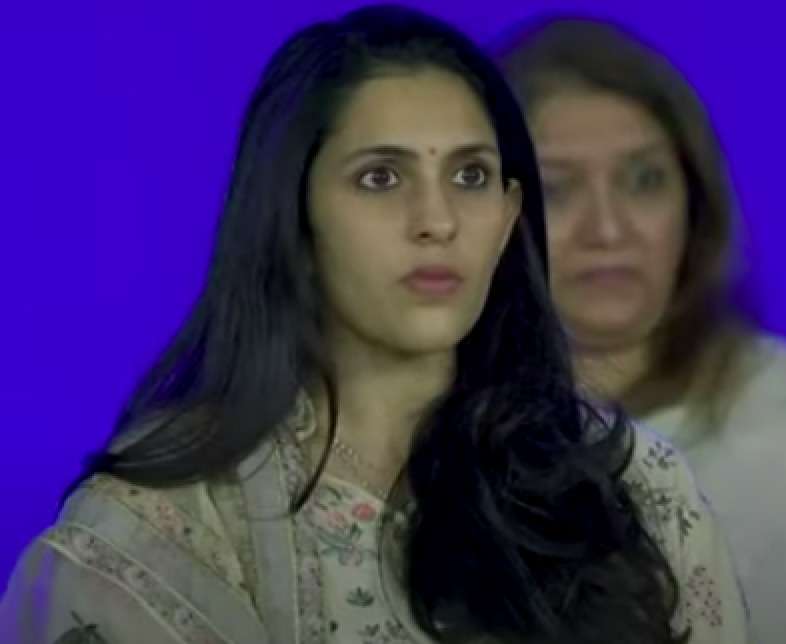 The AGM was Shloka Mehta's first public appearance since she gave birth last year. Shloka wore an off-white floral outfit with no visible jewellery and minimal make-up. Akash and Shloka welcomed their son in December 2020. Baby Prithvi Akash was given a grand welcome to the world as the family skyscraper home in Mumbai – Antilia –
was lit up in blue
.
Nita, the proud granny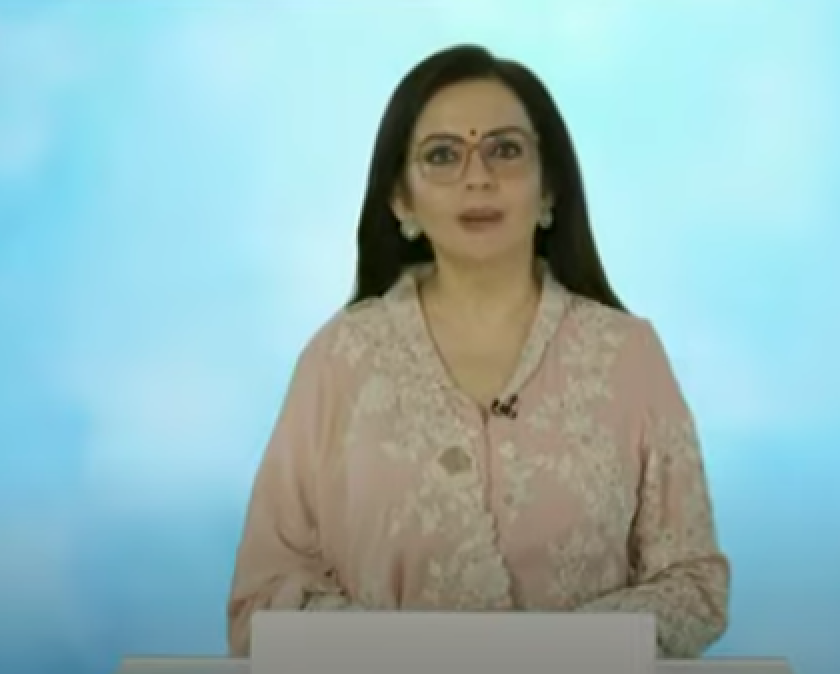 Nita thanked everyone for their best wishes after the birth of baby Prithvi in December. She was beaming as she described him as a precious addition to the family. She then focused on the humanitarian efforts that Reliance had made to help fight the spread of Covid-19 in India.
She said Reliance has always tried to make a difference in the lives of Indians. She spoke about the company supporting various relief initiatives including building vaccination centres and providing oxygen to hospitals for free.
Isha and Akash took the floor
Ambani twins Akash and Isha thanked Jio and Reliance Retail staff for being "superheroes" during the pandemic. Isha said she had the deepest gratitude for frontline staff who fought the pandemic, while Akash said they remain indebted to colleagues for their service to humanity. The duo got much praise on YouTube channels where the AGM was aired.
Want more stories like this? Sign up here. Follow STYLE on Facebook, Instagram, YouTube and Twitter.

Shloka Mehta made her first appearance since giving birth in December 2020, when Antilia in Mumbai was lit up to welcome her son Prithvi Akash
Mukesh told staff their efforts to curb Covid-19 would have made Dhirubhai – his father and the company's founder – proud, pleasing mum Kokilaben