Queen of everything: how Seo Hyun-jin went from K-pop wannabe to K-drama royalty, now starring in Netflix's You Are My Spring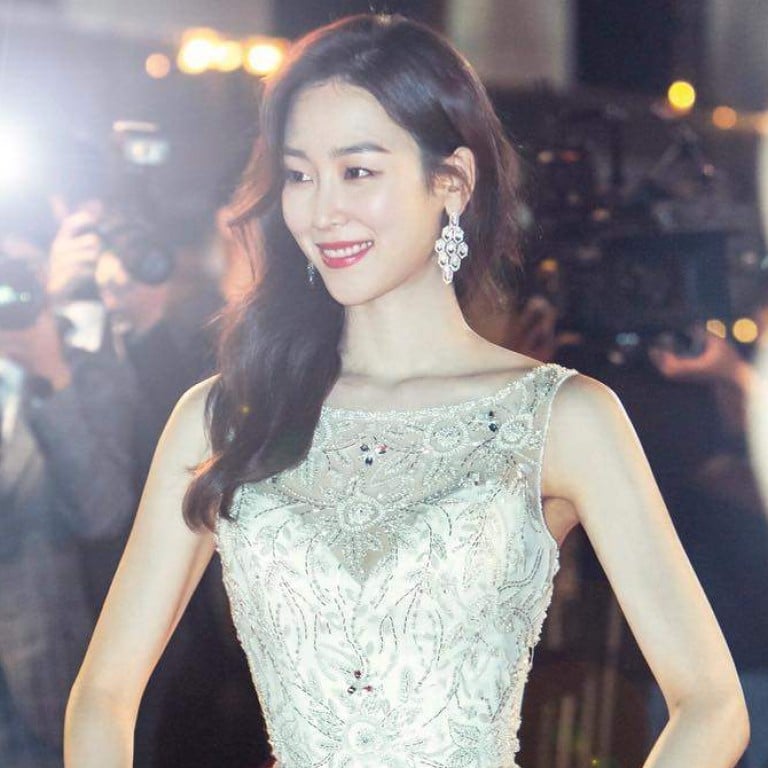 Good news for K-drama fans: Seo Hyun-jin – well-known as K-drama's Romance Queen – has returned with a new drama, You Are My Spring. Acting alongside Kim Dong-wook, who previously starred in Find Me in Your Memory, she plays Kang Da-jeong, a hotel concierge manager still working her way through some childhood trauma and with a history of dating trashy men.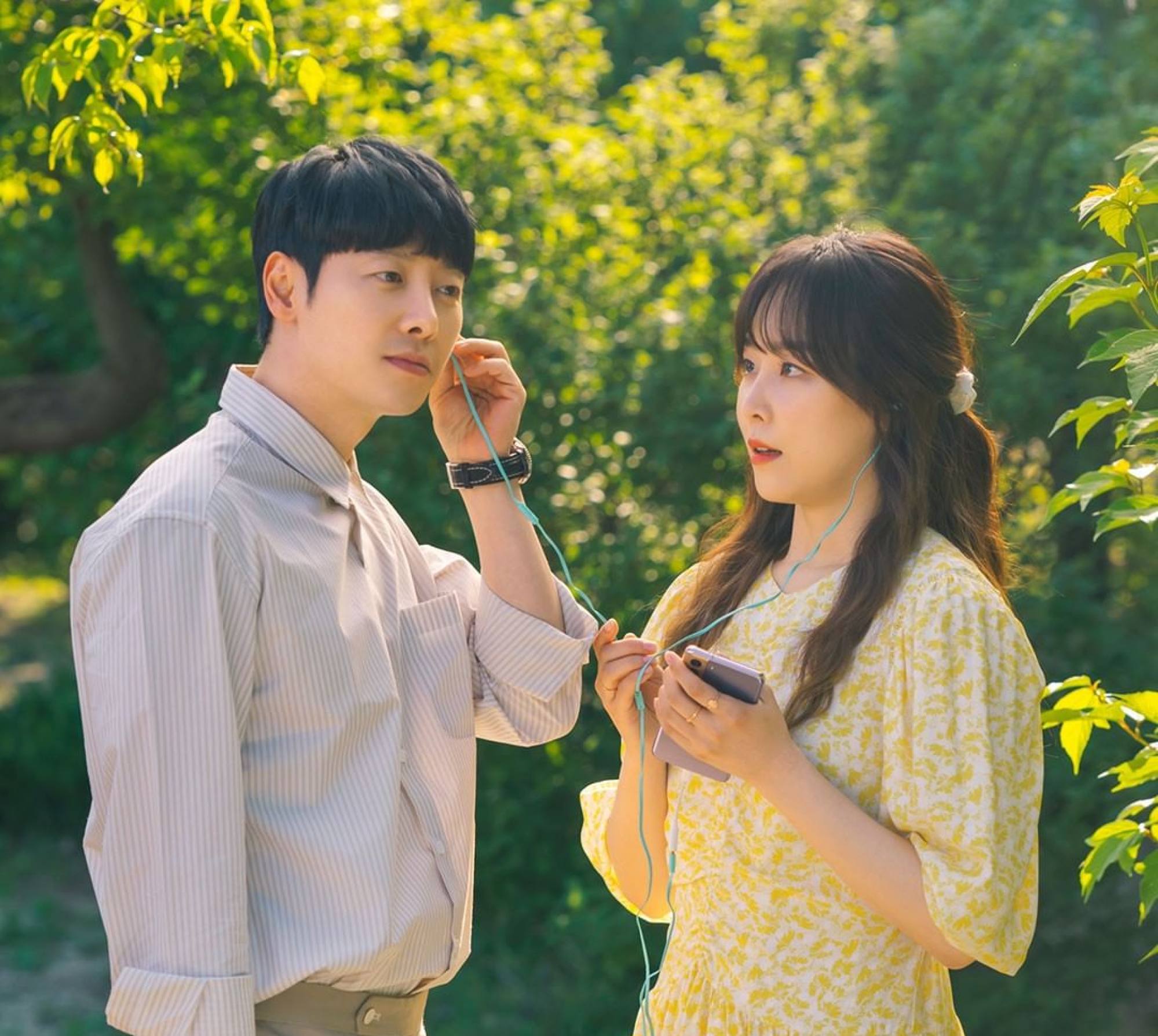 You Are My Spring, starring Seo Hyun-jin, airs every Monday and Tuesday on the Korean broadcasting channel TVN, and episodes are also available on Netflix.
After just two episodes, the drama is already getting positive responses from fans, leading to much excitement for the next one.
Let's take a look at how Seo Hyun-jin became a household name in K-drama.
Queen of good diction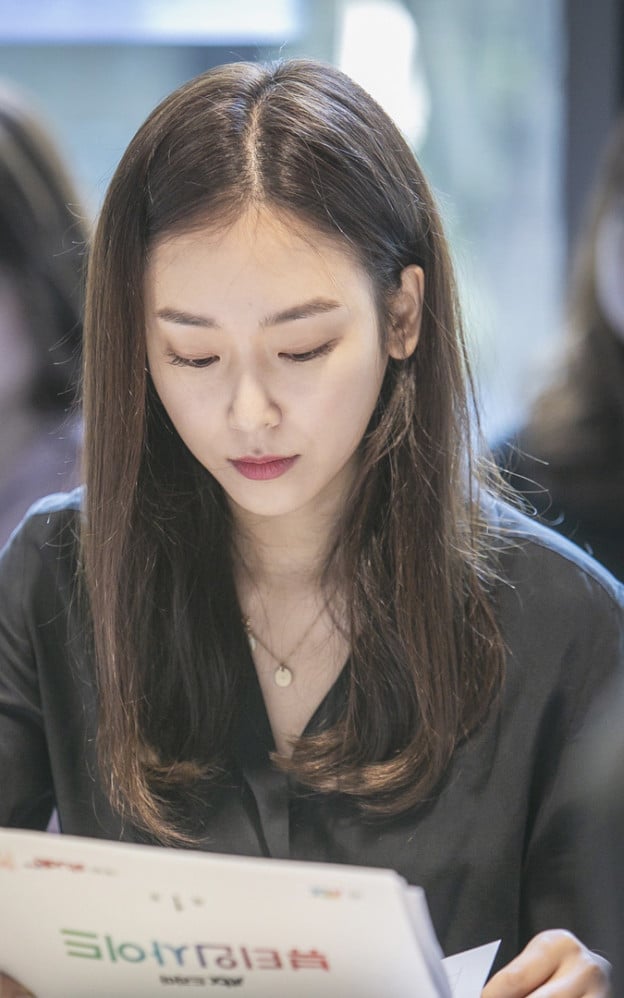 More than any other factor, it's arguably Seo's acting style that has played the most instrumental role in bringing her to where she is now. More specifically, fans endlessly praise Seo for her clear diction. That, combined with her ability to express even the most complex emotions through her acting, shows her dedication to the characters she plays, and her fans love her for bringing her roles to life in a relatable way.
Queen of Mondays and Tuesdays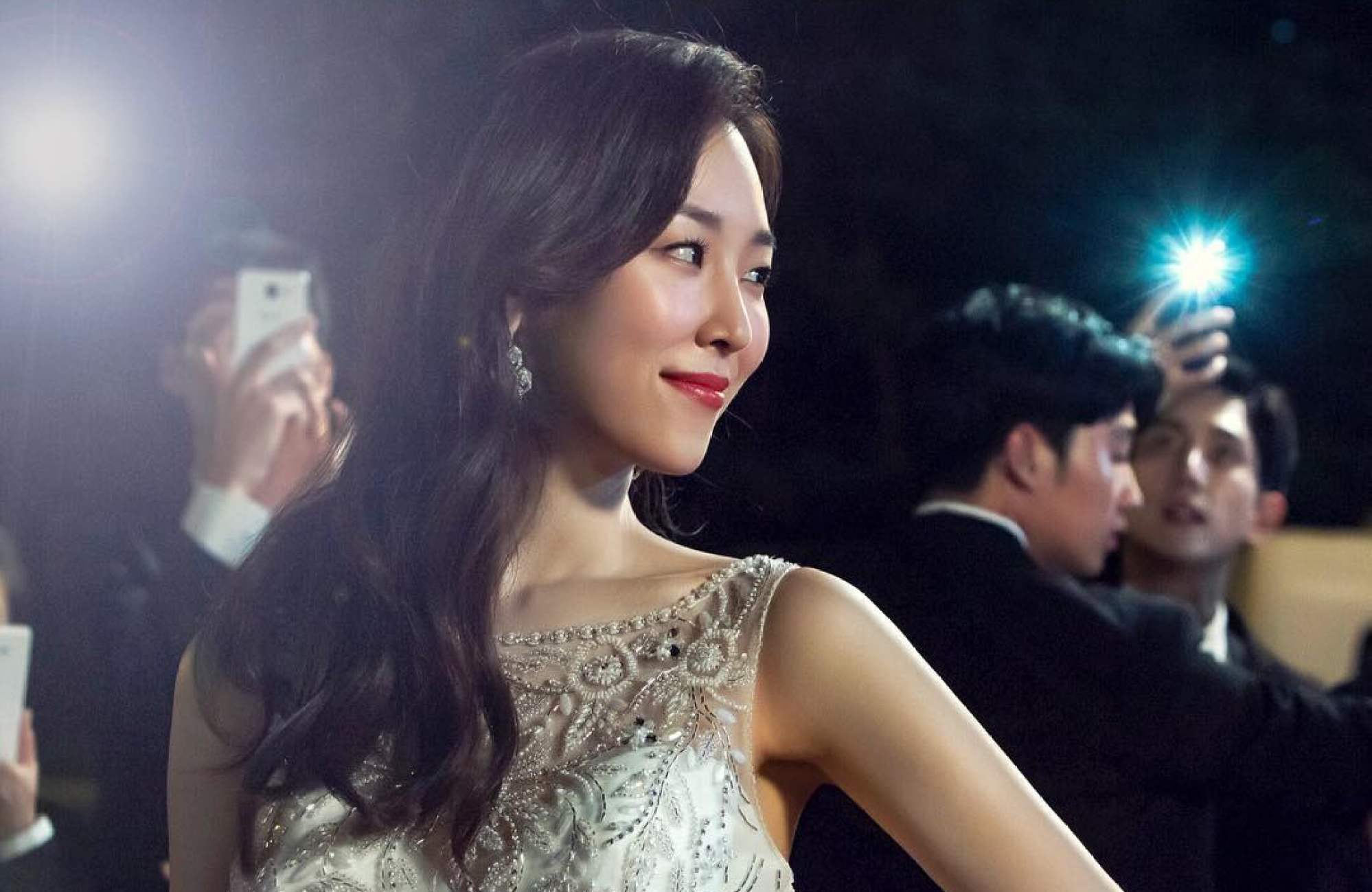 Before acting, Seo was already in showbiz, debuting in 2001 as a member of the girl group M.I.L.K., introduced by SM Entertainment, at the age of 16. Unfortunately, her career as a girl group idol was very short-lived since the group disbanded in 2003.
Seo jumped into acting in 2006, taking up minor roles in both films and dramas before starting to get recognition from netizens and drama producers. Her popularity finally gained momentum in 2015 when she starred in the second season of Let's Eat, then peaked in 2016 after starring in Another Miss Oh and Dr Romantic, playing the female lead in all three dramas.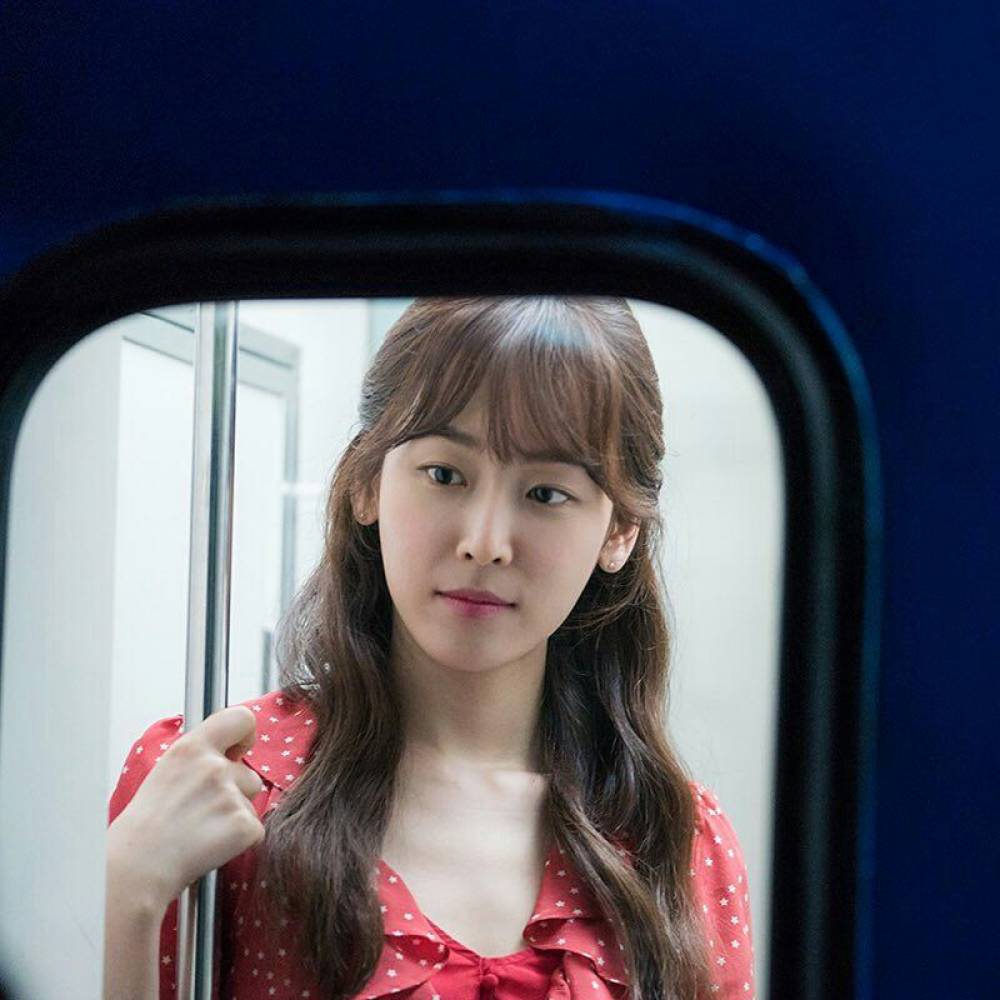 Interestingly, all of these dramas aired on Mondays and Tuesdays, marking the beginning of Seo's reign as the "Queen of Mondays and Tuesdays". Following these roles, Seo starred in a handful of dramas, including Temperature of Love and The Beauty Inside, both of which were big hits that also aired on Mondays and Tuesdays!
Queen of her fandom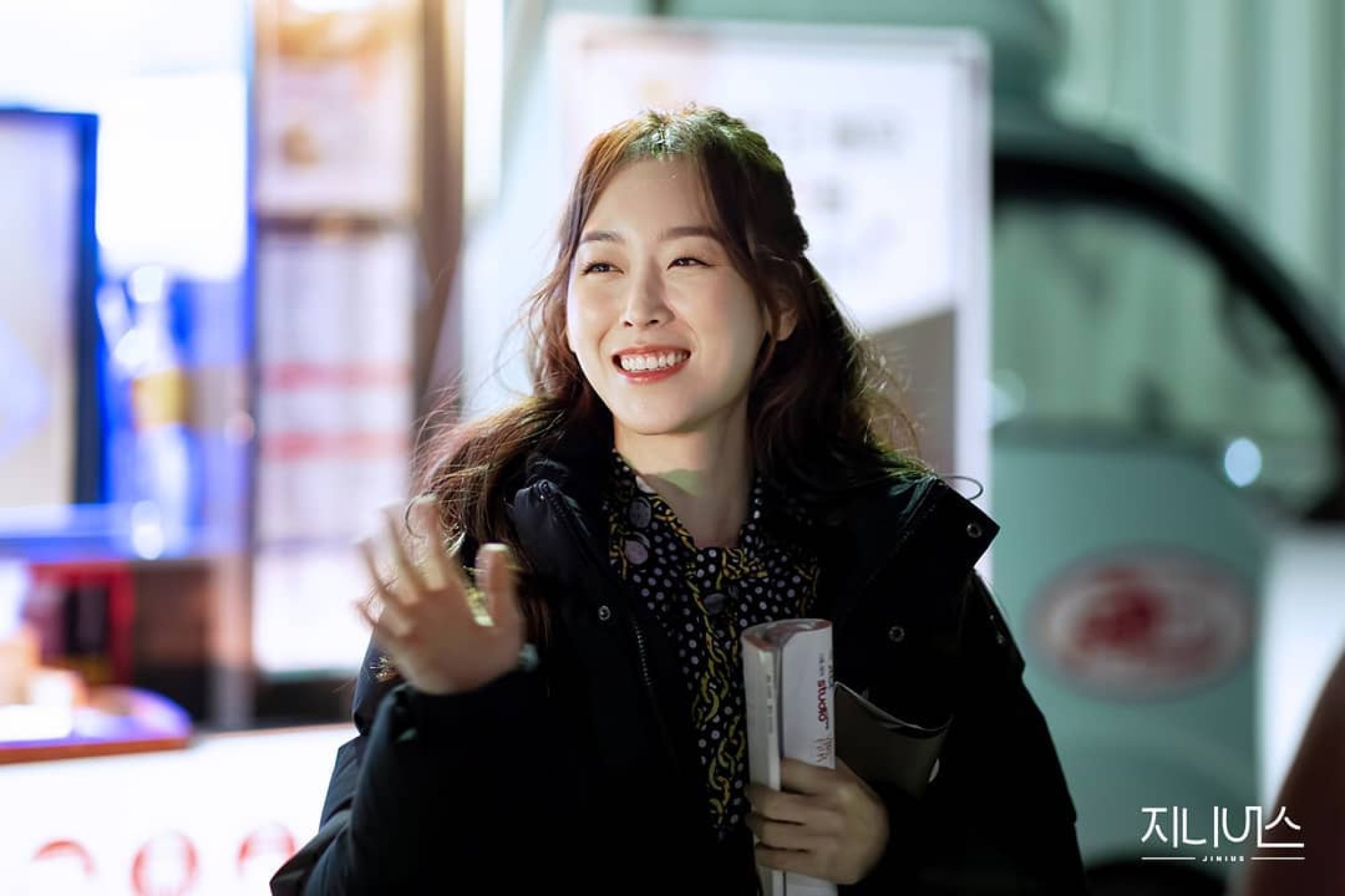 Seo has played numerous roles in her career, ranging from a business woman to a celebrity to a doctor. Thanks to the diversity of roles she has played, Seo has managed to appeal to a variety of audiences, with a fan base made up of men and women.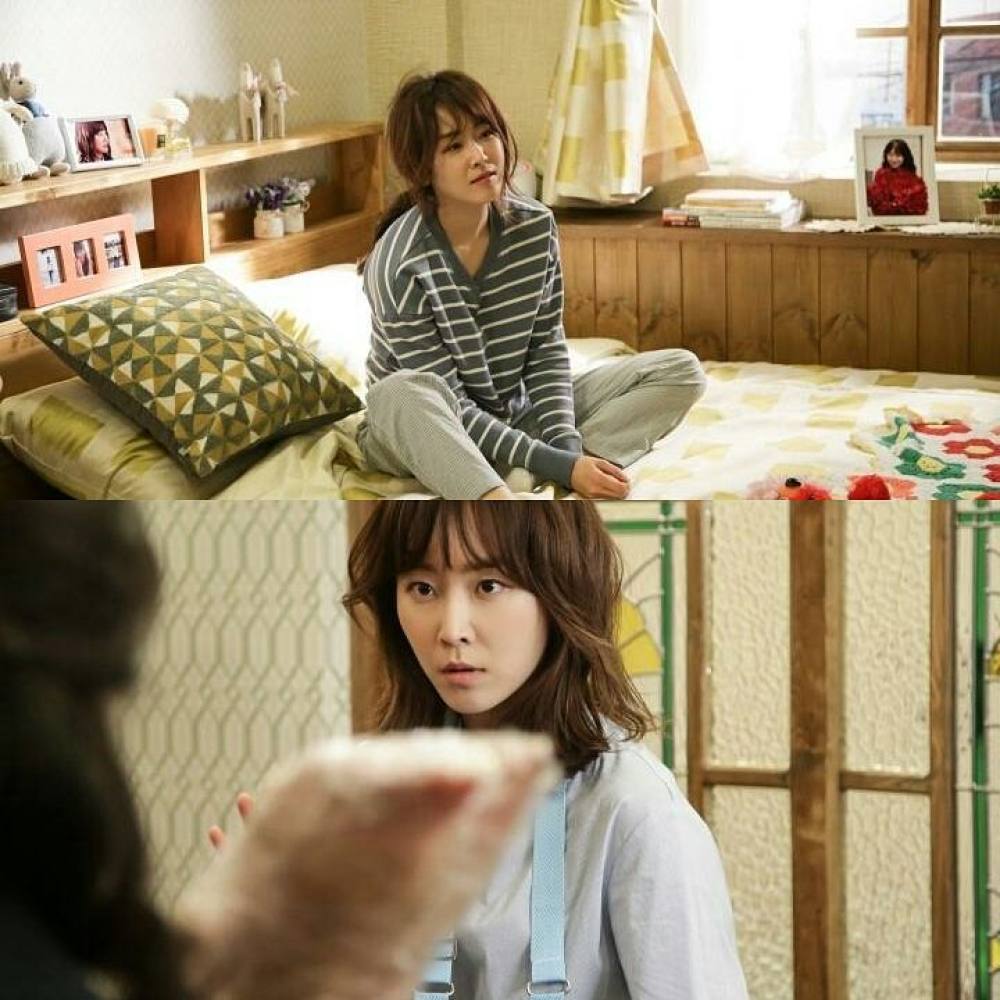 In Another Miss Oh, the drama that made her a star, female audiences in their 20s and 30s said her character really resonated with them. Her portrayal of Oh Hae-young – an ordinary woman in her 30s – seemingly turned these audience members into Seo fans for life.
Queen of chemistry
The success of Seo's dramas can also be attributed to her ability to work well with her fellow stars. Kim Jae-wook, who acted alongside Seo in Temperature of Love, said during a press conference that he chose to be a part of the cast because he knew Seo was in it, generously adding that Seo is the actress who all Korean actors want to work with.
It's clear that Seo vibes well with her co-stars on screen too: just take a look at the chemistry between her and Yoo Yeon-seok, with whom she had several romantic scenes in the first season of Dr Romantic.
Similarly, in Blackdog, where she played the role of a high school teacher, Seo proved to audiences that she was the true "Chemistry Queen" when she played opposite actress Ra Mi-ran, despite portraying a character quite unlike any of her previous roles.
Want more stories like this? Sign up here. Follow STYLE on Facebook, Instagram, YouTube and Twitter.

She showed off excellent acting skills in K-dramas and films like Dr Romantic, The Beauty Inside and Blackdog, but she also had a short-lived K-pop career
Find Me in Your Memory star Kim Dong-wook is lucky to be acting alongside Seo; Temperature of Love's Kim Jae-wook once said 'everyone' wants to work with her