Erika Jayne's most OTT splurges: from hiring Britney Spears' creative director to a US$189,000 Cartier ring and a Lamborghini Huracán, the RHOBH star sure knows how to live large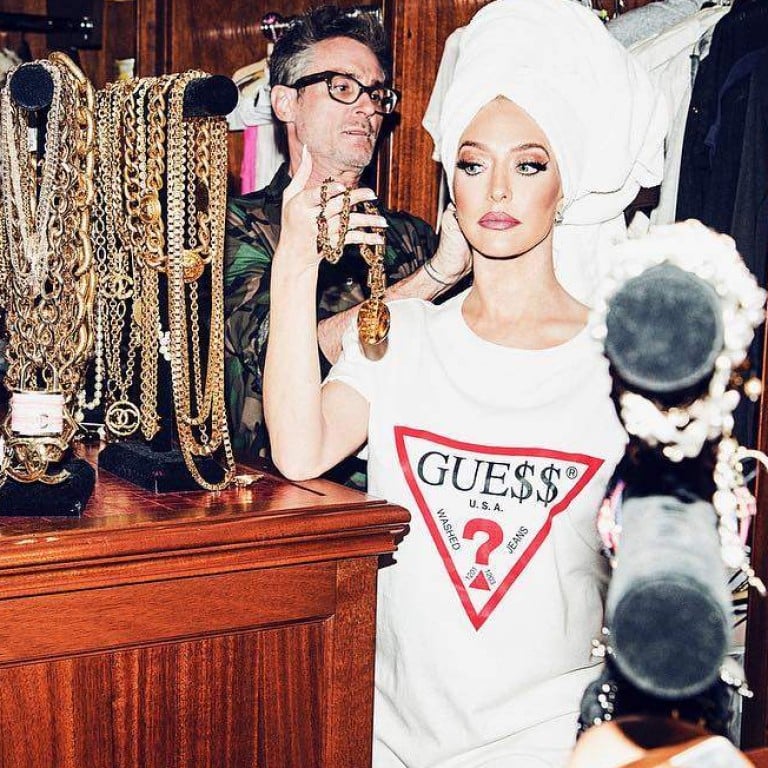 The Real Housewives of Beverly Hills star Erika Jayne is currently in the spotlight due to her divorce battle with husband Tom Girardi and their ongoing legal drama.
While fans are slowly learning about what went down between the power couple in the ongoing season of the show, Jayne herself has been maintaining a more "low-key" profile since. For one, she recently left her 0.8-hectare (two-acre)
Pasadena mansion
and relocated to a more modest house in the Los Angeles area.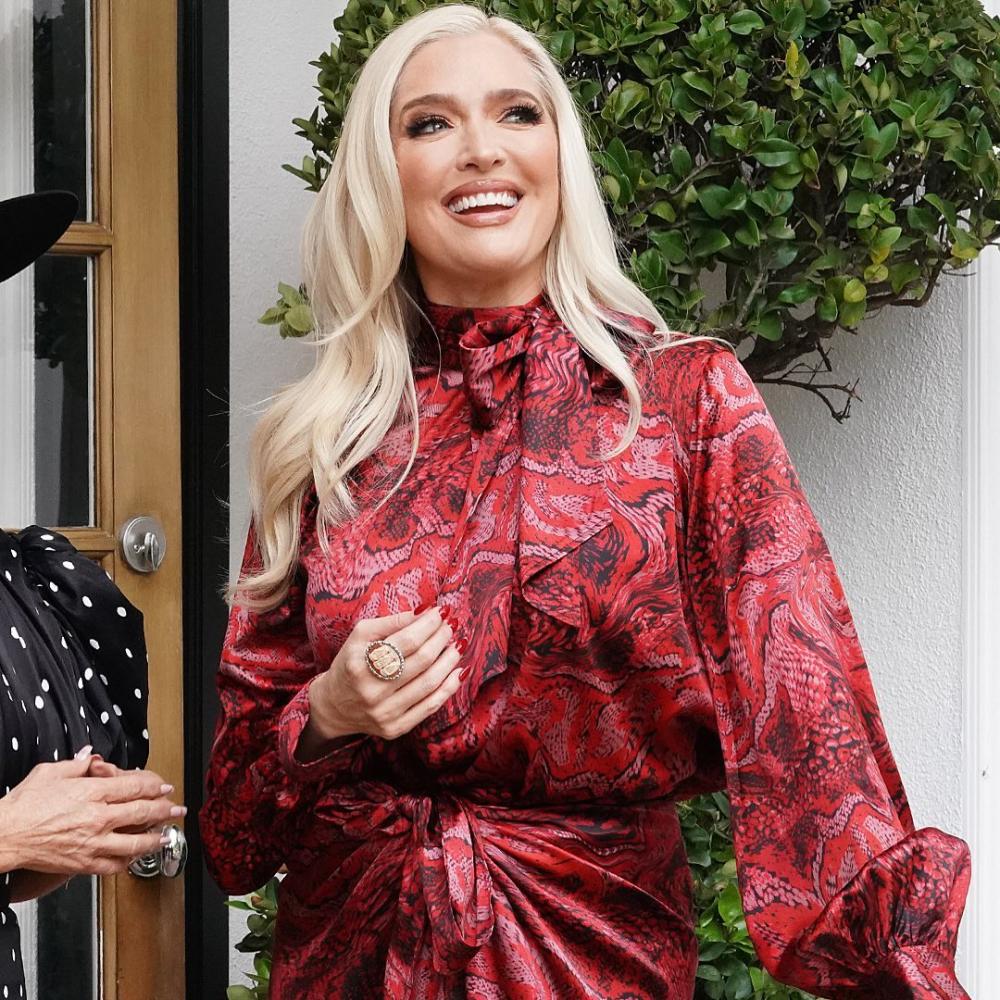 Since she was brought on to the reality show by her supermodel friend Yolanda Hadid back in 2015, Jayne has been known for flaunting her glamorous lifestyle on television – be it her famous "glam squad", her never-ending parade of designer clothes or her jewellery.
Here, we take a look back at the Xxpen$ive chanteuse's most extravagant spending across the past five seasons of the show.
Her US$40,000-a-month beauty budget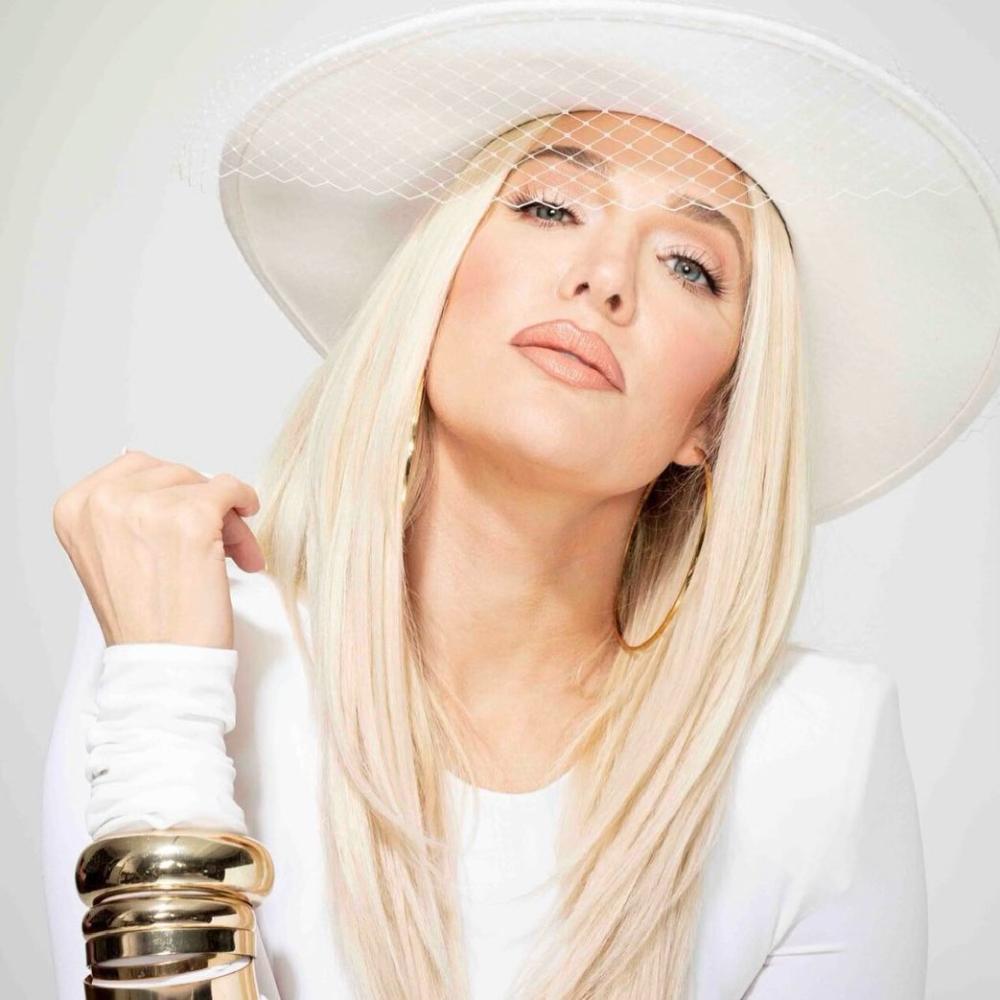 Back in 2017, Jayne appeared on The Wendy Williams Show and confirmed that she did indeed spend an inordinate amount of money on her appearance, spending US$40,000 per month on hair, make-up and clothes.
"If you want to look good, it's hair, it's make-up, it's wardrobe, and then those people that help facilitate that. They're not cheap," she revealed.
Her time on
The Real Housewives of Beverly Hills
showed us the machine in action. Her 24/7 glam squad is a team of five including a creative director – Mikey Minden – who has worked with The Pussycat Dolls,
Britney Spears
and Christina Aguilera.
Not one, but two private planes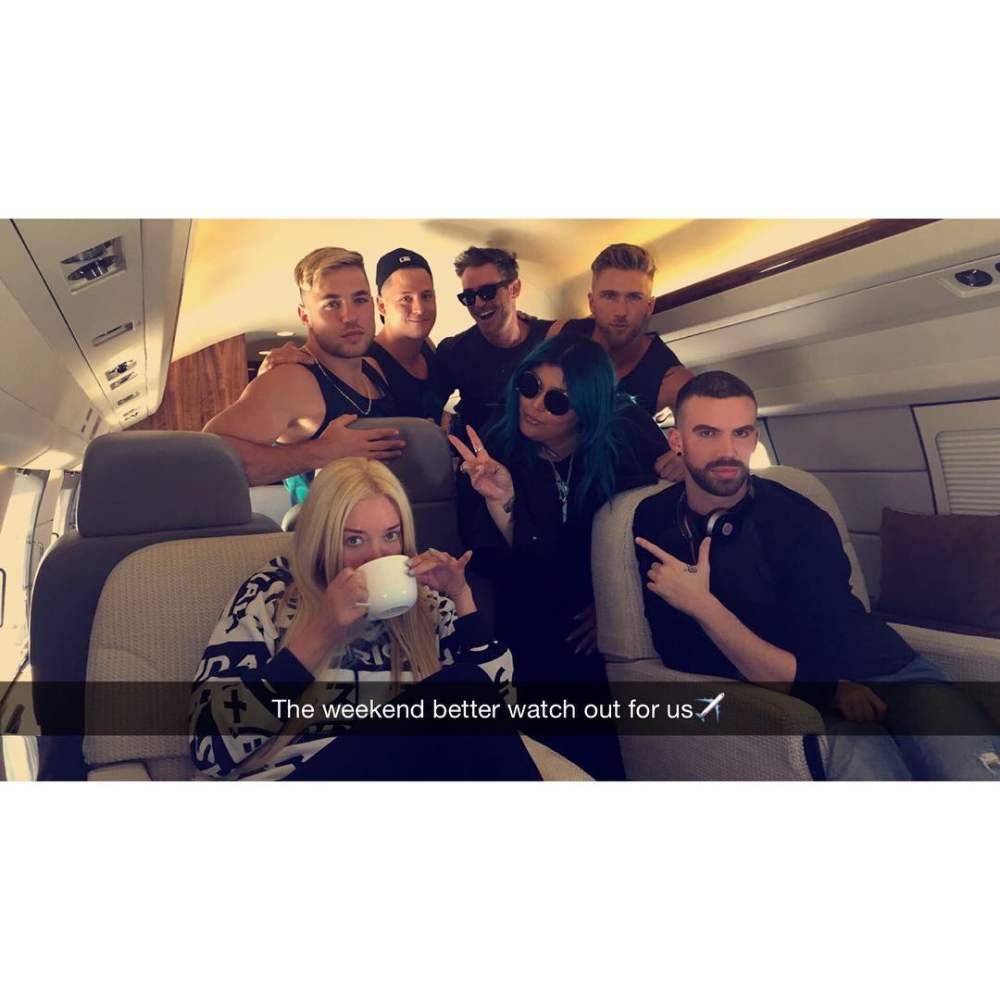 During an appearance on Watch What Happens Live, the mother-of-one told Andy Cohen that she owns two private planes. She reasoned that the smaller plane is for domestic travel while the bigger plane is for international trips. According to reports, her private plane – the Gulfstream IV jet – costs around US$35 million.
The blinging ring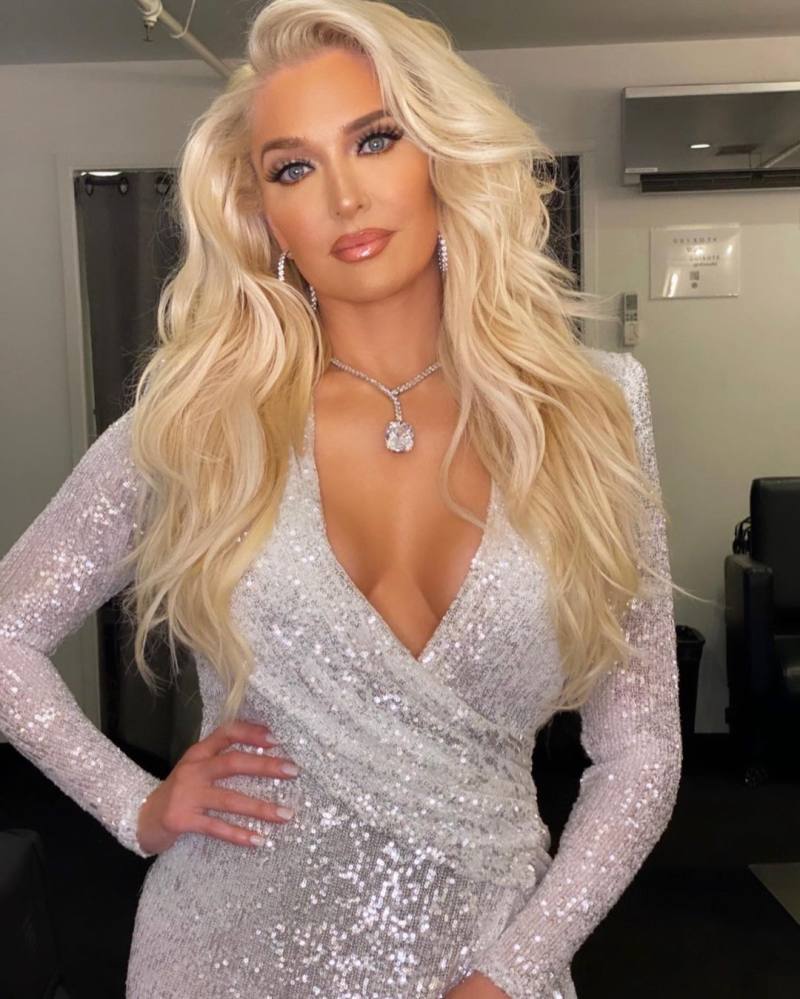 Who could forget the enormous Panthère de Cartier ring that she wore during Housewives' debut season? The ring comes with a price tag of US$189,000 and is made of white gold, emeralds, onyx and diamonds.
In an interview with Marie Claire, Jayne confessed that she "literally chased this ring around the world" and added that she has been collecting jewellery for almost 20 years. During her wardrobe tour for People magazine, the publication also noted that Jayne has "at least eight pairs of Chanel earrings".
The super fast cars
While we saw Jayne purchase a brand-new Range Rover this season, it turns out the 50-year-old star is no stranger to buying super cars. Jayne told The Daily Dish that she is a motorhead and "was raised in a car culture down south".
However, the car that stood out the most on the show was her sleek Lamborghini Huracán (the average price of which is usually upwards of US$230,000). Eagle-eyed viewers would have noticed that it also made an appearance in her music video for How Many F***s?
From McQueen to Mugler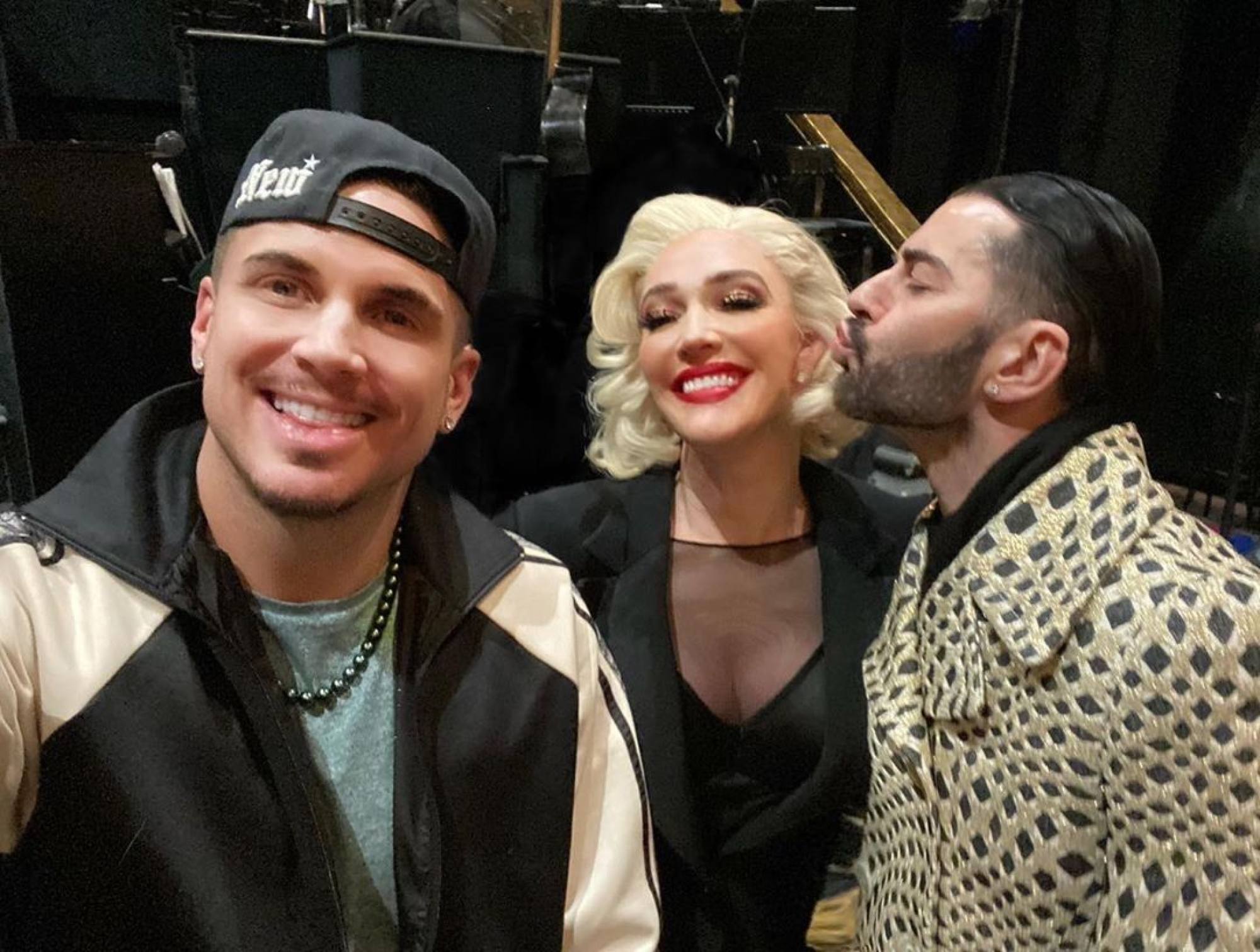 As seen on the show, Jayne had three spacious wardrobes at her Pasadena former home that were filled with fabulous designer clothes. From the sequin Mugler dress (which costs around US$4,000) she wore in the season eight reunion, to the Alexander McQueen silk blazer she was rocking in the season 10 confessionals – she sure has expensive taste.
"I've been fortunate that I've collected for 20 years, so there are pieces that I would never part with – some original McQueens, some things from when Tom Ford was at Gucci," she told Vogue. She's also genuinely friendly with big league fashion designers Marc Jacobs and Jeremy Scott, and is a regular at New York Fashion Week.
She owns 100 pairs of shoes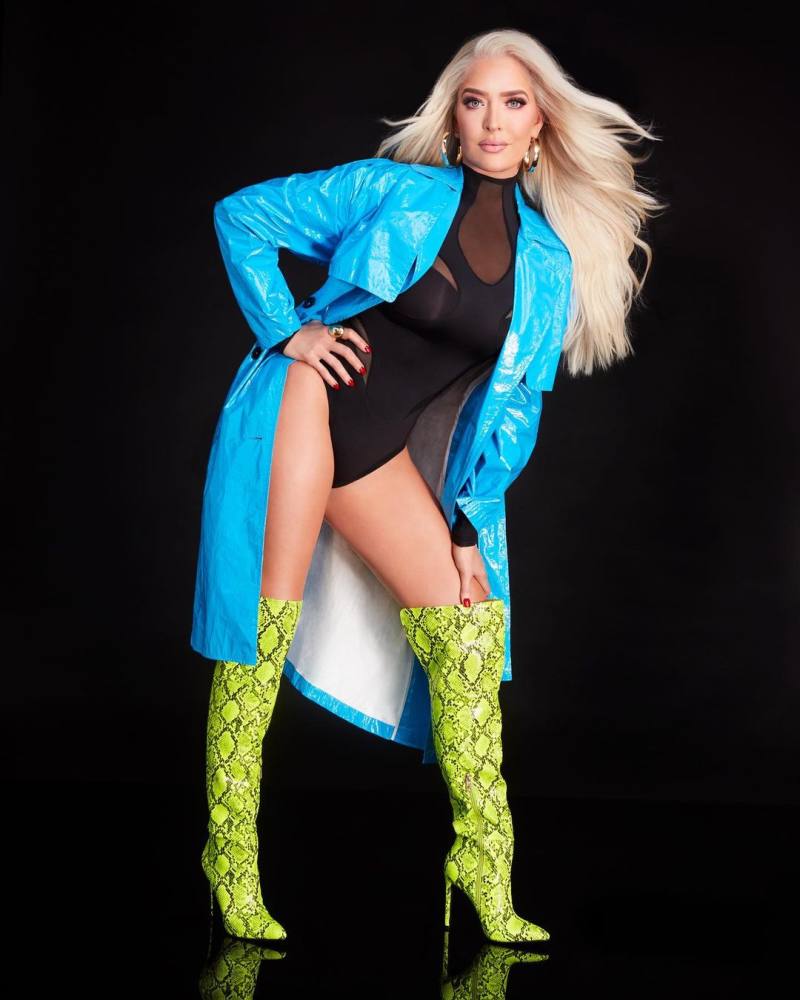 From her collection of Christian Louboutin stilettos to her comfy white Nike trainers, the blonde bombshell has shoes for every occasion. In an interview with W Magazine, she revealed that she sets aside two wardrobes just for her shoes, and must have owned over 100 pairs.
"I have two closets, and there are shoes in each closet," she explained. "They get rotated around depending on what season we are in or what we're doing or where we're going."
She also shared that one of her most prized possessions is a pair of patent black leather Tom Ford boots that she found in a Bergdorf Goodman sale for just US$200!
Want more stories like this? Sign up here. Follow STYLE on Facebook, Instagram, YouTube and Twitter.

The Real Housewives of Beverly Hills star is pals with Marc Jacobs, has a team of stylists glamming her up round the clock, and even owns two private jets
Her wardrobe is crammed with goodies – from Chanel earrings and expensive Nikes, to Christian Louboutins, Gucci, Alexander McQueen and Mugler