4 top K-pop reality shows, from Run BTS to 24/365 with Blackpink and Twice TV – where else can we see BTS bungee jumping and Blackpink bonding over go-karting?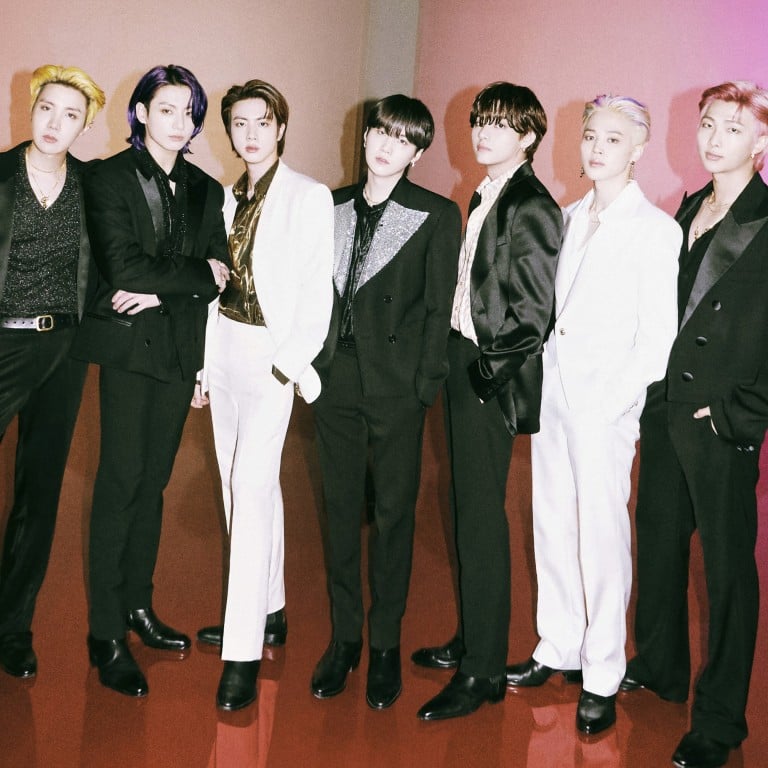 K-pop entertainment companies have realised that when it comes to promoting their stars, content is king.
It's no longer enough for idols to guest star on variety shows – many groups have started releasing their own content by starring in their own variety shows. It's a good way to keep their fans engaged, attract new ones, and keep control of their image.
If you're a K-pop fan, here are the idol reality shows you really can't miss:
Run BTS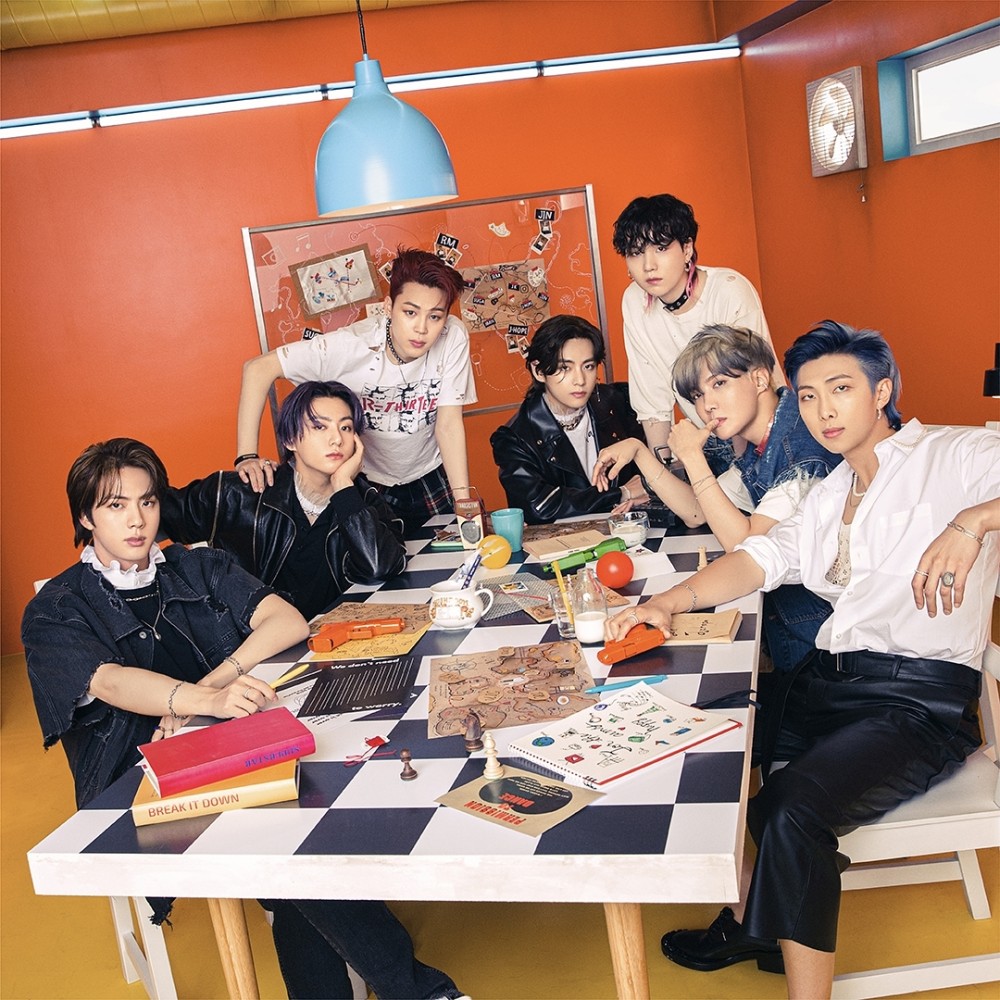 Perhaps the most popular idol variety show of all,
Run BTS
launched on VLive in 2015. Now, six years and 140 episodes later, we've seen
the BTS boys
do everything from get chased by "zombies", to bungee jumping, to testing who has the sexiest lips.
The show is a hit among Army –
BTS' fan club
– because it showcases each member's personality, plus there's plenty of goofing around and meme-worthy content to talk about on social media. As a testament to the show's success, Korean cable channel Mnet even aired select episodes on television in 2018.
24/365 with Blackpink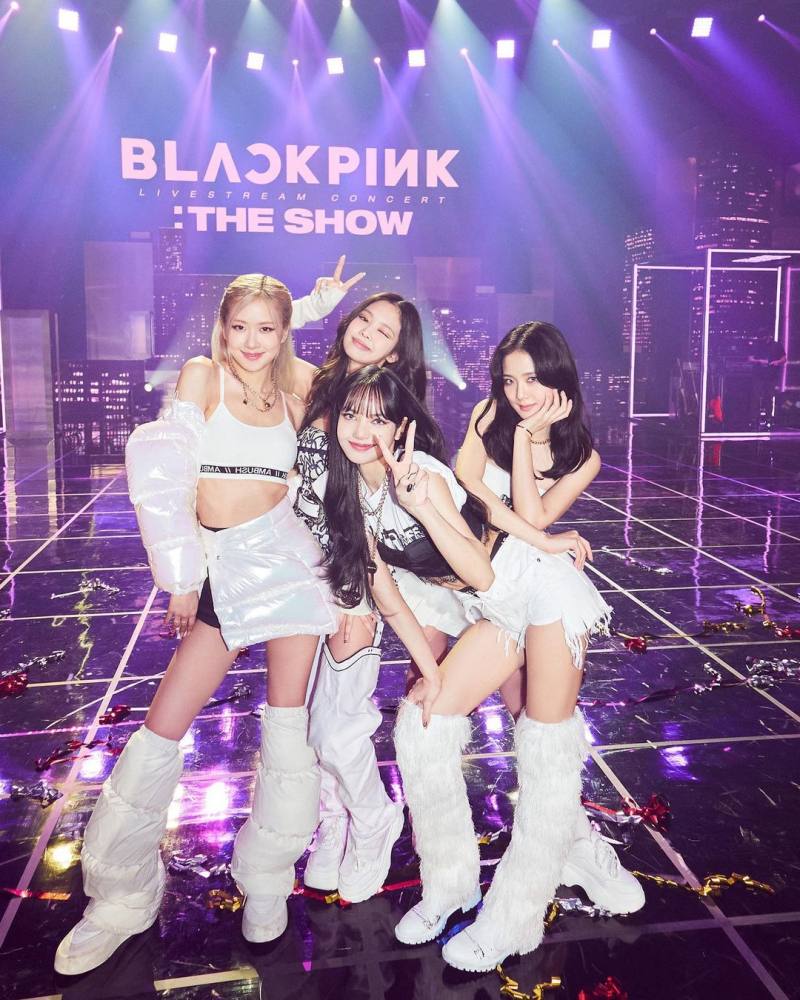 In 2020,
Blackpink
released their own variety show,
24/365 with Blackpink
. A one-season YouTube web series, it gave fans an inside look into the group's lives, from their dance practices to bonding while go-karting and even behind-the-scenes clips from their music videos.
However, the show stopped abruptly in November, when leaked clips of the final episode showed the members interacting with a baby panda. Fans expressed concern about the baby panda's safety, prompting YG Entertainment to release a statement reassuring fans that the episode was "conducted with the participation of professional veterinarians and breeders".
Twice TV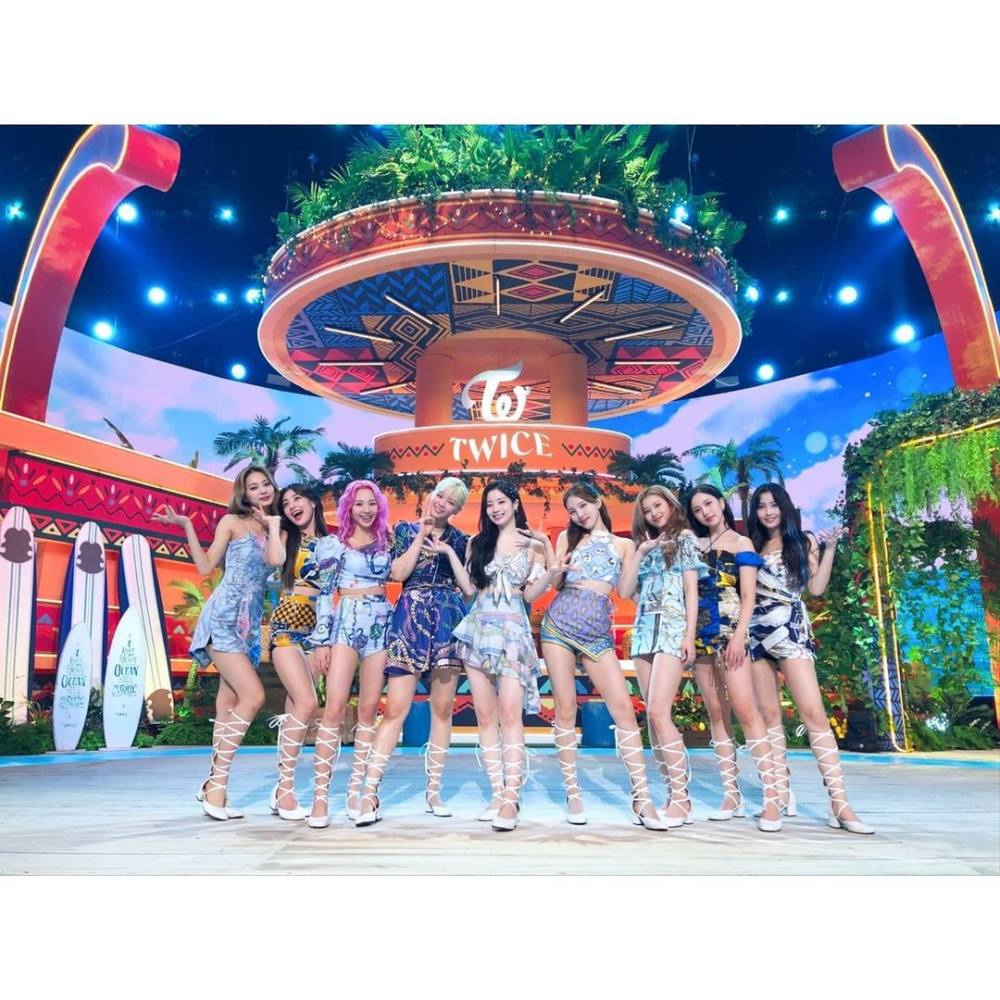 Twice TV
is a reality show (also produced by VLive) that shows the Twice girls' journey to stardom. In its first season, the show offered fans exclusive clips of
Tzuyu, Mina
, Jeongyeon et al getting to know each other before their debut, and even having their first meal with their CEO.
Now, six seasons in, the show has featured the girls doing activities such as running through mazes, travelling to Jeju island together, and filming music videos for their hit songs Fancy, Feel Special and Yes or Yes.
NCT Life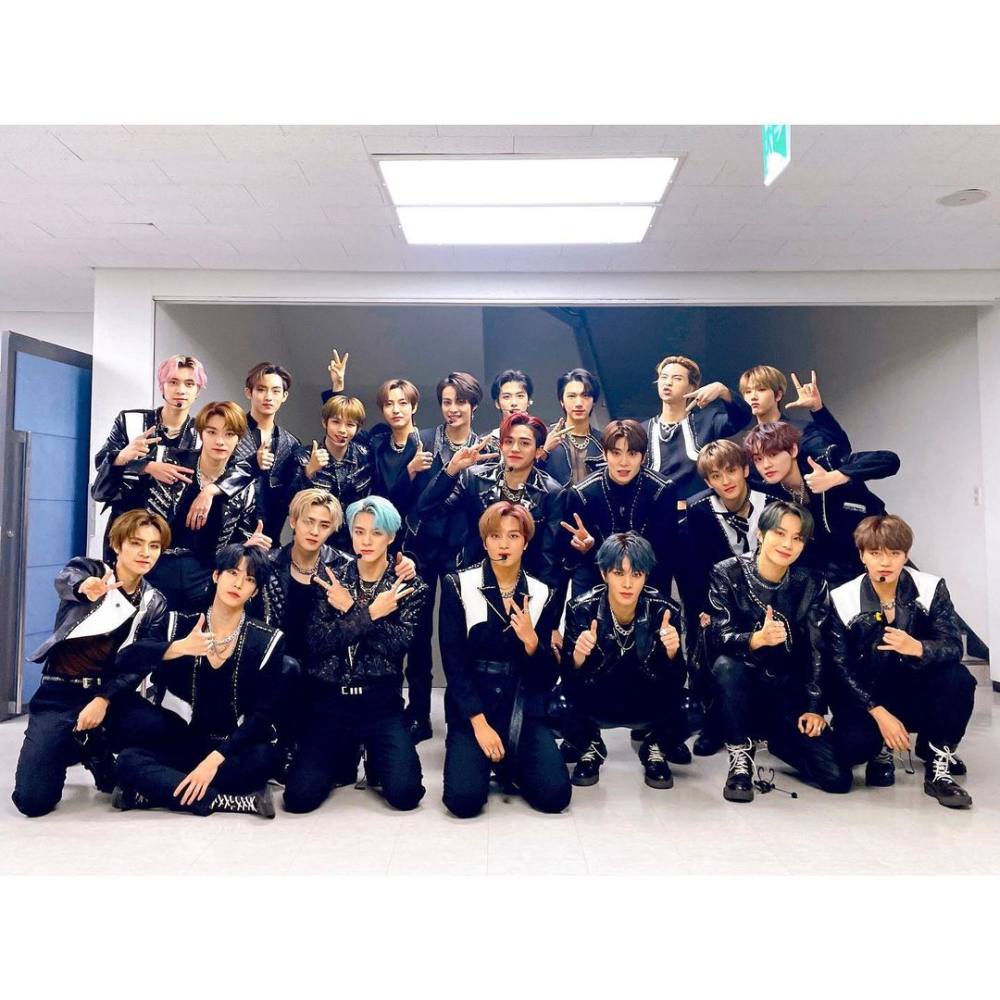 The show is popular among NCTzens, NCT's official fan club, and even showcases the diversity of the group by having each member serve as a tour guide to their own hometown. Over the span of 10 seasons, the show has featured trips to Chiang Mai, Osaka and Bangkok.
Want more stories like this? Sign up here. Follow STYLE on Facebook, Instagram, YouTube and Twitter.

Blackpink's series was stopped last November after they were shown cosying up to a baby panda, worrying fans and prompting a statement from YG Entertainment
NCT Life follows the group's travels from Bangkok to Osaka to Chiang Mai, while Twice TV revealed the girl's first meal with JYP Entertainment's CEO