6 LGBT athletes who made history at the Olympic Games, from Tom Daley and Caster Semenya to Ian Thorpe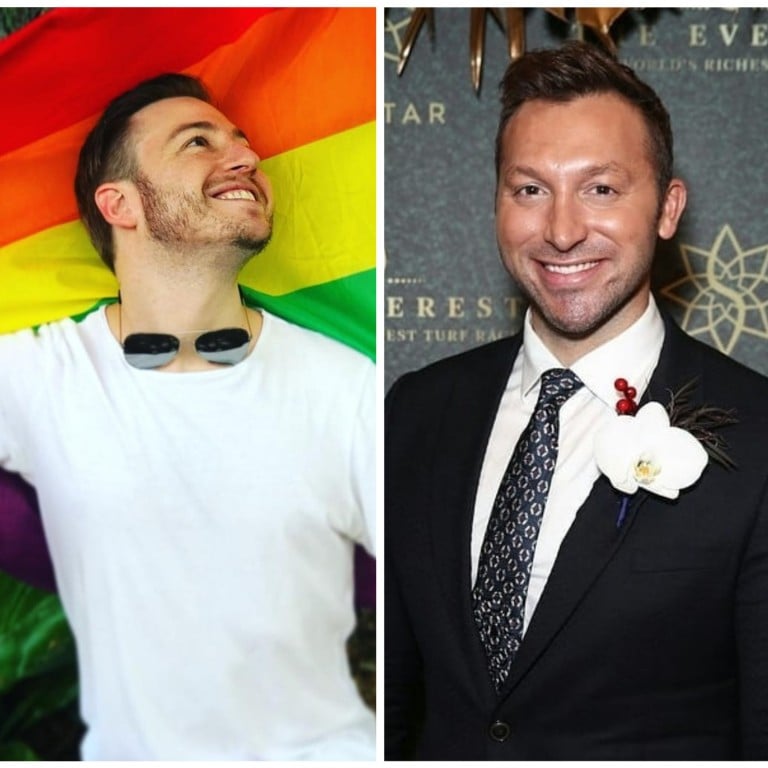 Much like the rest of 2020, the Tokyo Summer Olympic Games became a casualty of Covid-19. Originally expected to take place from 24 July until 9 August 2020, the highly anticipated international event was postponed to the summer of 2021.
With a week to go, athletes and fans around the world are gearing up for what will surely be Olympic Games like never before.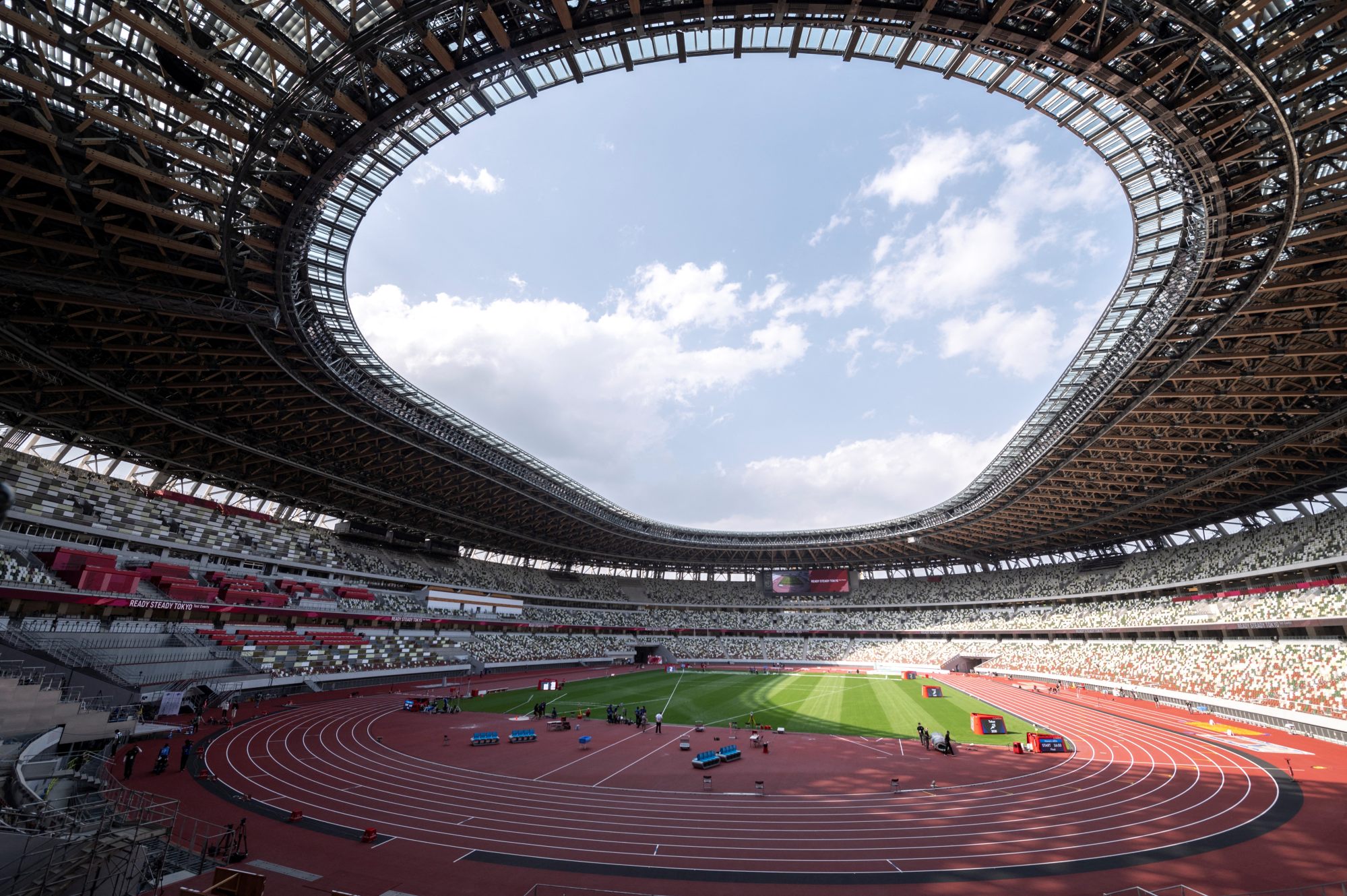 For one, there will be no spectators at this year's events held in and around Tokyo, as Japan declared a state of emergency in the capital due to rising Covid-19 figures.
However despite these limitations, something that should definitely be celebrated is the ever-increasing diversity of the Olympics' international competitors. Particularly when it comes to
queer representation
, an increasing number of athletes from around the world are openly competing as members of the LGBTQ+ community.
In their honour, let's take a trip down Olympian memory lane, celebrating some of the trailblazing LGBTQ+ athletes and Olympic medallists of games past.
Robert Dover, dressage (USA), four bronze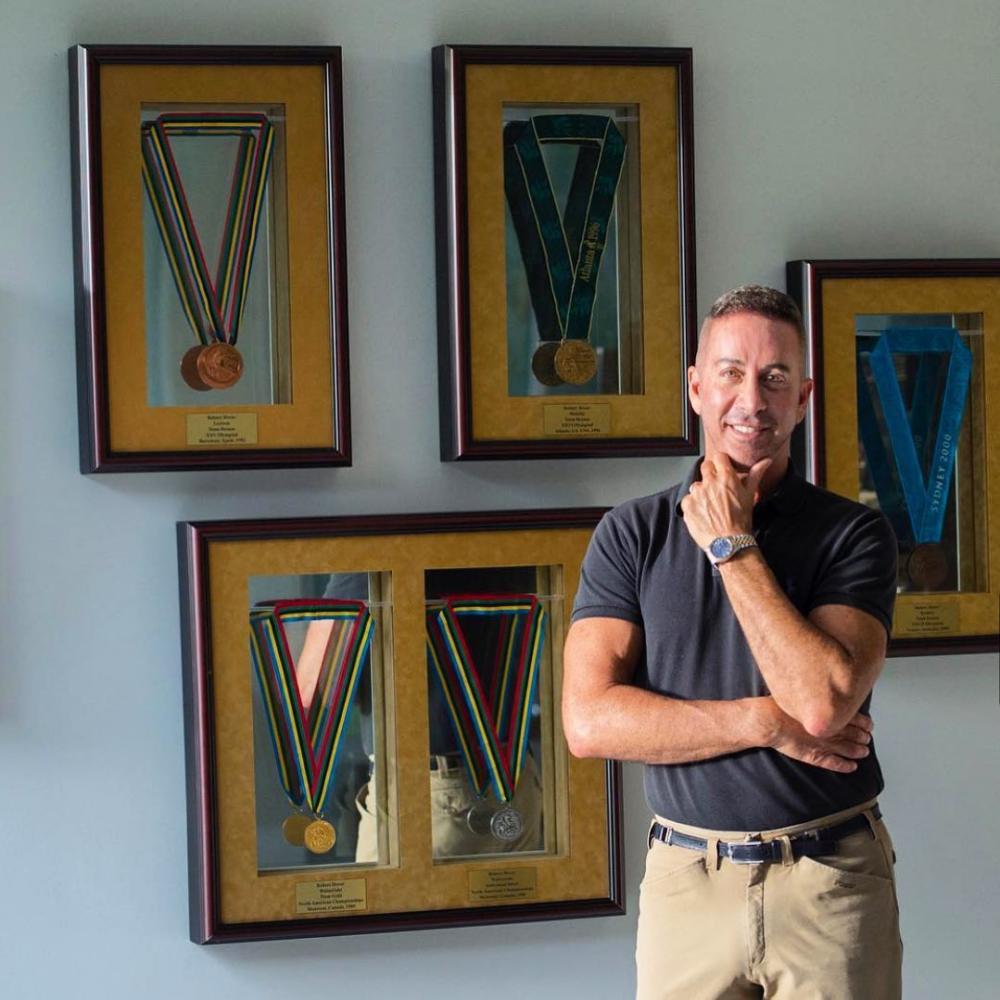 He came out in 1988 and competed in every Olympics from 1984 until 2004. Throughout his astonishing three-decade Olympic career, Dover won four bronze medals in the team dressage category.
Matthew Mitcham, diving (Australia), one gold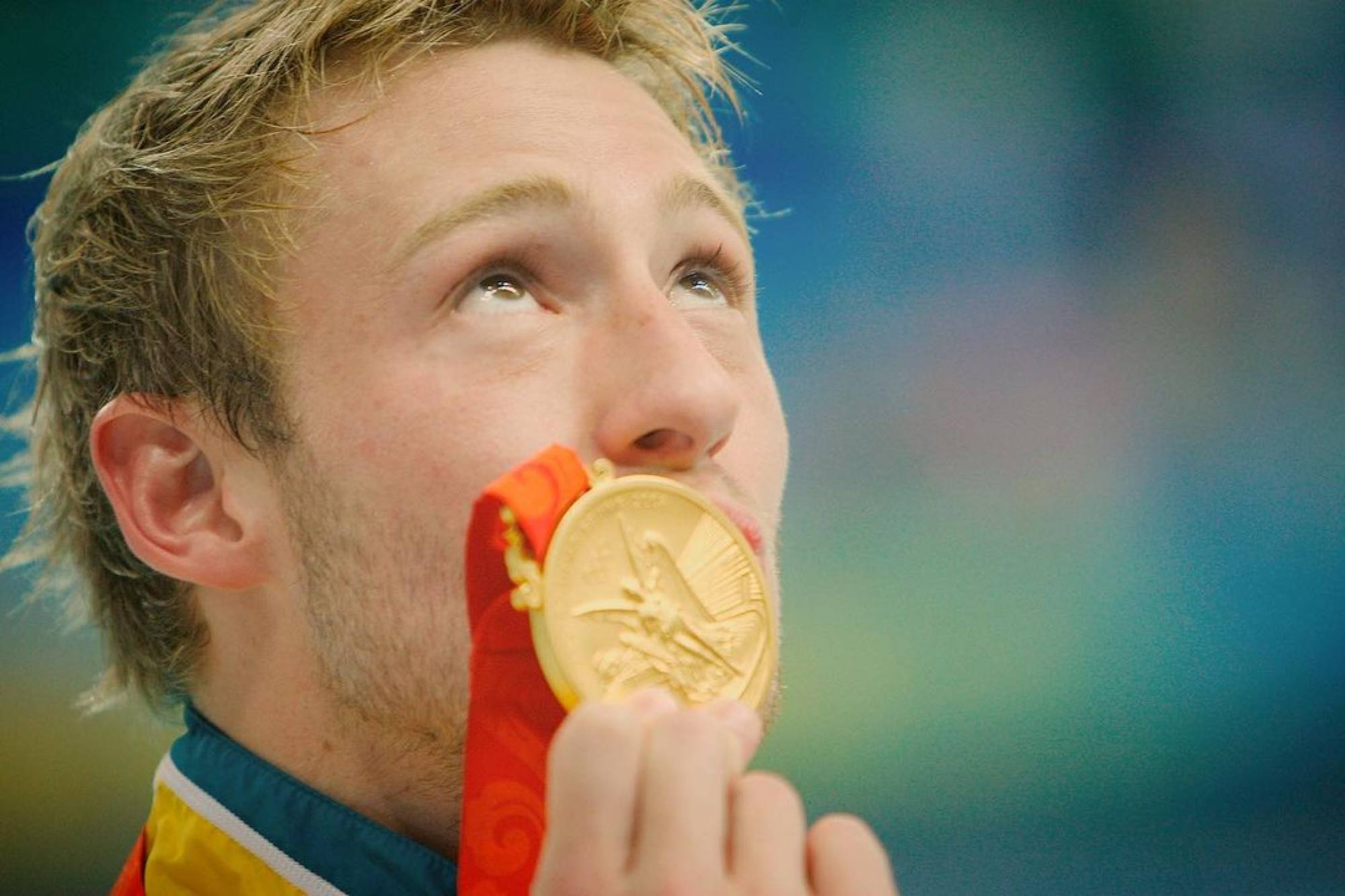 Mitcham's acrobatic excellence earned him an Olympic gold in the 10 metre platform event, making him the first openly gay Olympic gold medallist. He also became the first Australian male diver to win a gold at an Olympics since 1924.
Tom Daley, diving (UK), two bronze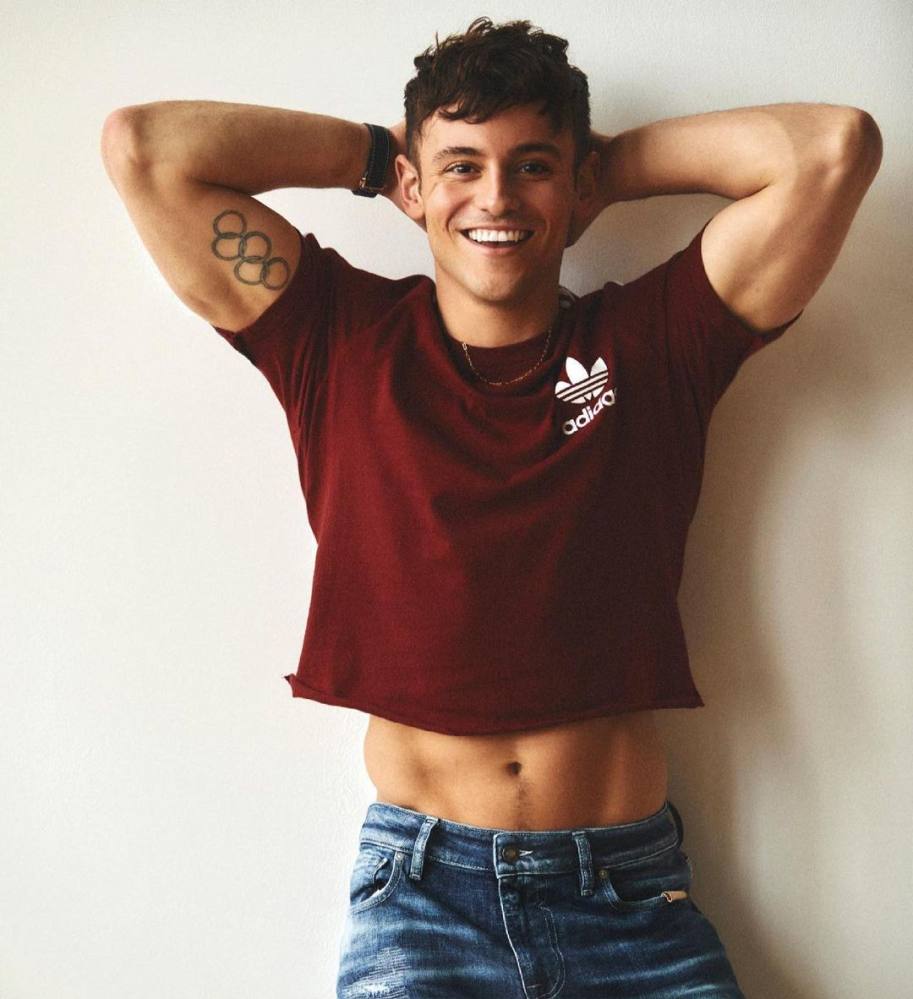 Daley bagged his first Olympic medal win in 2012, and over a year later shared a video on his YouTube channel publicly acknowledging that he was in a gay relationship. Since then, he's married his partner – American film writer, director and producer Dustin Lance Black. The two men are among
the most high-profile gay couples
in the world.
Ian Thorpe, swimming (Australia), five gold, three silver, one bronze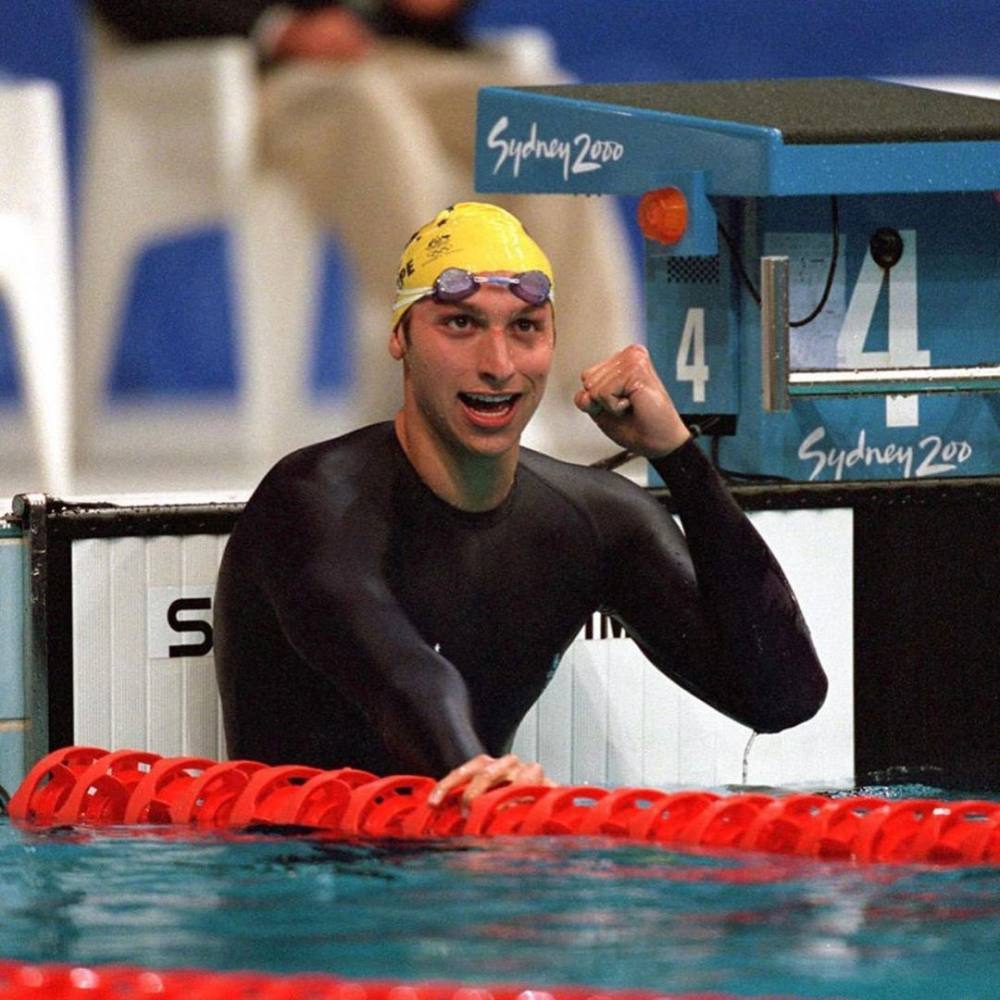 His list of achievements and medal wins is so impressive, he garnered the nickname "Thorpedo". Not only has Thorpe won five Olympic golds – making him the only Australian ever to do so – he was also the most decorated athlete in the 2000 Sydney games. That year he won three gold medals and two silvers.
Beyond his Olympic victories, Thorpe has received a myriad of awards and accolades, including being the youngest male athlete ever to represent Australia in international competition; 13 world records; 11 World Championship gold medals; and even a Human Rights Medal for his outreach work with indigenous youth.
Natalie Cook, beach volleyball (Australia), one gold, one bronze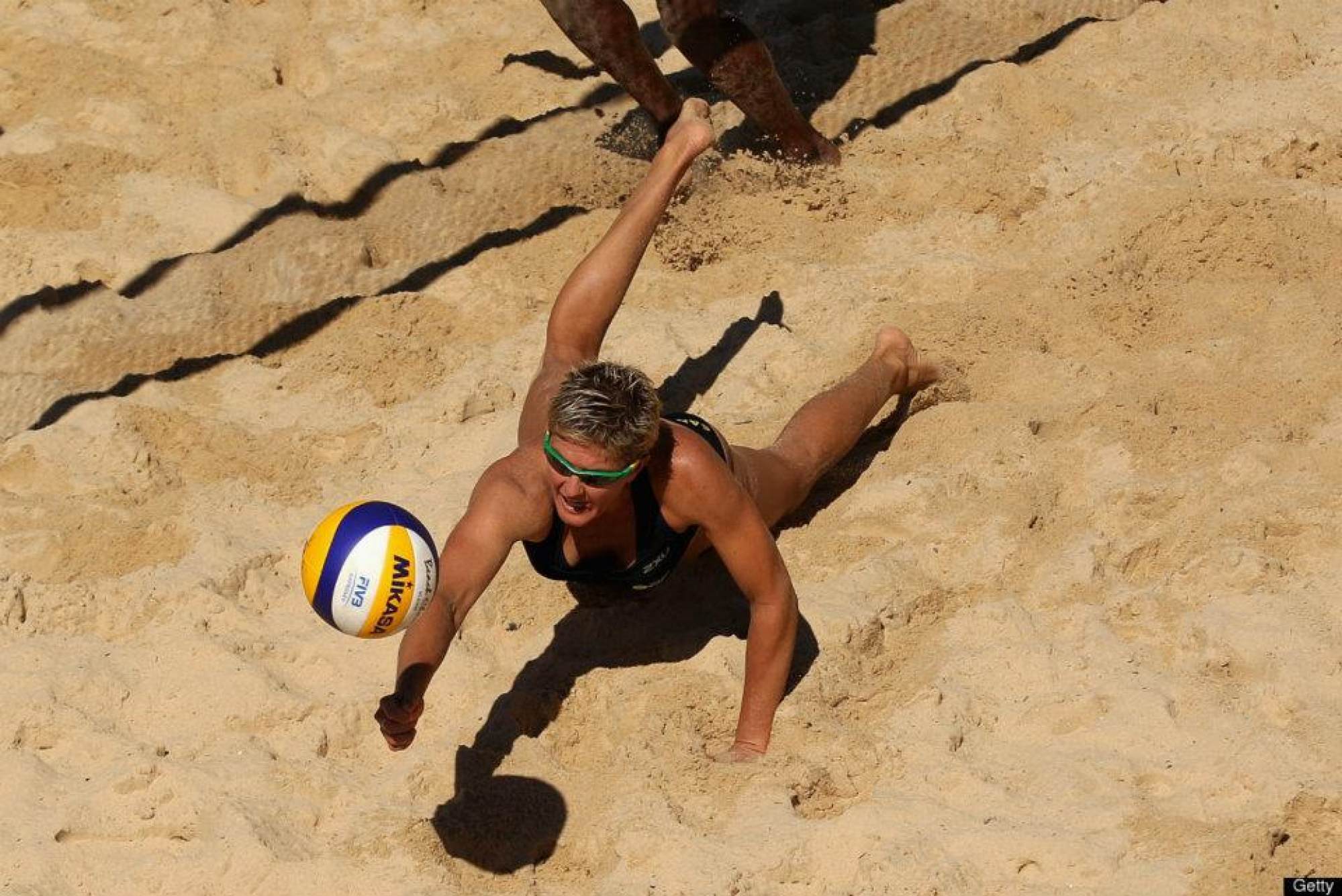 The Aussie player first represented her country at the Olympics at the 1996 Atlanta games where she won her first Olympic bronze. The successful beach volleyball star is also the first Australian female athlete to compete in five Olympic Games.
Caster Semenya, running (South Africa), two gold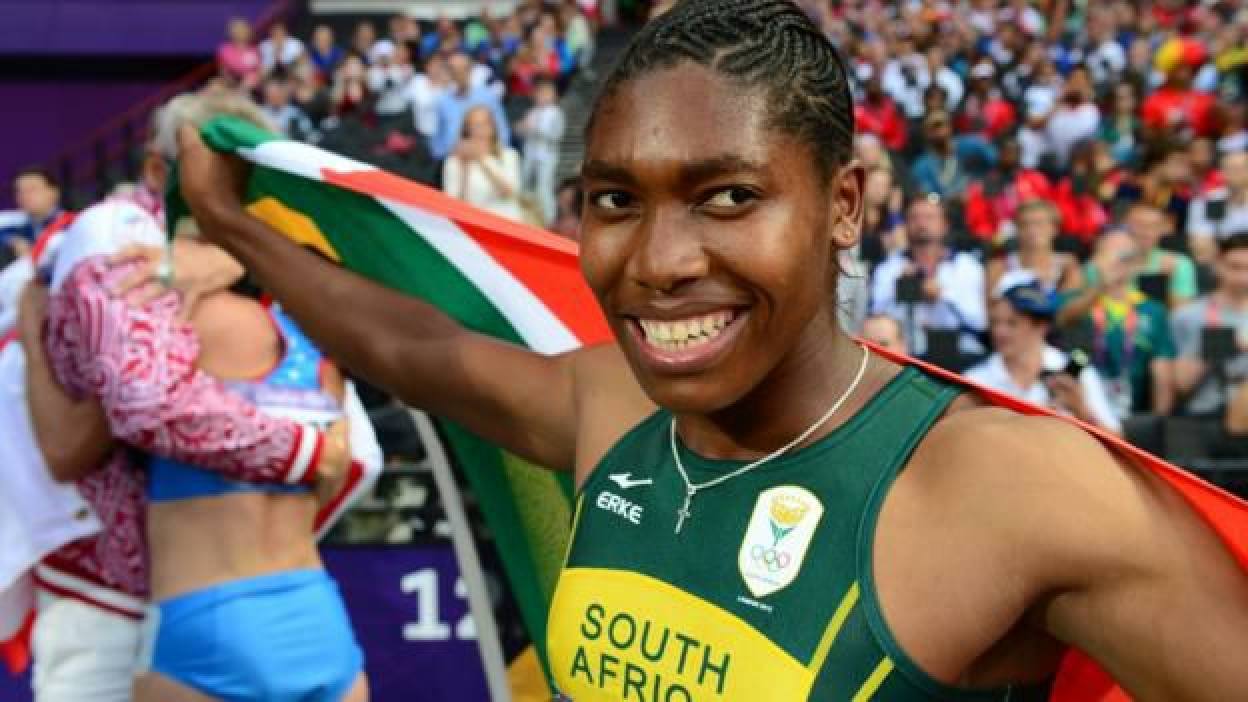 800 metre races are a speciality of Semenya, who is a double Olympic gold medal winner in the category, having won the race in 2012 in London and in Rio de Janeiro in 2016. The athlete has however been barred from competing in the category at the Tokyo games due to her testosterone levels exceeding the limits set by track's governing body for female athletes.
Want more stories like this? Sign up here. Follow STYLE on Facebook, Instagram, YouTube and Twitter.

YouTuber and Olympic diver Tom Daley, and Academy Award-winning Hollywood screenwriter Dustin Lance Black, are one of the world's most high profile gay couples
Caster Semenya won gold at London and Rio de Janeiro – but now she's barred from the Tokyo 2020 Olympics, postponed to 2021 due to Covid-19