Meet Evan Mock, the star playing Aki Menzies in HBO's Gossip Girl reboot who's pals with Justin Bieber and Travis Scott, and was discovered by Frank Ocean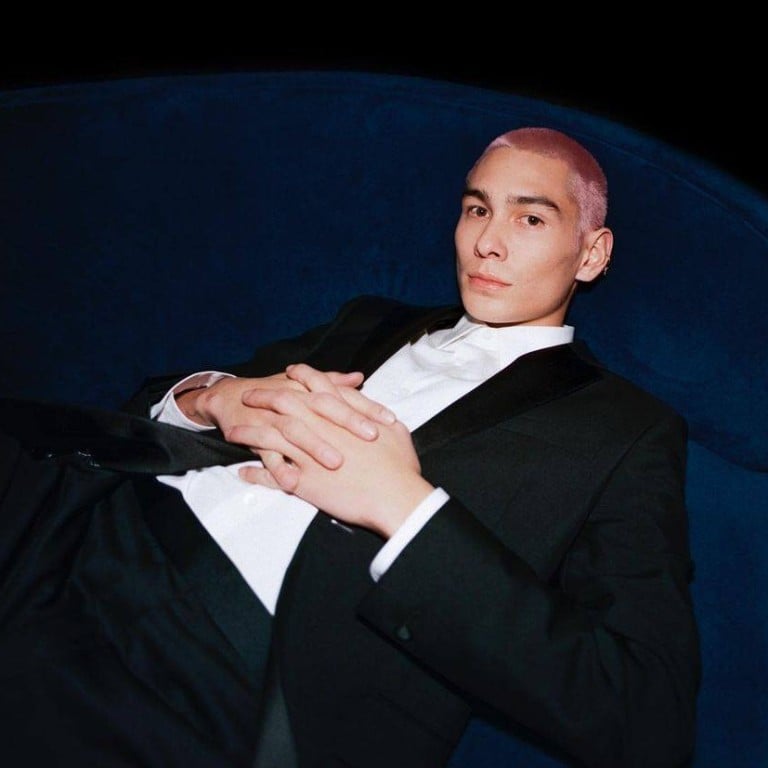 Spotted: the pink-haired, model-turned-actor Evan Mock is turning every head in HBO Max's Gossip Girl reboot. The 24-year-old plays one of the main characters, Aki Menzies.
While he is new to acting, Mock life is like a dream – going from an Hawaiian island idyll to
Paris Fashion Week
and New York City. Here's everything to know about the newest heartthrob to the world of showbiz.
He grew up in paradise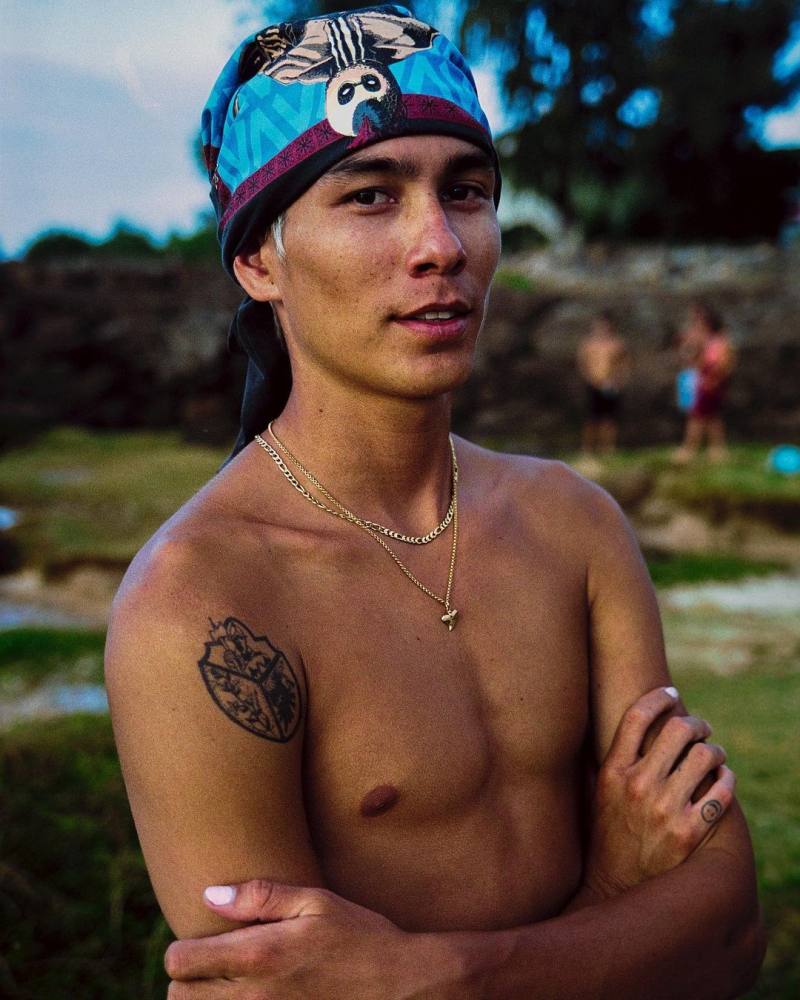 Born to an American father and a Filipino mother, Mock grew up in the tranquil Waimea Bay, Oahu, in Hawaii. He loves to skate and surf ... and wander the island shirtless, apparently.
"The lifestyle we were living as kids was really a fantasy. I was home-schooled. We would go surfing when the waves were good and do our school whenever," he told Mr Porter. At 18, he moved to California to focus on his career as a pro skateboarder before switching to New York.
He was discovered by Frank Ocean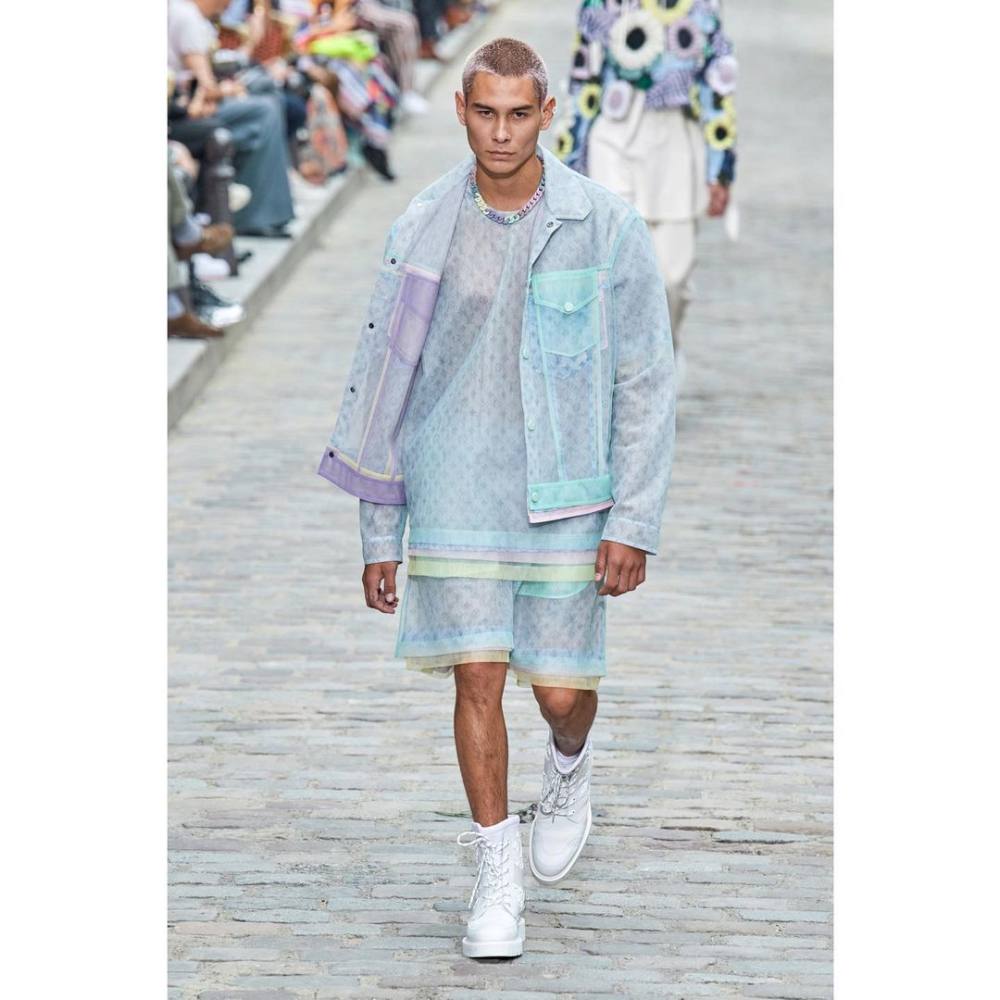 In 2019, American artist Tom Sachs recorded a quick video of Mock skating and sent it to his friend "Frank". Little did Mock know that Sachs' friend was actually pop star Frank Ocean who posted the video online and made Mock an overnight social media star.
"Frank spotlighted me and it worked so well because I'd already set out to do what I'm doing now," Mock told Mr Porter.
Mock had wanted to be in the fashion industry and, since then, in less than two years, he has booked gigs with big fashion houses like Louis Vuitton, Saint Laurent, Calvin Klein, Dior, Bulgari and more. Thanks to this, Mock was able to launch his own fashion collection with RVCA, specialists in surf and skate clothing, and his own brand, Sorry In Advance, which makes rhinestone- studded dad caps and hoodies, per HighSnobiety.
He's had his heart broken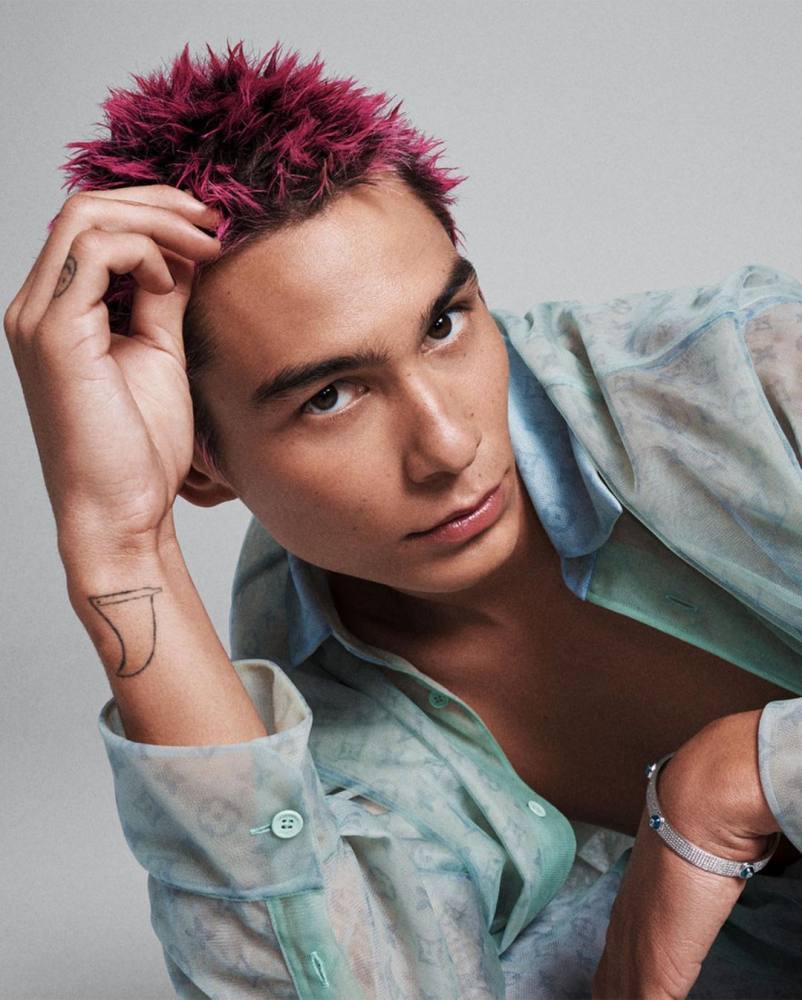 When asked what's the one thing he wished to change in his life, Mock said it would be to erase the memory of being cheated on by his ex-girlfriend in high school.
"Once upon a time, I had my heart broken, and people think that's healthy to experience at least once in your life, but ... I don't care about feeling that pain ever again, truthfully," he said in an interview with Monster Children.
He is an aspiring photographer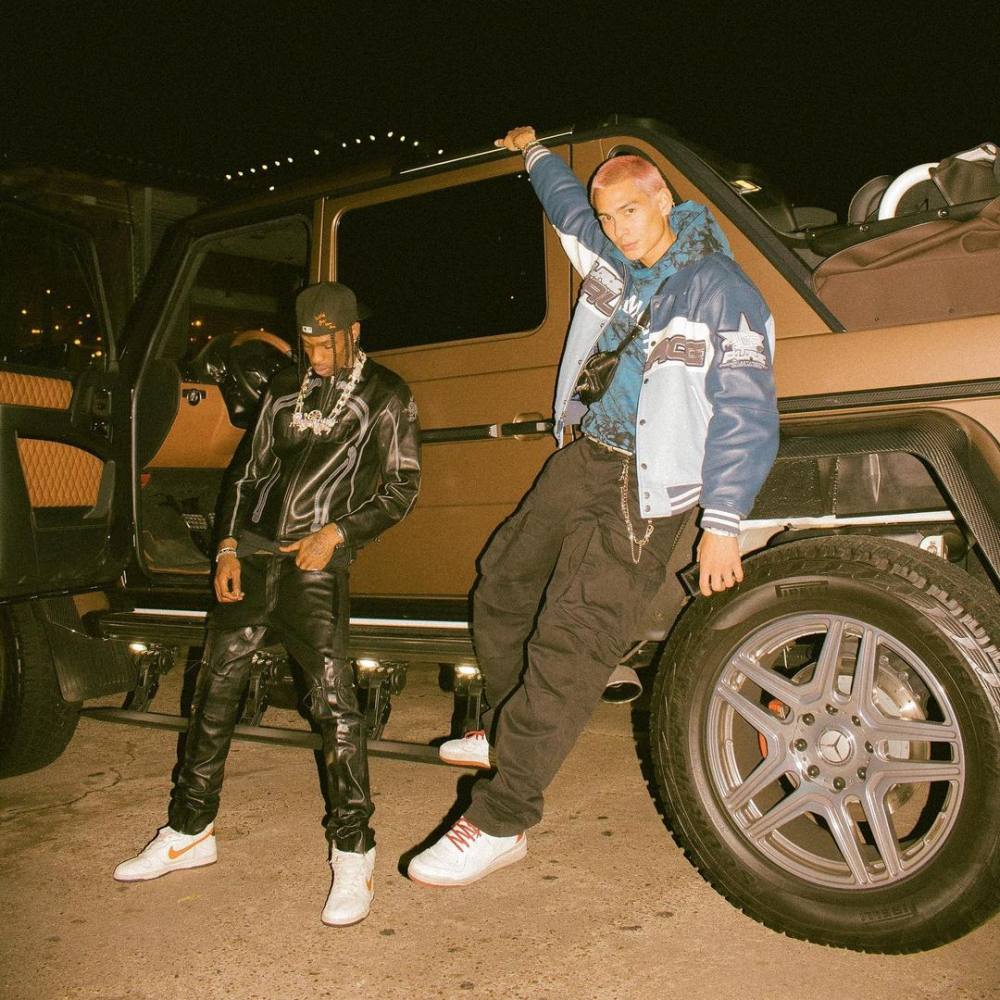 Adding to his ever-growing list of professions – surfer-skater-model-actor – multi-hyphenate Mock is also a budding photographer. Rapper Travis Scott offered him a two-week gig photographing and documenting behind-the-scenes moments on his 2019 Astroworld Europe tour, and recalled the experience to Mr Porter as "so fun, but also pretty rough."
He is also friends with superstar Justin Bieber, with Mock's Sorry in Advance having collaborated with Bieber's streetwear line, Drew House.
He kissed a boy ... but did he like it?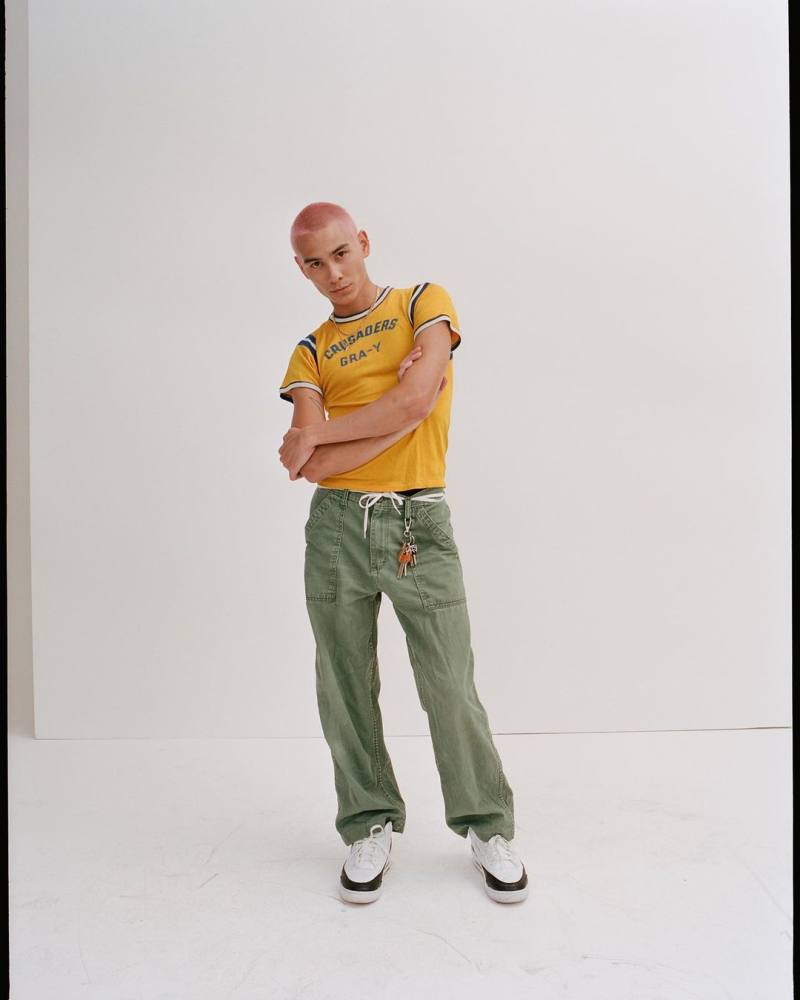 In an interview with Vanity Fair, Mock described the new Gossip Girl reboot as "blunt" and "woke", and confessed that he hadn't seen the original show until he'd shot two episodes.
What did he think of the original? "Blair was a white girl boss who had these little minions, and they're people of colour, Asian."
His character Akeno "Aki" Menzies is said to be exploring his sexuality and is probably bisexual. Although Mock is straight and has a girlfriend, he said that kissing another man on-screen was "lit", but it felt weirder. "I think it has to do with social norms and all that," he told Mr Porter.
Want more stories like this? Sign up here. Follow STYLE on Facebook, Instagram, YouTube and Twitter.

He grew up in Hawaii, moved to California to skate, lives in New York and was invited to photograph Travis Scott's in tour in Europe
Artist Tom Sachs showed a video of him to pop star Frank Ocean – since then he has modelled for Louis Vuitton, Saint Laurent, Calvin Klein, Dior and Bulgari