5 things to know about Rina Sawayama, the pansexual pop star set to feature on Lady Gaga's Chromatica repackage and starring in John Wick: Chapter 4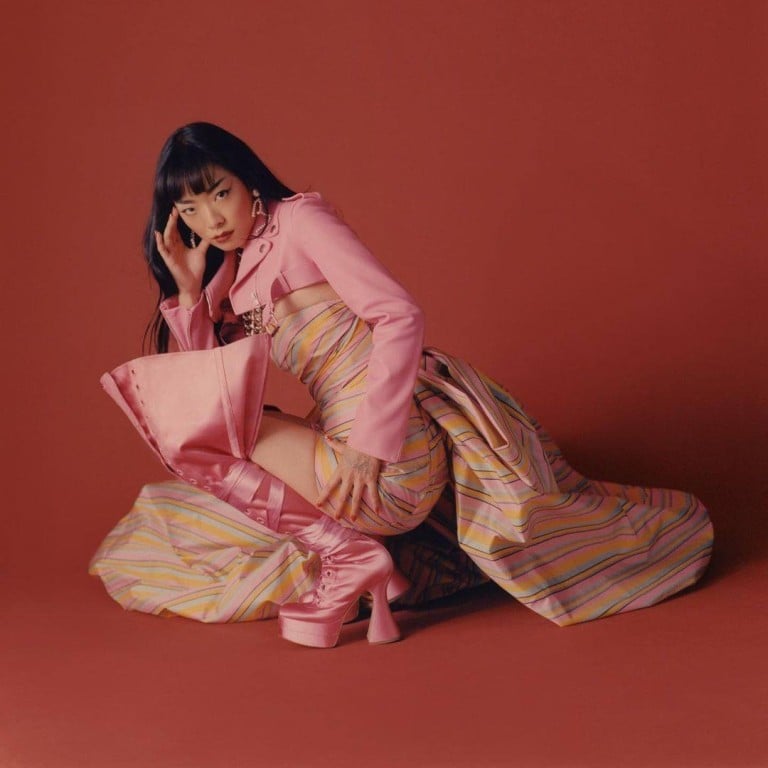 Japanese-British pop artist Rina Sawayama is
making her presence felt
. Already working with big-name artists, she's set for her acting debut in the upcoming
John Wick: Chapter 4
film in 2022, gaining recognition outside the music world too.
As we await the film's release and other musical projects, here are a few facts about the up-and-coming pop artist and actress.
Her first studio album received high praise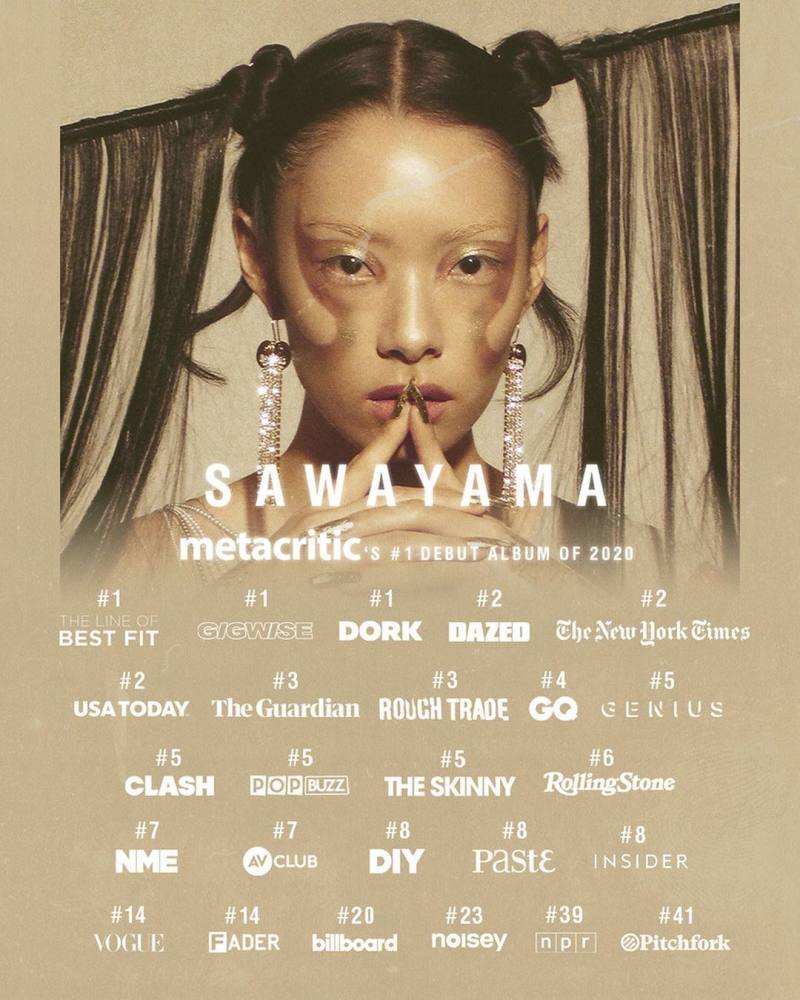 Sawayama's full length studio album from 2020, also called "Sawayama", features thirteen tracks exploring various different genres. The album's experimental style caught the attention of the media, receiving high praise from the likes of The New York Times and The Guardian. Legendary singer Elton John named her release "the strongest album of the year by far".
She fought for British immigrant artists to receive British awards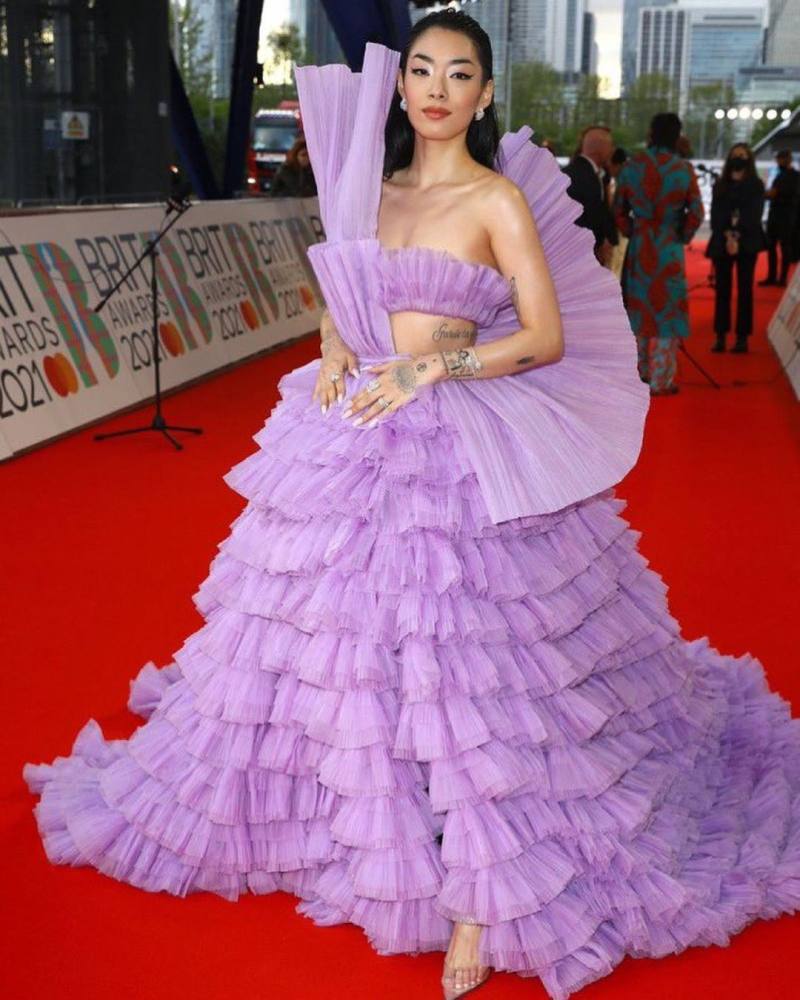 Sawayama was nominated for the rising star award at the 2021 Brit awards. This came after a rule change she helped engineer. Despite immigrating to the UK at the age of five, Sawayama, like other British immigrant artists, was ineligible for the award due to not holding a British passport. She spoke out about this unfair policy of the British Phonographic Industry (BPI), which organises the Brits, and convinced them to reconsider their terms.
After winning her fight for recognition, she announced on her Instagram that "artists (like me) will be eligible for nomination without British citizenship". Now as long as artists have been permanently resident in the UK for more than five years, they are eligible for all award categories at the Brits, and the Mercury Prize, also organised by the BPI.
She's transparent about her sexuality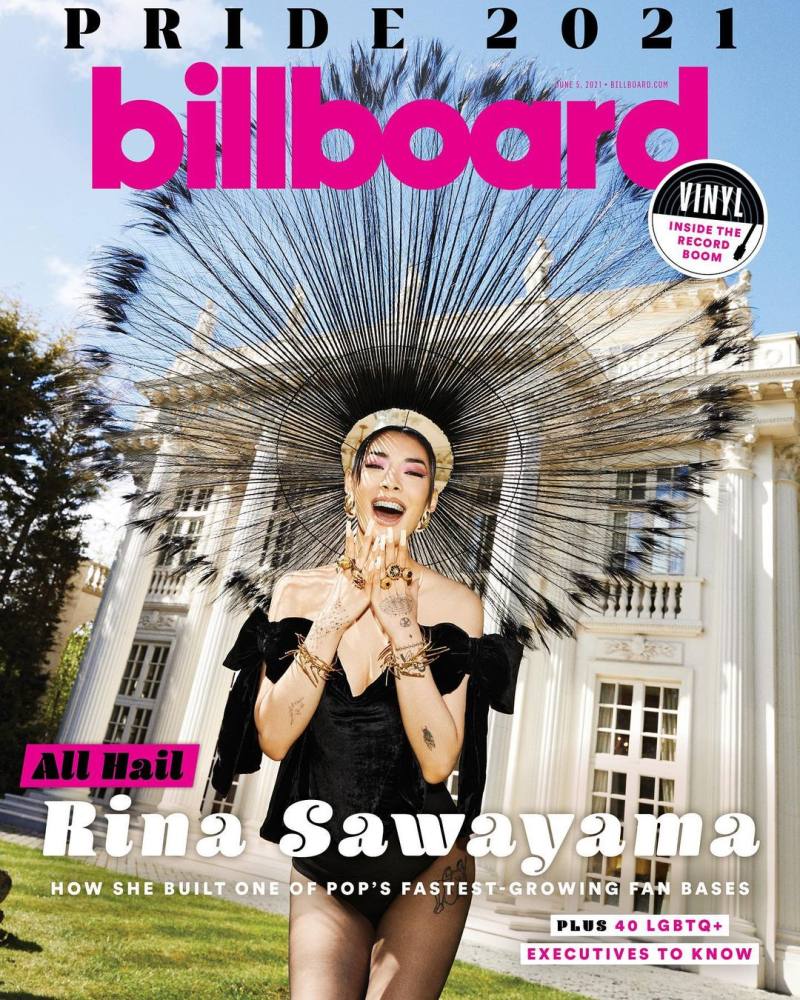 Sawayama is a new and exciting voice for queer artists. In 2018, she
came out as pansexual
with her track
Cherry
, which describes the struggle of coming out while in a heterosexual-appearing relationship. She was also featured on the cover of
Billboard
for its Pride Month edition. Sawayama has spoken out to her fans, affectionately known as Pixels, about her queerness and how she embraces it in her music.
She's soon to make her acting debut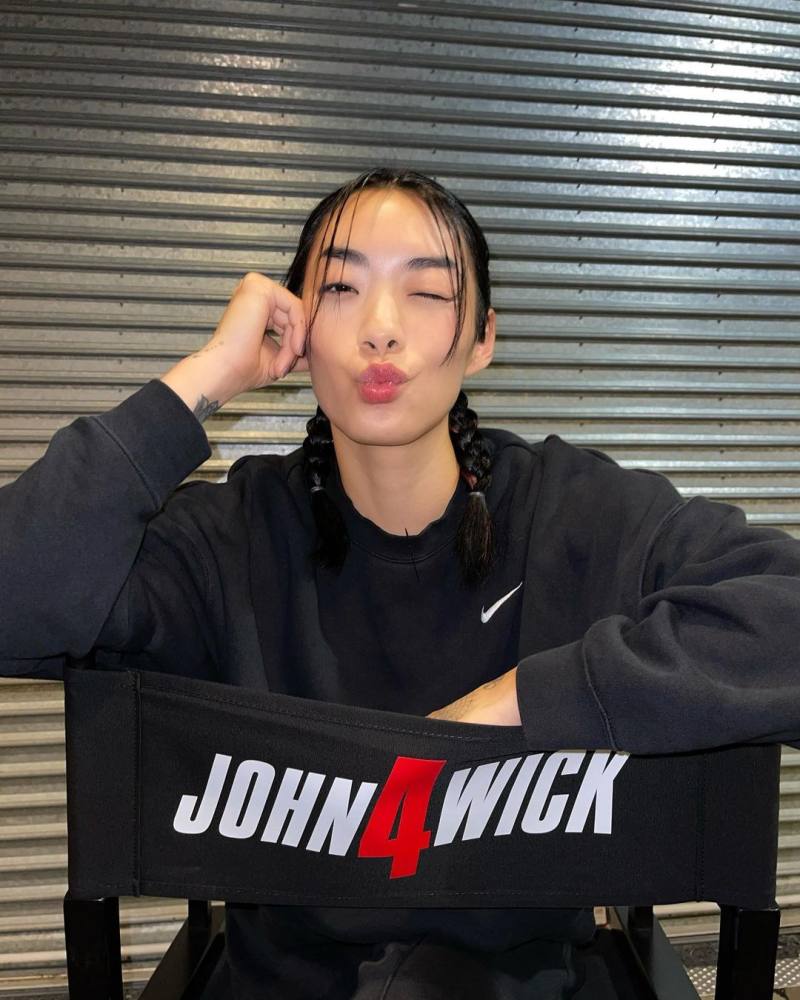 Aside from being one of pop's rising stars, Sawayama also has other exciting opportunities lined up. She will be starring alongside
leading man Keanu Reeves
, Halle Berry and other stars in the film
John Wick: Chapter 4
. Despite its release date being a little over a year away, she has been teasing her fans on social media with shots of her behind the scenes on set, or training in the gym to get fit for her role.
She's collaborated with a range of artists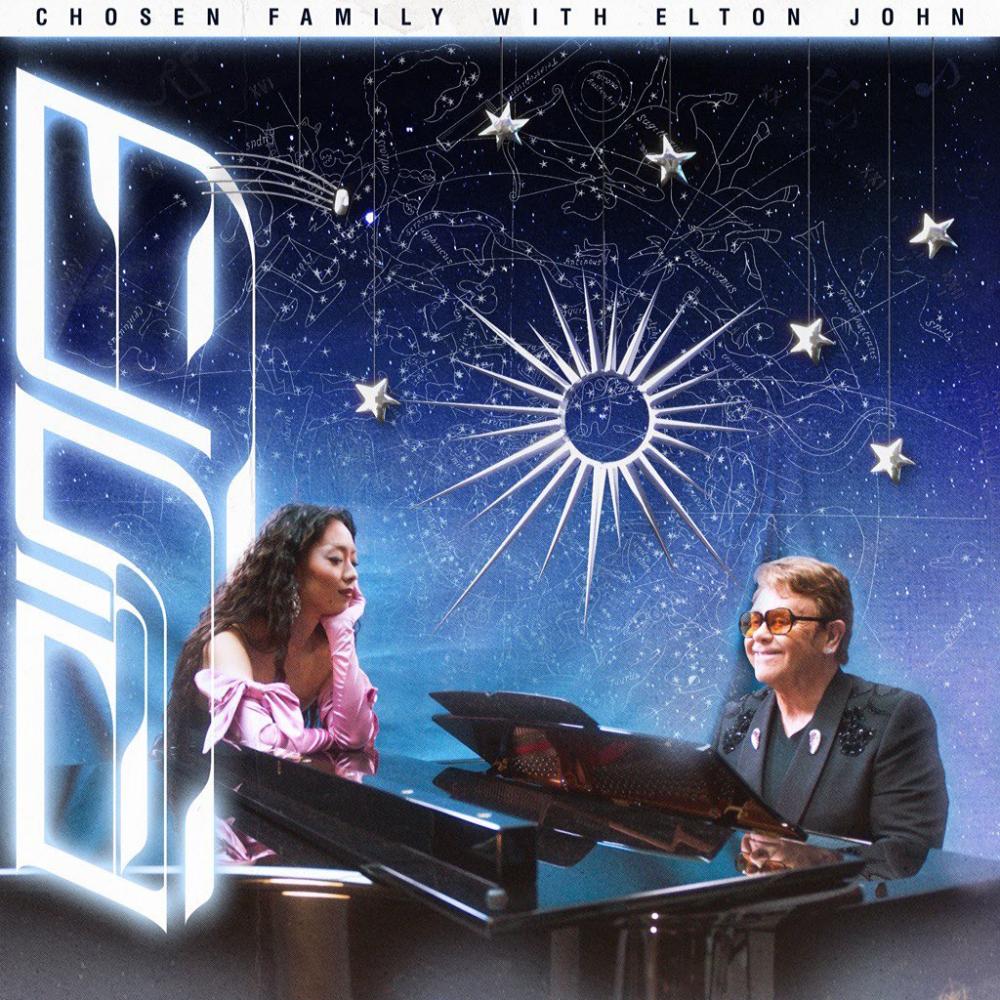 Sawayama's tracks have caught the attention of various musical artists, particularly Elton John. He fell in love with her song Chosen Family dedicated to queer friends she considers to be her family, and they released a duet of the song in April. Sawayama is also to be featured in Lady Gaga's repackage of her recent album "Chromatica", although she has yet to reveal which track she will be featured on.
Want more stories like this? Sign up here. Follow STYLE on Facebook, Instagram, YouTube and Twitter.

Her genre-bending album 'Sawayama' earned praise from The New York Times and The Guardian, and Elton John duetted on a version of Chosen Family
Sawayama is set to appear in John Wick: Chapter 4 with Keanu Reeves and Halle Berry, and successfully urged the Brit awards to include immigrant British artists