Top 10 richest Olympians of 2021, from Roger Federer to Usain Bolt and Caitlyn Jenner – who wins the gold medal for the most endorsement deals?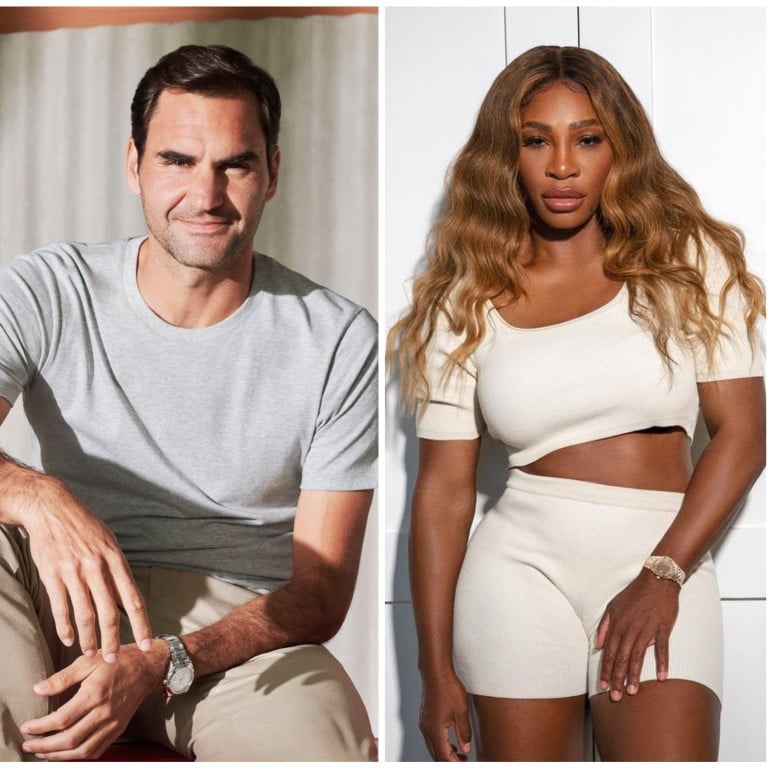 As well as all the
national pride and inspiring influence
that comes with competing in the Olympic Games, it's also true that sporting success can bring in a pretty penny – especially for athletes that take a medal and place on the podium, delivering extra value and visibility to their all-important sponsors.
You might expect that the most well-paid athletes generally come from the almighty Team USA, but scrolling down our list of 10 of the richest living Olympians – according to the number crunchers at Celebrity Net Worth – the nationality of our No 1 is much less obvious …
10. Shaun White – US$60 million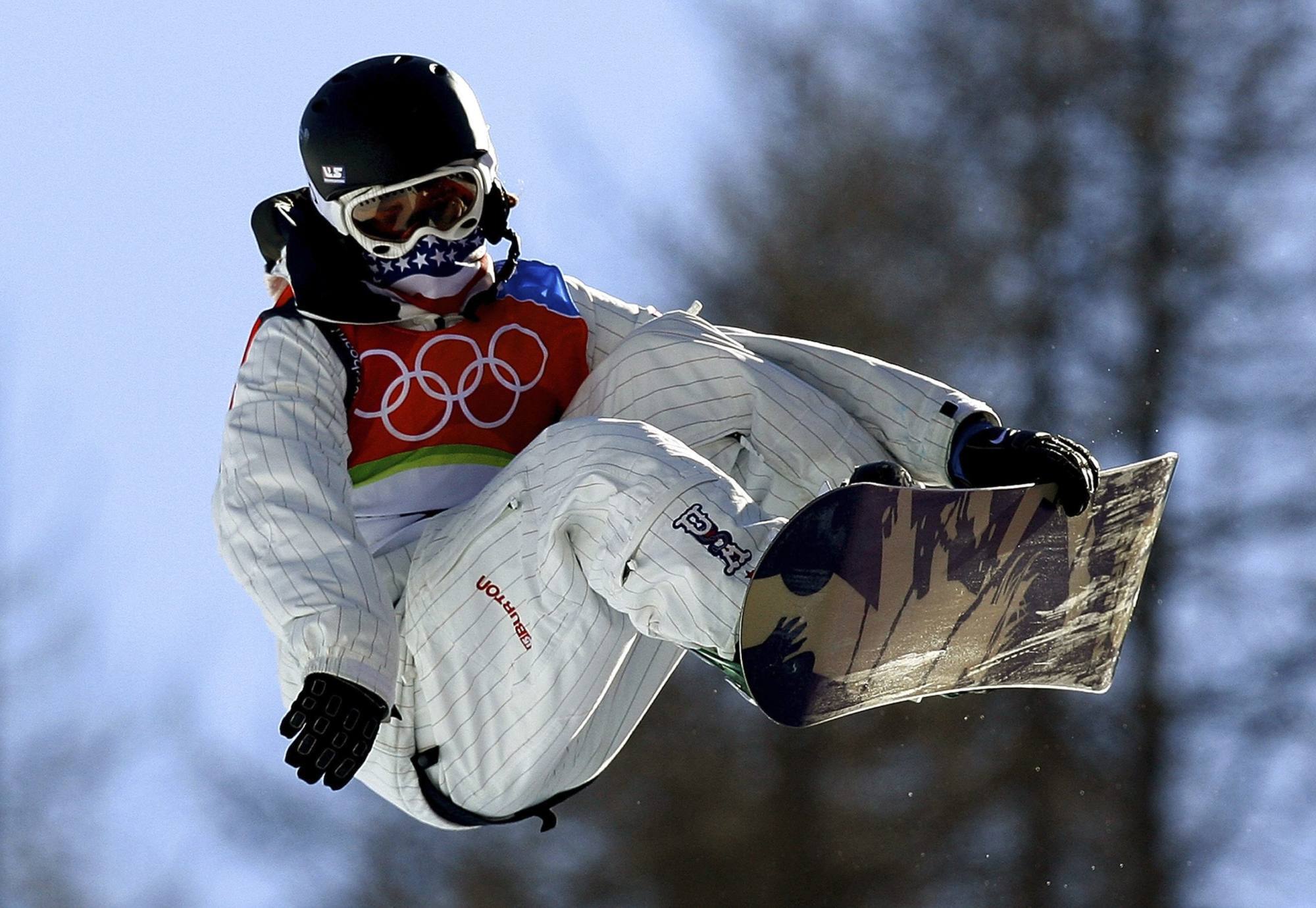 The American snowboarder, 34, won three Olympic gold medals and became a millionaire before he was 20. Besides an annual income of US$10 million from deals with companies including (deep breath) Burton Snowboards, Birdhouse Skateboards, Park City Mountain Resort, Adio, Red Bull, Target, Oakley, Hewlett-Packard, T-Mobile, Verizon, GoPro, Beats By Dre, Sony, Mountain Dew and Ubisoft, the "Flying Tomato" – so-called for his distinctive hair – also draws income from real estate investments in California and New York, according to Money.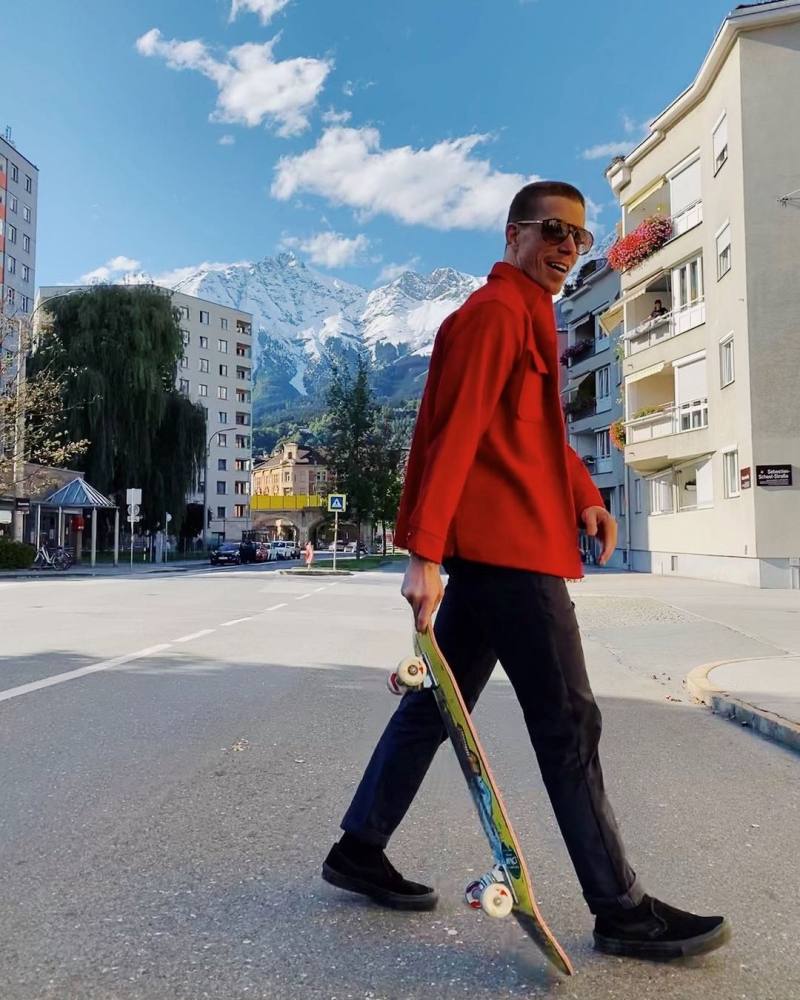 Other sources of income include acting (including playing himself in the 2011 movie Friends with Benefits), the Shaun White Skateboarding video game, music and fashion.
9. Michael Phelps – US$80 million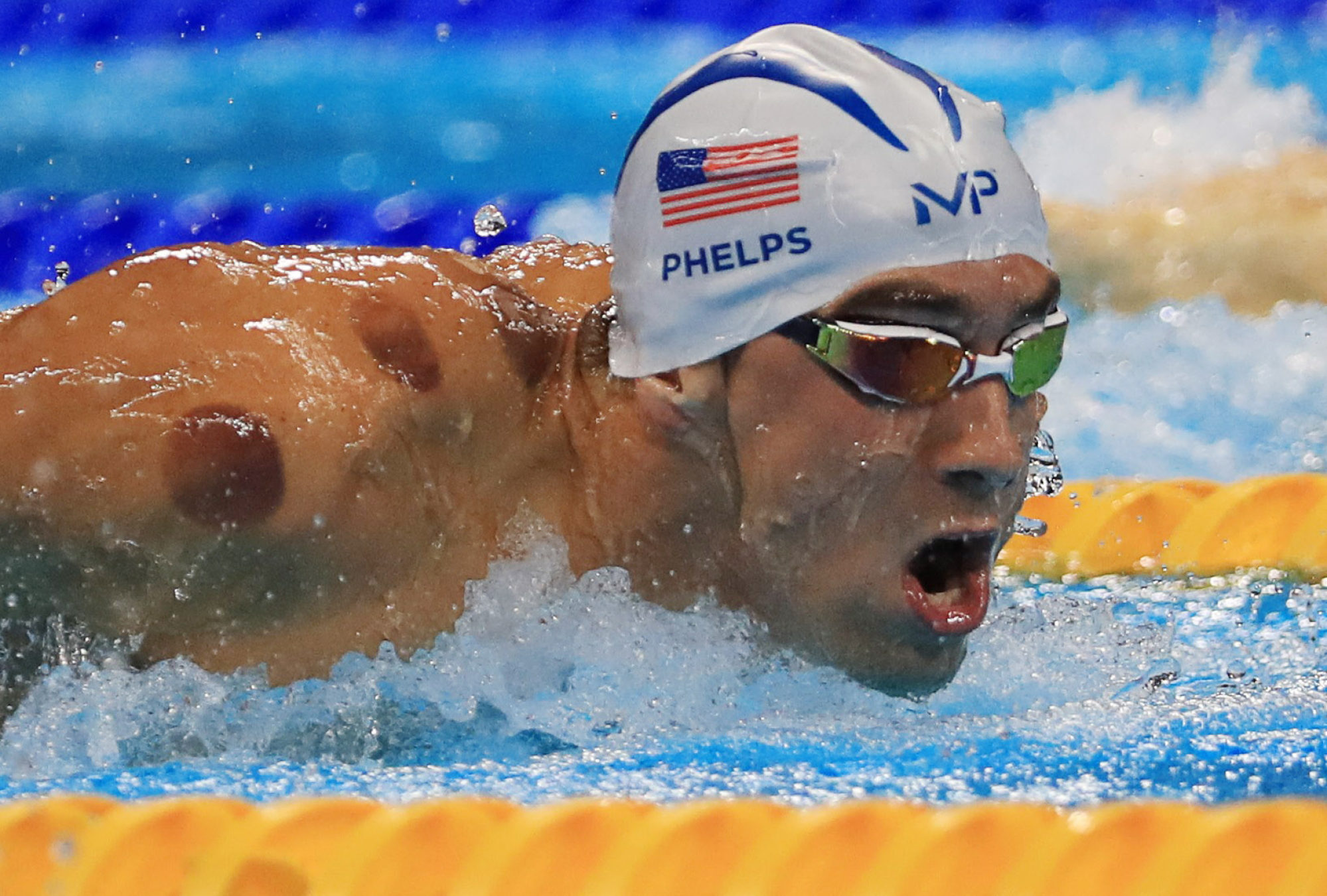 The 36-year-old American swimmer holds the record for the most Olympics medals won by any athlete: 28, including a record 23 golds, according to the Olympics' official website.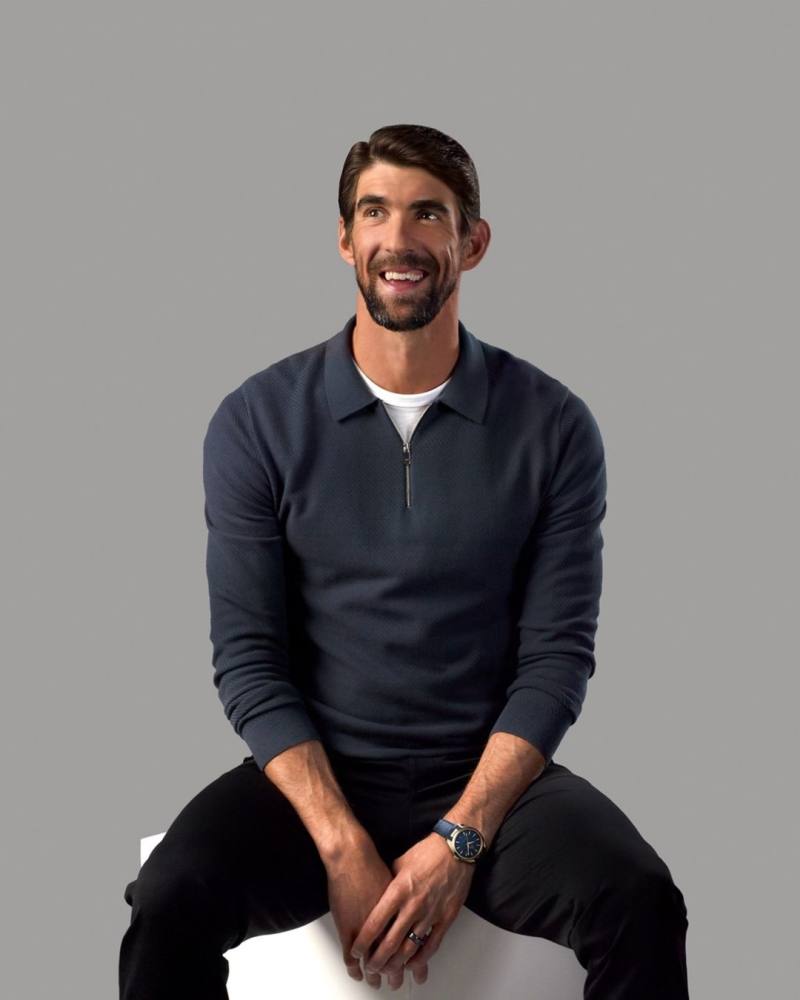 His direct sporting earnings are only around US$1.9 million, Essentially Sports has estimated. But his brand image is where he earns the most – around US$9.8 million each year, the website added. That includes major sponsorship deals with Colgate, Kellogg's, Louis Vuitton, Omega, Speedo, Under Armour and Visa. Beyond that are book and film deals, speaking engagements and being an influencer on social media.
8. Usain Bolt – US$90 million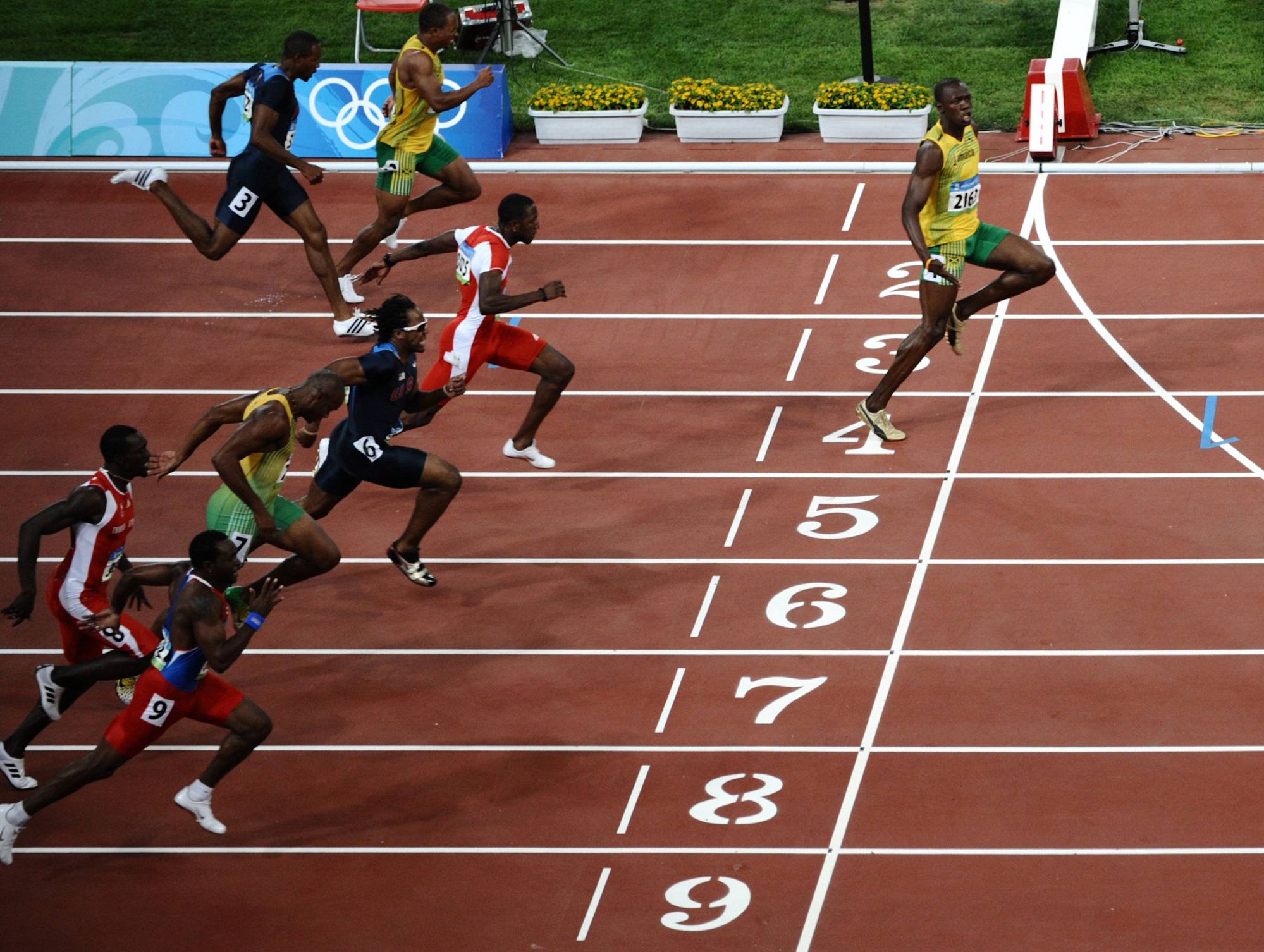 The Jamaican eight-time Olympic gold medallist is the fastest man in history, currently holding the world sprint record for both 100 metres (9.58 seconds) and 200 metres (19.19 seconds).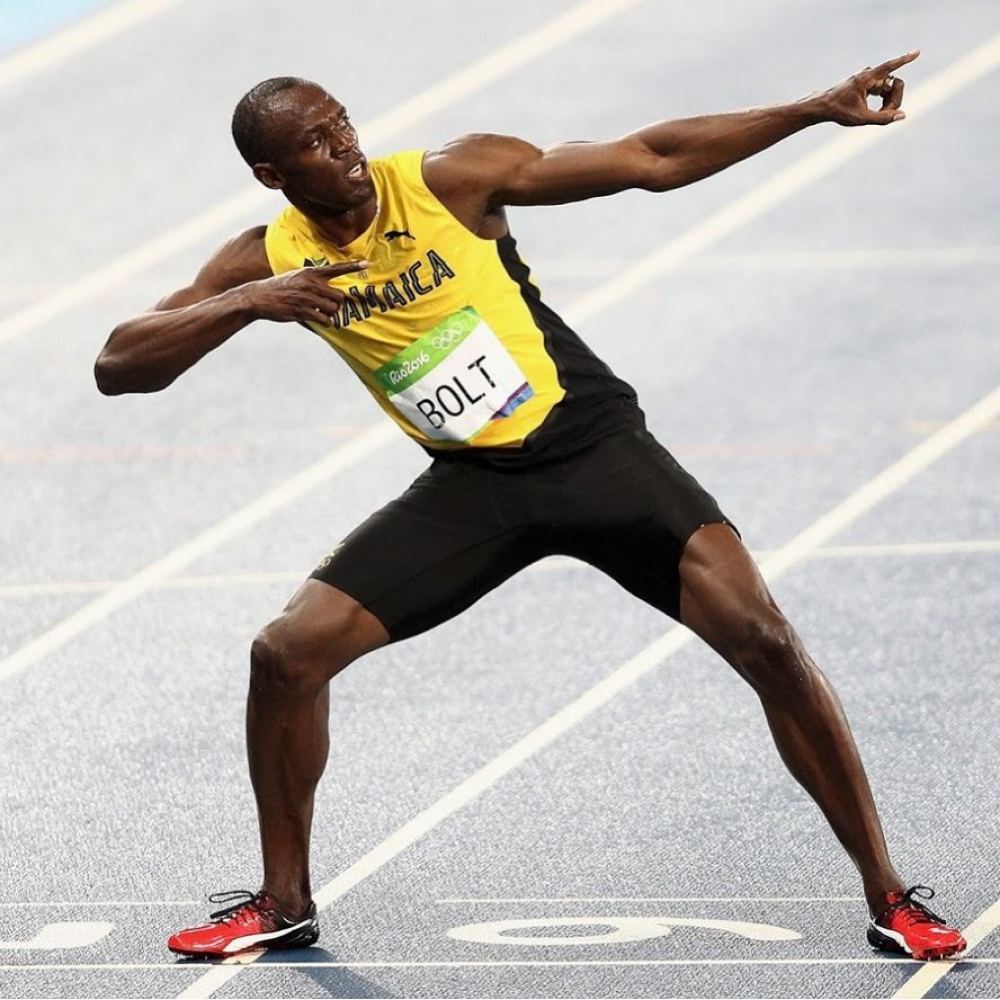 Now 34 and retired from athletics, the "Lightning Bolt" continues to earn from lucrative endorsements, which give him the majority of his income of about US$20 million per year. Brands include Puma (a US$10 million contract alone), Gatorade, Visa, Virgin Media and Hublot, according to Players Bio. He also opened, and earns from, an F&B franchise Track & Record in Jamaica and the UK.
7. Georgina Bloomberg – US$100 million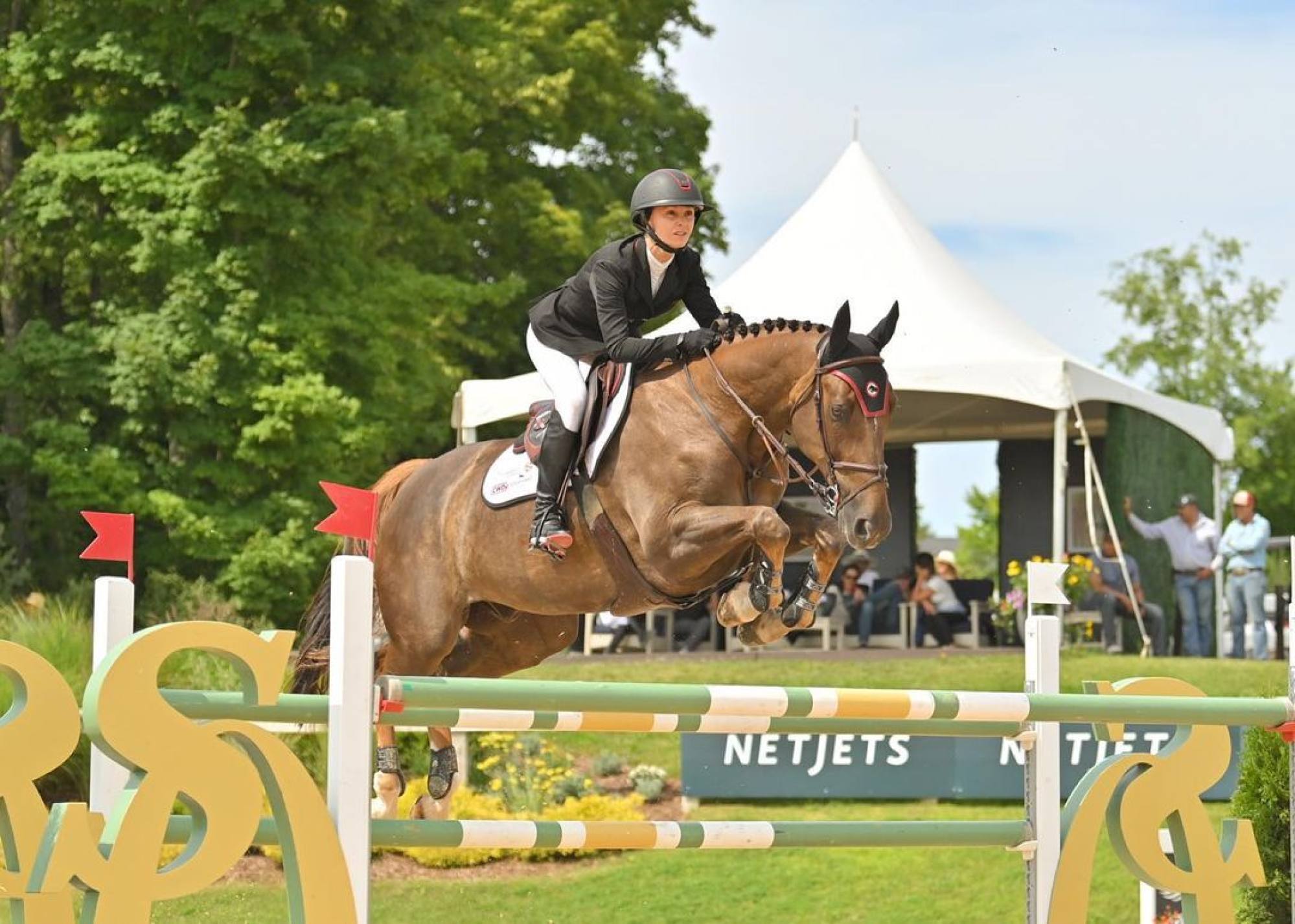 The daughter of New York billionaire and former mayor Michael Bloomberg, Georgina, 38, is a professional show jumper, having represented Team USA at the 2016 Olympics. Starting to ride at four years old, her love of the sport and of animals not only gains her income in the shape of prize money but also makes her a famous philanthropist.
She founded the Rider's Closet, a programme that collects used riding clothes and donates them to intercollegiate riding programmes and other riders in need. She is on the board of many human and animal organisations, including being vice-president at Animal Aid USA. She has also co-authored several novels about the equestrian circuit.
6. Caitlyn Jenner – US$100 million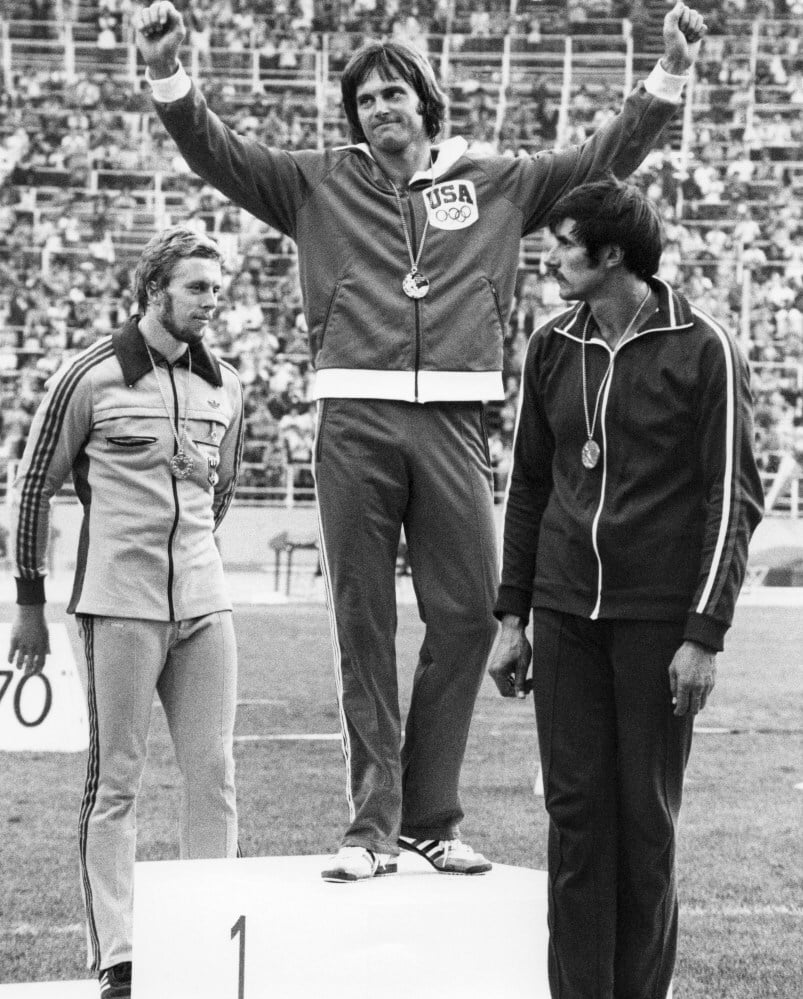 Caitlyn Jenner won the gold medal in the 1976 Olympic men's decathlon. In 2015, the now-71-year-old American motivational speaker, reality star and
recent political candidate
came out as a transgender woman.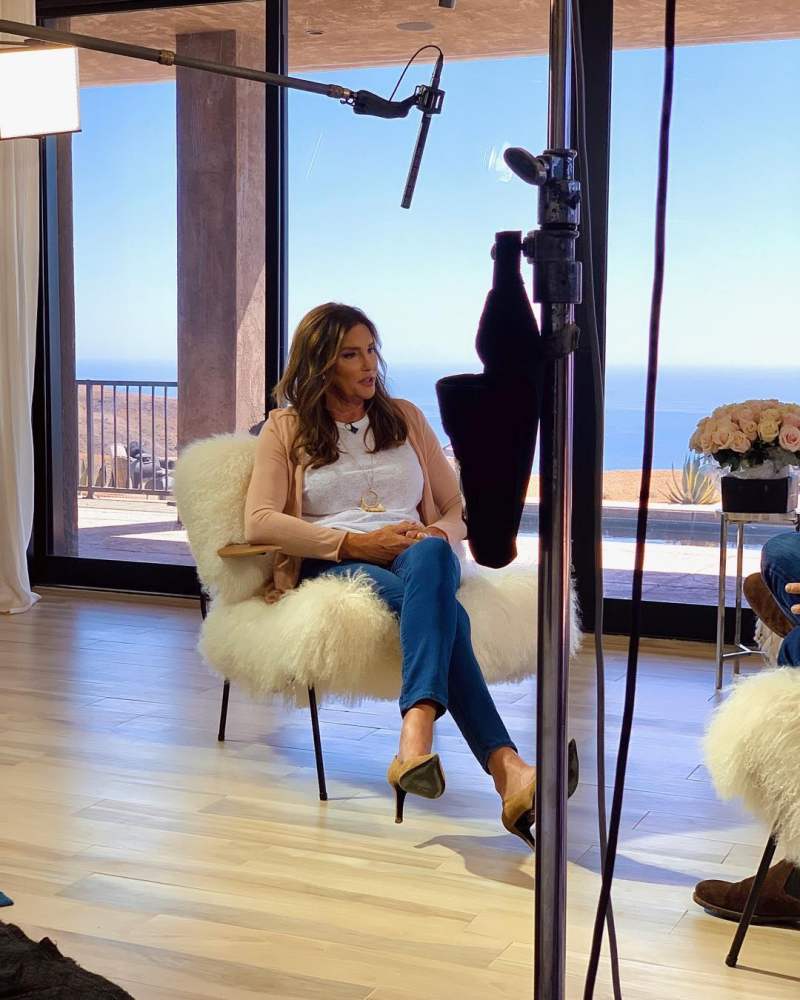 Her Olympic career brought endorsements from the likes of IBM and Coca-Cola. She then had a leaner time before making a comeback, thanks to reality TV shows such as Keeping Up With the Kardashians, I'm a Celebrity … Get Me Out of Here and her own show I Am Cait. Her other sources of income include her memoir, The Secrets of My Life, her public speaking events and newer endorsements from brands such as MAC Cosmetics, according to Yahoo News.
5. Serena Williams – US$225 million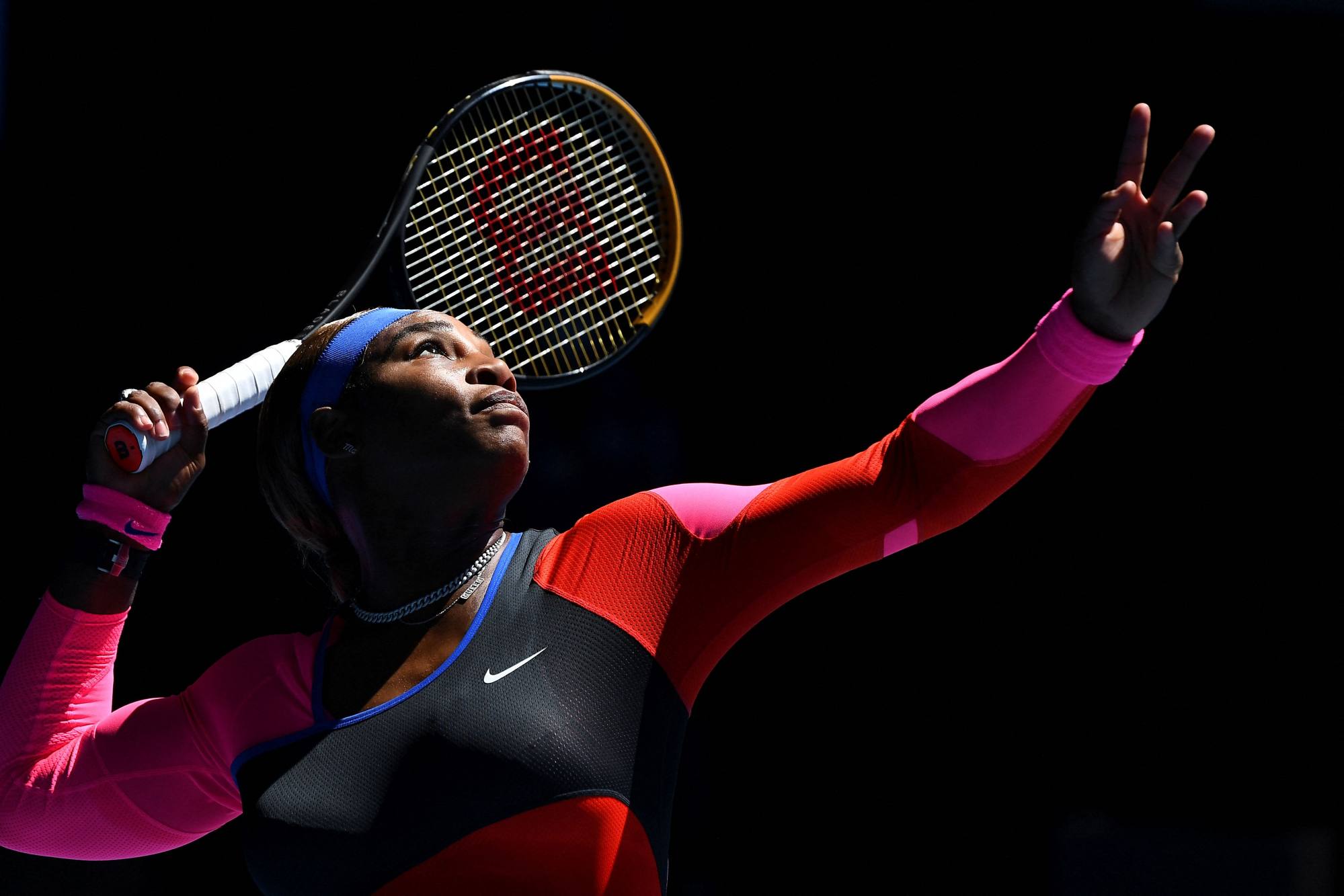 The American former world No 1 women's singles tennis player is also a three-time Olympic gold medallist. Her career prize money totals nearly US$94 million from the WTA Tour – twice as much as any other female athlete has made, according to Essentially Sports. On average, Williams has earned more than US$8 million annually throughout her tennis career and made around US$20 million more per year from sponsors including Nike, Wilson, Aston Martin, Pepsi, IBM, Intel and others.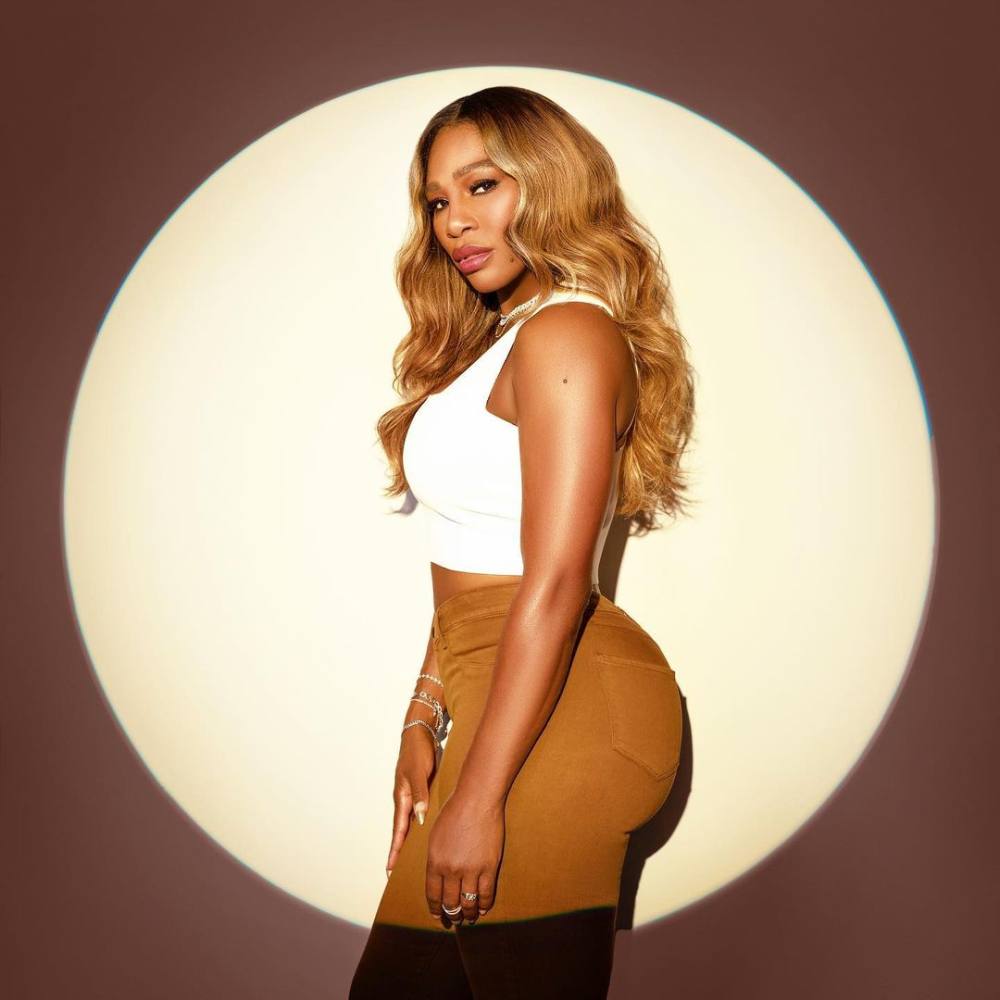 She also owns Serena Ventures that invests in start-ups and businesses all around the world, and her own clothing lines, Aneres (her first name spelt backwards) and S by Serena. She has appeared in television shows and done voice acting, including in The Simpsons (2001) and in Nickelodeon's Avatar: The Last Airbender (2007).
4. Roger Federer – US$450 million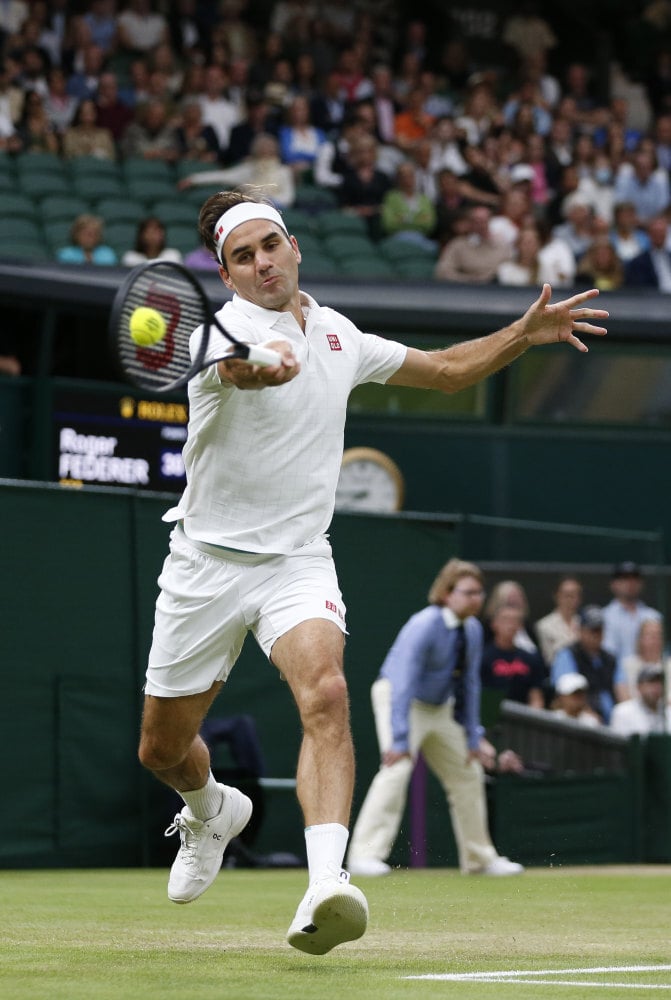 The Swiss tennis legend will again fail to add a first Olympic gold to his glittering collection of trophies this year due to a knee injury. But the 39-year-old continues to be a champion in endorsements, with 13 brands including Rolex, Mercedes-Benz, Barilla, Moët & Chandon and Uniqlo on his side of the net.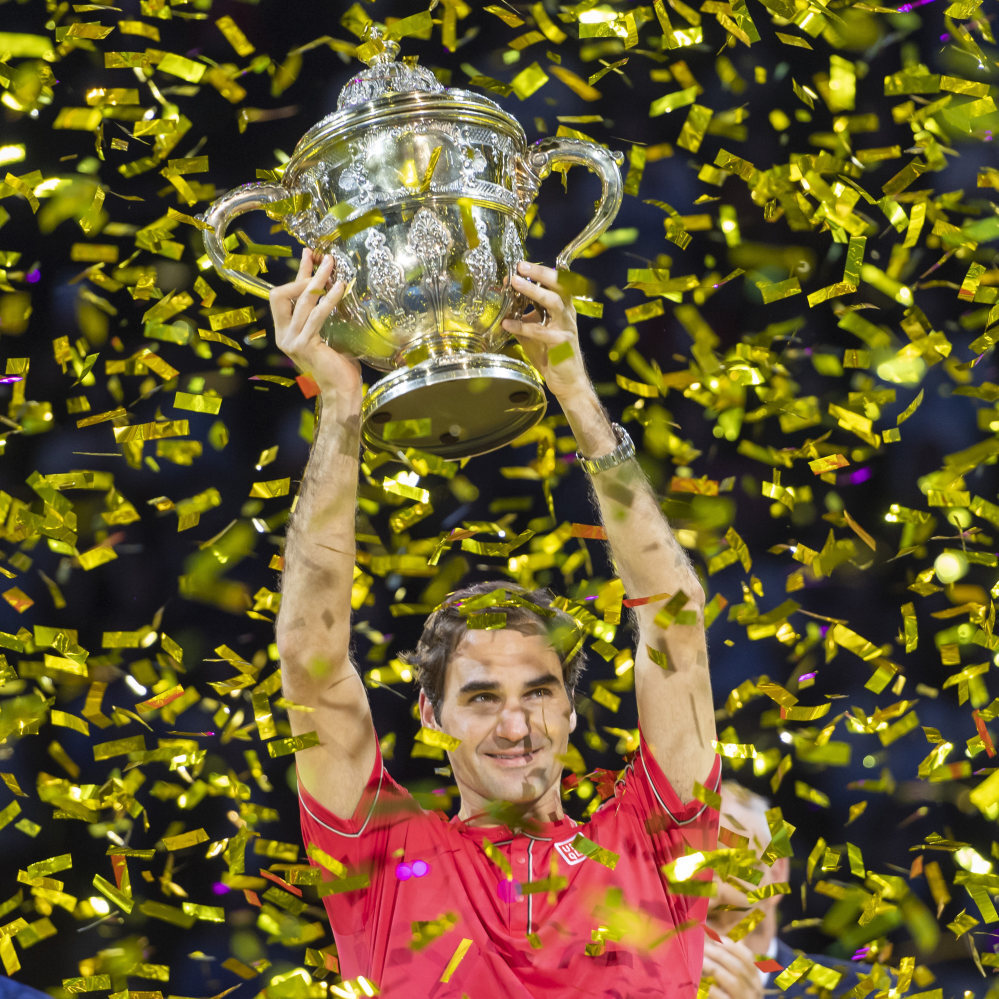 The 20-time Grand Slam champ is one of only two active athletes to have
made US$100 million in a single year
from sponsorships alone – the other being golfer Tiger Woods – according to
Forbes
.
3. Floyd Mayweather Jr. – US$1.2 billion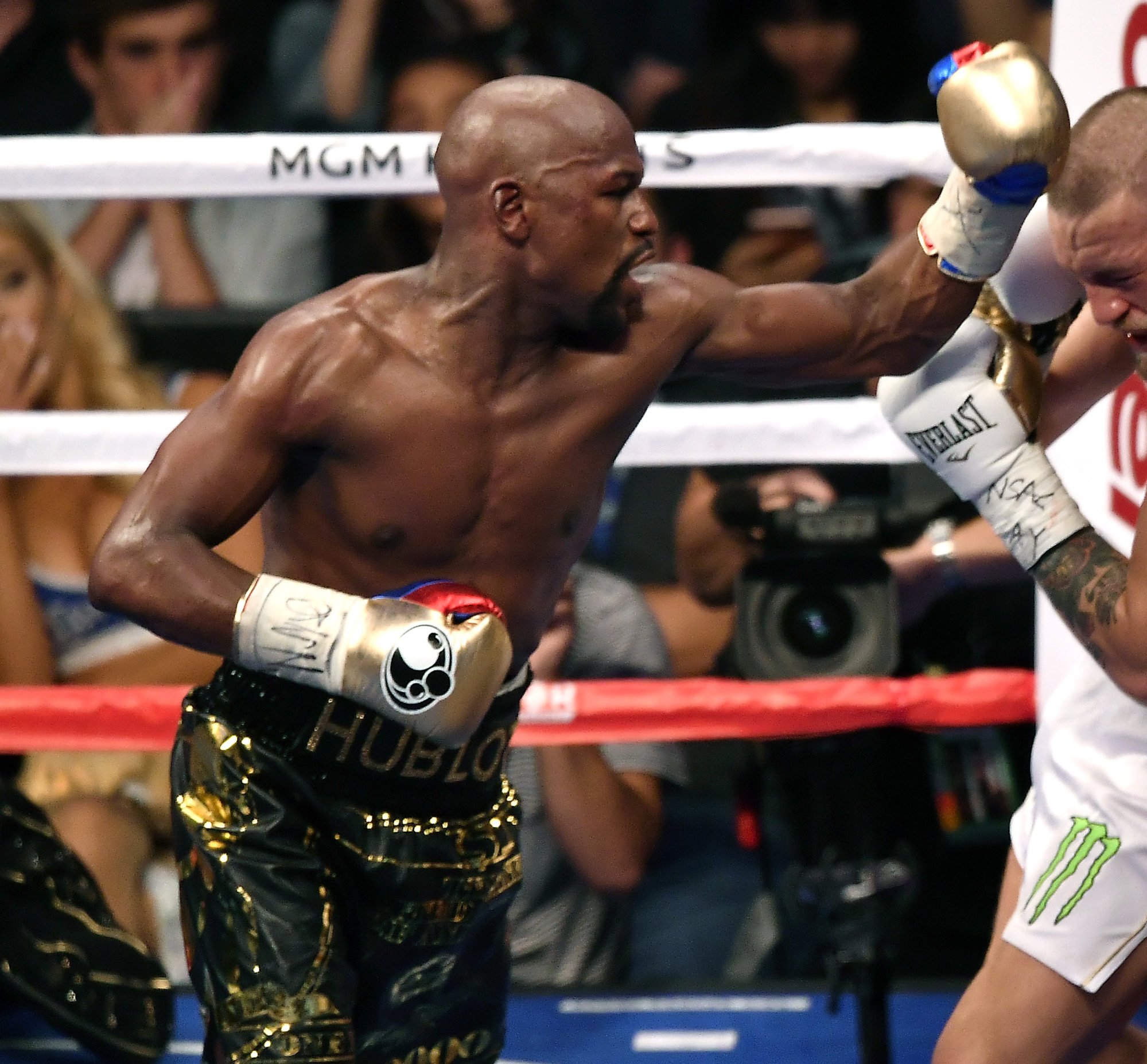 The American boxer, a 1996 Olympic bronze medallist, recently claimed that he is a billionaire, with a net worth of US$1.2 billion instead of the US$450 million cited in popular media, as reported by TalkSport. Now 44, he also revealed to the site that a large part of his earnings came from only two blockbuster fights: with UFC's Conor McGregor (US$350 million) and with
Manny Pacquiao (US$300 million).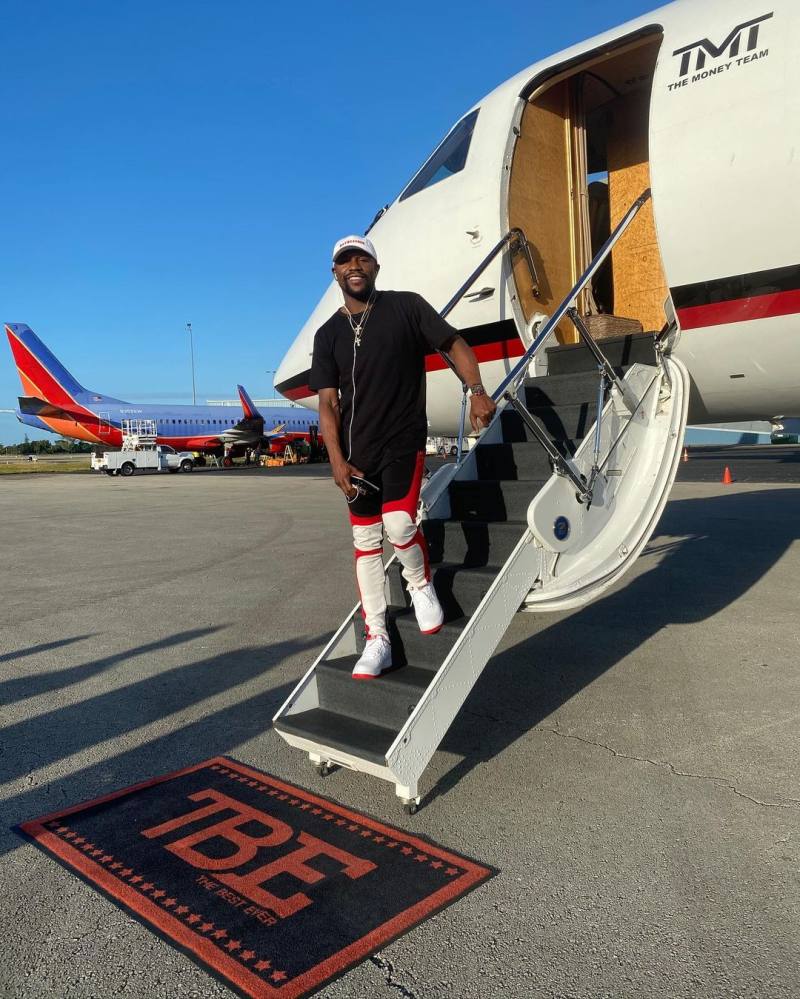 The "50-0" (50 undefeated fights) boxer derives most of his revenue from professional fights, at millions of dollars a bout. That has made him enough money to splash out on a US$18 million Billionaire Watch from Jacob & Co, US$60 million Gulfstream G650 private jet, US$25 million Beverly Hills mansion, US$10 million Las Vegas mansion, plus
an enviable collection of cars
, according to Celebrity Net Worth.
2. Anna Kasprzak – US$1.4 billion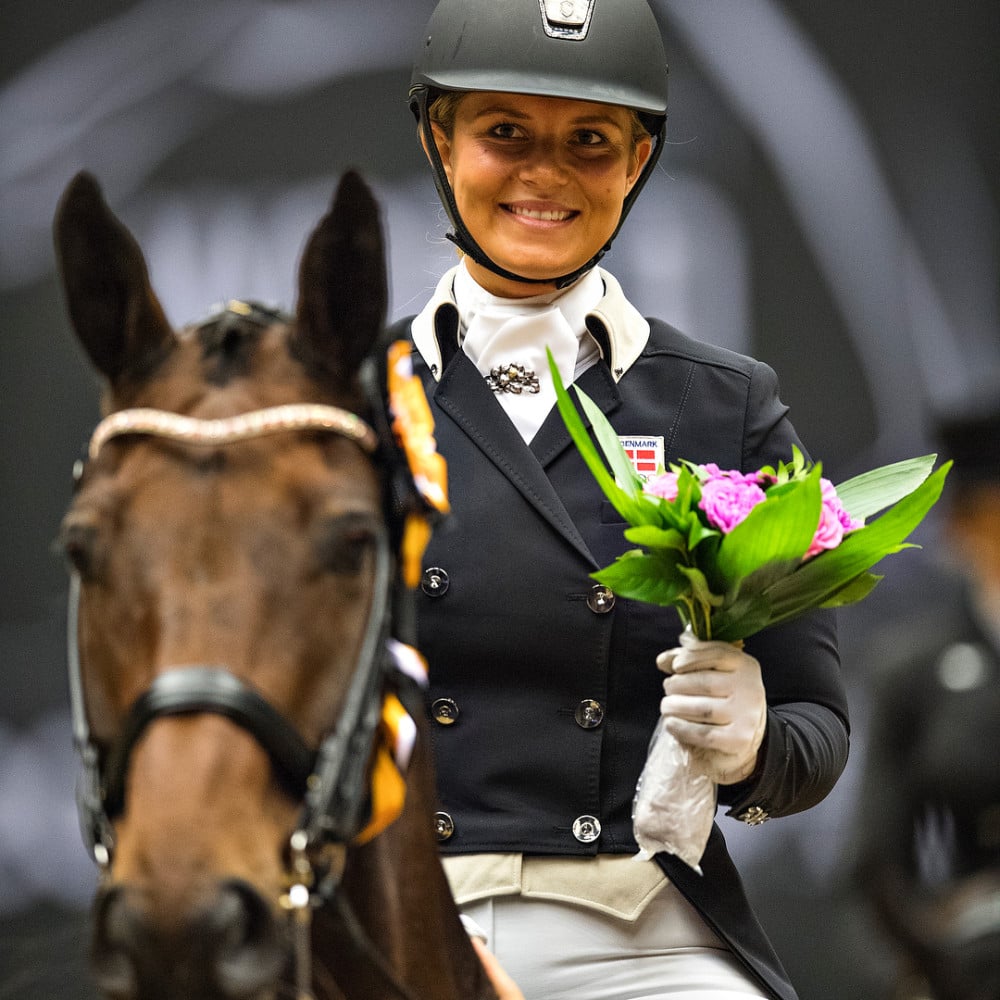 Anna Kasprzak is a Danish dressage rider who rode at the 2012 and 2016 Olympics. With a passion for horses, she runs a private dressage barn in Haderslev, Denmark.
She rides as a profession and for pleasure, but her huge net worth comes from Ecco, a Danish shoe manufacturer, of which she is one of the heirs, together with her mother and brother. Generating nearly US$1.5 billion in annual revenue, Ecco sells its products in 90 countries, as per Forbes. With a fortune of US$1.1 billion in 2019, at 29, she was one of only eight billionaires under 30 and among the world's richest millennials, also according to Forbes.
1. Ion Tiriac – US$1.7 billion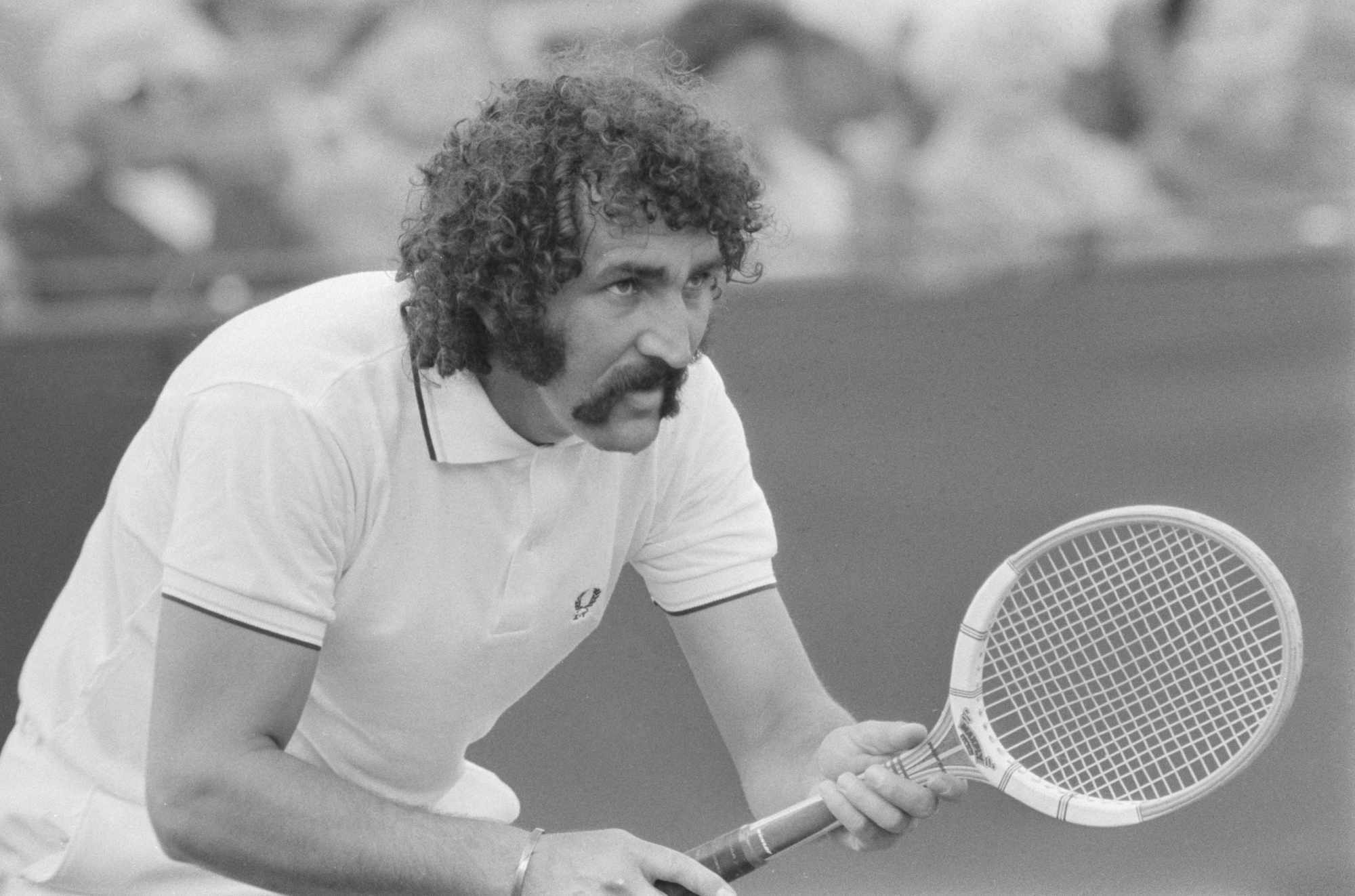 Surprisingly, the richest of all Olympians is a Romanian tennis player, Ion Tiriac, from Brasov. The so-called "Brasov Bulldozer", now 82, was on the 1964 Olympic ice hockey team before making his name in tennis as a player, and then a coach for stars like Ilie Nastase, Guillermo Vilas, Mary Joe Fernández, Goran Ivanisevic and Marat Safin.
Tennis made Tiriac a millionaire, but it was business that made him a billionaire. It began after the fall of communism in Romania in 1990 when he founded Banca Tiriac, the first private bank in the country, and later got involved in other investments, including insurance, auto leasing and dealerships, real estate and local airlines.
In 2007, Tiriac was listed in Forbes' top 1,000 with a net worth of US$1.1 billion, becoming the first Romanian to appear there. According to Romania Insider, his fortune peaked at US$2 billion in 2014, making him the richest athlete in the world, taking the crown from Michael Jordan at that time. He owns a car and motorcycle collection of more than 400 models, including cars previously owned by Al Capone, Sammy Davis Jr. and Elton John, according to Forbes.

Tennis fills three of the top 10 slots: serial champions Federer, who has endorsements with Rolex and Mercedes-Benz, and Serena Williams, plus a surprise No 1
Boxer Floyd Mayweather Jr. and swimmer Michael Phelps make the list, but so do two horse riders (thanks to their billionaire families) and a snowboarder