Who's the smartest K-pop idol? Hallyu IQs ranked – from BTS member RM and Astro's Cha Eun-woo to K-drama hottie Song Joong-ki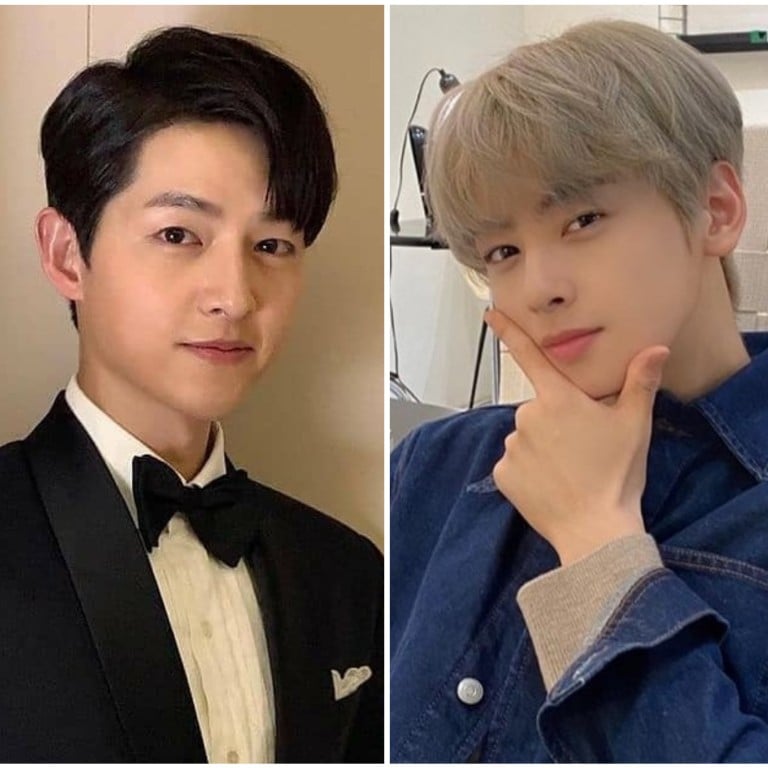 Not all smarty pants people end up
building tech empires
or making breakthroughs in science. Some brainiacs instead choose to direct their energy and intellect towards our TV screens, dazzling us with their smiles, dance moves and acting skills.
That's right – a handful of our fave K-pop and K-drama stars boast ridiculously high intelligence quotient (IQ) scores (alongside their invariably jaw-dropping good looks.)
According to Healthline, only two per cent of people in the world have an IQ score above 130 – an elite category indeed. So just how many of these mini-Einsteins can be found among the Hallyu set?
Epik High's Tablo: 160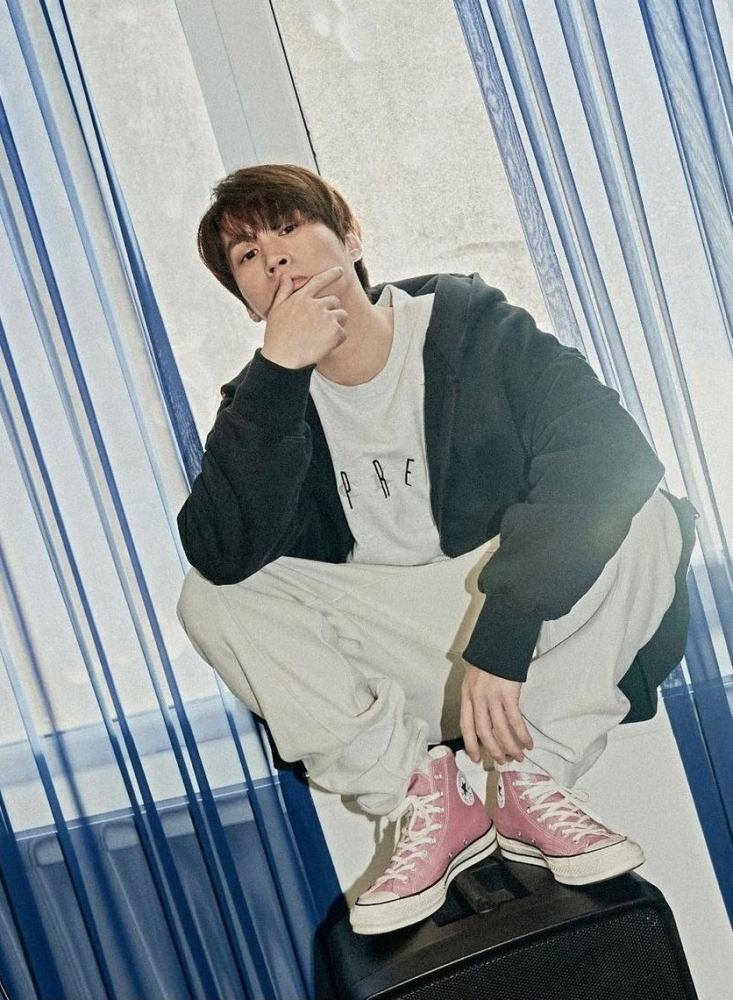 Daniel Armand Lee, aka Tablo, is not just a chart-topping rapper and recording artist, but a graduate of Stanford University. What's even more remarkable is that he has an IQ as high as Stephen Hawking and Albert Einstein. Once when he was a guest on TVN's Problematic Men, he was able to solve a brain-melting puzzle in less than 20 seconds.
Block B's Park Kyung: 156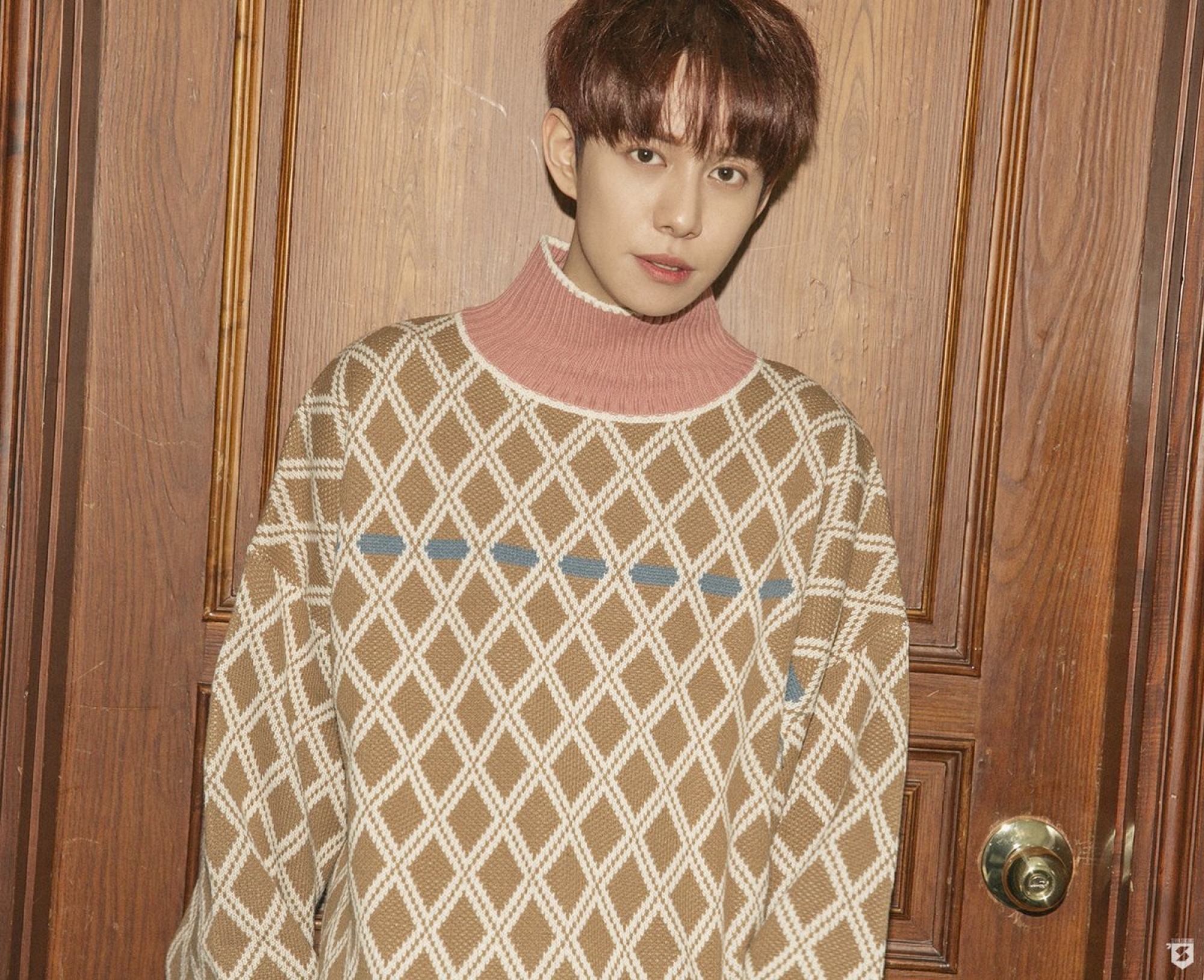 Park Kyung from boy group Block B comes from a family of geniuses; during an appearance on MBC's Daehan Foreigner, he revealed that his elder sister is a renowned English teacher in South Korea.
According to The Korea Times, he was the first K-pop idol to become a member of Mensa, the largest high IQ society in the world. A maths prodigy, he also revealed on Daehan Foreigner that he attended a school for gifted students when he was in high school.
Changmin from TVXQ: around 150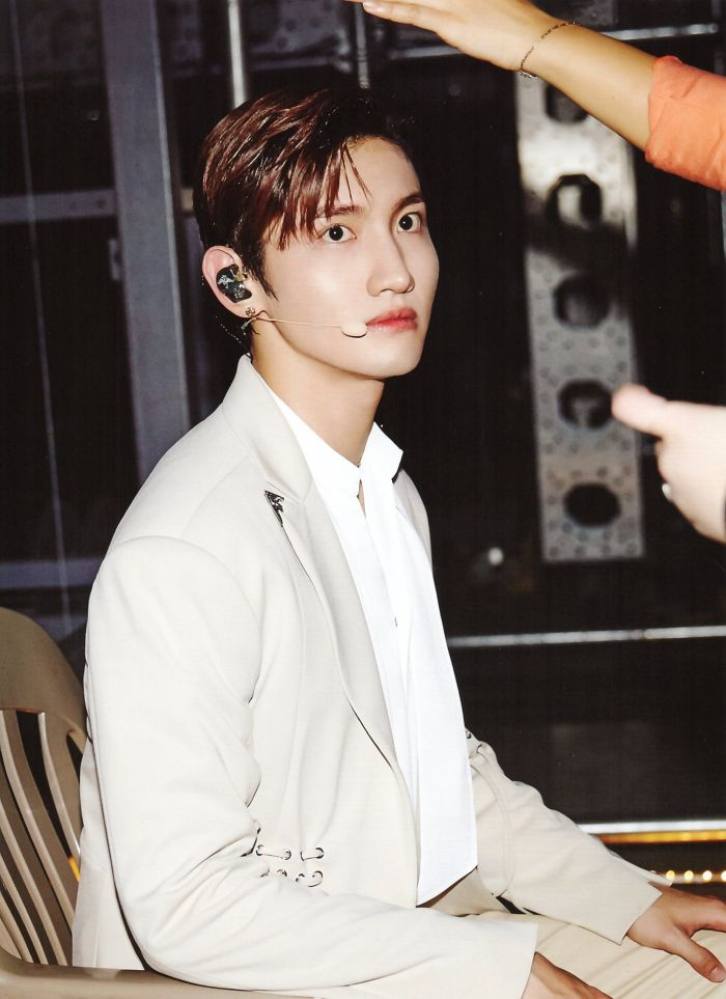 Changmin has not only collected hearts from fans thanks to his angelic voice, he has also accumulated degrees from prominent universities. According to SBS PopAsia, on the list are a postmodern music degree from Kyung Hee University, a film and arts degree from Konkuk University, and a master's and PhD from Inha University. Broadcasting network Arirang International has hailed him as "the smartest K-pop star".
RM of BTS: 148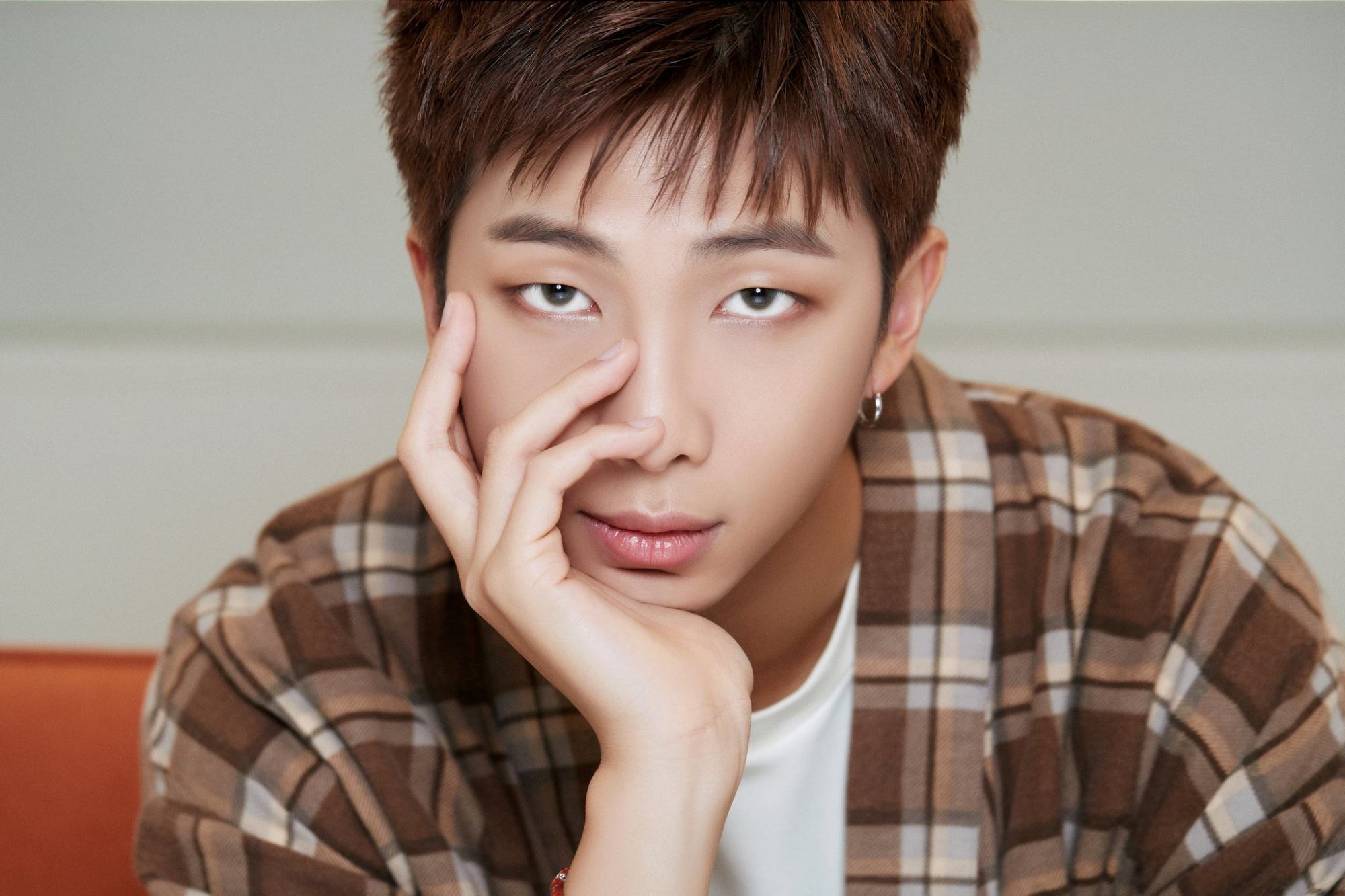 Before Bangtan Boys' Kim Namjoon (aka
art-loving Rap Monster or RM
) was recognised globally for his dance moves, singing voice and songwriting skills, he was recognised for his academic excellence. The leader of the
world's most popular K-pop group
scored 900 out of 990 in the Test of English for International Communication (TOEIC), he revealed on the fan community platform Weverse as well as during a V Live broadcast. He also ranked in South Korea's top 1.3 per cent for his high school exams, according to an appearance on Mnet's
Beatles Code.
Kim Tae-hee: 148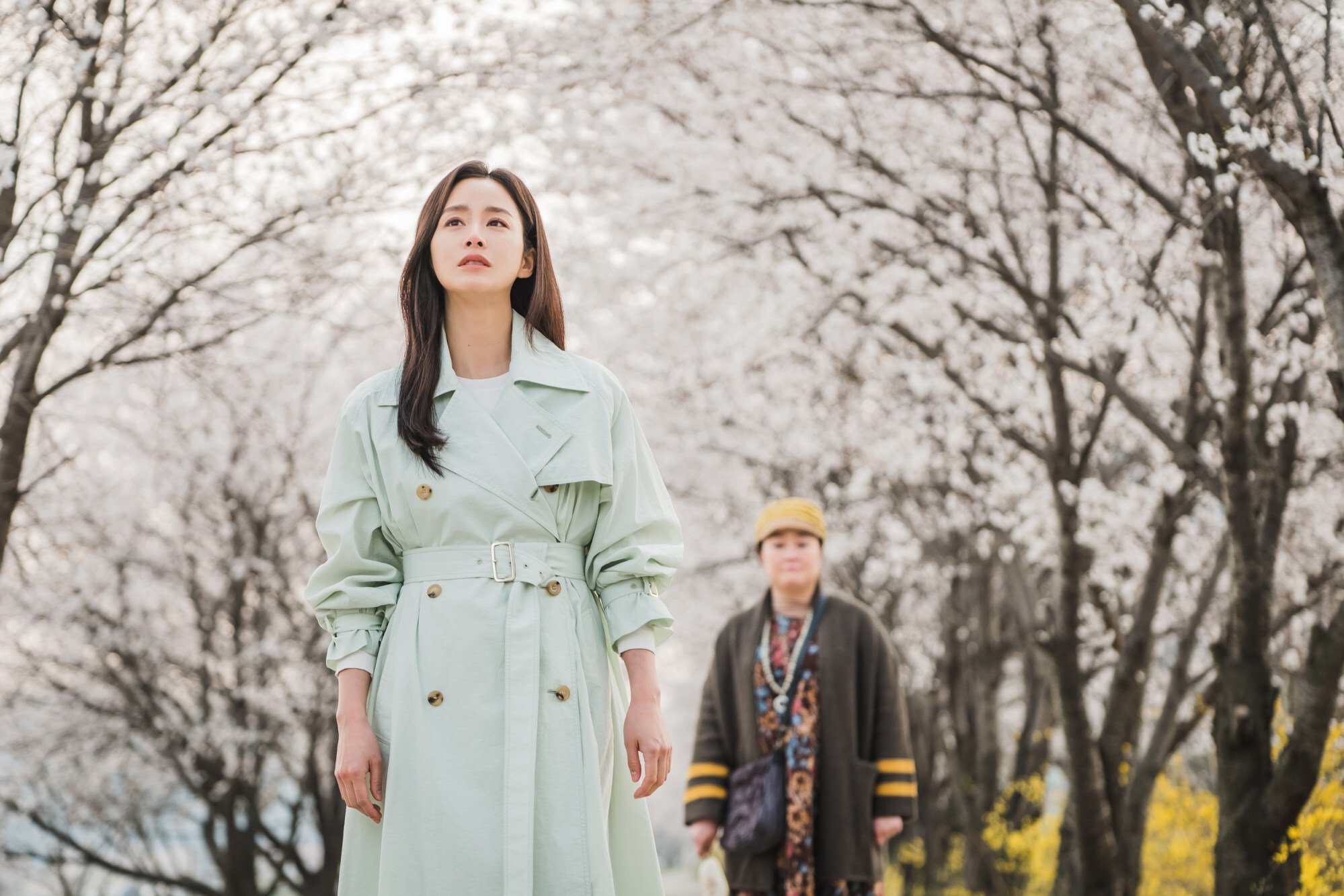 Kim Tae-hee doesn't just have one of the most beautiful faces in South Korea, she also has one of the most impressive academic records. Before being accepted into Seoul University, a top university in South Korea,
the K-drama actress
scored 100 per cent in all her subjects throughout middle school, she revealed on an episode of TVN's
University Entrance Exam Special
.
Hani of Exid: 145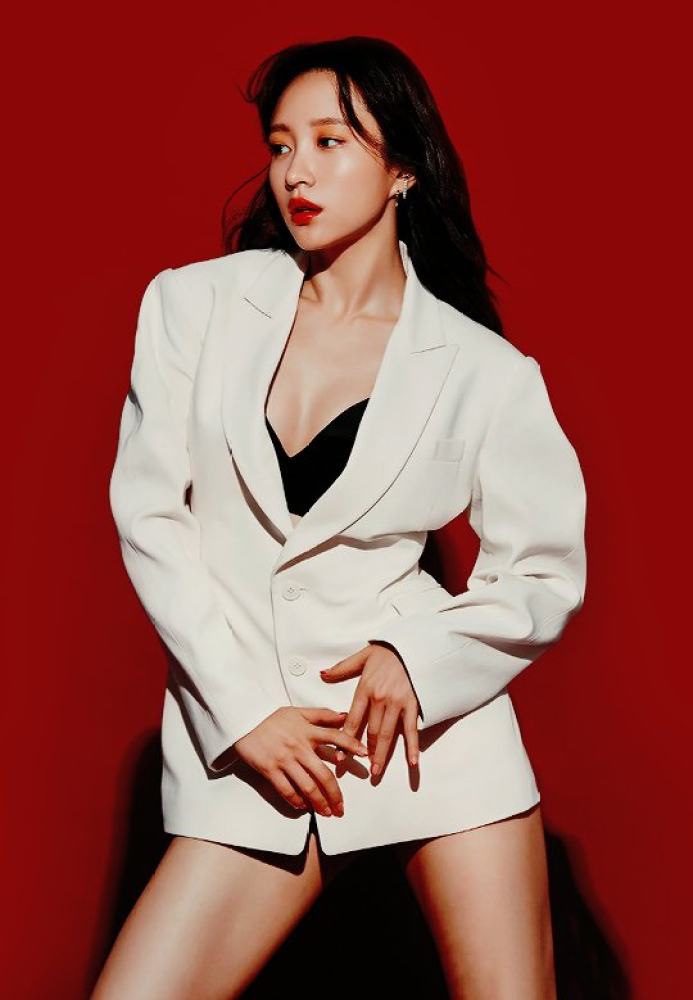 While she shines as a member of K-pop girl group Exid, Ahn Hee-yeon, better known as Hani, is also known for
her fluency in Chinese and English
, according to SBS PopAsia. In fact, she only needed two months of studying to get an impressive score of 900 out of 990 on the TOEIC test, she revealed on an episode of
Problematic Men
.
Astro's Cha Eun-woo: 142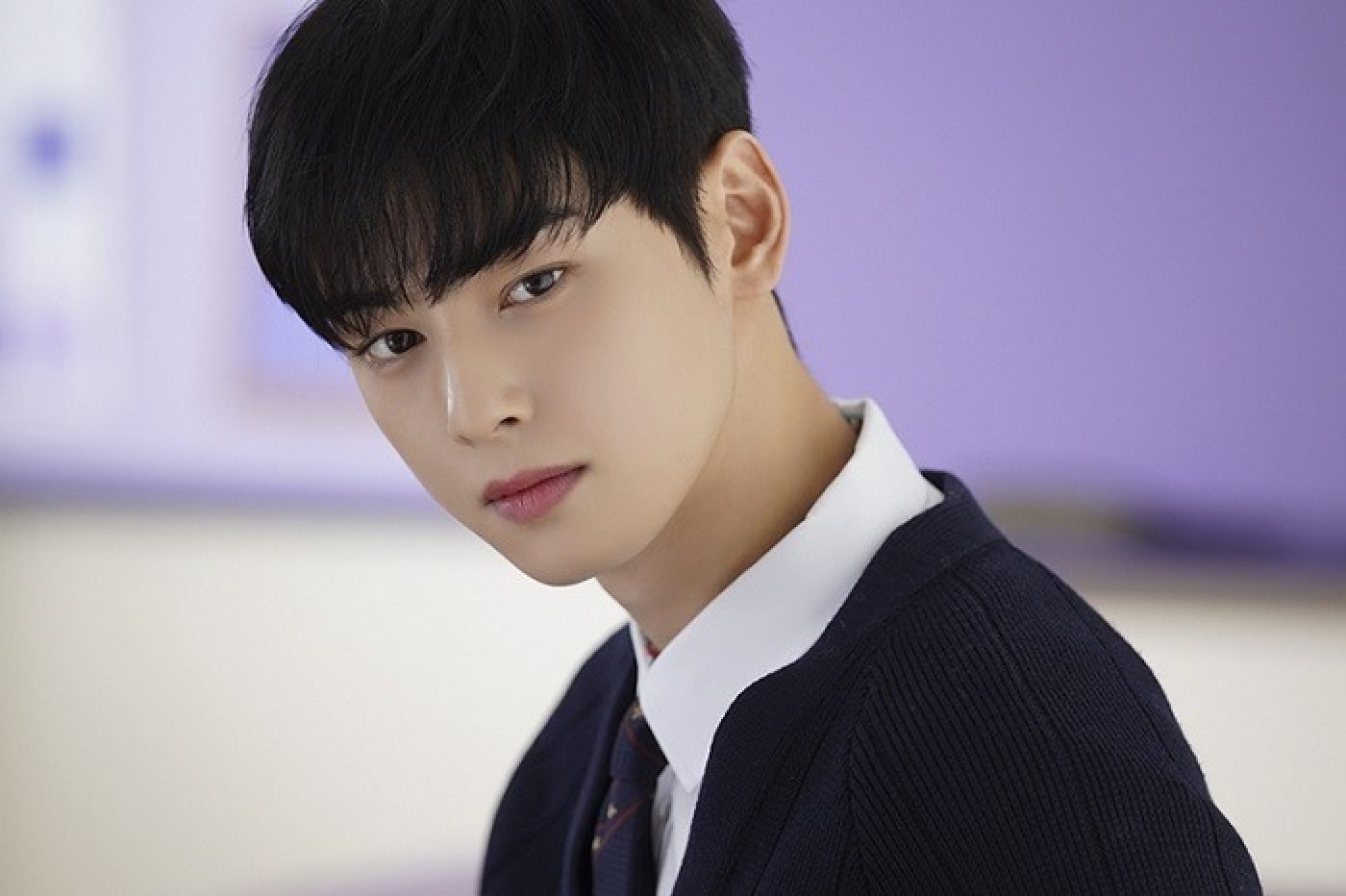 Aside from being handsome (fans call him the "face-genius" of Astro), Cha Eun-woo has plenty of scholastic achievements too. Not only did he have excellent grades in elementary and middle school, he swept awards for English, writing and debate, was class president for a number of years, and was the captain of the football and basketball team too, he revealed on Problematic Men. On the show, he also spoke about his talent in computer programming and robotics, and according to various media reports, he plays several instruments, including the piano and flute. Talk about multitalented.
Song Joong-ki: 140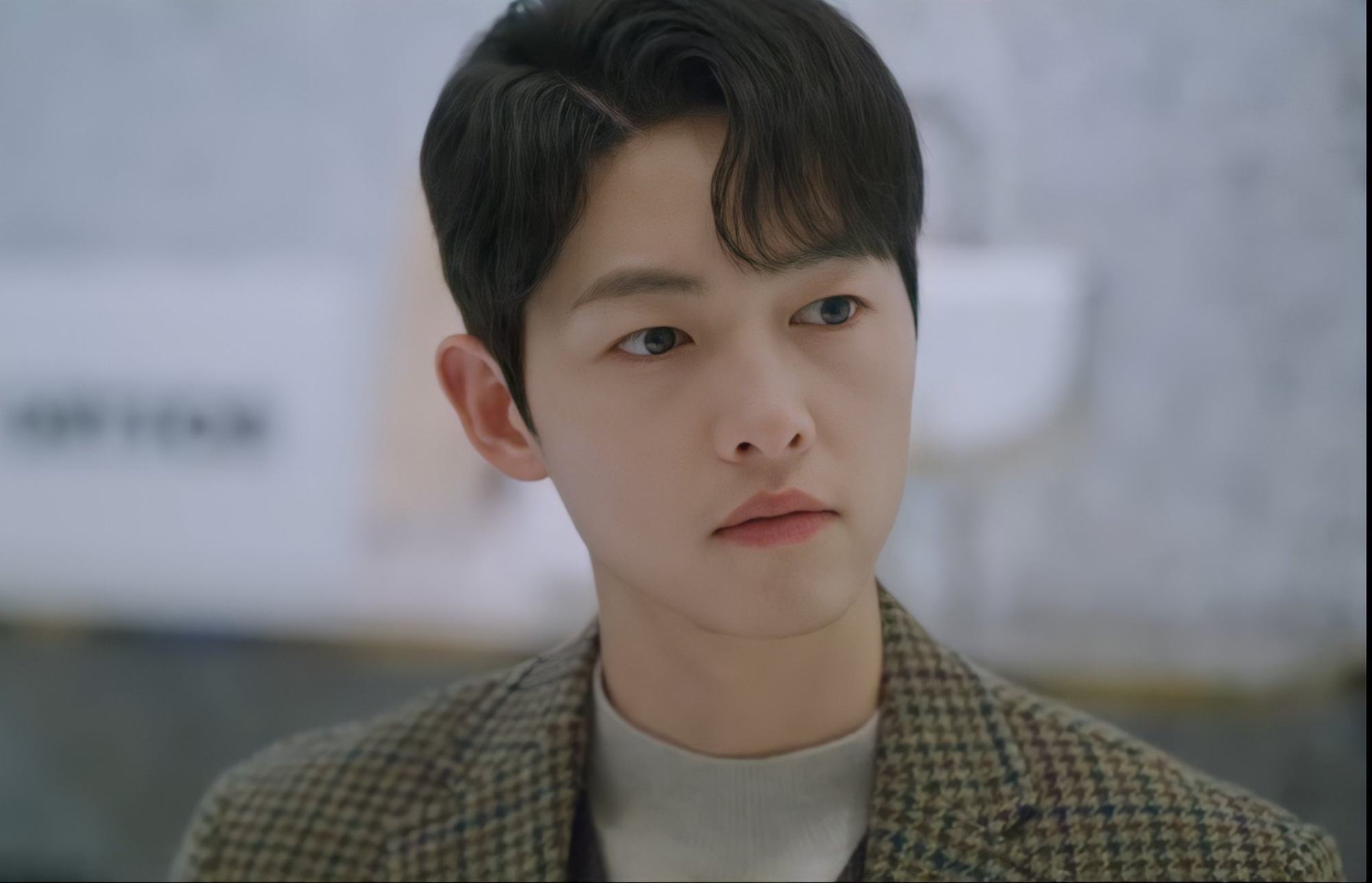 The
attractive Hallyu star
is also quite the brainiac: he straight As in high school and was praised for his perfect attendance, he revealed on an episode of SBS'
Bae Gi-wan, Choi Young-ah and Jo Hyung-ki's Good Morning
. He went on to
study business administration
at the distinguished Sungkyunkwan University after scoring 380 out of 400 in Korea's College Scholastic Ability Test (CSAT).
Super Junior's Kyuhyun: 130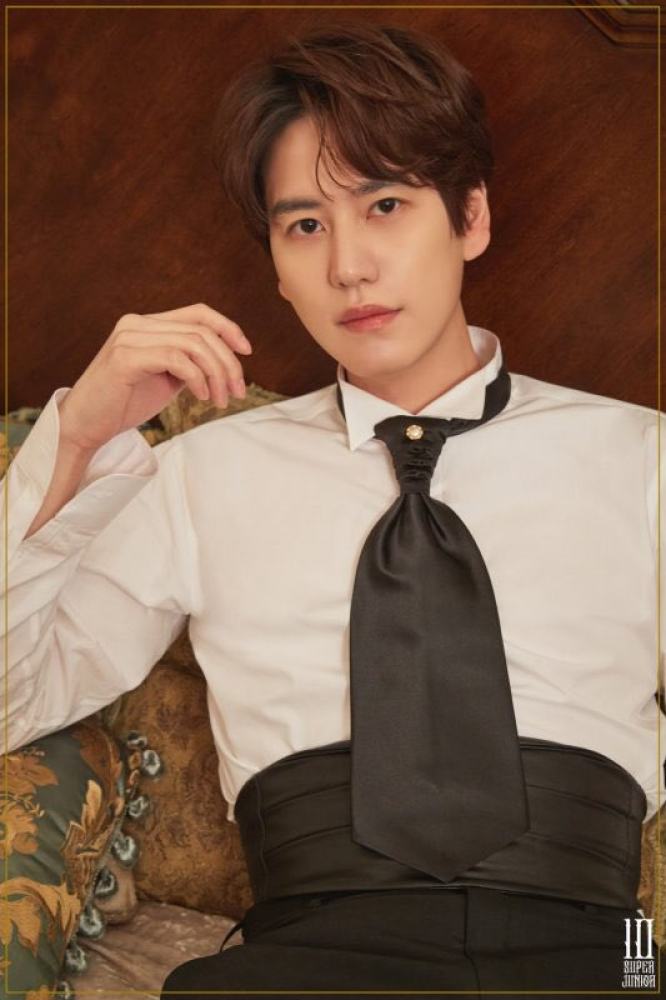 A maths geek with a striking voice, Super Junior's Kyuhyun is just as smart as he is talented in music. Ranking in the top five percentile of the maths aptitude test scores, he received an award from Korea's science and technology minister for that accomplishment, he revealed on KBS 2TV's Happy Together. According to Soompi, he also once bagged the grand prize in the Korean Mathematical Society's Olympiads. He was accepted into Kyunghee University, one of Korea's top universities.
2PM's Ok Taec-yeon: 130
Aside from getting a perfect score in the TOEIC, he revealed on Twitter, 2PM's Taecyeon also shared on an episode of Live Talk Show Taxi that he speaks Chinese, Japanese and Spanish. Before carving out a successful career as a K-pop idol and actor, he attended school in the US where he was an active member of the chess club and jazz band.
Want more stories like this? Sign up here. Follow STYLE on Facebook, Instagram, YouTube and Twitter.

Long before starring in Netflix's Vincenzo, Song Joong-ki graduated from the prestigious Sungkyunkwan University while 2PM's Taecyeon is a notorious polyglot
Exid's Hani scored 900 out of 990 on the TOEIC after just two months of studying – and Block B's Park Kyung was the first K-pop idol to get into Mensa