Siobhan Haughey who? 6 Hong Kong celebrities who used to be national athletes, from K-pop idol Jackson Wang to Cantopop's Mirror member Ian Chan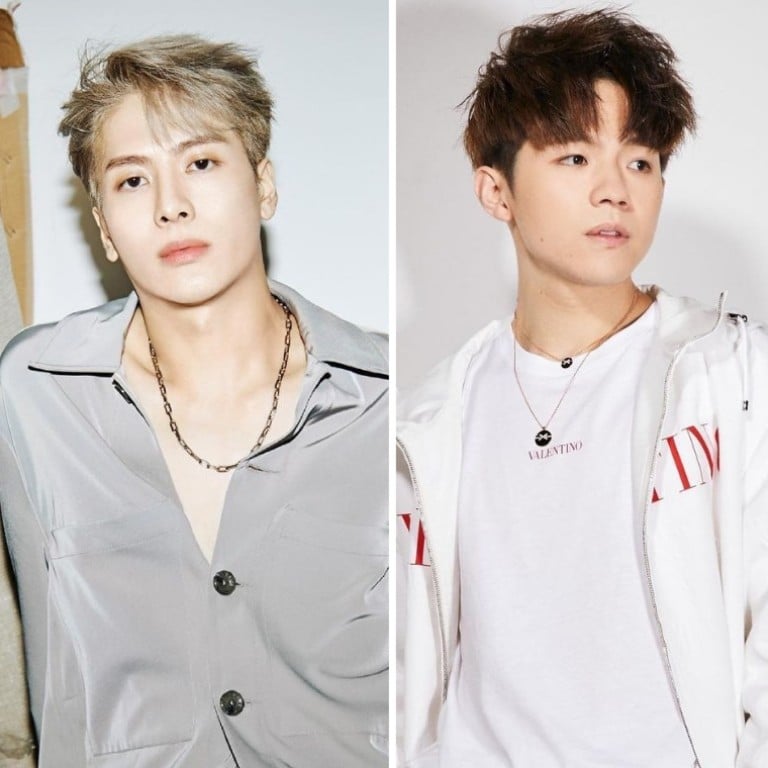 With Hong Kong's recent Olympic triumphs – fencer Edgar Cheung winning gold in the men's individual foil and
swimmer Siobhan Haughey
winning double silver in the women's 200-metre and 100-metre freestyle finals – everyone's got their eyes on Team HK at the
Tokyo 2020
Olympic Games. But did you know that these Hong Kong celebrities used to be national athletes too?
Jackson Wang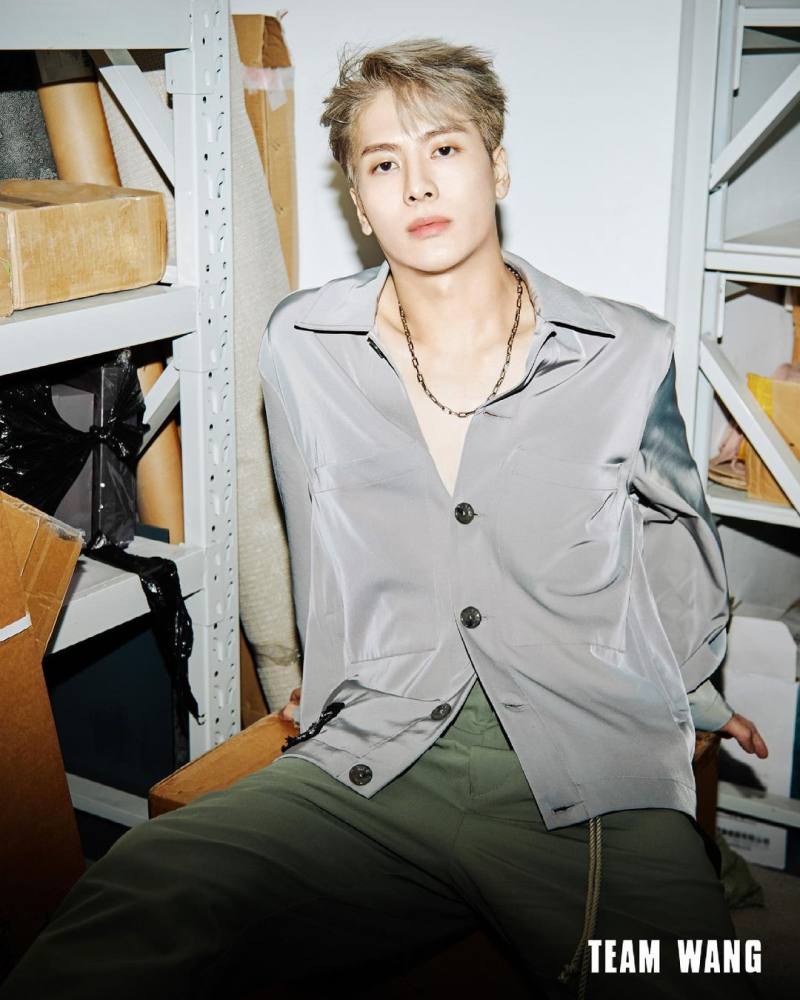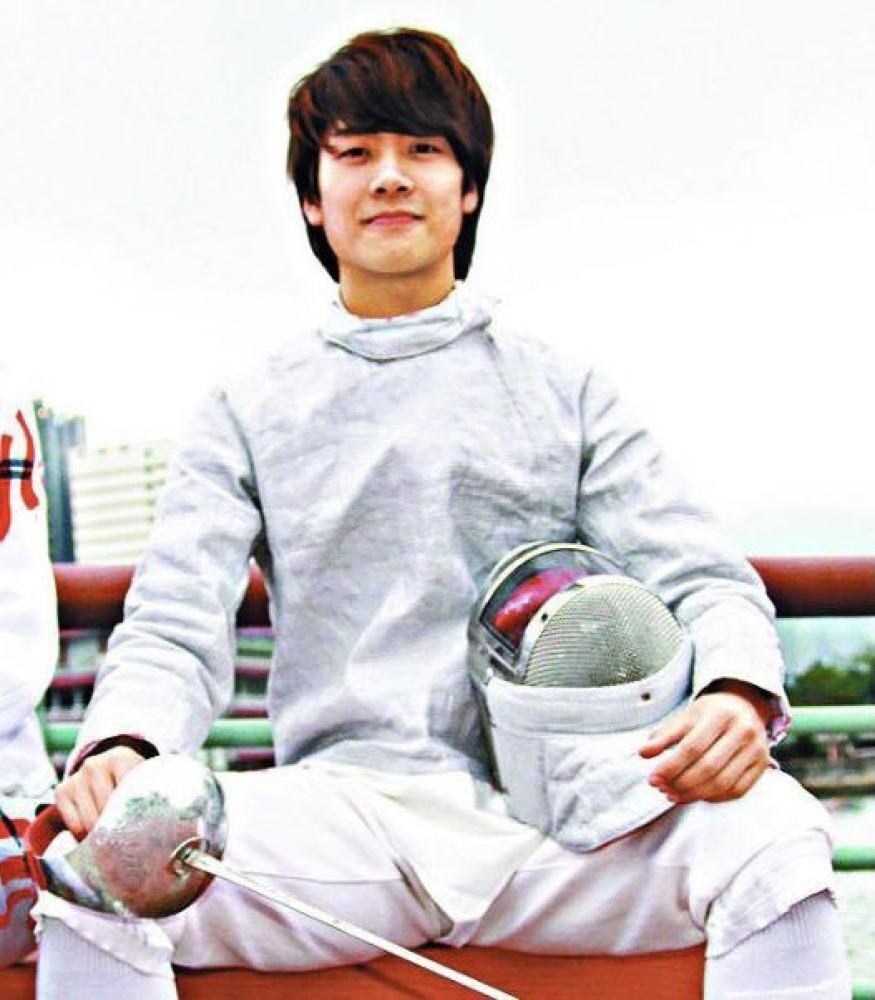 His father Wang Ruiji was formerly on the Chinese national fencing team and even won gold at the Asian Games. Jackson began fencing at the age of 10 under the training of coaches and his father, and won multiple awards for Hong Kong's fencing team, even achieving first place in the Asian Junior and Cadet Fencing Championships in 2011.
Alex Fong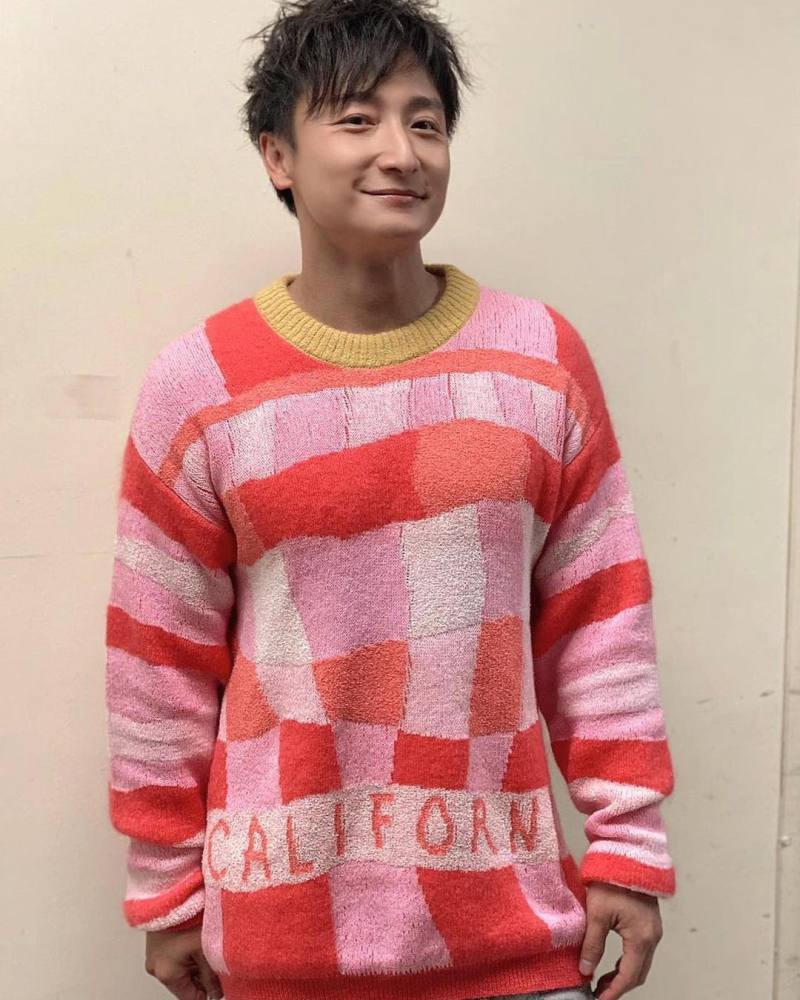 From a young age, Alex Fong's father wished for him to get involved with swimming. He was trained under renowned American coach Richard Shoulberg.
Before his acting and singing career, Alex Fong was given the nickname "Little Flying Fish" for his swimming achievements. He competed at the Sydney Olympics in 2000 where he set Hong Kong swimming records in the 200-metre backstroke and 400-metre individual medley.
And this year, Fong is currently at the
Tokyo 2020
Olympic Games … as a reporter with TVB, where he has celebrated the achievements of fellow swimmer Haughey on social media.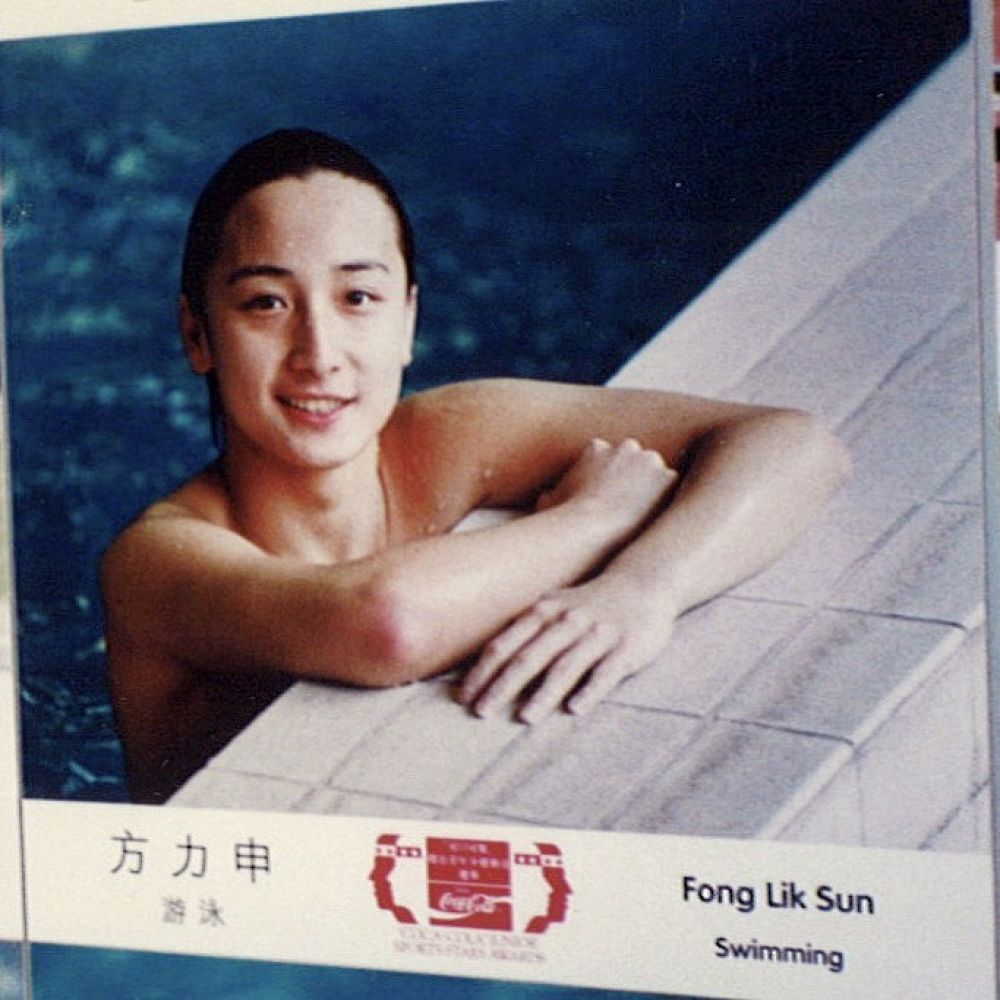 Stephanie Ho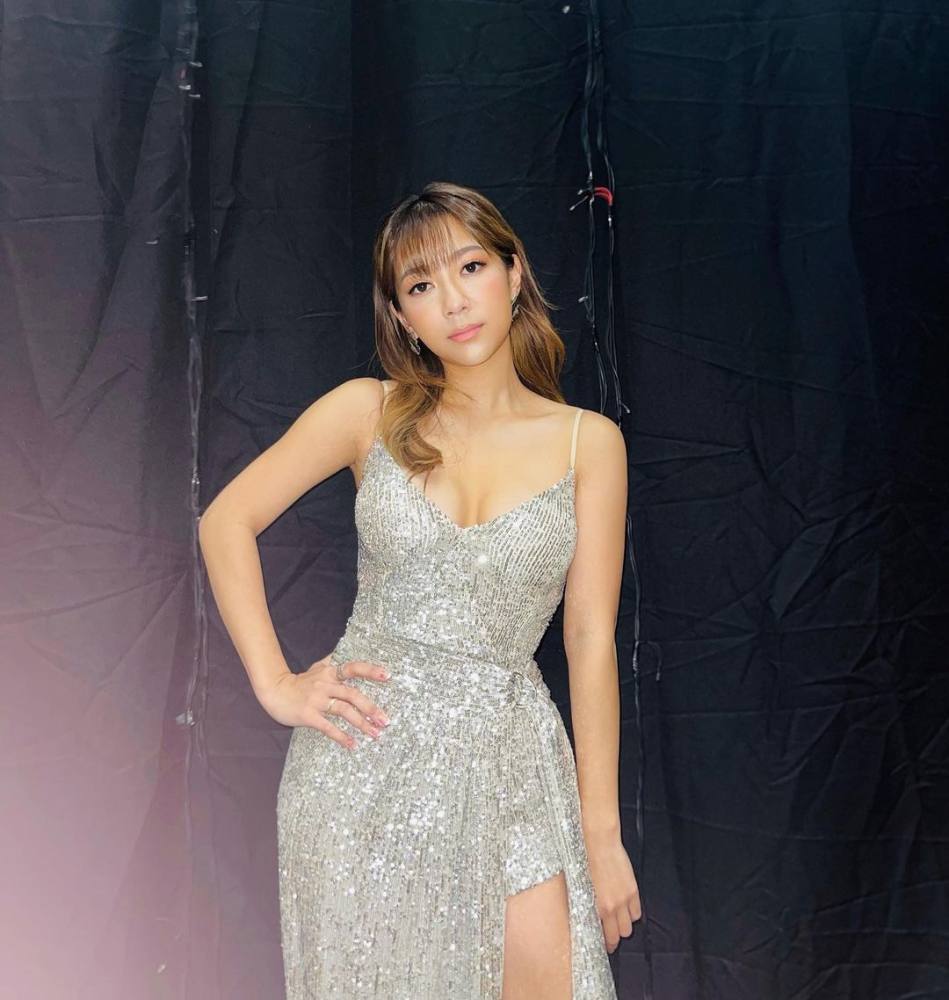 Stephanie Ho was a participant in TVB's singing competition The Voice at the age of 16, wowing crowds with her singing. Although she didn't win, she signed on with TVB as an actress. Ho has also been releasing her own music since 2013 and has won multiple best new artist awards.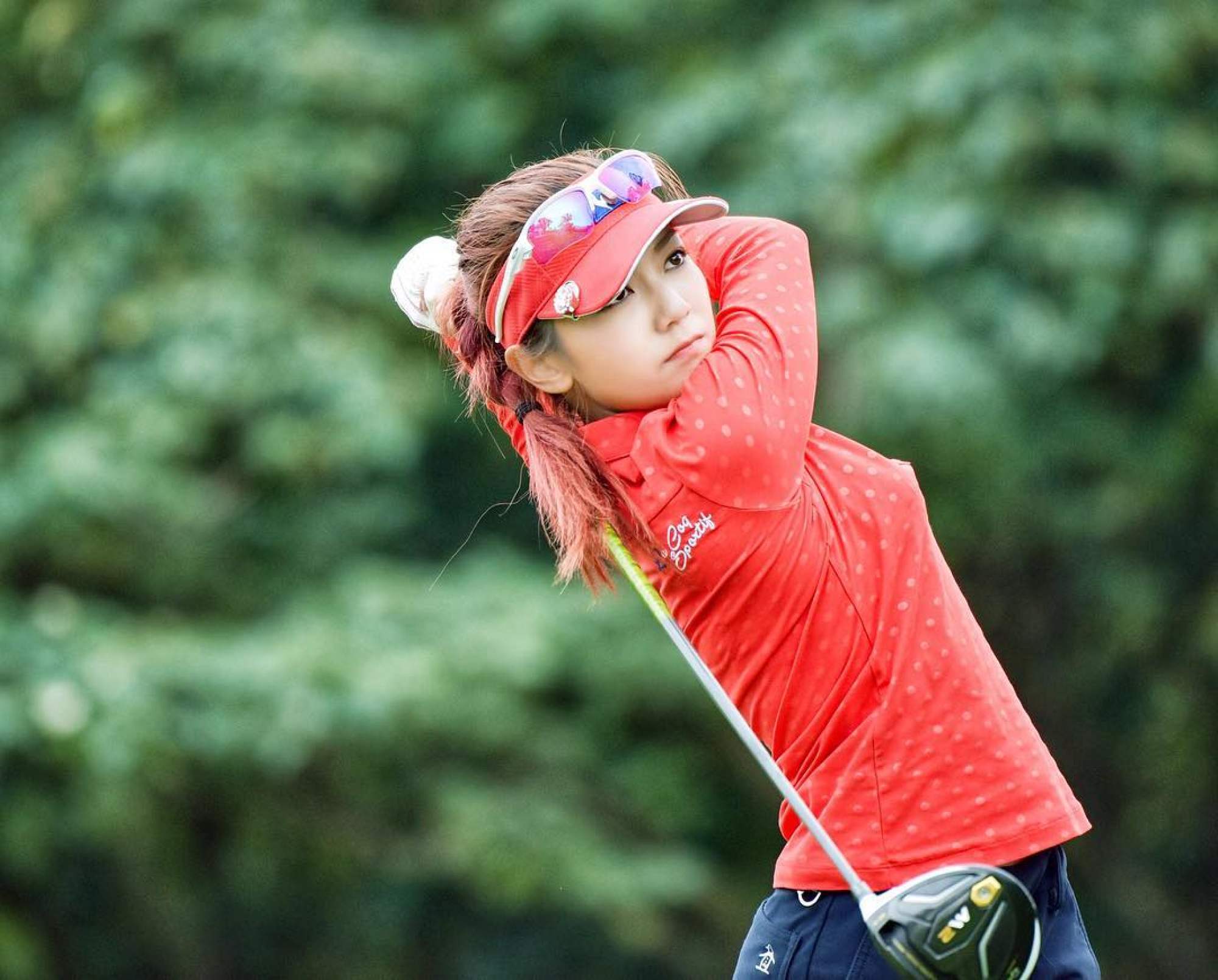 But Ho has also been playing golf since she was six years old and, four years later, she joined the Hong Kong National Golf Team, later setting a record as the winner of the Hong Kong Ladies Close Amateur Championship in 2009. Although she stopped playing when she was a teenager, Ho has recently picked up golfing again and has been playing in local competitions since 2018.
Ian Chan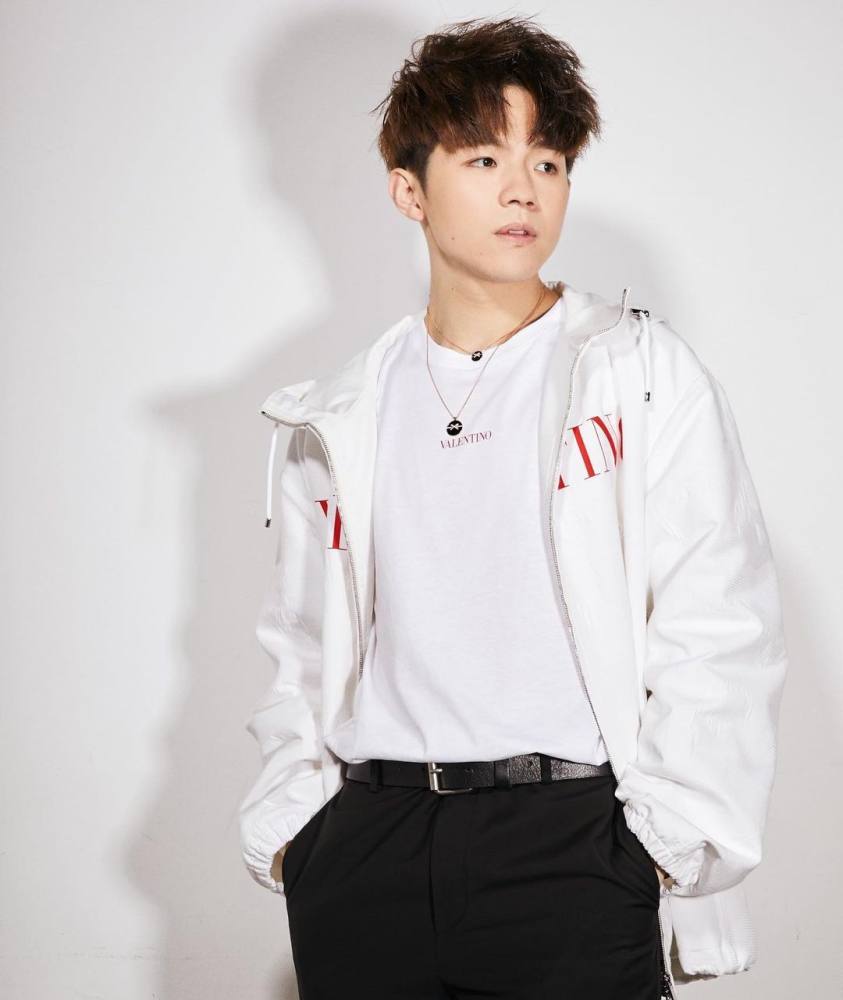 A member of
popular Canto-pop boy group Mirror
, Ian Chan is a jack of all trades. Not only is he a talented vocalist and actor, he also founded the clothing brand Indipandant and is an all-round athlete.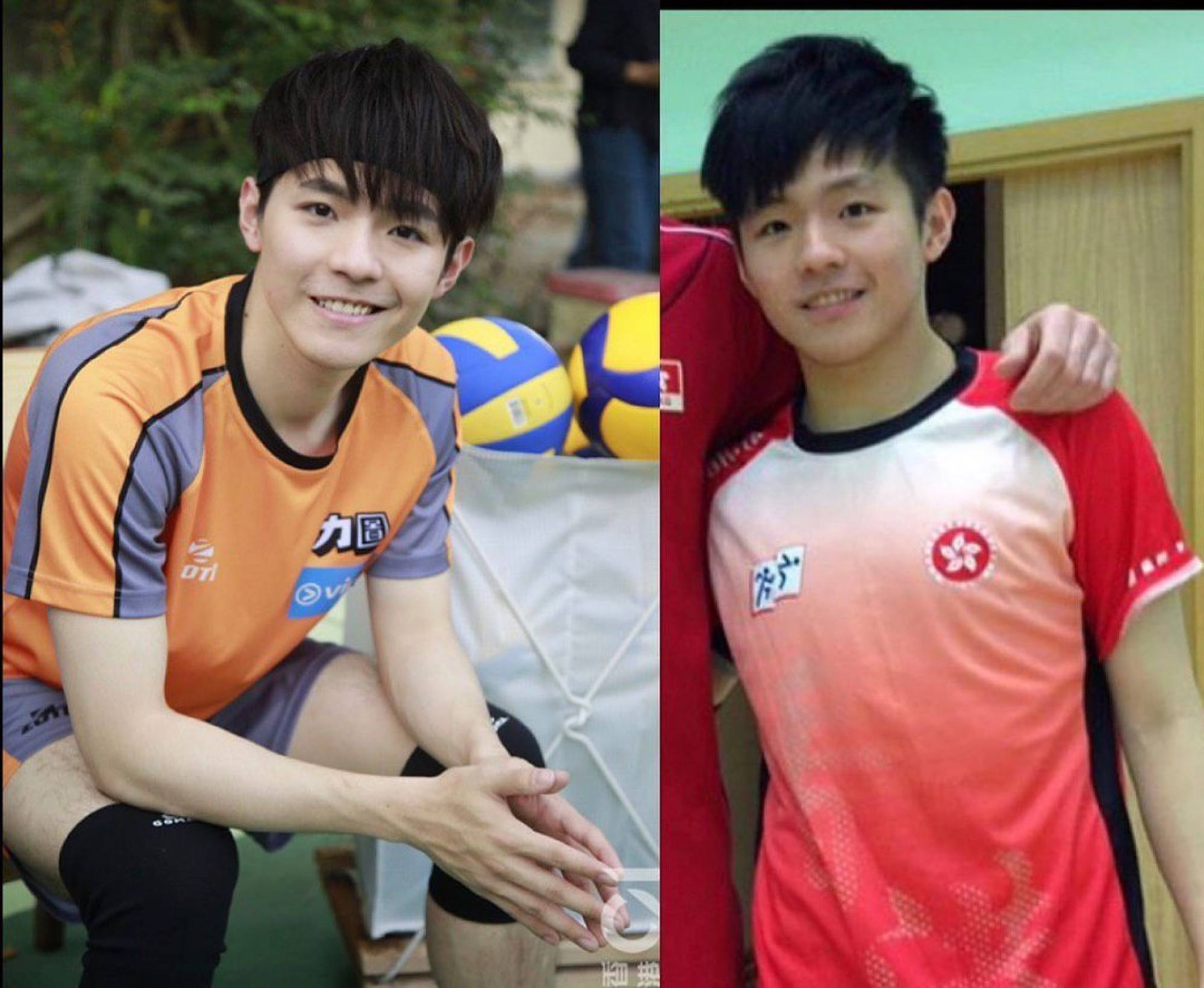 Chan started playing volleyball in middle school … as well as basketball, track and field, table tennis and even taekwondo, in which he has a black belt. At university, Chan joined the national volleyball team via the South China Athletic Association.
You can catch Chan in action on ViuTV's programme We are the Littles, where he and his fellow Mirror members showed off their volleyball skills.
Stephy Tang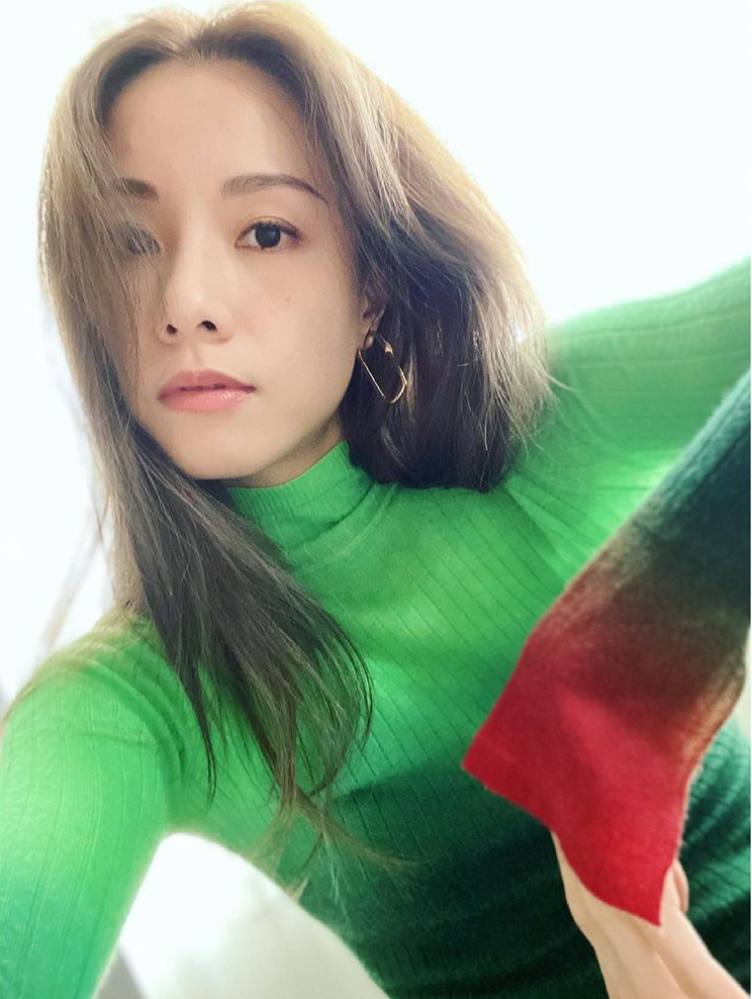 From starting out as a model to joining Canto-pop girl group Cookies and becoming an actress, Stephy Tang has led an extensive career in showbiz. And although her passion for sports has recently shifted towards yoga, Tang was once an avid volleyball player.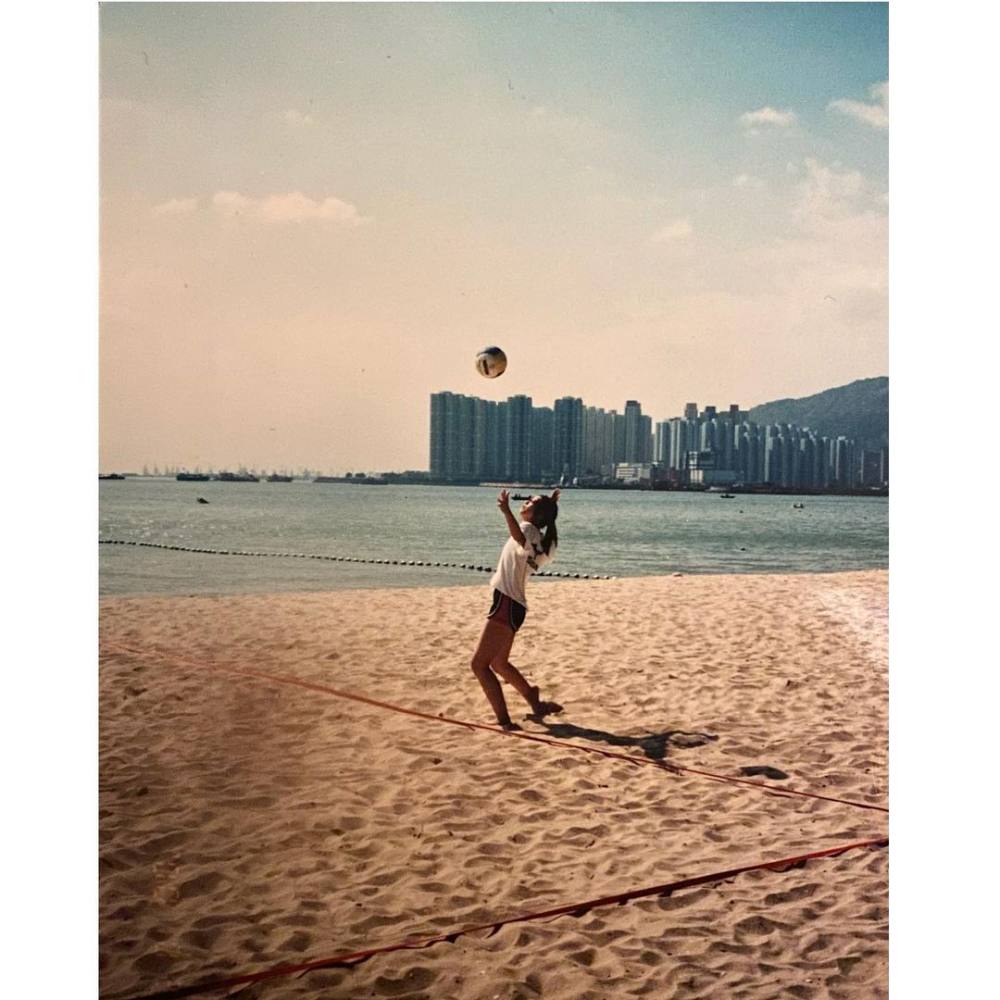 Tang played in Hong Kong's volleyball team since middle school, mostly as a libero or left wing spiker. Despite giving up the sport in order to focus on her budding entertainment career, in 2015 she started a women's volleyball team sponsored by her fashion label Loey, and the team even played against China's national volleyball team.
Tang also joined Chan and the Mirror boys in ViuTV's We are the Littles as the coach of the boys' team.
Ruco Chan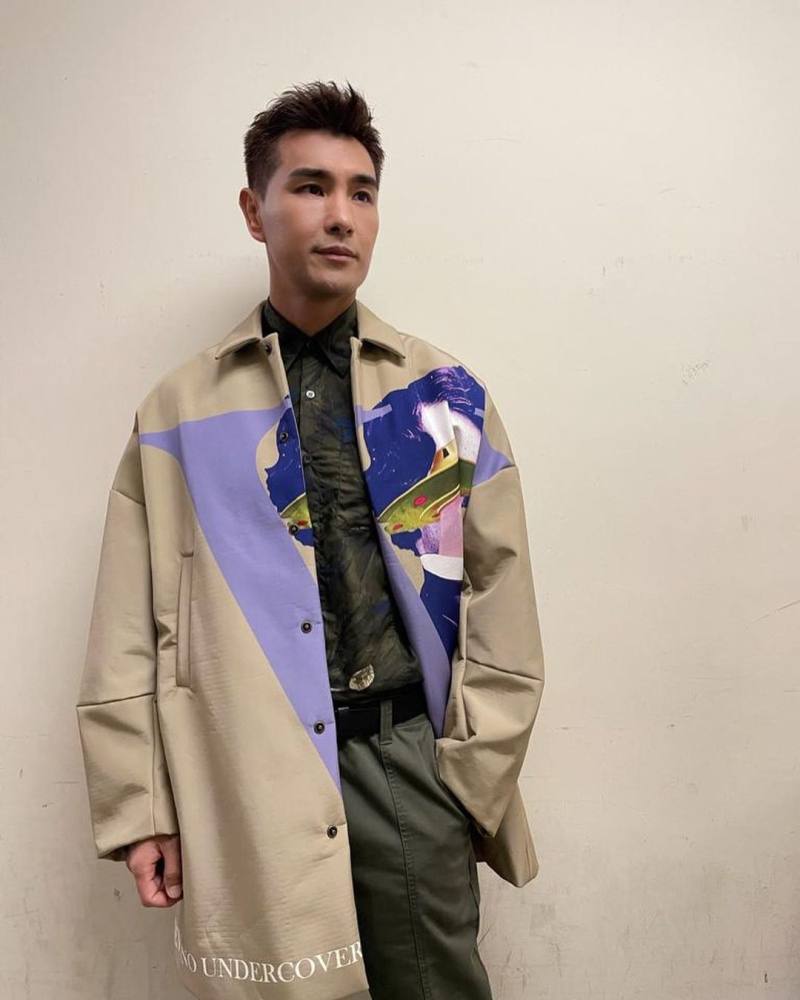 Ruco Chan made his TV debut in 1994 and has starred in TVB dramas like Forensic Heroes III, A Fist Within Four Walls and many more. But before he enrolled in, and graduated from, TVB's training programme, Chan spent his younger days playing table tennis for Hong Kong's national team.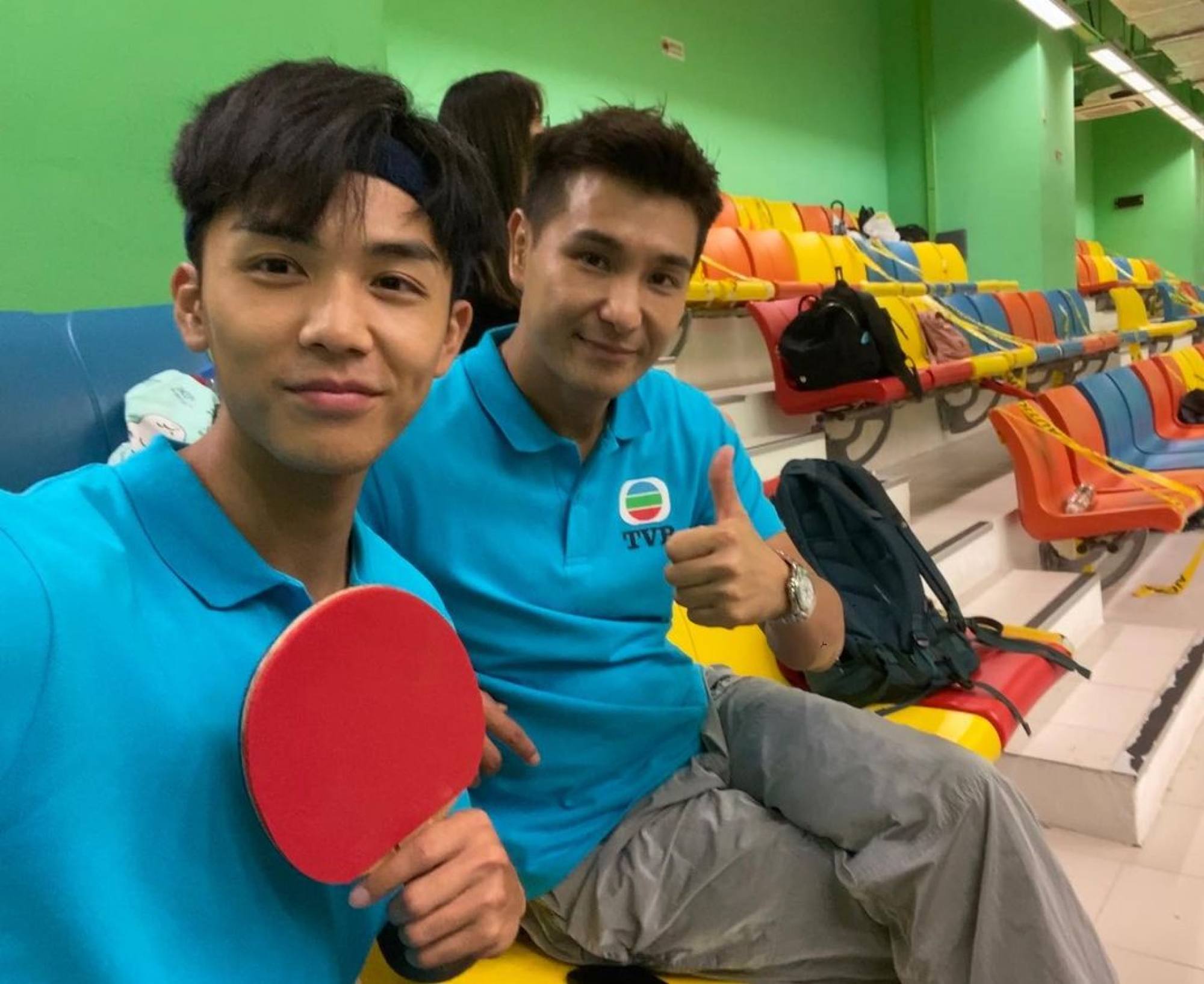 He joined the Hong Kong table tennis team after training at the Jubilee Sports Academy from age 13, becoming the youngest player to represent the city in overseas competitions at the time. However, he eventually left to focus on his acting career.
But he recently had the chance to show off his table tennis skills in TVB's
All Stars Sports Day
, where he and other TVB artists took part in various sporting events leading up to the
Tokyo 2020
Olympic Games.
Want more stories like this? Sign up here. Follow STYLE on Facebook, Instagram, YouTube and Twitter.

With Edgar Cheung and Siobhan Haughey's wins, all eyes are on Hong Kong in the Tokyo 2020 Olympic Games – but these TVB stars used to be national athletes too
Jackson Wang was a sabre fencer before he joined Got7, while Alex Fong set swimming speed records at the Sydney 2000 Olympic Games