MJ and Elvis live on: how Michael Jackson's daughter Paris and Elvis Presley's granddaughter Riley Keough are taking Hollywood by storm in American Horror Story and Zola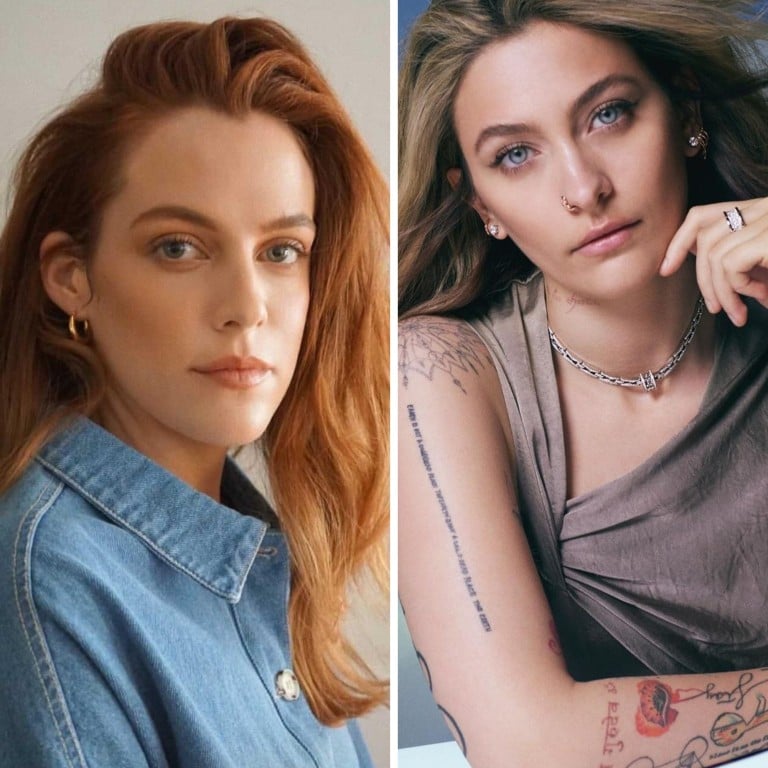 When it comes to legendary musicians, few are as iconic as the original
King of Pop, Michael Jackson,
or the King of Rock n' Roll, Elvis Presley. Decades after their deaths, these two icons' much-loved catalogues of music continue to thrill fans across the globe (and rake in plenty of dough). But that's not the only legacy the two late powerhouses left us with.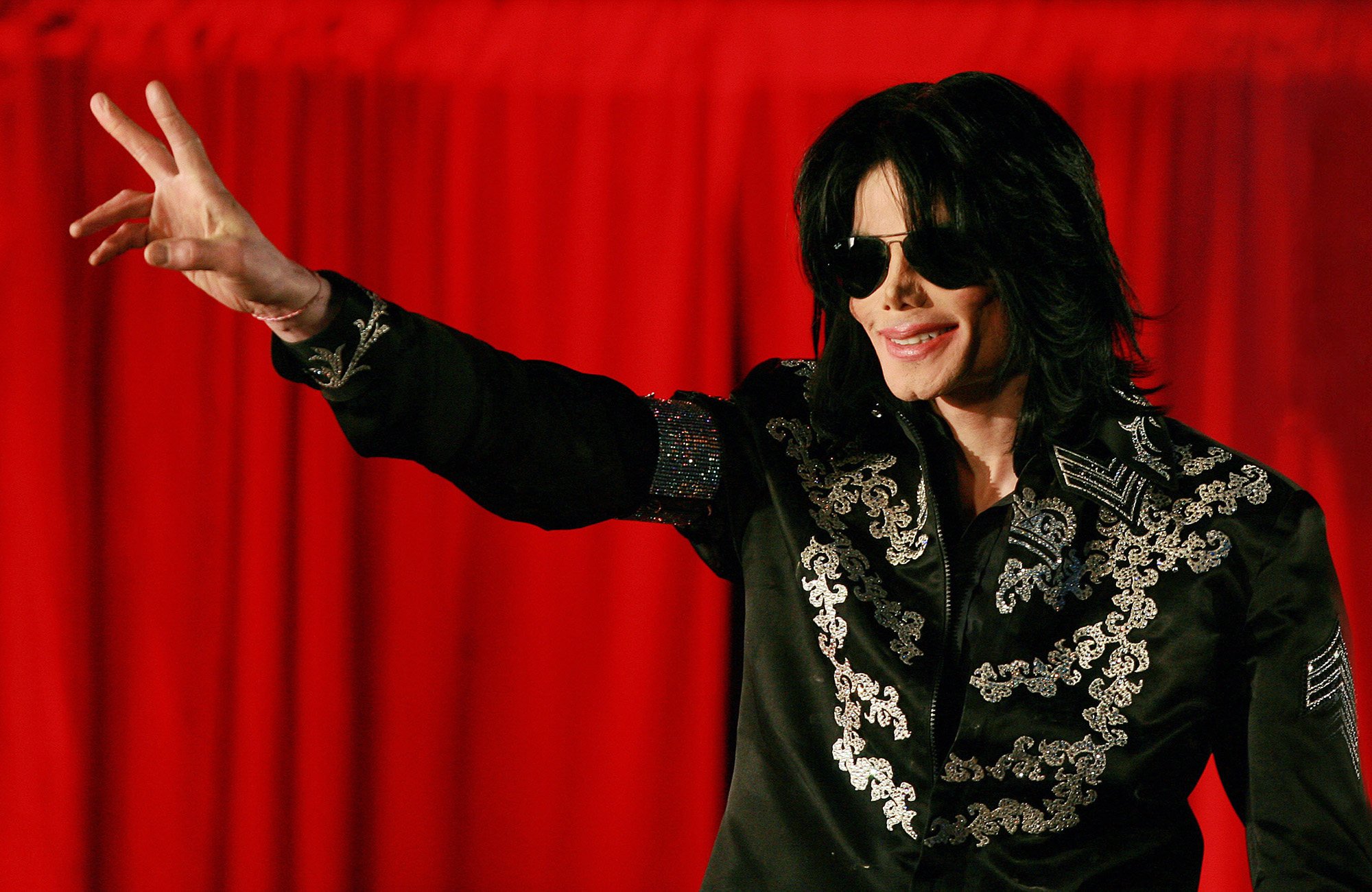 In the past month alone, fans of both late icons have been treated to fresh performances of a different kind courtesy of MJ and Elvis' respective offspring. While
Michael's daughter Paris Jackson
, 23, showed up in new episodes of
American Horror Stories
, Elvis' granddaughter Riley Keough, 32, is dazzling film critics in new movie
Zola
.
Perhaps not so surprising when you consider both icons were also actors themselves – Michael appearing in films The Wiz (1978) and Men in Black II (2002), while Elvis was the star power behind a long run of heyday Hollywood capers including Jailhouse Rock (1957), Blue Hawaii (1961) and Viva Las Vegas (1964), starring in a total of 31 titles by most counts.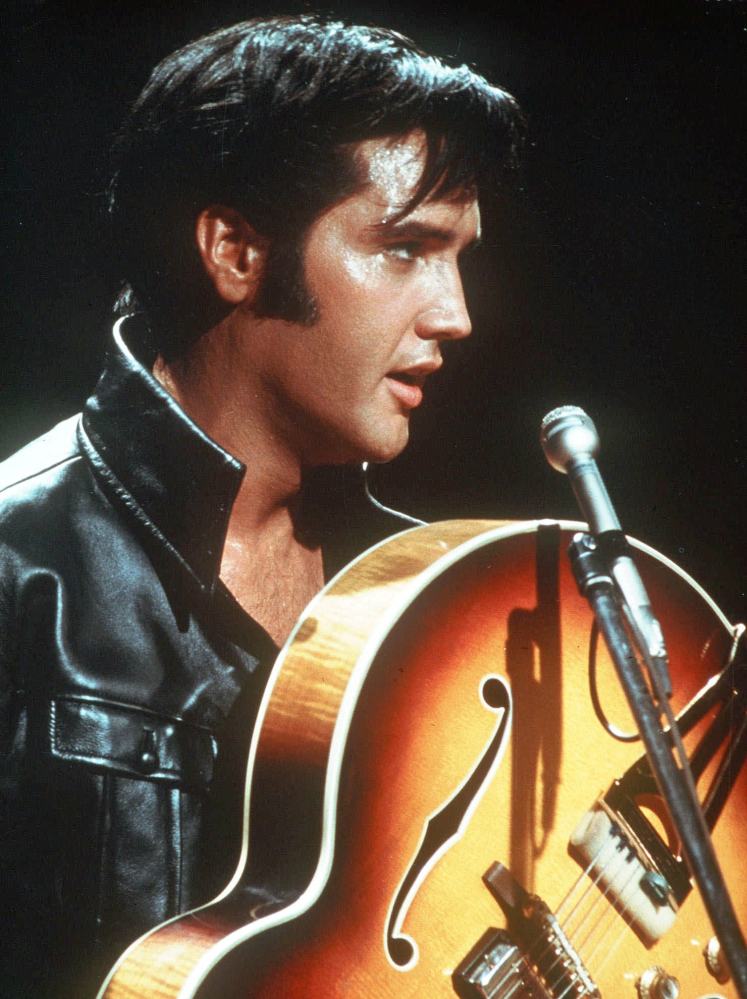 Here's where things get creepy: before Paris was born, Michael was married to Riley's mother Lisa Marie Presley, which technically made him her stepdad between 1994 and 1996.
Whatever the case, the potential half-sisters that never were are today fast making names for themselves in Hollywood.
Paris Jackson goes horror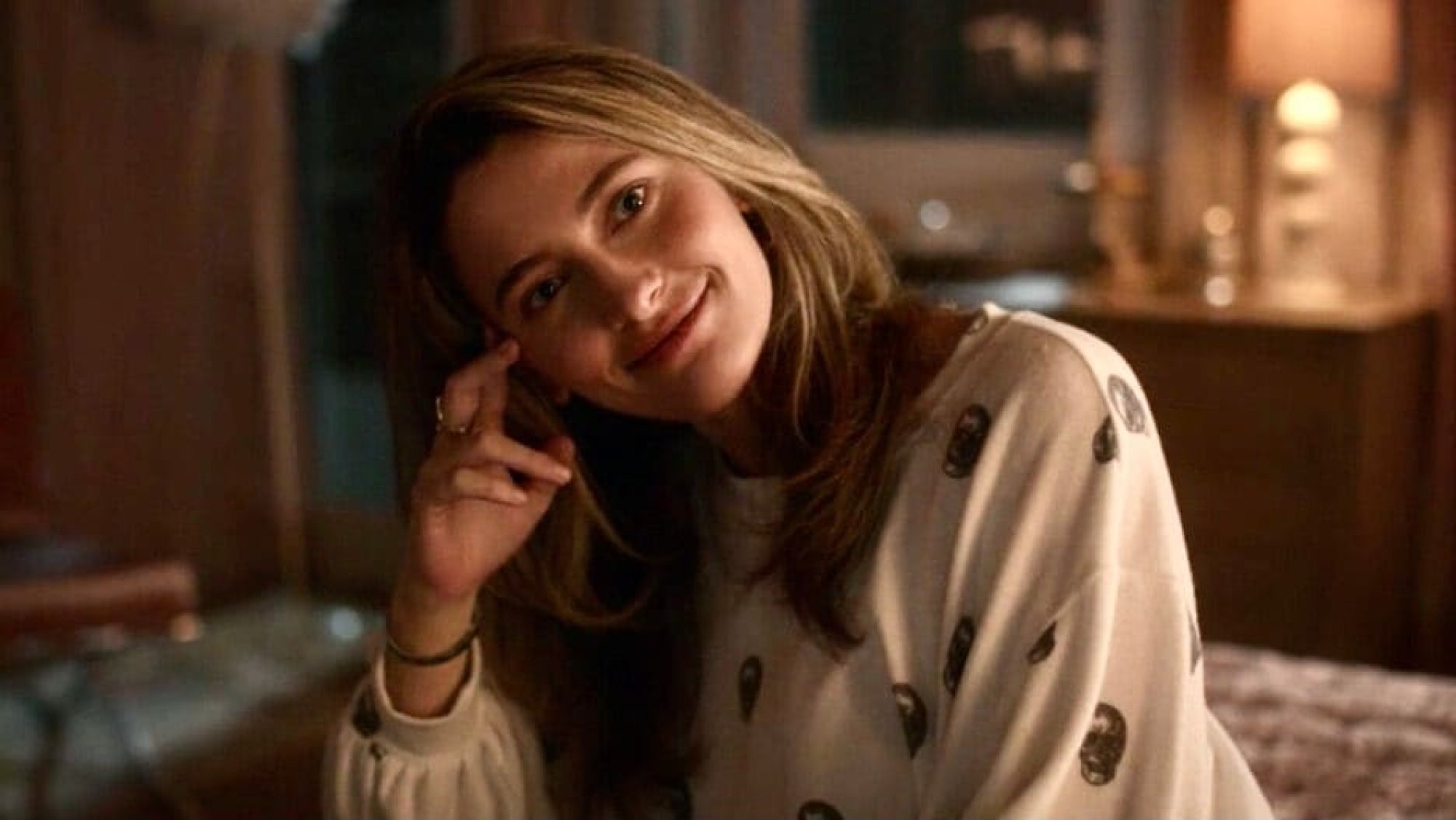 As a musician, Paris is no stranger to the spotlight, but she only made her acting debut in 2018 with a small role in Gringo. She has since appeared in TV show Star and in an episode of Scream: The TV Series. But it's her central role in the new spin-off season of the American Horror Story franchise which has really turned her into a bona fide actress.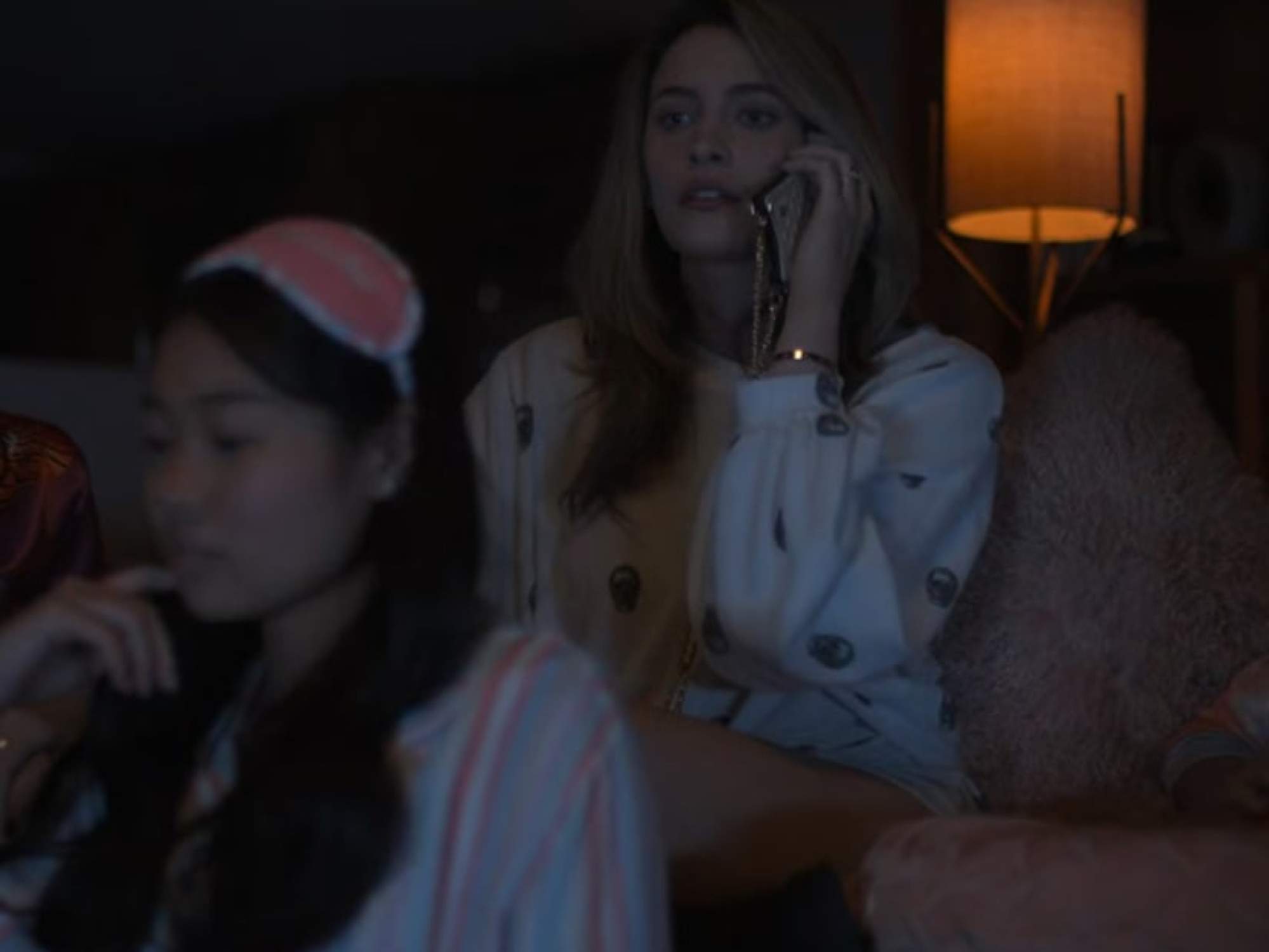 Paris plays teen queen bully Maya, appearing in the first two episodes of American Horror Stories, titled "Rubber (Wo) man" parts one and two. The episodes are a return to the famous Los Angeles murder house from American Horror Story's first season.
Fortunately, Paris was able to reach out to her godfather, Macaulay Culkin, who also stars in the franchise, for advice. "They were very, very uptight about the NDAs and things like that," she said. "But I did figure, he signed an NDA, he's in the AHS family. I feel like if I could tell anyone, it would be him," Paris told E! News.
The "lesbian Jesus" furore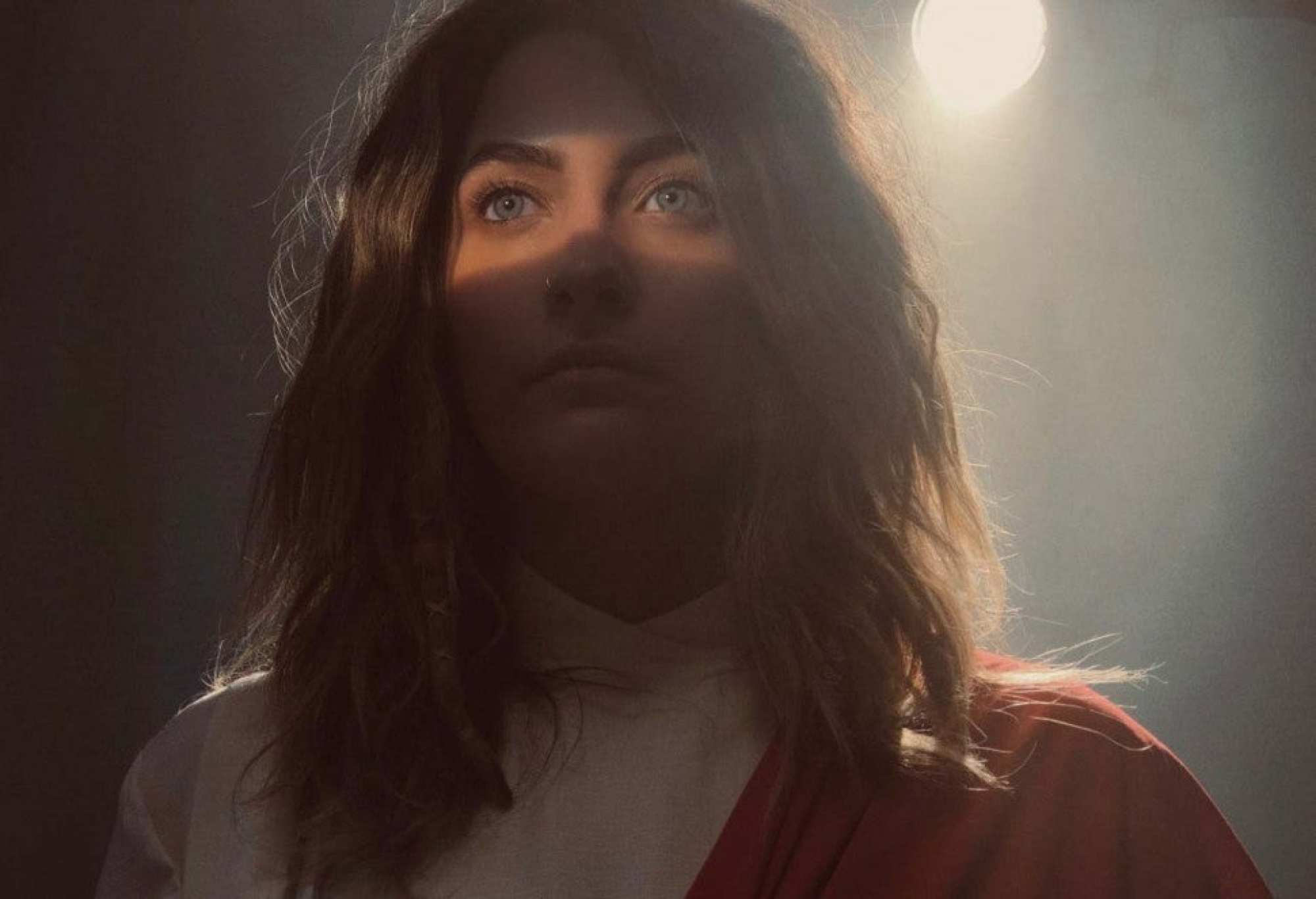 If Paris as a ghost in a murder house isn't outrageous enough, her next screen appearance is already ruffling feathers ahead of its release – a role blasted by conservatives as a "lesbian Jesus" character.
Her highly anticipated new release, Habit, is out on August 20 and co-stars Bella Thorne and Gavin Rossdale. Over 300,000 people have signed a petition attempting to block the release of the independent film, in which Paris plays a version of Jesus who appears to Bella's character.
Riley has kept things low key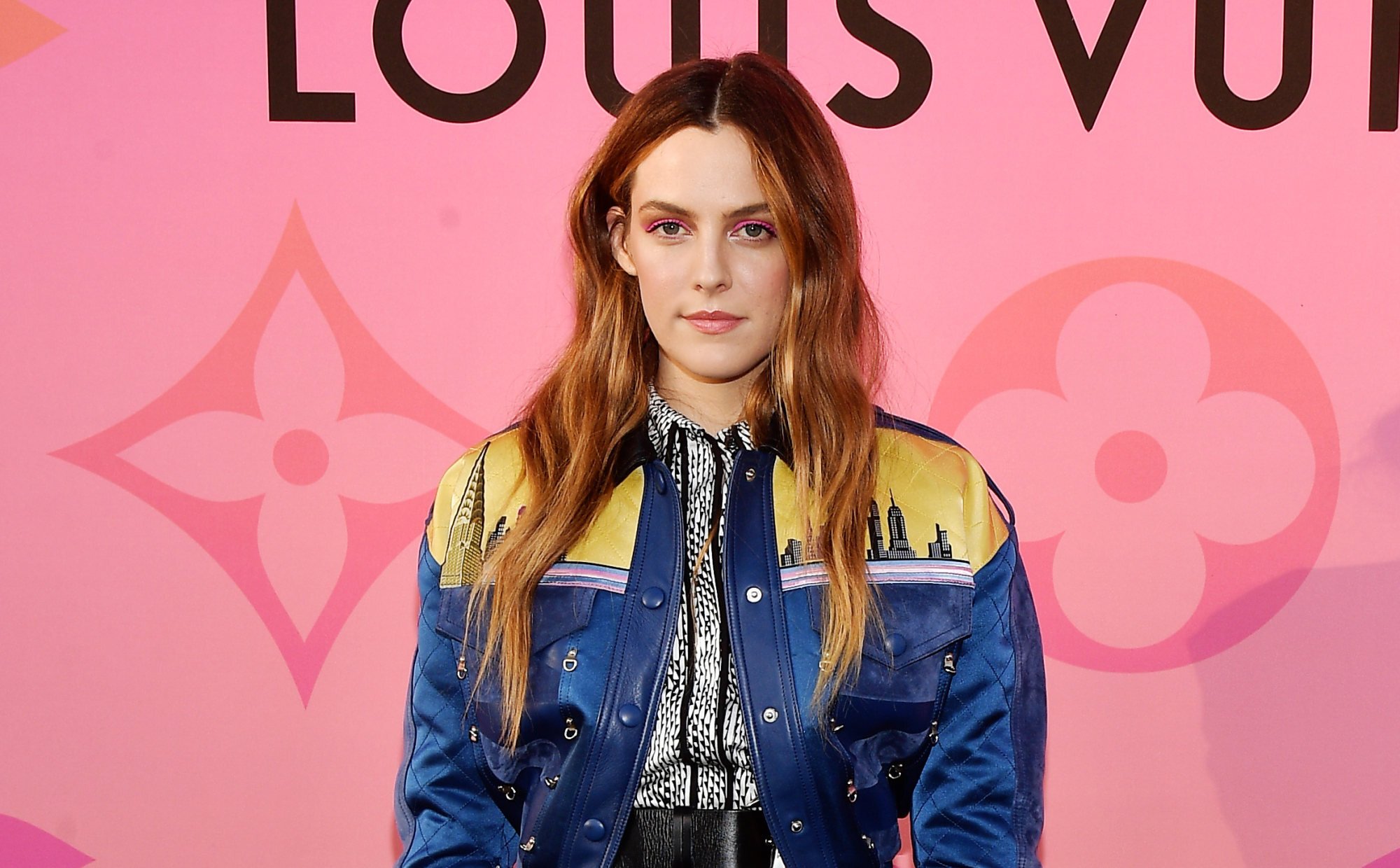 "Low key" might occasionally be another way of saying "not yet successful", but that certainly isn't the case for Elvis' granddaughter, Riley.
Born into stardom, the actress has until now focused on edgier films, making appearances in Mad Max: Fury Road (2015), American Honey (2016), Logan Lucky (2017), and terrifying religious cult film, The Lodge (2019).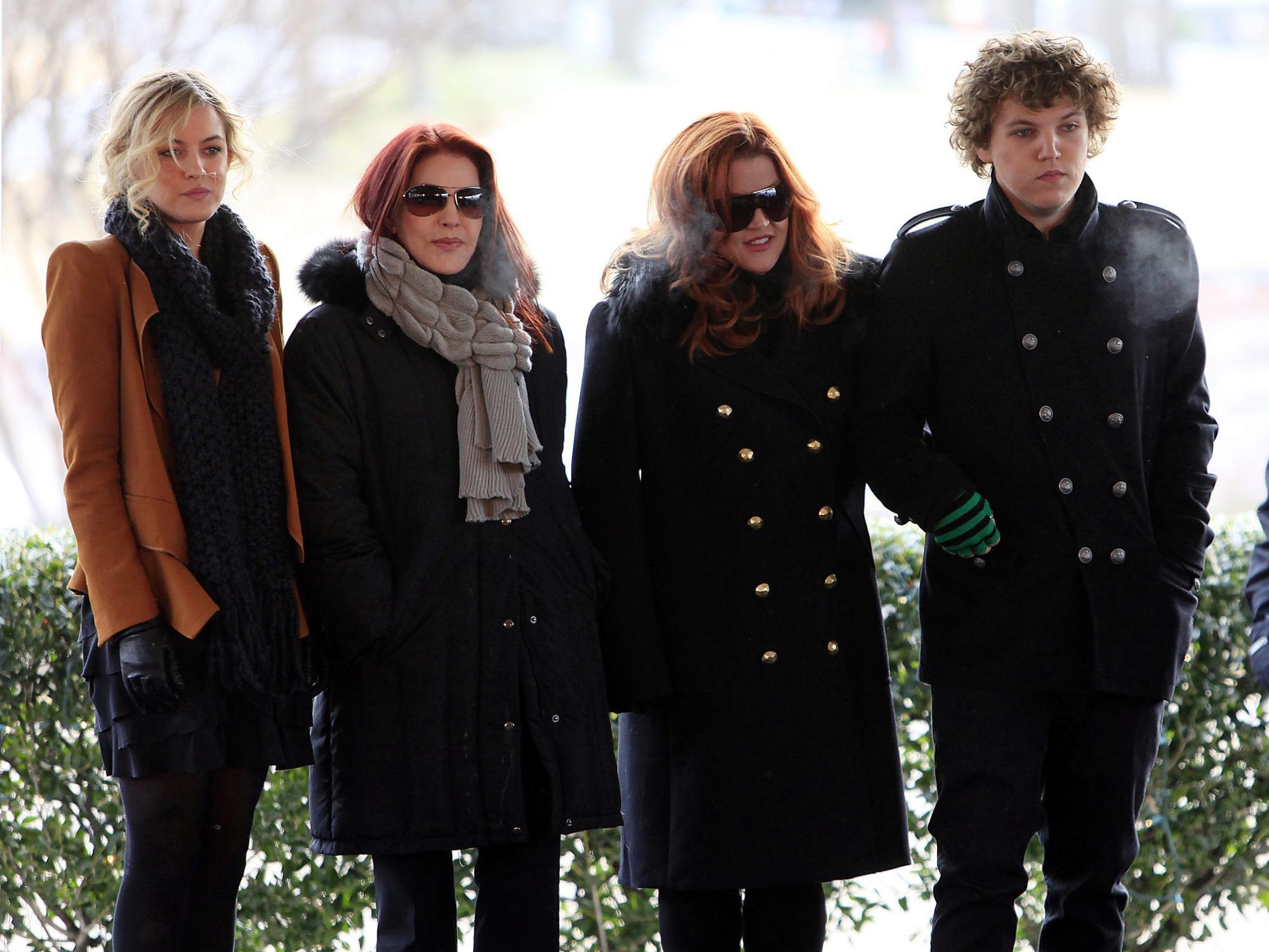 Her breakout role came in 2016 as a law student-turned-escort in the first season of the anthology series The Girlfriend Experience on Netflix. Riley received critical praise for her role, and even earned a Golden Globe Award nomination.
Her big moment in Zola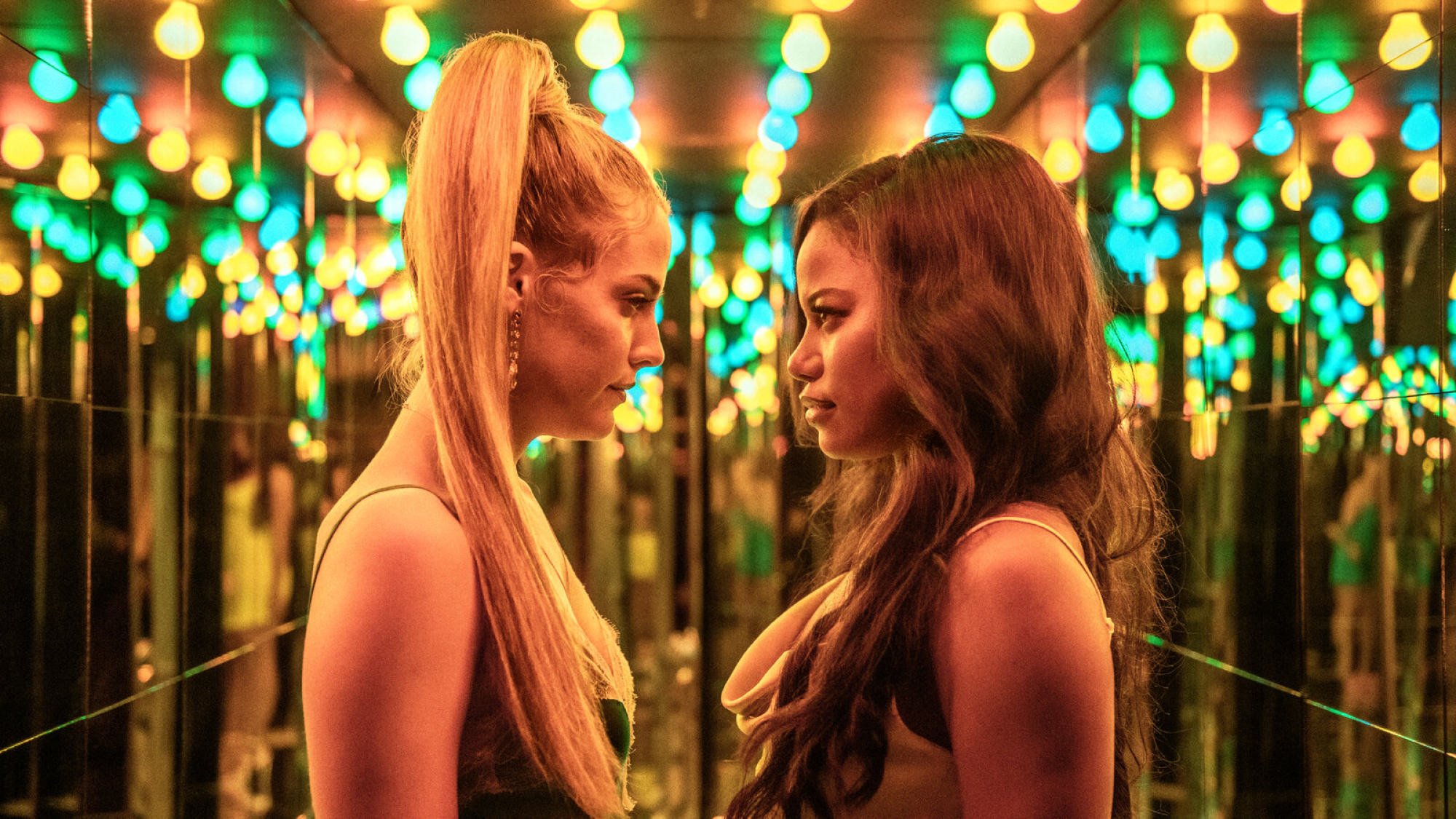 New film Zola is director Janicza Bravo's summer comedy based on Aziah "Zola" Wells' viral, 148-tweet-long saga from 2015.
In the film, the lead character, a waitress-slash-stripper, meets a fellow exotic dancer played by Riley. They instantly bond and become friends, embarking on a road trip to Florida that fast goes from pole dancing to prostitution, ending up with a hotel room gunfight and an attempted suicide.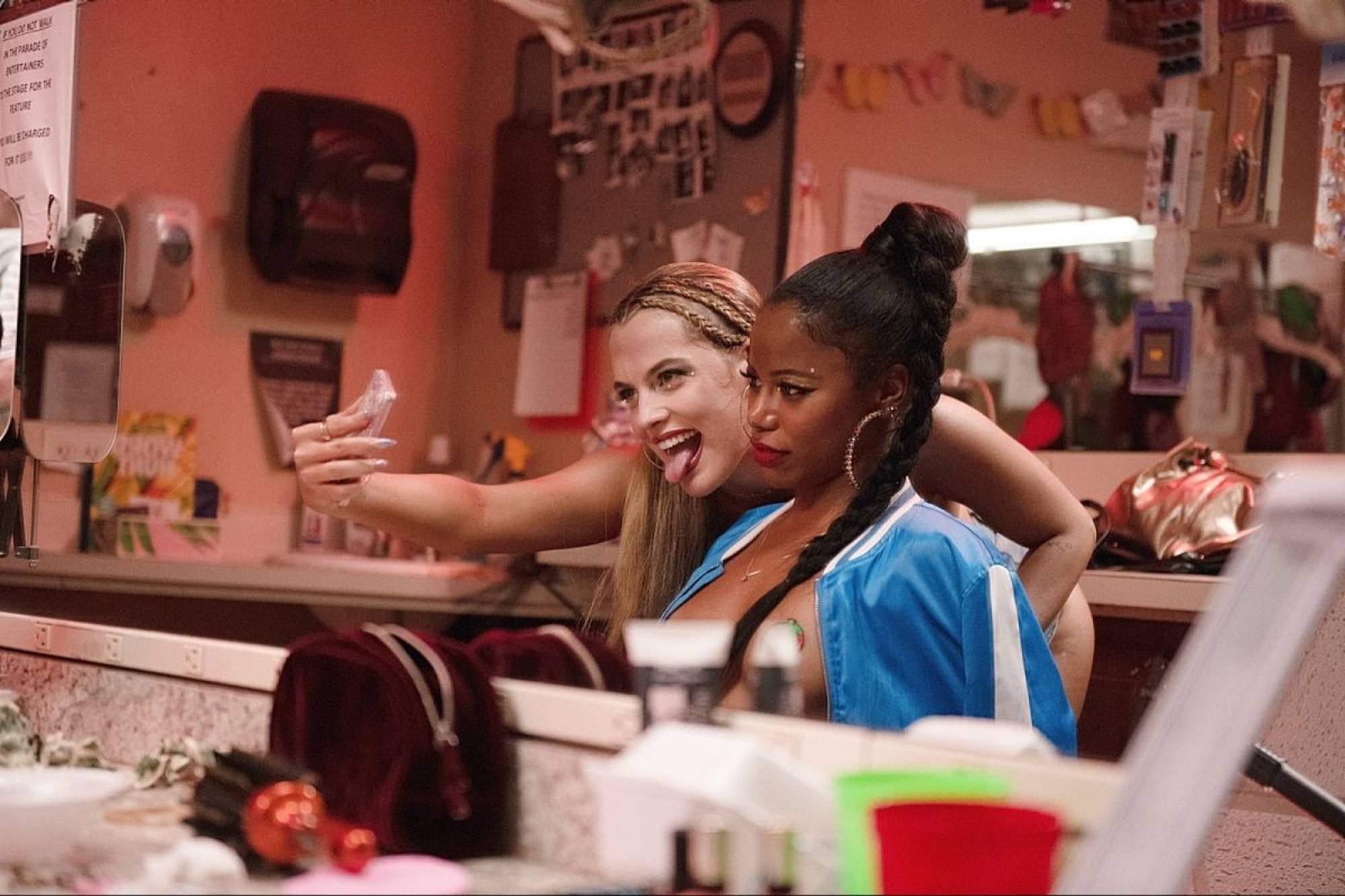 Riley, who plays Stefani (Jessica, in real life), told British Vogue: "I've played dancers who work in strip clubs a few times. I've had pole dancing lessons and I've been in that world. I've lived an interesting life, I've met a lot of people and, the thing is, I've met people like Stefani. I've played different versions of what people on Twitter describe as a 'white trash girl'."
Zola premiered at the Sundance Film Festival in January 2020, where it was nominated for the Grand Jury Awards, and was finally released internationally on June 30 this year.
Fortunately, there is a lot more where that comes from. Riley will also star in 2021's The Guilty, with forthcoming film Manodrome and TV series Daisy Jones & The Six's release dates yet to be confirmed.
Want more stories like this? Sign up here. Follow STYLE on Facebook, Instagram, YouTube and Twitter.
If you are having suicidal thoughts, or you know someone who is, help is available. For Hong Kong, dial +852 2896 0000 for The Samaritans or +852 2382 0000 for Suicide Prevention Services. In the US, call The National Suicide Prevention Lifeline on +1 800 273 8255. For a list of other nations' helplines, see this page.

Known as the King of Pop and King of Rock n' Roll, today Michael Jackson and Elvis Presley's star spirit lives on in the queens of the screen they left us with
Paris Jackson steals the spotlight playing Maya in American Horror Stories while Riley Keough stars in Janicza Bravo's summer comedy Zola