Queen Maxima of the Netherlands' fearless style: how the Dutch Queen lit up her look with daring fashion paired with bold jewellery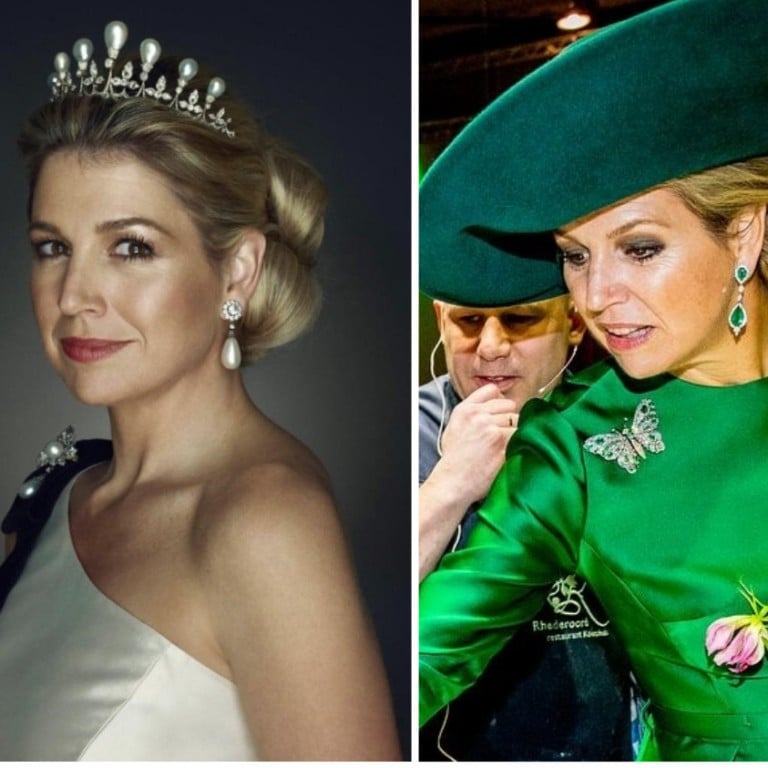 Considered one of the most popular European royals, Queen Maxima of the Netherlands always appears in public and at official events with an endearing smile that sets her apart from the continent's mostly reserved aristocrats. The concept of "50 is the new 20" seems apt for her, for despite reaching that milestone age in May, she still often infuses her outfits with a sense of playfulness.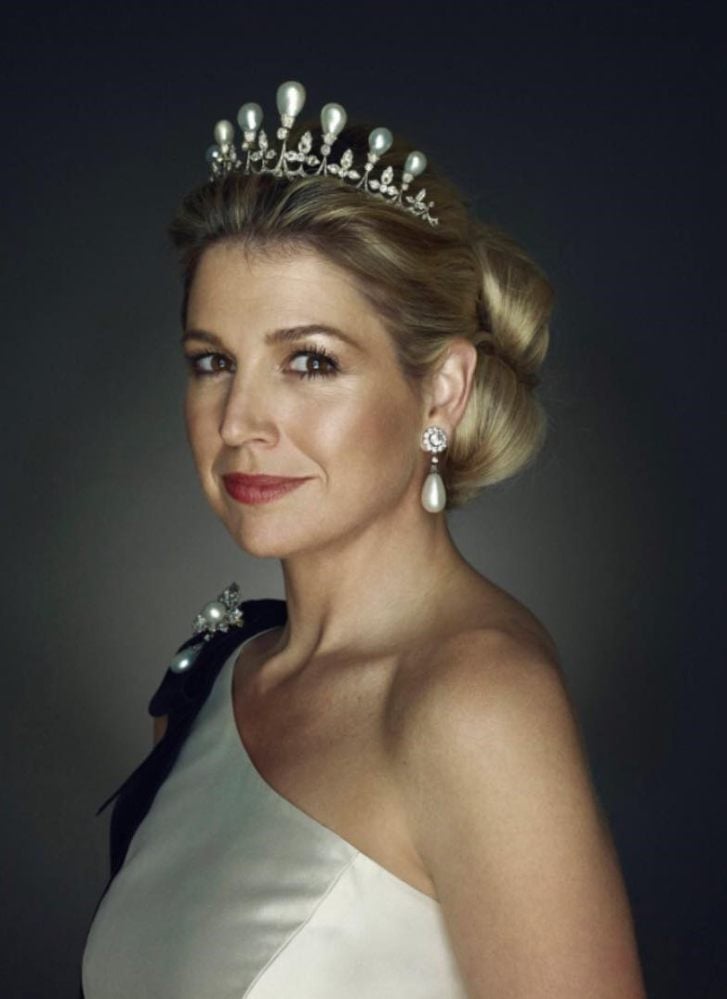 Born to a well-to-do landowning Argentinian family, Queen Maxima was a high-flying international banker working in New York before she married then-Crown Prince Willem-Alexander of the Netherlands in 2002. Her style has since evolved from newbie princess to a mum-of-three (with her eldest,
Princess Catharina-Amalia, next-in-line to the throne
) and dedicated queen busy with royal engagements, domestically and abroad.
To create her distinctive but never over-the-top looks, she is willing to take fashion risks and go for the unconventional. For instance, Queen Maxima is known as the first queen to embrace pantsuits for royal engagements. She is also not hesitant about wearing "high-street" fashion. Even for some official occasions, she eschews a royal tiara for elaborate headdresses, like when she accompanied the king at his annual speech at the opening of the Dutch Parliament in September 2018.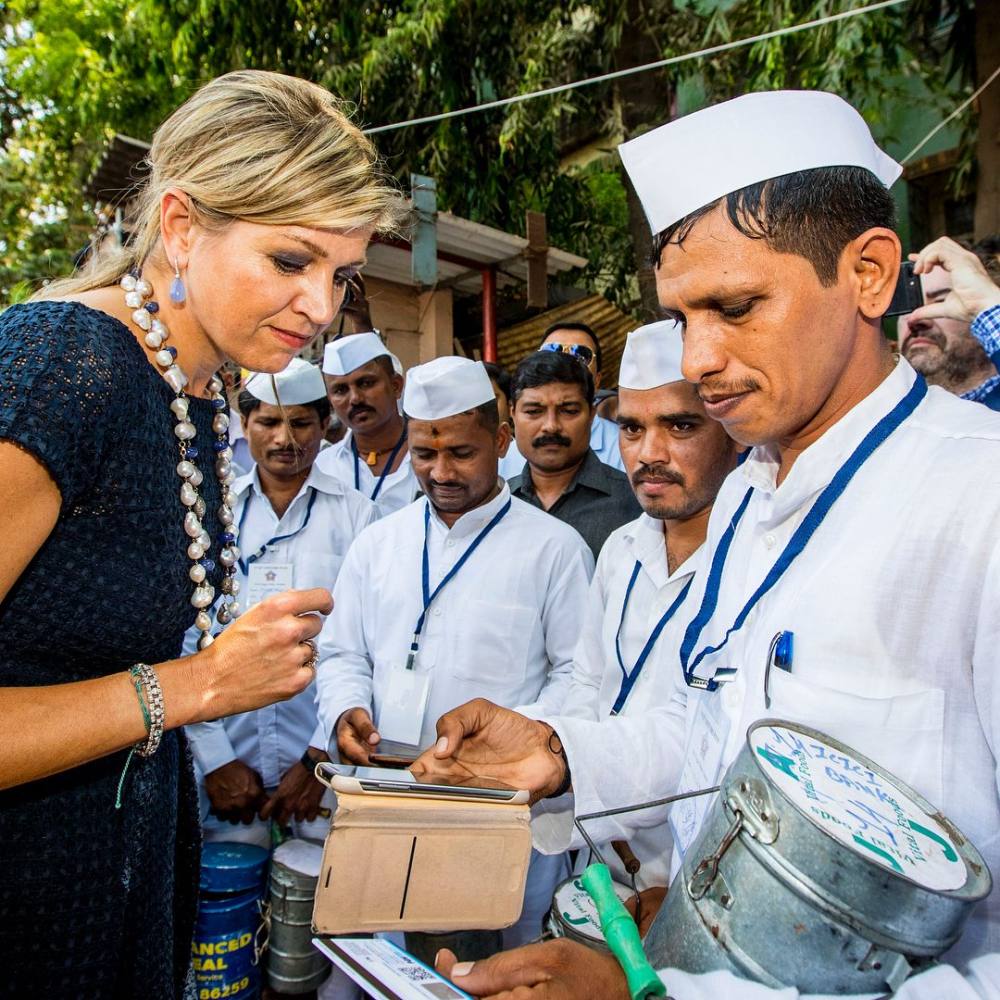 Projecting a highly approachable image, she is a "queen for the masses", her working wardrobe featuring practical yet elegant outfits. On a state visit to India in 2018, she was photographed in a simple navy blue dress when interacting with dabbawalas (lunchbox delivery men) in Mumbai. The selection of jewels was superb: powder blue and dark blue gemstones echoed the colour of her outfit, while the long necklace of baroque pearls gave a flavour of Eastern exoticism.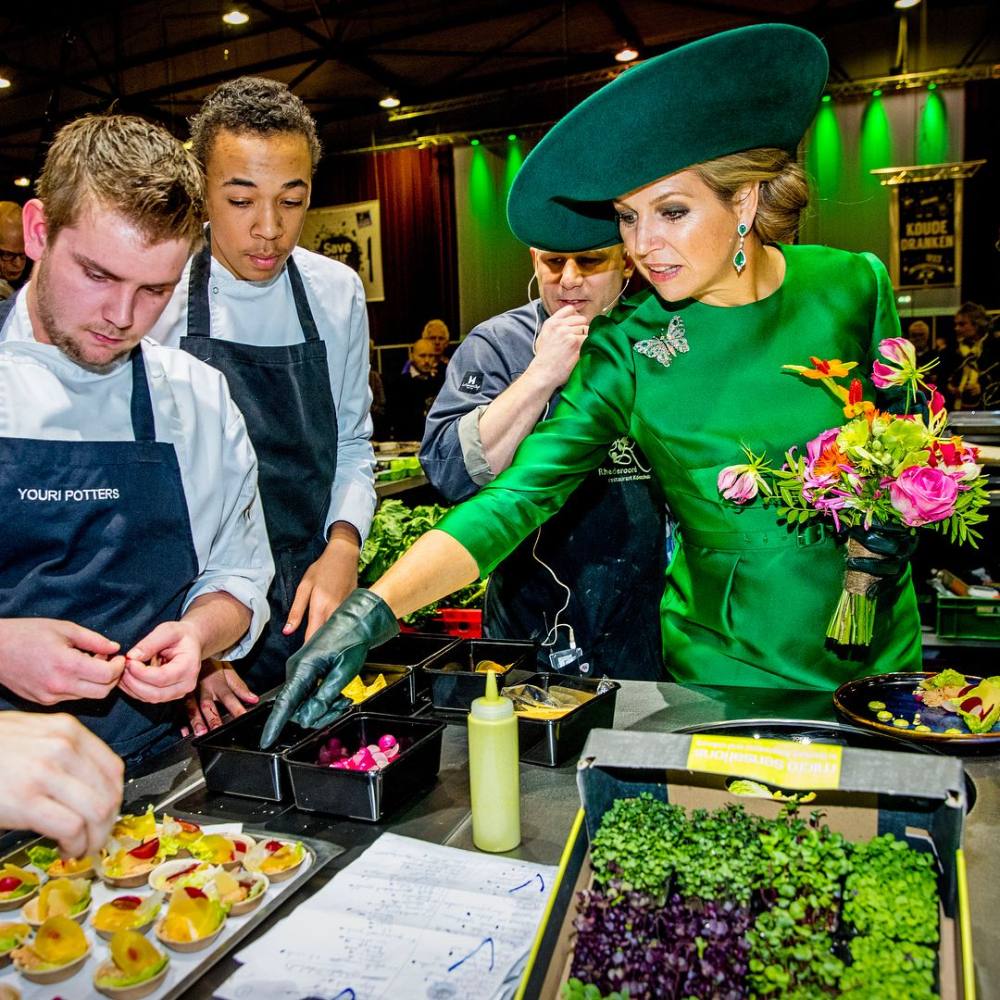 In vivacious green for spring, on a visit to a culinary workshop in early 2018, Queen Maxima displayed her signature flair for colour coordination, accessorising her viridescent dress with earrings and a brooch encrusted with green gemstones and diamonds.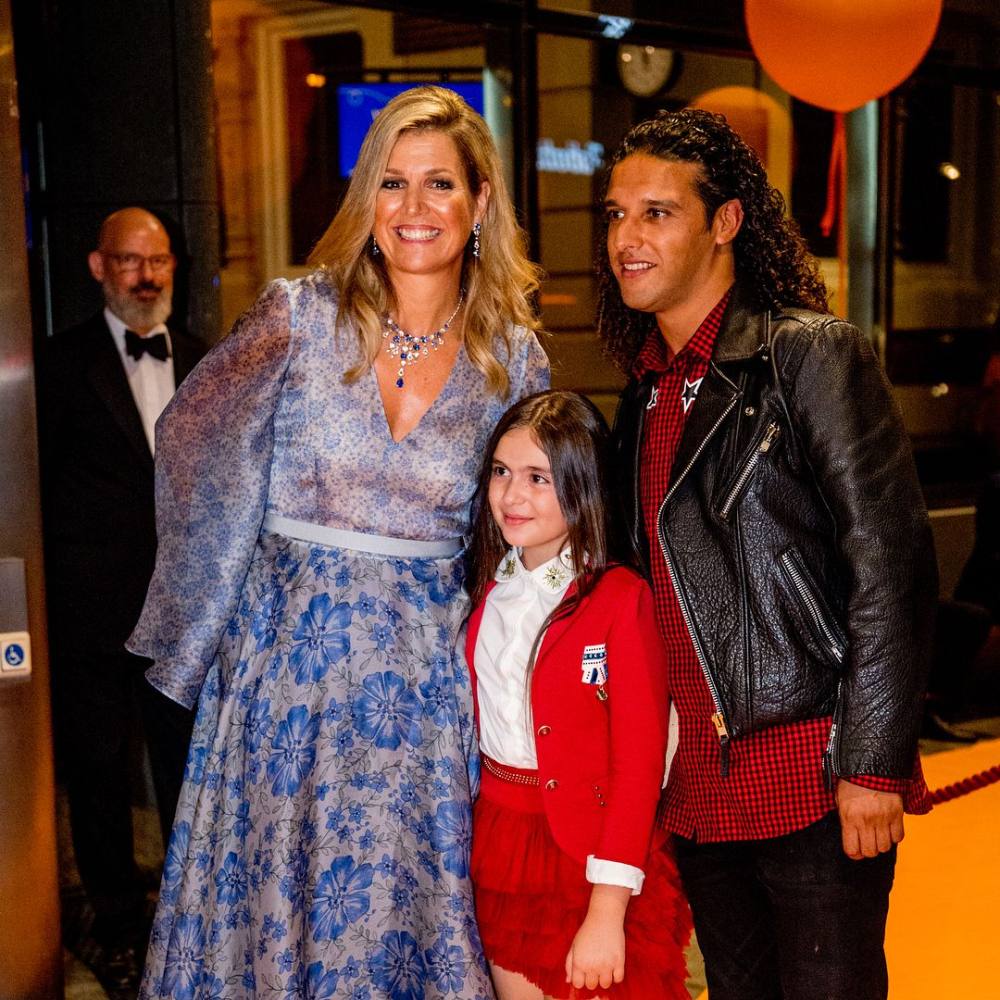 In a less formal evening look for a gala dinner for the Princess Maxima Centre, Queen Maxima nevertheless exudes understated elegance in a monochromatic floral-printed dress accessorised with sapphire and diamond jewellery in classic designs.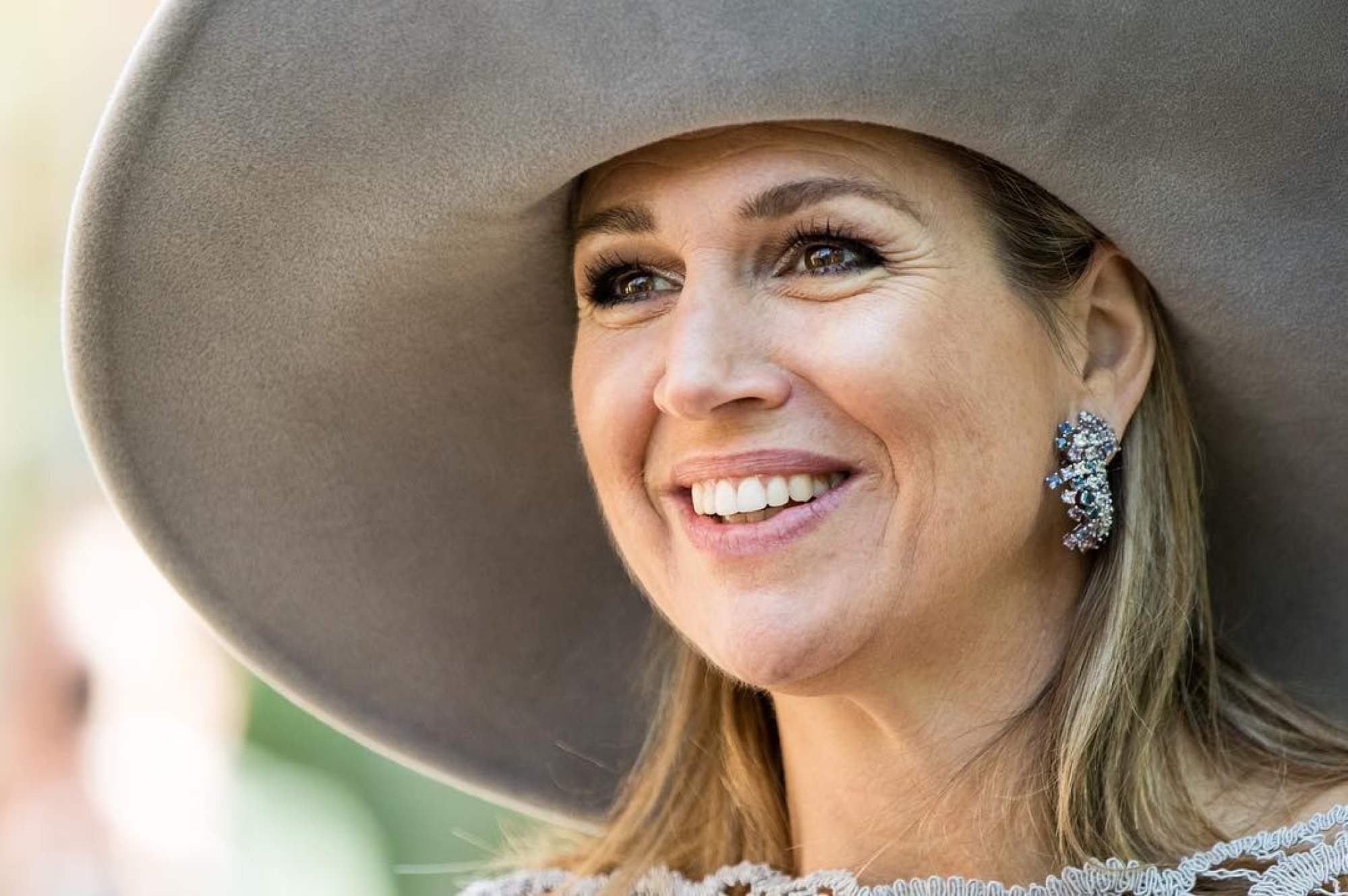 Queen Maxima often chooses to make a statement with hats and does not shy away from a showy effect with large, wide-brimmed hats. Above is a fine example of how she complemented a simple felt sombrero with a pair of bold yet exquisite gem-encrusted earrings.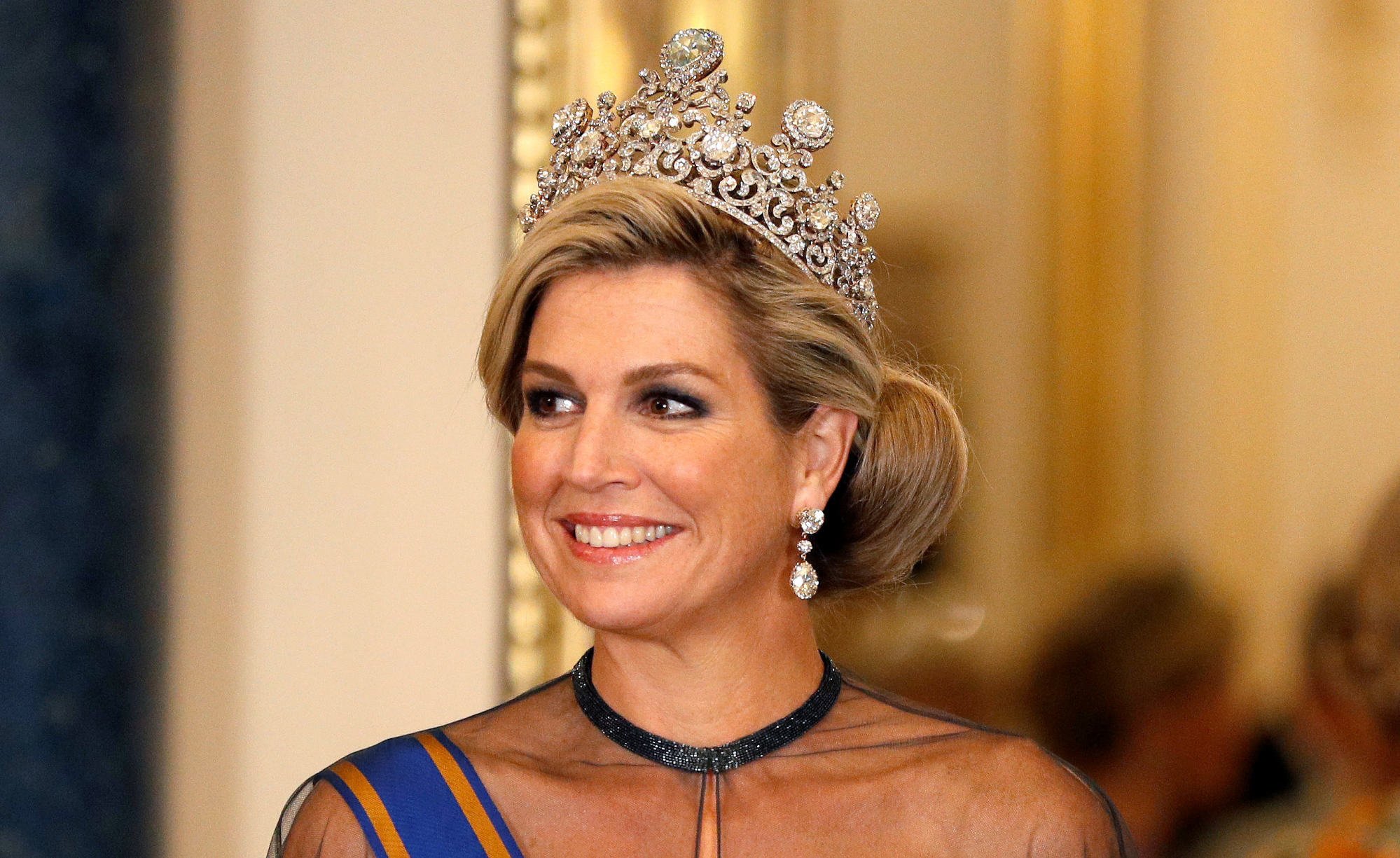 The royal tiara moment: Queen Maxima wore the Stuart Tiara during a state banquet at Buckingham Palace in 2018. The reason for its very English-sounding name is the central 39.75-carat pear-shaped diamond, that once belonged to the 17th century coregents of England, King William II (the Dutch-born Prince of Orange) and Queen Mary II (daughter of James II and a member of the House of Stuart).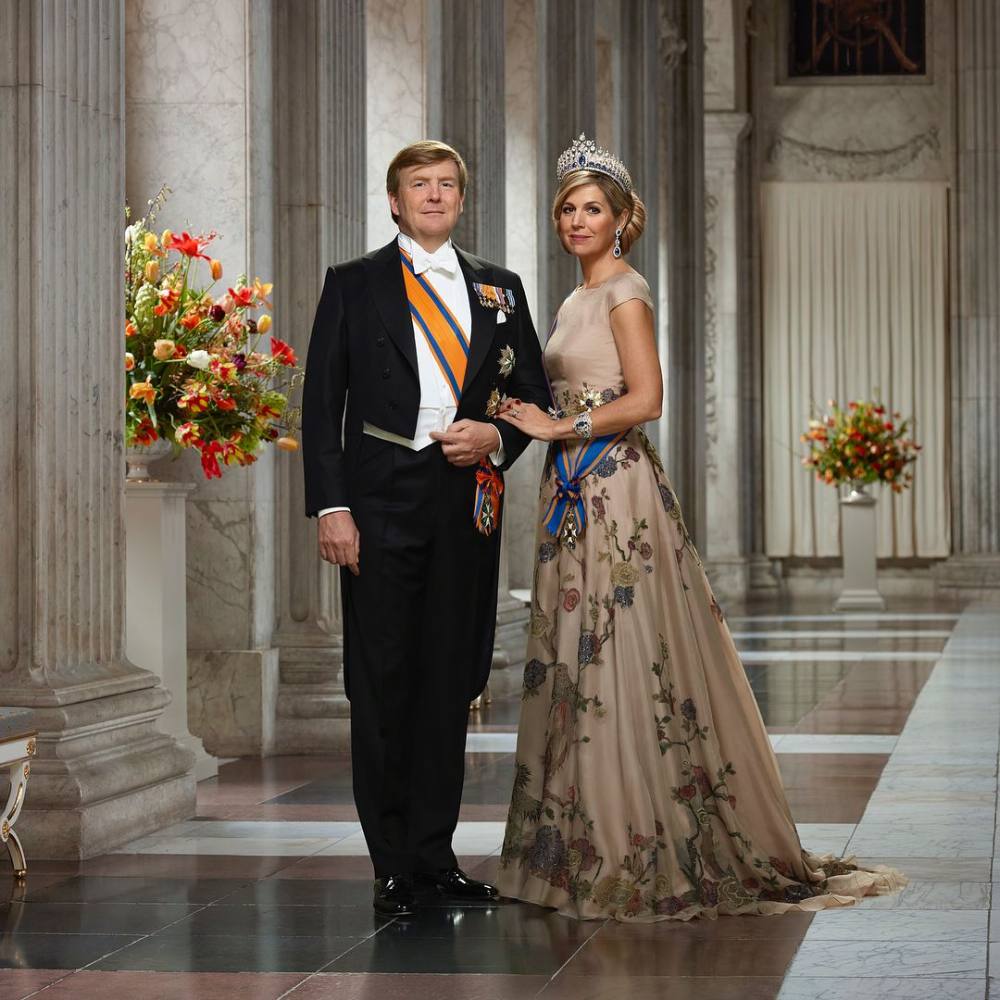 Queen Maxima does appear in full royal regalia for official portraits, such as this one marking the fifth anniversary of King Willem-Alexander's 2013 inauguration. The Dutch Sapphire Parure Tiara she is wearing was commissioned by King Willem III in 1881 and features sparkling diamonds and sapphires from Sri Lanka expertly mounted on thin wires to produce the spectacular en tremblant Gothic design.
Want more stories like this? Sign up here. Follow STYLE on Facebook, Instagram, YouTube and Twitter.

She wore the Stuart Tiara to Buckingham Palace – complete with a central diamond that once belonged to King William II – but isn't afraid to go all high street
For the anniversary of King Willem-Alexander's inauguration, the former Wall Street banker wore the Dutch Sapphire Parure Tiara from 1881