4 LGBT K-pop idols who came out despite discrimination, from trot star Kwon Do-woon and rapper Aquinas, to former Wassup member Jiae and Idol School darling Som Hein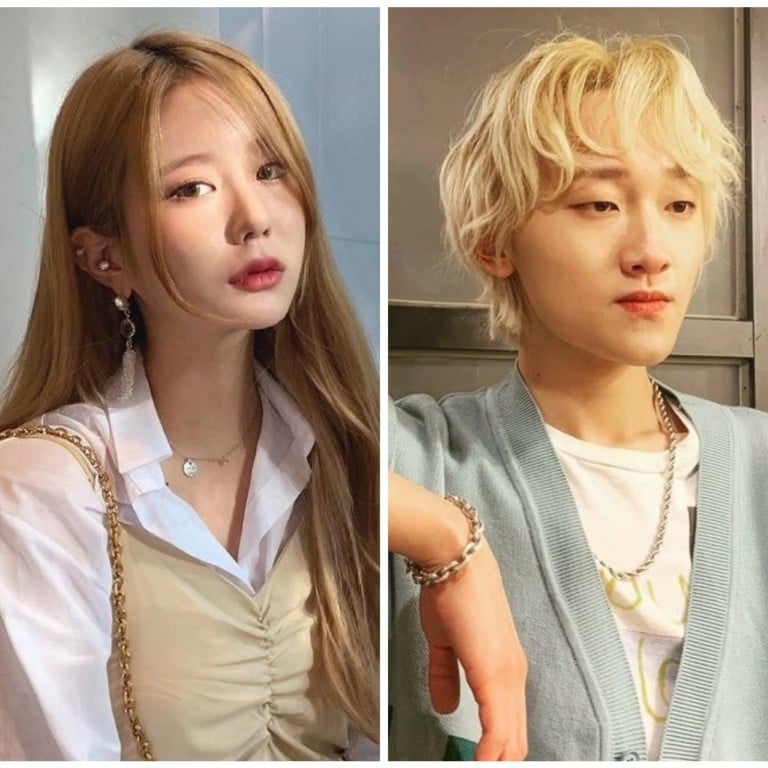 While other areas of the world may have become more accepting of the LGBTQ+ community over the past few decades, it's no secret that being openly LGBTQ+ can still be very difficult in the K-pop world.
Former Wassup member Jiae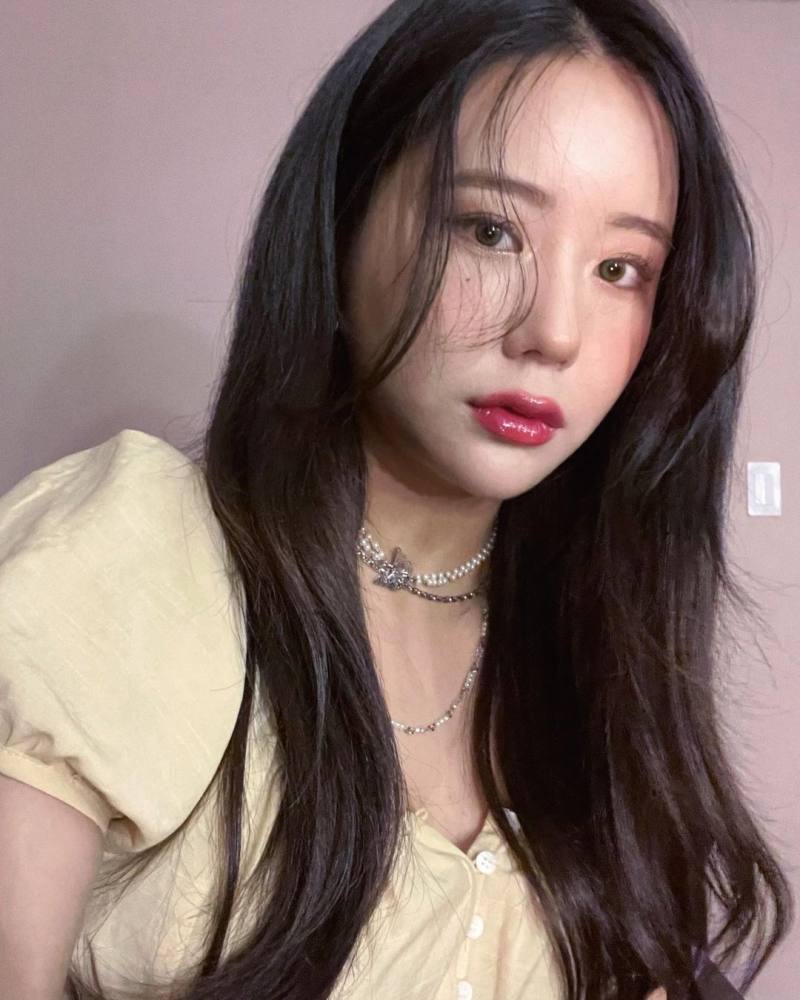 How they open up about their sexual orientations varies from star to star. Some choose to come out publicly on TV, while others release statements through their agencies. Former Wassup member Jiae opted for a platform where she could communicate directly with her fans – Instagram.
On July 15, Jiae uploaded a photo of herself and another girl on her Instagram with the caption, "It was difficult, hard, eventful, whether LG or BT."
But this wasn't the first time she opened up about her story. In January last year, the singer-turned-vlogger came out as bisexual by posting a photo of her girlfriend on her Instagram story, saying: "I love men and women. Do you understand?"
After seeing divided opinions from the public in response to her July 15 post, Jiae went on to reveal that she is suffering psychologically because of haters' comments. According to
SPOTV News
, Jiae posted on her Instagram July 23 saying, "Please do not see me as
a sinner.
You better care about yourself, not me."
Aquinas (Kang Min-soo)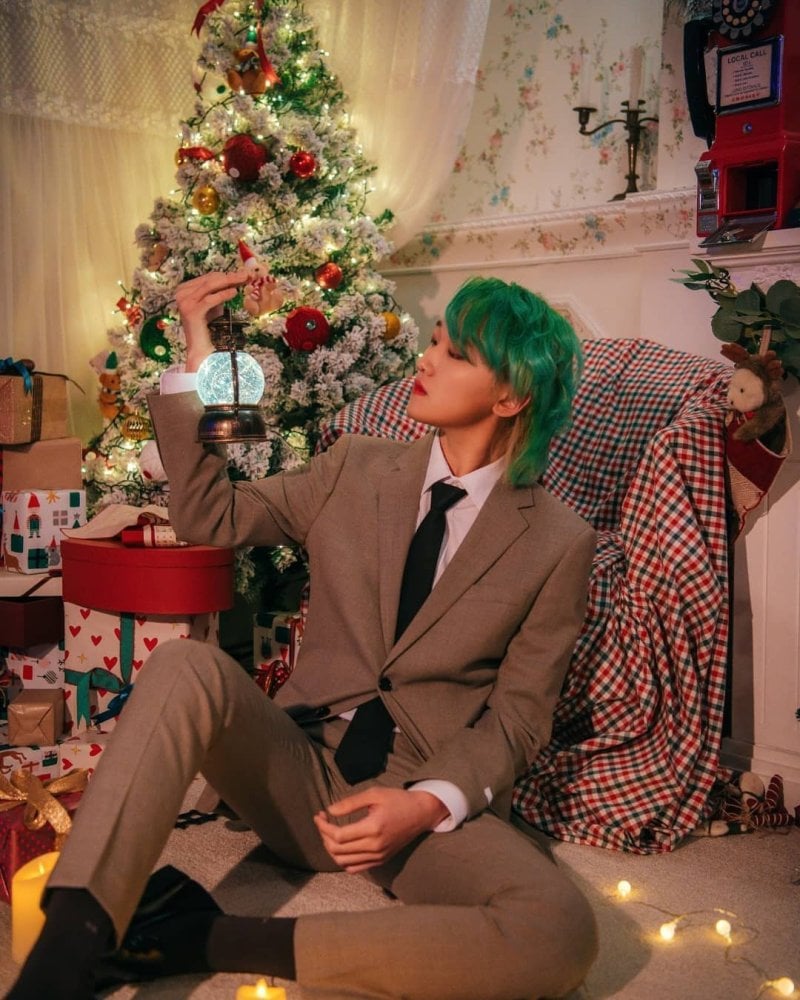 At around the same time – on July 14, to be exact –
High School Rapper 3
star Aquinas also revealed that he is bisexual. Like Jiae, he too chose to come out on Instagram, posting a stylised
rainbow flag
with the words "I'm bisexual" in English and Korean.
In another post, he wrote an encouraging message, also in both English and Korean, saying he "can't imagine how hard it must have been for those who came out about [being] LGBTQ+", adding that he will "do his best to help them" and that everyone deserves to be loved.
Trot star Kwon Do-woon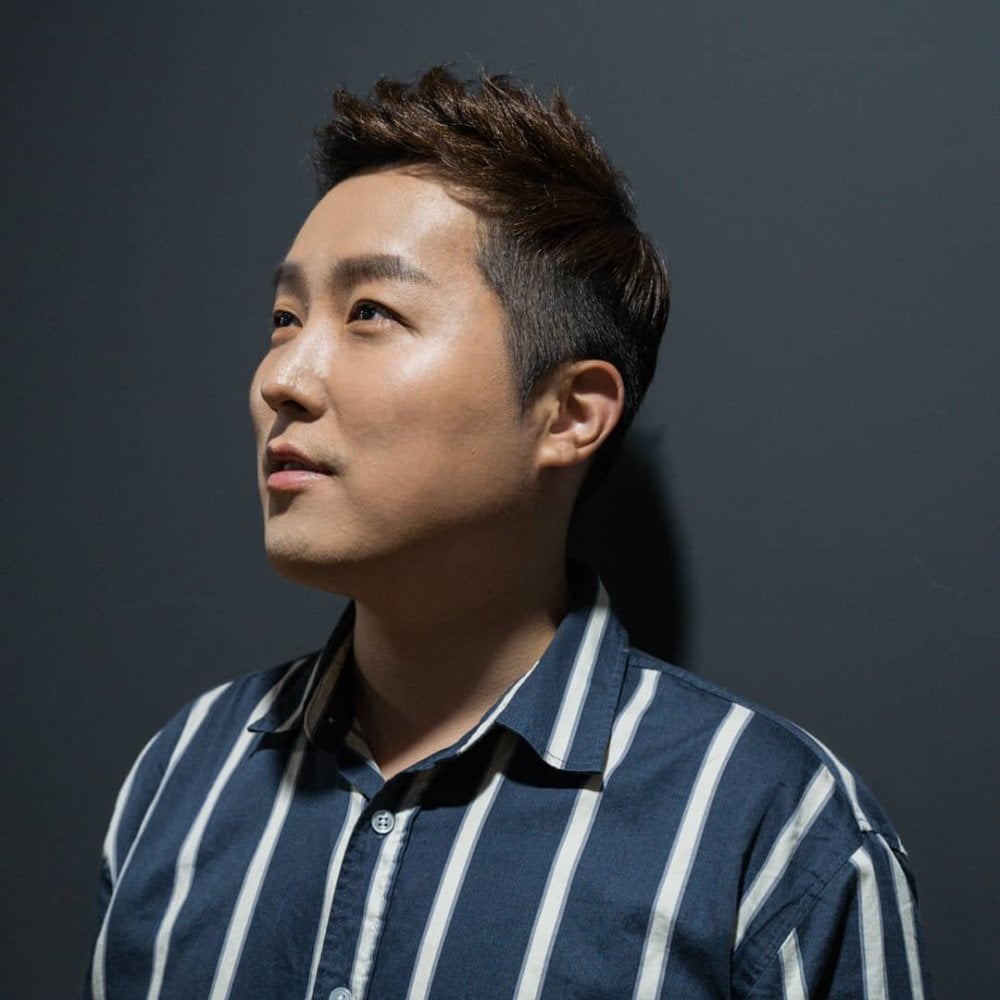 Almost a year before Jiae and Aquinas' announcements, Korean trot singer Kwon Do-woon helped pave the way as the first major Korean celebrity to come out on his own terms in 20 years, according to Yahoo! News.
In October 2020, Kwon released a statement through his agency, stating that he wants to play a role in representing the human rights of LGBTQ+ people. He also said he hopes to help those in the entertainment industry have the courage to come out.
In an interview with
Yonhap News
, he revealed that he's known about his sexual identity since he was seven years old, and feels "grateful and refreshed after coming out", describing the experience as similar to
finally being able to breathe after years
.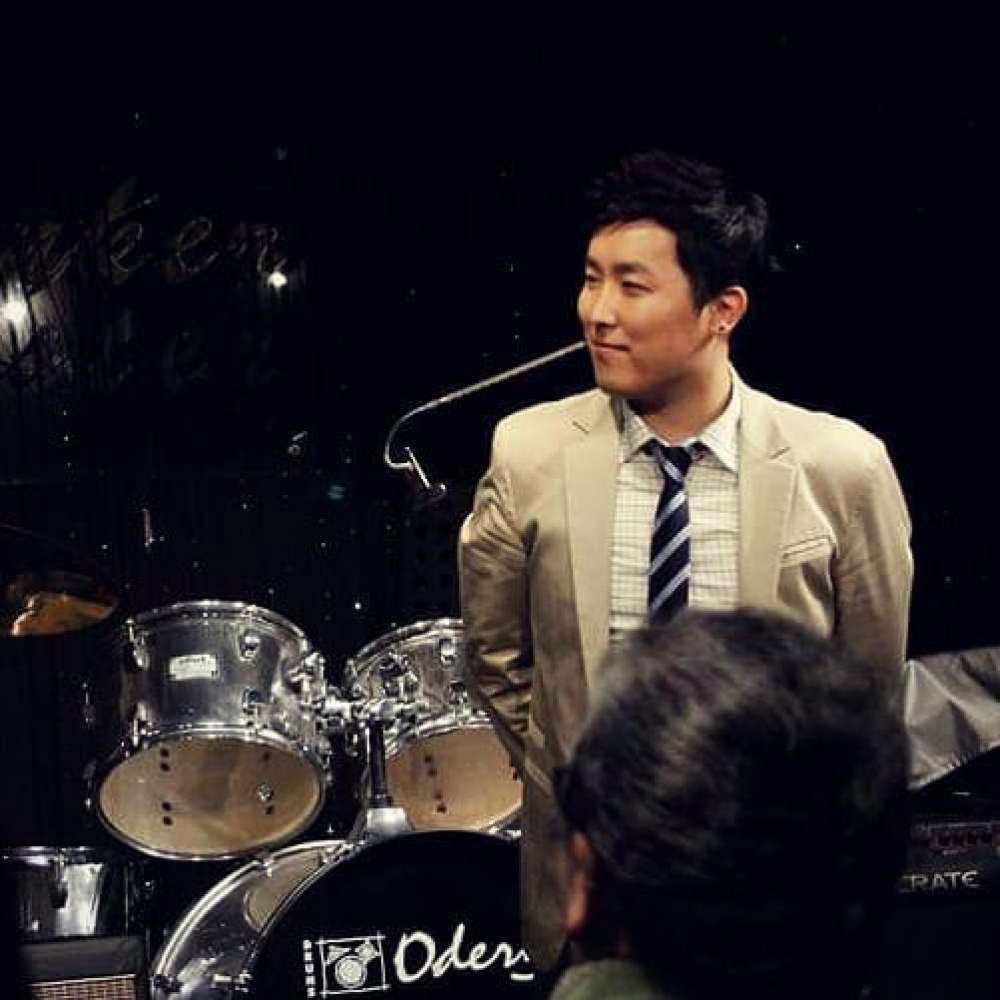 Seven months after his coming out, Kwon made another announcement to the world – that he has a boyfriend. According to Dong-A News, he was cautious about his relationship as his boyfriend isn't a celebrity, and has not even come out to his family and friends yet. Unfortunately, following excessive attention from netizens, the couple decided to break up only two weeks after Kwon's announcement, and Kwon even expressed his sadness and regrets via Osen.
Idol School star Som Hein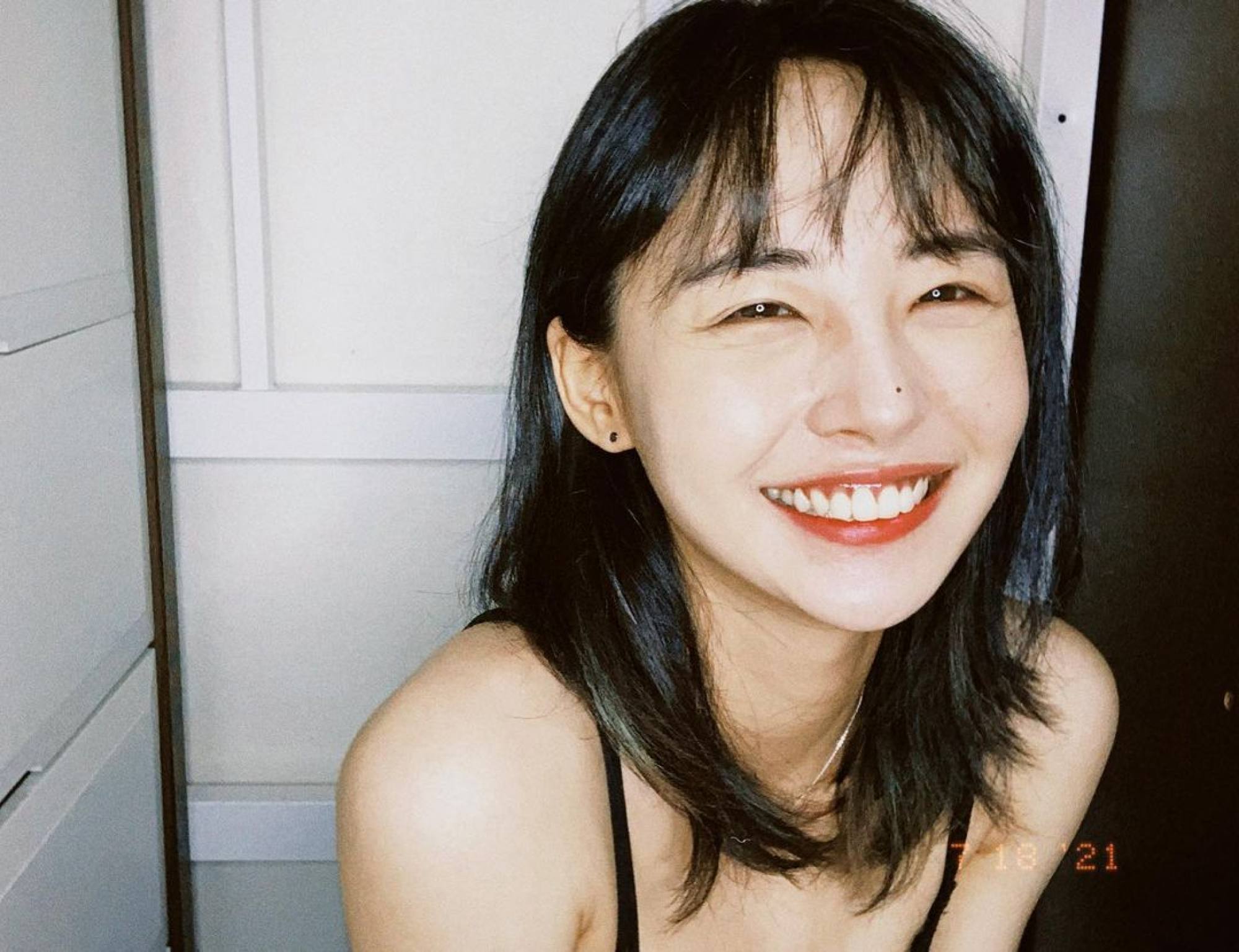 Som Hein is a popular ulzzang – meaning "internet goddess" in Korean – who initially rose to popularity as a K-pop idol trainee. She gained even more attention during her appearance on Mnet's Idol School, but unfortunately left the programme after the first episode due to health issues.
In 2019, Som debuted as a solo artist and announced that she's bisexual. According to KPopStarz, she said, "Actually, I like women. I'm bisexual. I like girls, so? Gay is just gay. There's nothing wrong with it." She also introduced her girlfriend at the same time, but they reportedly parted ways in 2020.
Fans were divided about her coming out because Som was also accused of
school bullying
in 2017. Many K-pop fans were suspicious that she only opened up about her sexuality as a distraction from the scandal. Som later made a statement dismissing these claims, according to Soompi.
Want more stories like this? Sign up here. Follow STYLE on Facebook, Instagram, YouTube and Twitter.

Former Wassup member Jiae and High School Rapper 3 star Aquinas revealed that they're bisexual on Instagram, sharing encouraging messages with fans
Som Hein got flak for her confession coinciding with a school bullying scandal, while Kwon Do-woon and his boyfriend broke up just two weeks after his reveal