Is Reese Witherspoon Hollywood's next billionaire? The Legally Blonde actress is selling her media company for US$900 million – but where else does she get her cash?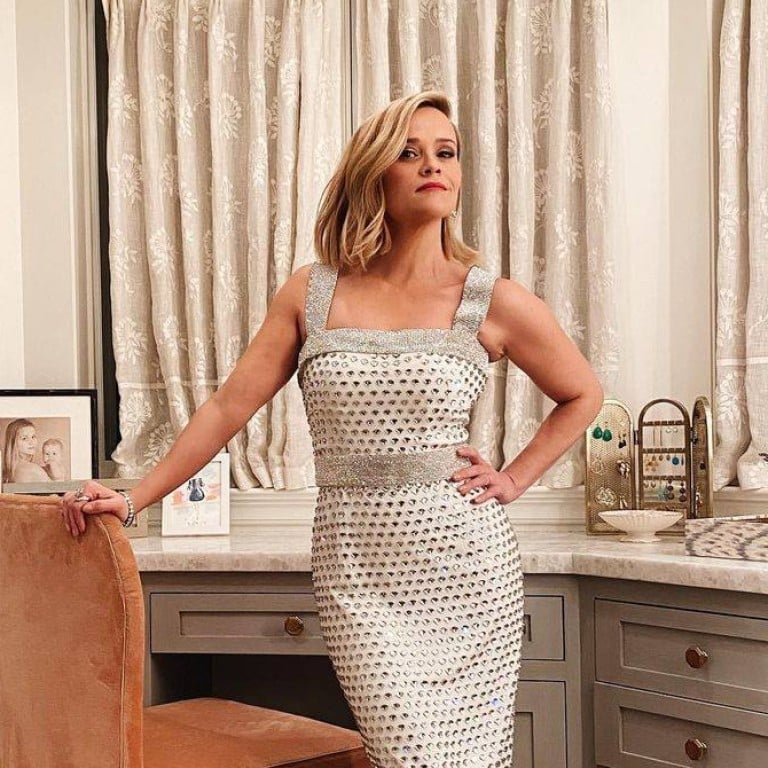 Oscar-winning actress Reese Witherspoon is to sell her media company Hello Sunshine to private equity firm Blackstone Group. The stunning deal, which was just announced, is valued at around US$900 million, cementing her place as one of Hollywood's most successful female entrepreneurs.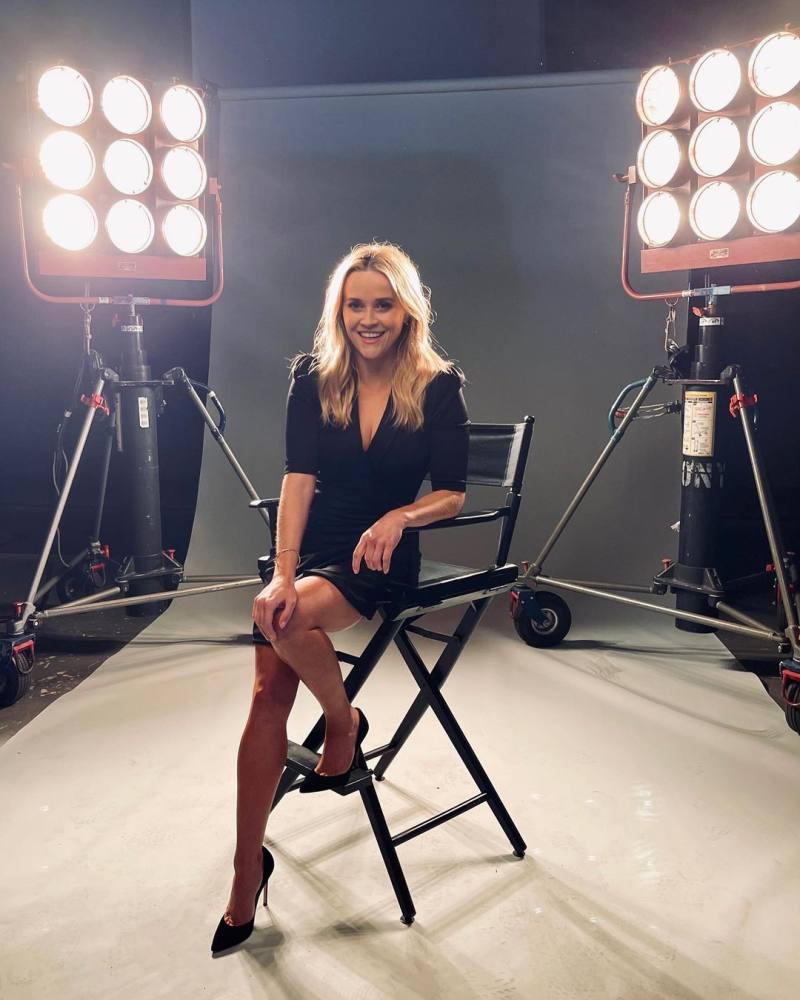 In the industry from a relatively young age, Witherspoon has grown from young teenage film star to blockbuster Hollywood actress, and has worn numerous other hats since then including entrepreneur, book club founder and Draper James clothing line owner, to name but a few. As a result, she's managed to build an empire that's all her own and has amassed enviable wealth in the process.
The actress is now worth around US$400 million according to Forbes. Let's take a look at all her various income streams.
Star of the big and small screen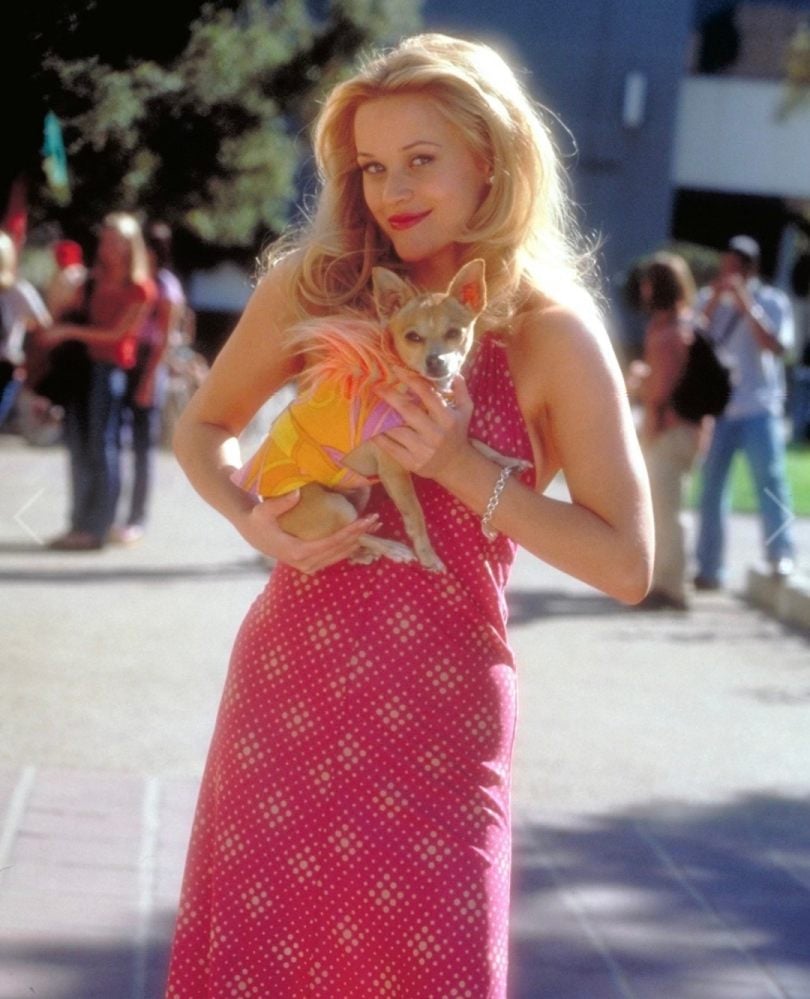 Ritherspoon's breakthrough role as high school student Annette Hargrove in teen romantic drama Cruel Intentions bagged the actress a not-too-shabby US$250,000 at the time, and certainly got her noticed.
But it wasn't until the phenomenal success of Legally Blonde that Witherspoon reached global superstardom – and her pay cheques skyrocketed into the millions. She brought home US$15 million for her role in Legally Blonde 2: Red, White & Blonde, and US$12.5 million for starring in 2002's romantic comedy Sweet Home Alabama.
Such seven figure pay cheques became the standard for Witherspoon to play the lead in subsequent films such as Four Christmases and Walk the Line, with the latter winning her an Academy Award for best actress.
In 2016, she made a move into television, executive producing and acting in
Big Little Lies –
and reportedly earning
at least US$1 million
per episode. She raked even more per episode (US$1.2 million) for Apple TV's
The Morning Show.
Media company mogul
In addition to her successful acting career, Witherspoon is also a visionary businesswoman. Establishing her first media company Type A Films back in 2000 in a bid to produce quality films for young women, the company then became Pacific Standard and finally Hello Sunshine through a series of successful mergers.
Thanks to her aptitude for great stories, her production company has brought to life many critically acclaimed box office hits such as Gone Girl, Wild, Little Fires Everywhere and The Dry.
Book club guru
Hello Sunshine operates a number of subsidiaries, including the online and now mobile-app-based Reese's Book Club which has more than two million followers on Instagram alone.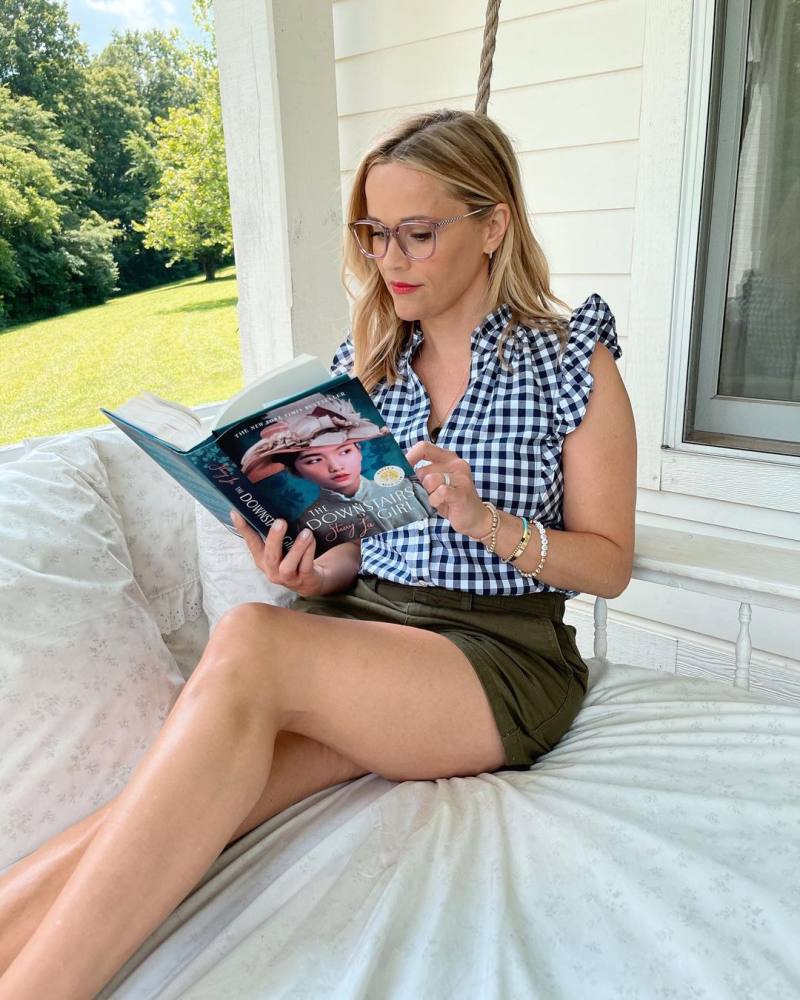 Many of the Club's favourite picks have turned into bestselling books and then films produced by Hello Sunshine later on, leading some to compare her
to Oprah Winfrey
.
Then there's fashion, beauty and even property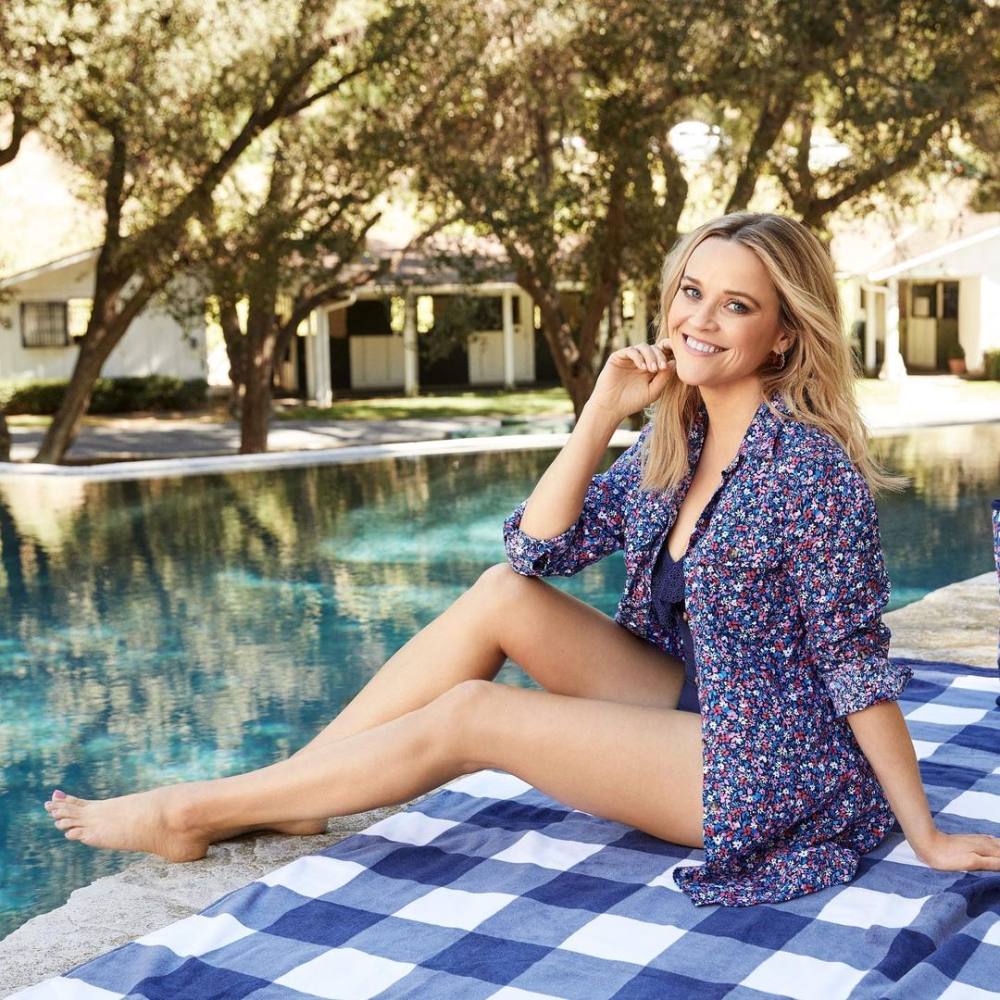 Along the line, Witherspoon added a ready-to-wear clothing line called Draper James to her business portfolio, which immediately secured US$10 million in funding from Forerunner Ventures and two other investors after launching in 2015.
Witherspoon has also earned plenty of cash from being brand ambassador for several companies including Amyris's Biossance, Crate & Barrel, Elizabeth Arden and Avon. And she's netted great returns on some of her real estate investments in the past few years.
For example, she reportedly sold her Malibu farm for US$6.7 million in late 2020, making a profit of almost half a million dollars after owning it for just one year. She is currently believed to own several other estates, including in her hometown of Nashville, as well as in Tennessee, Malibu and the Bahamas.
Want more stories like this? Sign up here. Follow STYLE on Facebook, Instagram, YouTube and Twitter.

From starring with Jennifer Aniston in Apple TV's The Morning Show to showing off her fashion line on Instagram, Witherspoon's career choices are paying off
In 2020, Forbes named her one of the most powerful self-made women in the US, and some have even compared her to Oprah Winfrey for her media empire