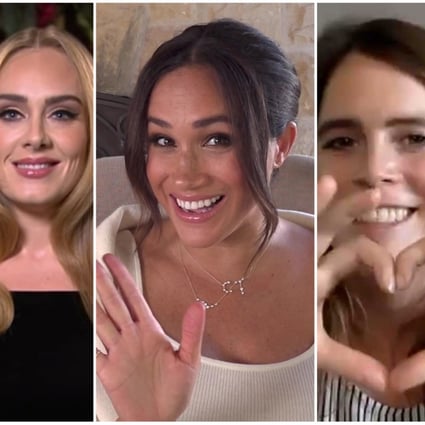 Meghan Markle called on famous friends Edward Enniful, Adele, Princess Eugenie and Priyanka Chopra to help her celebrate her 40th. Photos: @Edward_Enninful; @priyankachopra; @archewell_hm/Instagram, Handout
Inside Meghan Markle's 2021 inner circle: Priyanka Chopra, Adele and even Princess Eugenie make the Duchess of Sussex's 'friends list', but why not Oprah Winfrey and Jessica Mulroney?
During a jokey video call with Melissa McCarthy, Meghan announced a new initiative with 40 of her friends for her 40th birthday – but not everyone made the cut
Among the 40 friends helping out is new California neighbour Adele, British Vogue editor Edward Enninful and Gabrielle Union, but where was Oprah Winfrey?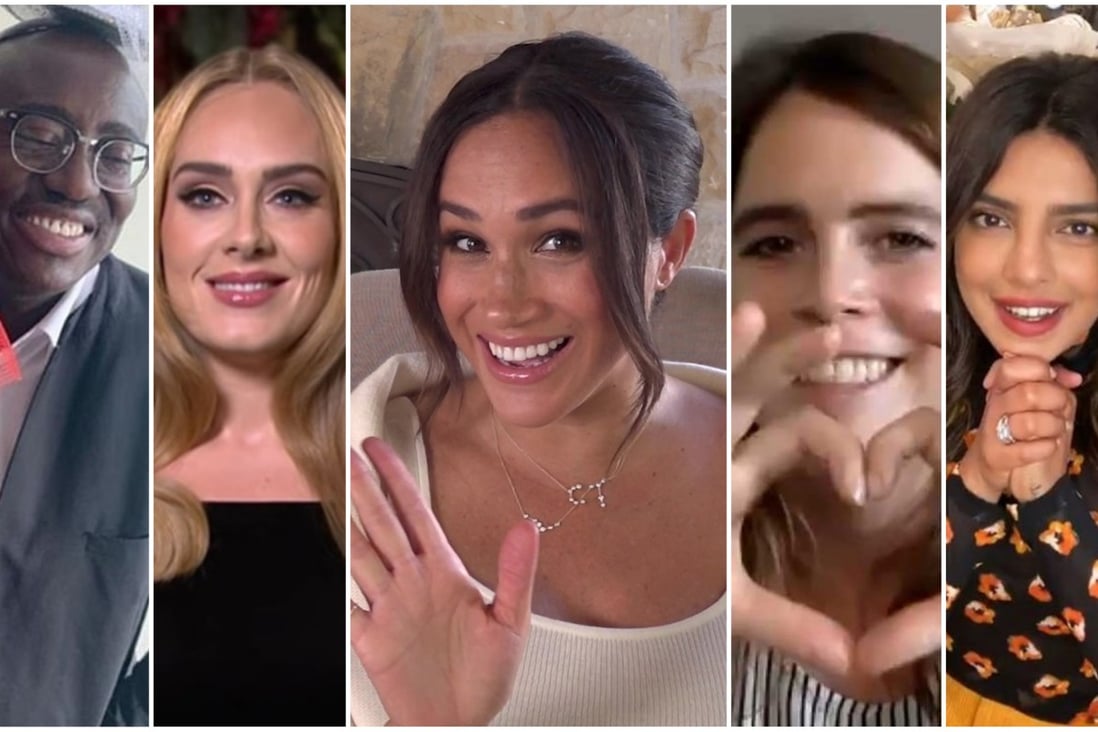 Meghan Markle called on famous friends Edward Enniful, Adele, Princess Eugenie and Priyanka Chopra to help her celebrate her 40th. Photos: @Edward_Enninful; @priyankachopra; @archewell_hm/Instagram, Handout