4 K-drama reunions that drove fans wild: before Crash Landing on You, did you know Hyun Bin and Son Ye-jin had sizzling chemistry in a crime thriller?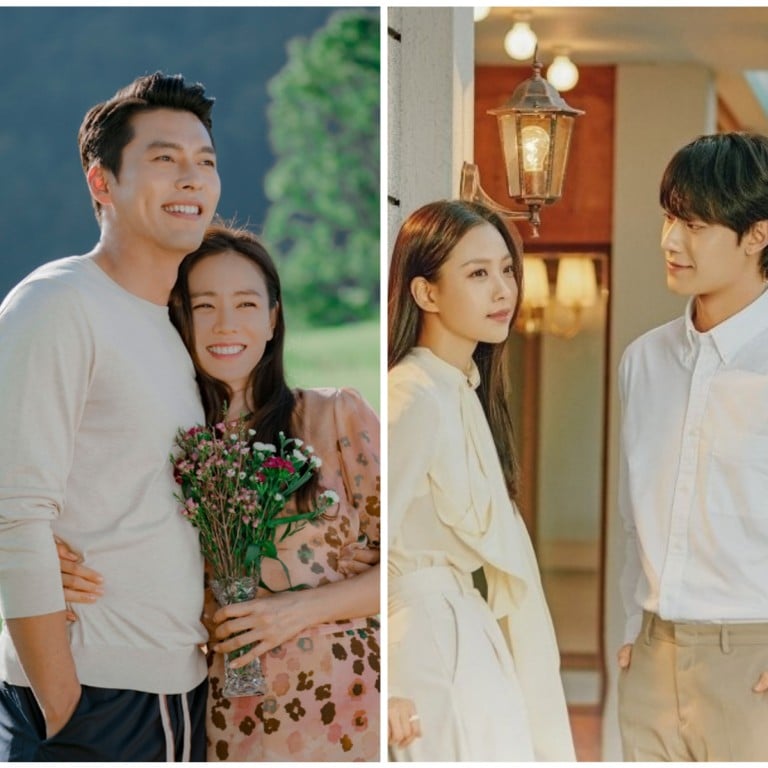 Plenty of K-dramas are so engrossing that it can be difficult to face the last episode. And if you're a fan of a particular actor, often the next step is to search for – and binge – other shows they've appeared in.
But sometimes it's not just a single actor who defines a series – rather, duos who play off of each other and harness their buzzing chemistry to put on unforgettable performances.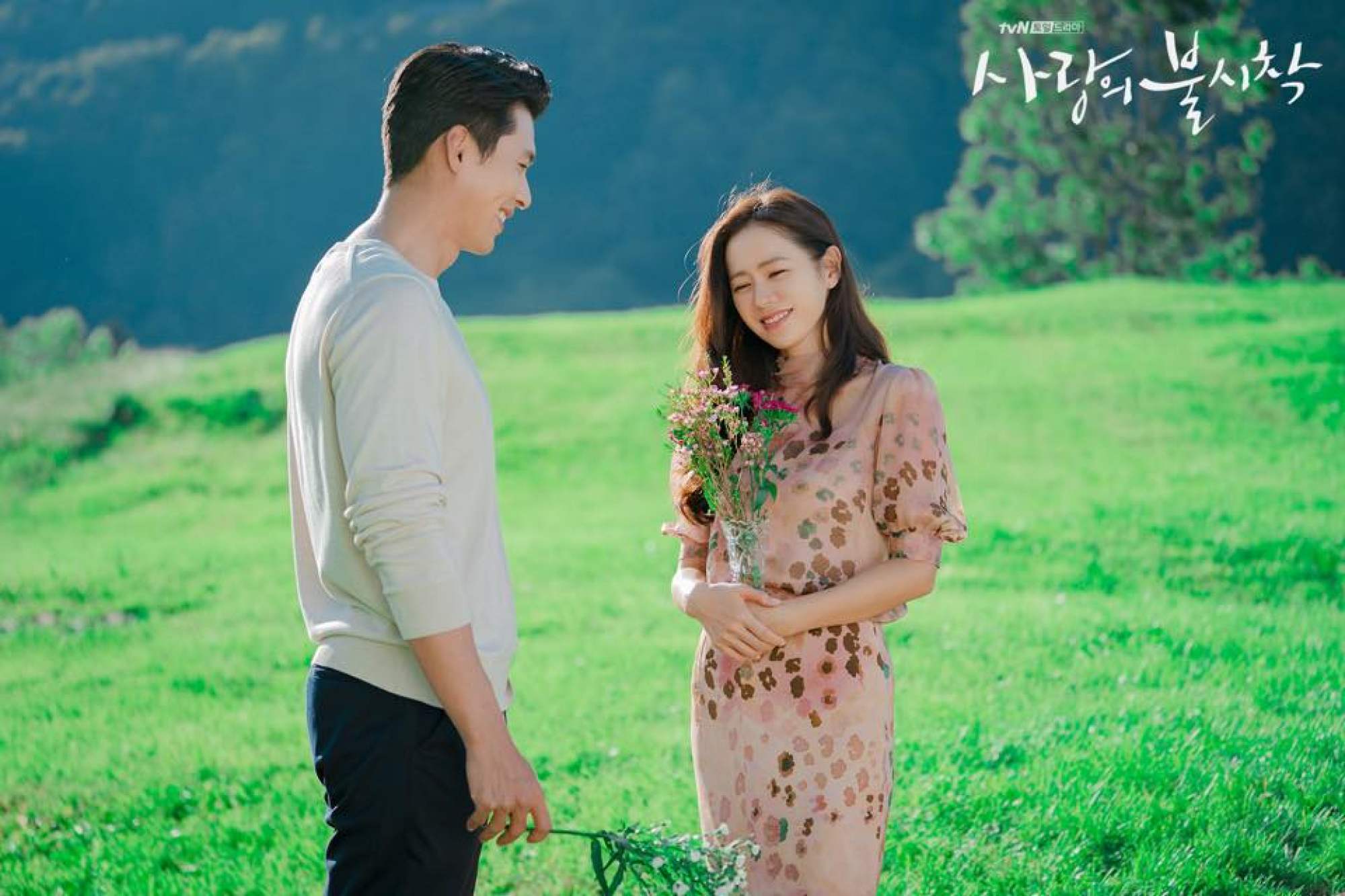 Recently, there's been a new K-drama trend where showrunners note who had good chemistry in previous series, then bring those actors together again for new projects. For instance,
Hyun Bin and Son Ye-jin
impressed audiences in the film
The Negotiation
, then met again in hit drama
Crash Landing on You
one year later.
It's a strategy that has obvious benefits: hardcore fans who loved the chemistry between two actors are more likely to watch new shows featuring the same cast members.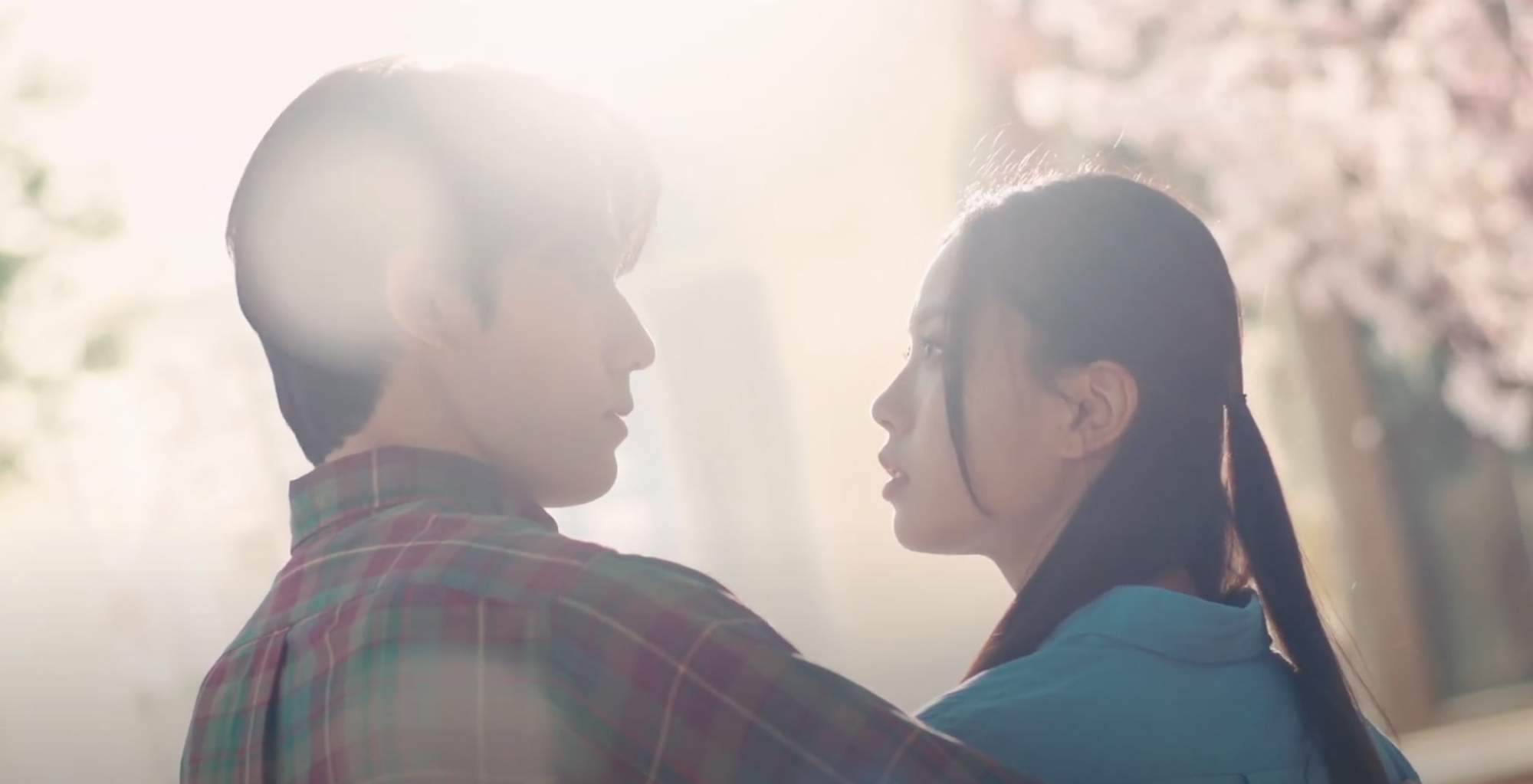 However, there's also a potential downside. When actors leave such a strong impression in one drama, it can be easy for viewers to associate them with those characters even after the show comes to an end. And that can end up interfering with future roles – as Lee Do-hyun and Go Min-si can attest.
So who are some of these well-known actor pairs, and what have they starred in?
Hyun Bin and Son Ye-jin: The Negotiation and Crash Landing on You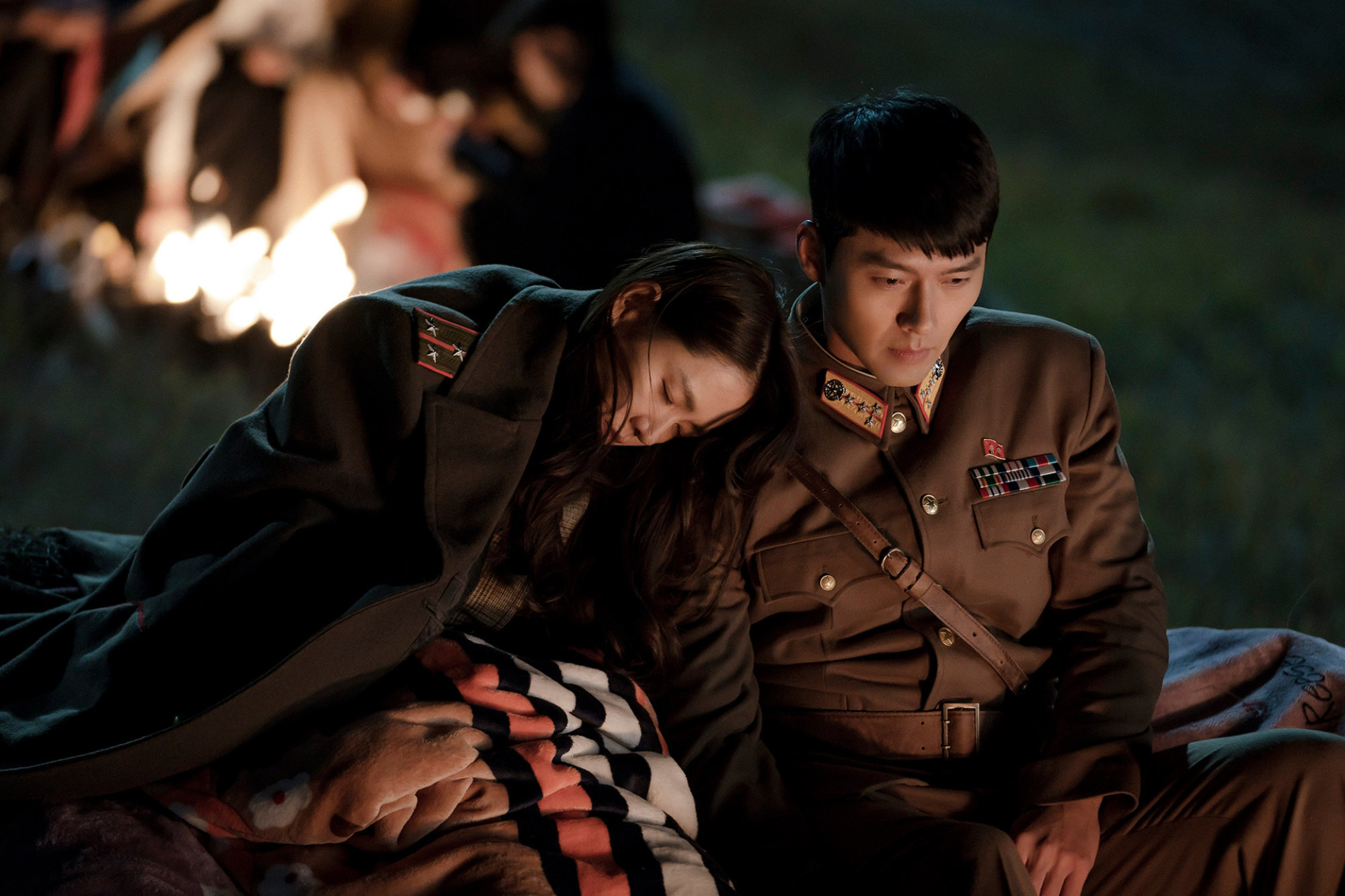 True fans of the "
RiRi couple
" will know that
Crash Landing on You
was not where the couple's relationship first began to develop.
In 2018, the film The Negotiation premiered and surpassed one million viewers. The plot involves a South Korean journalist who is captured and held hostage in Bangkok. Son played Seoul police negotiator Han Chae-yoon, while Hyun Bin took the role of a kidnapper Min Tae-gu.
Although the film is a thriller and not a romance, many fans noticed sparks flying between Son and Hyun bin. According to Soompi, Hyun Bin only decided to work on the film because Son would be part of the cast.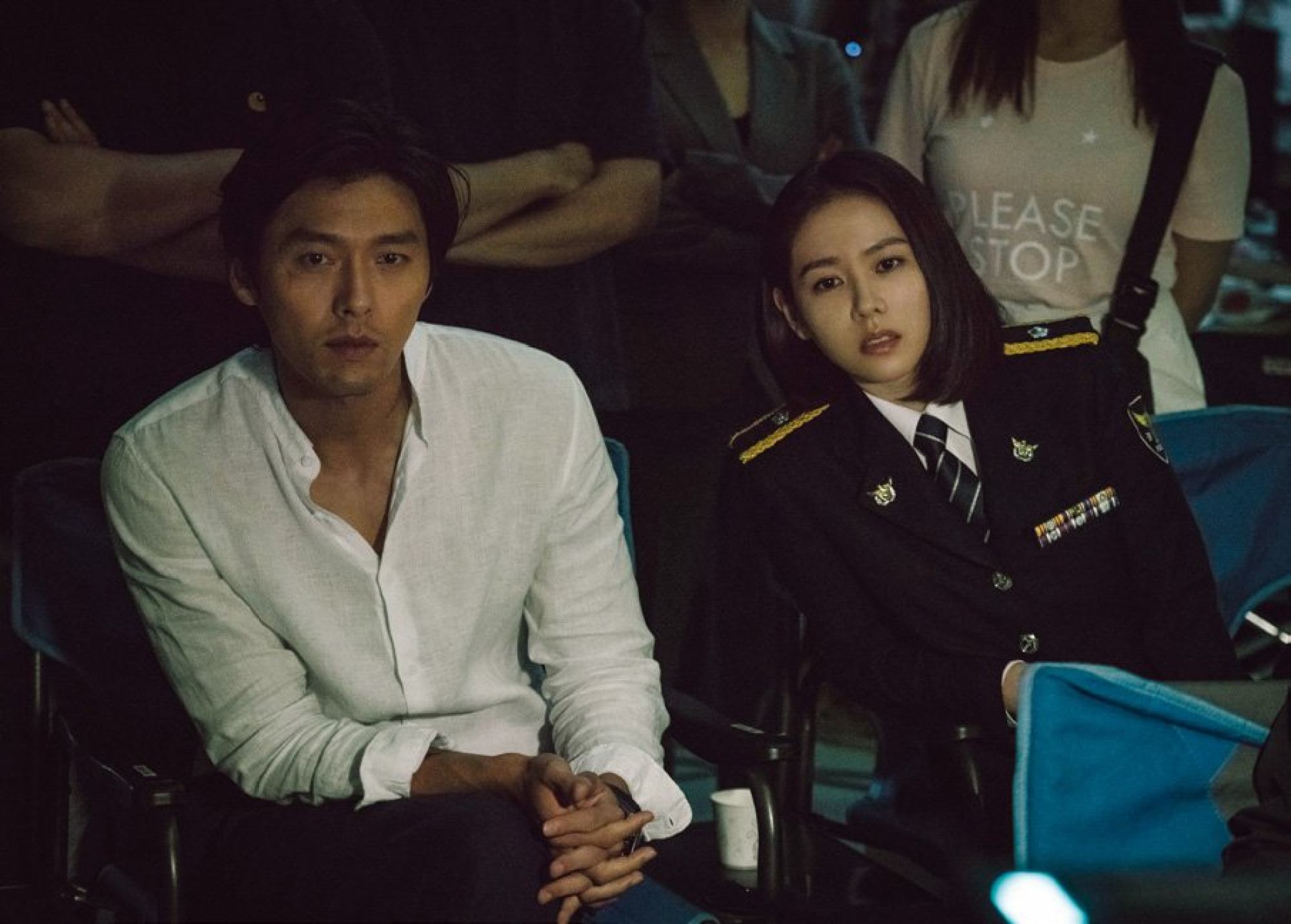 One year later, Hyun Bin and Son met again on Crash Landing on You. This time they played a couple: Yoon Se-ri, a South Korean chaebol heiress, and Ri Jung-hyuk, a captain in the North Korean army. Ever since Hyun Bin and Son posted photos of themselves together on Instagram after their first film, many fans were looking forward to seeing them in other productions. Perhaps that's one of the reasons why Crash Landing got so much attention?
Lee Do-hyun and Go Min-si: Sweet Home and Youth of May
At the end of 2020, Netflix's
Sweet Home,
which was based on the popular 2017 webtoon of the same name by Kim Kan-bi, became a huge hit and launched the careers of many rising stars – including
Song Kang
, Go Yoon-jung and especially
Lee Do-hyun and Go Min-si
.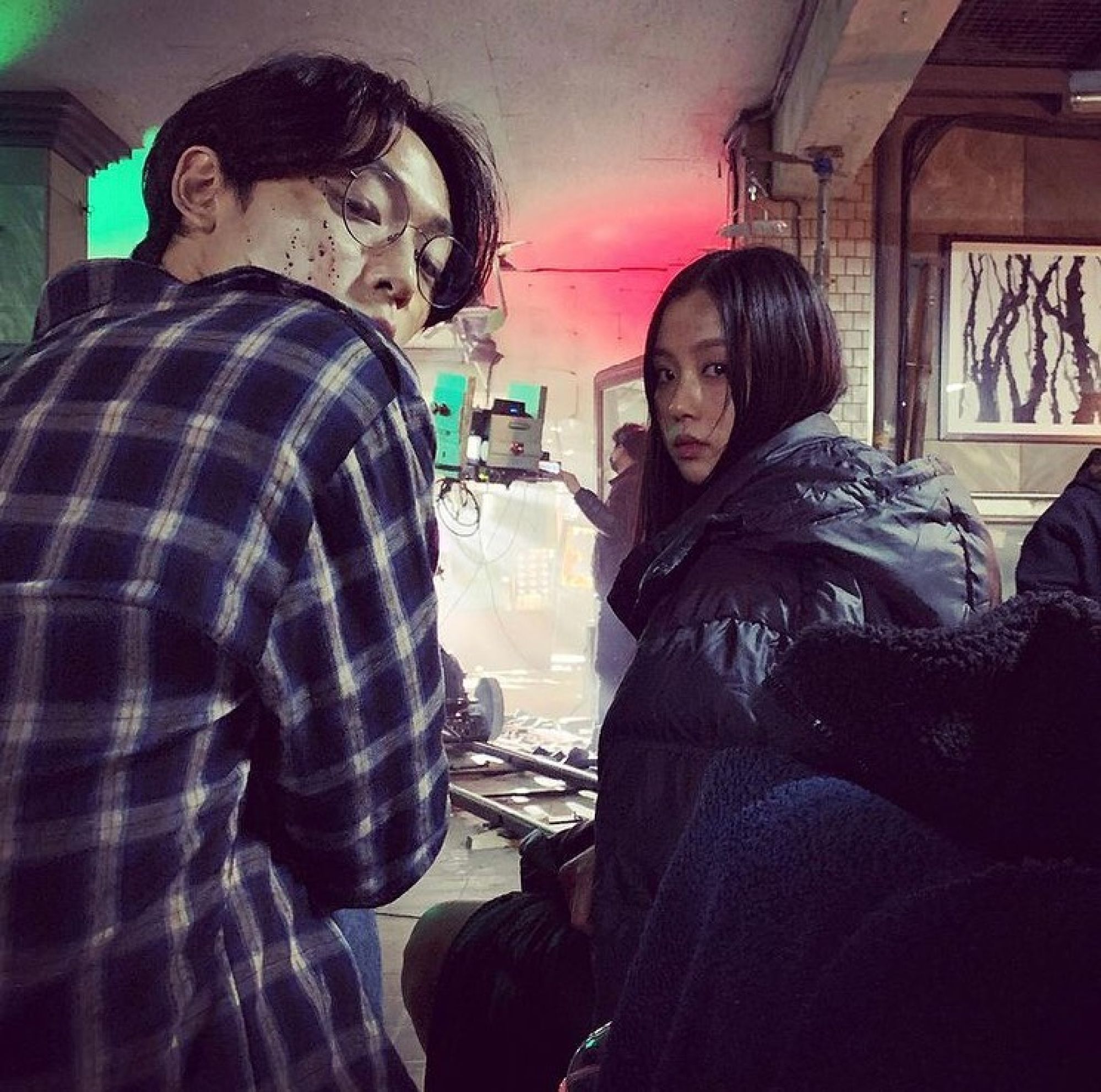 In the Netflix series, Lee and Go showed good chemistry as siblings. The characters were originally scripted as related by blood in the webtoon, but Netflix took some creative liberties and wrote the pair as adopted siblings in the drama.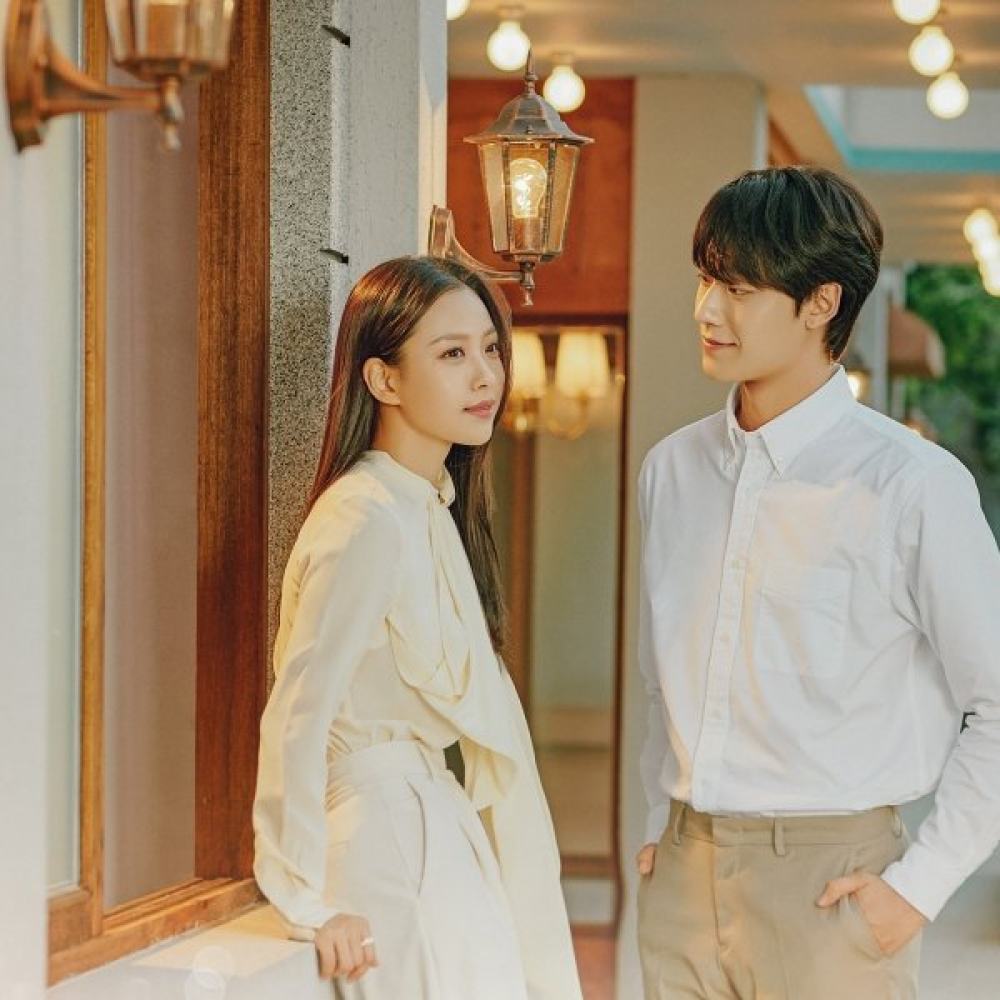 Just five months after Sweet Home's premiere, Lee and Go appeared on screen together again – as a couple. In the drama Youth of May, Lee played a medical school student who returns to his country home from the big city to visit his single mother, while Go played a headstrong nurse who ran away from her family three years before the beginning of the story.
Despite criticism from fans who still associated Lee and Go with their sibling characters on Sweet Home, this drama full of love and political warfare in 1980s Gwangju still saw great success.
Choi Woo-sik and Kim Da-mi: The Witch and Our Beloved Summer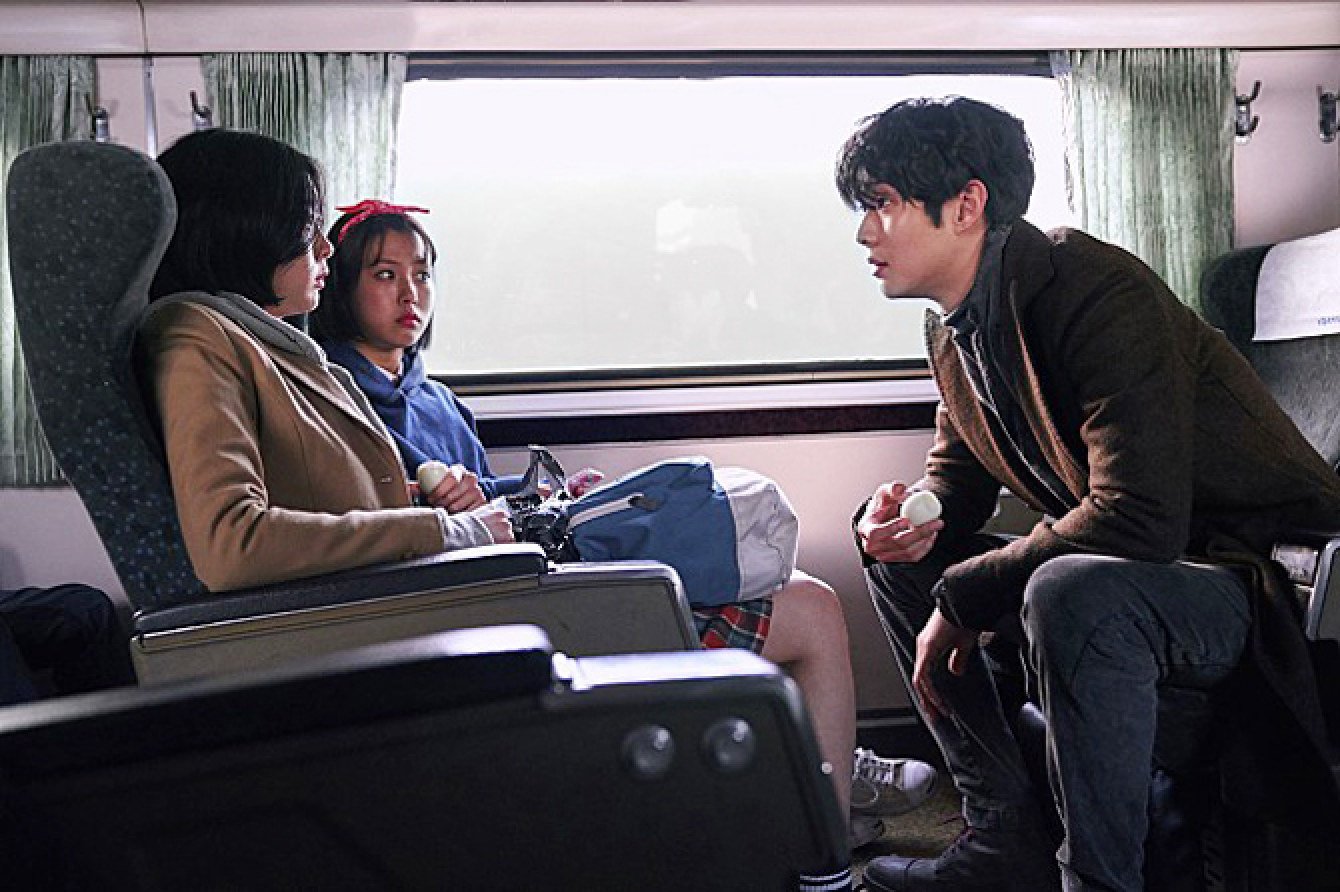 Before Kim Da-mi rose to fame in Itaewon Class, she made her debut in the film The Witch. She played a young girl named Ja-yoon who escapes from a mysterious laboratory after a violent incident left many dead – a completely different role from her optimistic character in Itaewon Class. Choi Woo-sik was also in the film, playing a villain named Nobleman who reminds Ja-yoon of her roots after the laboratory incident.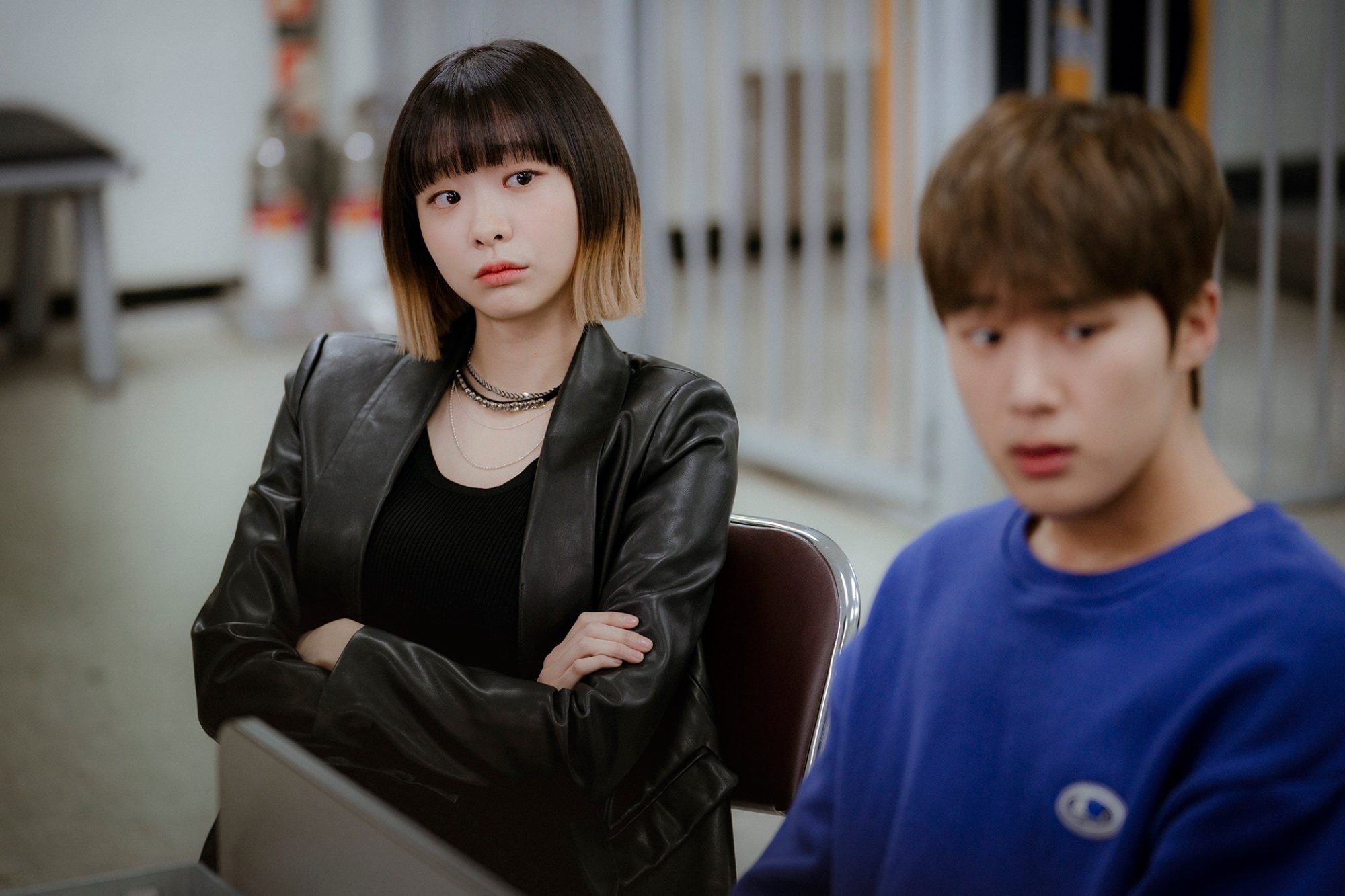 Three years after The Witch, Choi and Kim are set to reunite on screen. According to Hankook Ilbo, earlier this year both Choi and Kim confirmed that they will be starring in an upcoming drama called Our Beloved Summer where their characters will be ex-lovers.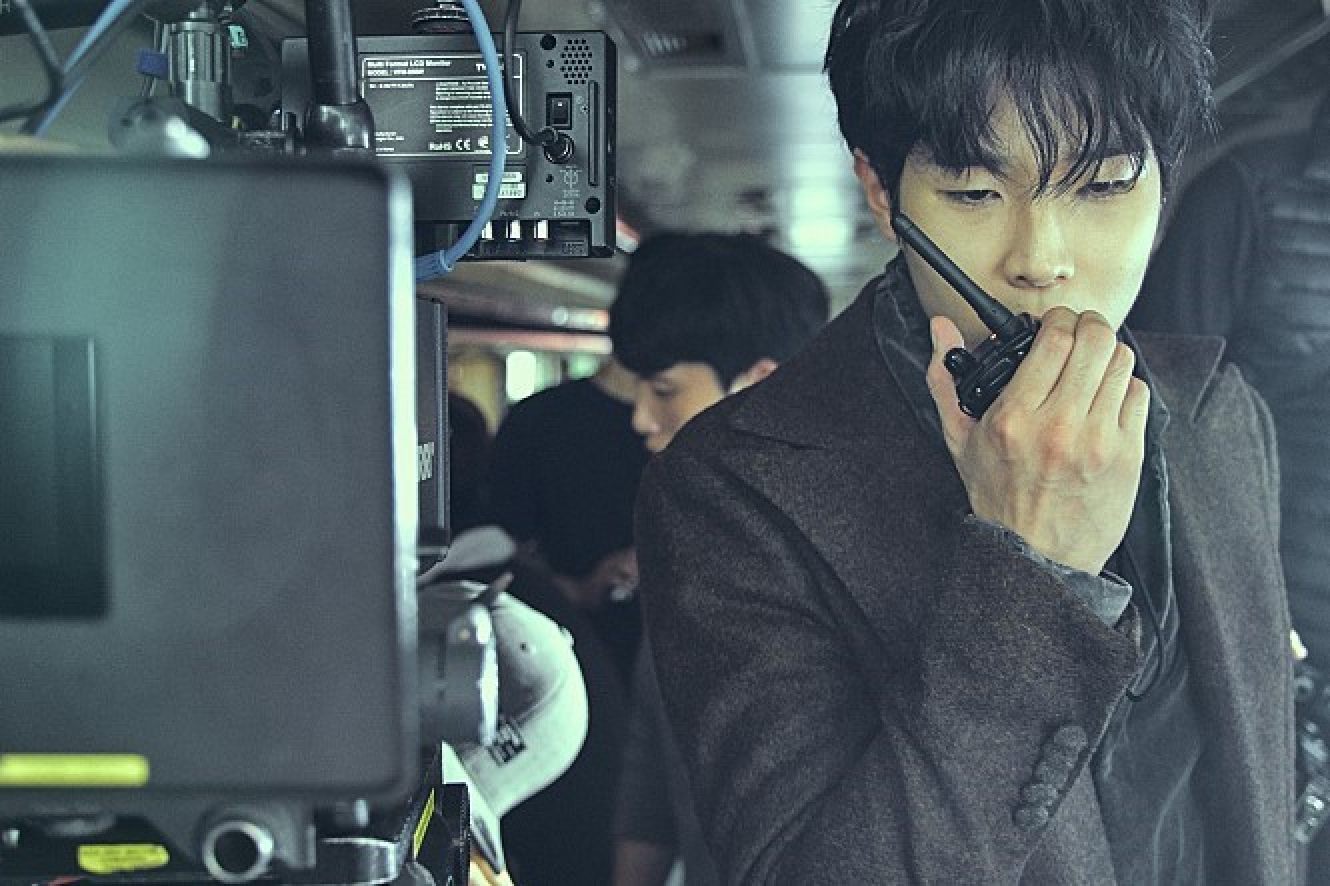 Our Beloved Summer is a romantic comedy that portrays the complicated feelings of a former lovers who are brought together again. The pair filmed a documentary in high school, which suddenly gains popularity a decade later. According to Soompi, it will have 16 episodes and start production in the second half of 2021.
Sung Hoon and Im Soo-hyang: New Tales of Gisaeng and Jane the Virgin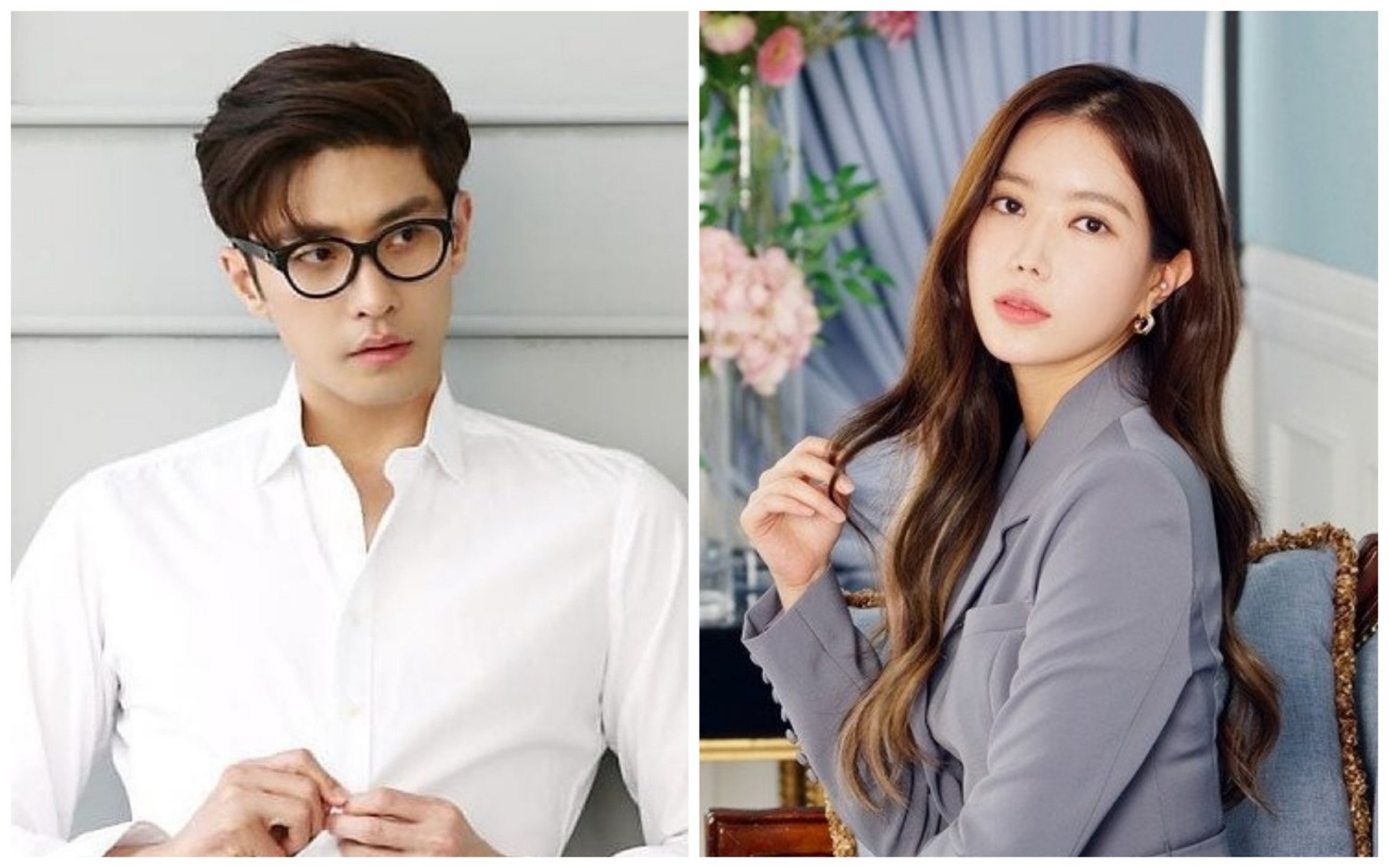 In 2011, Sung Hoon and Im Soo-hyang – best known for I Live Alone and My ID is Gangnam Beauty – made their debuts in K-drama New Tales of Gisaeng. The series explores the premise that gisaeng – the Korean equivalent of a geisha who is knowledgeable in poetry, dance, music, culture and politics, and entertains nobles and royals – still exists in modern day Korea.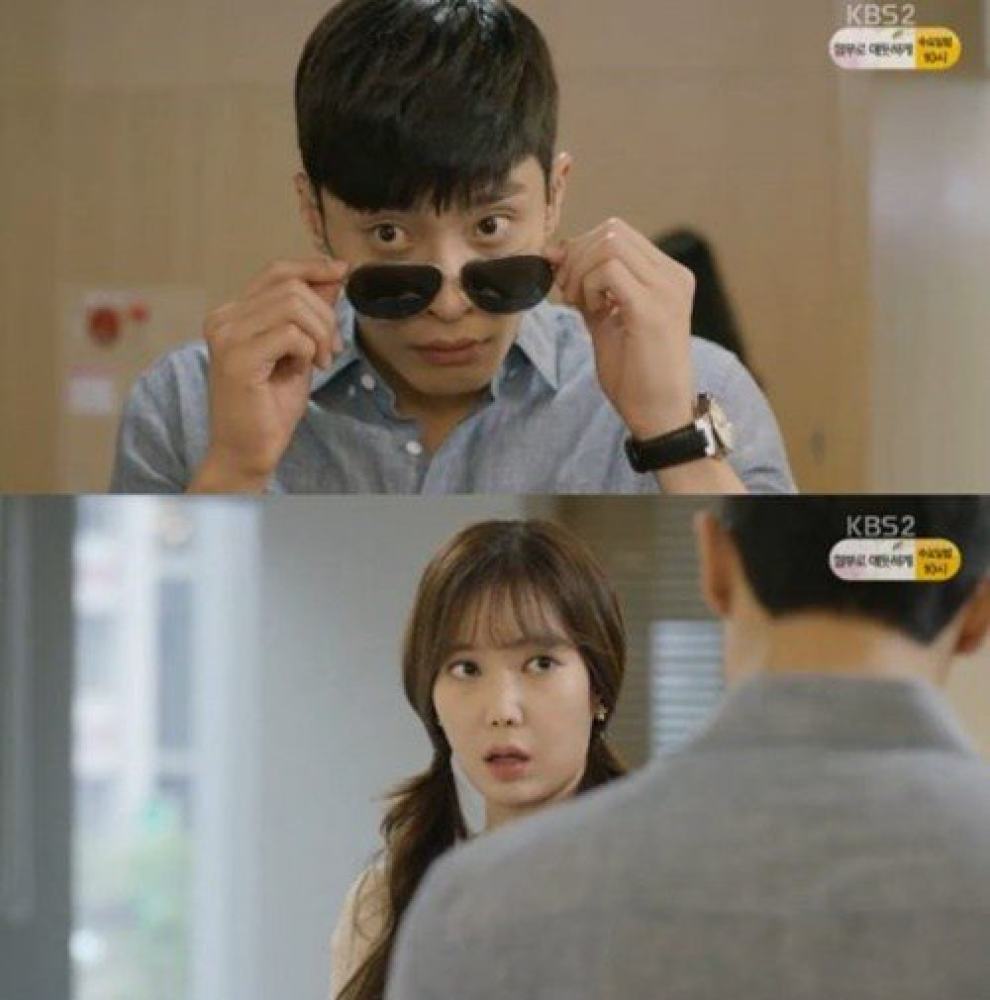 Years later, the actors shared the screen again in the 2016 drama
Five Enough
. And according to
JTBC News,
Sung and Im have recently been offered lead roles in an upcoming
Korean remake
of the popular American satire
Jane the Virgin
. The actors' agencies have confirmed that they have been offered the roles,
The Indian Express
reports, and are considering them.
Want more stories like this? Sign up here. Follow STYLE on Facebook, Instagram, YouTube and Twitter.

Itaewon Class star Kim Da-mi is set to reunite with Choi Woo-sik in new drama Our Beloved Summer; they acted together before in the film The Witch
Lee Do-hyun and Go Min-si faced a backlash for appearing as a couple in Youth of May after playing siblings in Netflix's Sweet Home